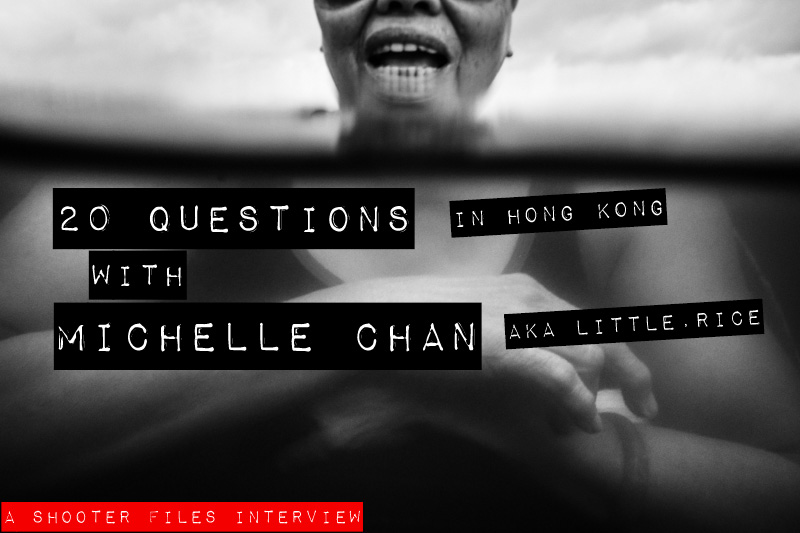 *A new interview series with a play on "20 questions," where I try to mix it up with different questions. Some serious, some not so much. I'll also be focusing the series on some of the best street photographers from the cities I visit around the world during my 100 Cities project.
I visited and photographed Hong Kong earlier during my 100 City project, but didn't get a chance to know Michelle Chan (aka little.rice) until this year. While Hong Kong is her home, she's also lived over a decade in the UK and spends much time traveling, especially to one of her favorite places, Nepal . With such a genuine and warm energy, along with a unique photographic vision, I knew I had to include her in the 20 Questions series, and thankfully she agreed.
Michelle's black & white photos contain a dream-like atmosphere and mood, while also including a strong focus on people and life. There's emotion in her images, all with her own personal touch and character. An award-winning project of hers includes her unique, and slightly humorous, documentation of the Crab Seniors, a group of early morning elderly swimmers in Hong Kong.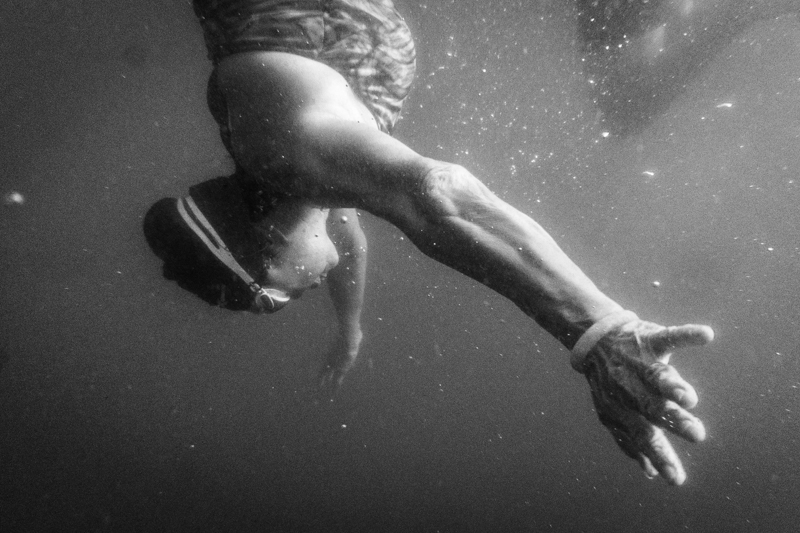 So now to learn more about her, it's time for 20 Questions in Hong Kong with Michelle Rice…