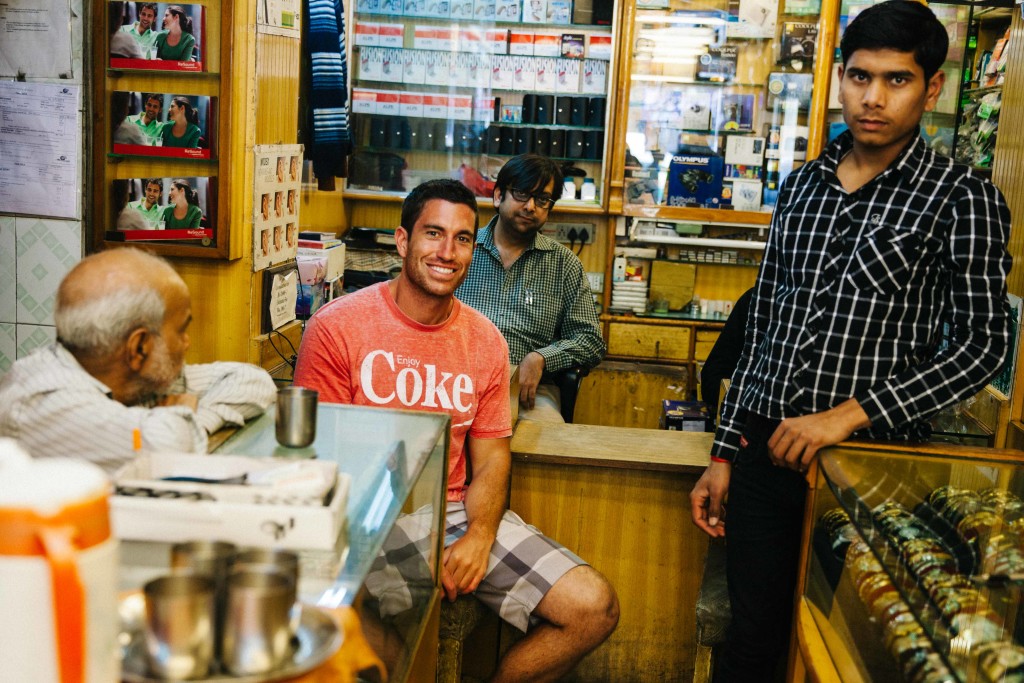 Where Travel and Street Meet
"Forrest is as fearless a Street Photographer as they come." – Spyros Papaspyropoulos (Co-founder of StreetHunters.net)

Hello!
My name is Forrest Walker. I go by f.d. walker in the photography world, but most people call me Walker in the real world. I'm from Portland, Oregon, but currently based around the world traveling on different photography projects. You can check out some of my travel, street and project work here or learn a little bit more about me here.

Here's What Shooter Files Is All About
At its core, Shooter Files is centered around Street Photography. I wish there was a better term, but it's the closest and most recognizable one. Whenever this term is used, don't think of boxed in definitions. Think of the wide variety of photography by the great photographers of uncontrolled life.
This blog came from my passion for Street Photography and my love of travel. For me, this passion and love come from the same place. Travel, to experience the people and life of a place, and Street Photography, to capture it.
So you could say Shooter Files is a Street Photography Blog with a travel twist.
The true mystery of the world is the visible, not the invisible. – Oscar Wilde
Not everyone is interested in photographing sunsets and monuments. Shooter Files is a blog for people who are more interested in capturing the people and life of a place.
You're traveling to a new city with your camera, but where are the best spots to shoot? What does the city life really look like? How do the best local Street Photographers capture their city?
These are just some of the questions that will be answered here, on top of a variety of other features, topics and more.
Like what??
Well, let me break it down for you in a list…
4 Things Shooter Files is:
A down to earth and in depth look at Street Photography, on both a small and large scale.

Full access into my personal street photography world, as I travel on photography projects across the globe.
A wide spread view into the whole world of Street Photography. Everyone brings different perspectives, experiences, knowledge and skills they can teach others. This will be a place to tap into all of that.
An informative and interactive place to learn how to improve your own Street Photography and help you succeed.

With lessons, tips, how to's, interaction and more. I'll also include my own projects mixed in to provide personal examples.
A unique look at life around the world through the eyes of Street Photography and Street Photographers everywhere. 

A place to see the many aspects of day to day life in a variety of places the way only Street Photography can, through myself and a diverse mix of street photographers' visions.
Inspiration and information for traveling photographers who focus on capturing life and want tips on combining photography and travel.

With Street Photography City Guides, Local street photographer profiles and advice, Tips on photography on the road, photos from around the world, and more.
I'll do this through creative post series and features, informative lessons and city guides, interviews, worldwide community interaction and plenty of Street Photography from all over. Anything goes.
I believe Street Photography shouldn't be restricted by many rules. I believe the same for this blog. So there are only 2 rules here.
1. No studios. Keep it real.
2. No elitism. Keep it humble.
Outside of that, keep it coming.
I am putting everything into this blog so any and all interaction is both welcomed and encouraged!
For starters, you can go to the Introduction Page and introduce yourself or go to the Requests Page and tell me anything you'd like to see done or featured on here. To go straight to the blog, just click on Blog in the menu above and if you want to learn a little bit more about me, just go here.
(Coming soon, as the blog grows, I will have a page with all the posts, series, guides and information filed and organized for quick access too! For now, I also put the posts together in gallery format here)
Subscribe to Shooter Files below (it's free), and you'll not only join the community, but receive the monthly newsletter.
It's all about connecting with people and the world around you so I hope you can join me on this journey and get plenty out of it at the same time. Thank you for reading this whole thing and feel free to shout me a comment below.
Have a great morning/day/evening/night, or whatever time it is wherever you are!
Learn the Streets
Shoot the Streets
Live the Streets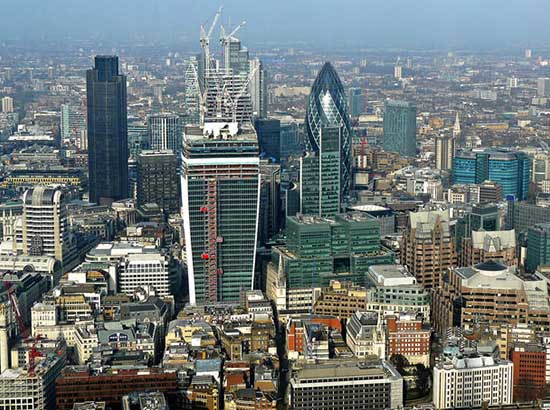 Join the Shooter Files Community

Receive updates and the FREE Shooter Files Monthly E-Magazine

*No spam and No email sharing