Announcing a Limited Edition Set of One-of-a-kind Designed Postcard Prints
Since I'm always on the road traveling and making photos during my 100 City Project, it only made sense to create some Postcard Prints from my images. So I did just that!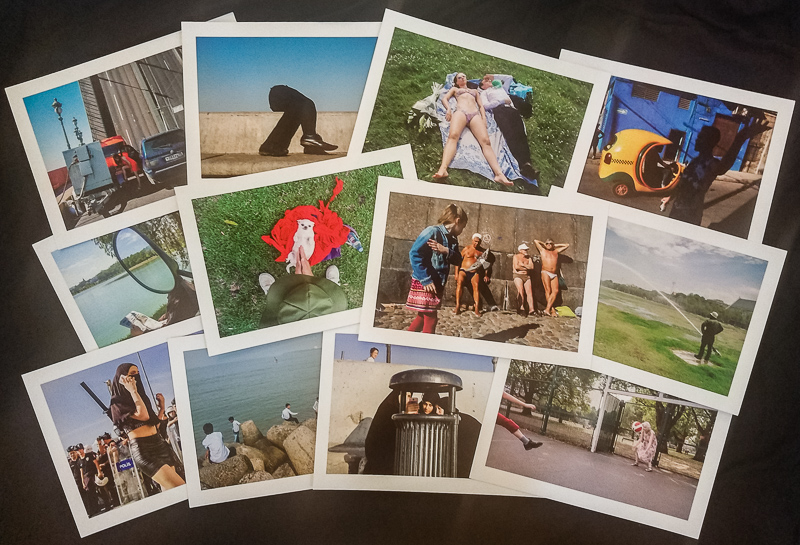 These postcards were designed by myself with a detailed back showcasing my original travel and street postcard theme and a glossy front showcasing a selection of my more popular images (inside a classy white border). These aren't your normal postcards, either. I made sure to have them professionally printed with the highest quality out there, in thick stock and a larger 5×7 size. They honestly came out even better than I hoped for so it's time to start mailing them out. There are 12 images to choose from and each was made in a one time run of only 10. Never to be produced again.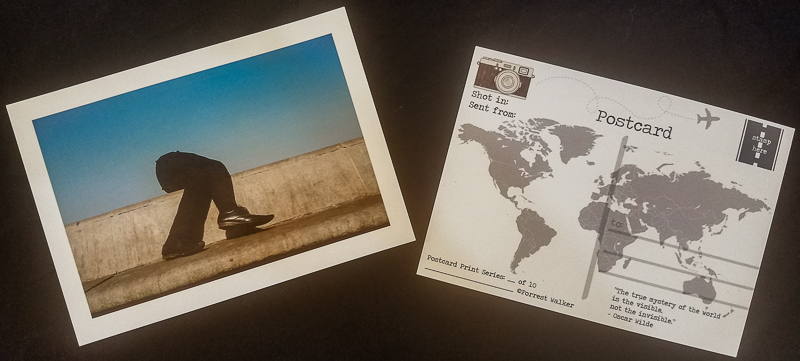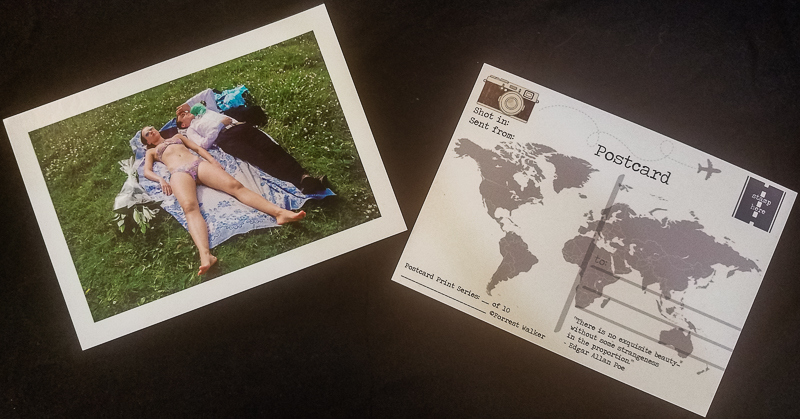 For fun, you can choose to have it mailed with the full postcard treatment too. That means post office stamped and travel tested from wherever I am in the world. Of course, if you want it to arrive in pristine condition, I'll mail it protected inside an envelope. Your choice!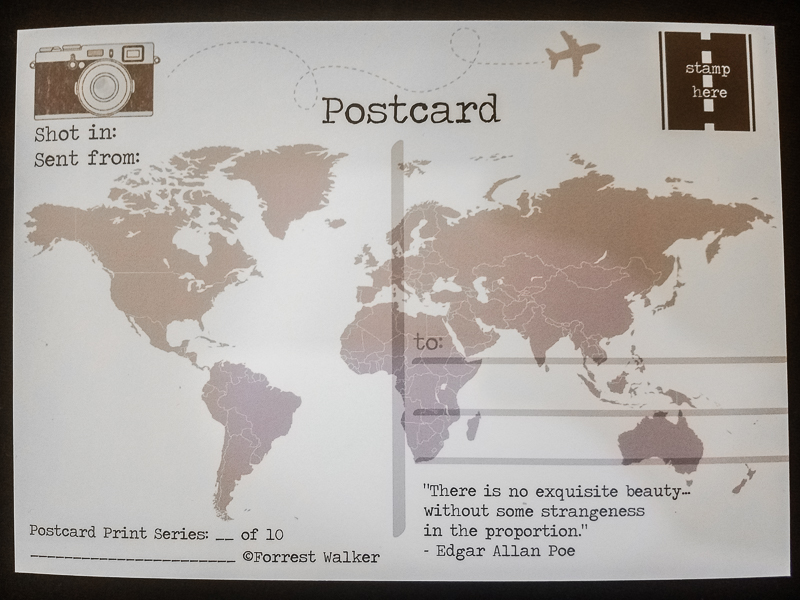 It could be Captured in the parks of London, England and Mailed from the ghats of Varanasi, India. What Postcard Print will you choose and where will I mail it from?..

Details:
Each printed in a Limited Edition of 10. Will never be reproduced.
Postcard backs designed by myself. Photo Print fronts captured by myself (white border added).
Individually Numbered and Signed, including the location the photo was both taken and mailed from.
You choose if you want it mailed with the full postcard treatment (stamped and travel tested) or in an envelope for protection.
Full post card treatment includes a personalized note from me just like a postcard should (can request w/ packaged order too).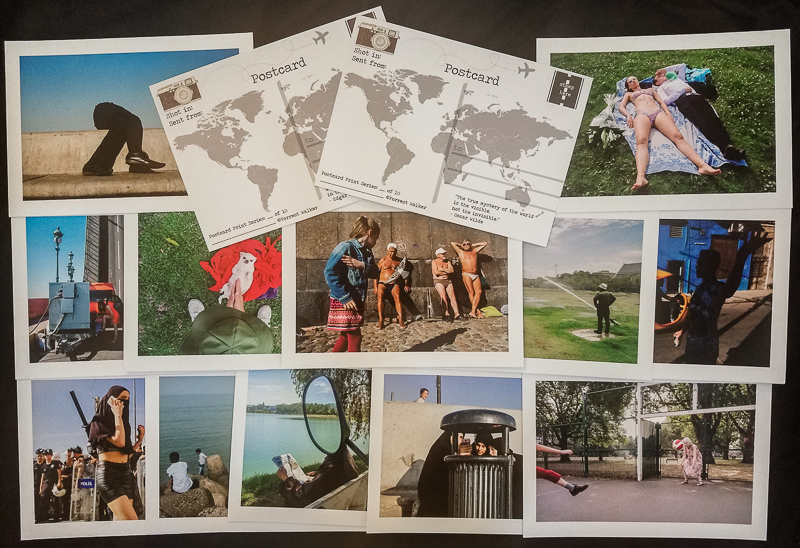 Price (
shipping included w/ full postcard treatment

):
$15 each 
3 for $40
5 for $60
All 12 for $120 
Below you'll find the Postcard Prints ordered by number. Just input your name and email address in the form below, along with the print number(s), how many you want, and mailing address. Please also check if you'd like it sent with the full postcard experience or if you'd prefer it protected in an envelope. I will send you a PayPal invoice and get your order mailed out to you as soon as payment is received and details are confirmed.
Thank you!
-Forrest
#1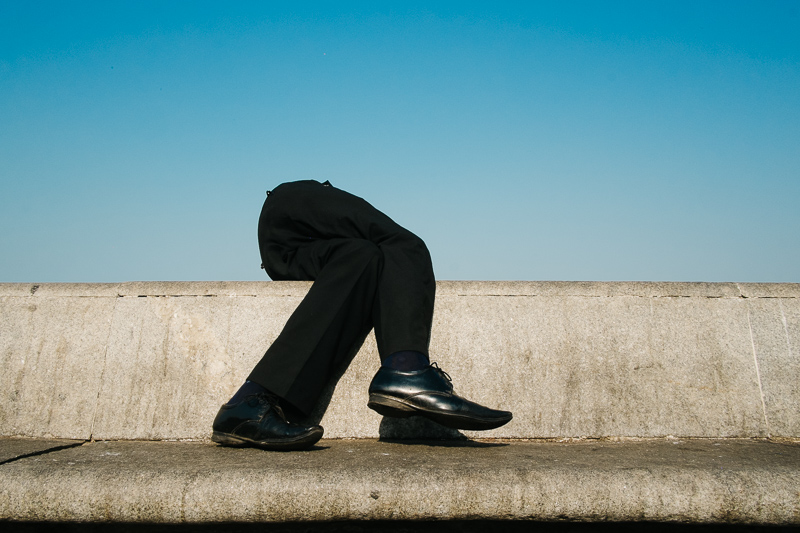 #2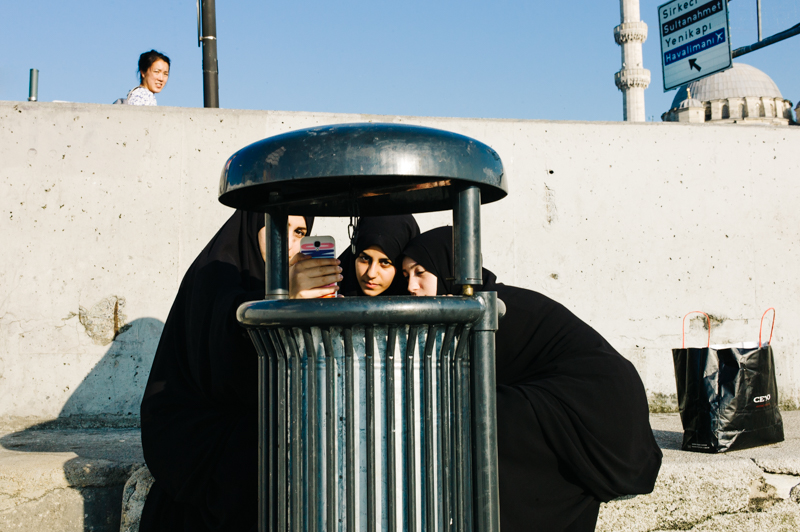 #3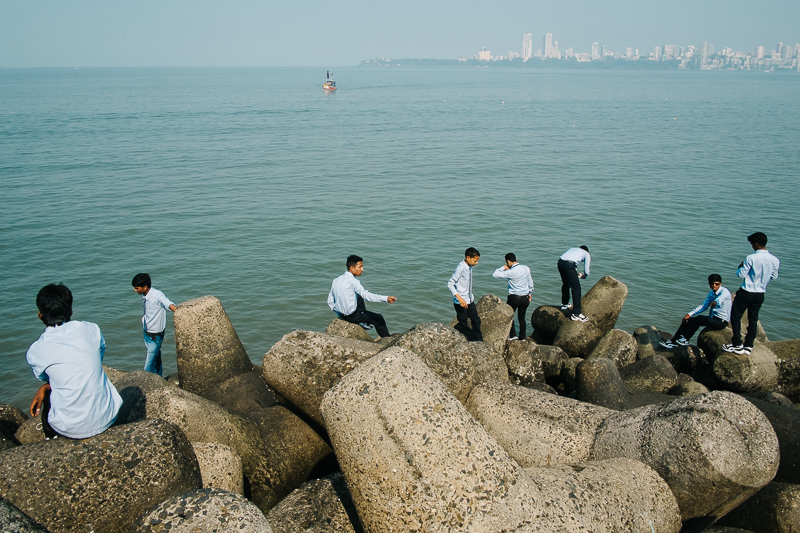 #4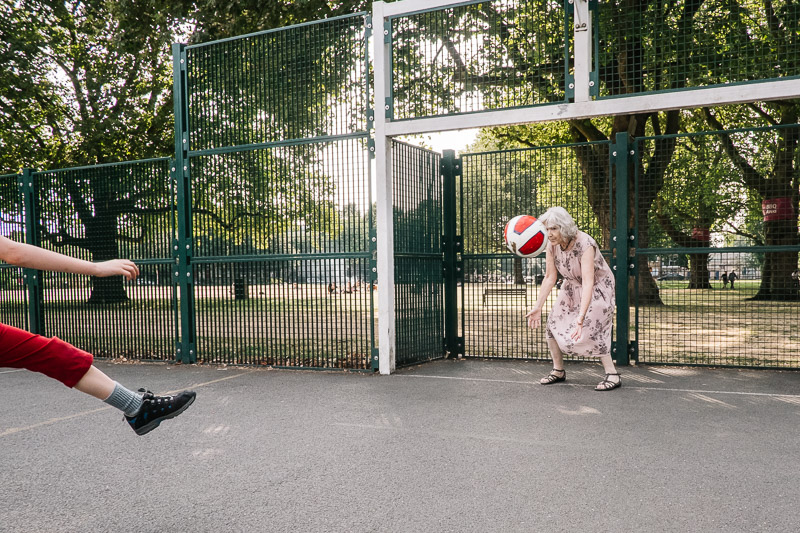 #5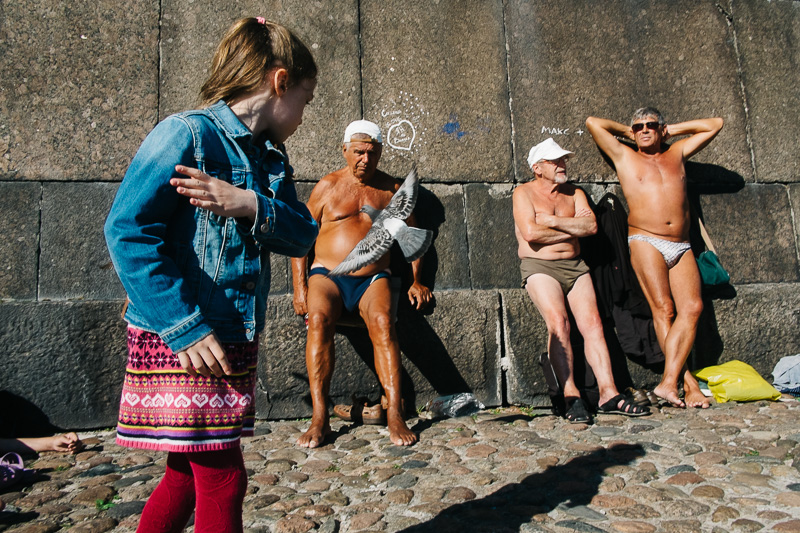 #6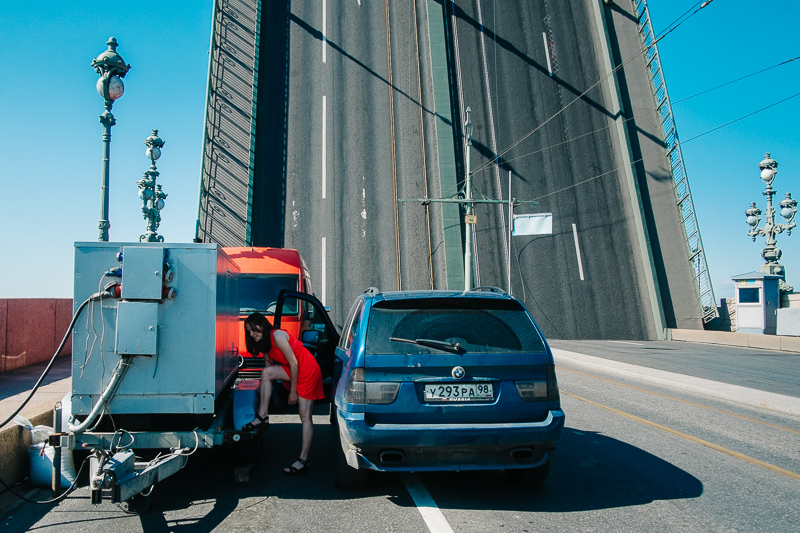 #7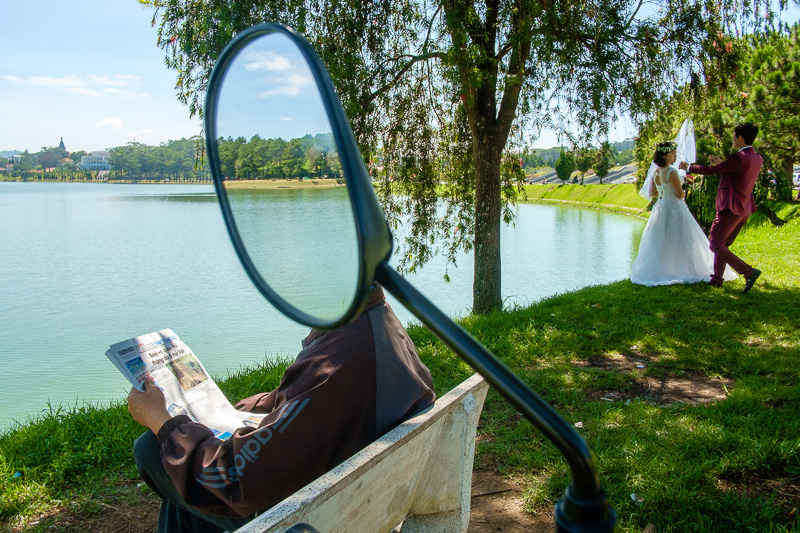 #8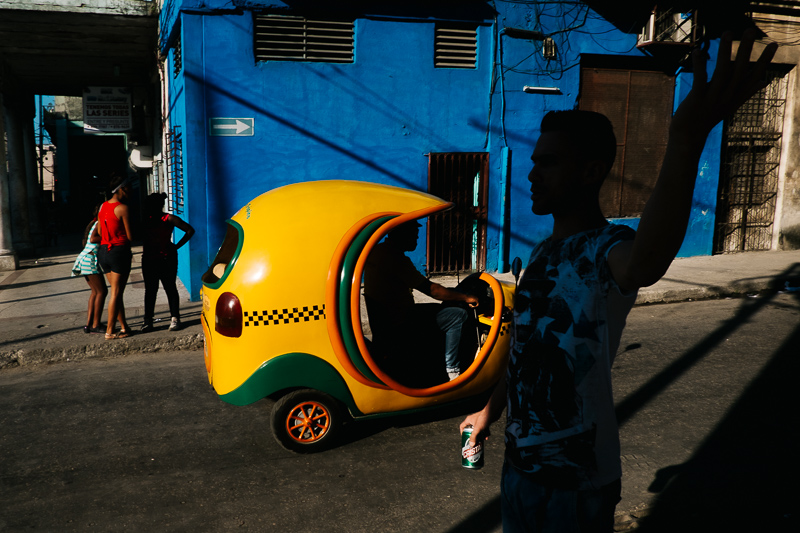 #9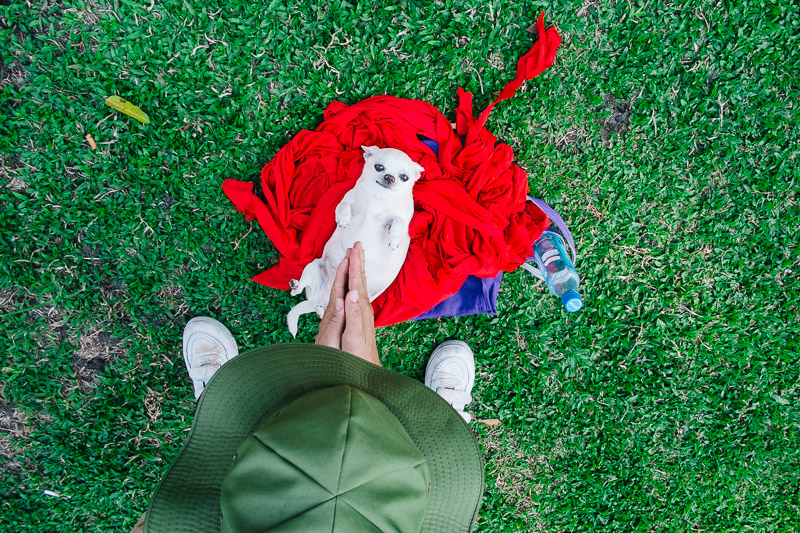 #10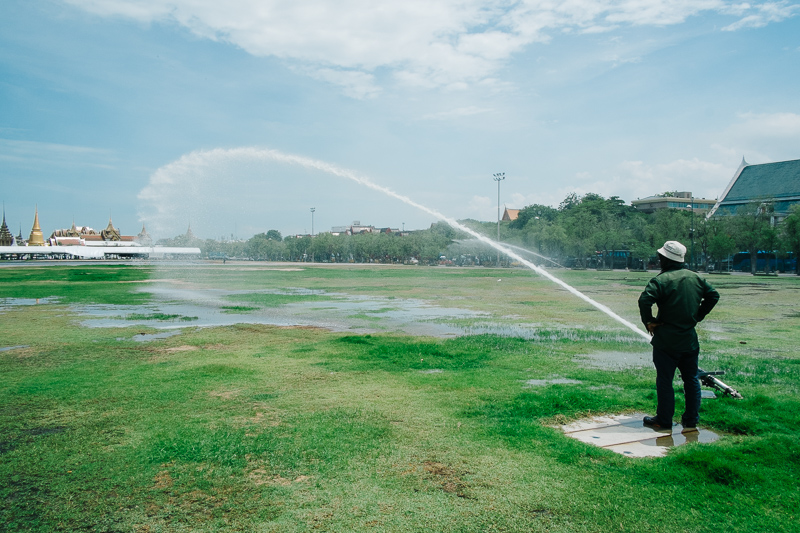 #11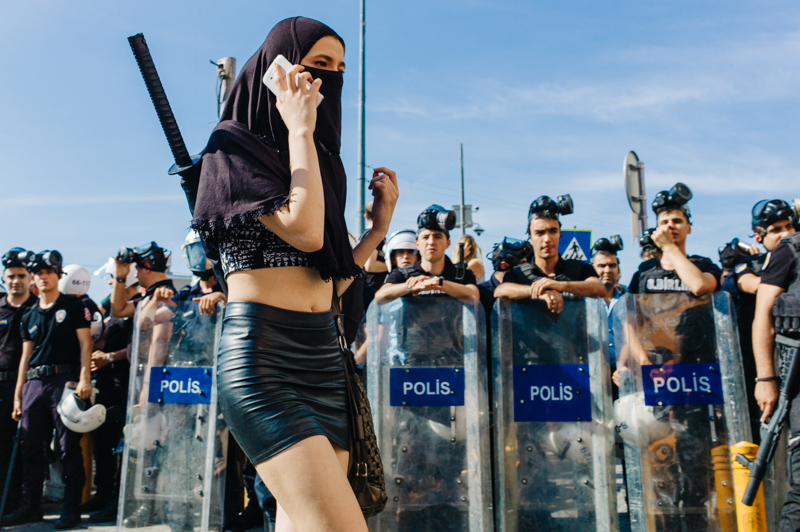 #12