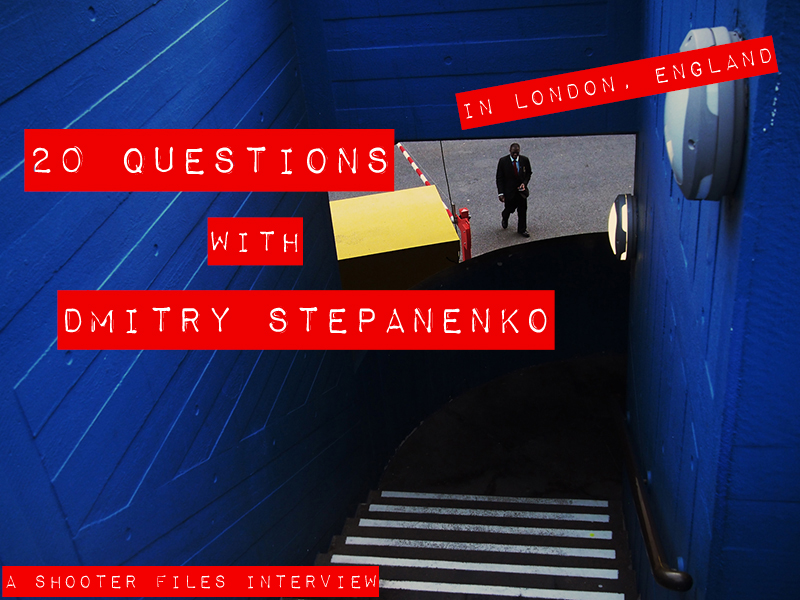 *An interview series with a play on "20 questions," where I try to mix it up with different questions. Some serious, some not so much. I'll also be focusing the series on some of the best street photographers from the cities I visit around the world during my 100 Cities project.
For this installment of 20 Questions, we're going to London, England to get to know photographer Dmitry Stepanenko. I met Dmitry last summer when I went to photograph his city of London. He offered to show me some of his favorite spots for shooting and we've been friends since. Dmitry is also a founding member of the The Street Collective, which I have since became a member of and will be returning to London to teach our upcoming Color Street Photography Workshop on March 10th with Dmitry (spots available!). So what better time to interview him for the blog than now.
Dmitry was born and grew up in Odessa, Ukraine, but has called London his home since 2010. It was actually since moving to the UK that he found his passion for photography too. Dmitry's photos show a strong connection to light and color, creating images out of daily life that can give a cinematic or painting like feel. Geometry, reflections, colors, contrast, light, and shadow composed together with a human element to give it even more life.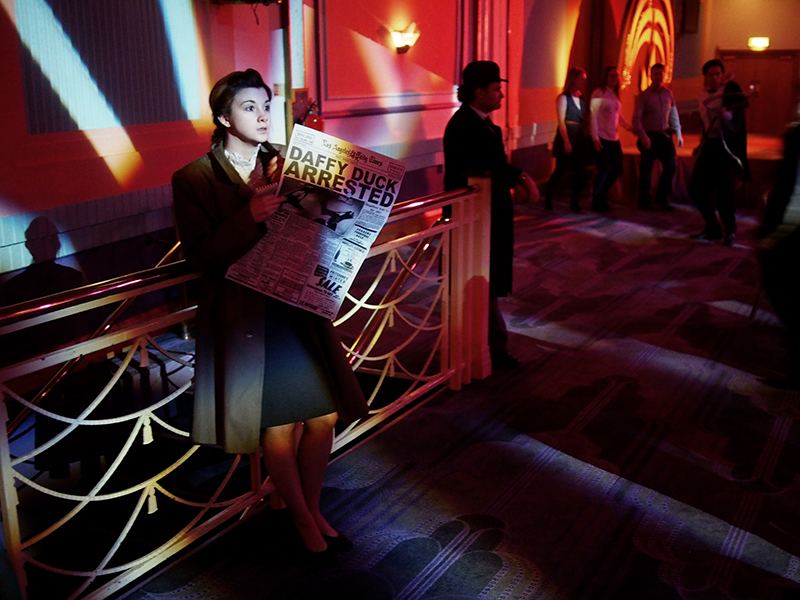 So now to learn more about him, it's time for 20 Questions in London, England with Dmitry Stepanenko…