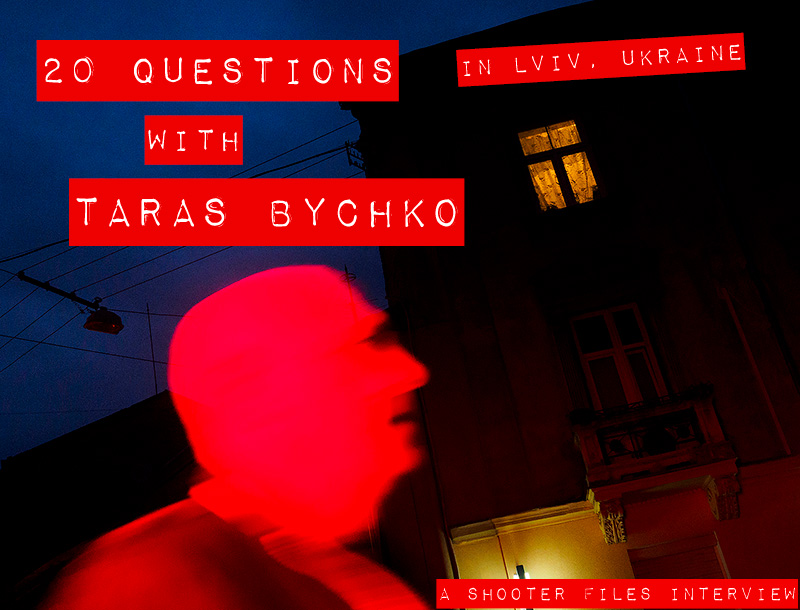 *A new interview series with a play on "20 questions," where I try to mix it up. Some serious questions, some not so much. The series will also focus on some of the best street photographers from the cities I visit around the world during my 100 Cities project.
I visited Lviv, Ukraine early on during my 100 City project. Since then, Ukraine has become one of my favorite countries to visit, as there's something special about this uniquely authentic country. While cities like Kiev and Odessa provide their own special Ukraine atmosphere, Lviv adds a more European feel with a lot of old world charm. Making Lviv even more special, it's also home to the talented photographer Taras Bychko.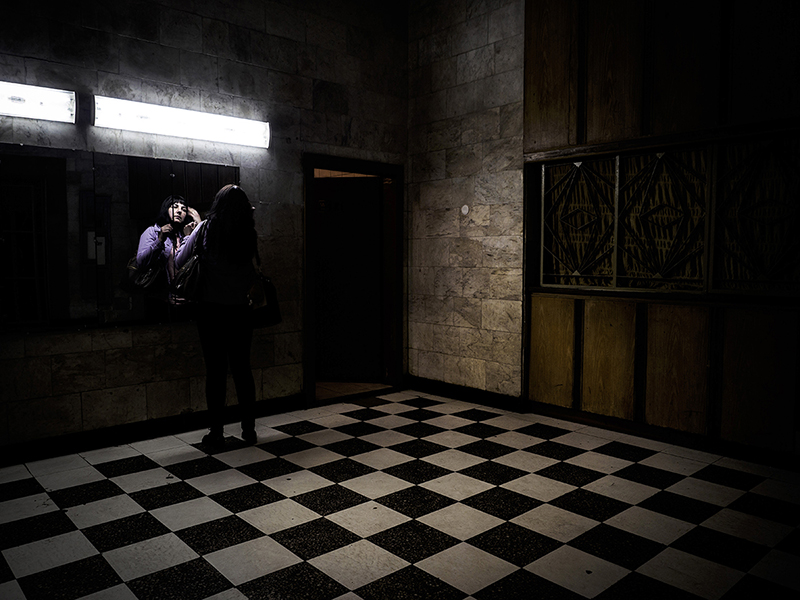 Taras' work contains a lot of style and mood. By mixing creative ways of capturing light and shadow with the life of the city, he's able to bring his own vision to his photos. While Taras isn't the only one to play with the effects of light and shadow, his work brings a personal, creative and unique touch that makes it stand out. He also incorporates people, life, moments and color in with careful composition to play with his command of light, and add even more interest to his scenes. There's a strong character to his work that has quickly been gaining more and more fans. And fortunately, for the blog and those fans, he's agreed to play along in this edition of 20 Questions.
So now to learn more about him, it's time for 20 Questions in Lviv, Ukraine with Taras Bychko…