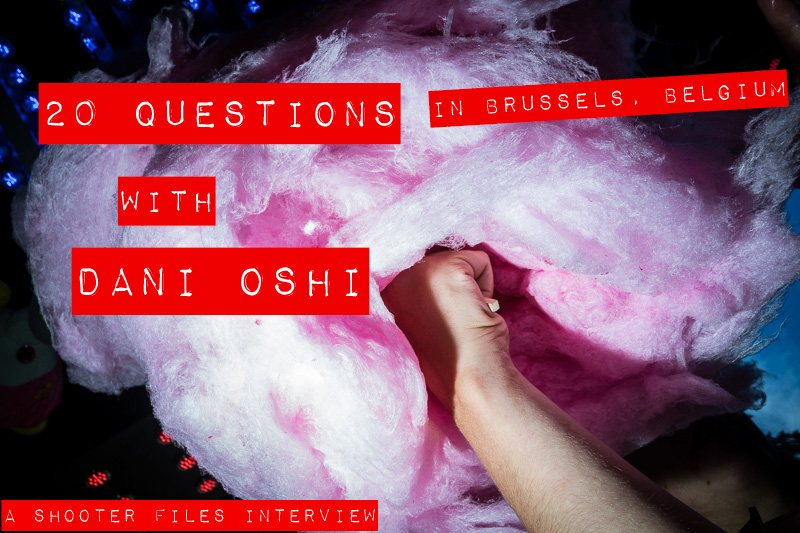 *An interview series with a play on "20 questions," where I try to mix it up with different questions. Some serious, some not so much. I'll also be focusing the series on some of the best street photographers from the cities I visit around the world during my 100 Cities project.
Last year, I met photographer Dani Oshi in Brussels during the Brussels Street Photography Festival, which he's a co-founder of. We quickly became friends and the whole BSPF event ended up being a highlight of the year. Dani's a great guy with tons of passion and energy, especially when it comes to photography. In addition to the festival, which is coming up again this year in October, he also founded WorldSP.co, a photography community that promotes contemporary original artists on tumblr from all over the world. When it comes to photography, his work crosses commercial and personal, including street photography.
Much of Dani's street photography work shows an up-close approach with strong attention to details and the use of flash to enhance those details. There's a tension brought to the scene through his vision in what he chooses to capture and how he captures it. In addition to close-up flash and interesting details, expression and color also play an important role in much of his work. It's personal and provides a unique perception of reality and life in the street.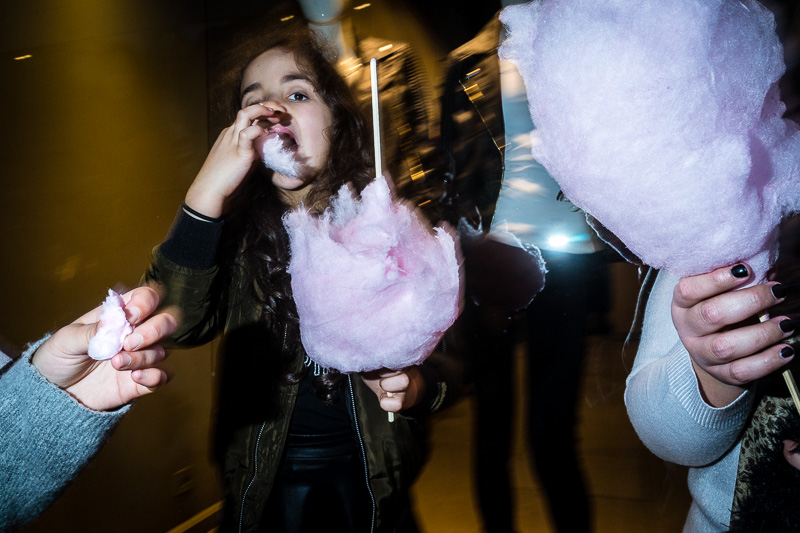 So now to learn more about him, it's time for 20 Questions in Brussels, Belgium with Dani Oshi…