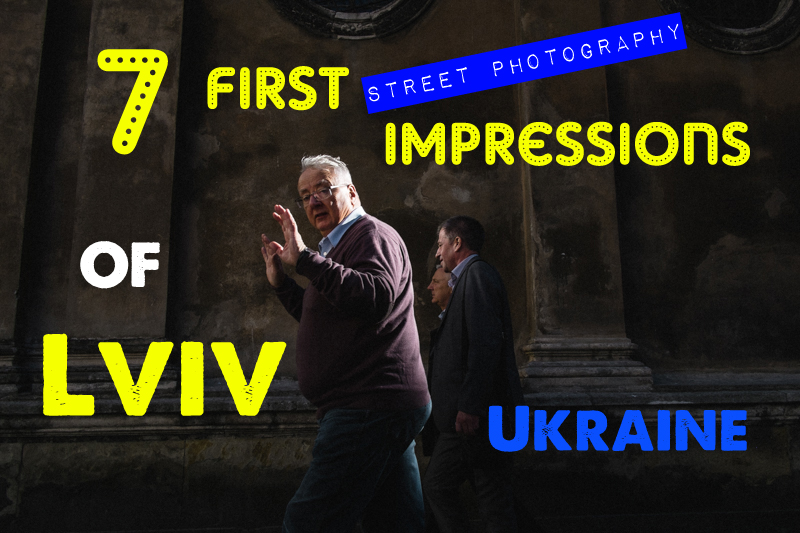 My time in Ukraine finished off at the western corner in Lviv. This is the city that most Ukrainians told me was their favorite. They told me about the coffee houses, themed restaurants and bars, the architecture, the culture and the special, old world charm some call "the Lviv Spirit."
It's one thing to hear about it, but it's another to experience it and make your own impressions of the place. Experiencing a city through Street Photography can give its own perspective compared to just going as a tourist too.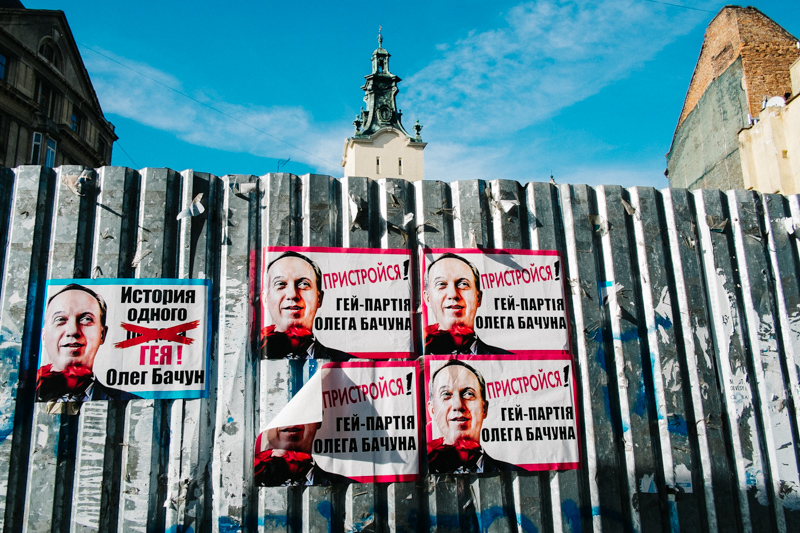 So here are my first impressions of Lviv, from my personal Street Photography perspective…
1. "The Lviv Spirit"
Lviv has a special atmosphere that some refer to as "the Lviv Spirit." It really can be felt when walking around the city too. I'm not sure exactly what it is, but there's an aura to the city that makes it unique and charming.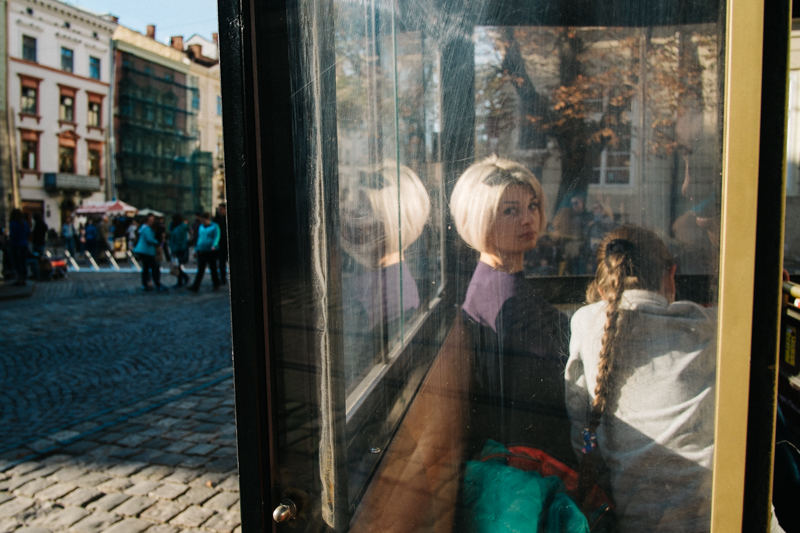 Lviv does have an interesting history that's absorbed many influences. Over the years, its been Polish, Hungarian, Austrian and now Ukrainian. It's also a city with a very prosperous past. This gave it amazing architecture, churches, parks, coffeehouses, and small restaurants everywhere. All packed into a rather small-sized city, which helps give it a very unique feeling.
Because of this, Lviv is a nice city to just get lost in with your camera. Walking around, experiencing that feeling, and trying to capture it too.
2. More Conservative
Lviv feels more conservative than other cities in Ukraine. The people here felt a little more serious and quiet compared to my time in the rest of the country. They're not unfriendly, but they didn't seem quite as open to strangers either.
While I didn't have any bad reactions to photography, it wasn't welcomed with smiles, laughter and conversation to the degree it was in Kiev or Poltava.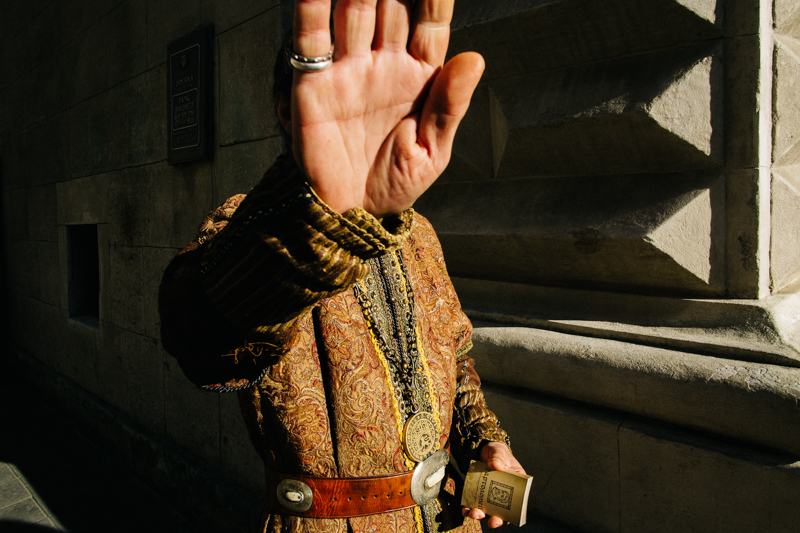 They have a lot of pride in their European culture and prosperous history so that could be part of it, but it was noticeable.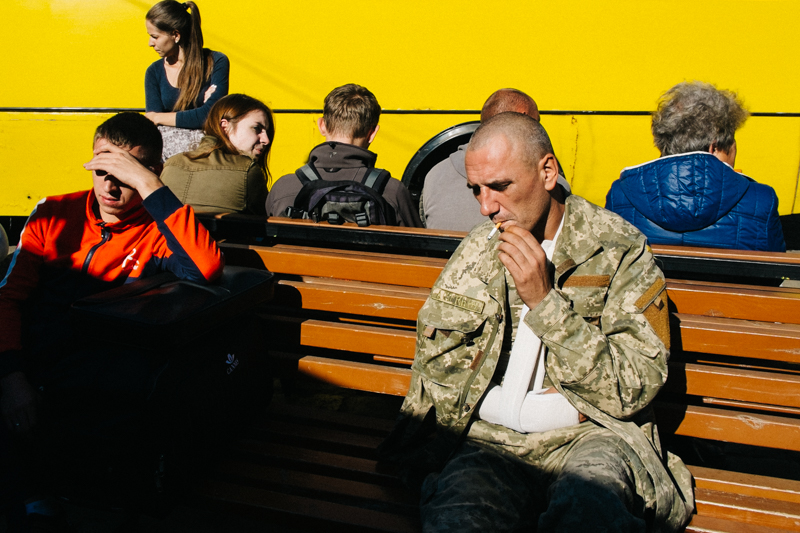 3. Coffee is Everywhere
Lviv is definitely the coffee capital of Ukraine, but it's also one of the top coffee cities in all of Europe. I didn't know this before, but Ukrainians and Viennese argue about the origins of Europe's first coffee houses. It was actually a Ukrainian that brewed the first cup in a coffee house, but history shows that he did it in Vienna first. 
Either way, Lviv is extremely proud of their coffee culture. They even have an annual coffee festival to celebrate it.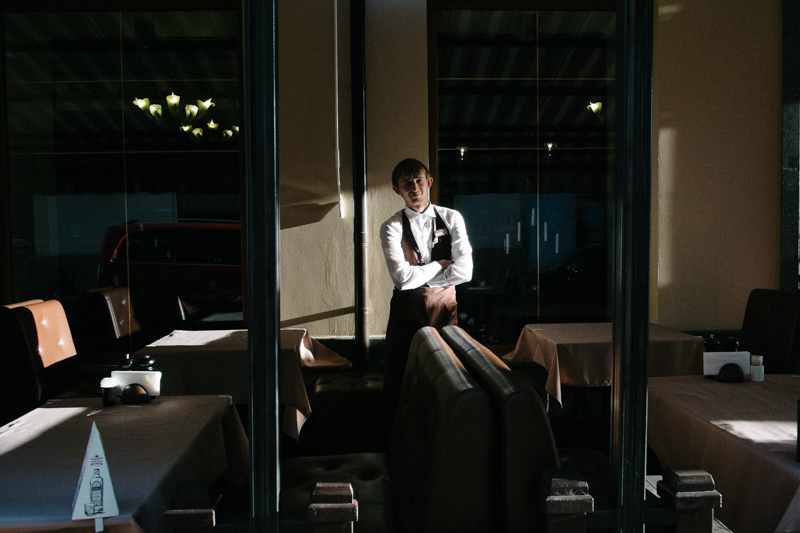 The streets are filled with coffee houses and cafes. Lviv has more than 600 cafes, all with a feel special to the city. They have a medieval style and many of them don't even have internet so they can keep that theme and vibe. Some are so beautifully vintage inside that it's like walking into a coffee museum.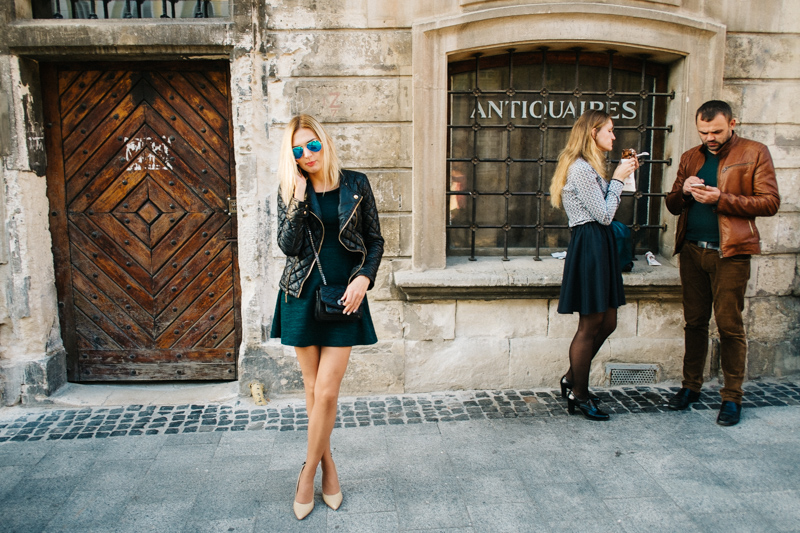 There's only a few places I've been where coffee is as important to the city as Lviv. The coffee houses not only decorate the cobblestone streets, they provide part of the feeling of the city.
4. Wedding Shoots Are Everywhere Too
Everyday I went out shooting in Lviv, I walked by couples all dressed up in wedding attire. On the weekend, it seemed like every block. This is not uncommon in Eastern European cities, but no where I went was it to the degree of Lviv.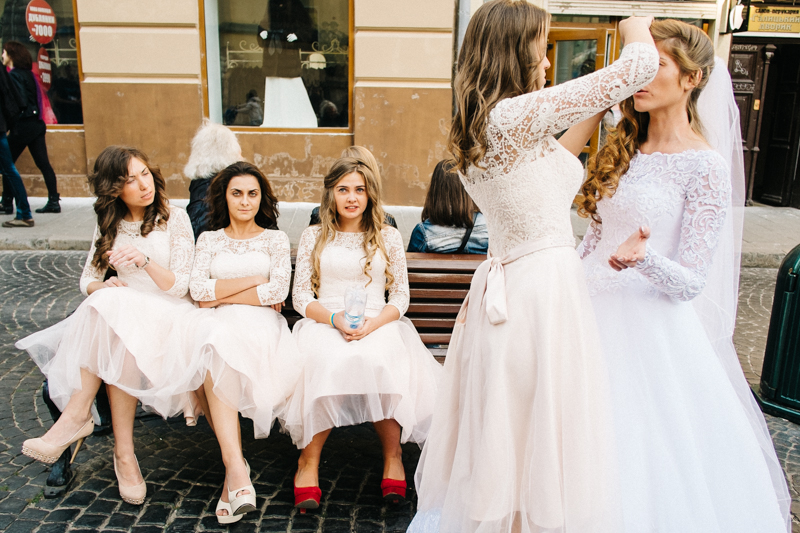 Lviv's beautiful streets, architecture and churches do play the perfect backdrop for wedding photos. Combine that with how important wedding photography is in Ukraine and how compact the city is, it becomes a very noticeable part of the city's life on the streets.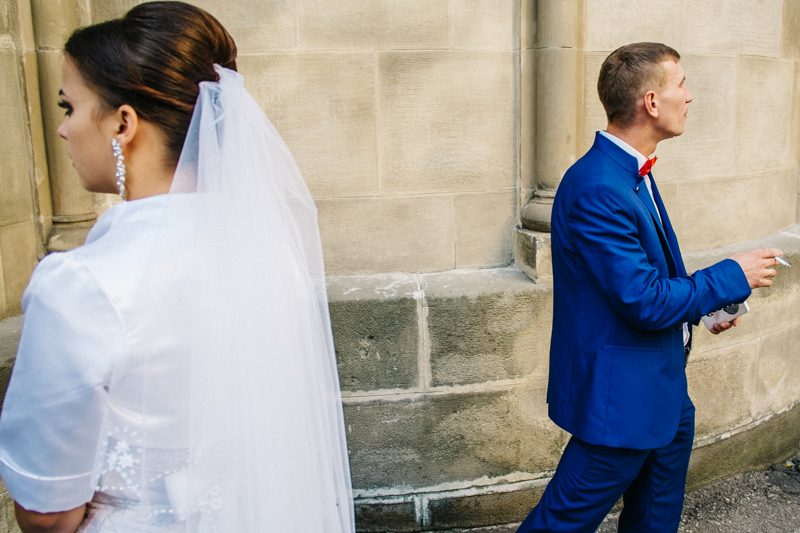 5.  Culture Capital
In the nineteenth century, Lviv became one of the most prosperous cities in Eastern Europe. It's location made it a transit center for trade in Europe and its population and wealth grew quickly. Mansions and parks were built and coffeehouses popped up everywhere for all the intellectual life the city attracted.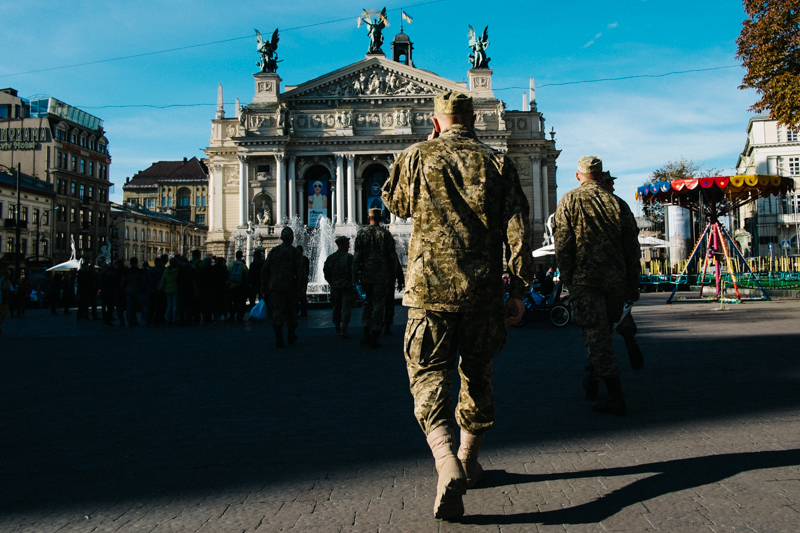 While the rise of the Soviet Union put a stop to this, Lviv began to revive as a cultural center after its fall. The coffee houses, art, culture and intellectual life is back in full swing around the city today.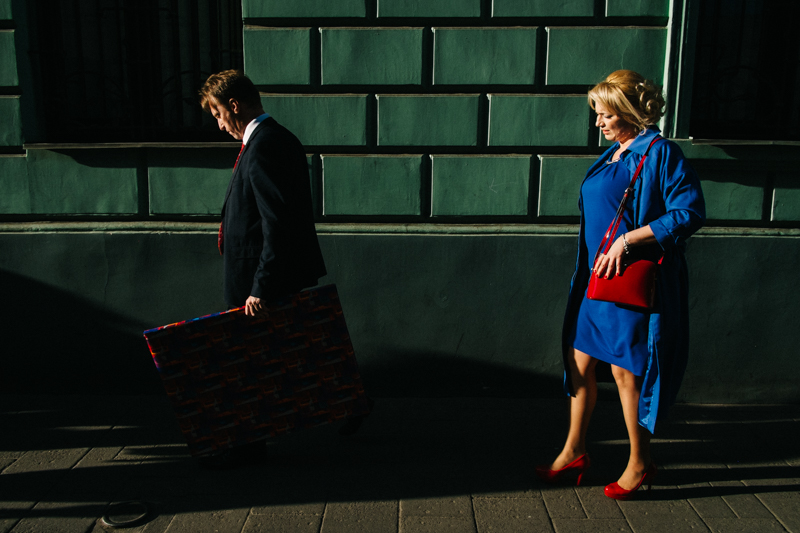 You can feel and see this when walking the streets. It's not just the scenery and places, but also the feeling of the people. How they dress, their interests and how they act. The people are proud of their city's culture and it shows.
6. Lots of Churches
In the past, Lviv was a city where many religions co-existed peacefully. Today, religion is still a very important part of life in the city. Lviv has a little more of a conservative feel compared to the rest of Ukraine and religion is much more noticeable here.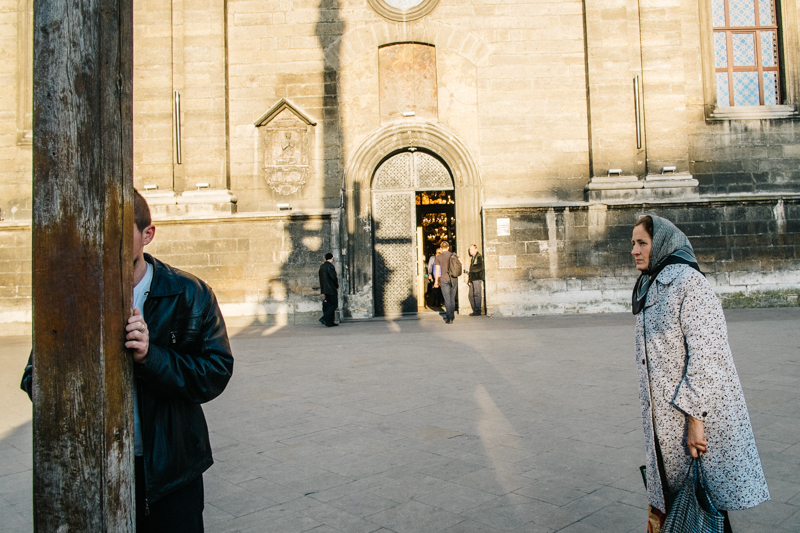 There are beautiful churches all over the city and it seems like a service is going on somewhere in the city at all times. People pray and kiss the crosses outside the different churches and the way the sunlight hits the old churches is something to see too.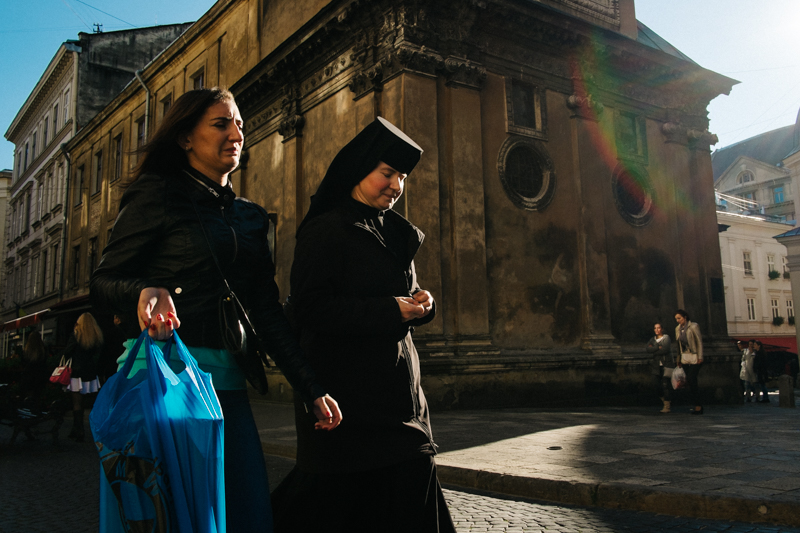 Religion and church is very important to the way of life in Lviv. As far as cities go in Europe, it's also one of the most beautiful religious cities I've been to.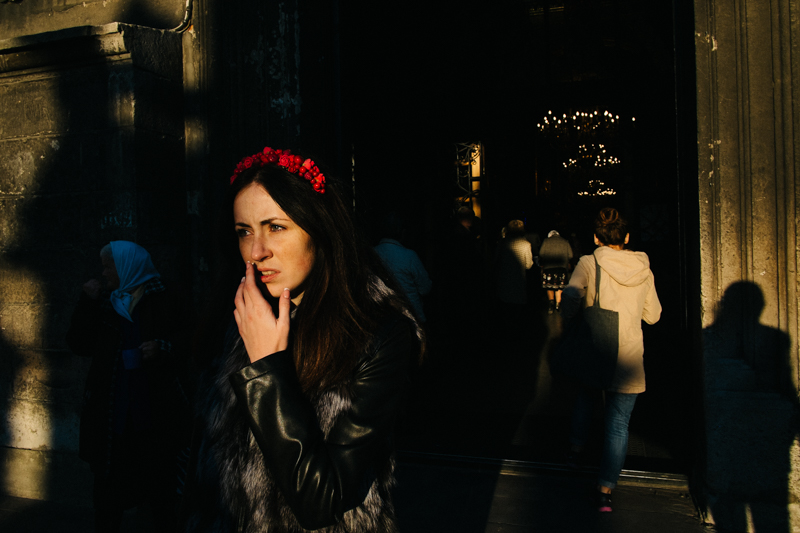 7. Small
As I mentioned a few times already, Lviv is not a big city when it comes to size. You can easily walk everywhere and see everything. The city is very compact with narrow streets and alleys.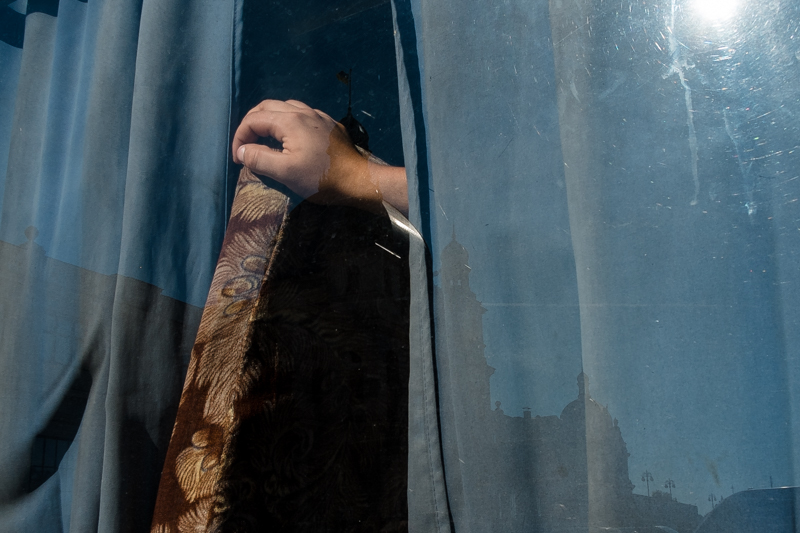 In some cities, if you don't take transportation, you can end up walking forever without seeing anything interesting. The opposite is true in Lviv, all the sights and life are found one after the other. So whatever direction you head or whatever point you are heading to, you will pass some more opportunities to see and capture something.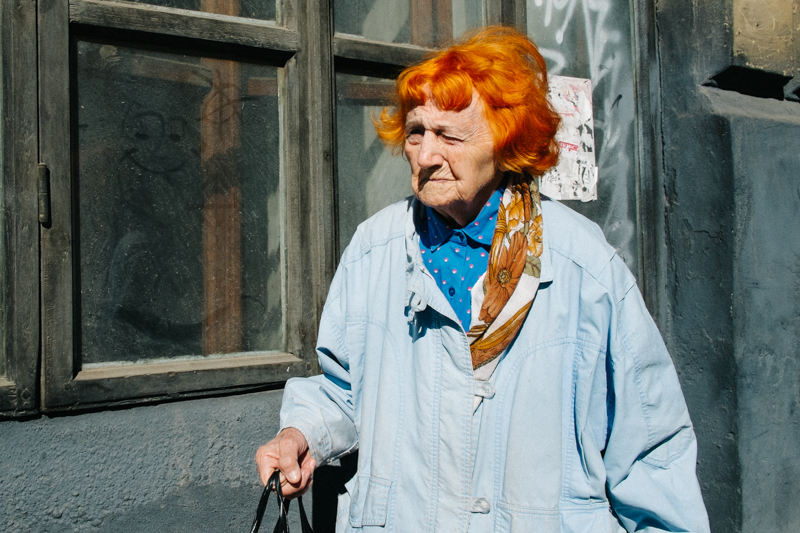 I love walkable cities for Street Photography and Lviv is about as walkable as they come.
Small in Size, Large in Life
A special little city packed with culture, history, architecture, coffee, cafes, and more. All with a uniqueness that characterizes the city. I enjoyed Lviv as soon as I stepped outside.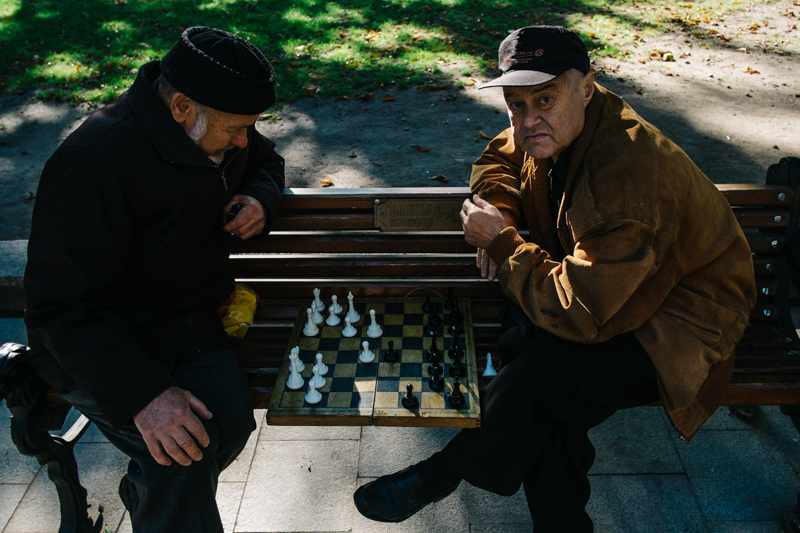 It's also an easy city to shoot in so I wouldn't hesitate to recommend it for photography. 
Just grab your camera, a coffee and hit the cobblestone streets.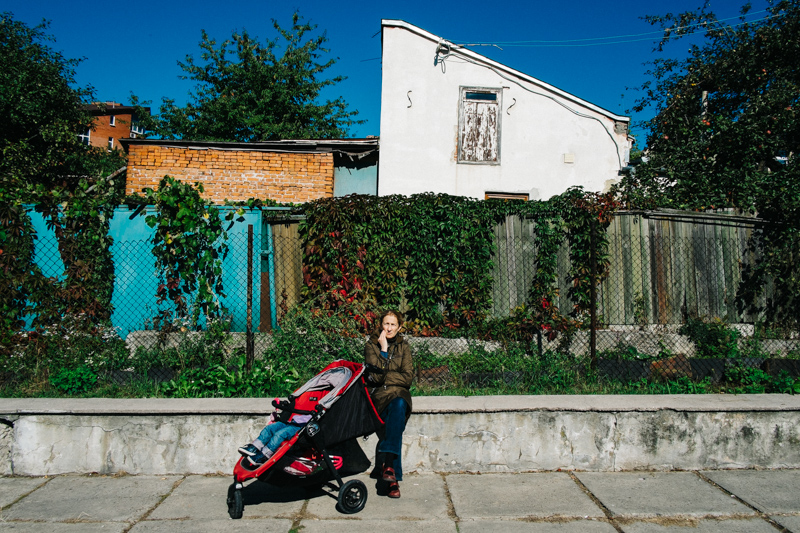 If any of you have been to Lviv or Ukraine before, tell me about your experience and impressions of the city and country in the comments below! And stay tuned for more on Lviv, including some of the best Street Photography shots I captured while there.