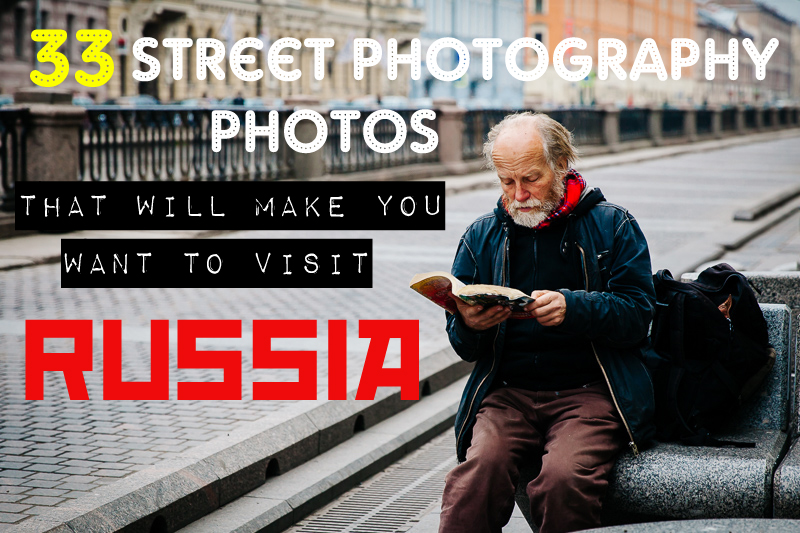 I recently stopped in Russia for a couple of weeks to visit some friends and to work on a small photography project with The Royal School of Russian Ballet. While I stayed pretty busy, mostly having an incredible time with friends, I did manage to make time for a little Street Photography in Saint-Petersburg and Moscow.
Saint-Petersburg has a magical feeling and I highly recommend adding it to your travel list. The architecture is beautiful and the canals throughout the city add to the European fairytale vibe. While they are both very large cities, Moscow definitely has much more of a big city cosmopolitan vibe.
I had an amazing time in Russia. It's a unique place with plenty to experience and I'd love to visit again to really focus on Street Photography. Here's 33 Street Photography photos I took in my spare time during my busy, but incredible 2 weeks in Russia.