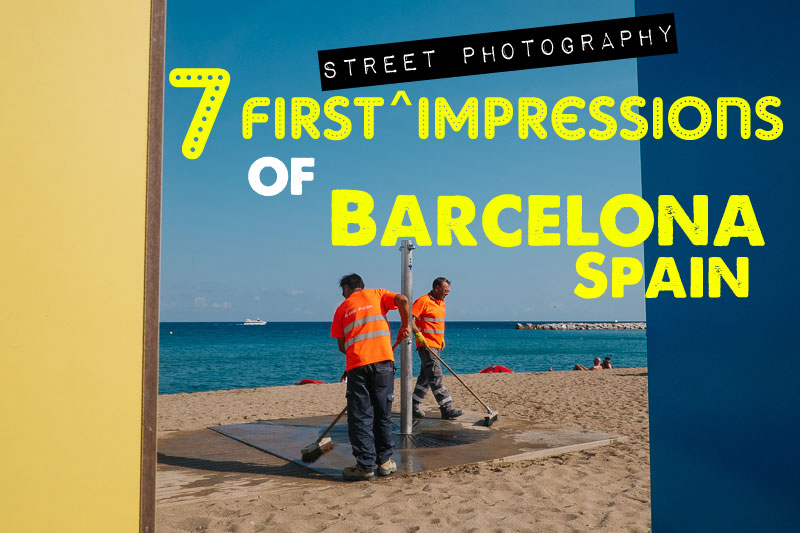 After spending a week in Lisbon, Portugal, I flew across Spain to capture Barcelona for City #38 during my 100 Cities project.
I'd been to Barcelona many years ago, as it was actually the first city I ever visited outside of North America. While I had distant, but good memories of the city, most of it was from the night. One, because I was extremely unlucky with rain pouring the whole trip and two, I was young and focused more on having fun. In Barcelona, that means coming home at 7am and sleeping through the day. But now, many years later, I was ready to focus on photography and make sure to experience all I could of Barcelona with my camera during the day.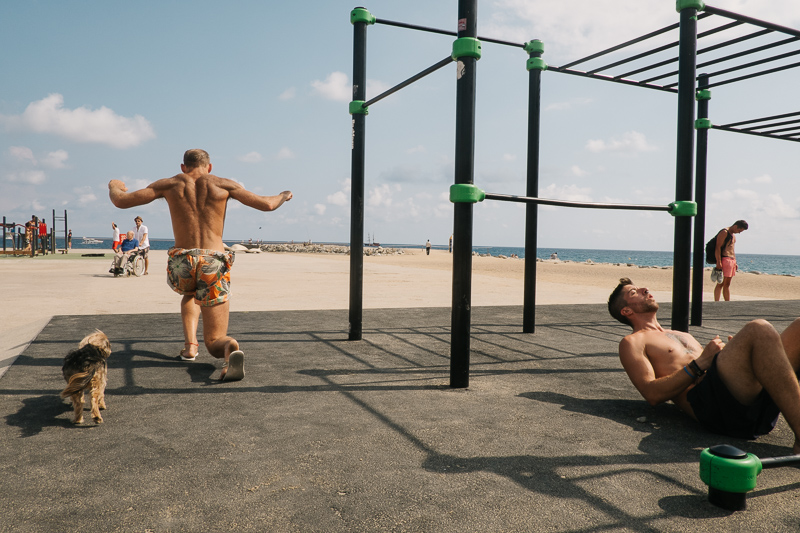 Barcelona is one of the most popular destinations in Europe. People come for the beach, gothic and Gaudi architecture, rich culture, and vibrant life of the largest metropolis on the Mediterranean Sea. With so much to attract visitors, Barcelona has changed over the years with all the tourism. For some, it's not the city it used to be, but for most, it still has plenty deserving of being a top visited city in Europe. And that includes for street photography.
So here are my first impressions of Barcelona, from my personal Street Photographer perspective…