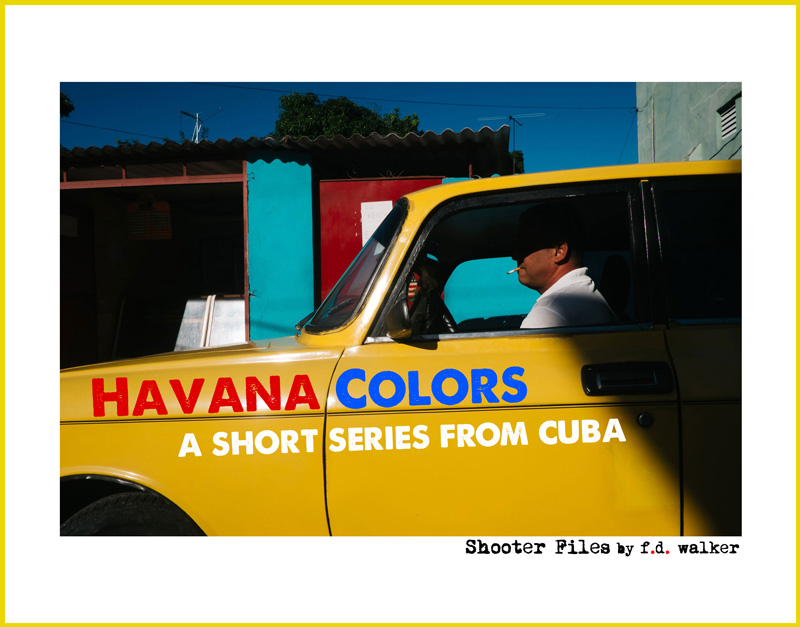 While working on my 100 City Project in City #43: Havana, Cuba,  I decided to also make a small side series inspired by the variety of colors this city surrounds you with. There's so much to love about shooting in Havana, and for me, color is definitely one of them. While much of my work focuses more on people and life, while using color to complete it, I wanted this series to put more of the focus on the colors, while using life to complete it. 
So here's my short series, Havana Colors. Hope you enjoy and stay tuned for more work and posts on Cuba's capital, a favorite of mine for street photography (Details on an upcoming November Workshop in Havana).
Havana Colors

Comments are always appreciated and if Havana is on your list for photography (it should be), I'm excited to announce a week long workshop in Havana this November!