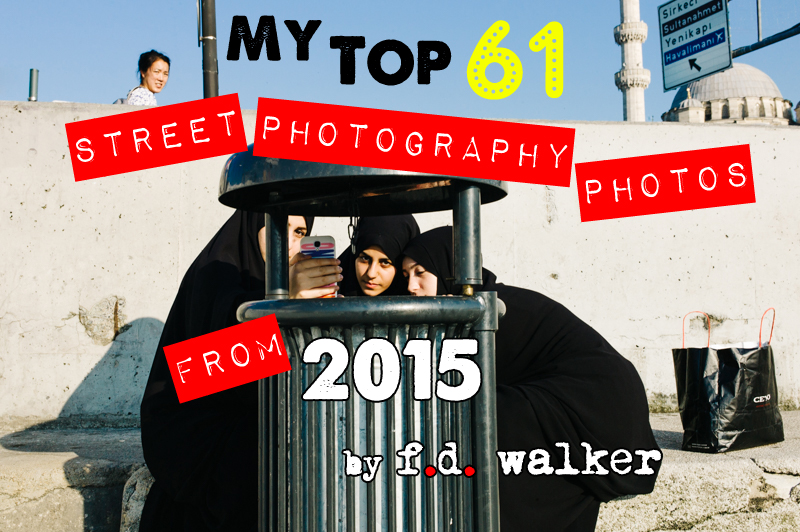 Why 61 photos?
Well, I was going to try to come up with some clever reason on why I went with the number 61, but I'll just be honest.
I'm not good at editing down my photos, I was randomly stuck at 61 photos from the year, and I gave up on cutting them down further to an even and sensible Top 50.
So before we're already weeks into 2016…
Top 61 Street Photography Photos From 2015
It's been a crazy beautiful year of Street Photography living in Istanbul, traveling for months around Eastern Europe and finishing off 2015 in Morocco. So here are 61 of my favorite Street Photography photos from 2015: 
(in order of capture date)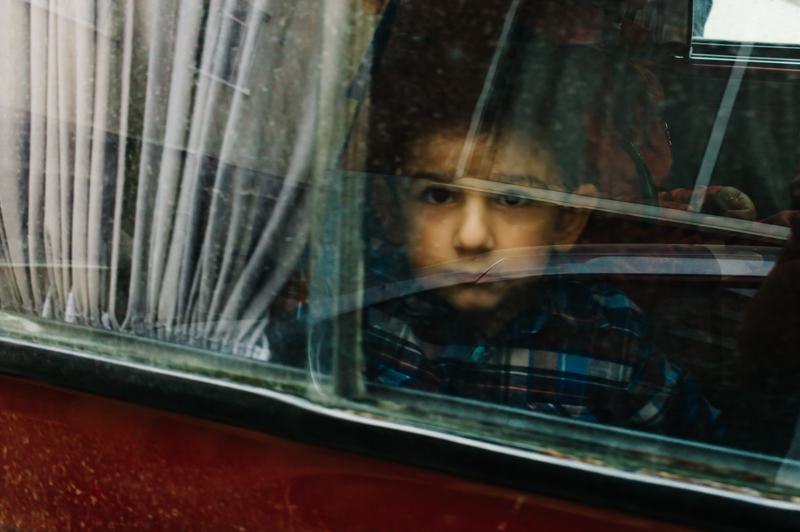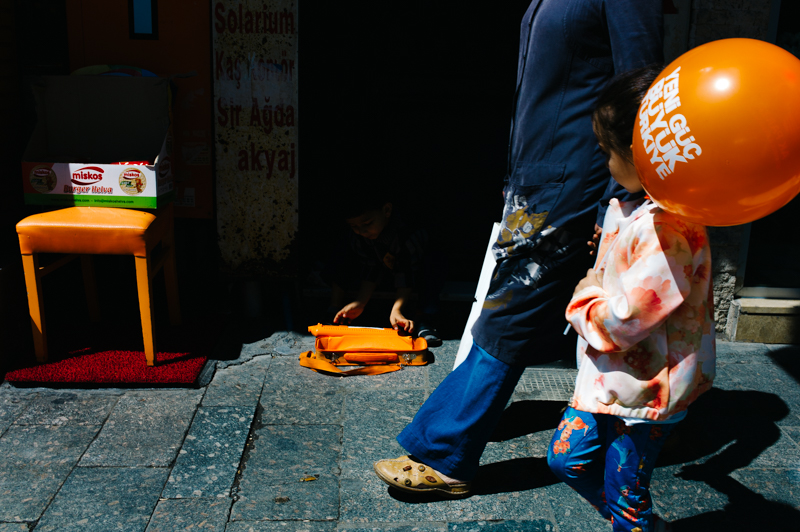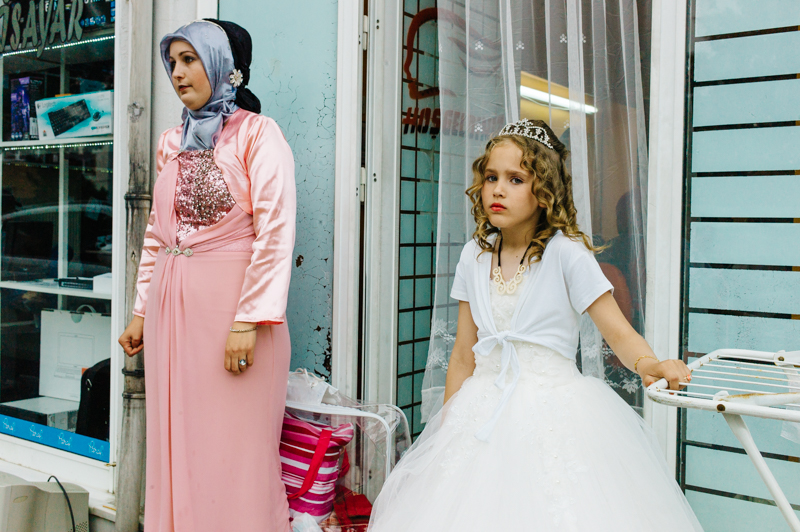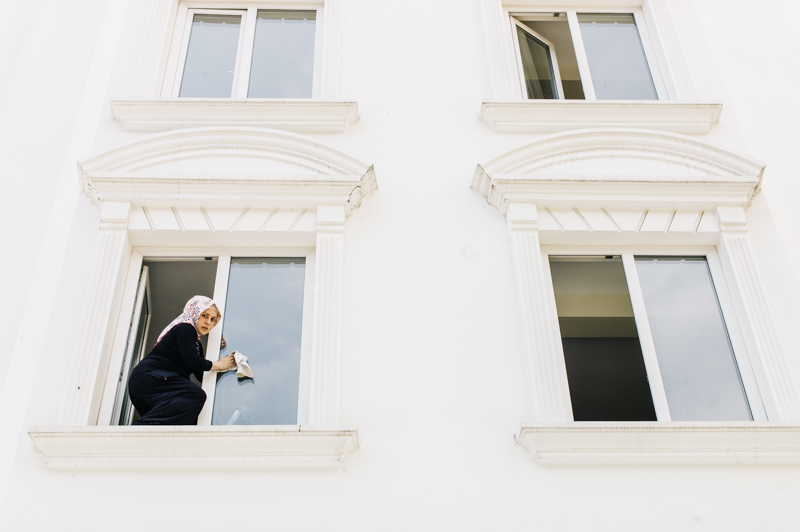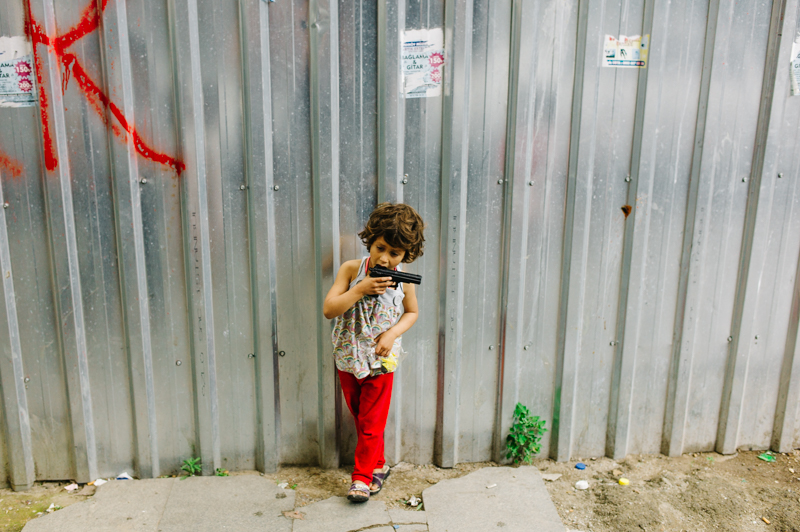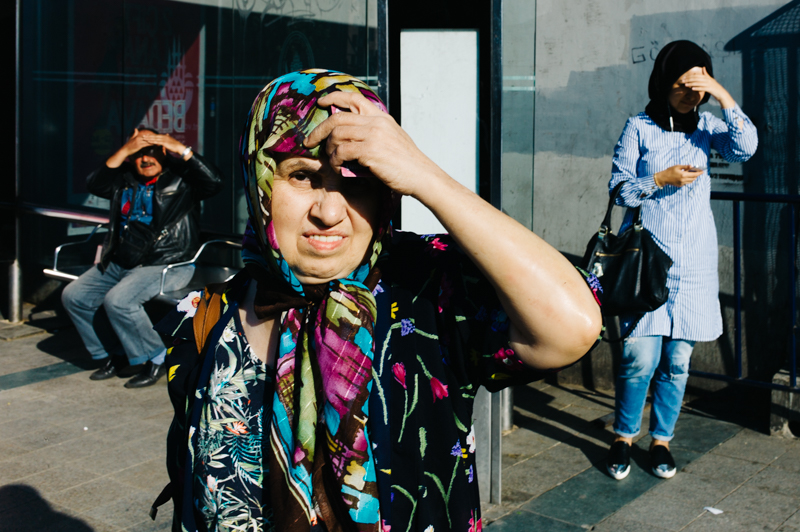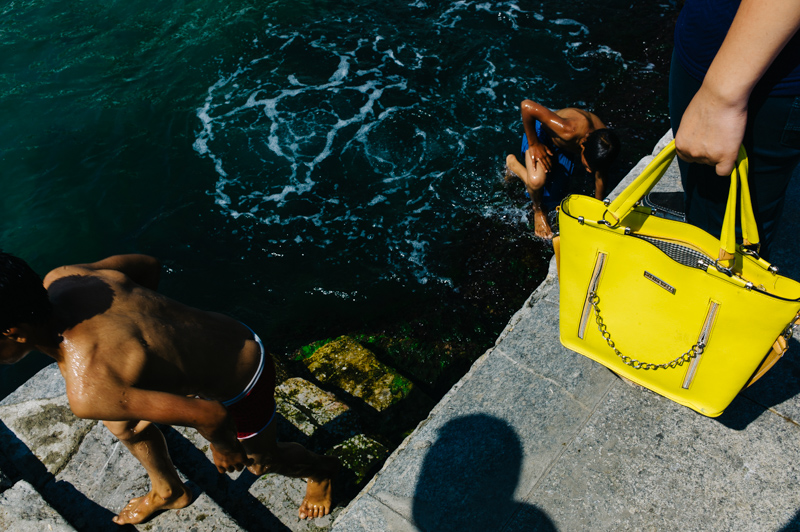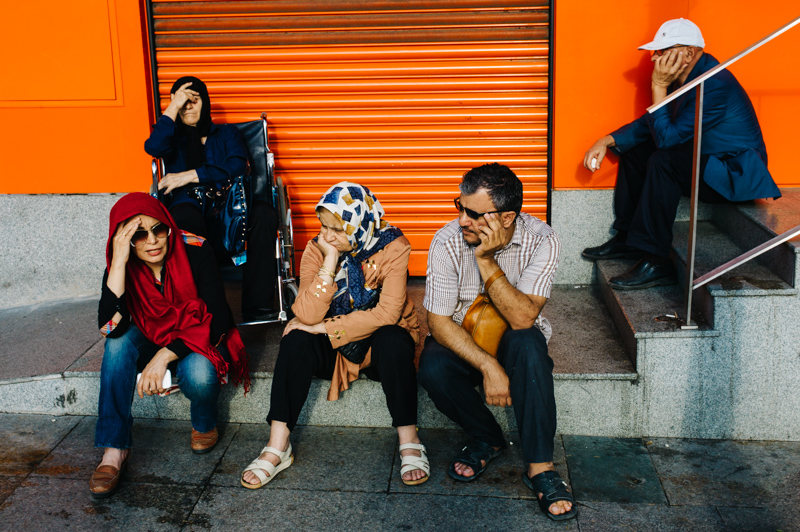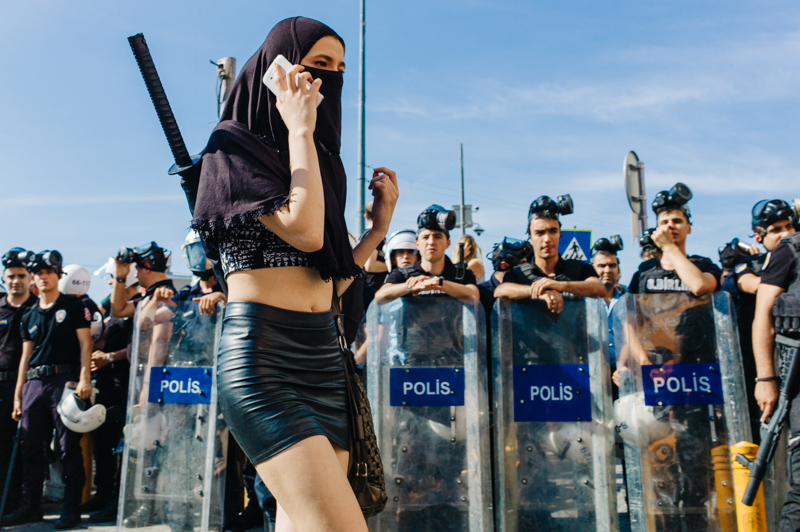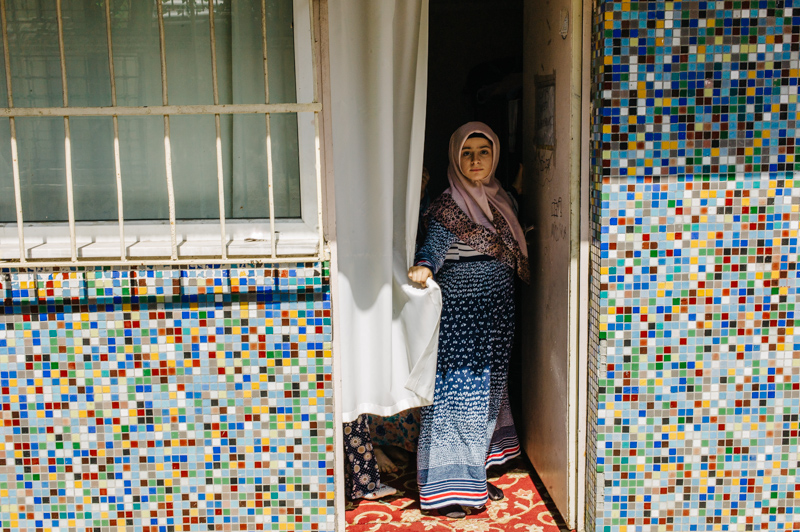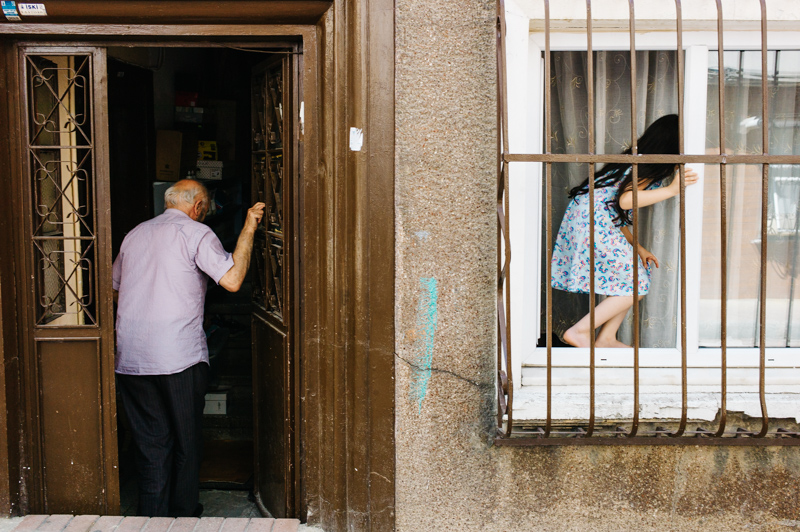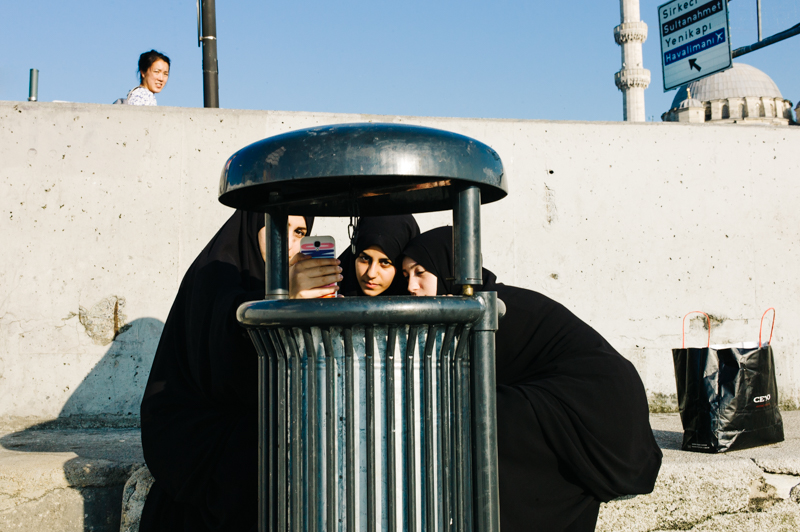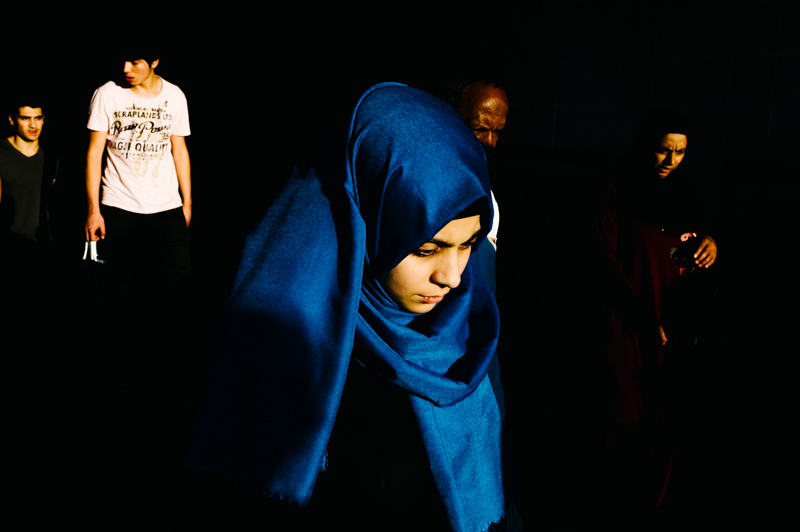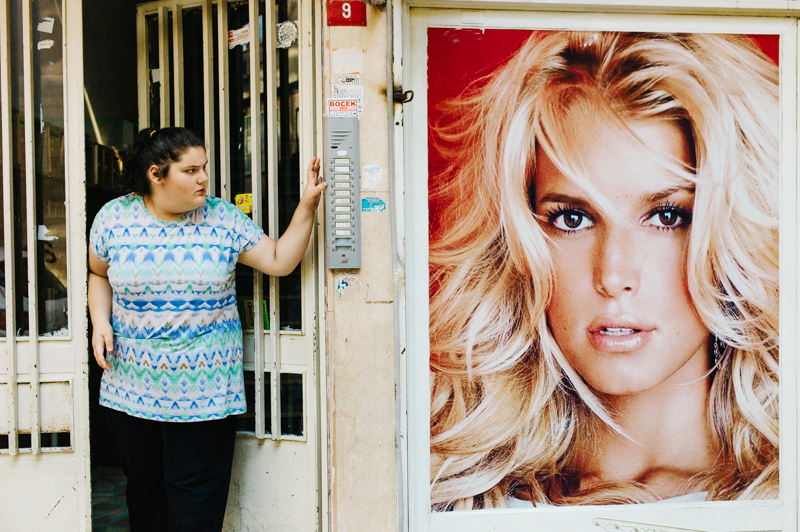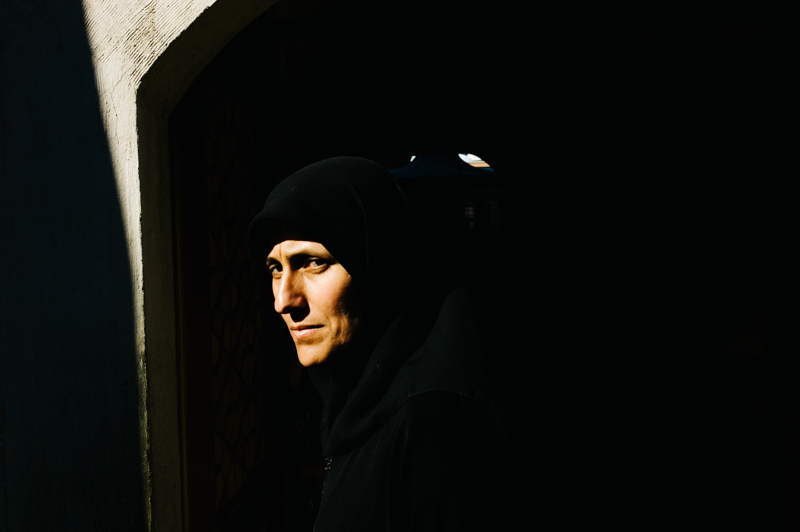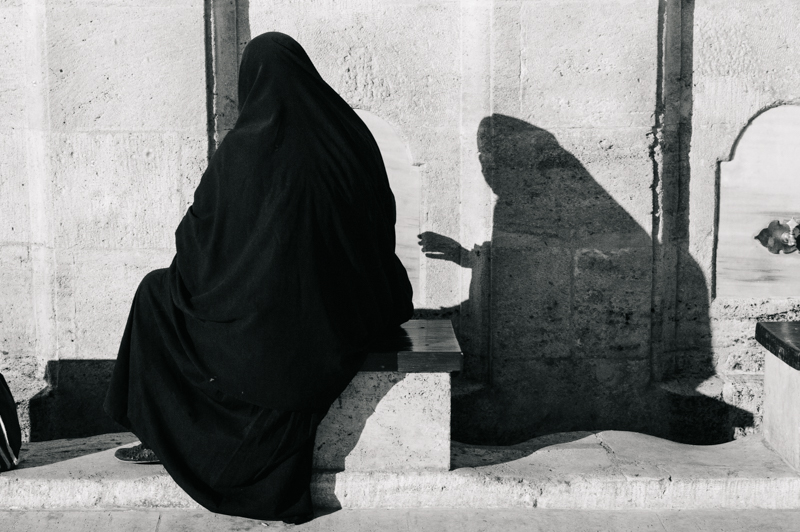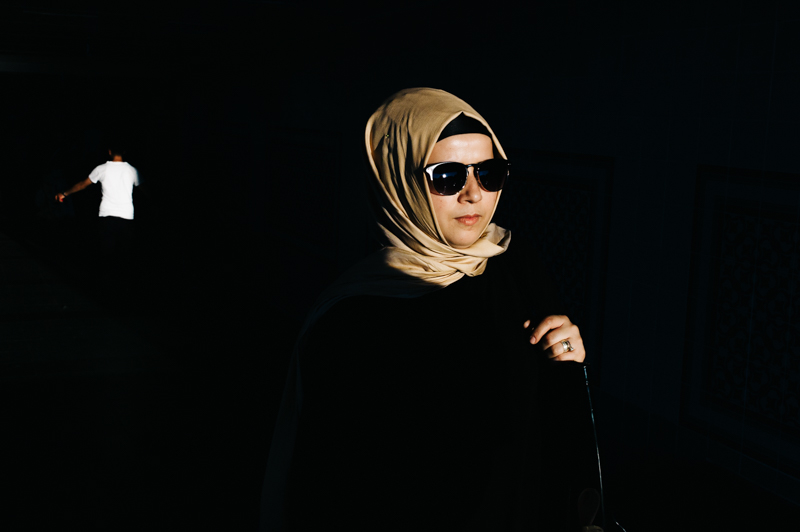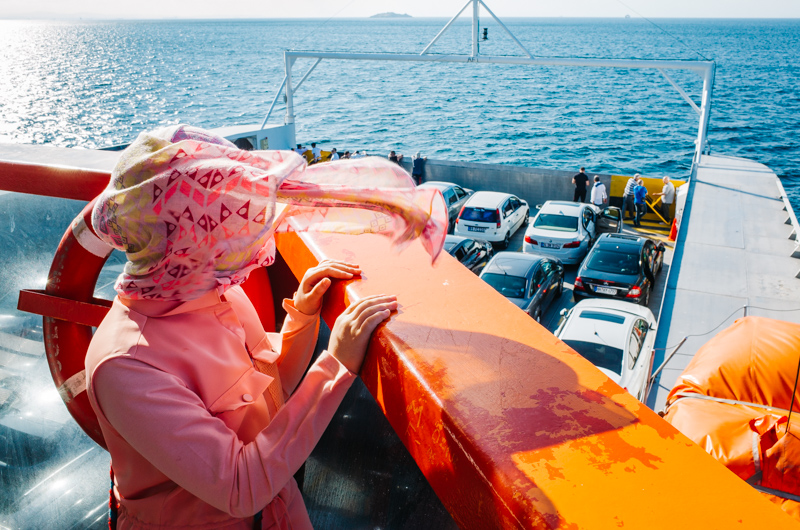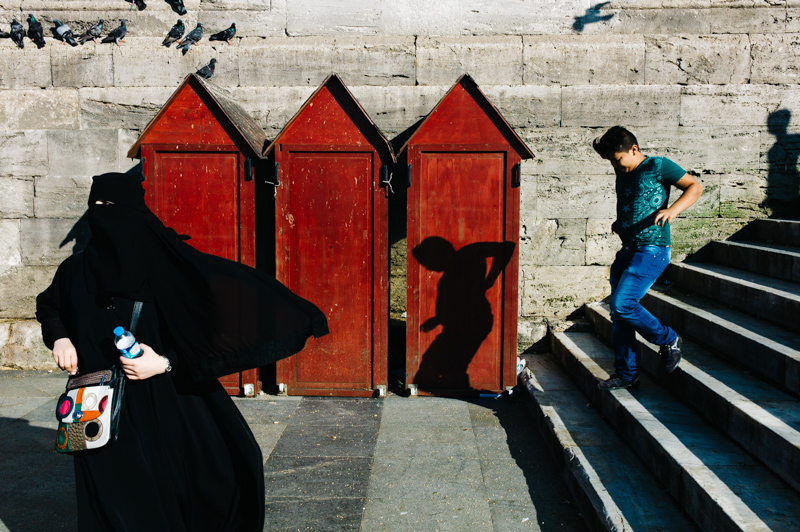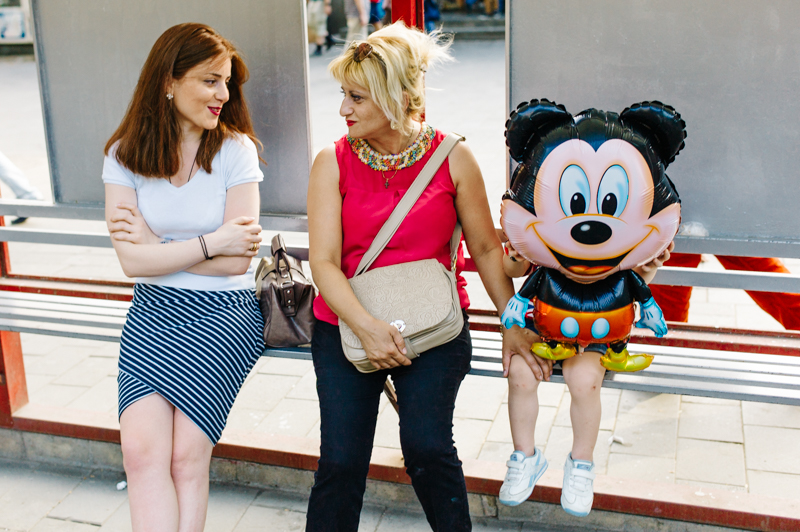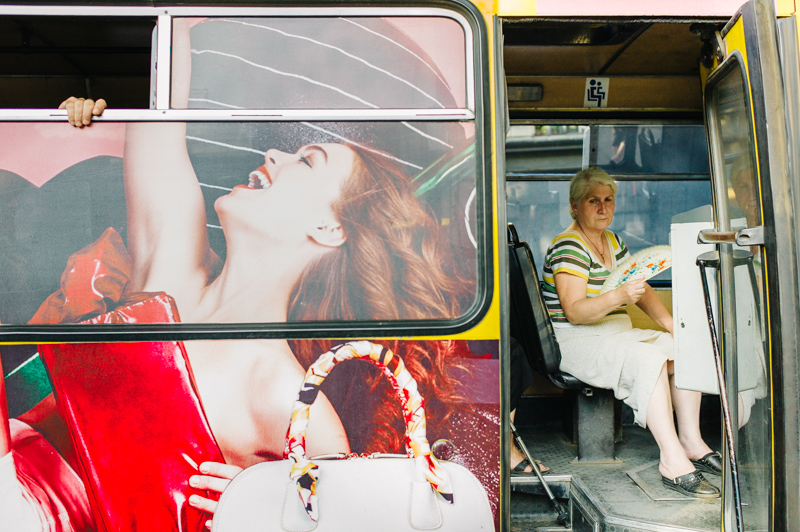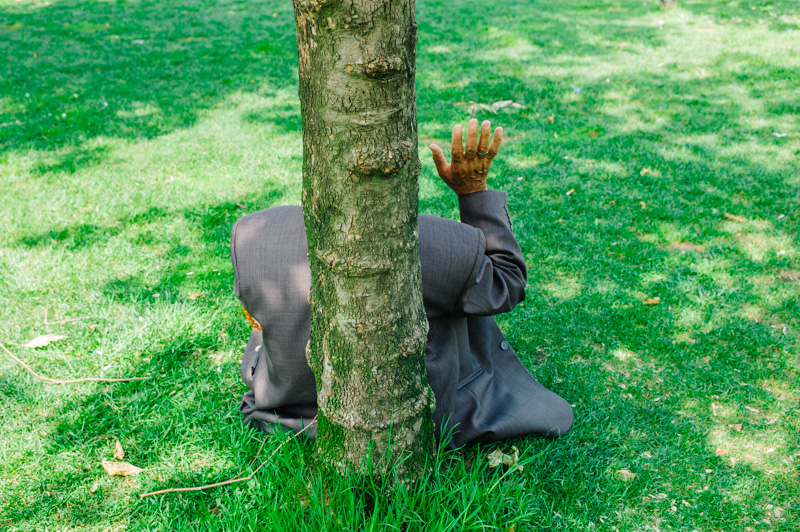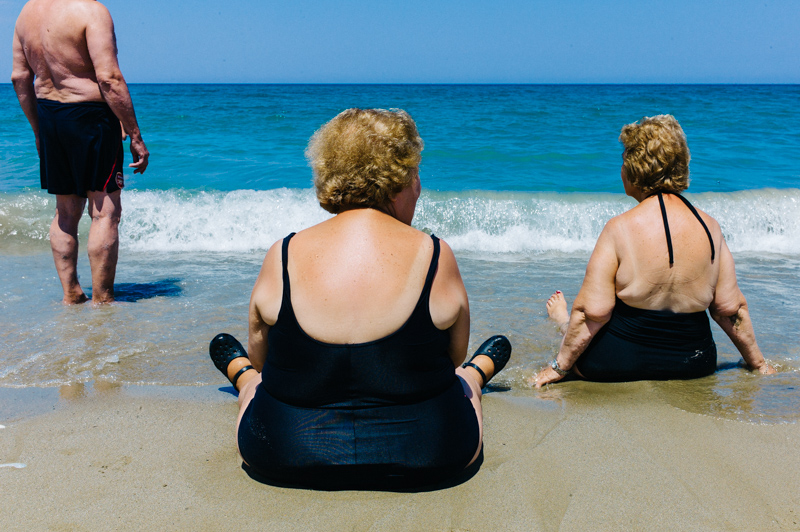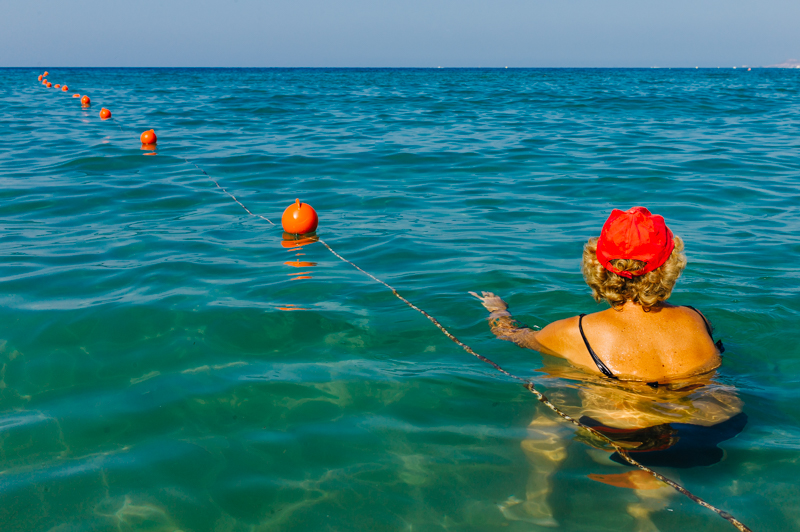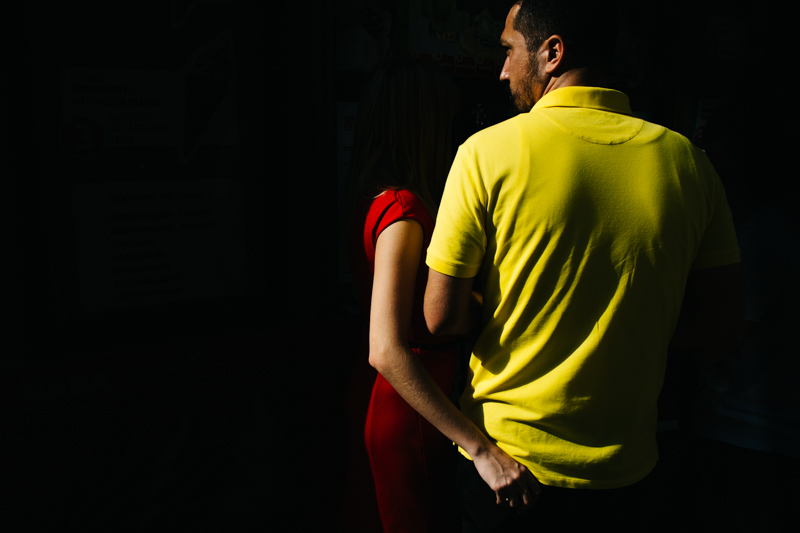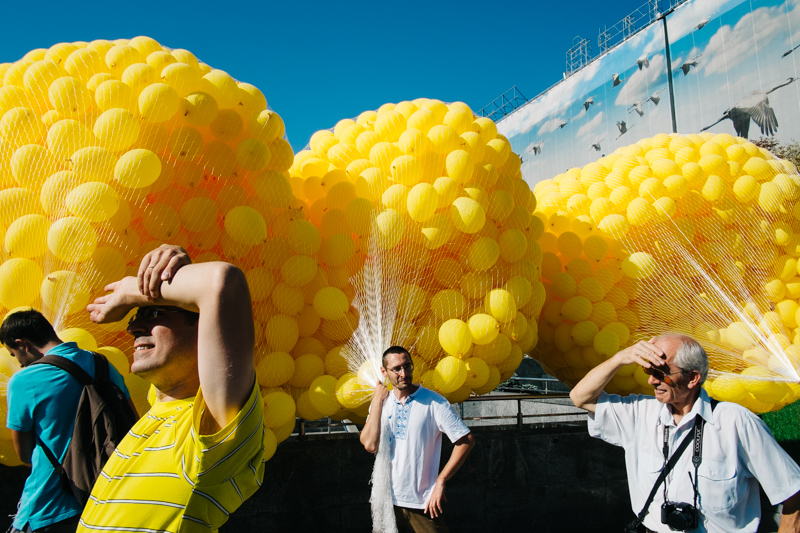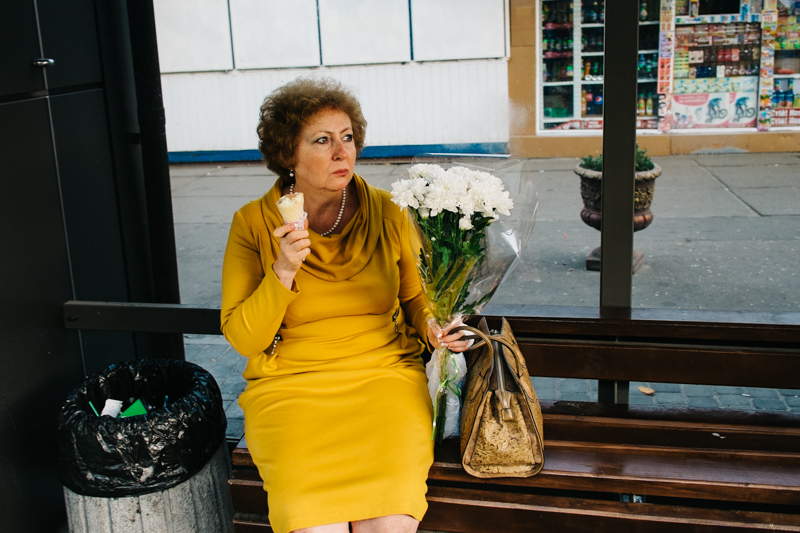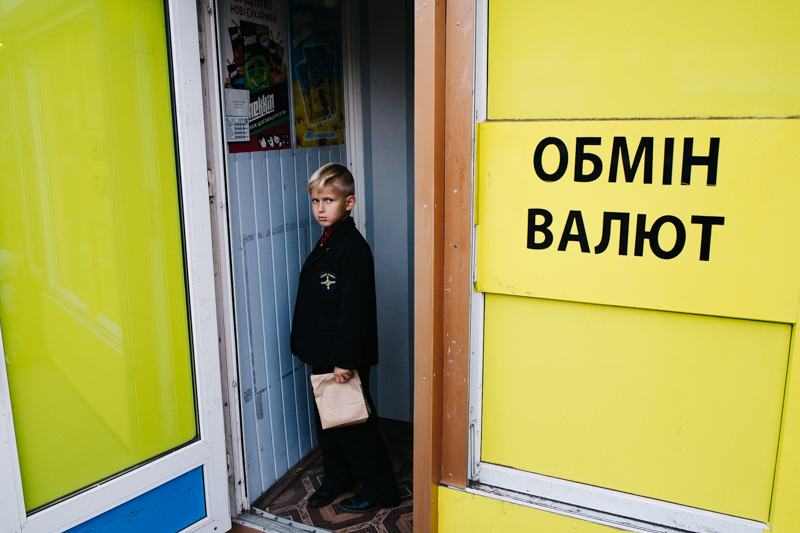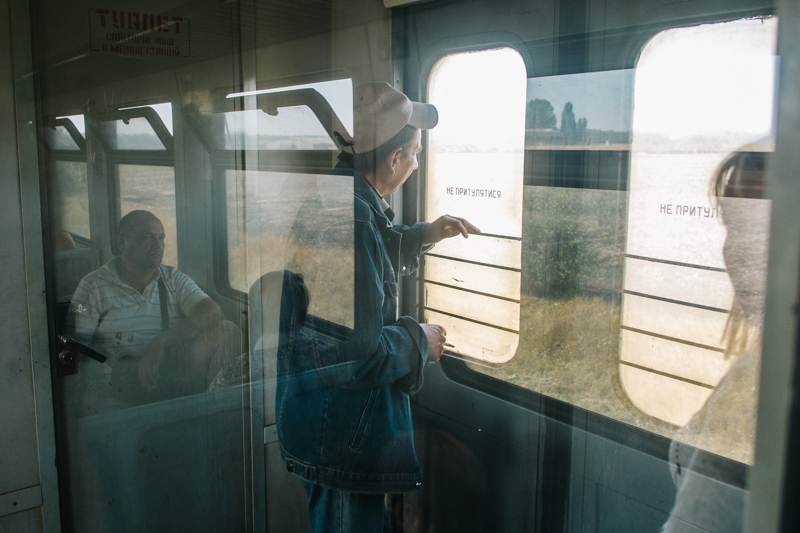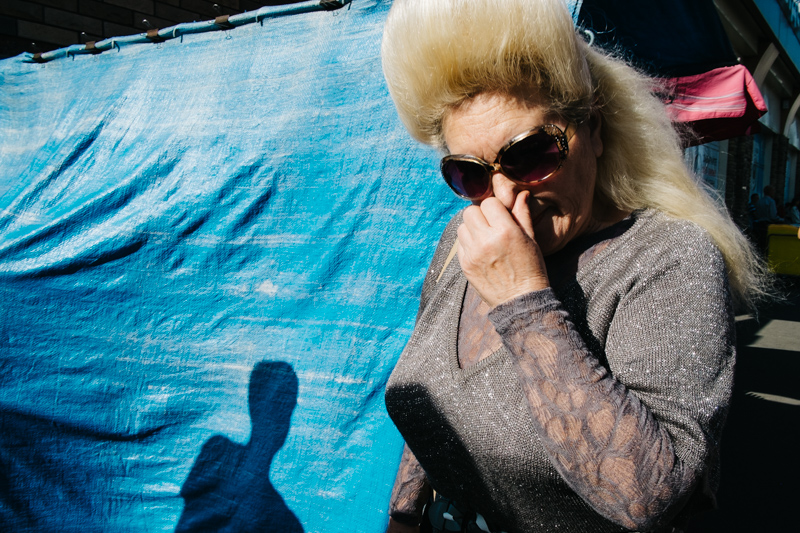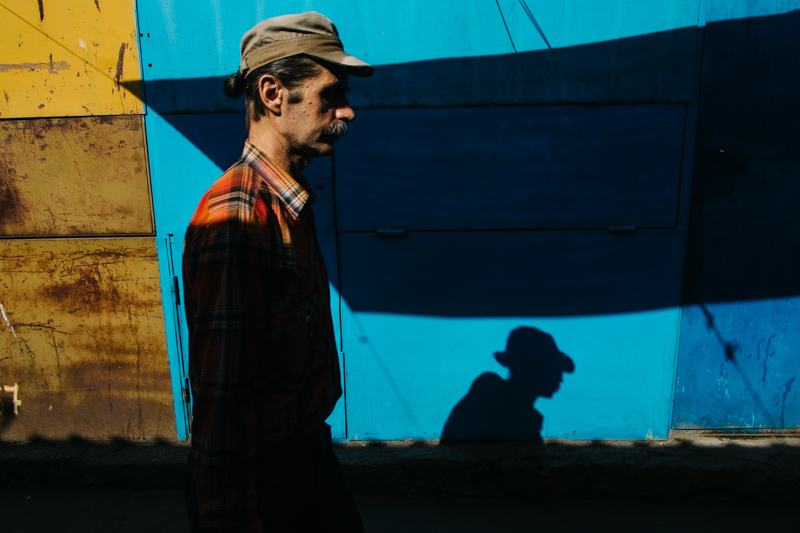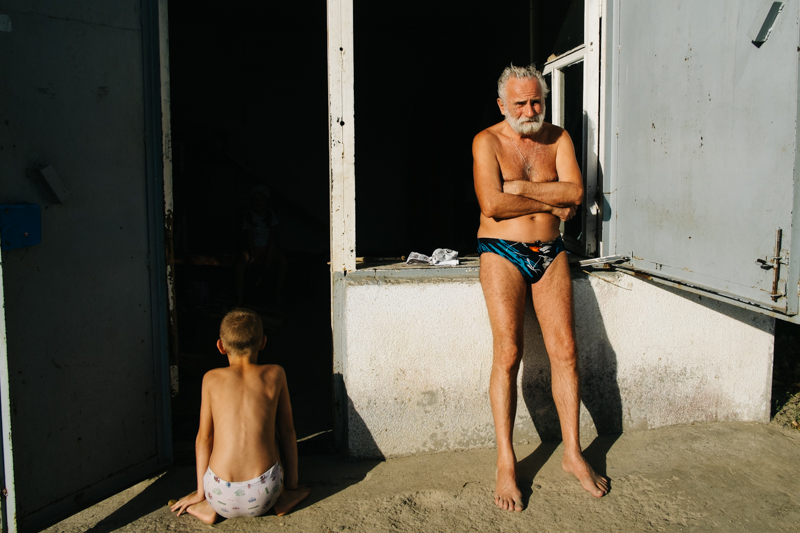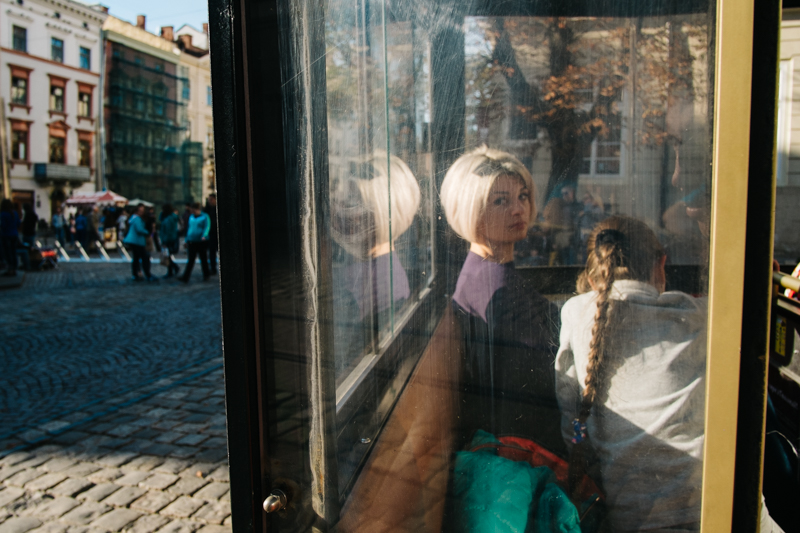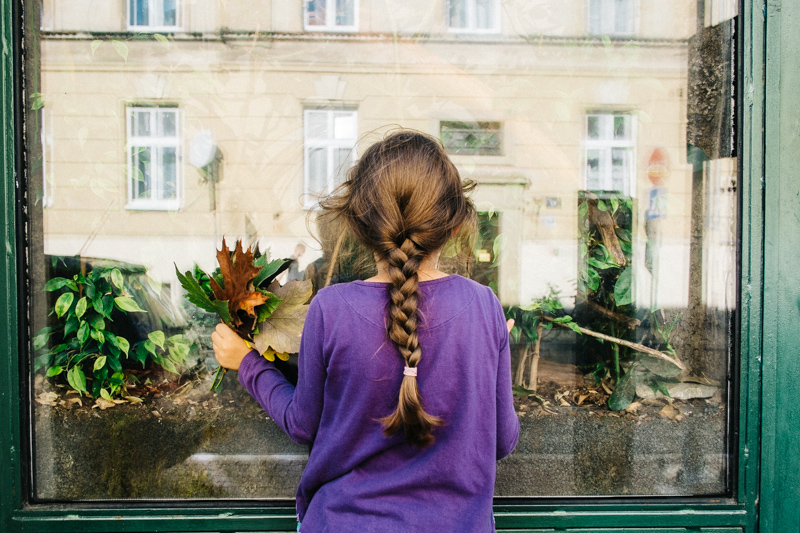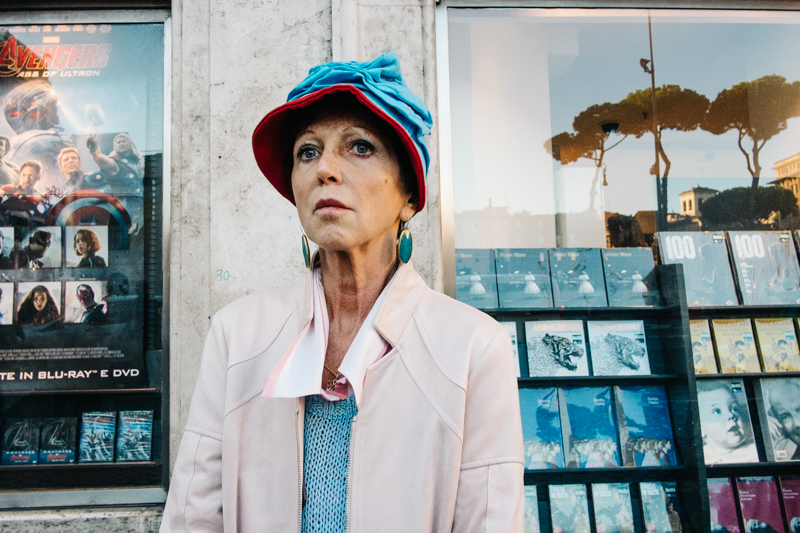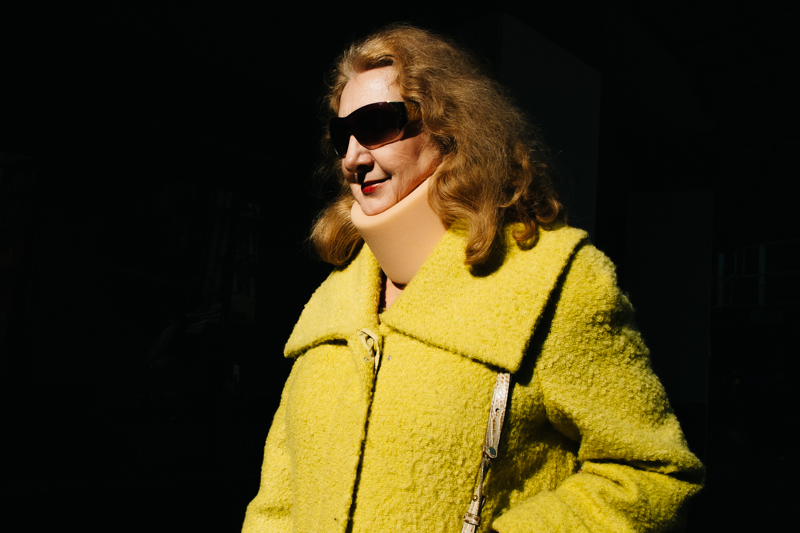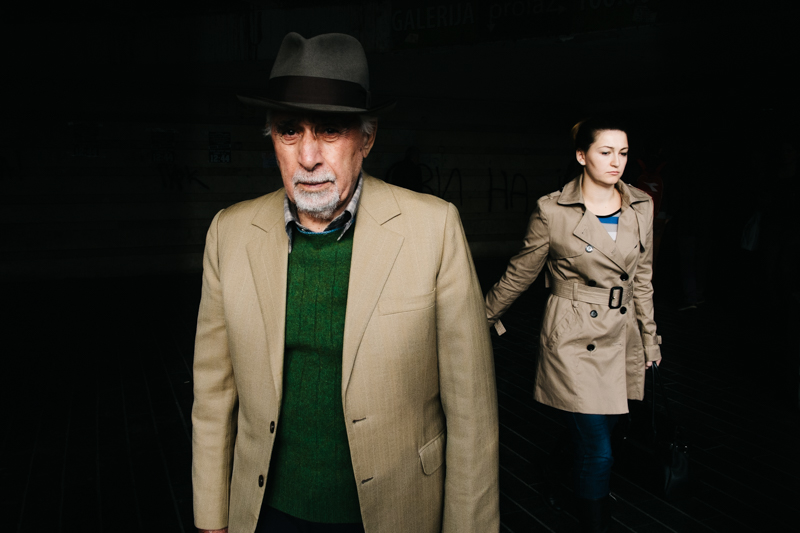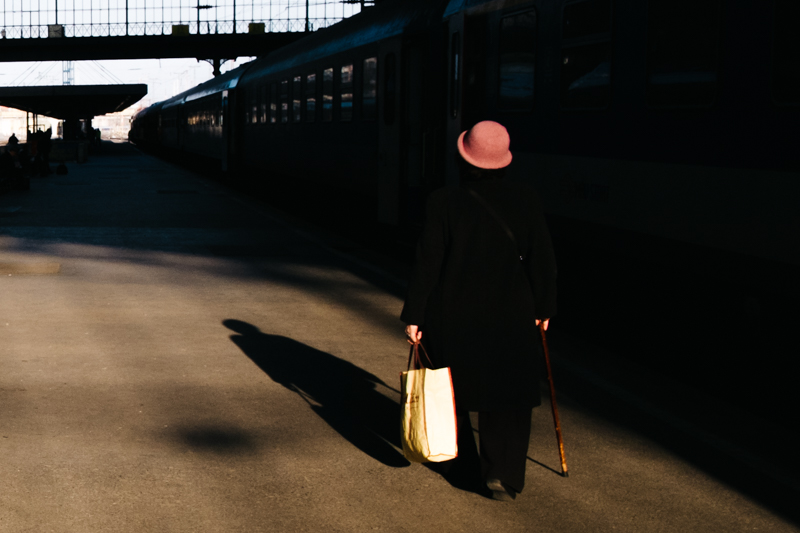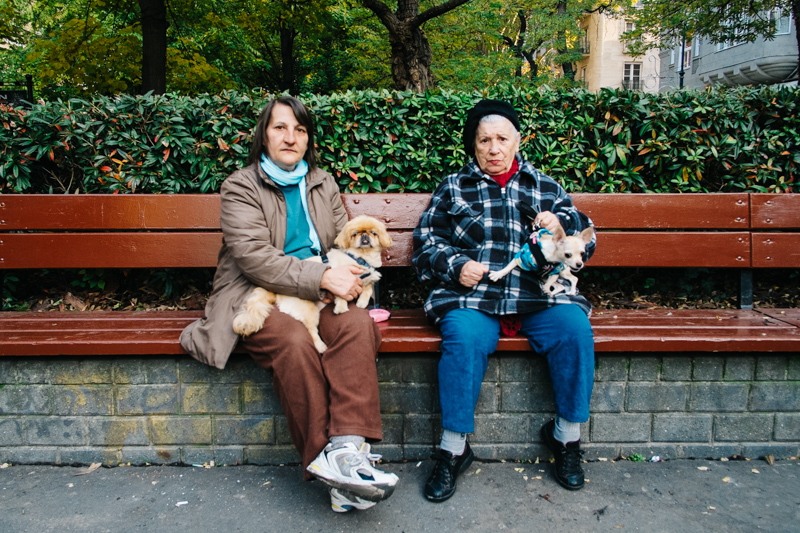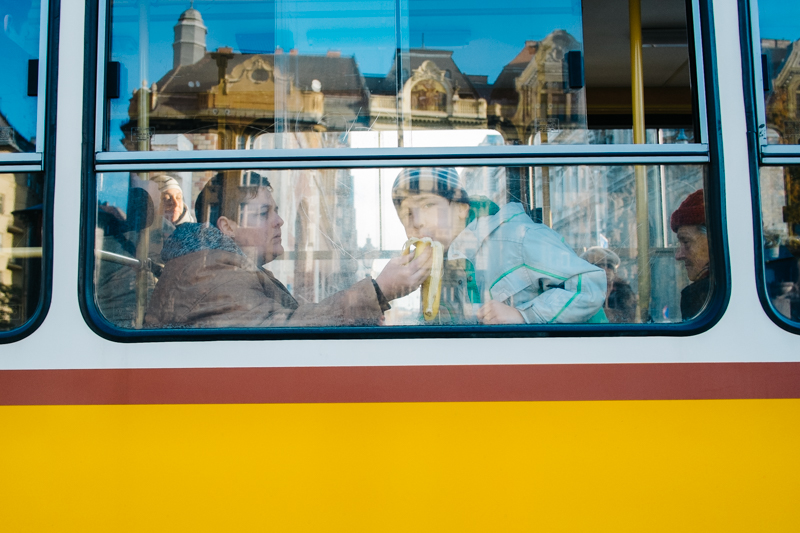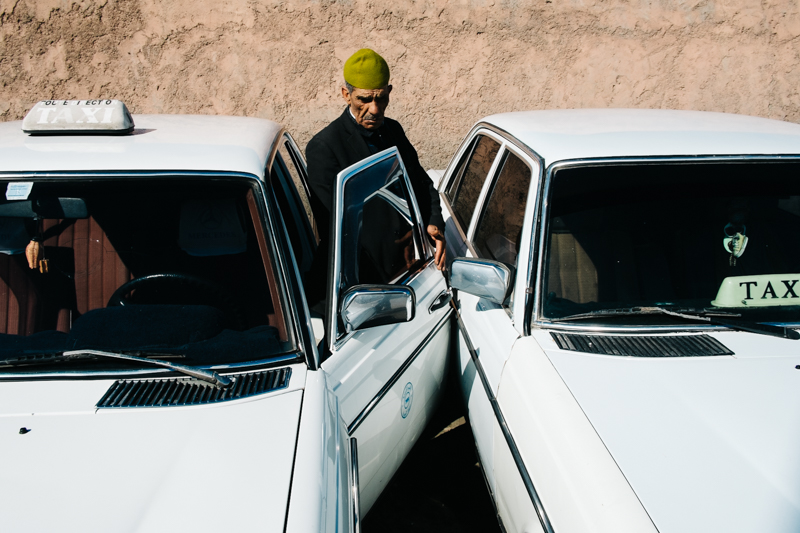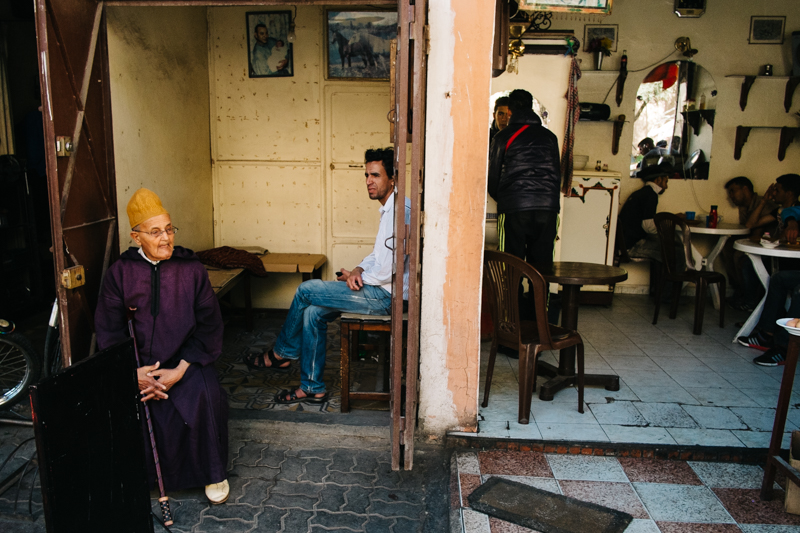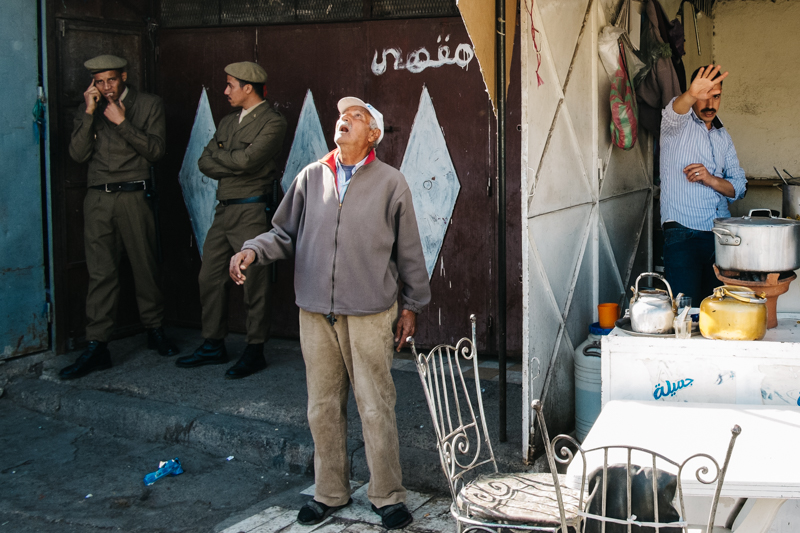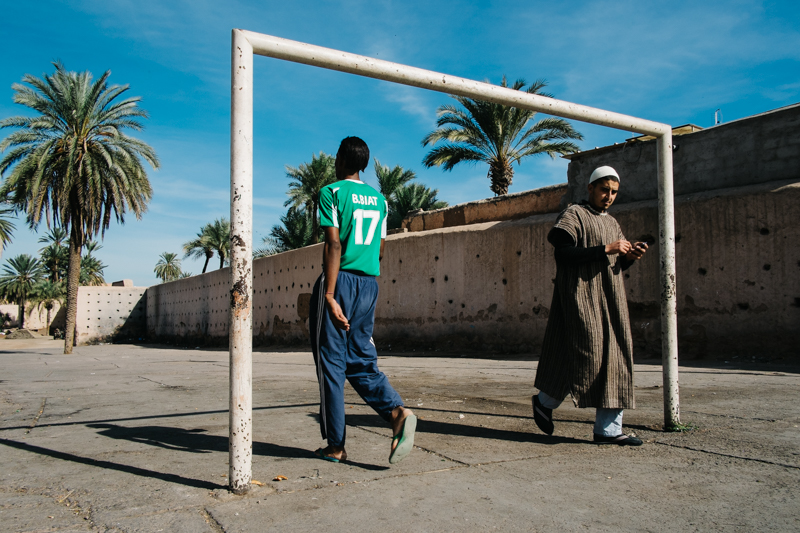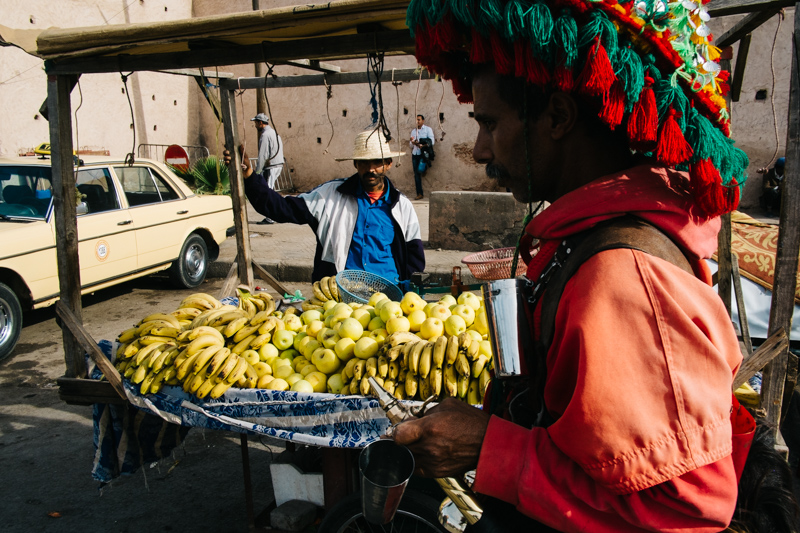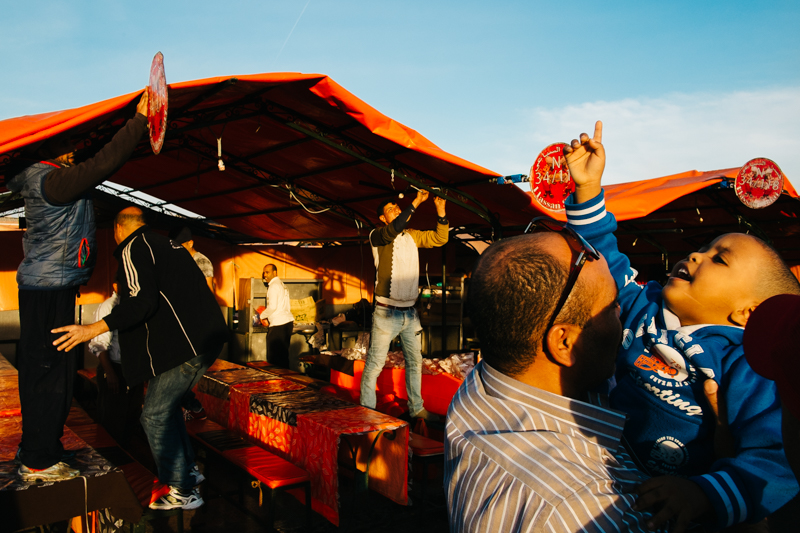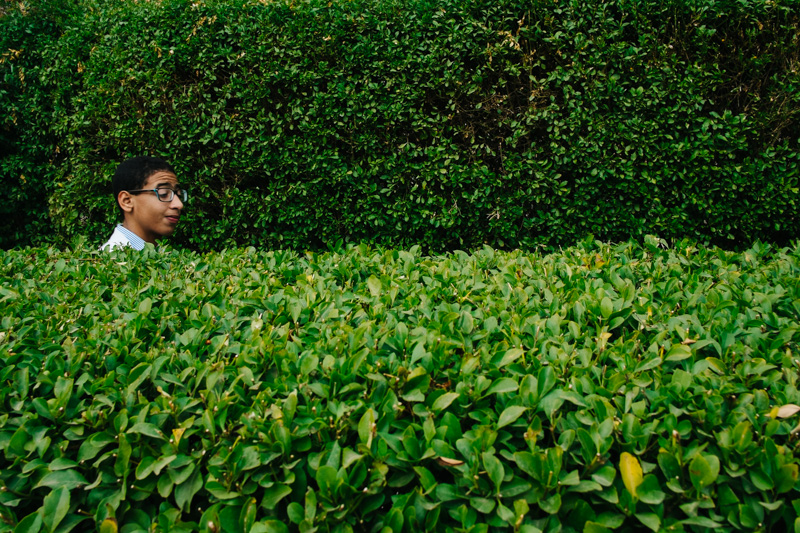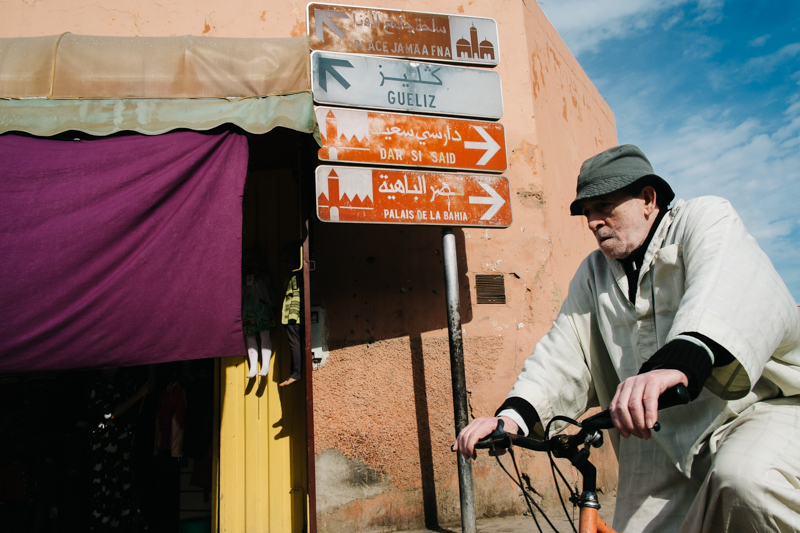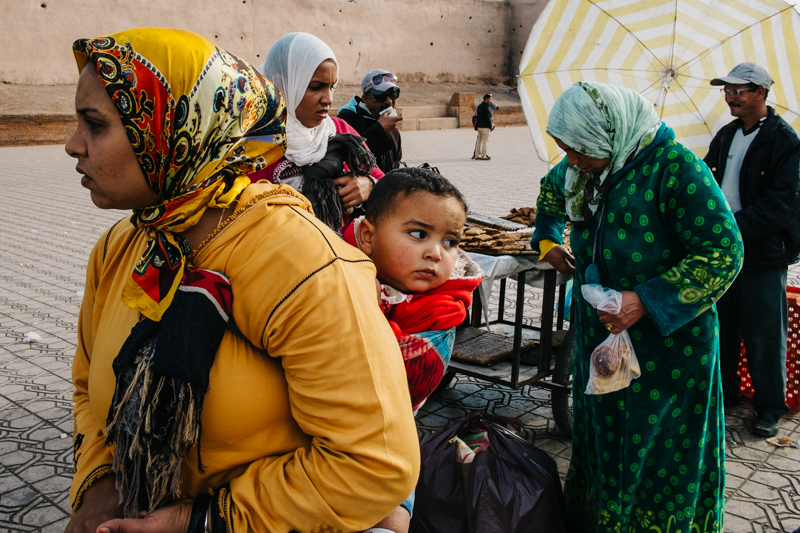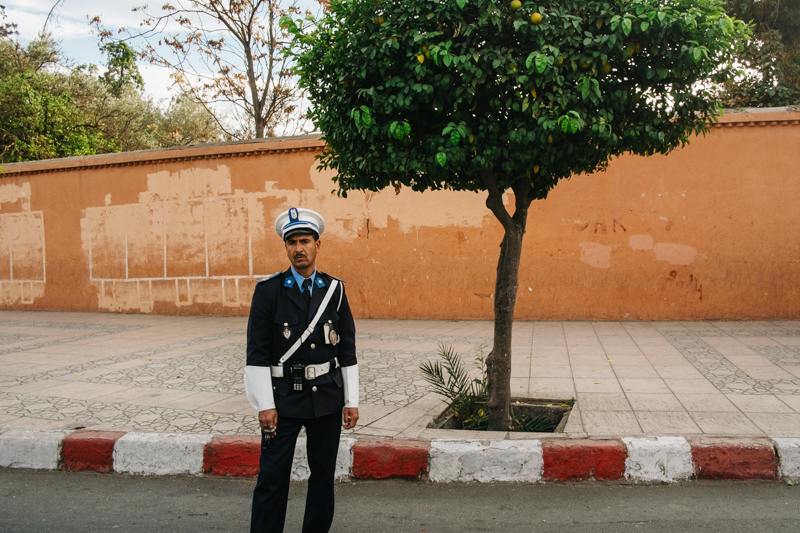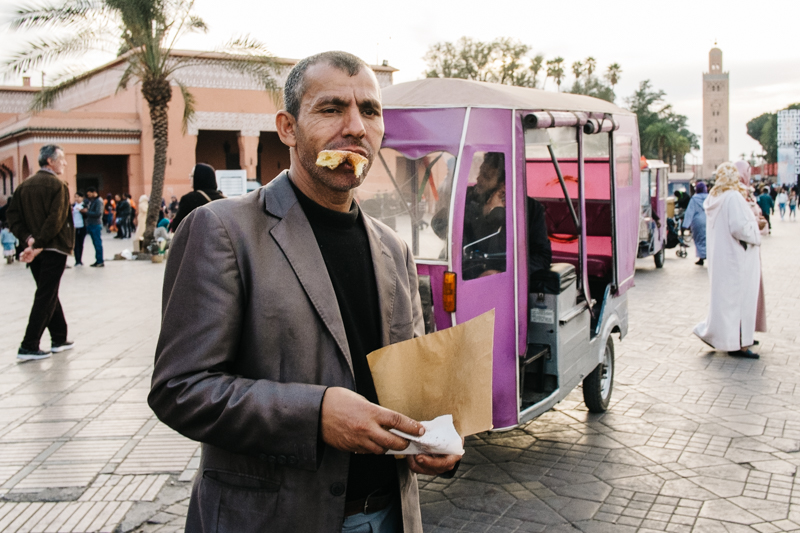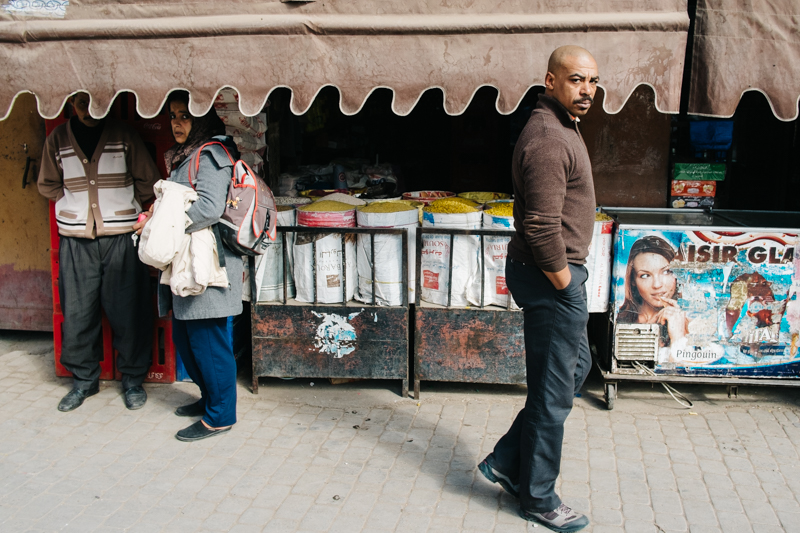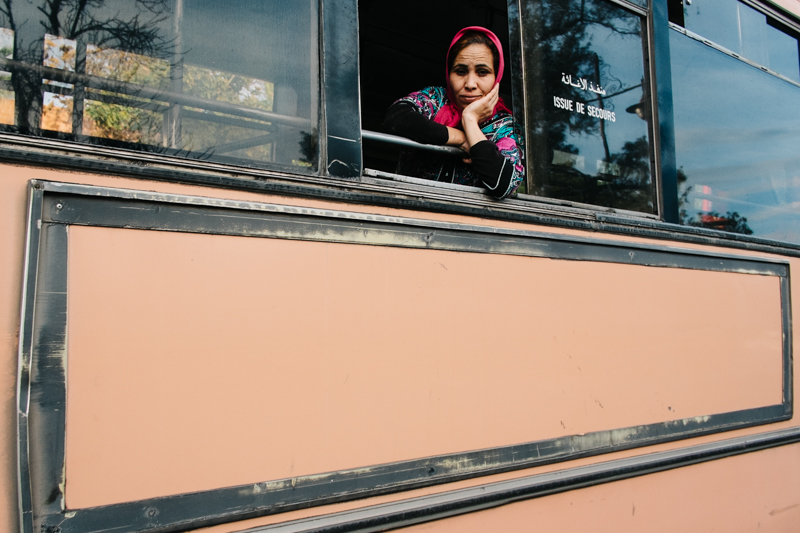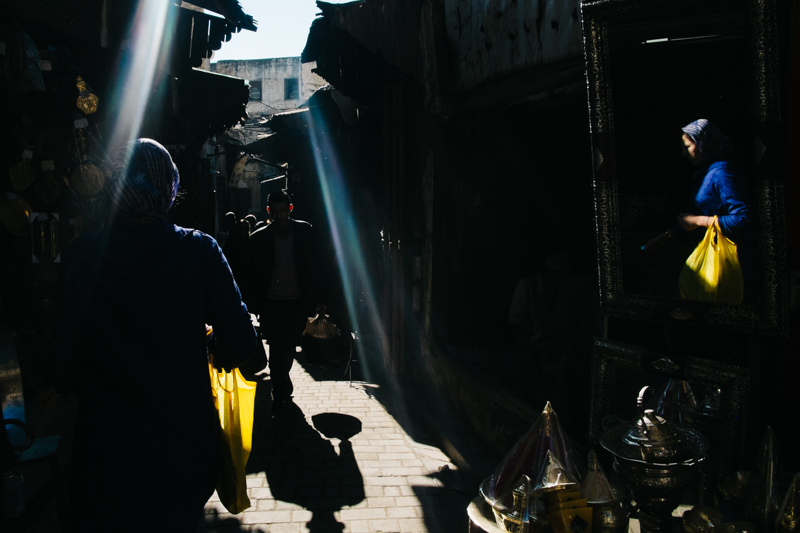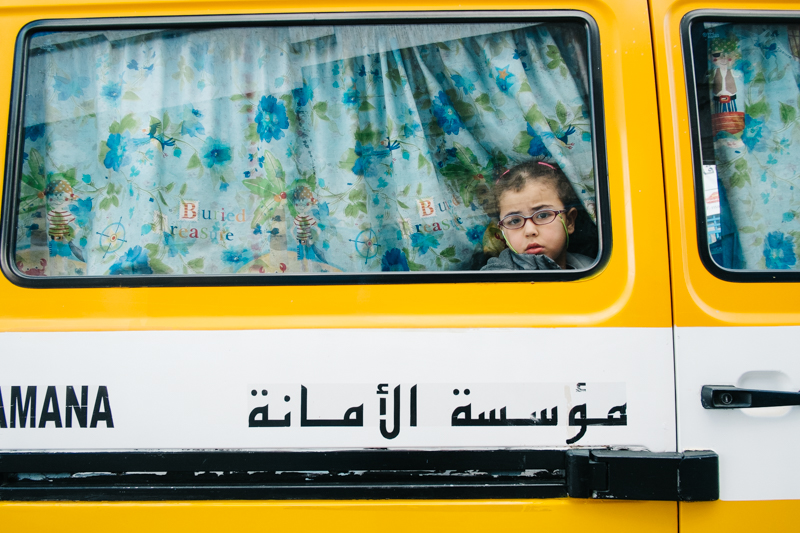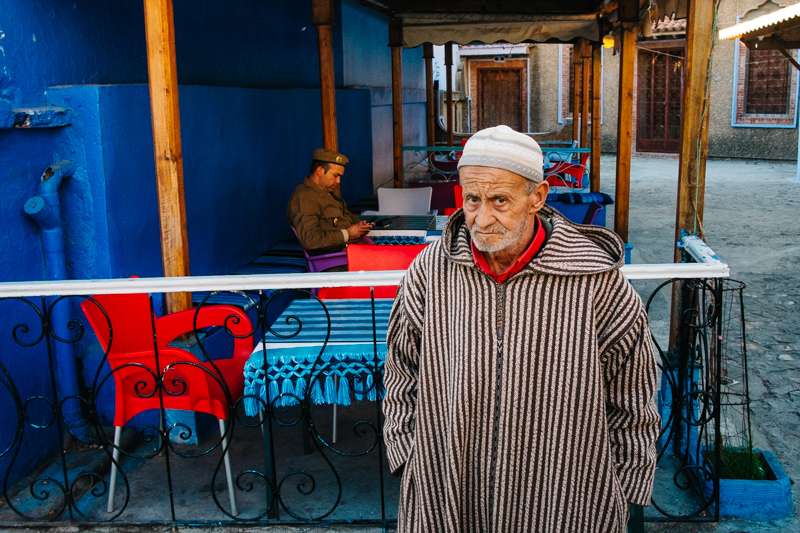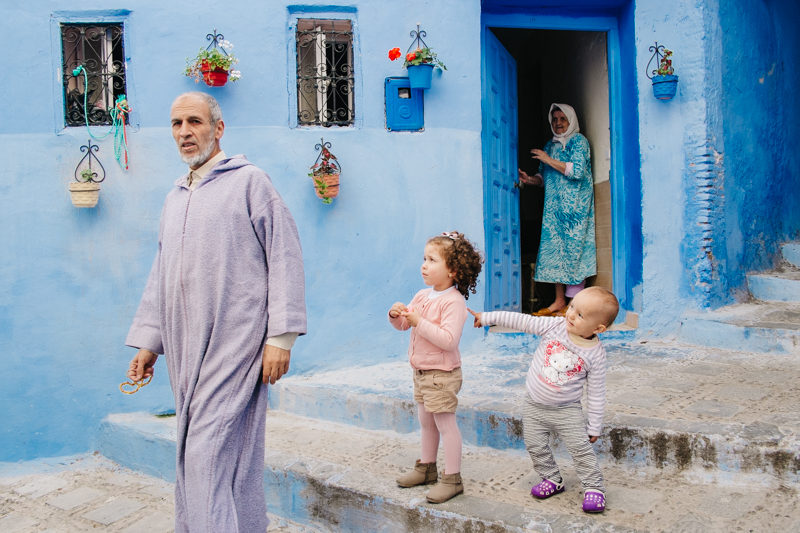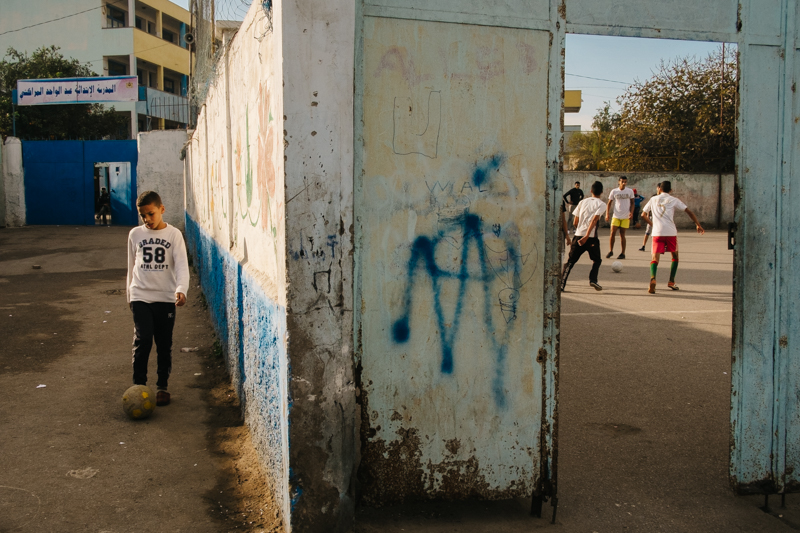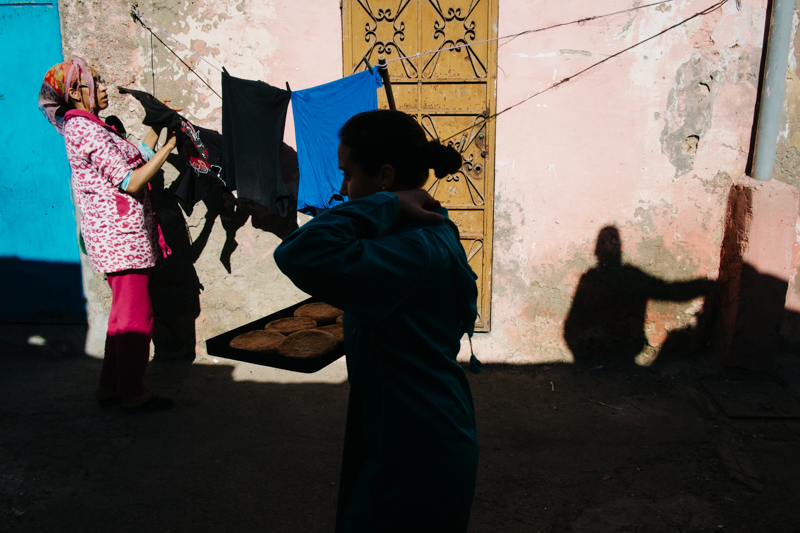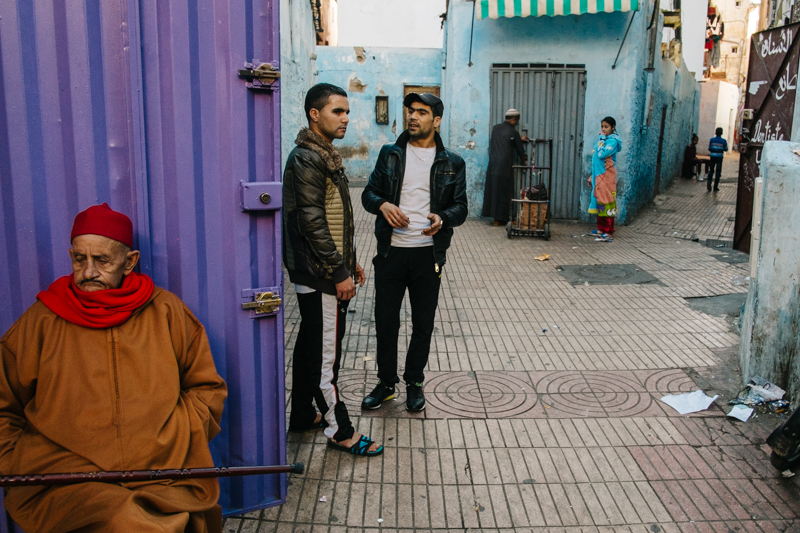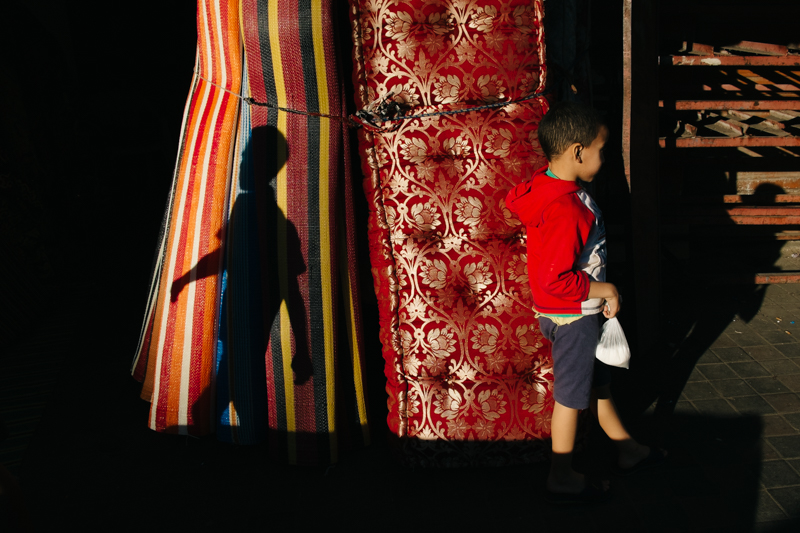 Please tell me which photo, or photos, you like best in the comments below! Feel free to tell me which photos you don't like too. (Honesty is the best policy, and 61 photos is an awful lot of photos…)
And a Happy New Year and 2016 to everyone too!