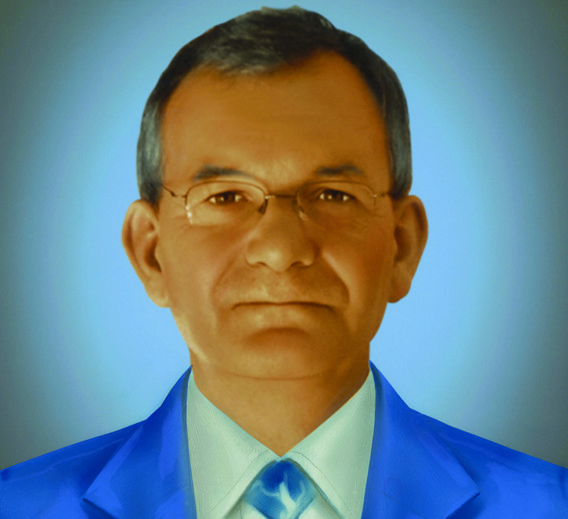 * "Master Profiles" is a series profiling all the great photographers of uncontrolled life. Unlike the rest of the blog, I'm doing these in a straight profile format to make it easy for quick access to facts, quotes and knowledge on all the masters. I'll also group them together here every time I add a new one.
Profile:
Martin Parr (1952-present)
British Photojournalist and Documentary Photographer who is known for his extremely colorful and satirical work.
Background:
Born: May 23, 1952 in Epsom, United Kingdom
Parr's photographic influence started with his grandfather, George Parr, who was an amateur photographer and fellow of the Royal Photographic society in England. He decided he wanted to become a documentary photographer at the early age of fourteen.
Parr studied photography at Manchester Polytechnic, where he collaborated with Daniel Meadows on different projects that brought them notoriety as a new wave of British documentary photographers.
In 1975, he moved to Hebden Bridge in West Yorkshire where he started his first major work spending five years photographing rural life in the area. He shot in black and white at the time because it was looked at as the serious choice of professionals at the time.
In 1982, Parr moved to Wallasey, England and switched permanently to color photography, inspired by U.S. color photographers like Joel Meyerwitz, William Eggleston and Stephen Shore. The bright saturated colors of 1970's postcards also helped influence his interest and style. 

During the summers from 1983-85, he photographed working class people at the seaside of New Brighton. He published this work under the title Last Resort: Photographs of New Brighton. While it was met with some criticism from those who believed it scrutinized the working class, it has become known as one of the most significant works of its time, for both its use of color and its satirical tone in documentary photography.
Parr joined Magnum Photos in 1988 and became a full member in 1994. He likes to work on photography in a project format. He has covered everything from mass tourism to global consumerism in his many projects over the years. He also is an avid collector of photo books, postcards and all sorts of pop culture items.
Style:
Unique, creative, outside of the box
Highly Saturated Colors
Statements about society
Thinks of photographs in sets and projects instead of single images
Deeper meaning masked by humor and style
Find the extraordinary in the ordinary
Exaggerate things, Create fiction out of reality, See the world differently
Gear:
35mm, Medium Format, DSLR, and Ring Flash
Martin Parr likes to experiment with different camera equipment. He worked in 35mm and medium format color film for much of his career, but has since switched to digital. 
For 35mm film, he shot mostly with a Nikon 60mm macro lens combined with a SB29 ring flash. This gives somewhat of a portable studio light effect and helps bring out colors even more. For The Last Resort, he went with 6×7 medium format film on a Makina Plaubel with a 55mm lens and ring flash. 
Now that he uses digital, he goes with a Mamiya 7 for medium format and switched to a Canon 5d for his dslr. He still likes using ring flash and other flash accessories too. 
Quotes:
"Part of the role of photography is to exaggerate"

"With photography, I like to create fiction out of reality. I try and do this by taking society's natural prejudice and giving this a twist."

"If you photograph for a long time, you get to understand such things as body language. I often do not look at people I photograph, especially afterwards. Also when I want a photo, I become somewhat fearless, and this helps a lot. There will always be someone who objects to being photographed, and when this happens you move on."

"Don't get everyone to smile; otherwise you'll end up with the same old family propaganda."

"I accept that all photography is voyeuristic and exploitative, and obviously I live with my own guilt and conscience. It's part of the test and I don't have a problem with it."

"Unless it hurts, unless there's some vulnerability there, I don't think you're going to get good photographs."

"The easy bit is picking up a camera and pointing and shooting. But then you have to decide what it is you're trying to say and express."

"Photography is the simplest thing in the world, but it is incredibly complicated to make it really work."

"I just go out and try to make sense of the world around me."

"The knack is to find your own inspiration and take it on a journey to create work that is personal and revealing."

"I am what I photograph"
What Others Have Said About Him:
Martin Parr is a chronicler of our age… Leisure, consumption and communication are the concepts that this British photographer has been researching for several decades now on his worldwide travels… Parr enables us to see things that have seemed familiar to us in a completely new way.

– German photographic curator Thomas Weski

Parr's signature is his ability not only to isolate the most evocative of human details, but to elevate such visual fragments to that of the wider societal signpost or glyph.

– Dan Rule
Fun Fact:
Martin Parr loves collecting things, especially the unique, interesting or strange items of pop culture around the world. He even had an exhibit showcasing pieces from his collection. Here is a list of some of the things he has collected over the years:
Photo books  and prints of all kinds
Postcards (for over 30 years) 
Souvenirs from the Soviet 'Sputnik era'
Original posters and leaflets from the 1984 UK miners strike
Commemorative china from Maggie Thatcher's reign
Spice Girls' biscuits and chocolates
Saddam Hussein's clocks and watches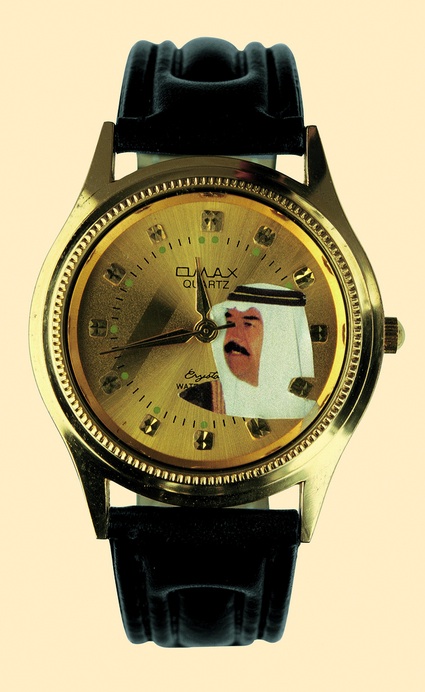 Recommended Reading:
The Last Resort
Small World
Life's a Beach
Think of England
Martin Parr
Highlighted Work:
Martin Parr is one of the funniest and most outside of the box photographers out there. His style is all his own and he's not afraid to try anything. I love how he uses color and how he's able to make statements about society in a humorous way, instead of how most others go about it. He's able to capture absurdity in real life in a way that makes it almost look unreal.
So tell me what you all think about him in the comments below! Do you have any favorite shots? Does his work impact you as much as others?