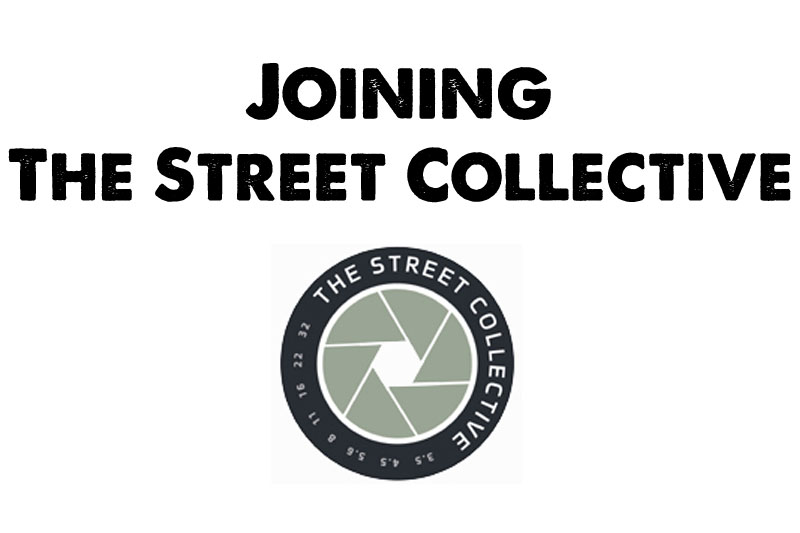 For any readers that don't already know, I'm excited to announce here that I've personally joined up with The Street Collective as a new member, along with Yves Vernin. Other members include Fabian Schreyer, Dmitry Stepanenko, Gabi Ben Avraham, Vineet Vohra and Mats Alfredsson.
The photo collective was founded in early 2013 as an international group of street photographers, with members coming from different home countries. So, I'm happy to now represent the USA. Although, judging from my photos I need to spend some time there :) It's a very passionate group of street photographers and I'm looking forward to what the future will bring working with them.  
Nothing will change with the blog and my 100 city goals, but there might be some interaction included here. Also, our collective is not only about us, but offers other photographers the possibility to contribute to different public projects. So below, I'll go over a couple of the community activities you all can participate in, followed by links to the member photo pages for you to check out.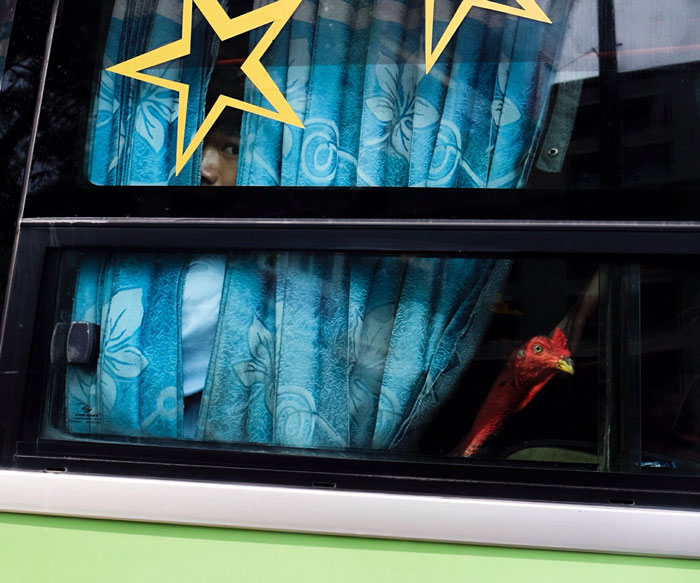 Our Public Projects give a theme for others to submit their photos to. The last one was "Public Transport," which is where Chu Việt Hà's photo above comes from. The best shots are selected by the collective members and featured in the project's gallery, while the project-winner is featured with his portfolio on the collective website.
The public project submissions work through its own Facebook group page so feel free to participate there!

Our new  "Street Sequence" Flickr Group is one I'm especially excited for. What started as a collective project recently exhibited during the Brussels Street Photography Festival has now turned into something everyone can participate in. The theme and sequence behind it should turn into something really great, especially with all the top street photographers already submitting. Below are the specific details and you can check out the included video to see what it really looks like. I think it's a great idea, so hopefully many of you all can participate!
What is it all about?
-"Street Sequence" is a street photography group initiated and curated by the members of "The Street Collective."
-What started off as a collective edit, ("What's next?": www.youtube.com/watch?v=F_fgXqItiu0&feature=youtu.be), will now be continued as a public project. With submissions from the Flickr community.
How does it work?
– We want to create an ongoing street sequence, where each picture in the queue relates to the previous one
– The connection may be based on narration, mood, graphic impact, matching colors etc. It may be obvious, but also try to think of clever, subtle connections 
– It's a street photography group, so make sure your submissions match the broad understanding of this approach (candid, taken in public, human element)
– You can submit a maximum of two shots per week, which match the above criteria
– Shots can either be from your archive or new work
– Once a week, the group-admins pick the favorite submission from the previous week and add it to the sequence
– Then the new submission period starts!
Cuba and Miami
Thanks to everyone that read this post and hopefully I'll be able to see some of your photos in these community projects. Currently, I'm about to leave to Cuba for a couple of weeks so my internet access might be minimal, but I'll have some posts scheduled and try to keep contact. Also, I'll be in Miami the first week of December for the Miami Street Photography Festival, so if anyone wants to meet there, just shoot me a message or comment below.
Cheers!
The Street Collective Member Links:

Other Members: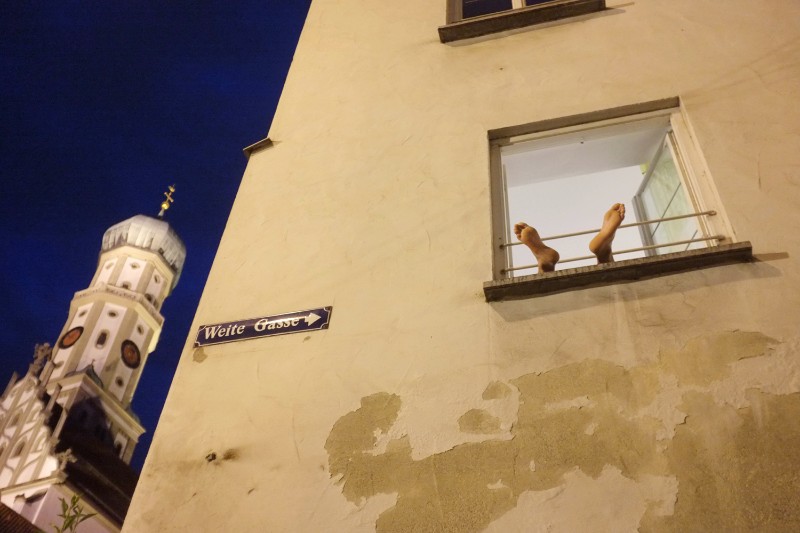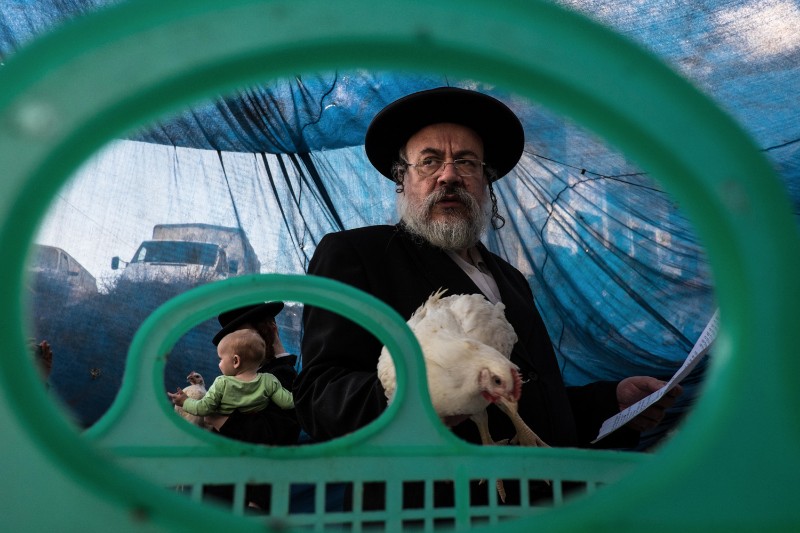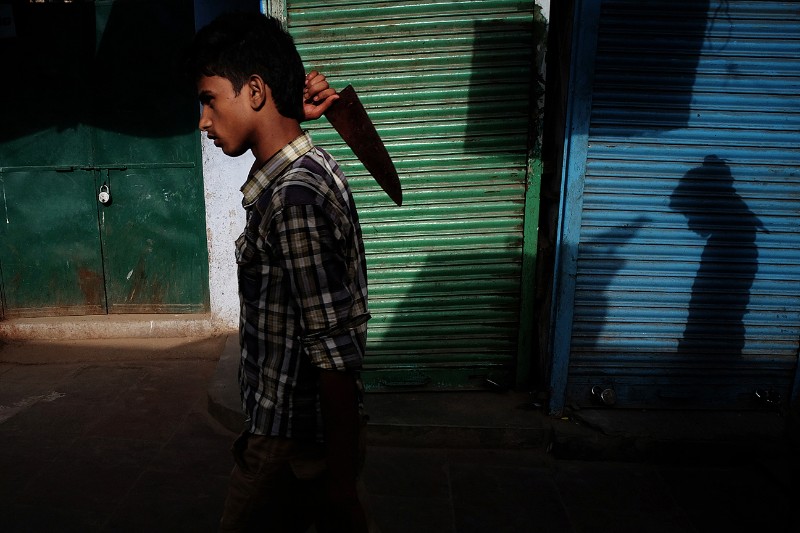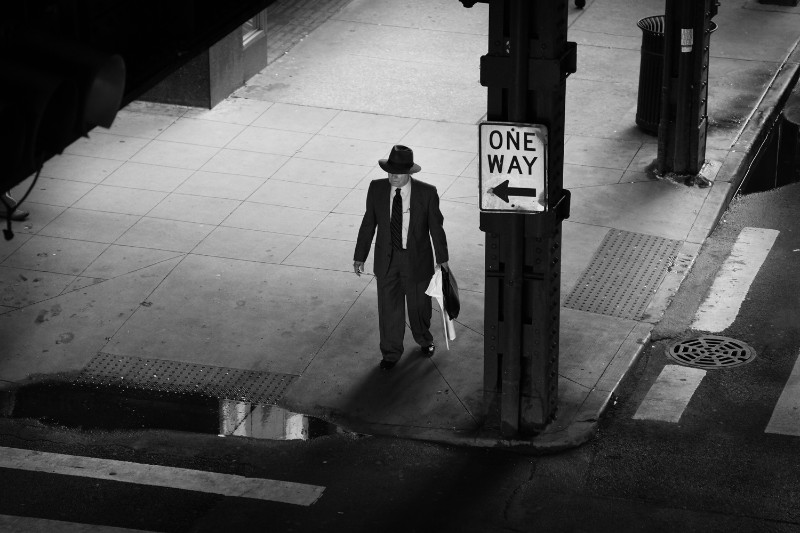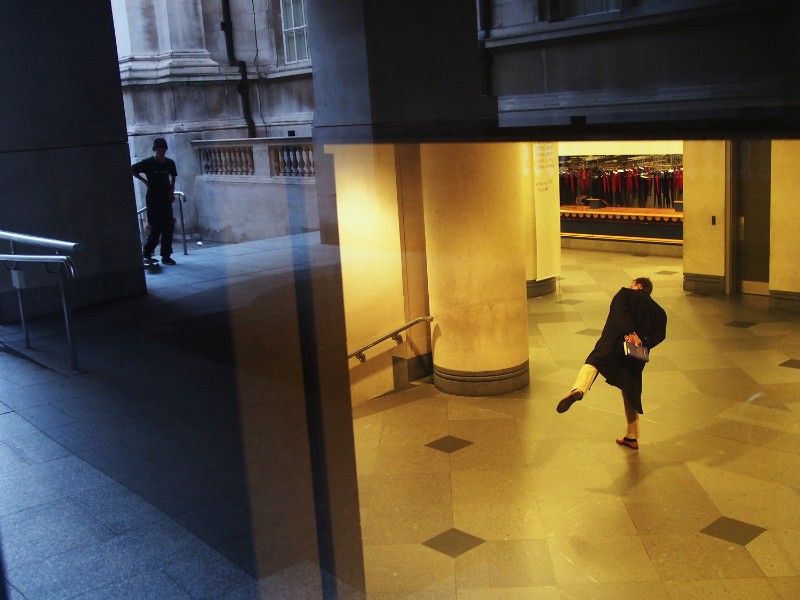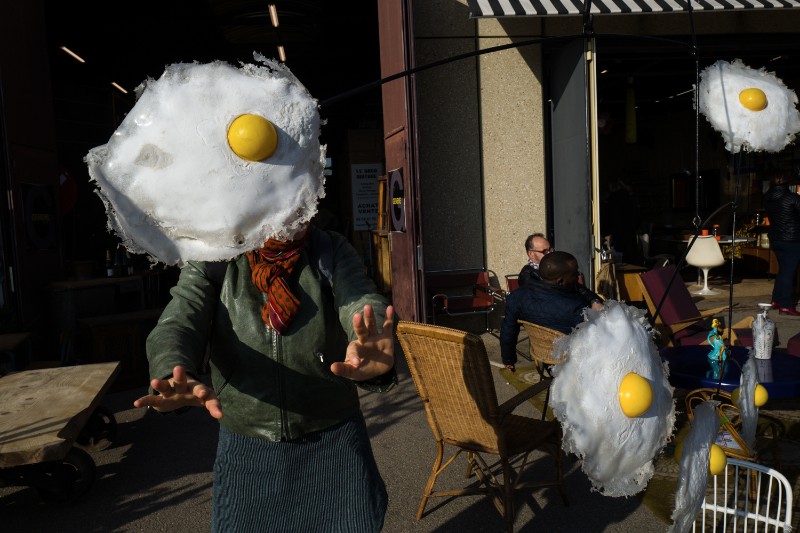 The Street Collective:
Website: www.thestreetcollective.com
Facebook: www.facebook.com/thestreetcollectivedotcom
Facebook (public project group): www.facebook.com/groups/356974127846089
Instagram: www.instagram.com/thestreetcollective