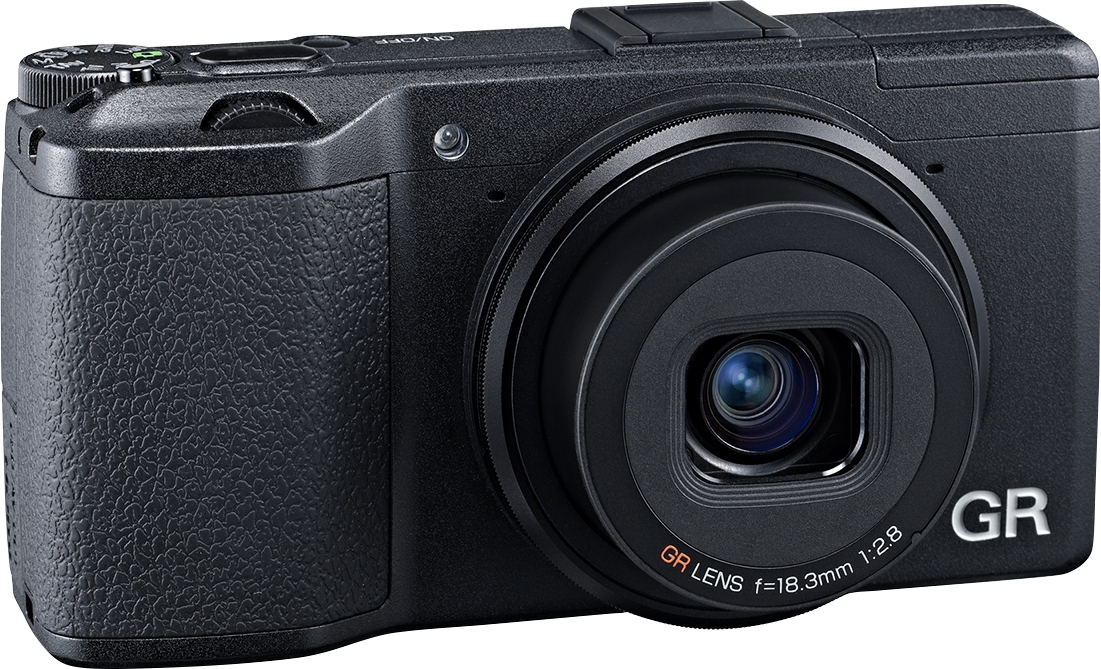 Disclaimer: Ricoh gave me nothing. Ricoh doesn't even know who I am. That's too bad. But at least you know this review is honest.
A Personal Review of the Ricoh GR
The Ricoh GR
digital camera has been out for a couple of years, but is still at the top of the list if you're looking for the highest quality pocket point & shoot. I've used it for over a year now so I thought I would write a personal review for anyone who is trying to decide what the best camera is for them in this category.