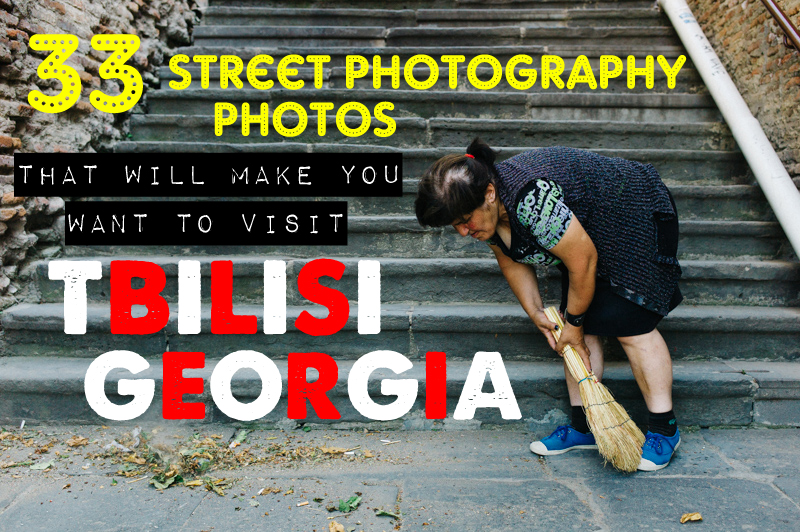 I had an amazing experience visiting Tbilisi, Georgia a few weeks ago. It's not a place on everyone's radar to visit yet, but it's starting to become one. And for good reason too. The city is unique, the scenery is interesting,  the people are friendly, the food is great and there's so much more to see and do if you want to venture outside of Tbilisi too. You could easily spend months visiting the beautiful mountain villages all over Georgia, but for Street Photography, Tbilisi is worth a visit on its own.
Tbilisi has cobblestone streets and old churches throughout old town, but you can also capture the more modern side of the growing Tbilisi too around Freedom Square and Rike Park. Then there's the street markets all over the city that give endless action for photography, especially around Station Square. It's a city you can just get lost in walking its streets. Georgia is also the reigning birthplace of wine so with that history, you know it's got to be good.
If you want to capture a city like you haven't seen before, then Tbilisi would be a great choice. Here are 33 street photos that I took during my visit to Tbilisi, Georgia.
33 Street Photography Photos from Tbilisi, Georgia
Walking the Streets of Tbilisi…