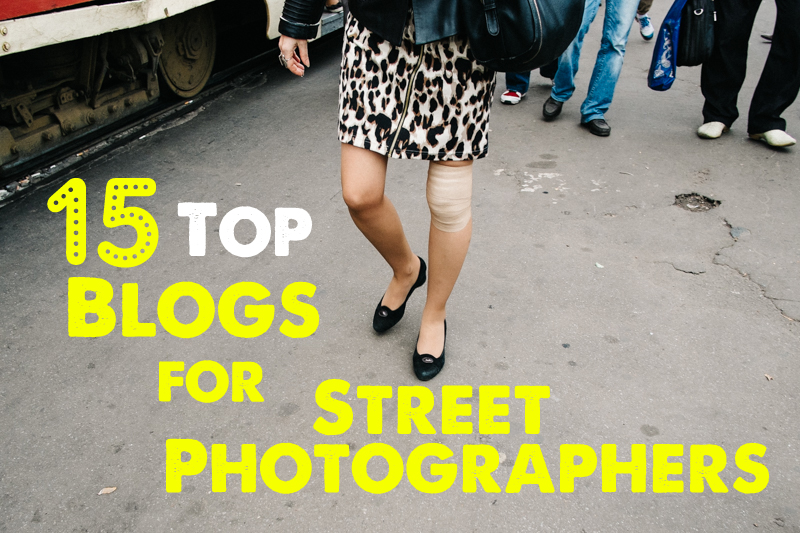 I recently wrote a popular post on 15 of my favorite Photo Collectives for Street Photographers so I thought I'd share 15 of my favorite Blogs for Street Photographers too.
While this niche genre is growing fast, there still isn't as many quality blogs out there focusing on Street Photography as some of the other genres. I'm always looking for new ones, but these blogs are some that I follow and would recommend checking out if you're into Street Photography at all!
15 Top Blogs for Street Photographers
(in no particular order)
Street Hunters is run by a few talented Street Photographers from Greece, the UK and USA. It's packed with a variety of unique and original posts covering all things Street Photography. The writers are very passionate about both Street Photography and constantly filling the blog up with new, quality content.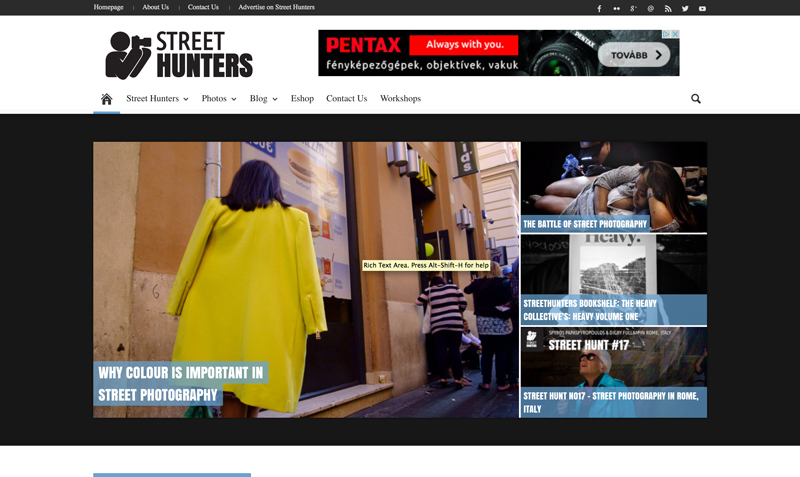 Burn is curated by Magnum photographer David Alan Harvey and has a focus on showcasing talented emerging photographers.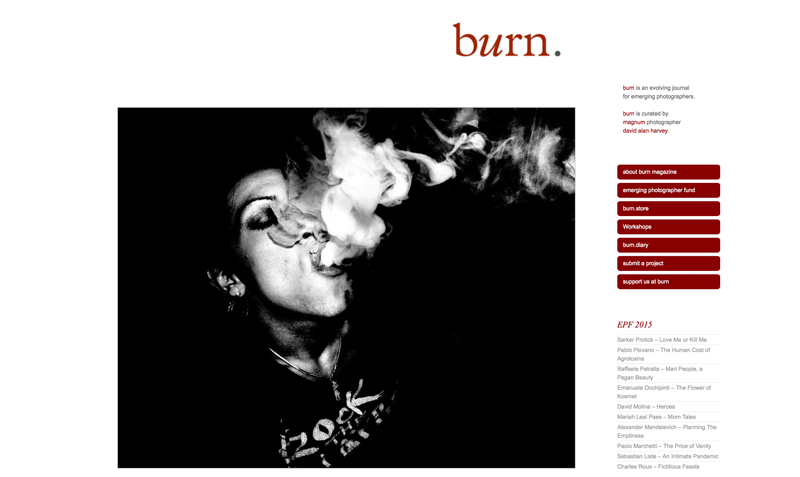 A very unique, open, and personal look at photography from the mind of Josh White. Josh's photos and posts are poetic and bring a refreshing and original view of photography.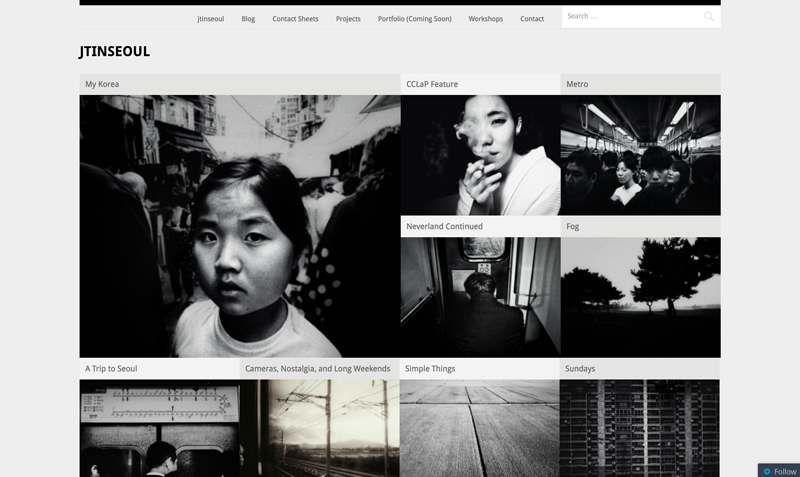 Yanidel has been popular in the Street Photography world for a while. His style of editing mixed with that Leica Summilux look has created many fans. He also brings personality to his blog and while he's not as active on his blog as he used to be, there's still plenty of substance to check out.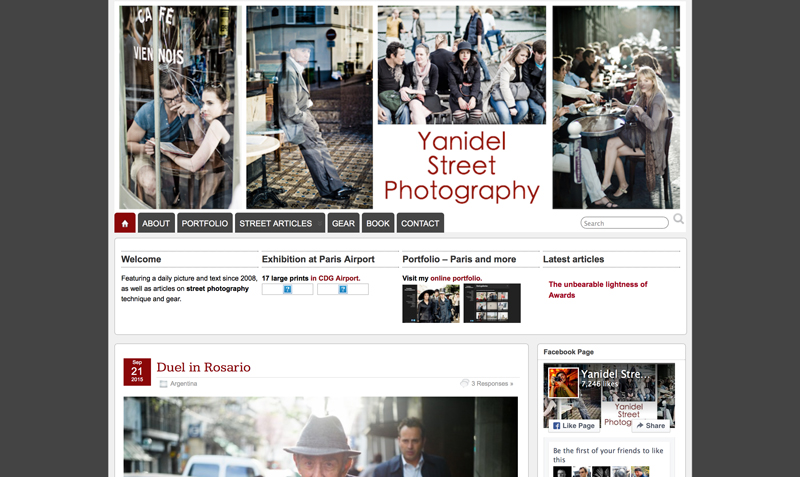 Nick Turpin is the founder of iN-PUBLIC, probably the most well known Street Photography collective and home to many of the best Street Photographers today, including Nick himself. While he doesn't post often, there's some good content on here.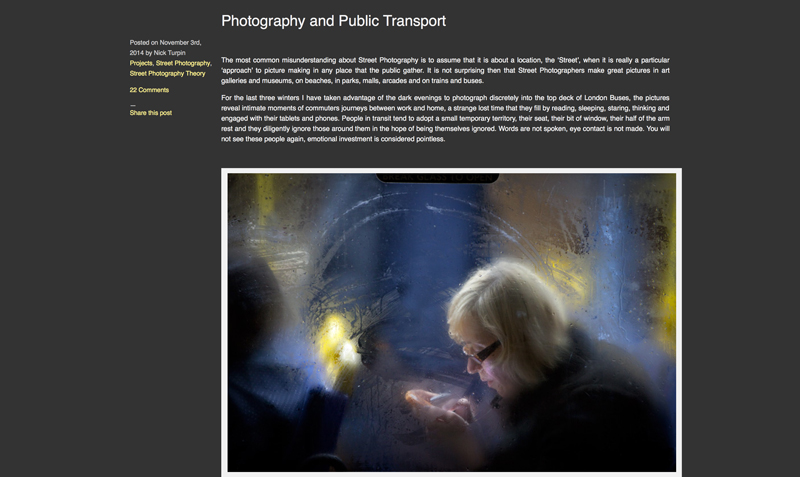 Blake's blog is an original. It's your favorite Street Photography Blog's favorite Street Photography Blog. Blake is another member of iN-Public and his blog, B, has been going strong since 2007. B brings Blake's completely unfiltered and entertaining perspective in the world of photography.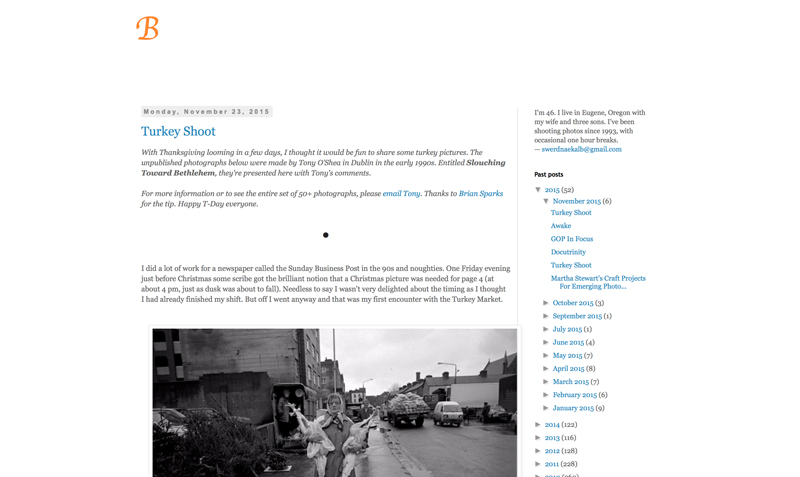 You don't have to have a Leica to enjoy this blog. Almost daily, Leica posts new articles featuring talented photographers and photography from around the world. Interviews, featured work, guest posts, news and more.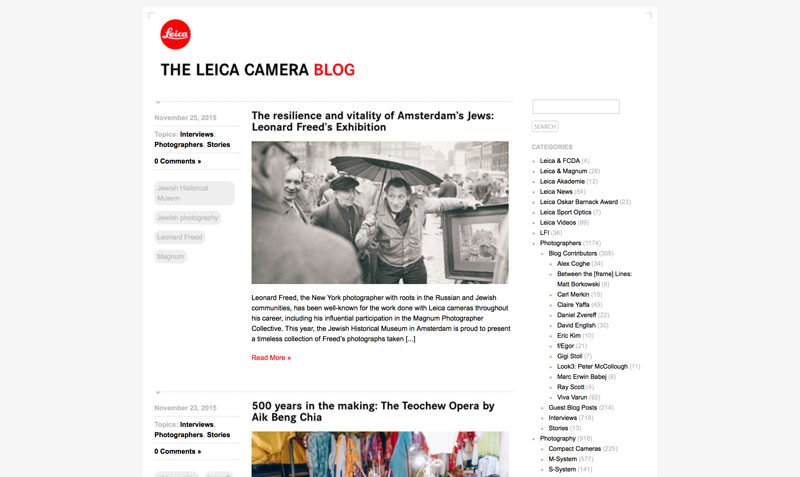 Dirty Harry's blog is as interesting and different as his work. It's heavily focused on photography over writing, but he's curated some of the most interesting mixes of photography you can find on the web.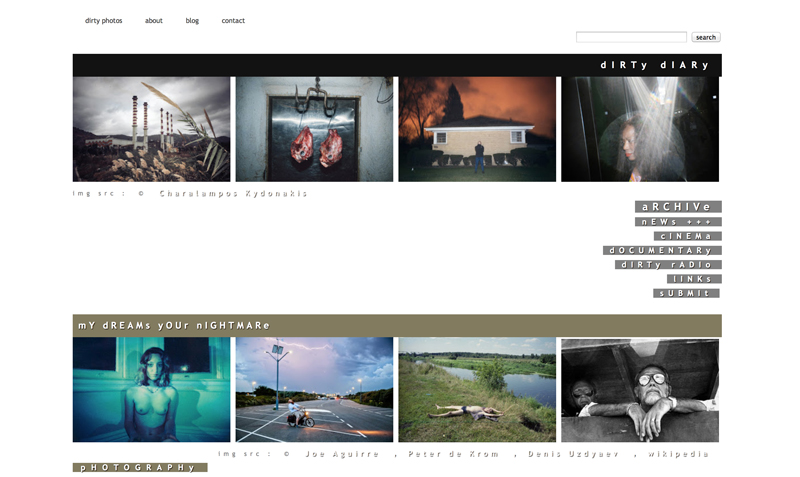 This is the biggest website on the list. It's been around since 2008 and contains a constantly growing archive of photography and articles. There is heavy focus on originality and visually artistic work too so you're bound to always find something new and interesting.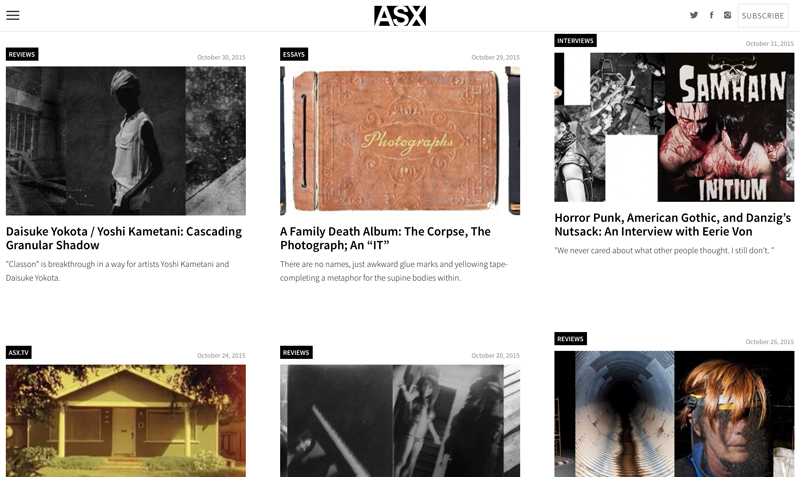 This might be the oldest blog on the list. Severin started his original blog back in 2006 and has been documenting his life in photography ever since.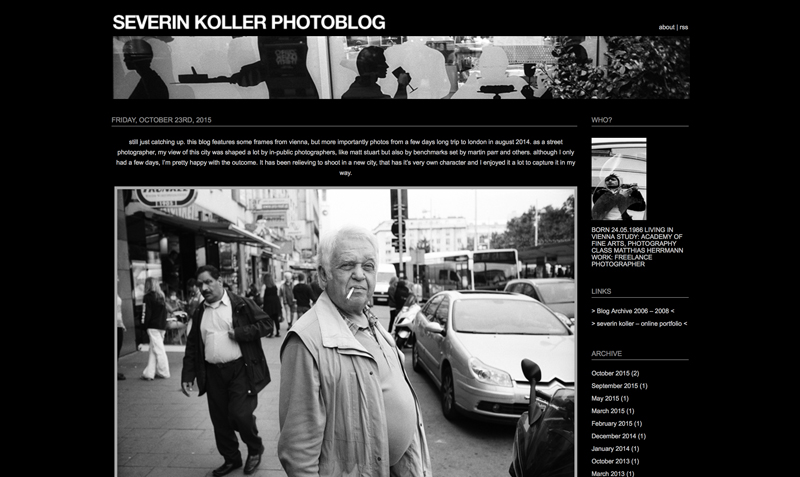 121 Clicks is a photography blog with loads of information, articles, tips and ebooks. They include more focus on Street Photography than most photography blogs, which is one reason I like to check it out regularly. Another thing I like are all the amazing photographers they feature, including some talent that aren't as well known yet.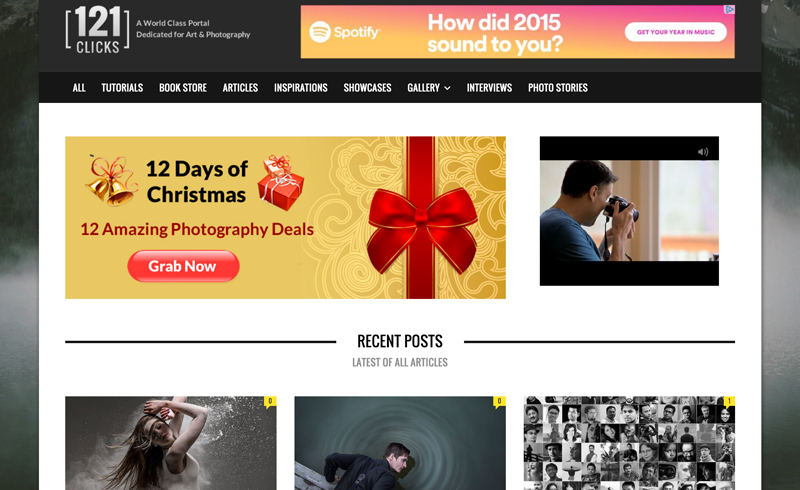 Thomas is a well known Street Photographer from Switzerland who has many fans of his stylized black & white Street Photography. Thomas is highly involved in the Street Photography world and has been updating his blog regularly for years.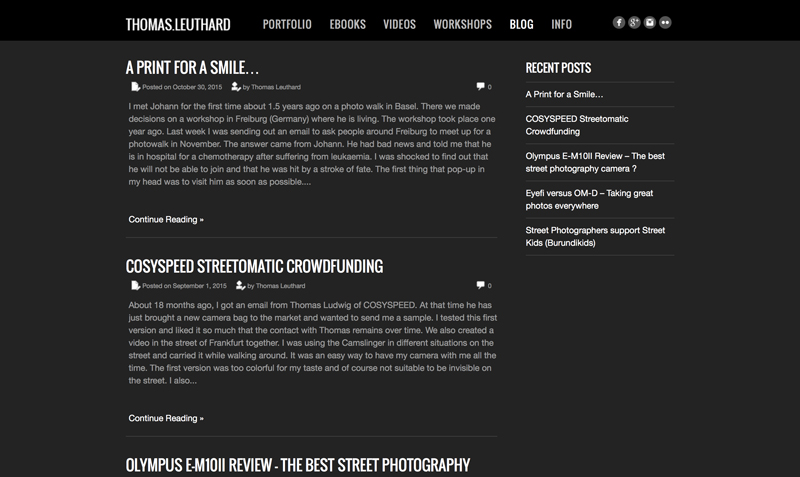 While this blog run by the New York Times is more specific to photojournalism, there is plenty of photography and projects that should attract interest from Street Photographers as well. Also, being run by the New York times, it is as high quality of a website as you will find.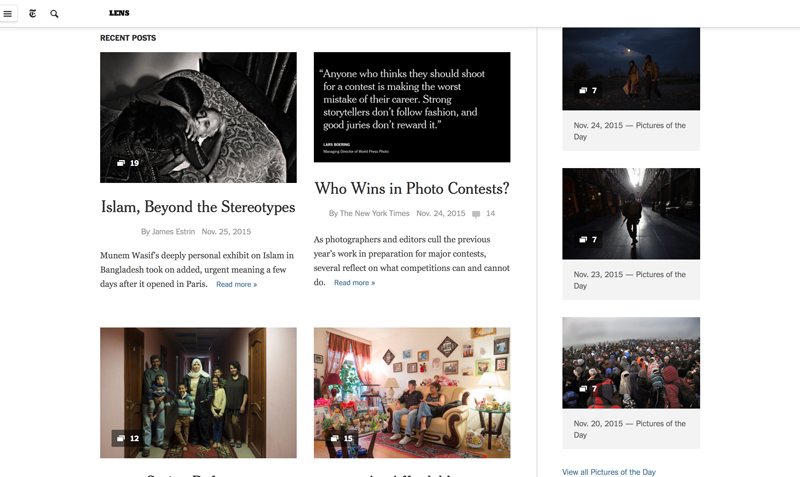 IPA is a very popular blog that focuses on photography and its movement in Asia. They show a preference towards more of the fine art and Street Photography genres too and there's an endless amount of articles and substance to search through.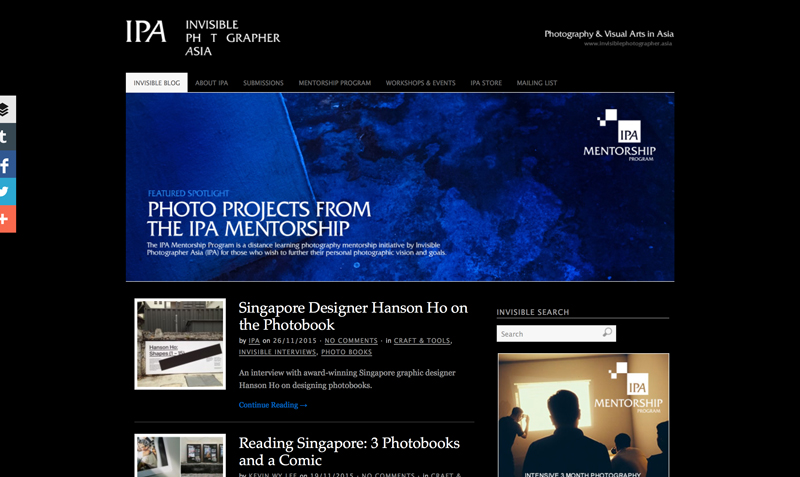 No Street Photography Blog list would be complete without Eric Kim's. While a polarizing figure to some in the Street Photography world, there's no denying he puts out a high quality blog. Google "Street Photography" and this is the blog that will come up first. And second. And probably third. For good reason too, as I can't imagine a photography blog that shows more dedication than this one.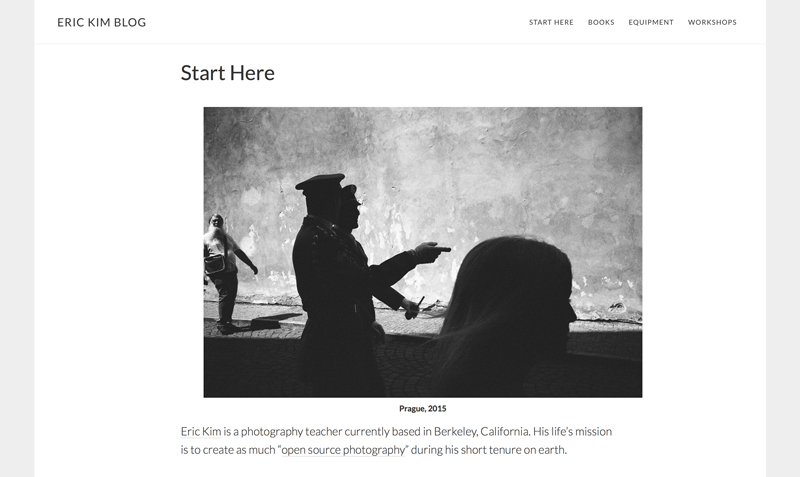 I've been a fan of Danny since he started his Shooting Strangers project. I like how his blog brings a personal look at working in the commercial photography world, as well. Unfortunately, he hasn't been updating it for a while, but it's still worth checking out so I'm adding it as an honorable mention.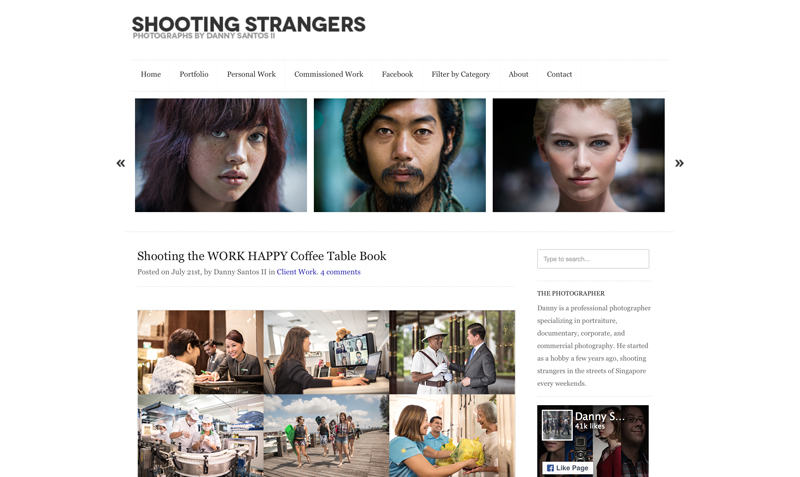 These are just some of the Street Photography related blogs I enjoy so if there are any blogs you follow or recommend, please add them in the comments below!