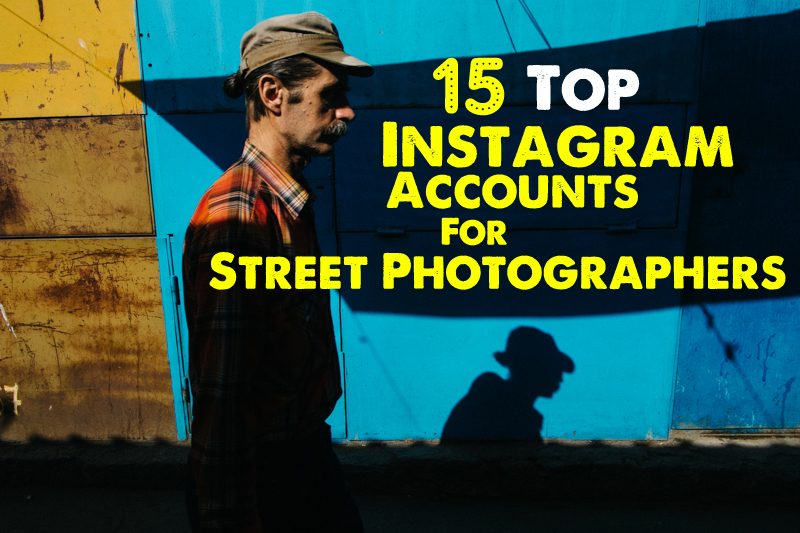 Following popular posts like 15 Top Photo Collectives for Street Photographers and 15 Top Blogs for Street Photographers, comes 15 Top (Active!) Instagram Accounts for Street Photographers.
When it comes to the most popular social media platforms for photographers, Flickr has its own pluses, but Instagram keeps it simple, mobile and can be used in different ways. Instagram is so big now that there are too many great accounts to make a definitive list, but I wanted to create a list of some of the best that clearly put focus on Instagram.
This list was heavily influenced by how active the Instagram accounts are. So they had to have a minimum of 200 posts with regular posting continuing today.
So if you're looking for active accounts to follow, here's 15 top picks worth checking out if you're into Street Photography too!
15 Top Instagram Accounts for Street Photographers
(in no particular order)
Maciej Dakowicz

Gustavo Gomez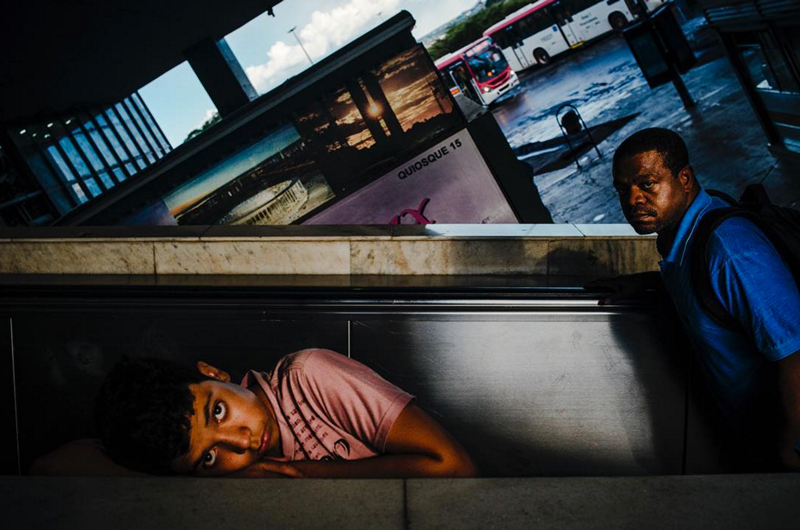 Markus Andersen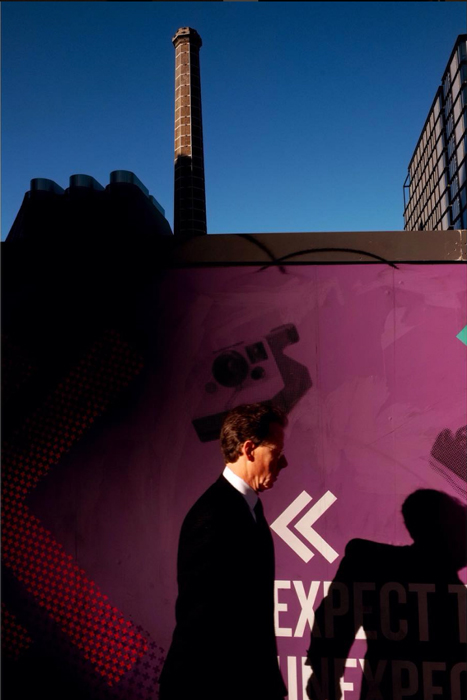 Todd Gross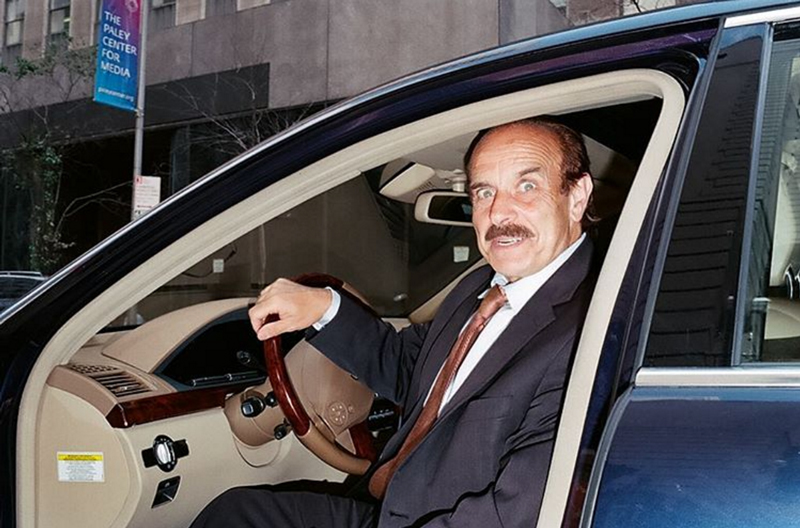 Camilo Fuentealba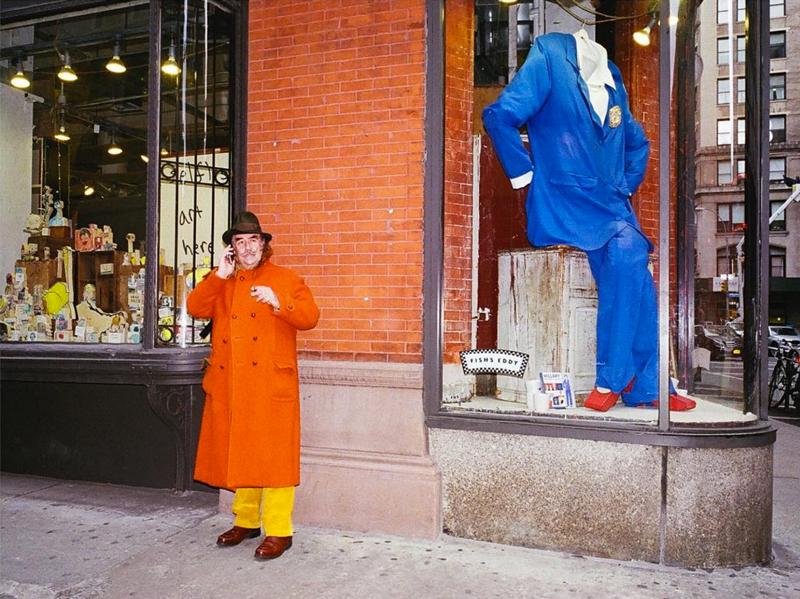 Matthew Wylie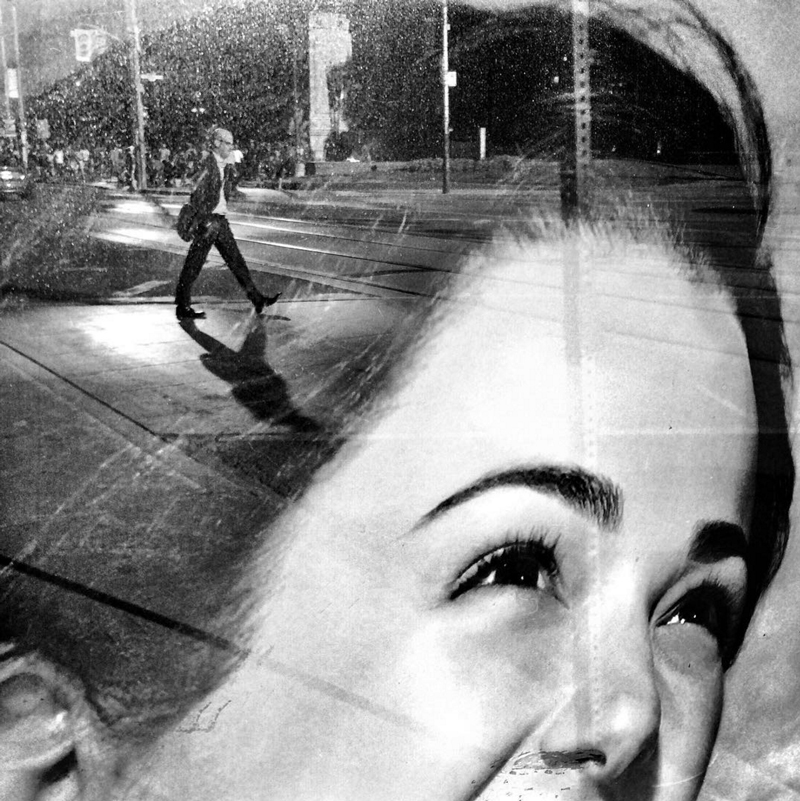 Joseph Rodriguez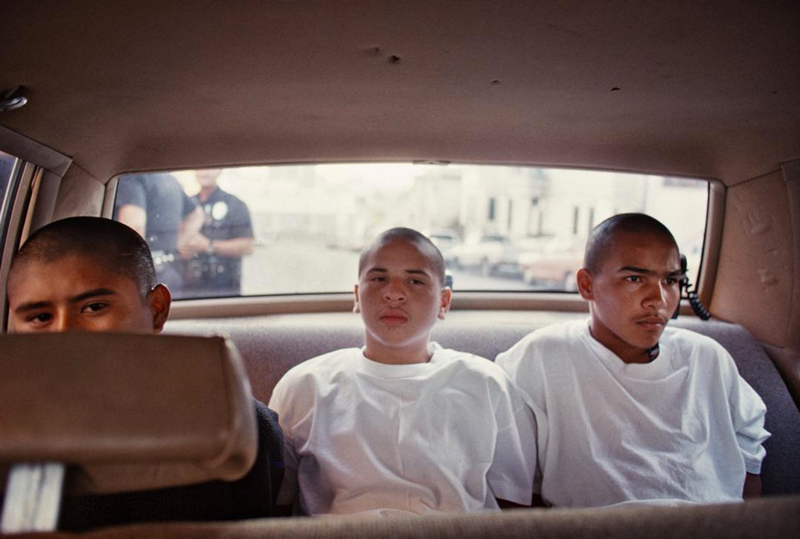 Tavepong Pratoomwong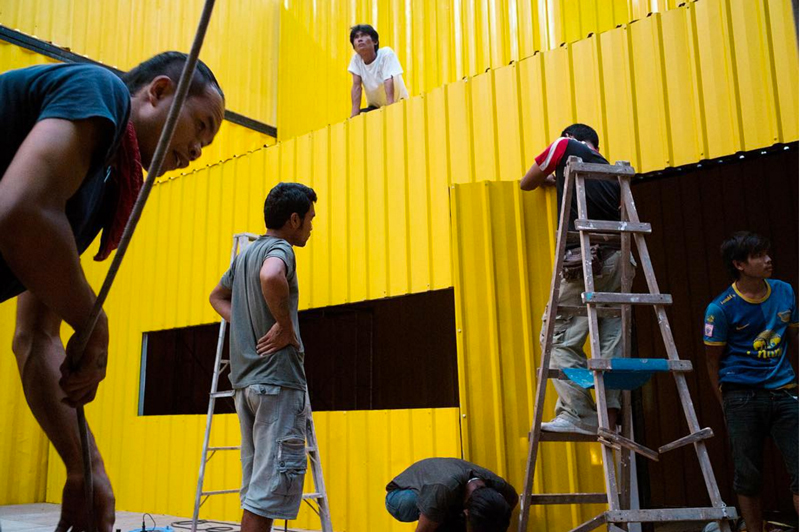 Halberstam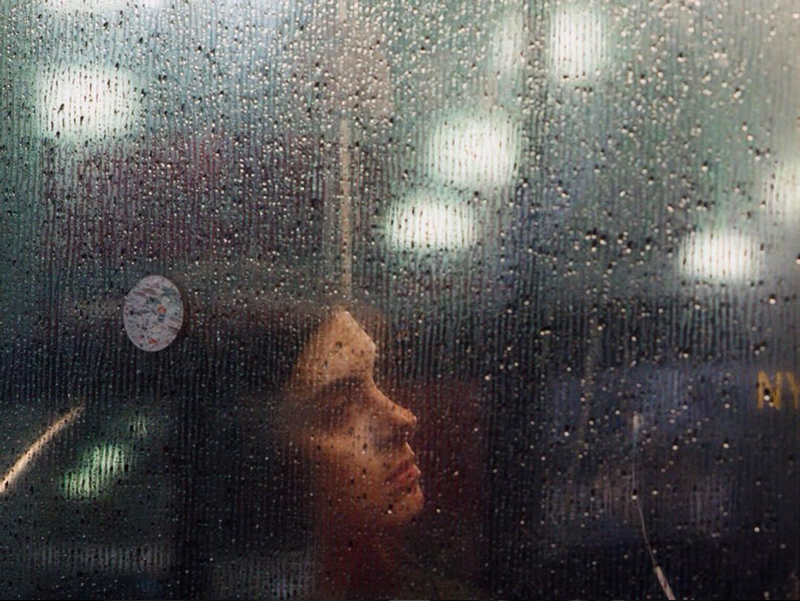 Jasper Tejano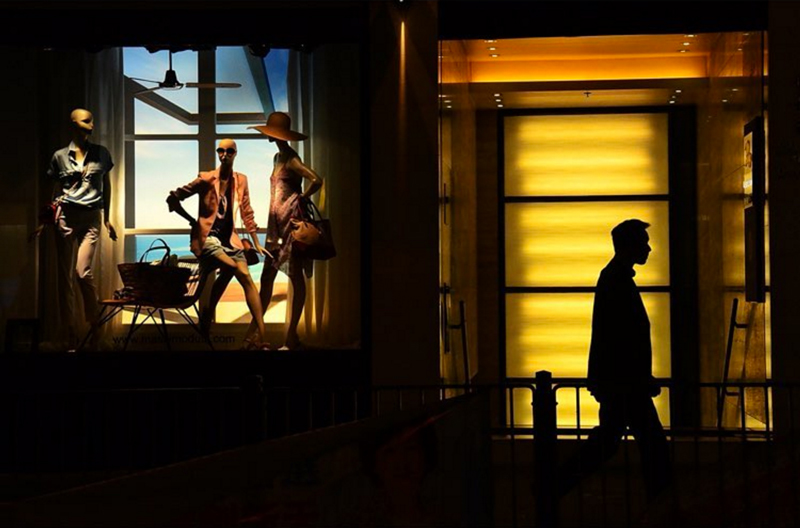 Aaron Berger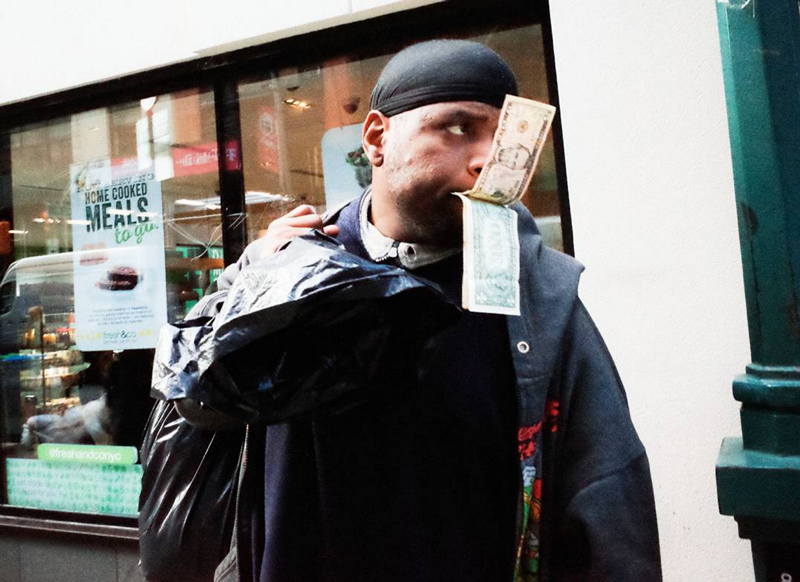 Shin Noguchi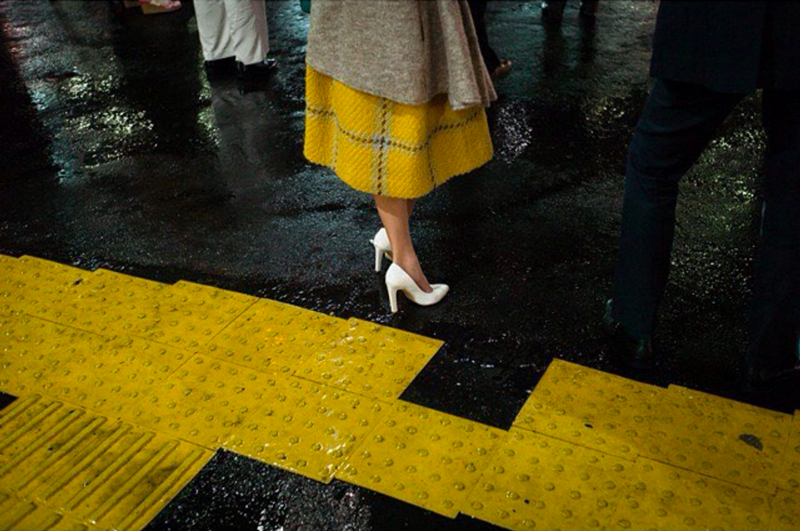 Richard Koci Hernandez
Yves Vernin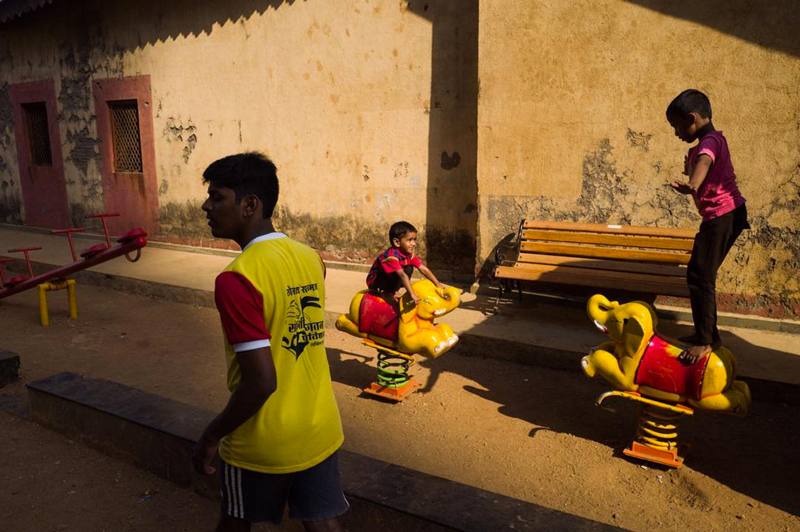 David Alan Harvey and Burn Magazine (Finishing the list with a "2 for 1," both by the legendary photographer)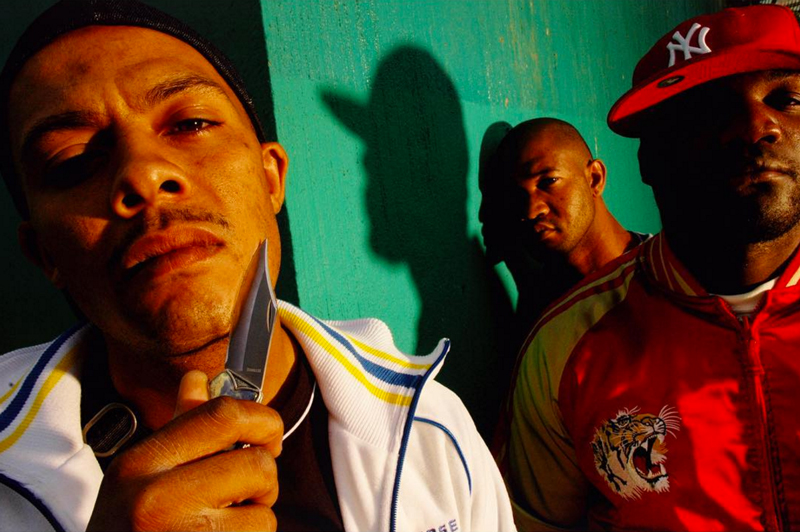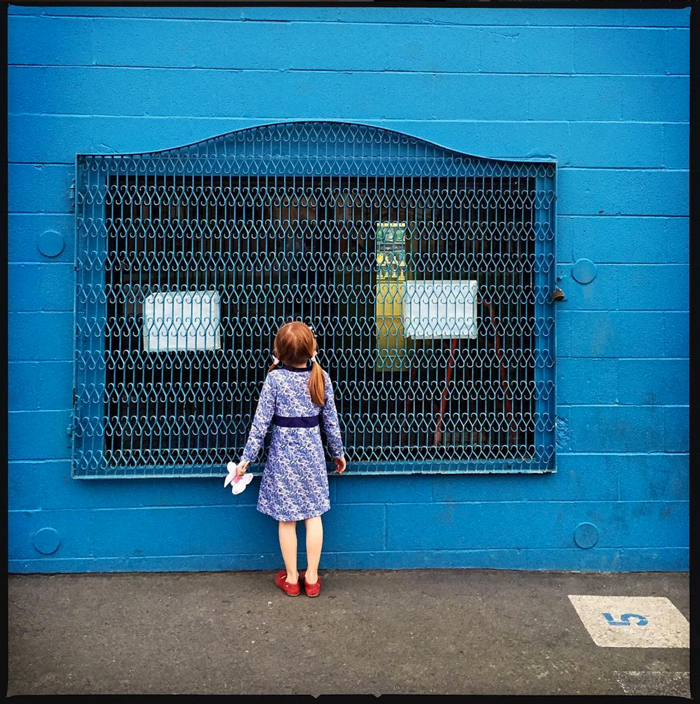 These are some of the most active Instagram accounts I personally enjoy so if there are any you follow or recommend, please add them in the comments below! 
And of course you can always check out my Instagram too :)
f.d. walker