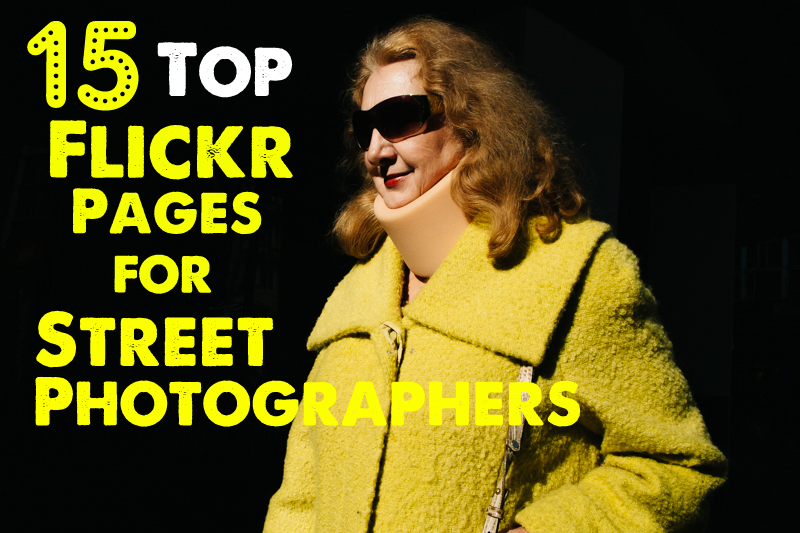 I've written some popular posts on 15 of my favorite Photo Collectives for Street Photographers and 15 of my favorite blogs for Street Photographers so I thought I'd share 15 of my favorite Flickr pages for Street Photographers too.
There is an endless amount of amazing flickr pages so this is by no means a definitive list of the 15 best, but it is 15 of my favorite. I'm always looking for new photographers and flickr pages, but I follow all of these and would recommend checking them out if you're into Street Photography too.
15 Top Flickr Pages for Street Photographers
(in no particular order)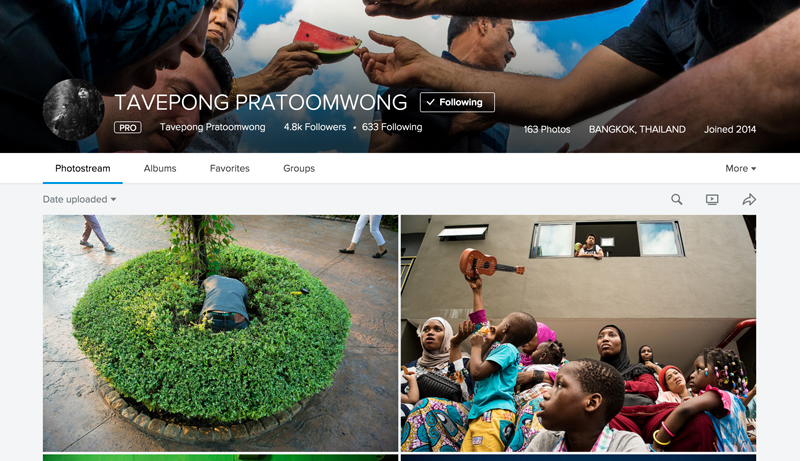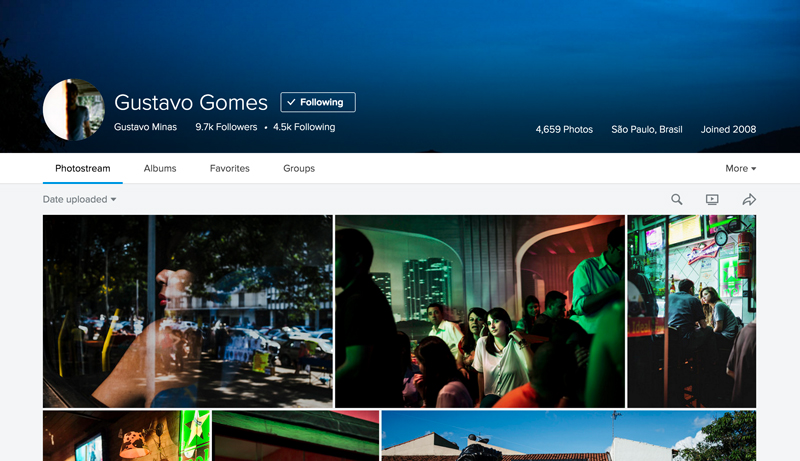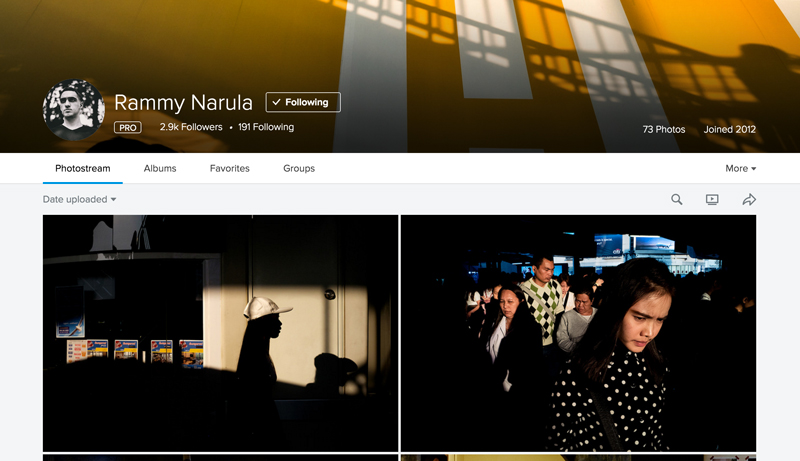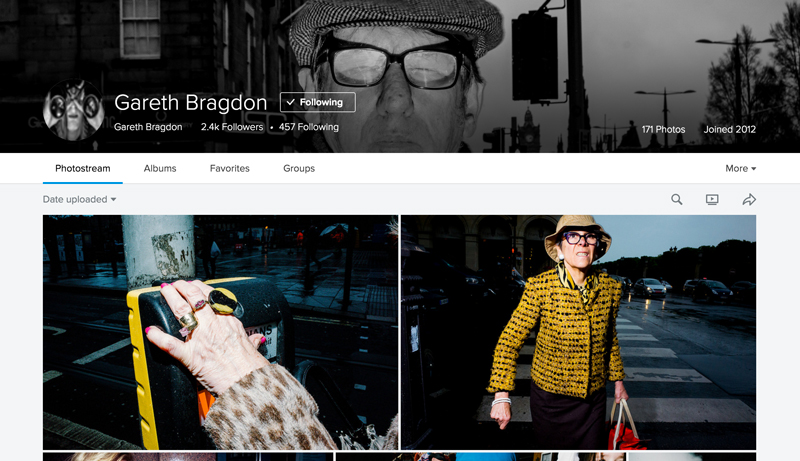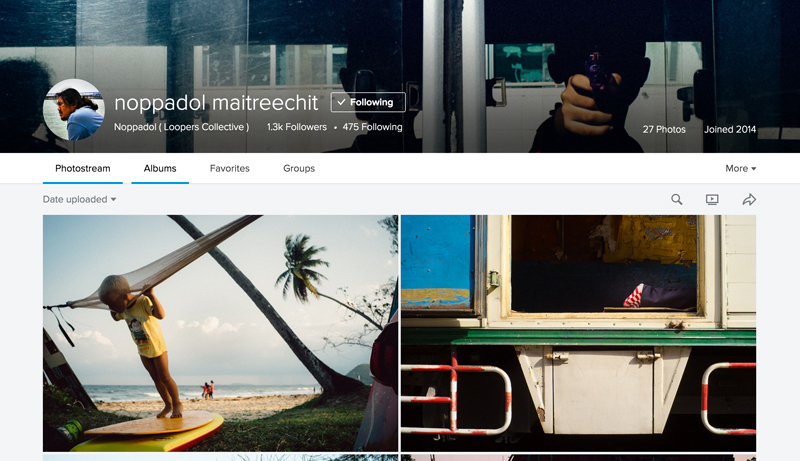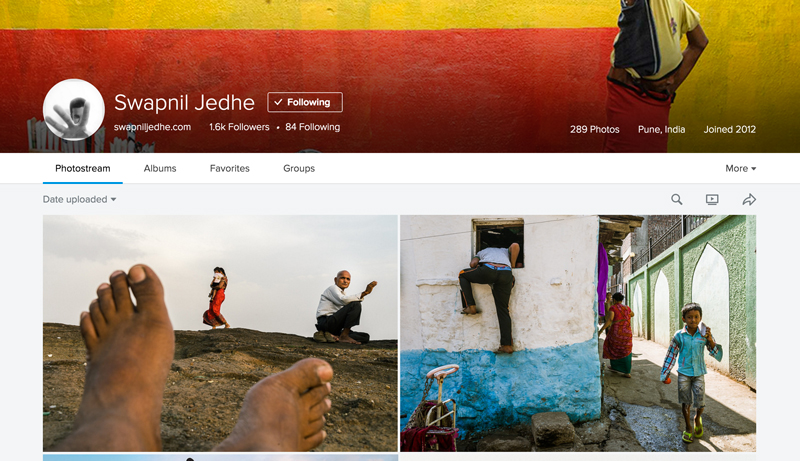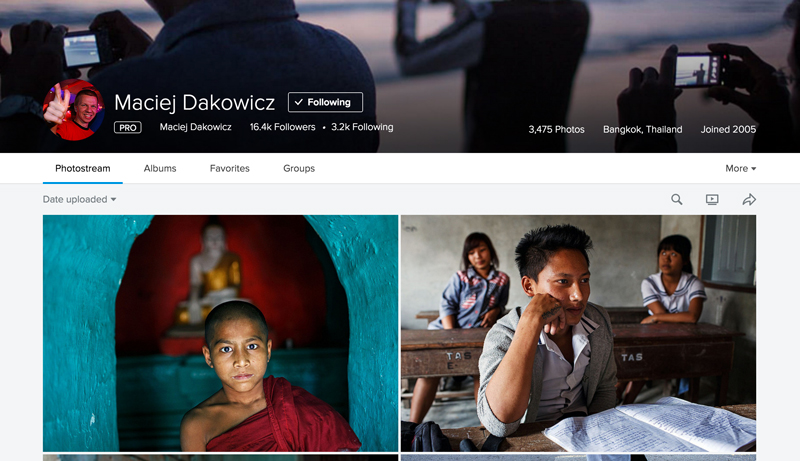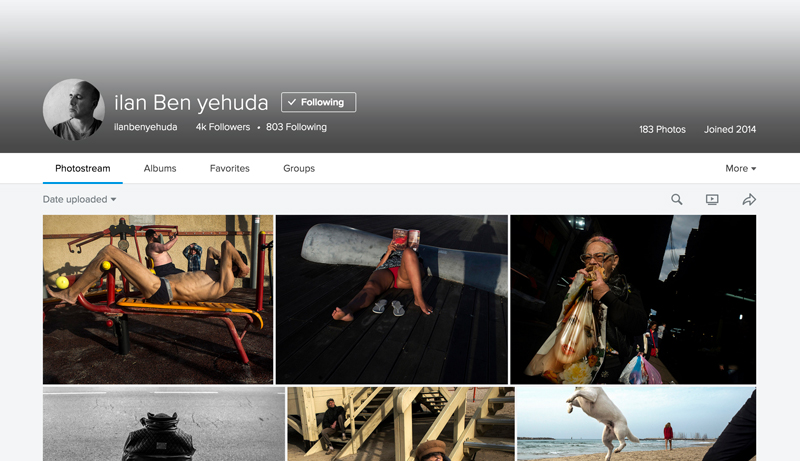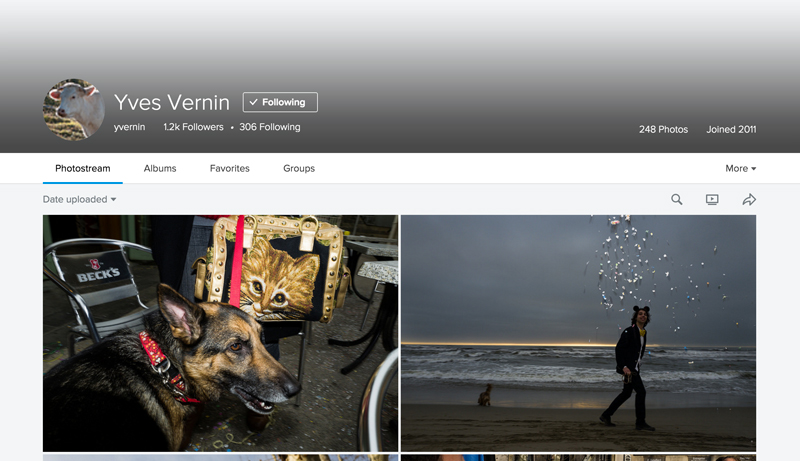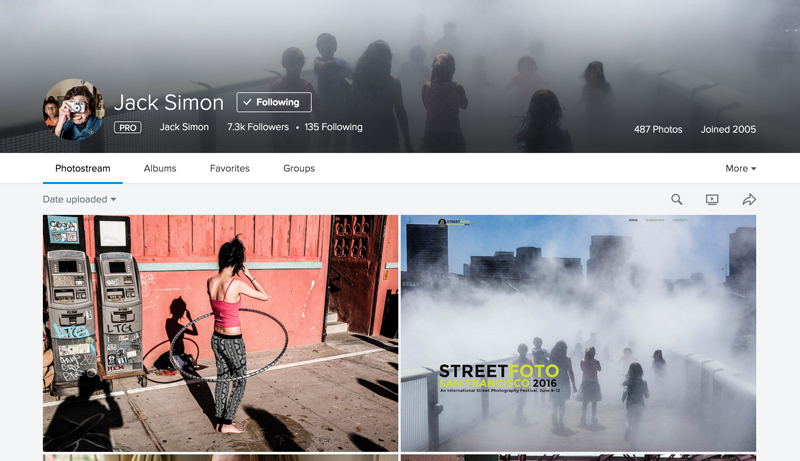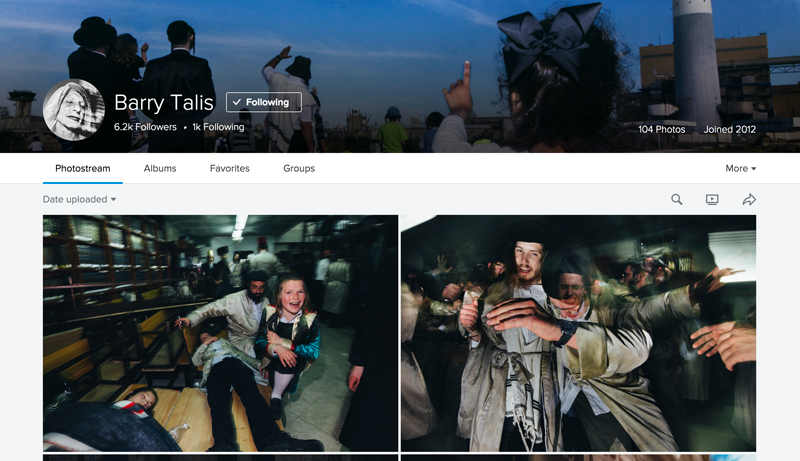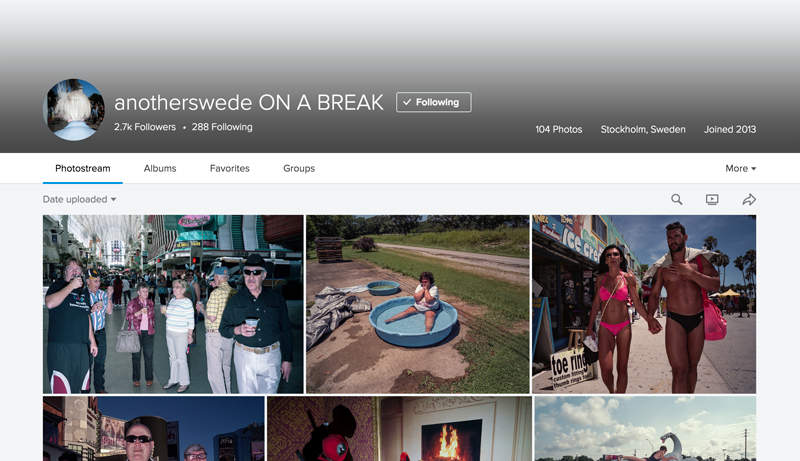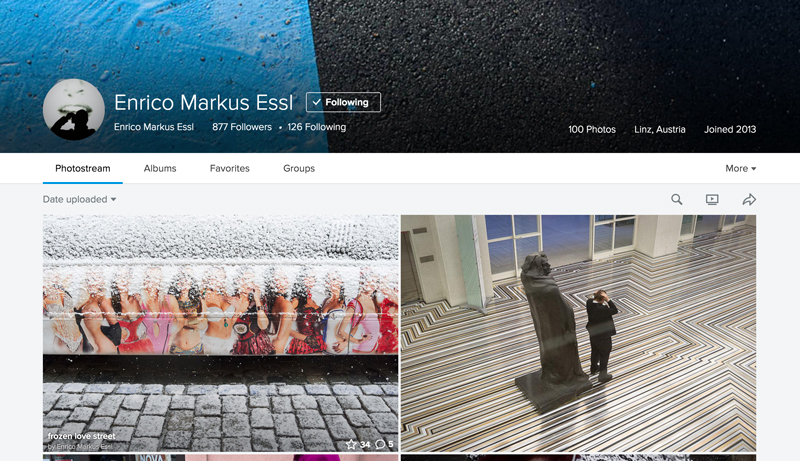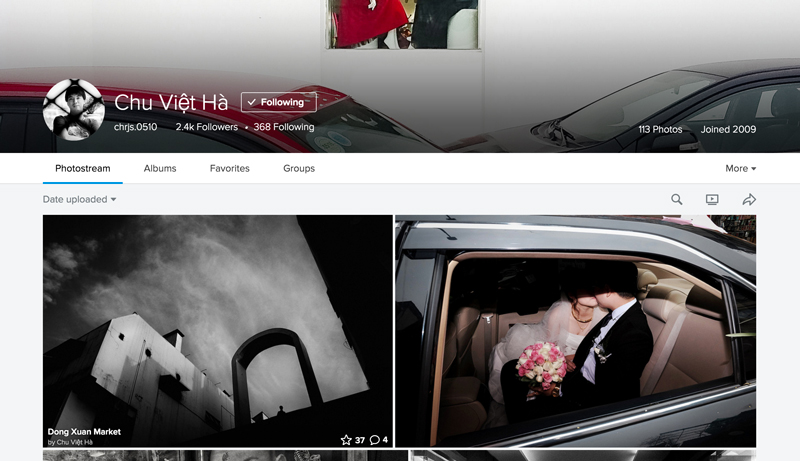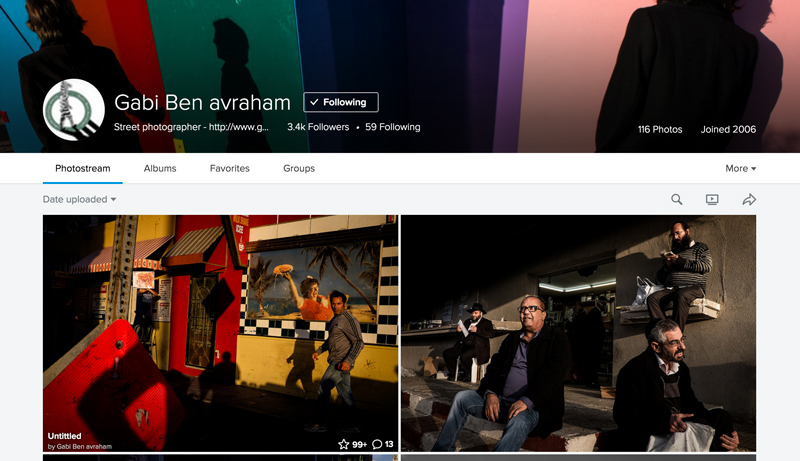 And of course you can always check out my flickr page too…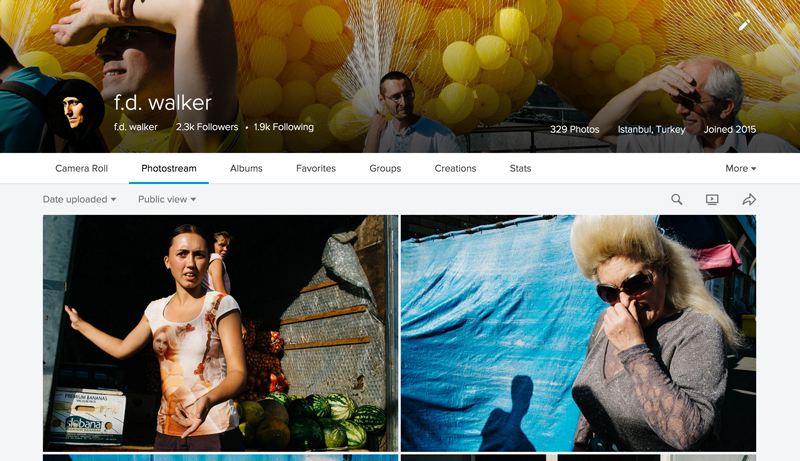 Link: www.flickr.com/photos/fdwalker/
These are just some of the many Flickr accounts I personally enjoy so if there are any you follow or recommend, please add them in the comments below!