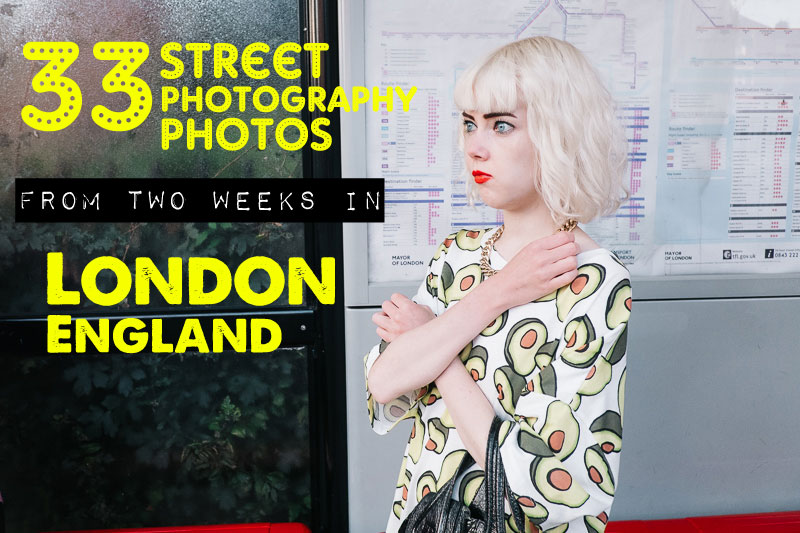 After Paris and a quick flight, came City #36 London, England on my 100 Cities Project. Following Paris with London provided the two most visited cities in the world back to back. And maybe the most photographed too, especially for street photography. Fortunately, London is so packed with a variety of neighborhoods full of their own character and a blend of antiquity and urban vibrance, there are still endless places to shoot. From the West End to the East End, London provides one of my favorite cities to visit for photography.
So here's 33 photos that I was able to capture during my time in London…
33 Street Photography Photos from London
1.

2.
3.
4.
5.
6.
7.

8.
9.
10.
11.
12.
13.
14.
15.
16.
17.

18.
19.
20.
21.
22.
23.
24.
25.
26.
27.
28.
29.
30.
31.
32.
33. 
For more info on London, be sure to check out my first impressions from a street photographer's perspective. And stay tuned for one of my City Street Photography Guides to London.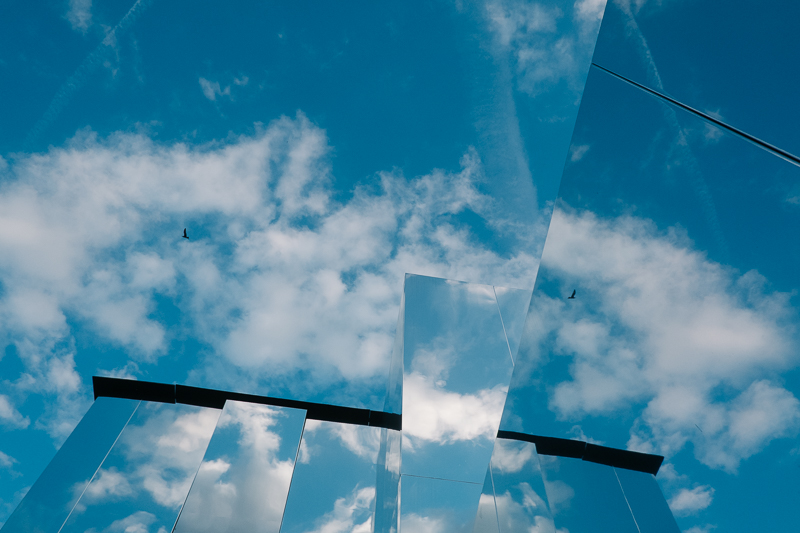 Have you photographed London before or do you plan on it someday? Let me know about it in the comments below!
And let me know which photos you like best too!
Click Here for More "33 Street Photos" from Cities Around the World