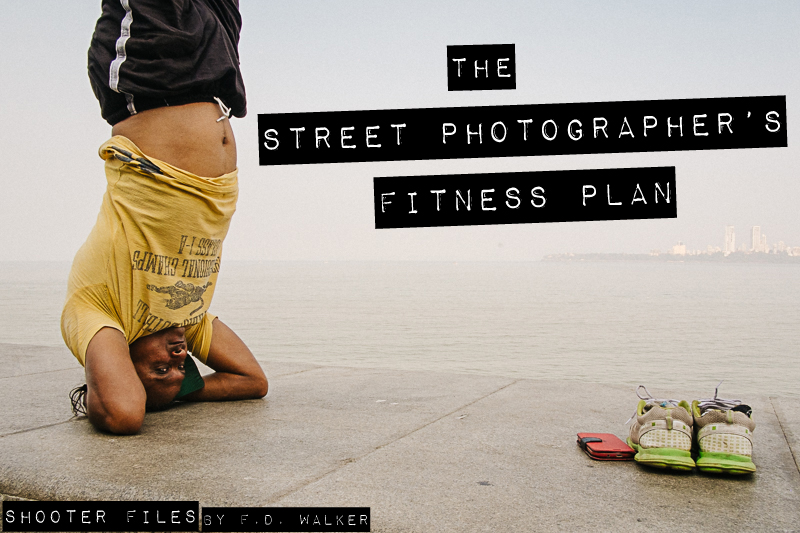 After living in Istanbul much of last year, one thing became clear. Street Photography can be a workout. I was constantly hiking up and down the steep streets of Istanbul, but I'm not complaining. It allowed me to eat kebab and drink beer without worry. 
Also, after writing many of the Master Profiles on some of the great classic photographers, I kept noticing something. Almost all of them lived, or are living, long lives. Check out these ages: Henri Cartier-Bresson – 95, Helen Levitt – 95, Saul Leiter – 89, Robert Frank – 91 (still shooting), Elliot Erwitt – 88 (still shooting), Joel Meyerowitz – 78 (still shooting), William Eggleston -77 (still shooting), and on (I'm not cherry picking, either). 
Obviously, this isn't proven science, but it got me thinking about the active lifestyle of a non-studio photographer and its positive effect on health. So for fun, here's my version of the Street Photographer's Fitness Plan.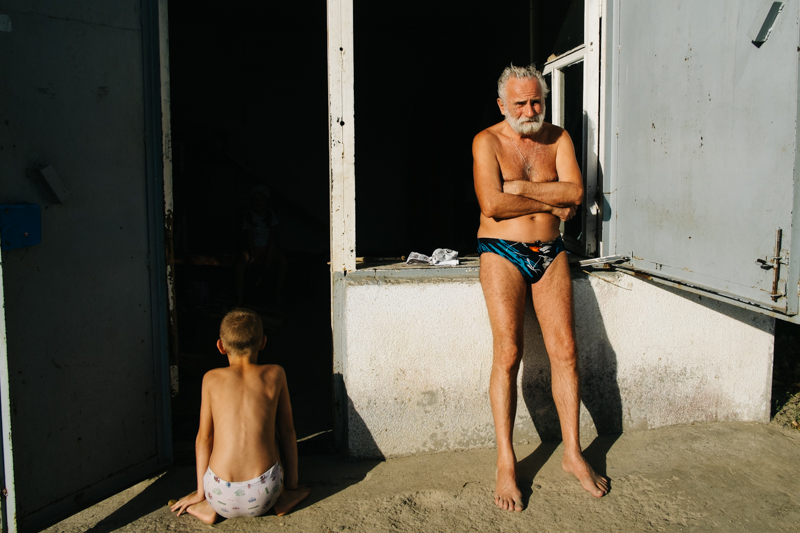 Summer isn't over yet, there's still time to grab your camera and get beach ready. And yes this post is a joke! But a joke worth following :)
The Street Photographer's Fitness Plan 
Exercises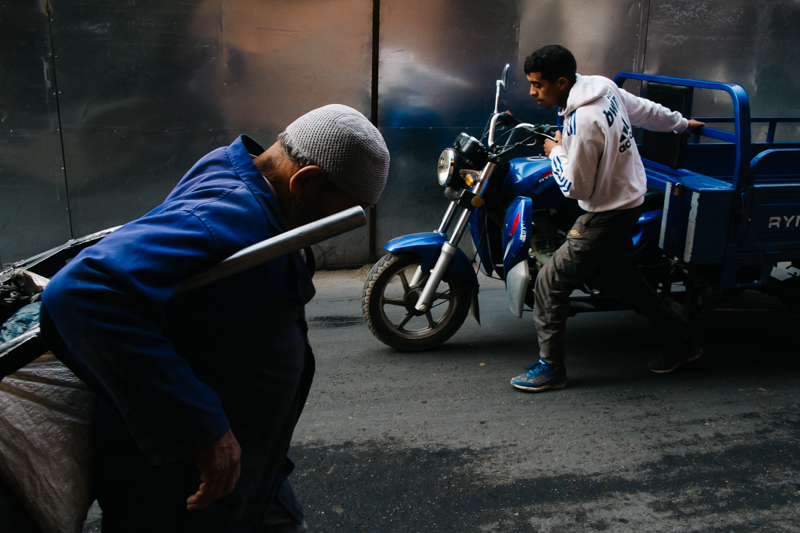 Slow Walking
Most of your workout will likely consist of slow walking. Make sure you are always observing your surroundings and going with the flow of your environment. Running will likely bring too much attention to yourself for Street Photography, but slow walking does add up by constantly burning those calories.
Speed Walking
During times where you need to reach a specific point in time or you see a moment occurring at a distance, you can raise your speed to a faster pace. Speed walking gives you some cardio workout, while mixing up the pace. 
Steps
Walking is great, but make sure you give your legs a complete workout by taking steps when possible. Some city terrain offers more steps and incline than others. As with any workout, different courses and obstacles can give different results.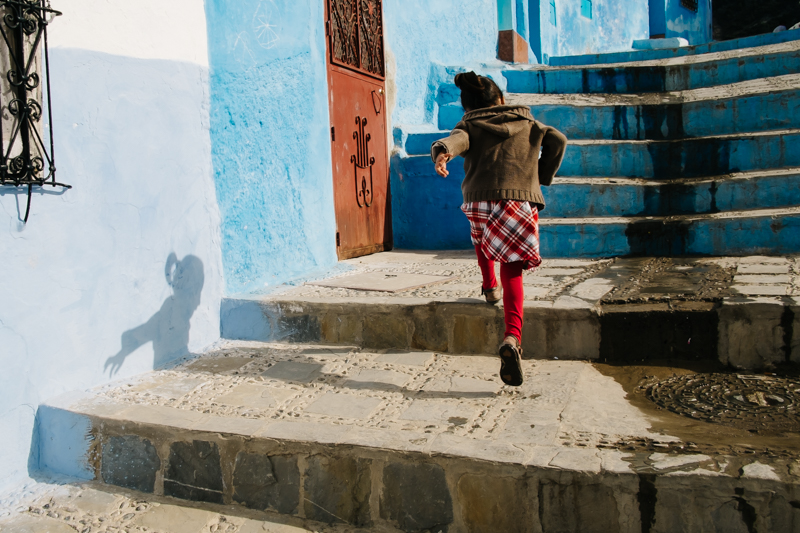 Breaks
To give your body a rest, make sure to take intermittent breaks. Pick a good spot and wait for the scene to form in front of you. Be ready with your camera, while letting your eyes do most of the work. After a successful break, you can return to normal activity. 
Hills
Once again, this all depends on the city's terrain. Cities like San Francisco and Istanbul will give a higher difficulty workout compared to cities like New York and Berlin. Do you want to gain muscle or do you just want to maintain tone? It's all up to you.
Camera Curls 
Each shot attempt equals one camera curl. Try to do at least 50 curls per workout. Heavier SLR users can get away with less. Photographers more selective with their shots will just have weaker arms. And "shooters from the hip" might as well stay home if they're not going to put any effort into the program. (I'm joking!!!)
Diet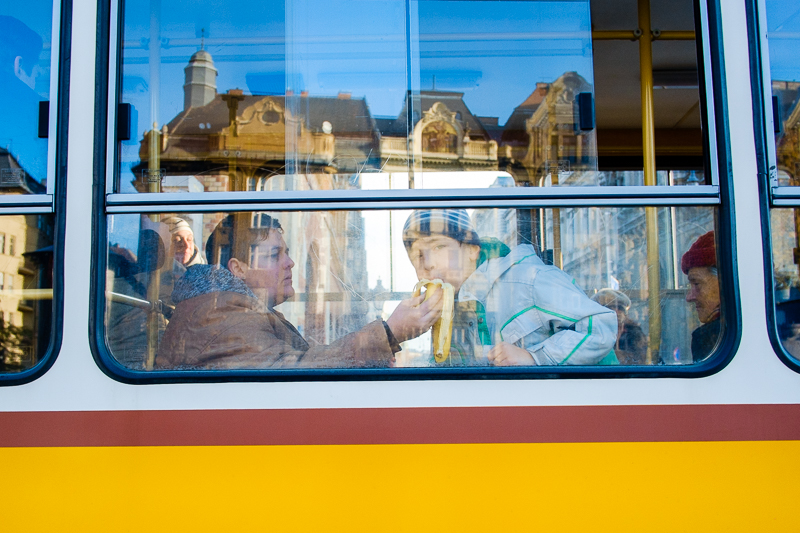 Breakfast:
You have a big day ahead so a solid breakfast is required (do not skip this). Forgetting this will lead to less productivity on the streets and wasted time looking for something to eat.
Eggs (Winogrand preferred his scrambled, while Cartier-Bresson had his over easy. What type of Street Photographer are you?)
Cereal or Toast 
Fruit (For Street Photography, citrus fruits help your eyesight, berries help your focus. I googled it.)
Milk or Juice 
Coffee (2 cups, or shots, is ideal to jump start a day of Street Photography)
Lunch (Street Meal/Cheat Meal):
You're out there burning all those calories walking those streets so your street meal should be whatever you damn want.
A place with outdoor seating is always nice, maximizing your street photo opportunities for the day. Choosing a time when the sun is most harsh is also a smart idea so you don't waste better lighting.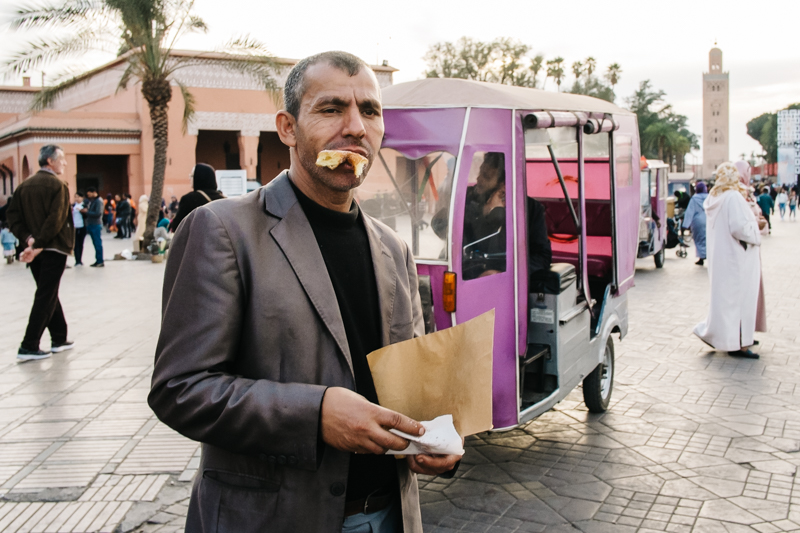 Snacks:
For the Street Photographer always on the go, be sure to have snacks on you to keep both your energy and metabolize going.
Dinner:
You're probably hungry and tired from a long day of shooting. So eat a balanced meal high in fiber to fill you up, but not too heavy so you can get quality rest for another day of shooting.
Routine Tips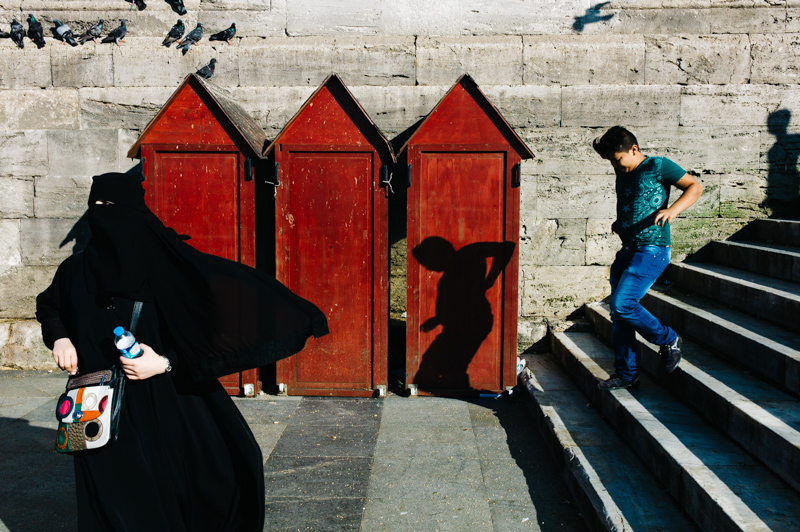 Focus on Street Photography, Not on how much you're walking
Get lost in the streets and your thoughts of the next shot. This will distract you from how much you're walking, and how hard you're burning those calories.
Treat Yourself
You know how many calories you just burned walking all day? If you drink, have a beer. If you don't, have whatever you like. You deserve it.
Download a Steps App to Your Phone
At the end of the day, you can see how far you walked. Odds are you'll be surprised.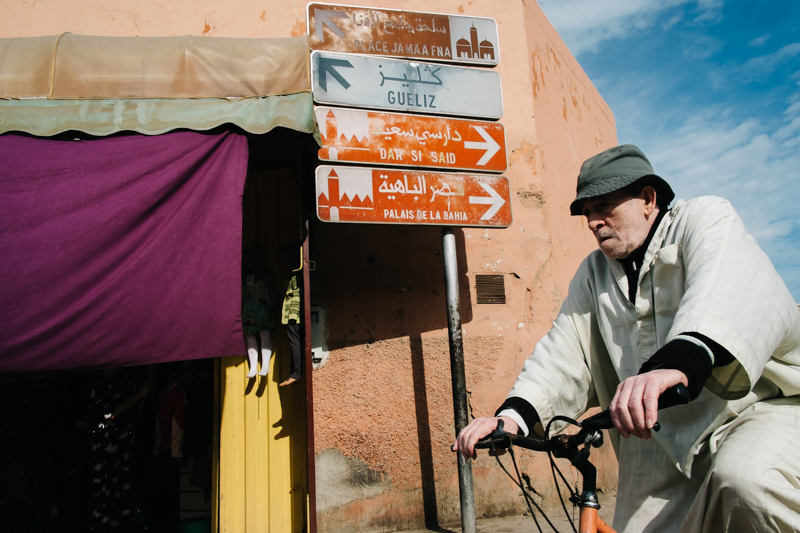 To Better Health & Photography
The Street Photography Fitness Plan does come with its side effects. It won't only gain you better health, but will also bring more photos. And that can only help improve your photography. So grab your camera, get fit and make some photos.