A Street Hunt in Istanbul
A month ago I had the honor of being included in the new episode of Street Hunt from StreetHunters.net. In the Street Hunt videos, Spyros Papaspyropoulos, co-founder of Street Hunters, leads a filmed Street Photography walk in cities around the world. For his newest episode, he came to my current home, Istanbul. 
This episode was extra special because it was also being sponsored by CosySpeed, the maker of a unique line of camera bags specially designed for mirrorless cameras. Thomas Ludwig, owner of CosySpeed, also joined us and did some of the filming for the video.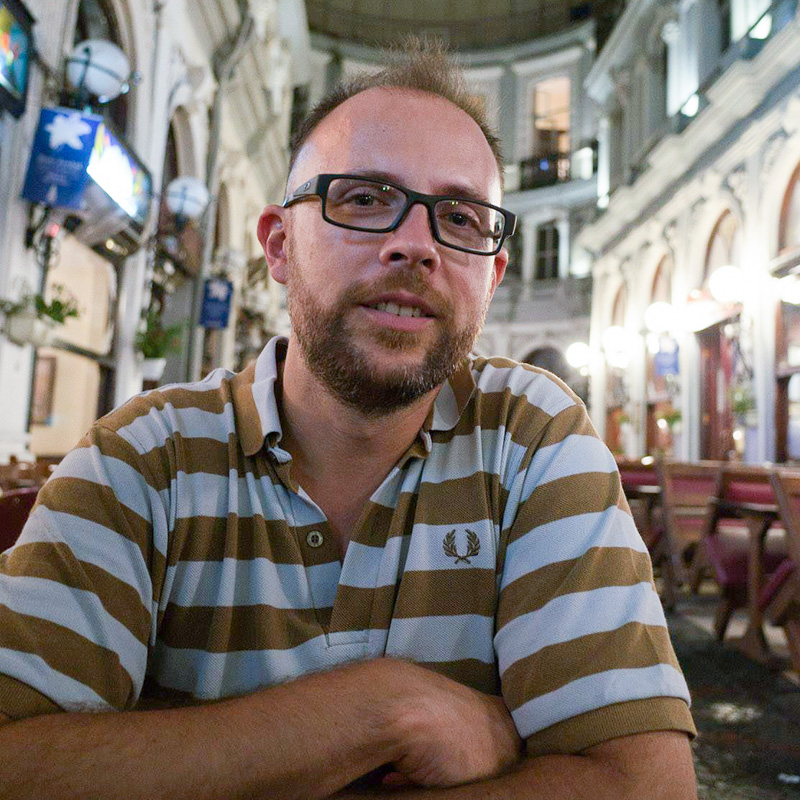 I actually met Spyros a week before the Street Hunt while visiting his home city of Rethemyno, Greece on the island of Crete. We ended up going out for some street shooting and hanging out at night. We also discovered that he was going to be visiting my home of Istanbul for the new Street Hunt filming as soon I was set to return. So he asked me to help out and join in on the episode, which I happily agreed. 
The Street Hunt
On the day of the Street Hunt filming in Istanbul, I met up with Spyros, Thomas and local photographer, Kerem Nasipoglu, by the Spice Bazaar. From there, we covered a lot of area and got a diverse look at Istanbul for the video. We made it through the district of Fatih all the way up to Balat and then back along the Golden Horn to Eminonu and the Galata bridge before taking the ferry to Kadikoy and the Asian side.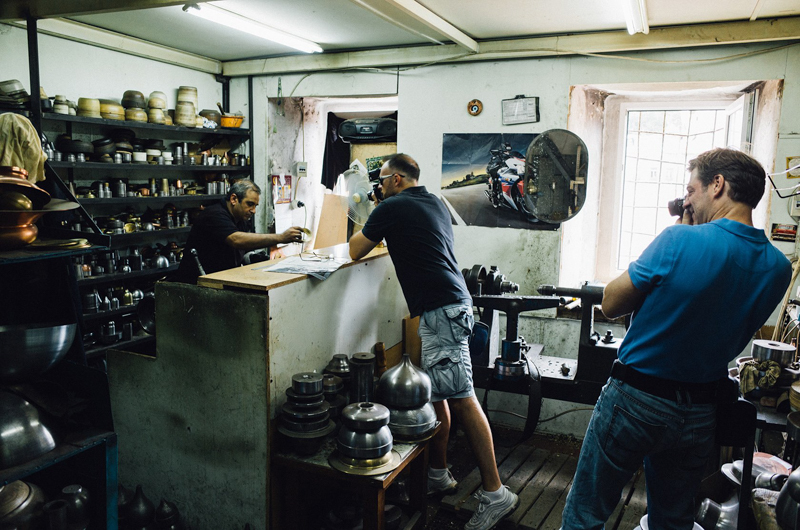 Participating in the Street Hunt video was a great experience and now that it's finished and up on Spyros' website, you can go watch it by following the link below!
Watch the Episode Here:
And Here's Some of my Photos from the Street Hunt:
 After the Street Hunt
The Street Hunt video was done, but we still made more street shooting plans for the next day. We were going to meet up on the Asian side of Istanbul in Kadikoy and go shooting around there and Kerem's neighborhood before taking a Ferry to the Prince Islands for more shooting. Unfortunately, the weather didn't agree with the plan.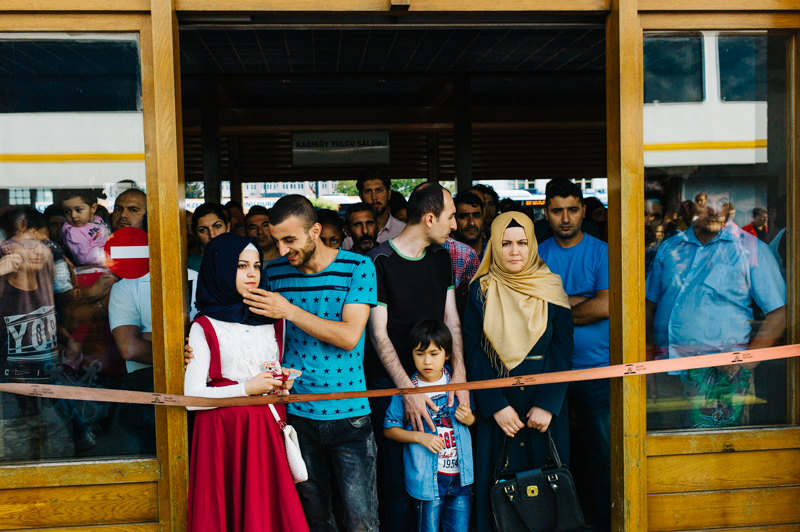 The whole morning until around 1pm, it poured rain. I've been in Istanbul for a few months now and while I'm sure it gets much worse, it was still the worst I've seen so far. The city's stair lined hills became rivers and the streets became lakes. It only took a minute of running from the Kadikoy metro to our meeting point for me to get completely soaked. 
So we decided to wait it out at Kerem's place until it finally stopped. After that, we did manage to do a little shooting on the Asian side, but the light was still bad and half the day was gone. So no Prince Islands and back to the European side for the night.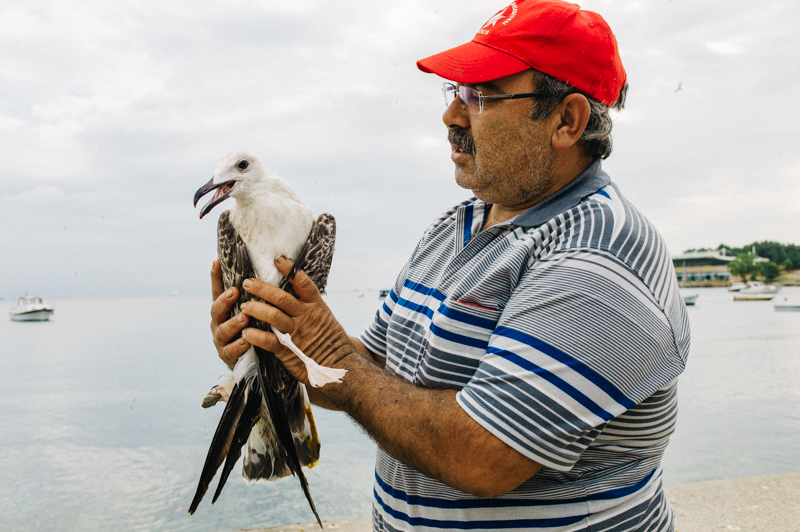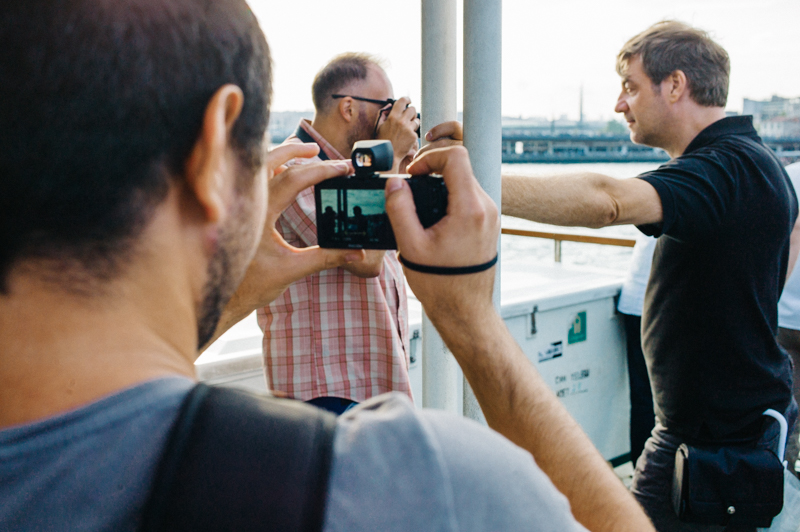 Photographers at Night
It was Spyros' last night in Istanbul so we decided to get some shisha (hookah) and beers on Istiklal Street. After plenty of photography talk and a few beers, the cameras were out. We even finished our time at the shisha bar with some smoking flash shots. 
From there, it was some much-needed street food. A turkish nickname for what we ate is "spit ball sandwich," but forget that because it's really good. I probably don't want to know what goes into the spiced meat ball sandwich, but it's one of my favorite late night foods in Istanbul.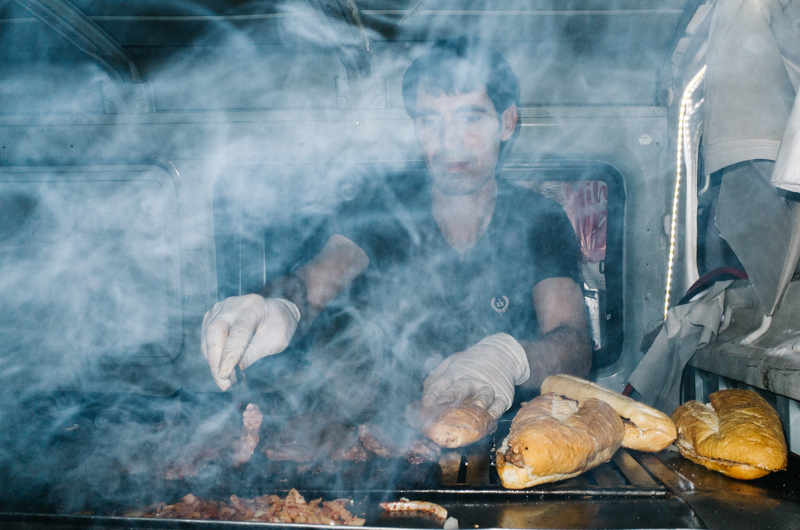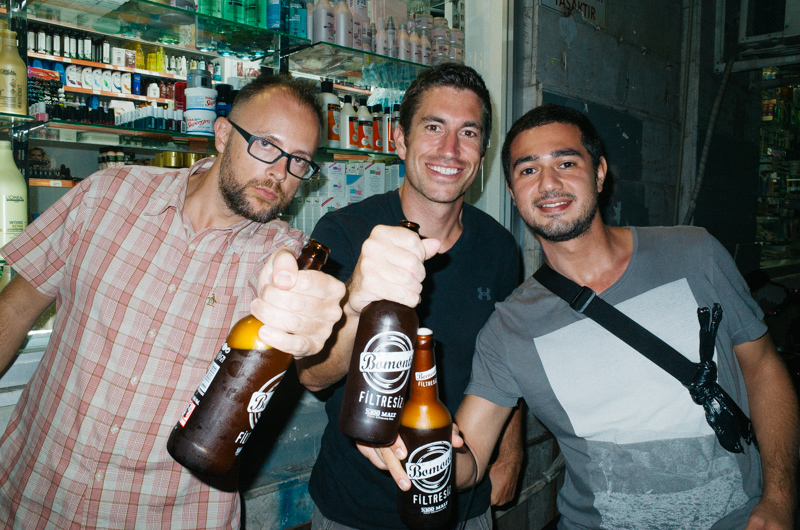 Then it was more beers and night flash photography on the always busy Istiklal Street. Spyros came up with an idea of photo bombing some of the people walking the street too, which turned into plenty of laughs (for the people involved too).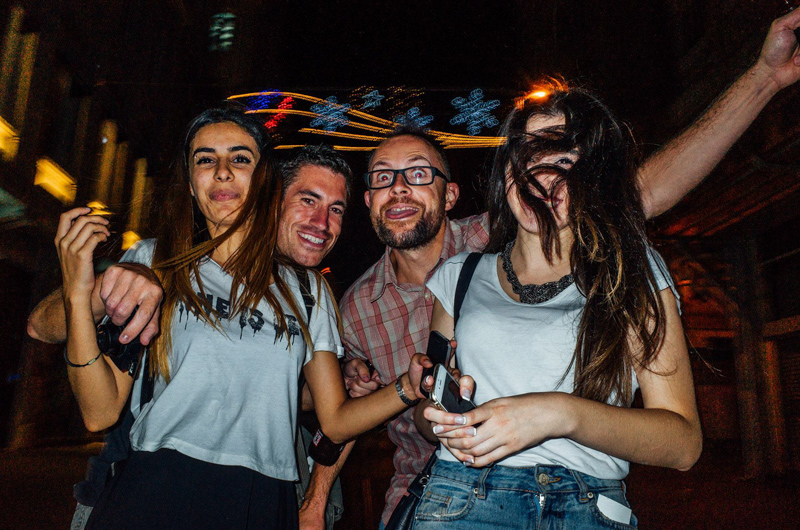 Crazy Photographers + Beer + Cameras + Istiklal Street = A Good Night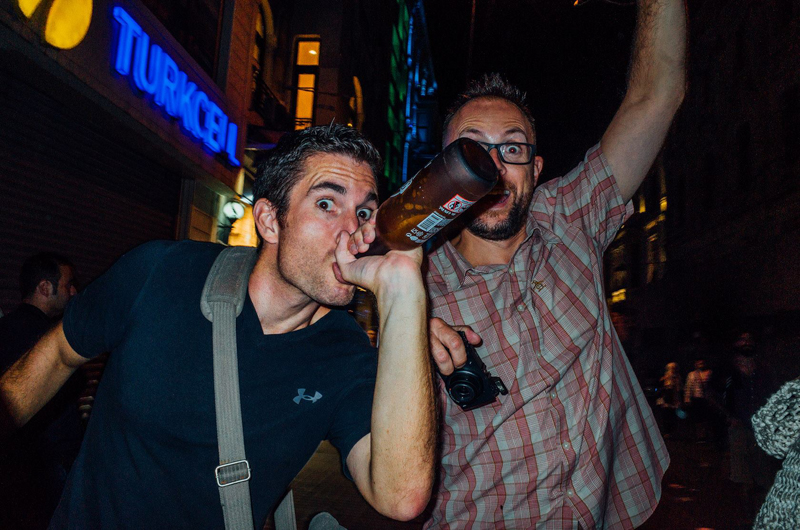 So Much Fun, Let's Do It Again
We all had such a great time shooting the episode of Street Hunt in Istanbul that Spyros invited myself and Kerem for the next episode in Rome, Italy too. So in mid-October I'm looking forward to making a stop in Rome for this next installment of Street Hunt. And more photography and posts for the site too!