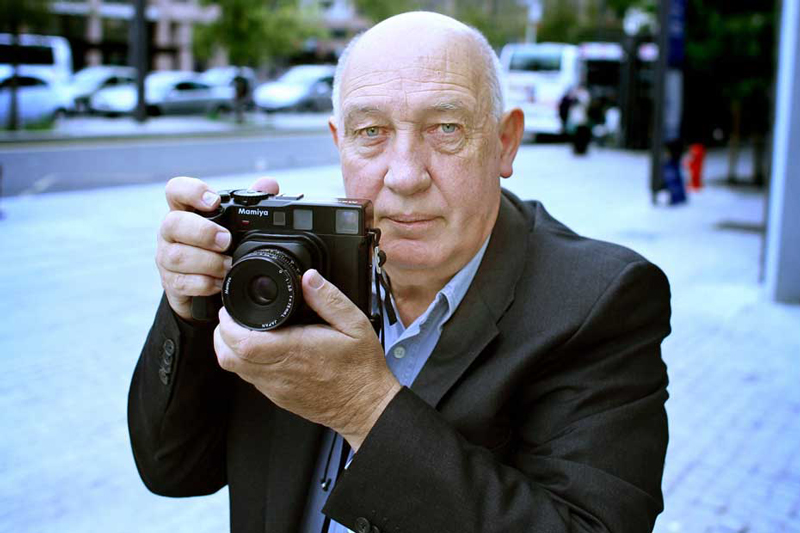 * "Master Profiles" is a series profiling all the great photographers of uncontrolled life. Unlike the rest of the blog, I'm doing these in a straight profile format to make it easy for quick access to facts, quotes and work from all the masters. I'll also group them together here every time I add a new one.
Raymond Depardon (1944-Present)
French photographer known for his photojournalist and documentary film work.   
Background:
Born: July 6, 1942 in Garet, France
Raymond Depardon grew up on a farm in Garet, France where he started taking photos at the age of 12. A self-taught photographer, he moved to Paris in 1958 after a short apprenticeship to pursue a career in photojournalism. He soon joined the Dalmas agency as a reporter and covered conflict zones in Vietnam, Algeria, and Chad, among others. In 1966, he co-founded the Gamma photojournalism agency. In the 1970's he diverged into both film making and photography. In 1997, Depardon received a Pulitzer Prize for his work in Chad and joined the prestigious Magnum Photos agency the following year.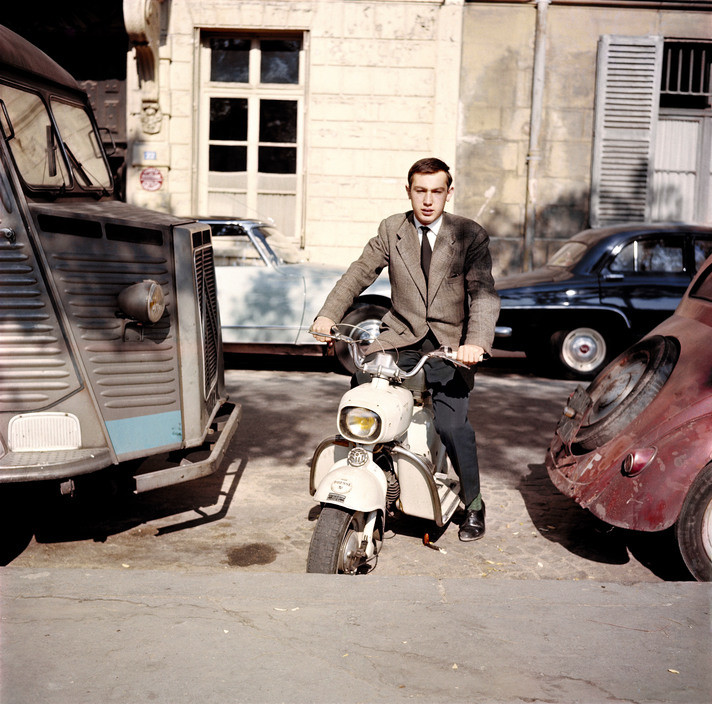 Over Raymond's career, he has photographed and filmed in a wide range of countries. Much of his work has focused on conflict, with both his photojournalistic and documentary film work receiving many prestigious awards. To date, Depardon has published forty-seven books and made eighteen feature-length films. 
Style:
Gritty and authentic depictions of life 
Photojournalistic and documentary work in conflicted regions
Both black & white and color, with darker feeling
Gear: Leica M3
Most of Depardon's photo work was shot with a Leica M3, among other M rangefinders. As for lenses, a good amount of his work was shot as wide as 21mm to 35mm. He's also worked with the medium format Mamiya 7 and Fuji GA645.
Quotes:
"I think photography was inside me. Once I found it, it became stronger than me and I took refuge in it."

"The photographer is filled with doubt. Nothing will soothe him."

"I don't regret the numerous pictures of Brigitte Bardot, but I'd rather have a good photograph of my father."

"I'm coming from journalism, but at the same time I'm tempted by poetry, politics, and maybe the idea of being a witness, a belief that you can still change things with the image."

"It is necessary to like loneliness to be photographer"

"The subject isn't always a help to the photographer, it's like handcuffs."

"I like to be on my own when I look at my contact sheets, because I'm often disappointed… But as years go by we become proud of our old contact sheets. They are a tool that allows us to fight against time."
Related Photographers to Check Out:
Josef Koudelka, Henri Cartier-Bresson., Fred Herzog, and Sebastião Salgado.
Recommended Video:
Recommended Reading:
Raymond Depardon: Manicomio Secluded Madness (201)
Glasgow
Raymond Depardon: Adieu Saigon
Raymond Depardon: Manhattan Out
Raymond Depardon: Berlin
Raymond Depardon, Bolivia
The Desert
Depardon Voyages (Photographie)
Beyrouth Centre-Ville (English and French Edition)
Highlighted Work: