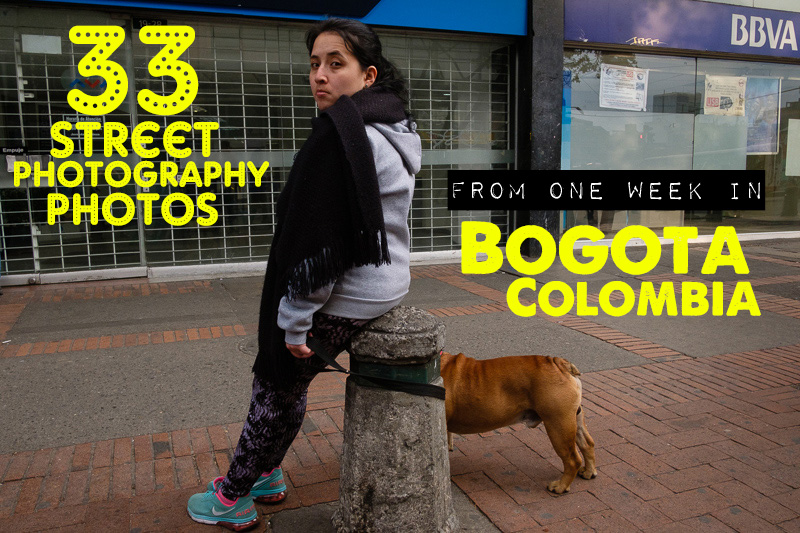 After Quito, Ecuador came city #42 Bogota, Colombia on the 100 City project. Bogota is the capital and largest city in Colombia, but not the sunny destination most visitors come to Colombia for. Up in the Andes Mountains you get a cooler climate and an urban metropolis with lots of edge. While not the safest city to explore on foot with your camera, Bogota has plenty of interest to discover if you're bold. From its history to its vibrant culture to its edge, it makes for a big city with plenty to experience.
So here's 33 photos that I was able to capture during my time in Bogota…
33 Street Photography Photos from Bogota
1.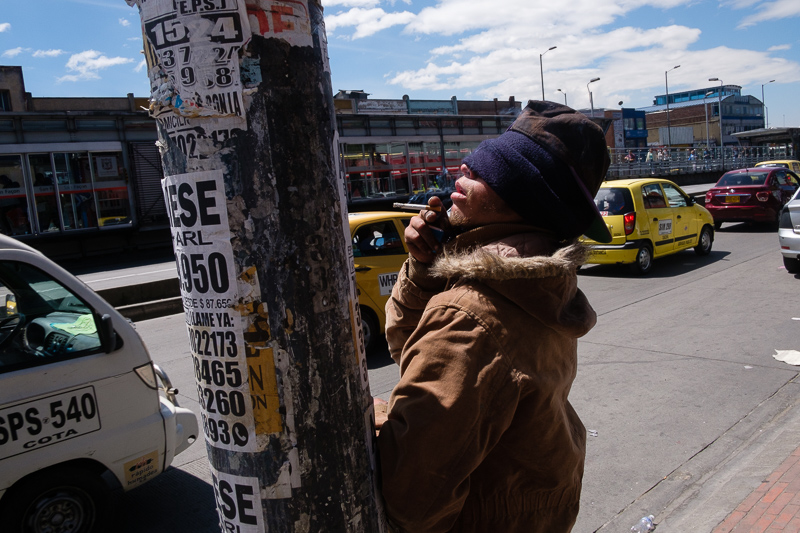 2.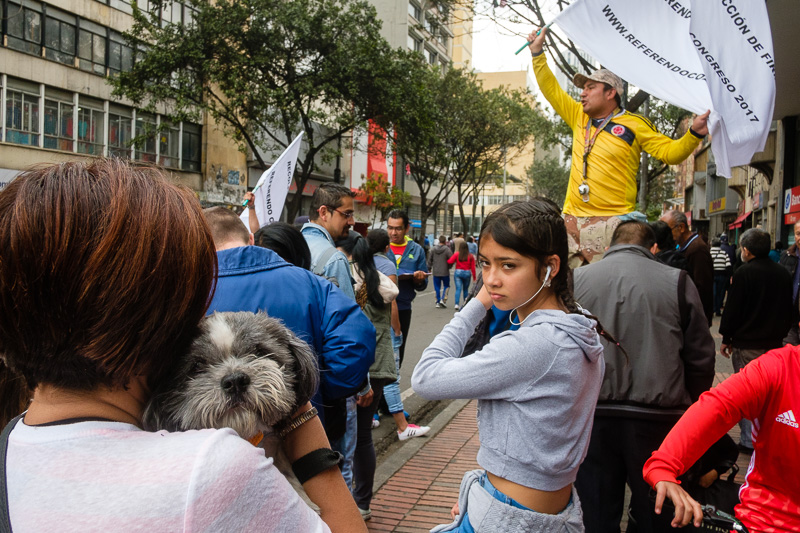 3.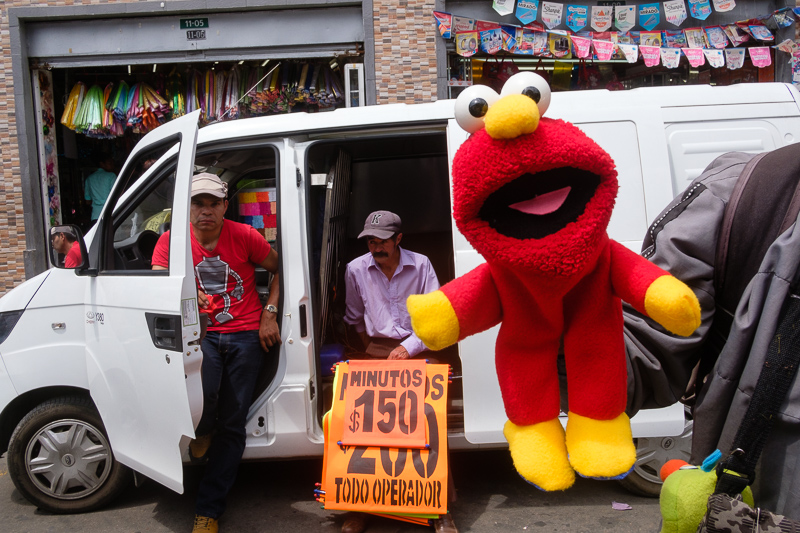 4.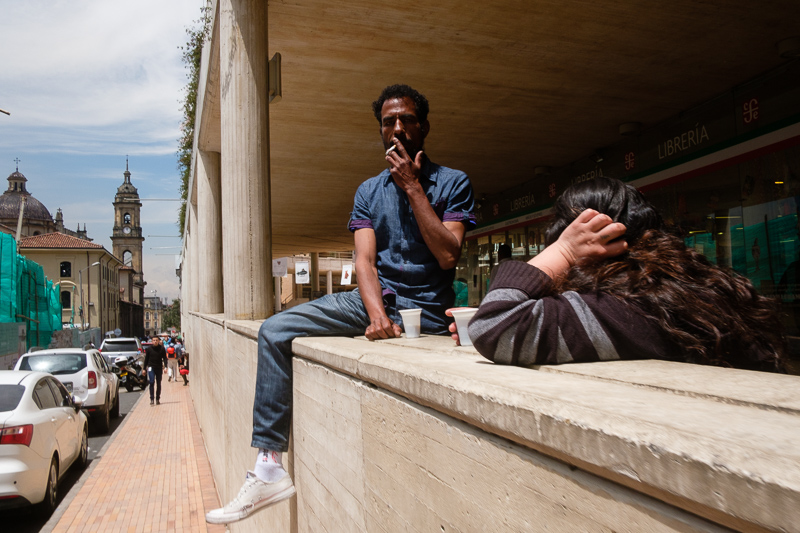 5.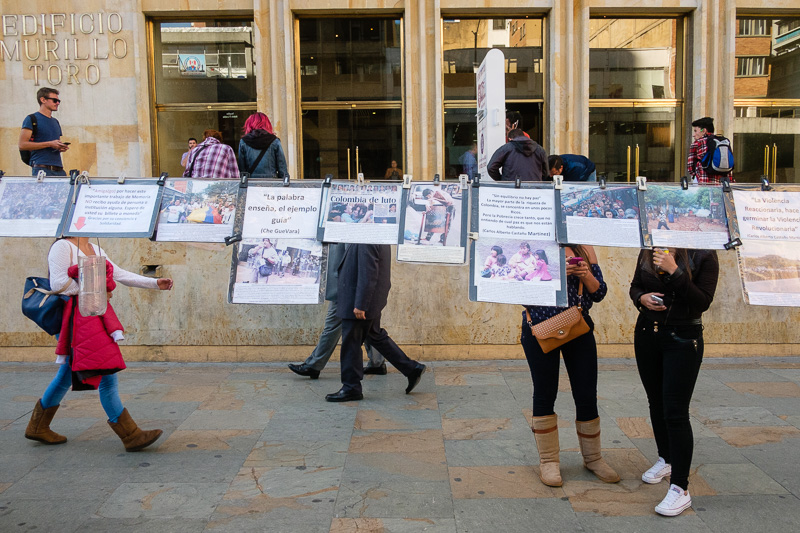 6.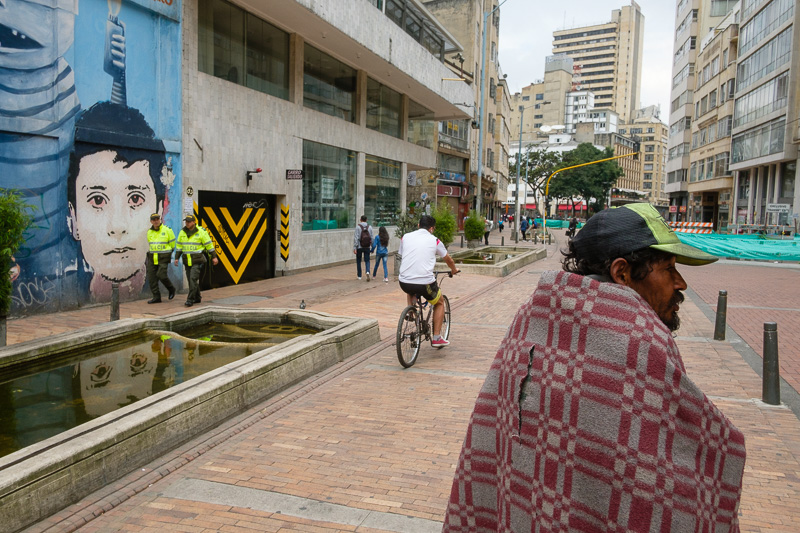 7.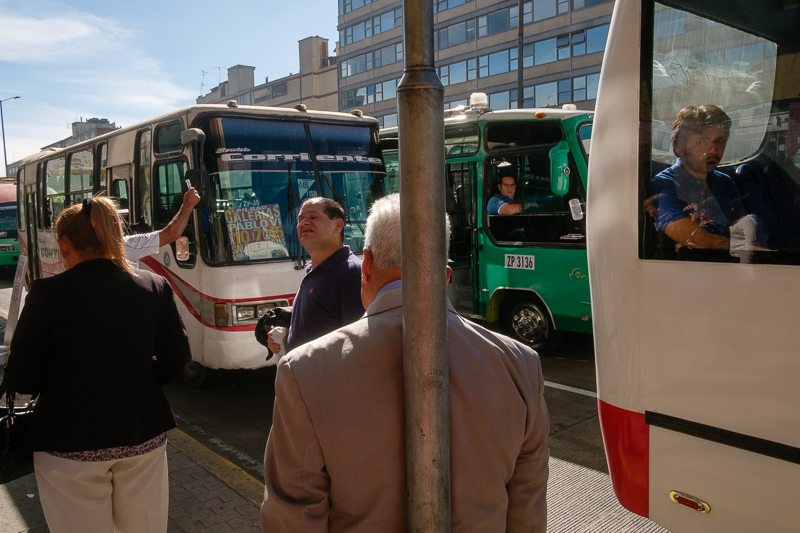 8.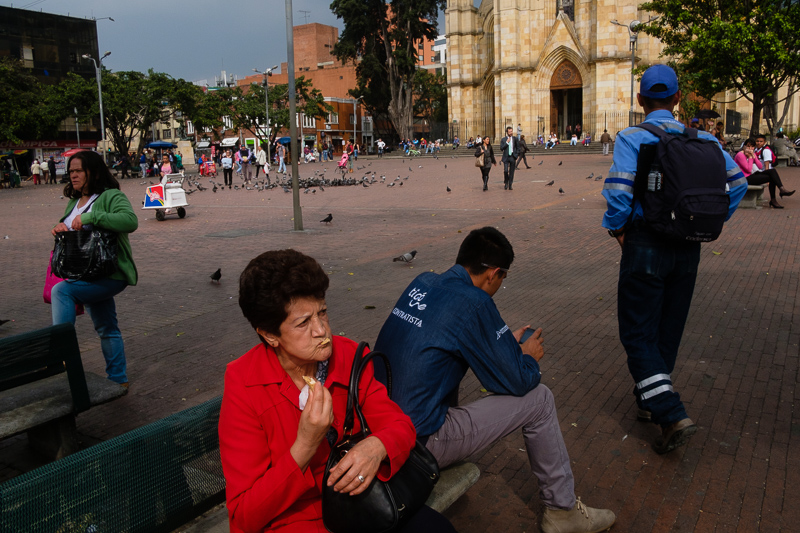 9.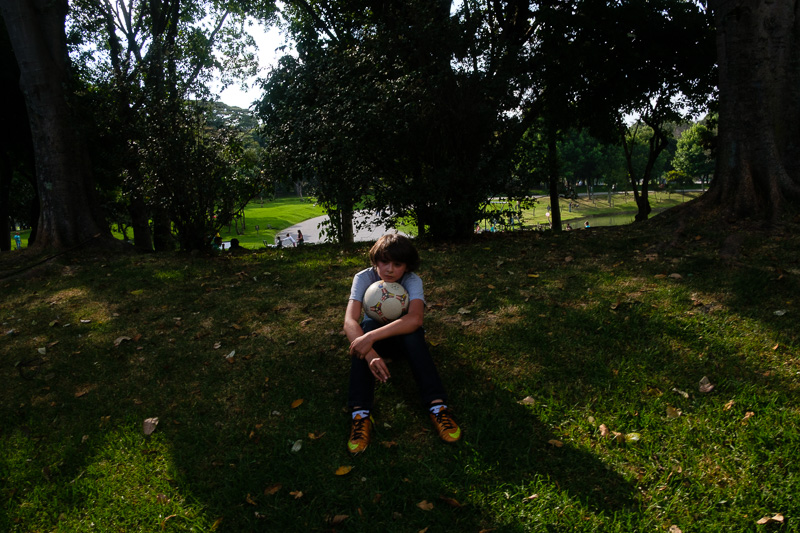 10.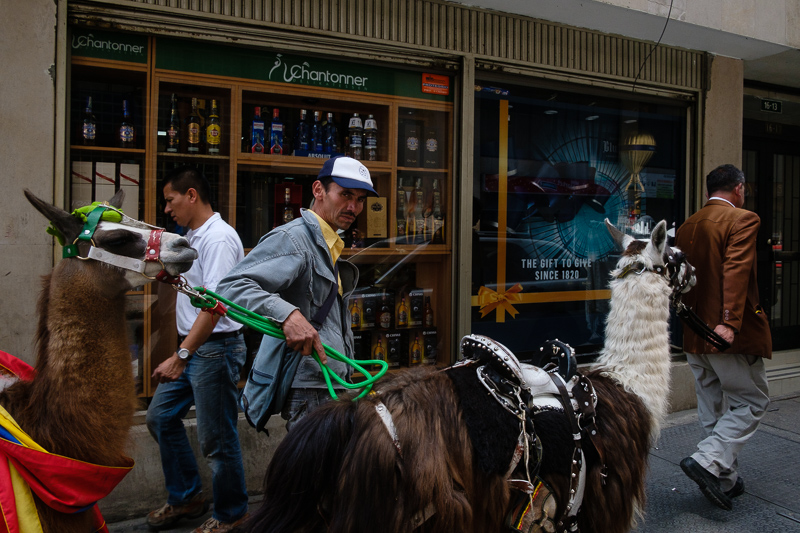 11.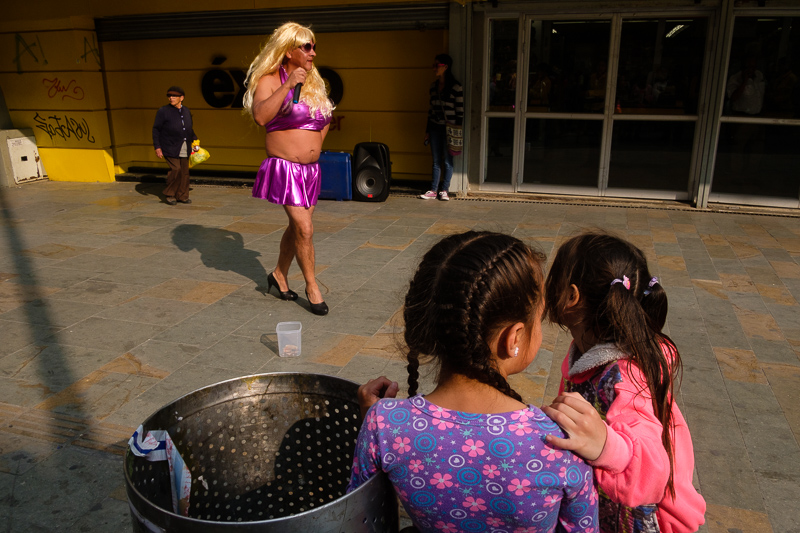 12.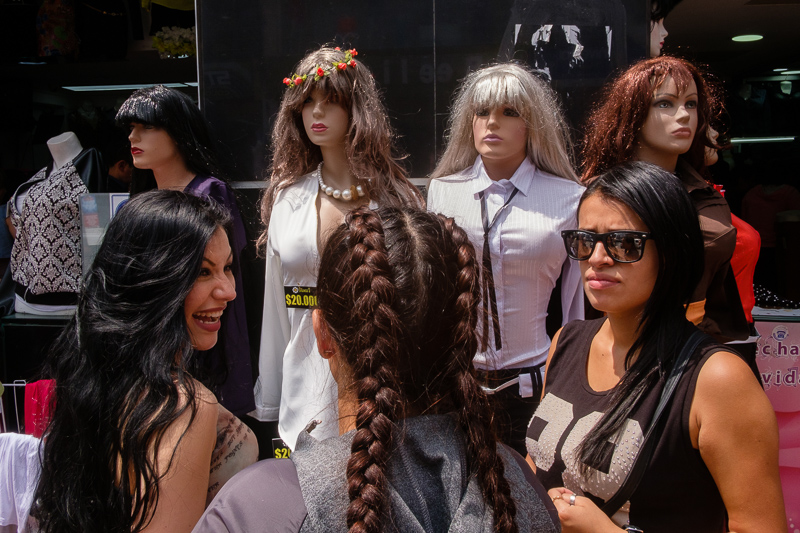 13.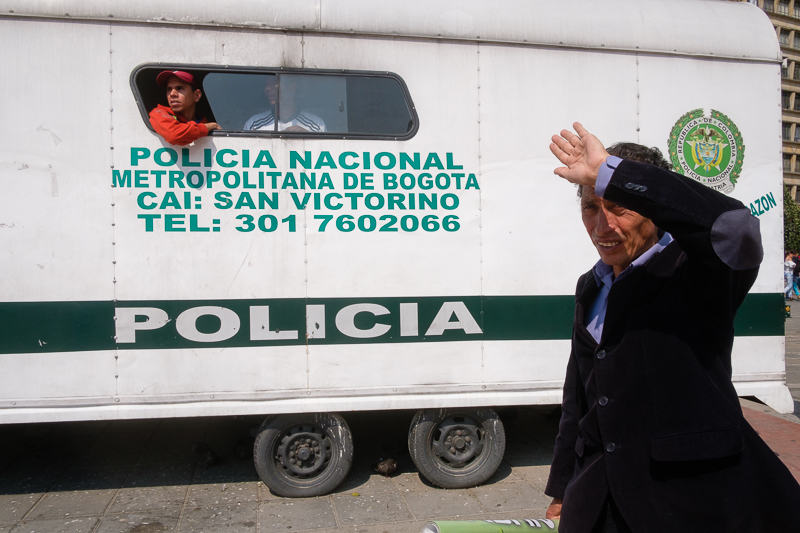 14.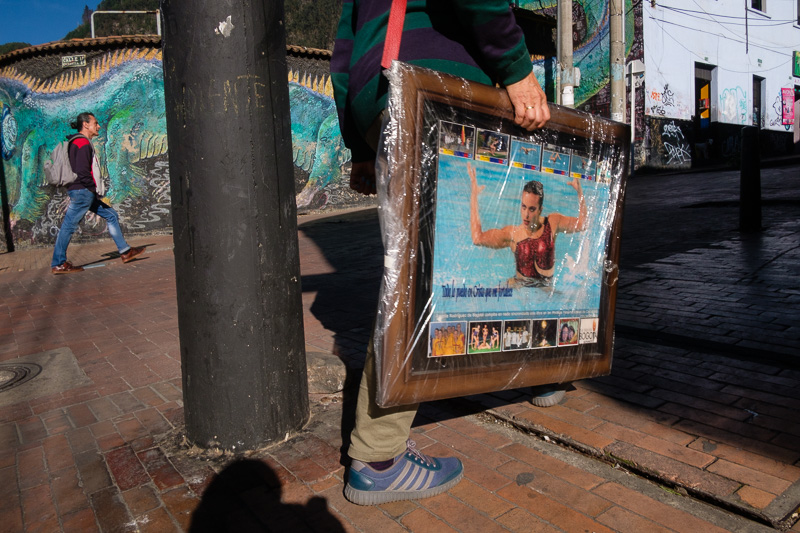 15.

16. 

17.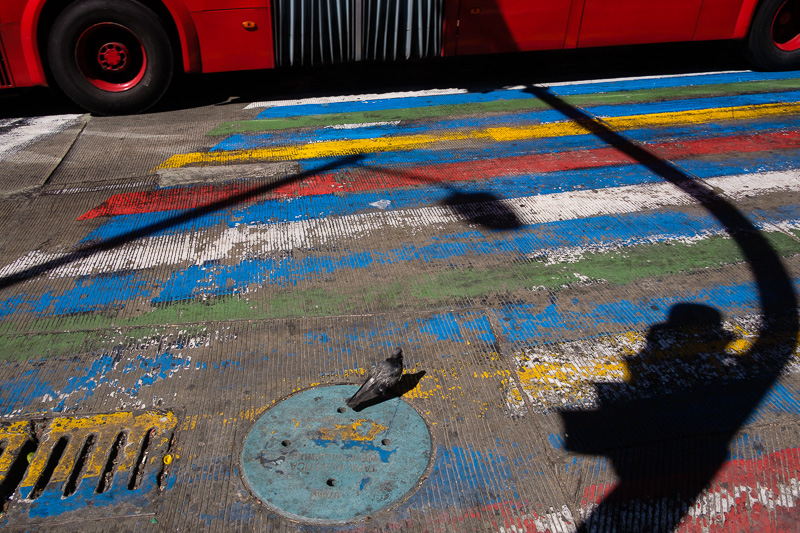 18.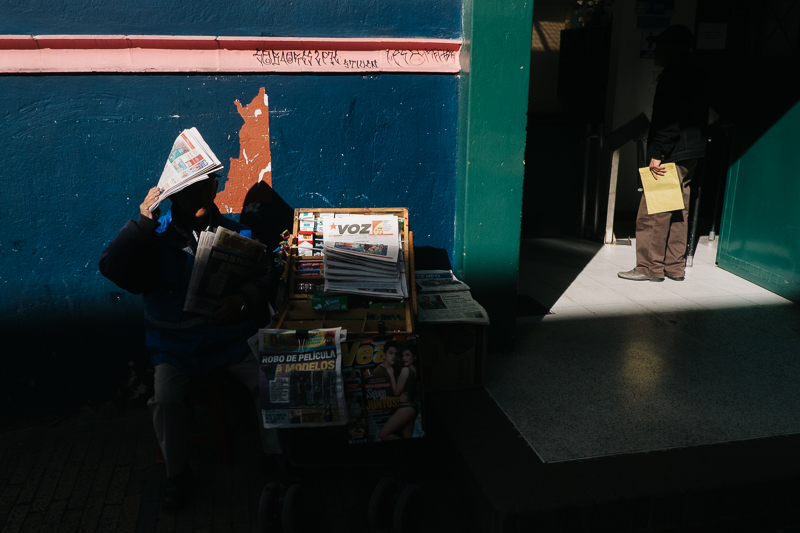 19.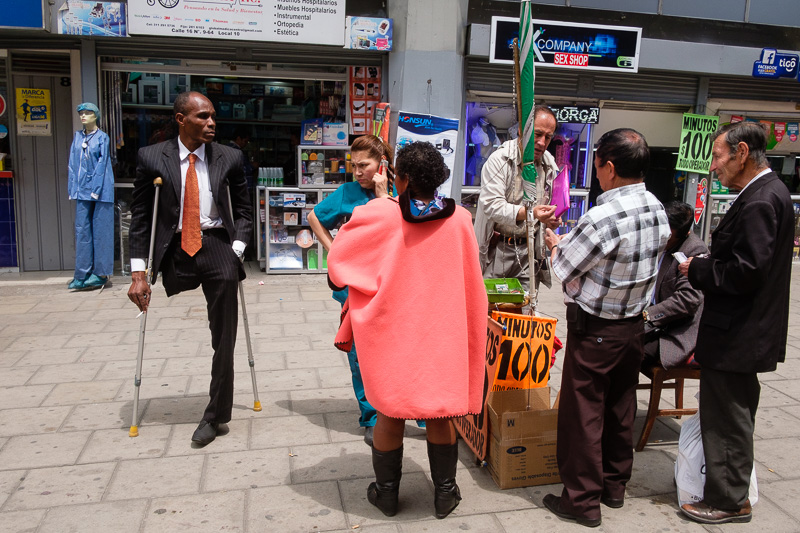 20. 
21.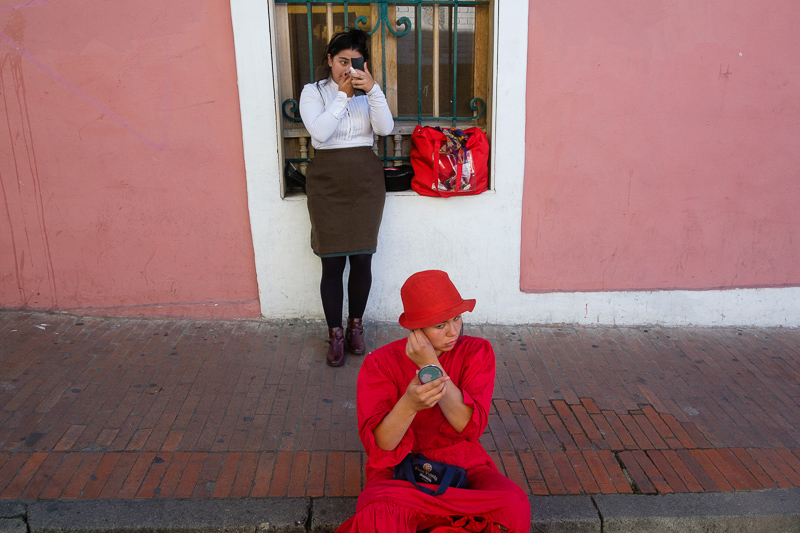 22.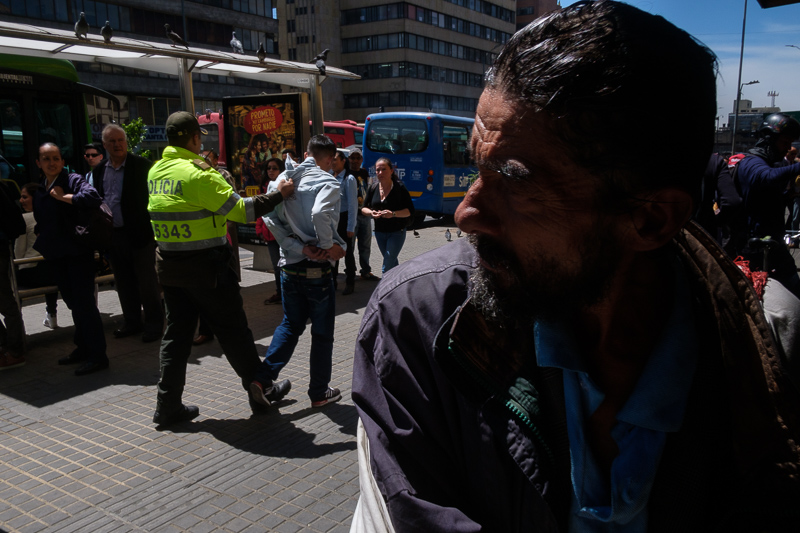 23.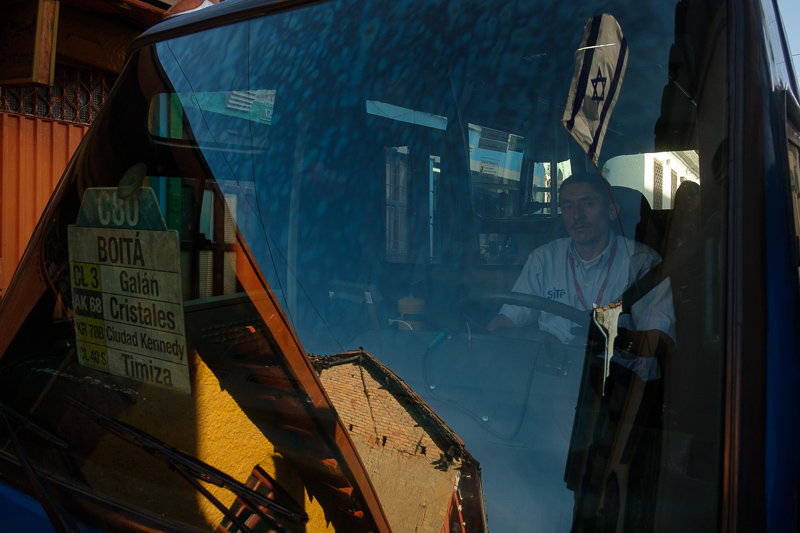 24.
25.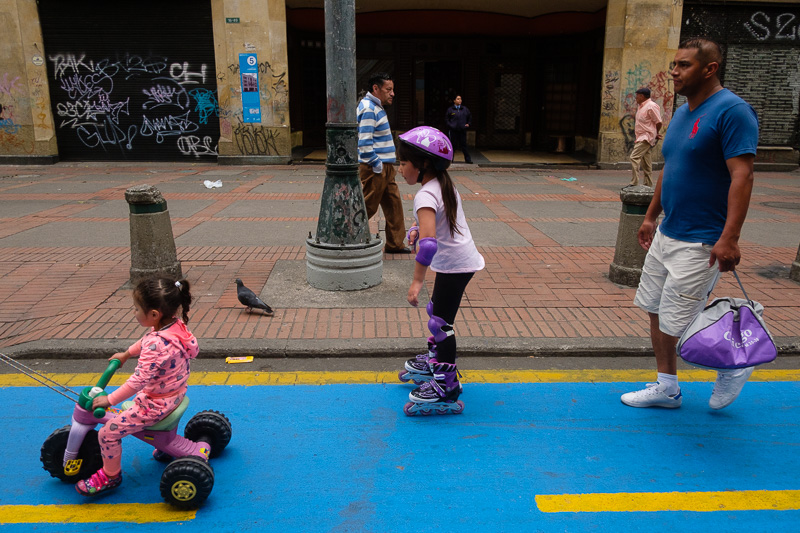 26.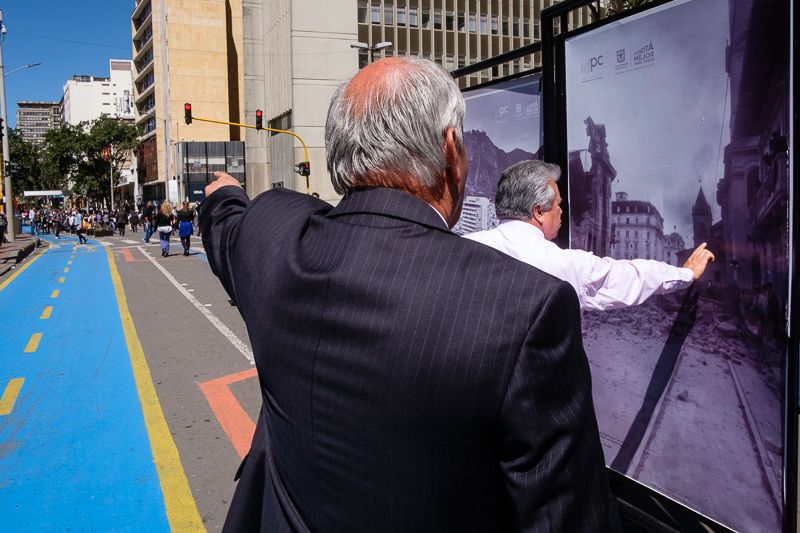 27.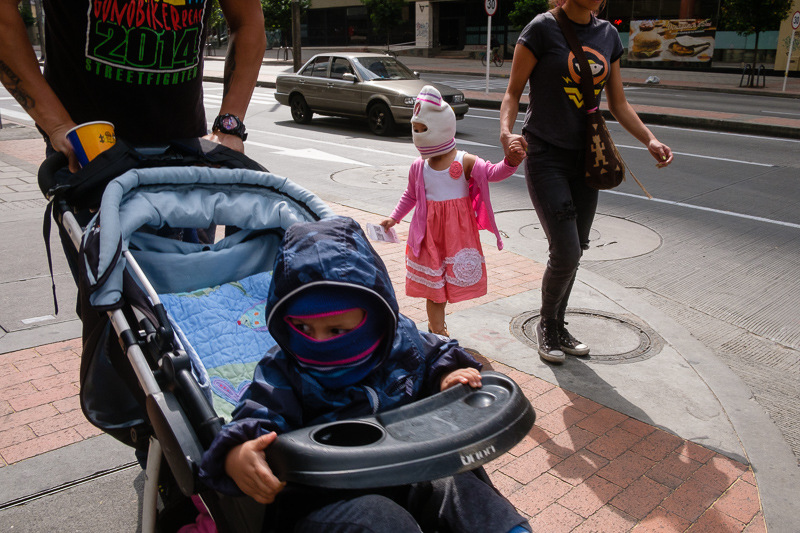 28.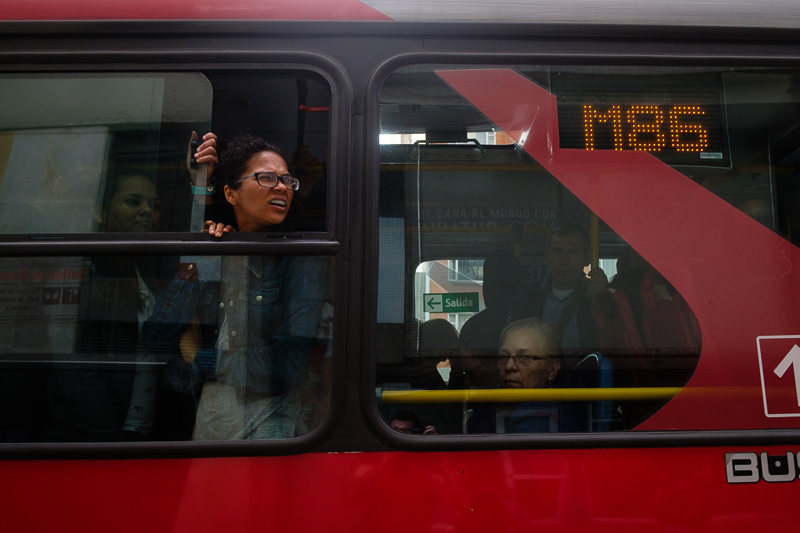 29.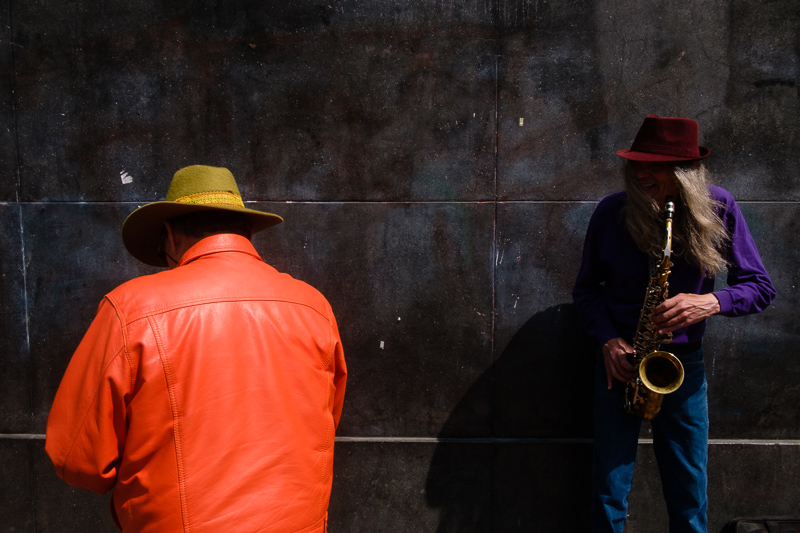 30.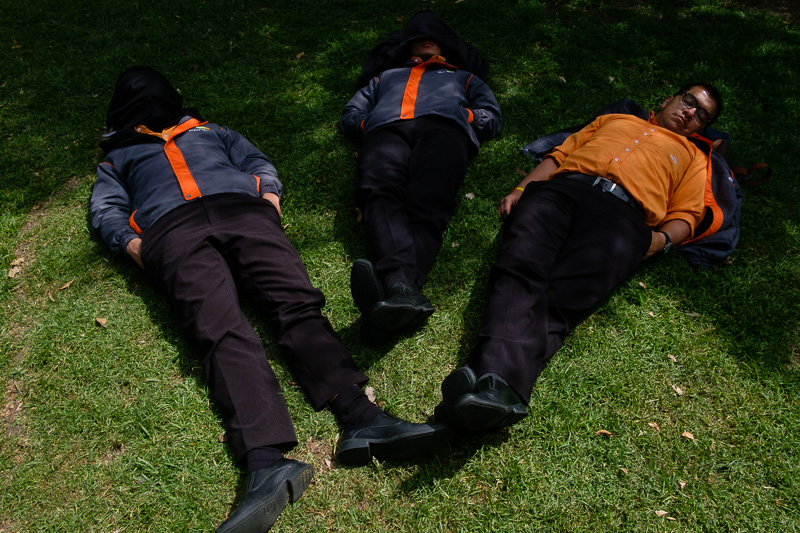 31.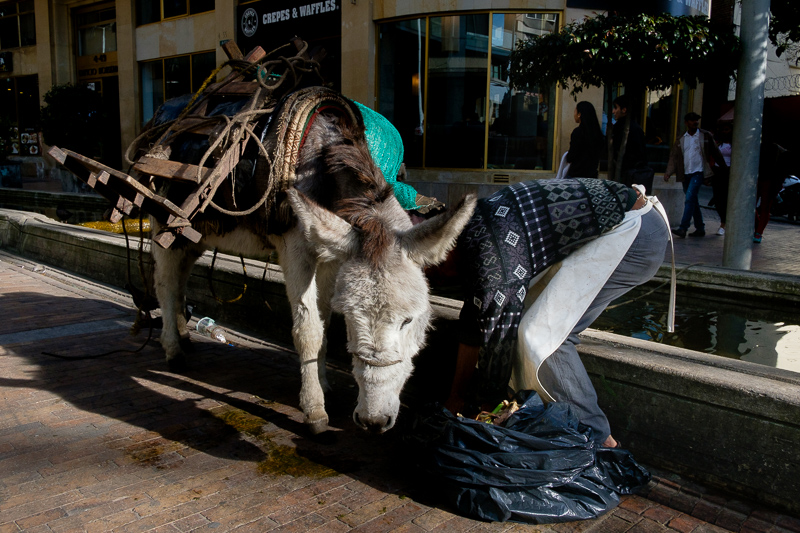 32.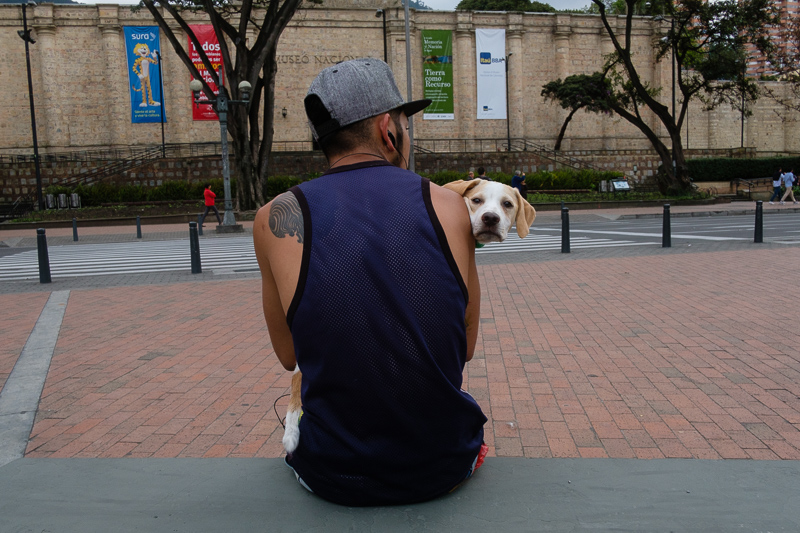 33.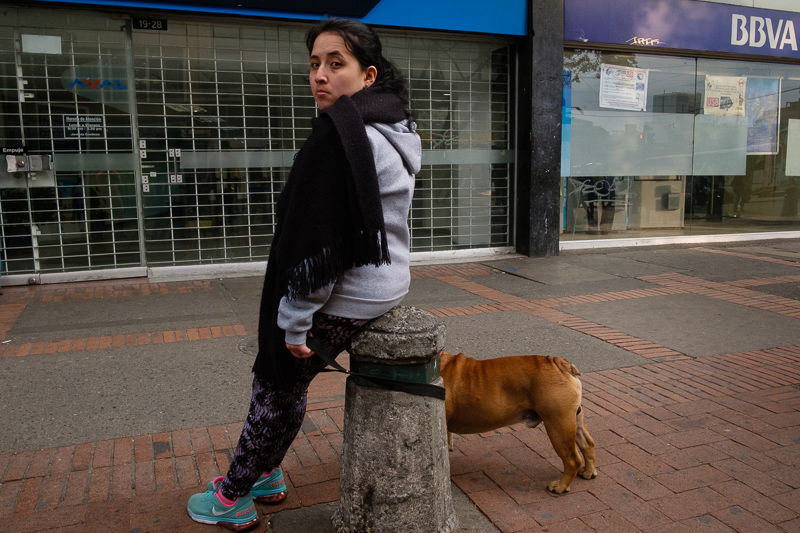 For more info on Bogota, be sure to check out my first impressions from a street photographer's perspective. And stay tuned for one of my City Street Photography Guides to Bogota.
Have you photographed Bogota before or do you plan on it someday? Let me know about it in the comments below!
And let me know which photos you like best too!
Click Here for More "33 Street Photos" from Cities Around the World