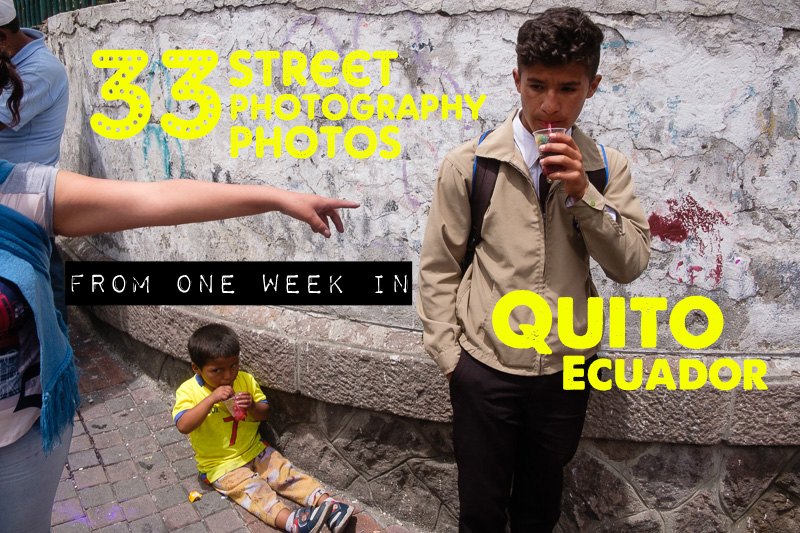 This year started in Quito, Ecuador for the 100 City project. Quito is home to not only the oldest Unesco Heritage old town, but also the best-preserved historic center in Latin America. While this center provides the most interest and became one of my favorite old towns to walk, the rest of Quito provides a very different atmosphere to explore too. The mix of history, mountain culture and urban city gives a unique mix that makes Quito a great city for some street photography.
So here's 33 photos that I was able to capture during my time in Quito…
33 Street Photography Photos from Quito
1.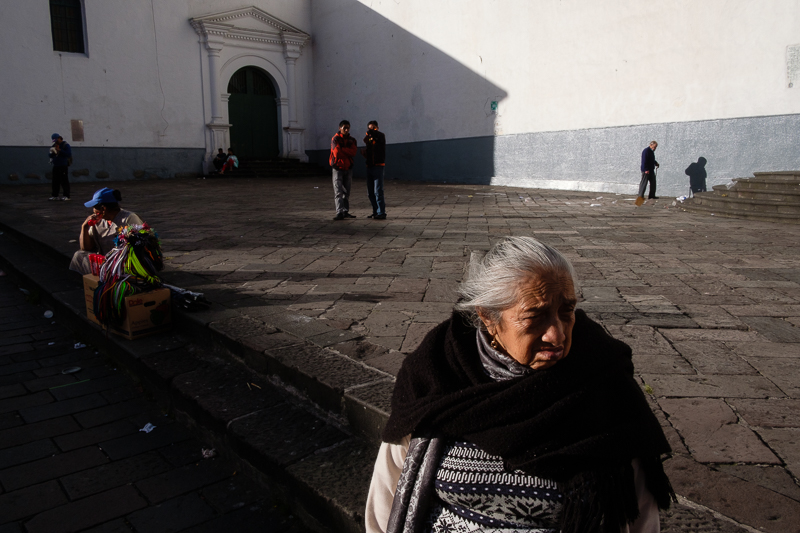 2.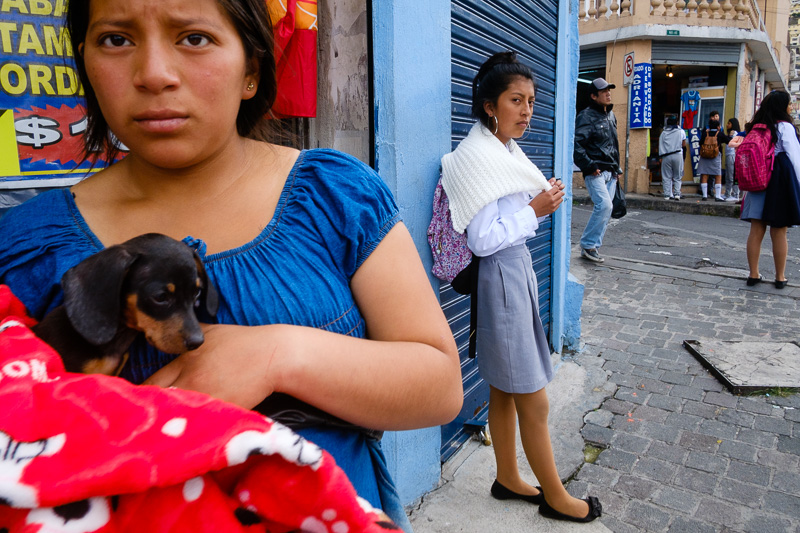 3.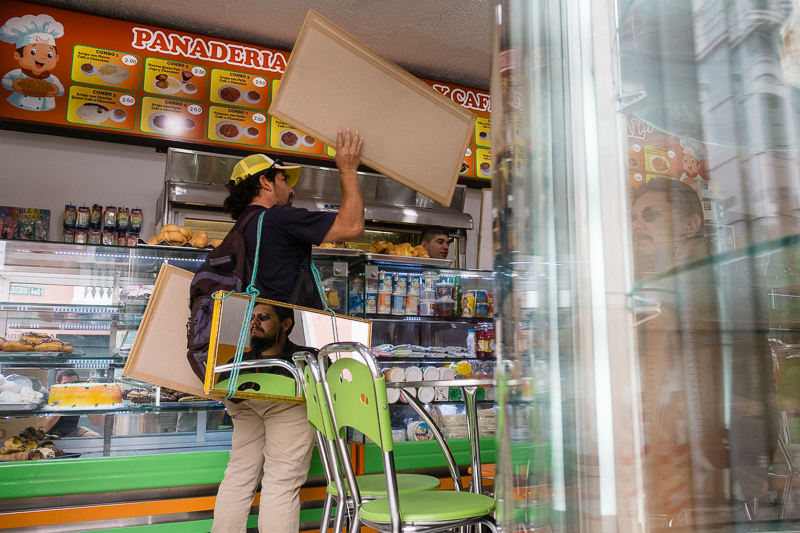 4.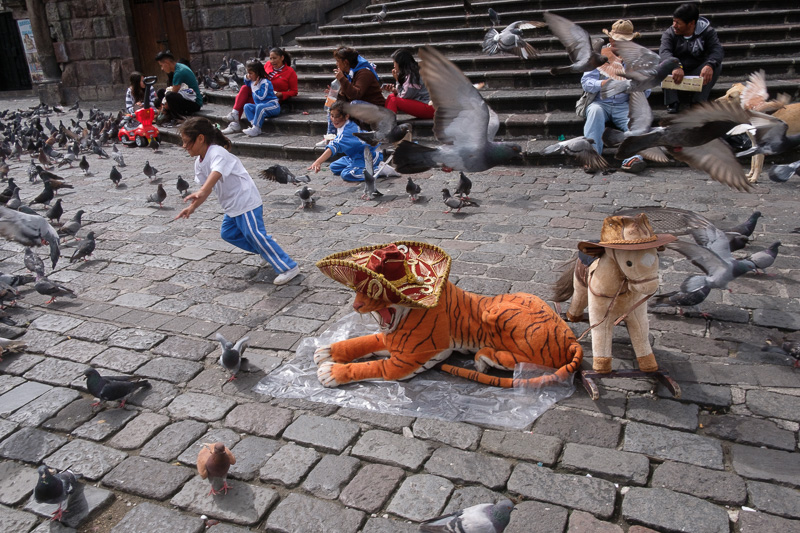 5.
6.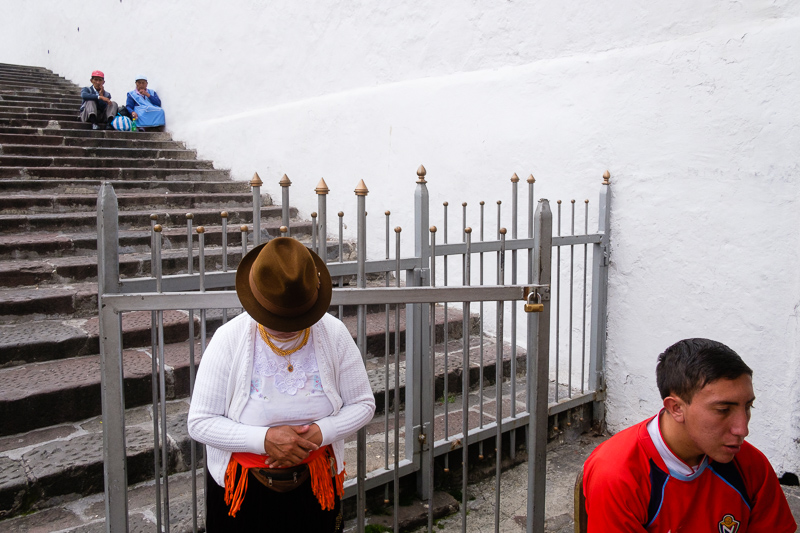 7.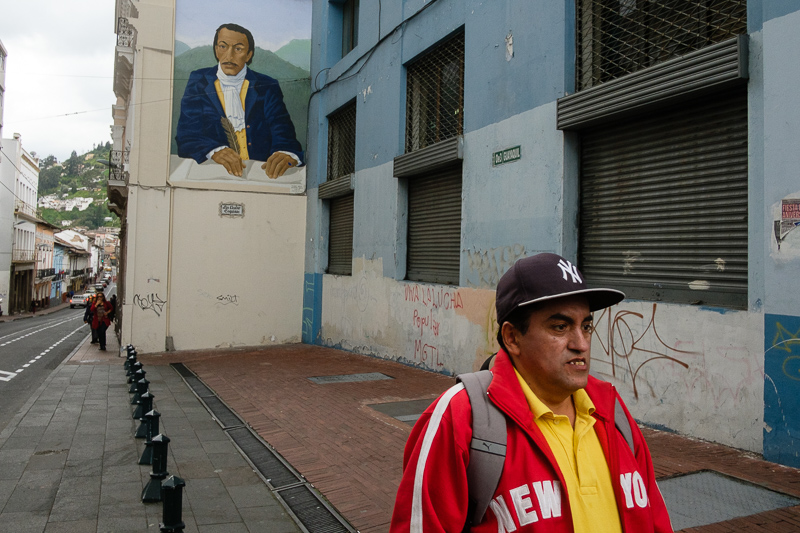 8.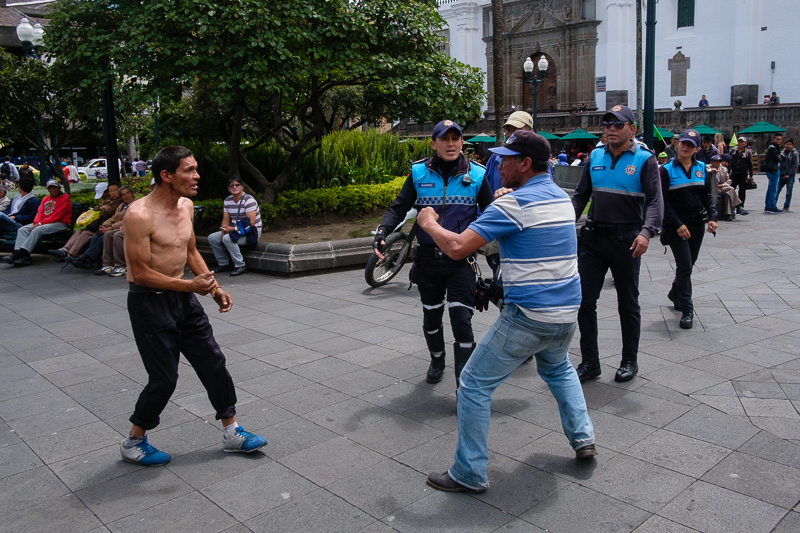 9.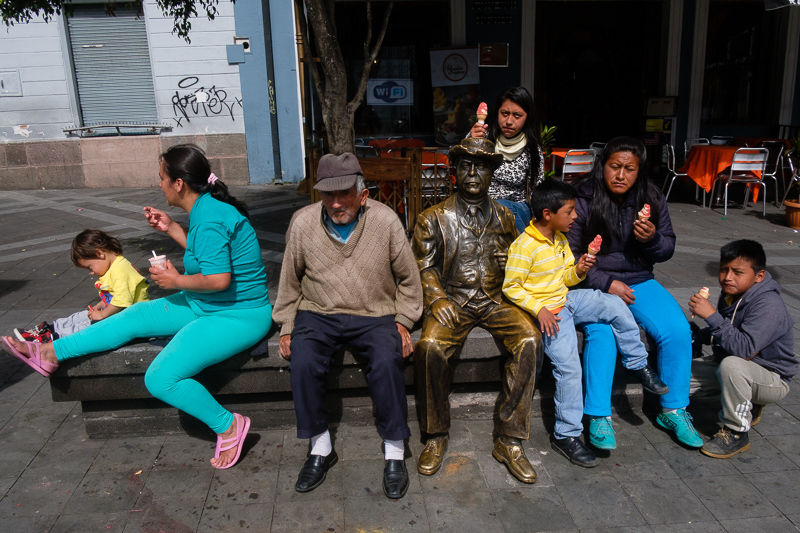 10.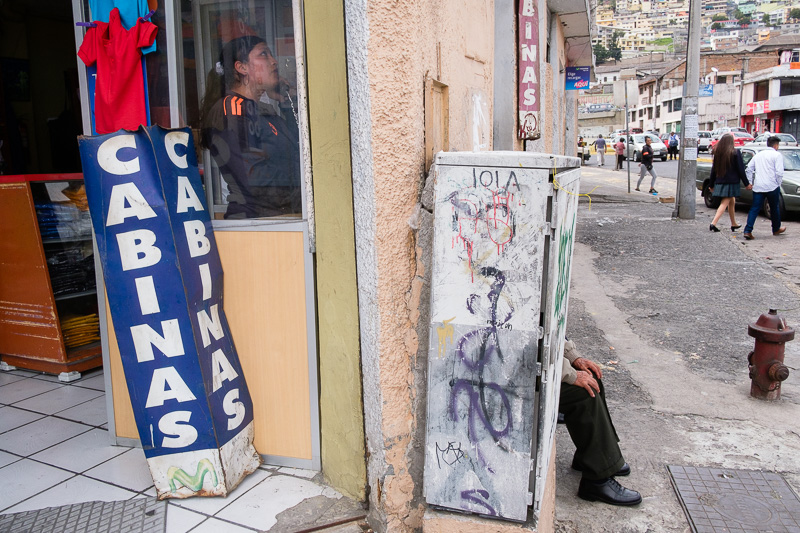 11.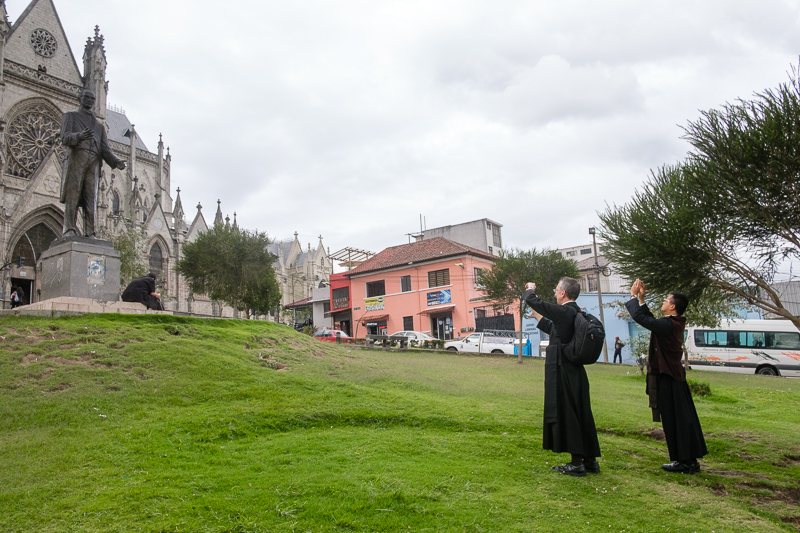 12.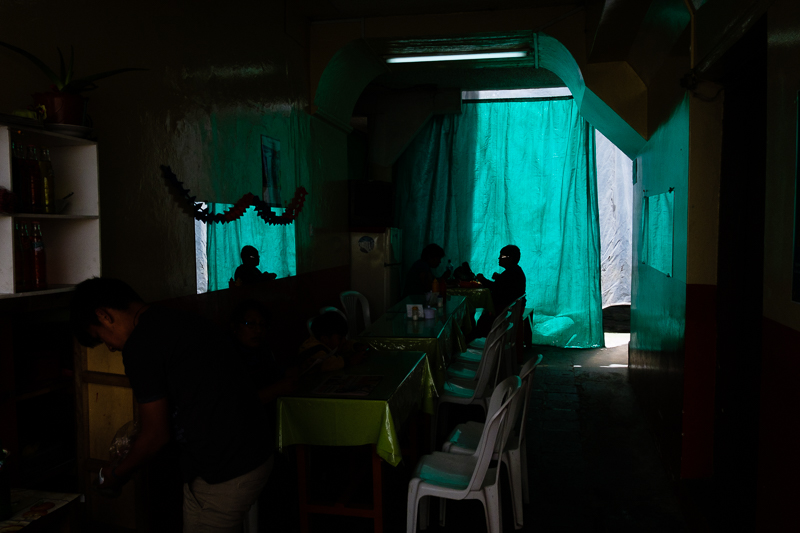 13.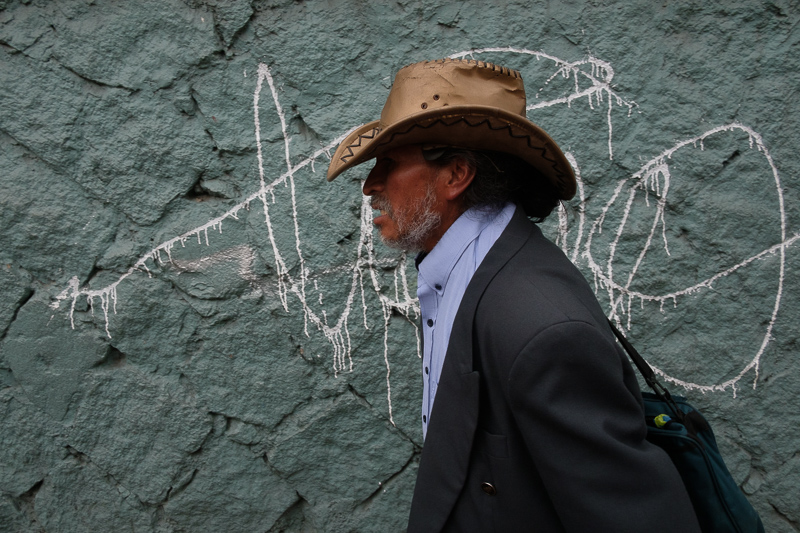 14.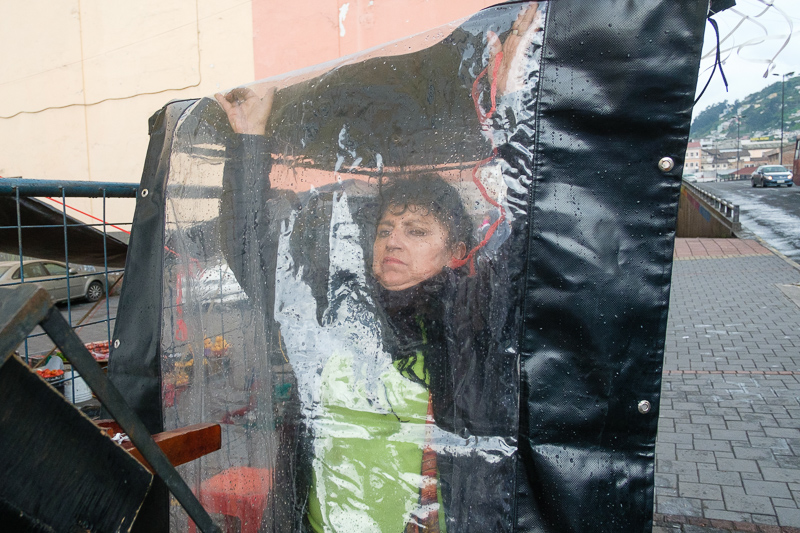 15.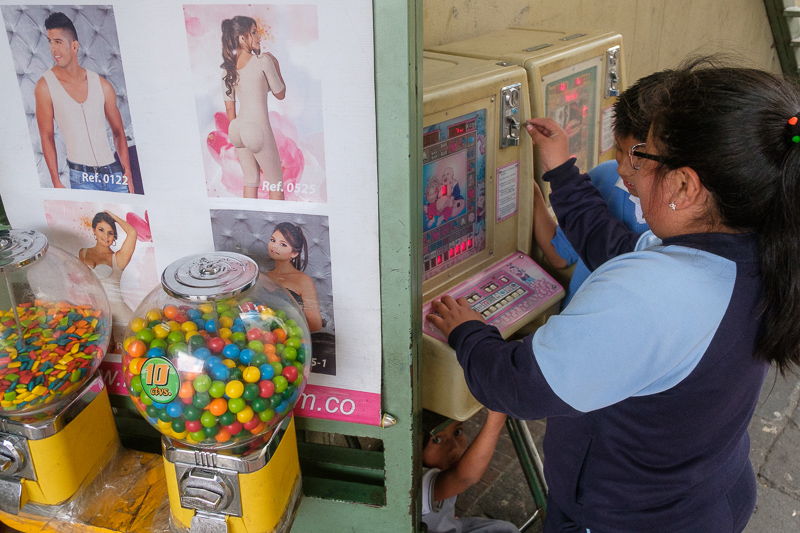 16.

17.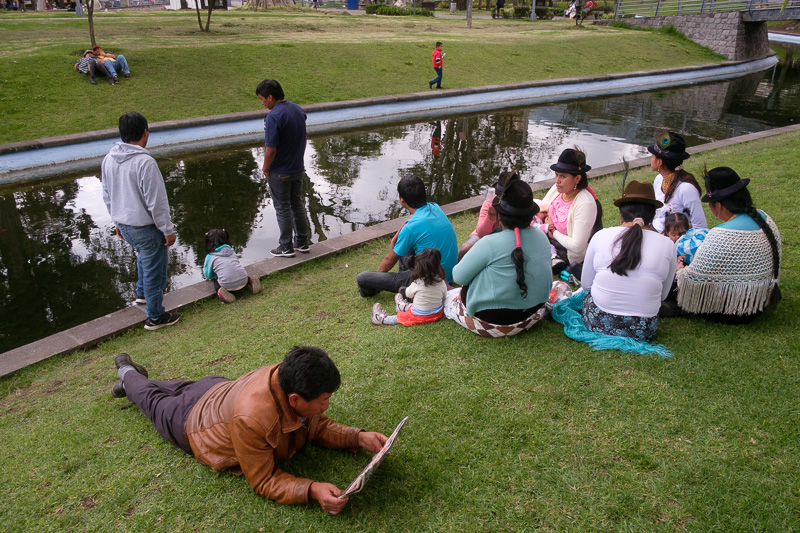 18.

19.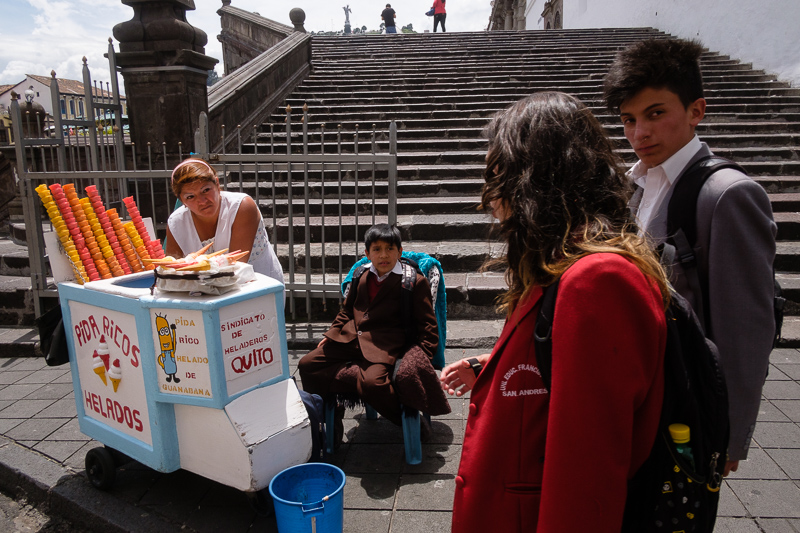 20.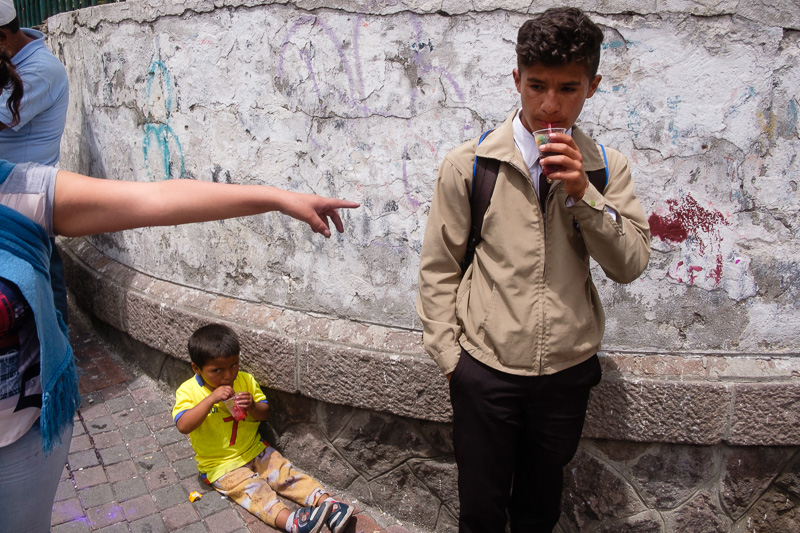 21.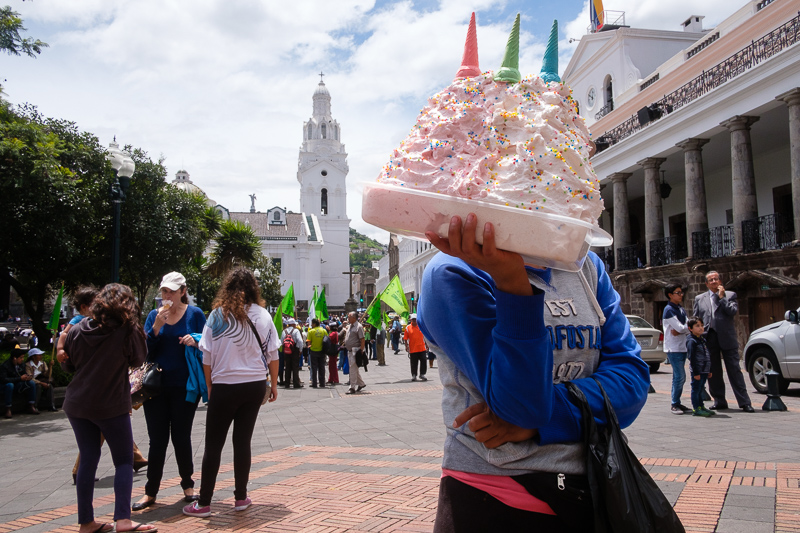 22.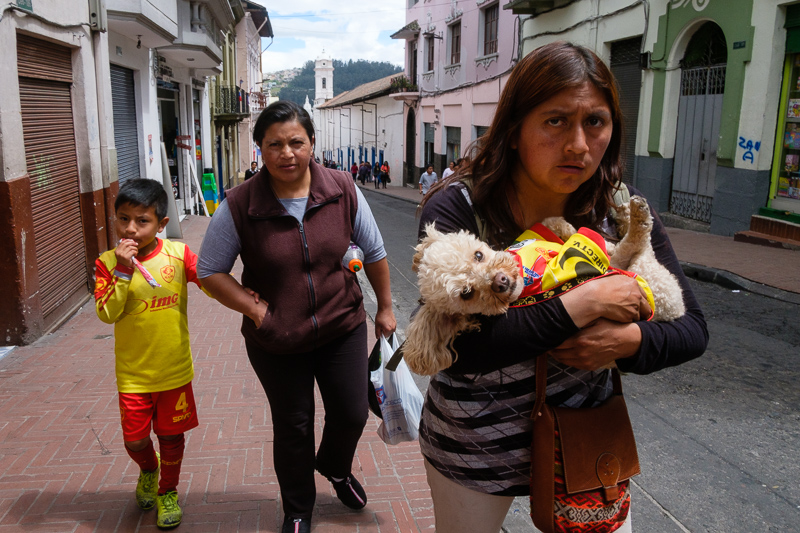 23.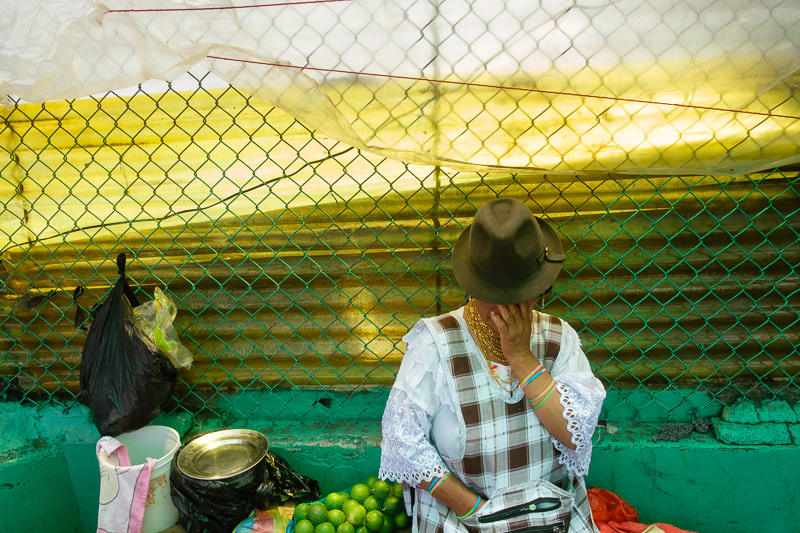 24.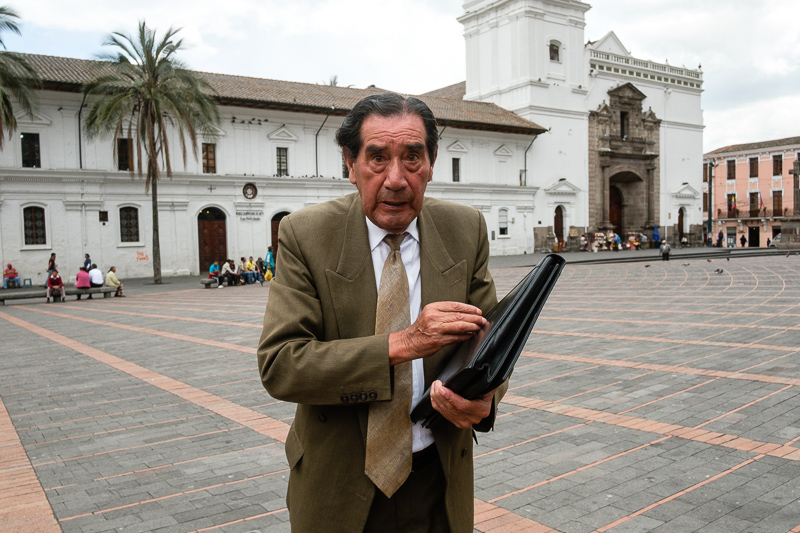 25.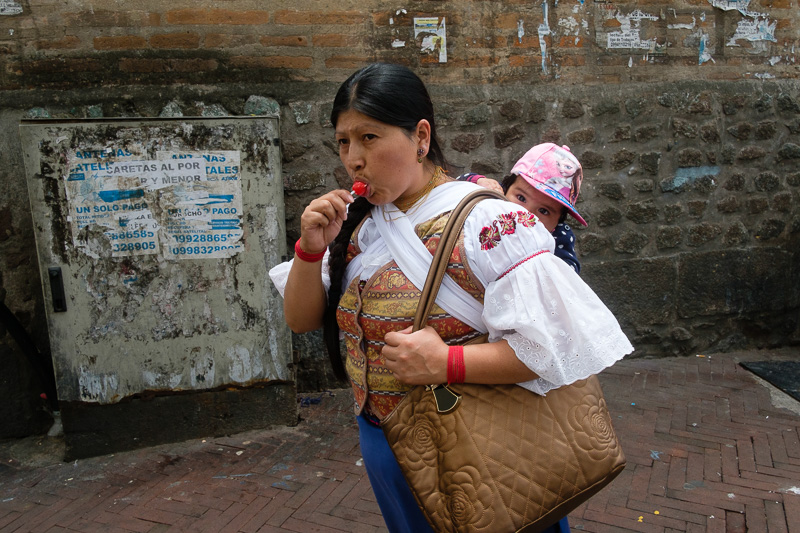 26.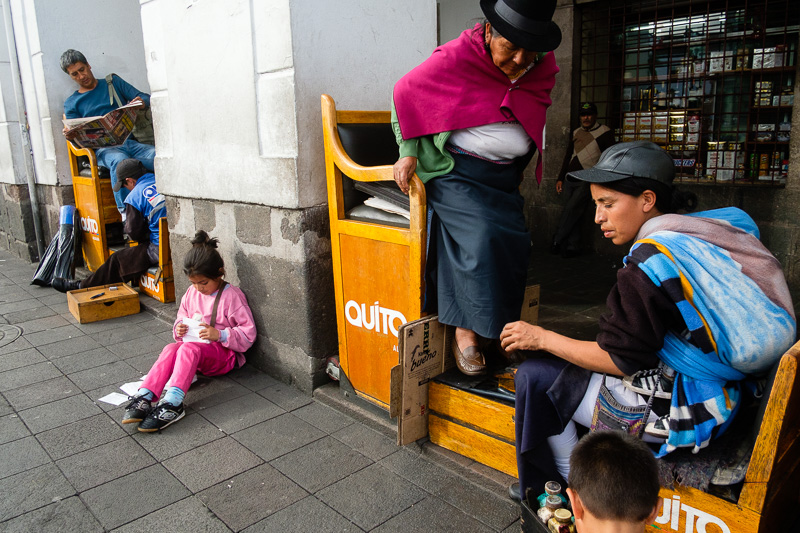 27.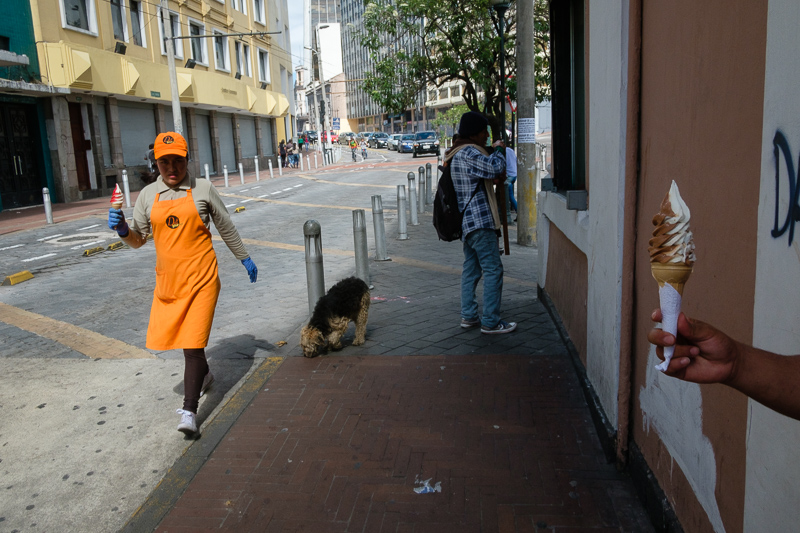 28.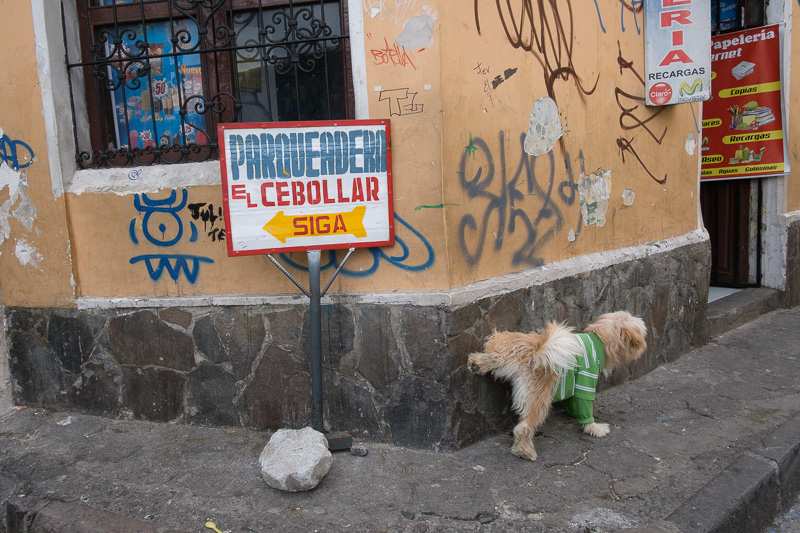 29.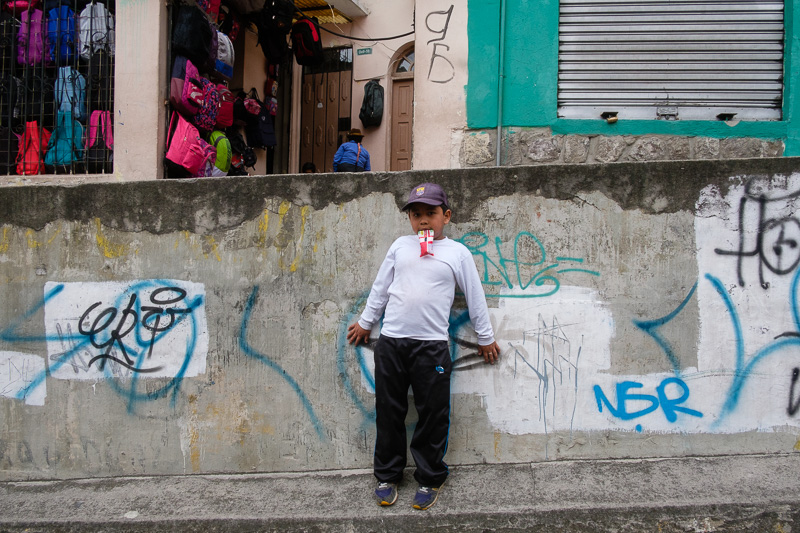 30.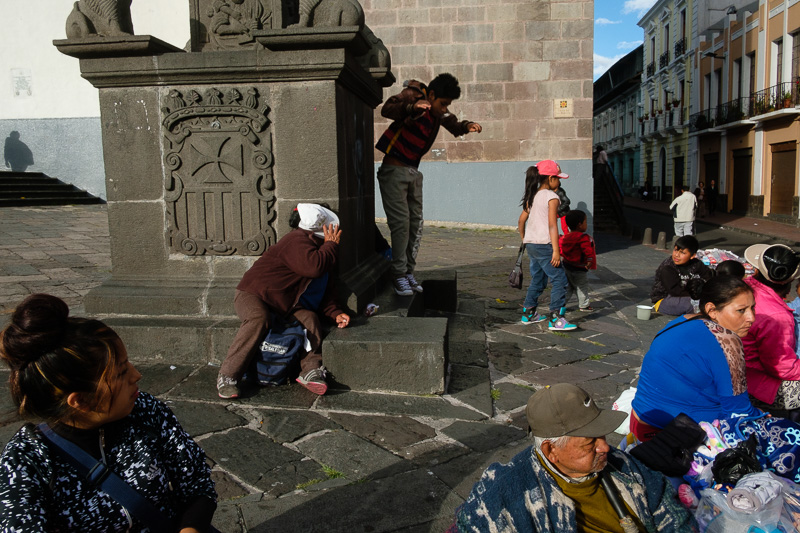 31.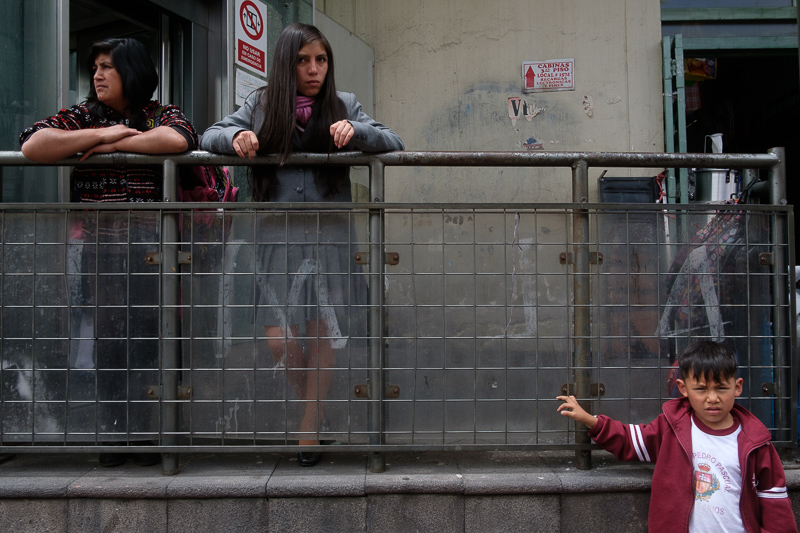 32.
33.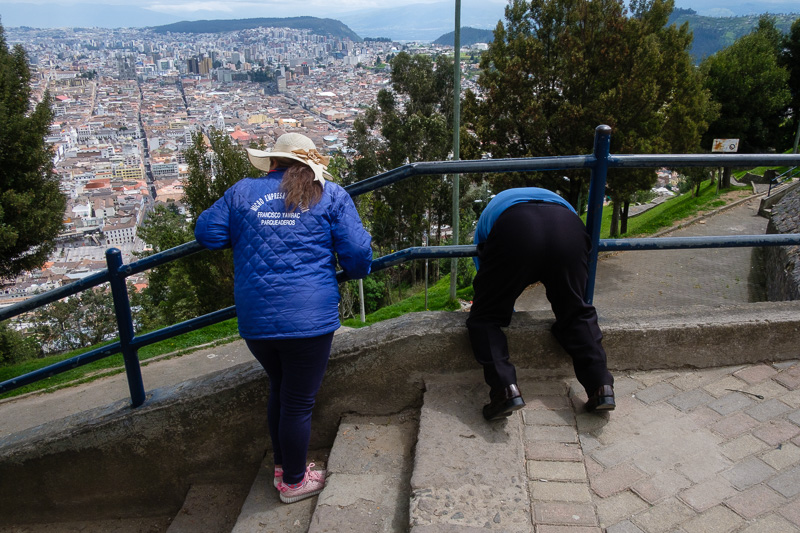 For more info on Quito, be sure to check out my first impressions from a street photographer's perspective. And stay tuned for one of my City Street Photography Guides to Quito.
Have you photographed Quito before or do you plan on it someday? Let me know about it in the comments below!
And let me know which photos you like best too!
Click Here for More "33 Street Photos" from Cities Around the World