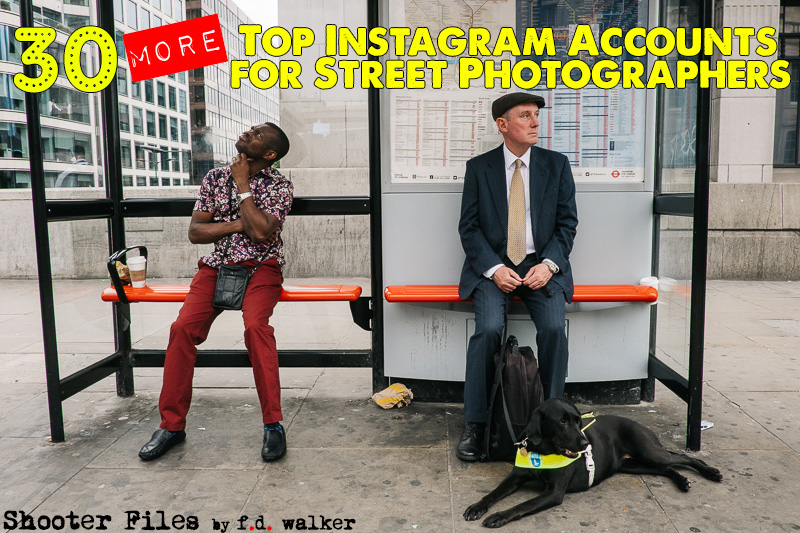 Recently, I'm noticing more and more talented street photographers surrender to the times and join instagram. Also, a question I see (and get) more lately is who to check out and follow on instagram. So let's kill two birds with one stone and give some talent to follow while giving some talent some followers. 
A list is a list, but I do take these seriously compared to your normal generic lists from someone who really doesn't care and just looks up accounts with the most followers. So I can promise, I at least find everyone of these accounts highly recommendable and spend time looking for quality. I also want to recommend accounts that have a decent amount of posts and stay active so it gives you something worth following. So other than being quality with a focus on photography, the other criteria is they must have a minimum of 100 posts while staying recently active.
There are so many more talented photographer accounts out there so this is NOT some definitive list, it's more of a list just to give you some more quality work to look at. I hope you find some accounts and photographers you enjoy from this list and be sure to check out my past recommendations linked below for more to follow:
I might do this again in the distant future so if you have any recommended accounts (Not Your Own), please comment them below.
30 

More

Top Instagram Accounts to Follow for Street Photographers
(in no particular order)
Joel Meyerowitz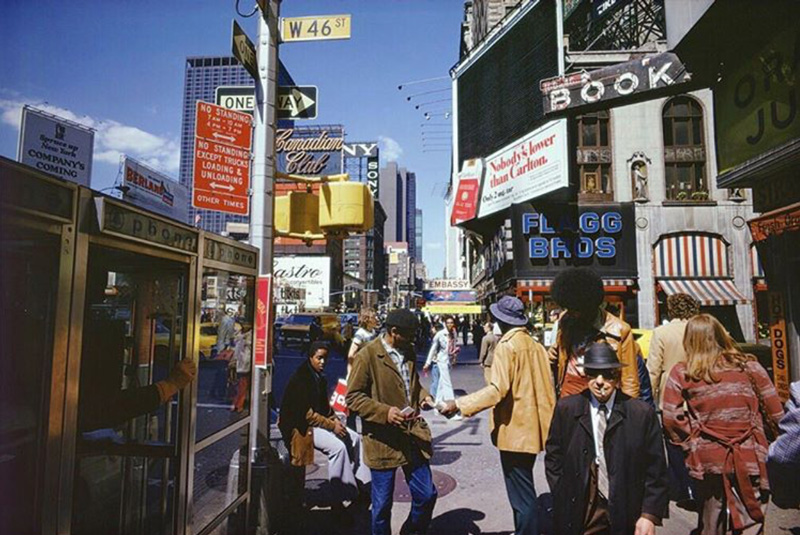 Link: https://www.instagram.com/joel_meyerowitz
Richard Kalvar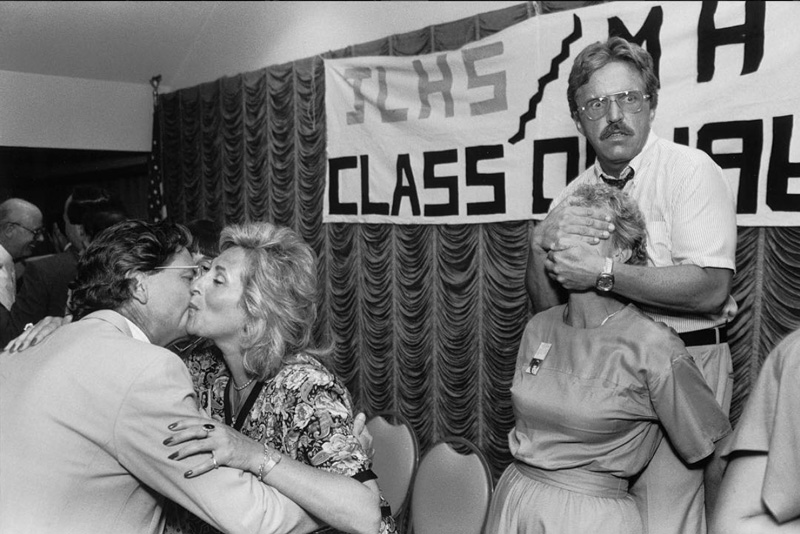 Link: https://www.instagram.com/richardkalvar
Gueorgui Pinkhassov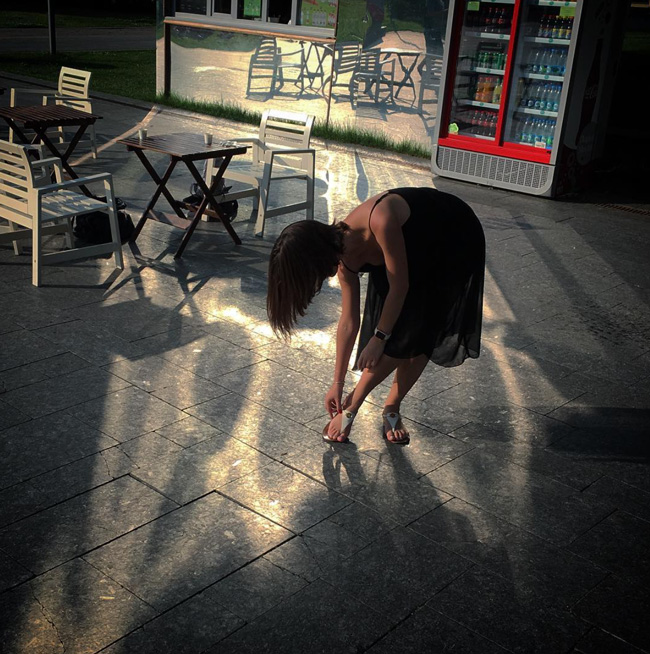 Link: https://www.instagram.com/pinkhassov
Jill Freedman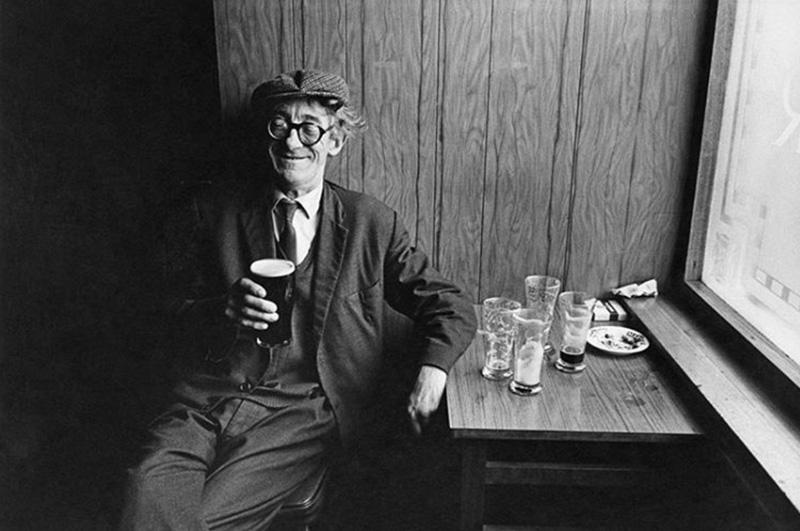 Link: https://www.instagram.com/jillfreedmanphoto
Yoriyas Yassine Alaoui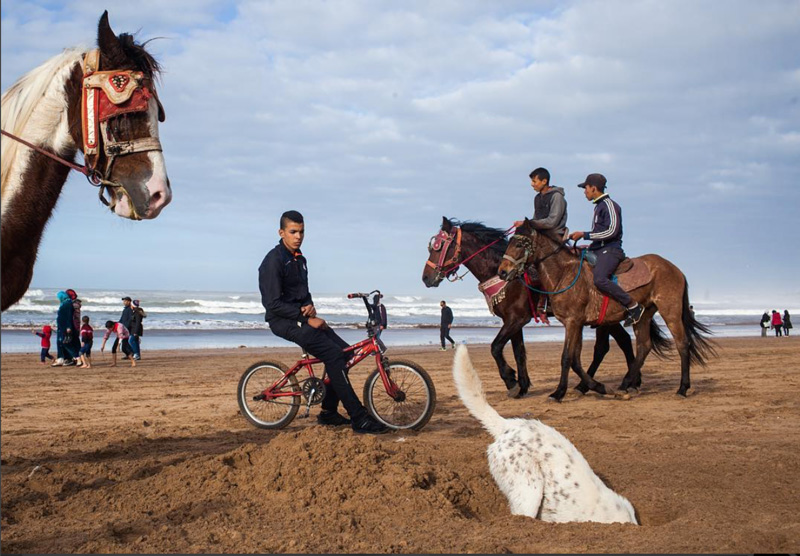 Link: https://www.instagram.com/yoriyas
Roberto Deri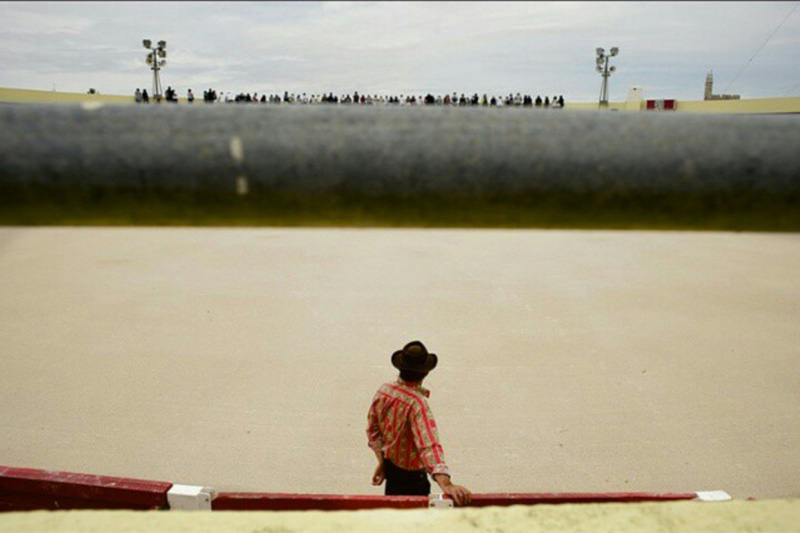 Link: https://www.instagram.com/roberto.deri
Rudy Boyer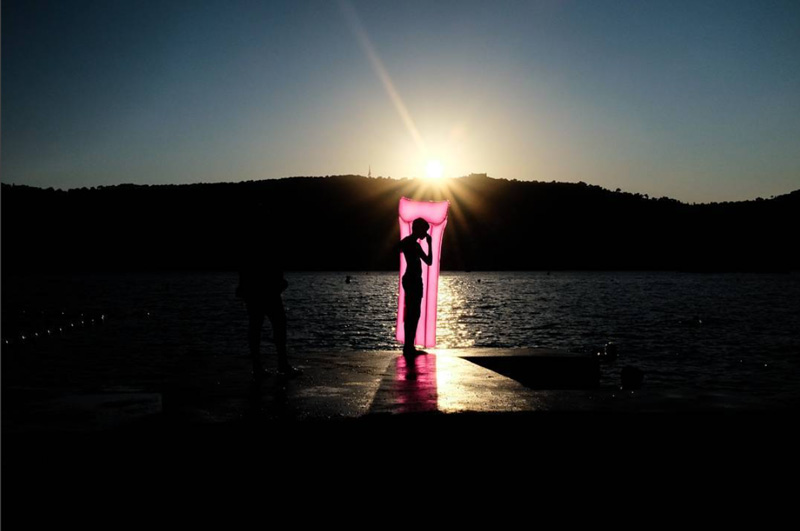 Link: https://www.instagram.com/rudy_boyer
Gabi Ben Avraham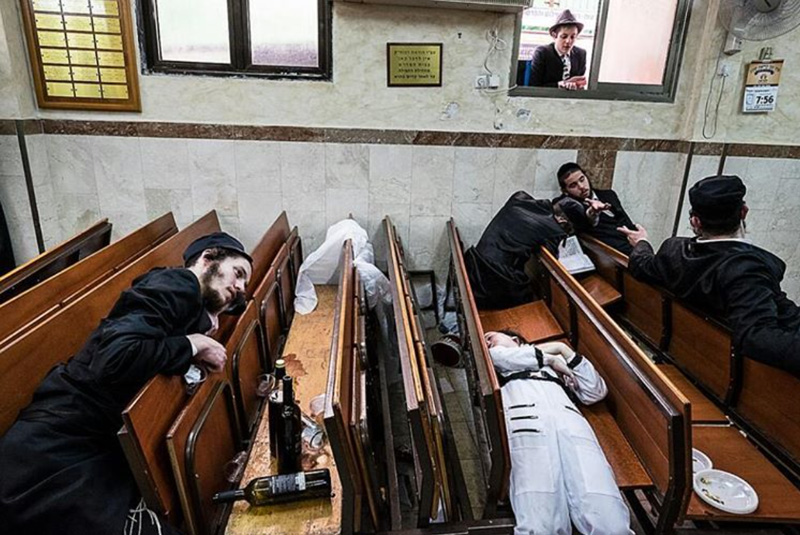 Link: https://www.instagram.com/gabyba33
Ola Billmont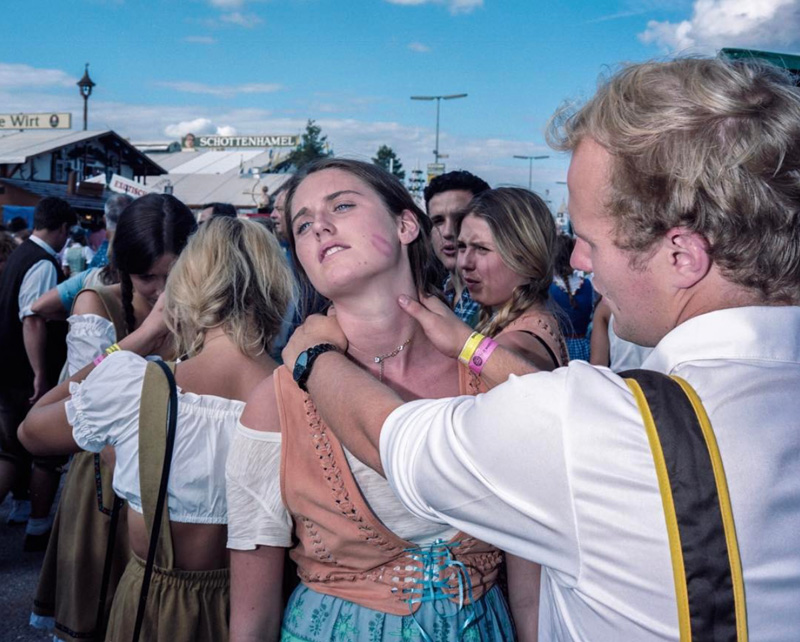 Link: https://www.instagram.com/ola_billmont
Lukas Vasilikos
Link: https://www.instagram.com/lukasvasilikos
Zisis Kardianos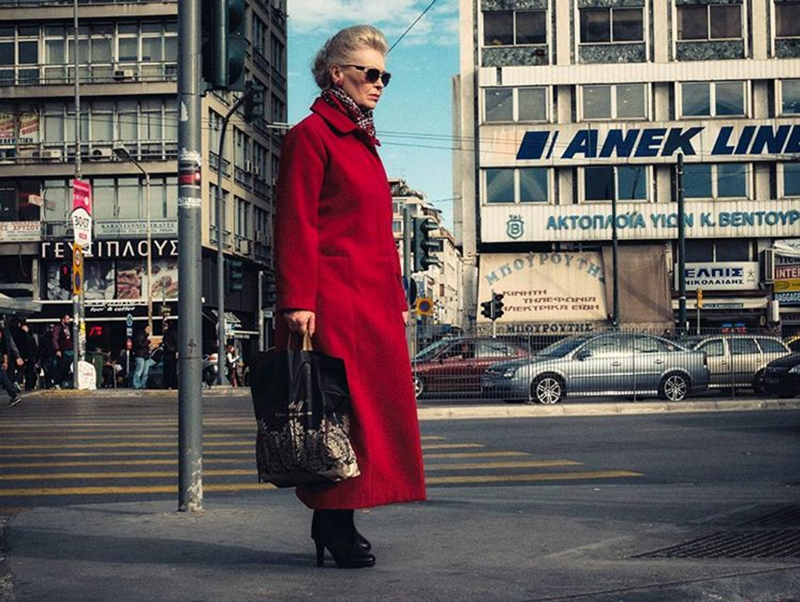 Link: https://www.instagram.com/zisiskardianos
Efi Logginou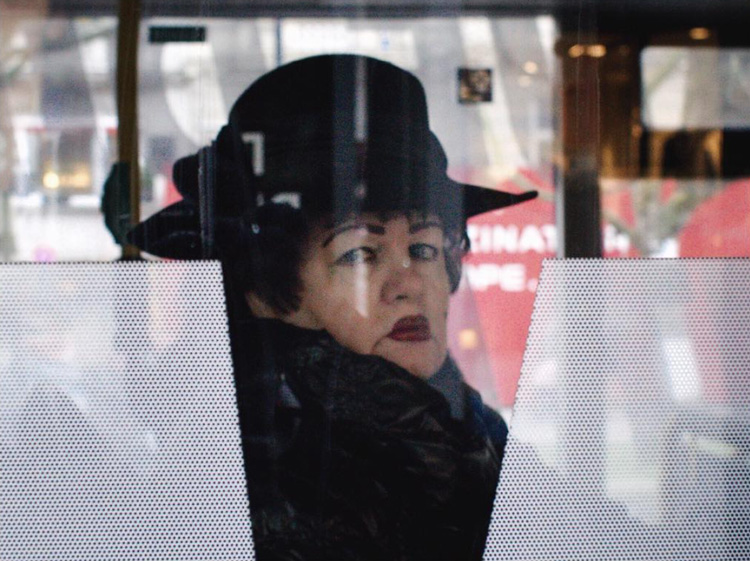 Link: https://www.instagram.com/efi_o
Ilan Burla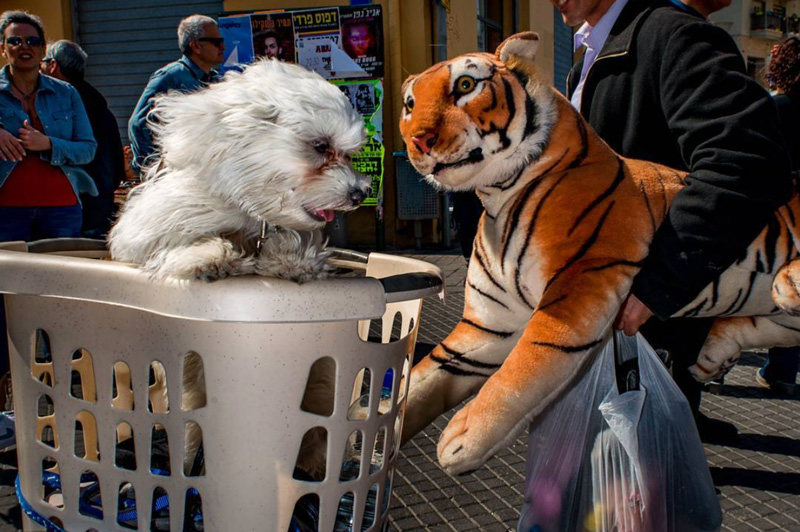 Link: https://www.instagram.com/ilanburla
Fabio Costa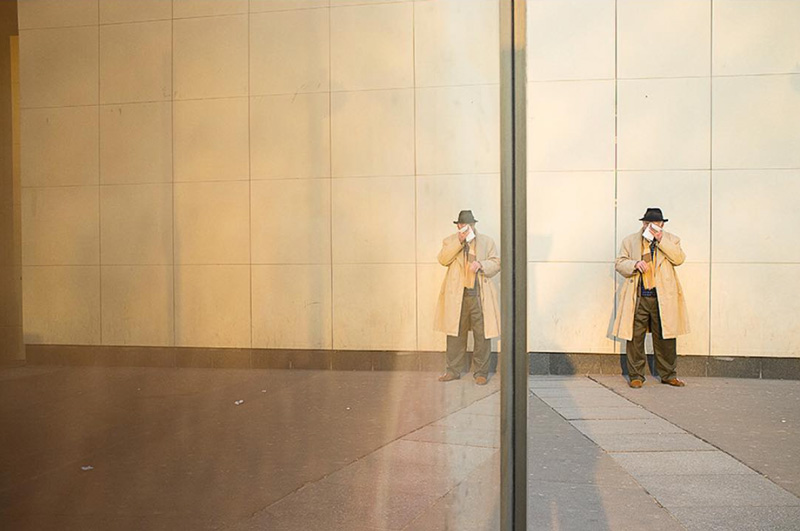 Link: https://www.instagram.com/fabiofagu
Barry Talis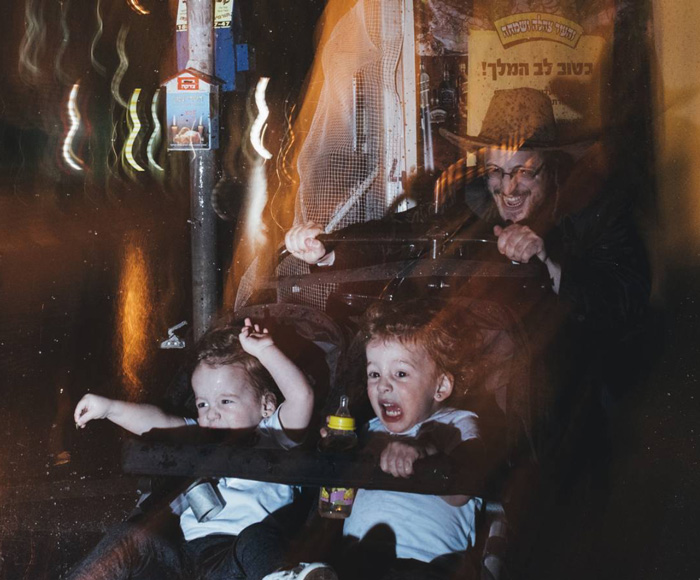 Link: https://www.instagram.com/barrytalis
Peter Kool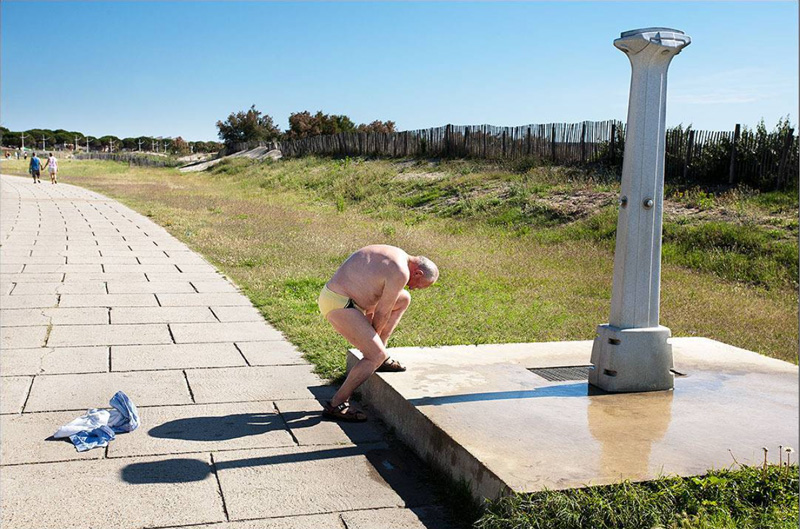 Link: https://www.instagram.com/kool_peter
Jack Simon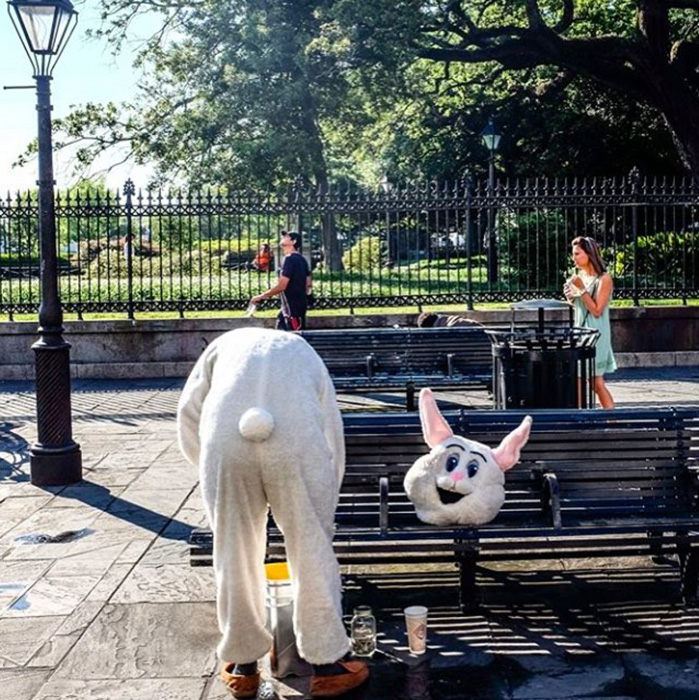 Link: https://www.instagram.com/jacksimon
Bieke Depoorter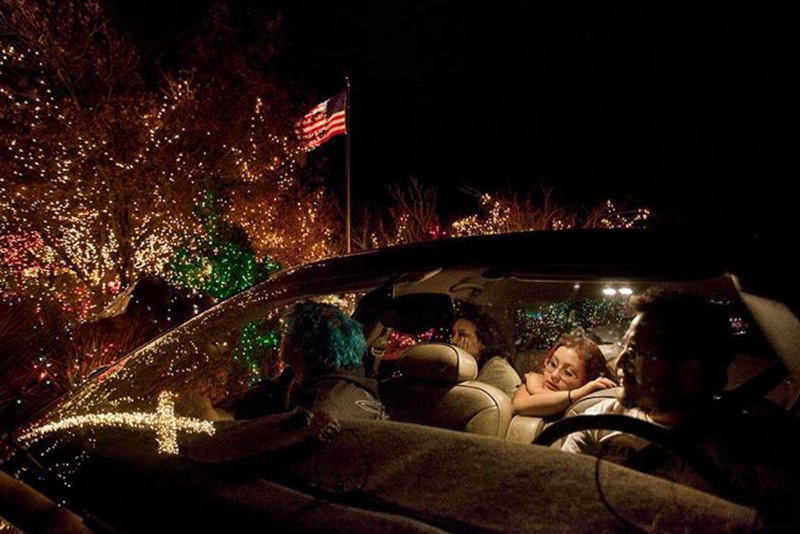 Link: https://www.instagram.com/biekedepoorter
Dmitry Stepanenko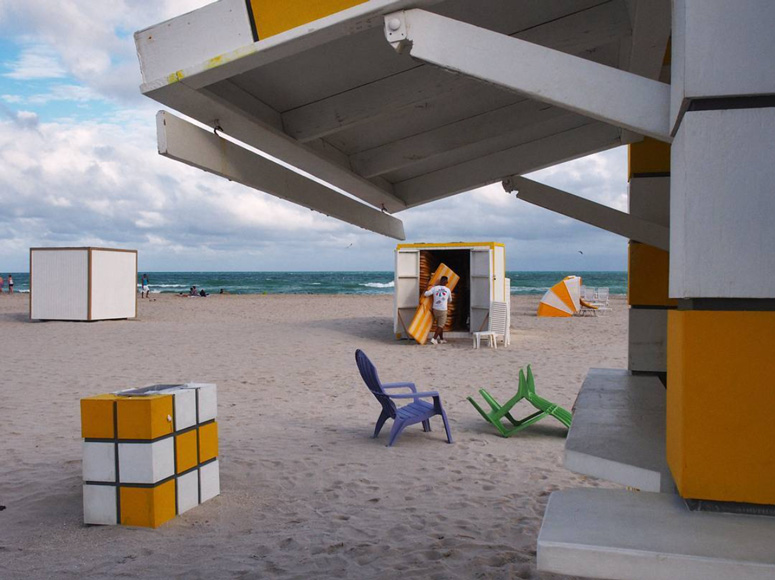 Link: https://www.instagram.com/dmitstep
Vineet Vohra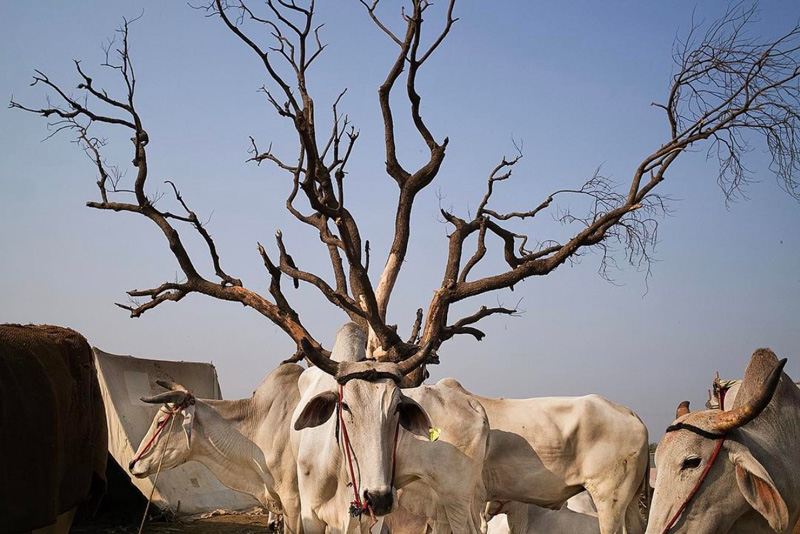 Link: https://www.instagram.com/vineet_vohra
Pierre Belhassen
Link: https://www.instagram.com/pierre.belhassen
Valérie Six

Link: https://www.instagram.com/valeriesixlouis
Swarat Ghosh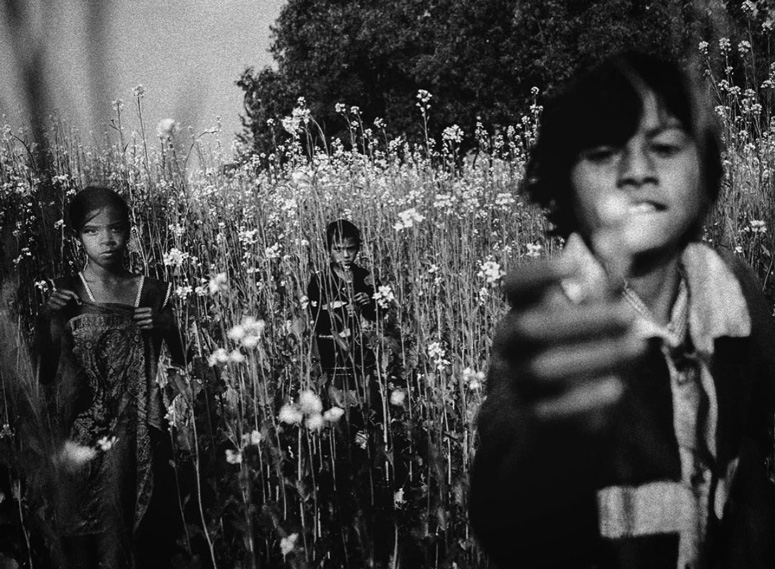 Link: https://www.instagram.com/swaratghosh
Ilya Shtutsa

Link: https://www.instagram.com/shtutsa_photo
Larry Hallegua

Link: https://www.instagram.com/larryhallegua
Reuven Halevi

Link: https://www.instagram.com/reuvenhalevi
Julia Coddington

Link: https://www.instagram.com/juliacoddington
Matt Weber

Link: https://www.instagram.com/matt.weber.photos
Troy Holden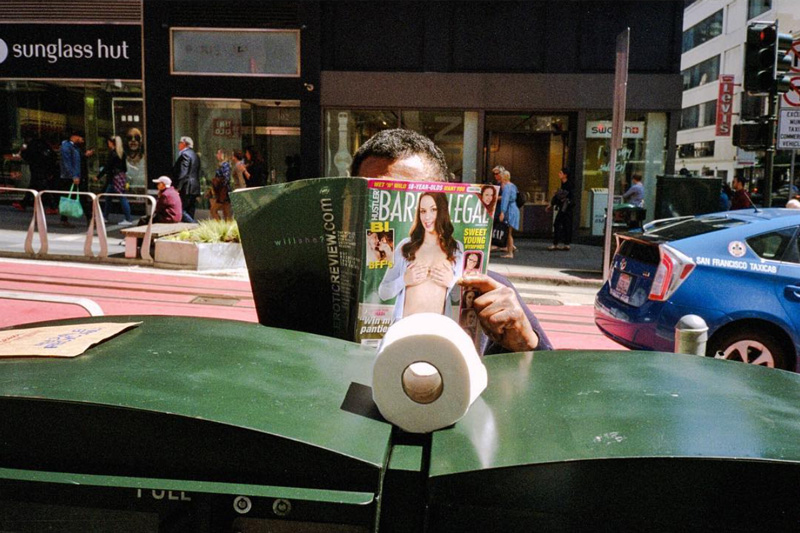 Link: https://www.instagram.com/troyholden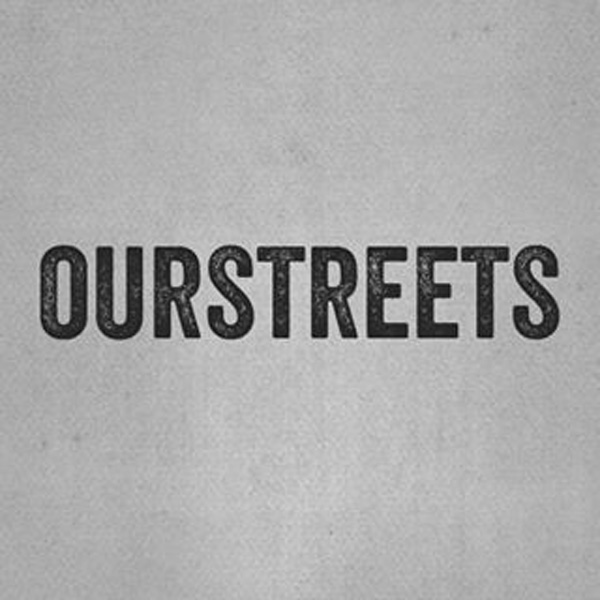 Link: https://www.instagram.com/ourstreets_
And if you're not following mine, here it is too…
Forrest Walker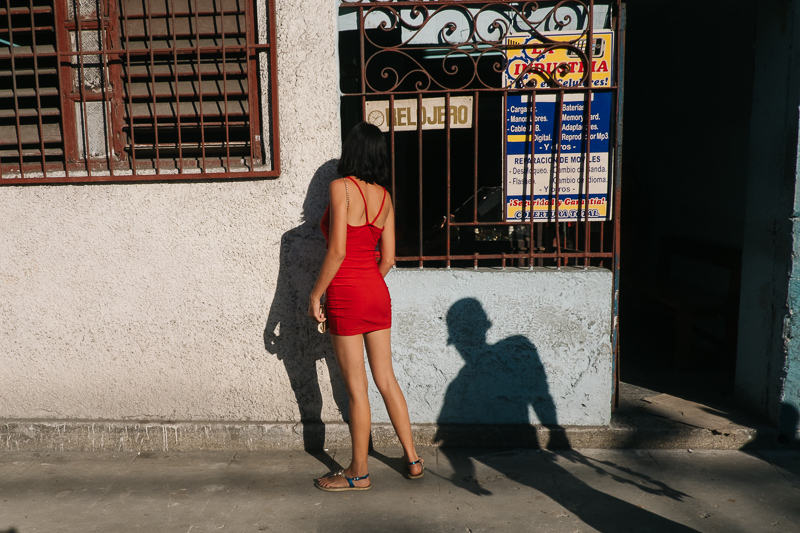 Link: https://www.instagram.com/fdwalker
And again, feel free to comment any of your favorite accounts from other photographers down below…