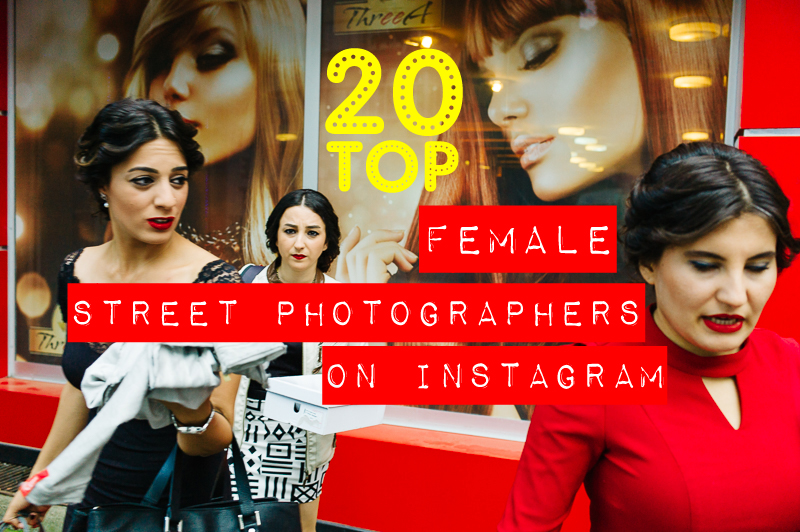 Two weeks ago I posted 15 Top Instagram Accounts for Street Photographers, which ended up getting shared and viewed quite a bit. With that came facebook comments and messages, most of which were very positive. But it was brought to my attention a few times that the post's list didn't include any women. I spent a lot of time making sure it was all of the highest quality out there, but wasn't thinking about men or women. When I made the list, I laid out minimum post criteria to ensure only the most active accounts were included, which also left out some very talented female photographers I admire.
Since it wasn't my intention to make it a Men Only list and I know that it can seem that's where all the representation goes in this genre, I decided to spend time creating a list of talented female street photographers on Instagram. This time without the minimum post criteria, but they still had to be very high quality, active, and appeal to the street genre. There were already many I knew I had to include, but after spending hours researching and finding new accounts, I discovered how many more are out there. From there, I was able to cut it down to 20 of my favorites. (Never a definitive "Best List," but 20 of the Top out there.)
These women are all talented photographers on their own, but to help strengthen visibility of women in the street genre, here's a list of 20 of the best Instagram accounts that street photographers should all follow!
20 Top Female Street Photographers on Instagram
(in no particular order)
Safia Delta

Graciela Magnoni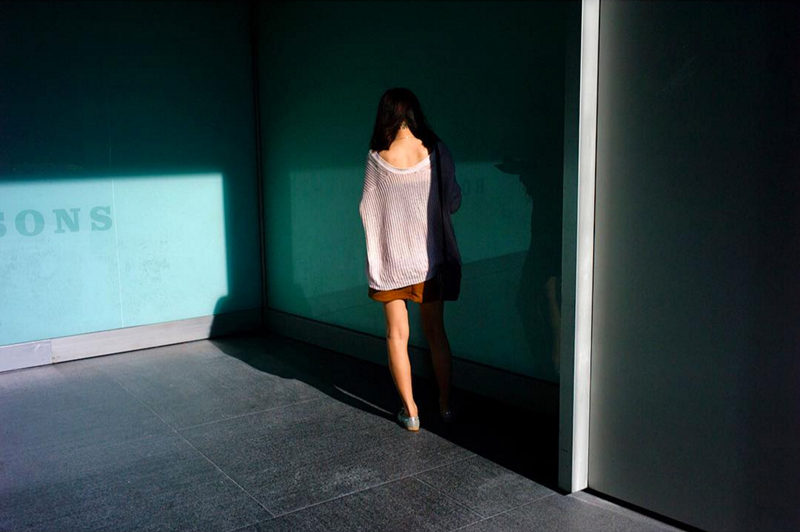 Maria Kappatou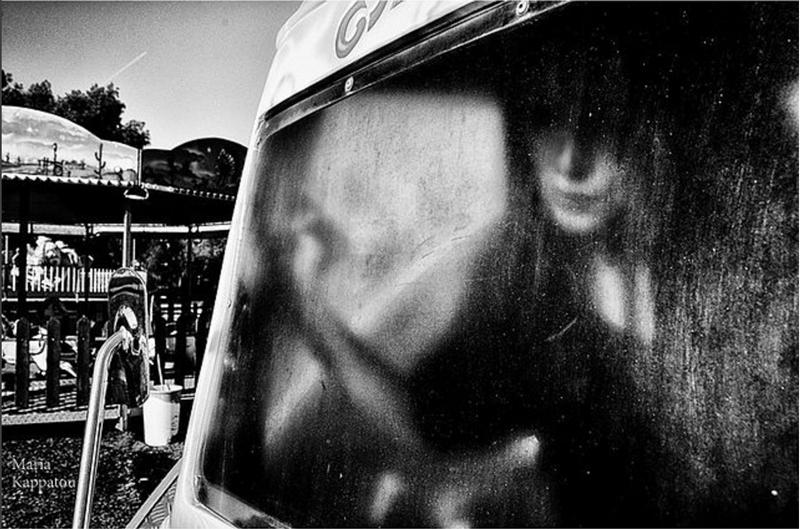 Stella Johnson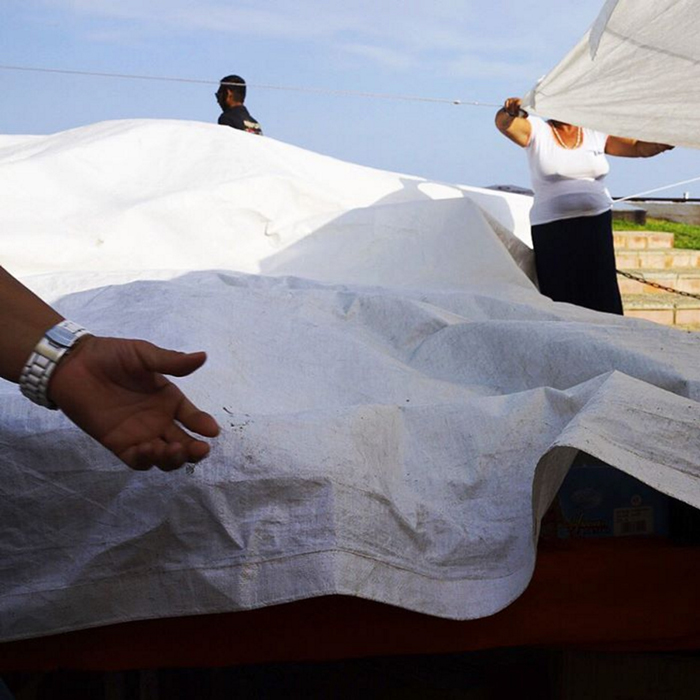 Sally Davies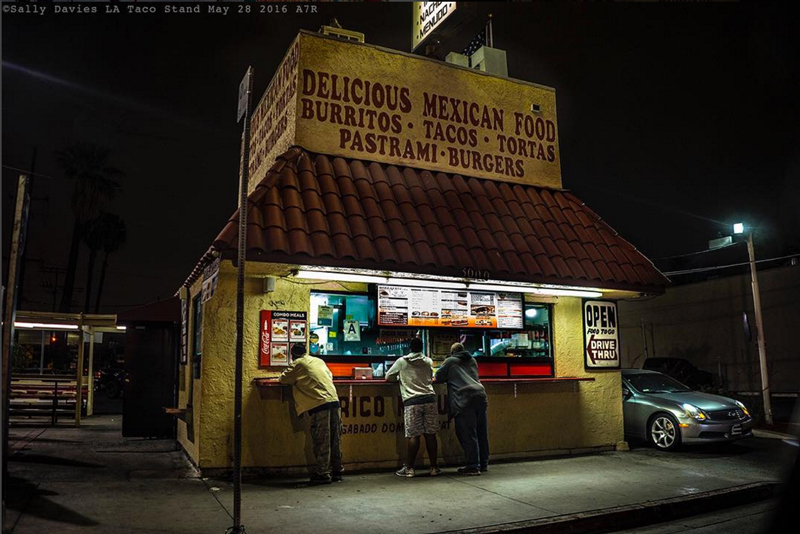 Carmen Violich-Goodin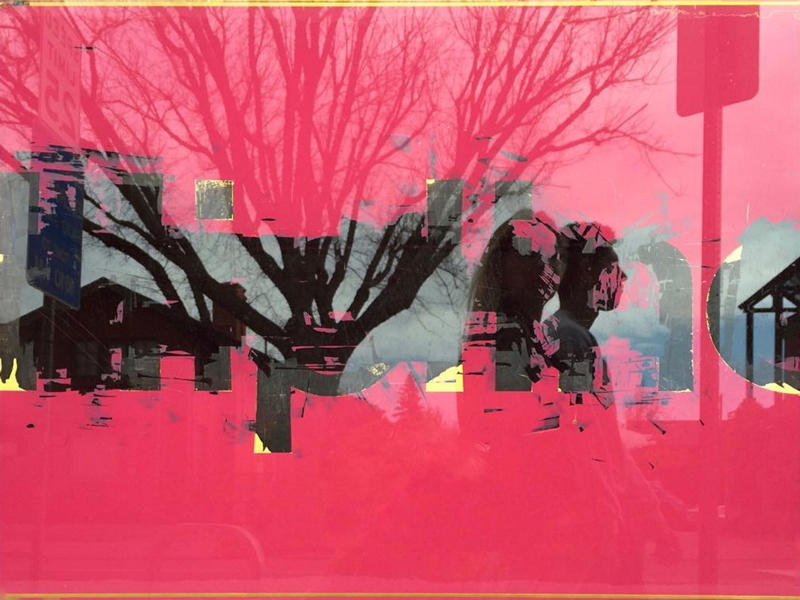 Tatum Wulff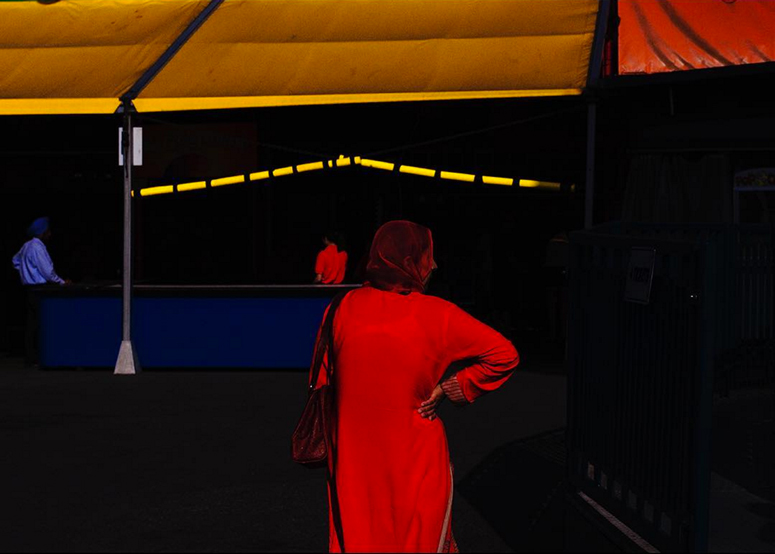 Maria Plotnikova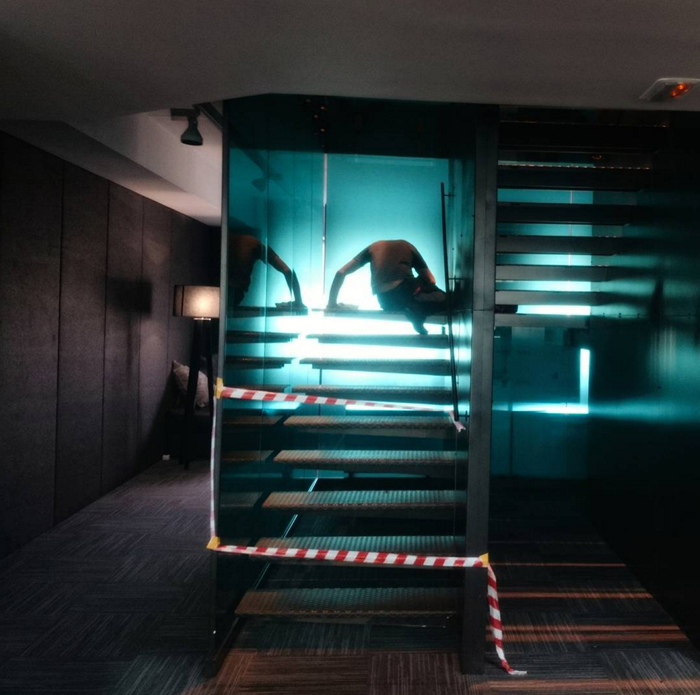 Ania Vouloudi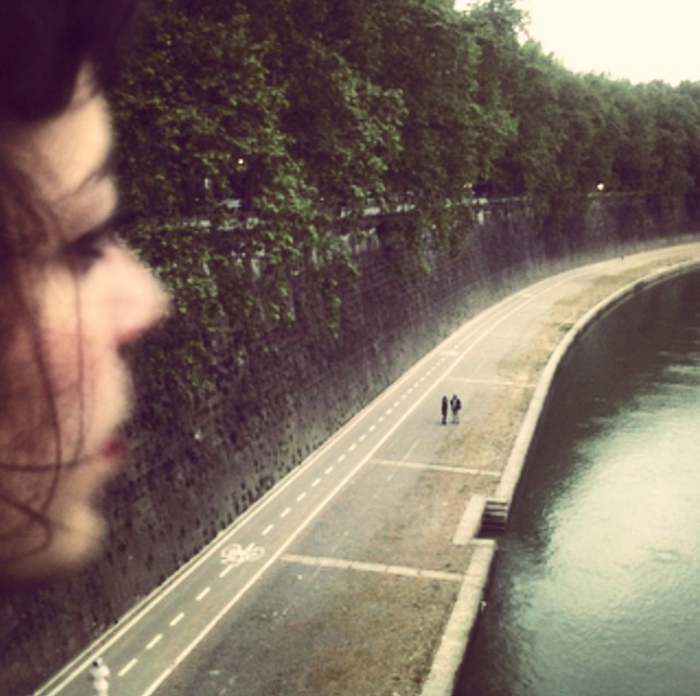 Valerie Jardin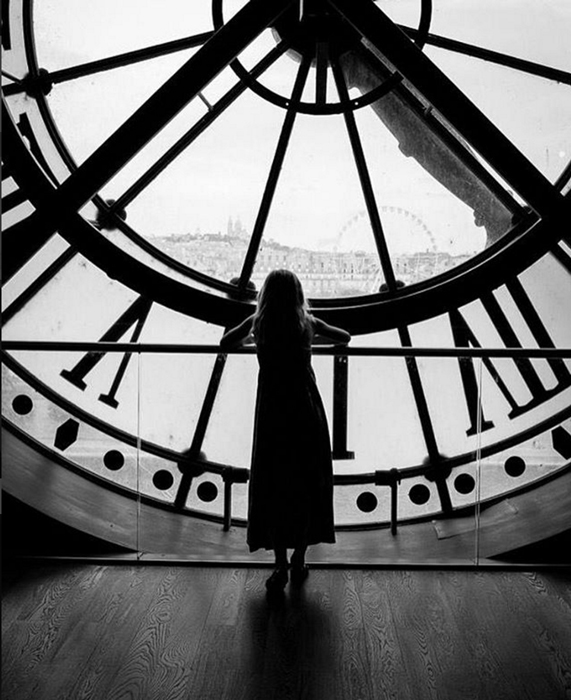 Vanessa Pallotta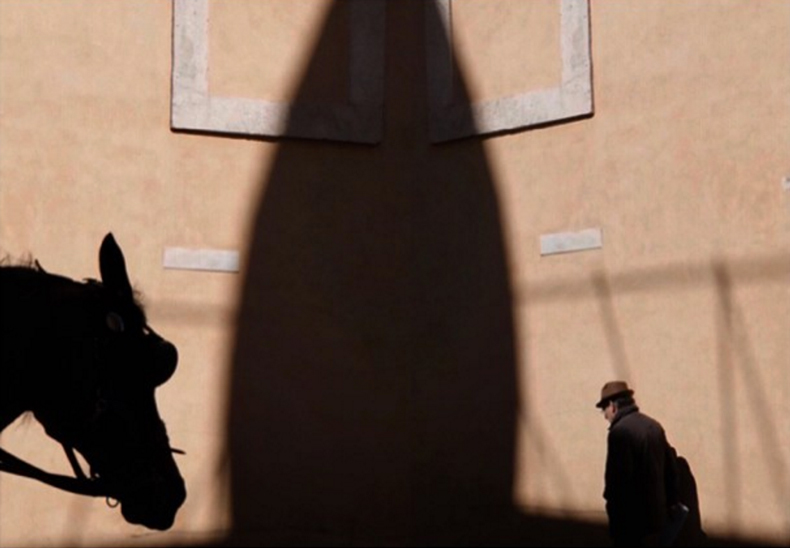 Jacqueline Silberbush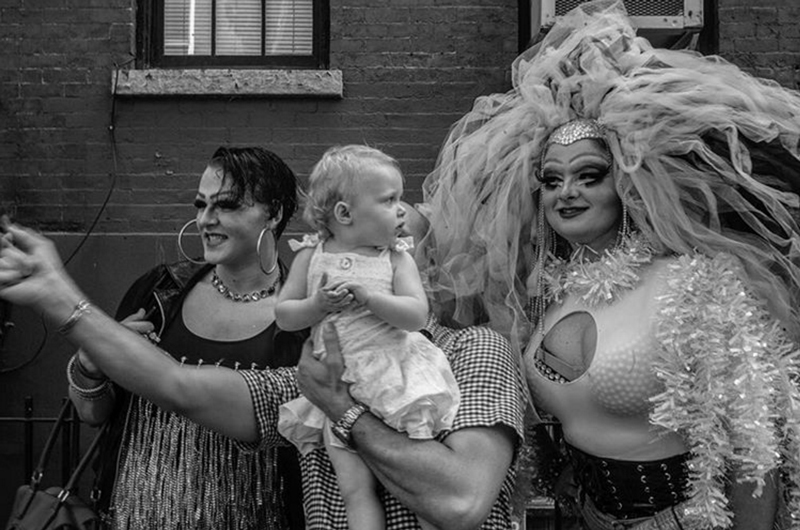 Marie Laigneau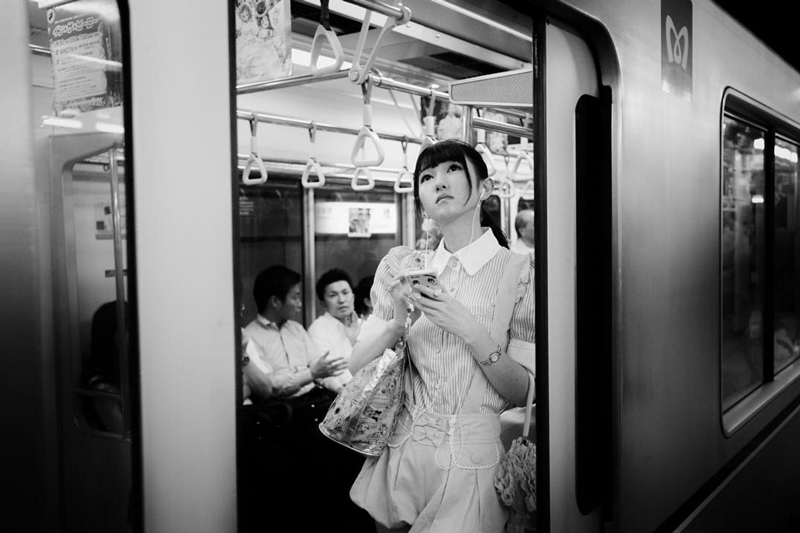 Jeanette Vazquez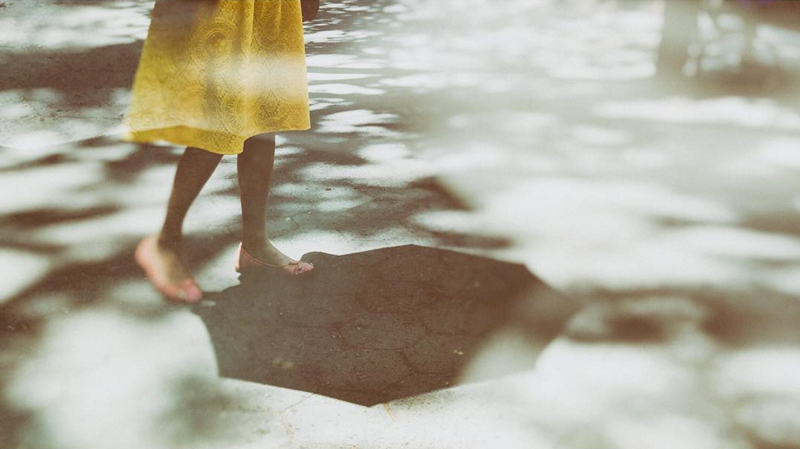 Michelle Groskopf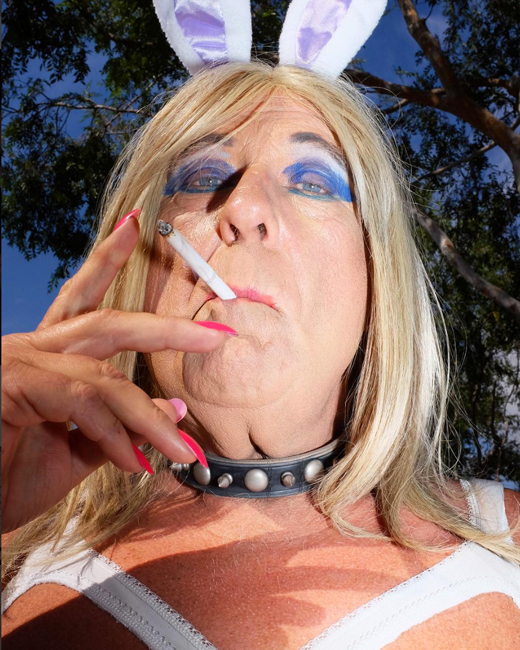 Agnès Lanteri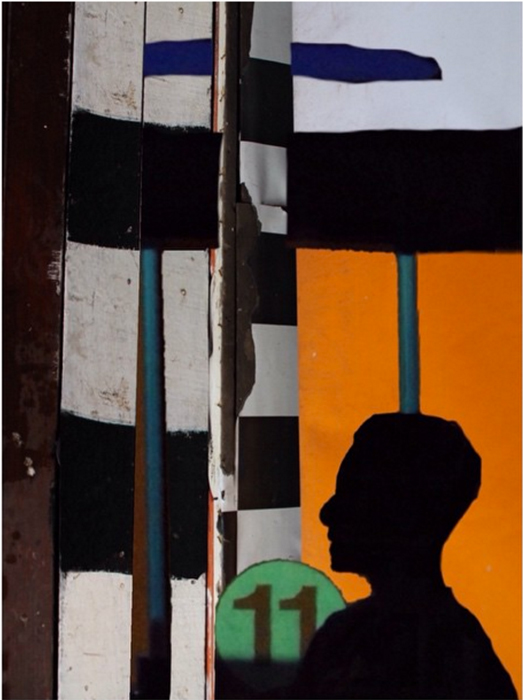 Marina Varuolo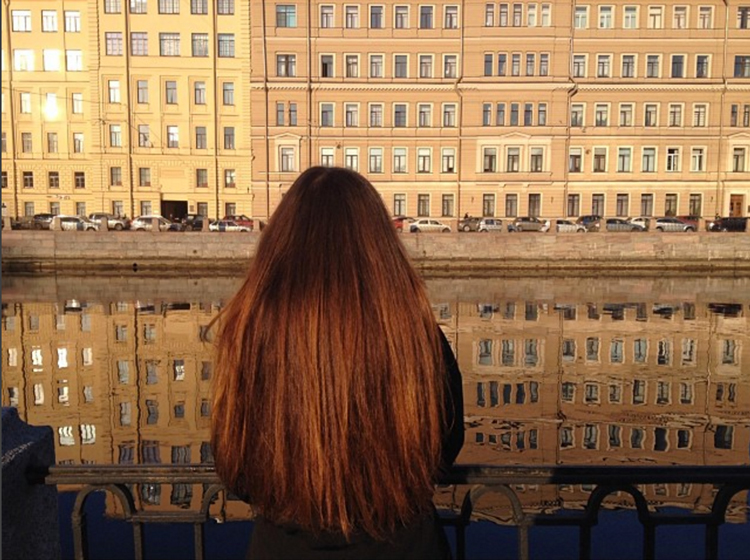 Maria Colombo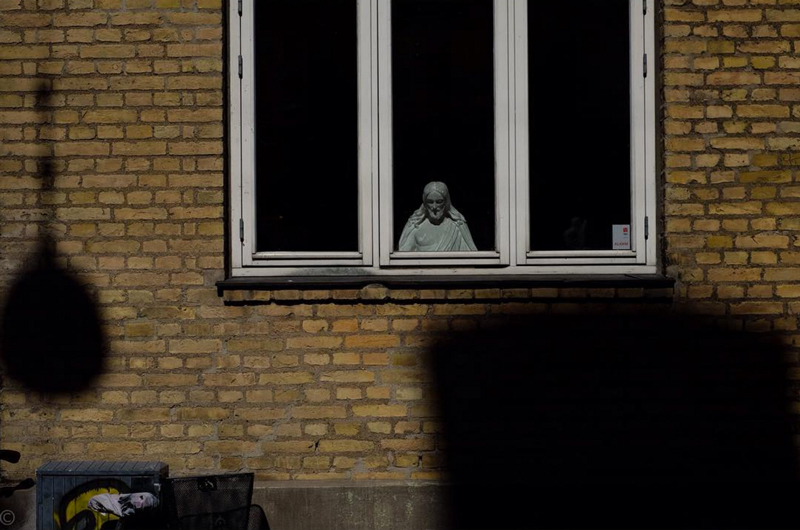 Marina Sersale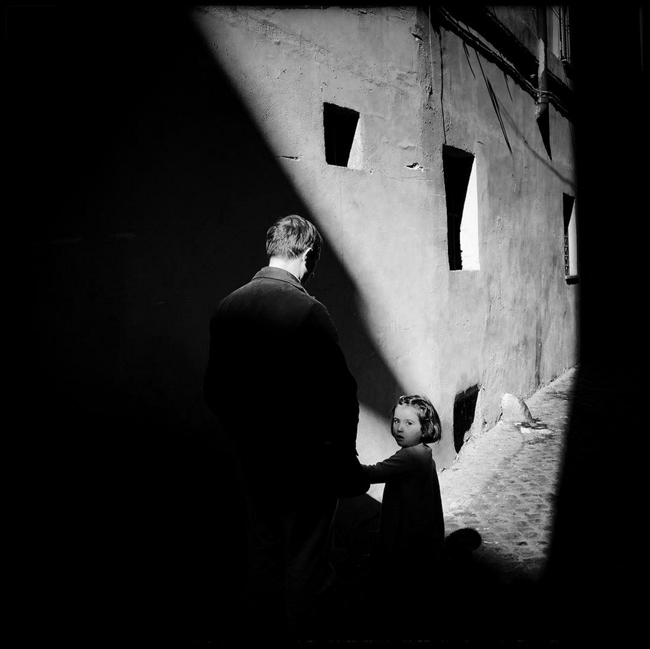 Michelle Rick (Michelle has two accounts, the first where she posts newer photos and keeps the ones she feels are better, while moving others over to her second "b-sides" account. Both are worth following, though)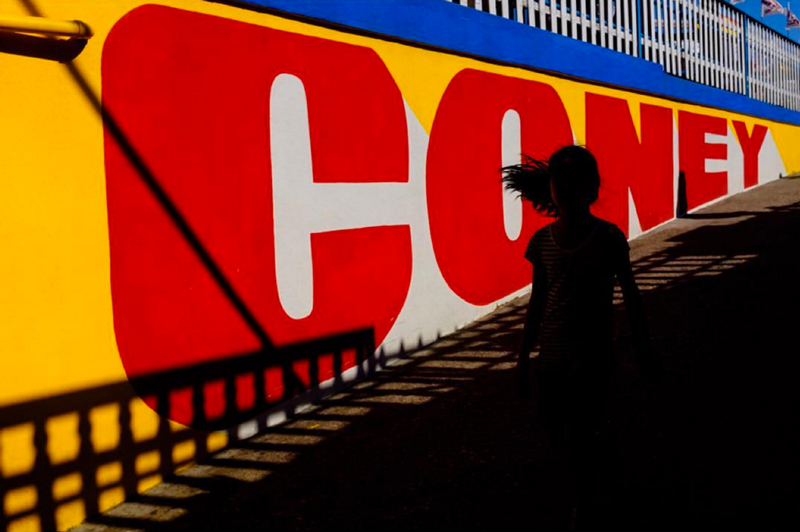 These are some of the best Instagram accounts I've personally found so if there are any you follow or recommend, please add them in the comments below!