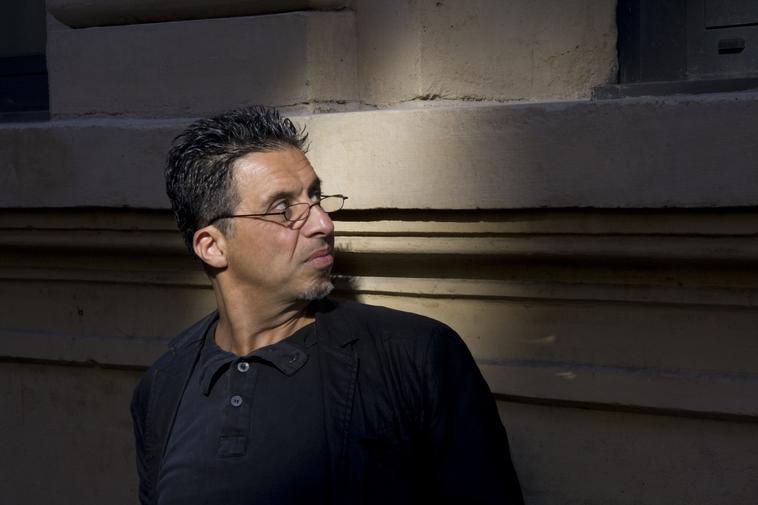 * "Master Profiles" is a series profiling all the great photographers of uncontrolled life. Unlike the rest of the blog, I'm doing these in a straight profile format to make it easy for quick access to facts, quotes and knowledge on all the masters. I'll also group them together here every time I add a new one.
Profile:
Gueorgui Pinkhassov (1952-Present)
Russian photographer known for his command of color and light to create mood and scenes with an abstract quality.
Background:
Born: January 1, 1952 in Moscow, Russia
Gueorgui Pinkhassov grew up in Moscow, Russia where he enrolled in the Moscow Institute of Cinematography due to his interest in photography that began in his teens. After college, he spent two years in the army before joining the Mosfilm crew. Pinkhassov was more interested in still photography and following his work as set photographer at the studio, he was noticed by Russian film director Andrei Tarkovsky, who invited him to make on-set reportage about his film Stalker.
In 1978, following more success in the film industry, Pinkhassov was awarded independent artist status by the Moscow Union of Graphic Arts. Working in Soviet Russia, he hadn't had much opportunity to travel or show his personal work to an outside audience. This new status provided him these new opportunities and in 1979 he was featured in a group exhibition of Soviet photographers held in Paris. This led to more features outside of Russia and in 1988 he was accepted by the prestigious Magnum Photos agency.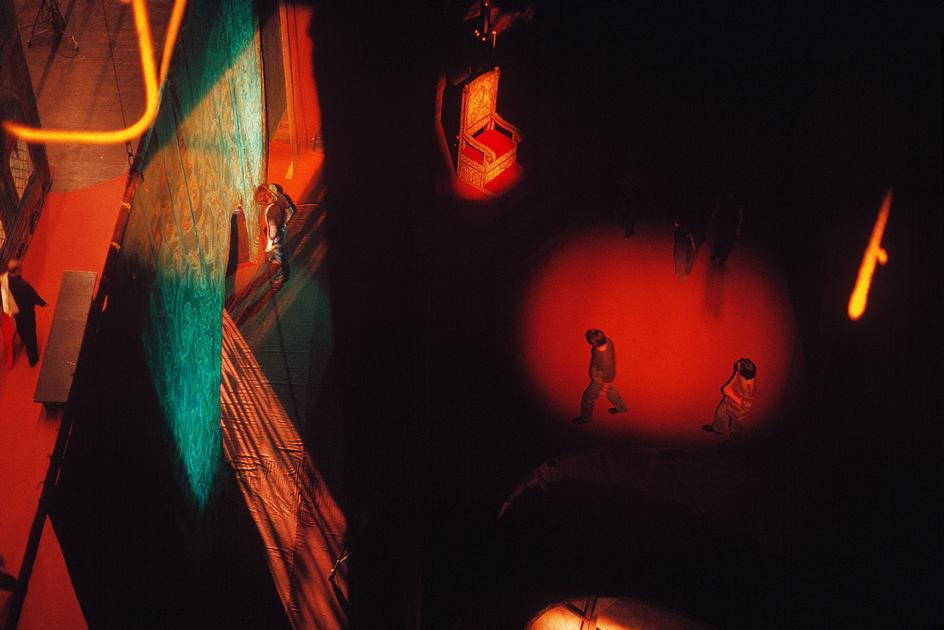 With a much wider audience, his work gained a strong following in love with his use of color and light with a sometimes abstract aesthetic. From there, he worked different media events from Mongolia to Indonesia and covered the 1991 coup in hometown Moscow for the New York Times. In 1998, he published his first book, Sightwalk, which covers his photography in Japan.
Pinkhassov is now living in Paris as a French citizen. He works regularly for the international press, particularly for Geo, Actuel and The New York Times Magazine.
Style:
Creating Mood through Color and Light
Abstract, painting like quality
Shadows, layers, and pleasing tones 
Gear:
Pinkhassov started out using a Russian copy of the Leica Rangefinder with a wide angle lens. Through his days using film, he also shot with an actual Leica M rangefinder and even different SLR's. He mostly used Kodachrome 200 ASA film, but shoots primarily digital now. Since the move to digital, he previously used a Canon 5D Mk II, but has since become a Fujifilm X series photographer.
Quotes:
"Don't be afraid to take bad pictures, because good pictures are the mistakes of bad pictures."

"Good photos have come when I least controlled the situation."

"The feeling before and after the event is very important. There are things happening before and after the event. These things are even more important than the event itself."

"Surprise, unpredictability: these are the main materials of creativity."

"The power of our Muse lies in her meaninglessness. Even the style can turn one into a slave if one does not run away from it, and then one is doomed to repeat oneself. The only thing that counts is curiosity. For me personally, this is what creativity is about. It will express itself less in the fear of doing the same thing over again than in the desire not to go where one has already been." 
Related Photographers to Check Out:
Harry Gruyaert, Saul Leiter and Ernst Haas. 
Recommended Video:
Recommended Reading:
Sightwalk
Gueorgui Pinkhassov : Un nouveau regard sur la mobilité urbaine
Nordmeer
Highlighted Work: