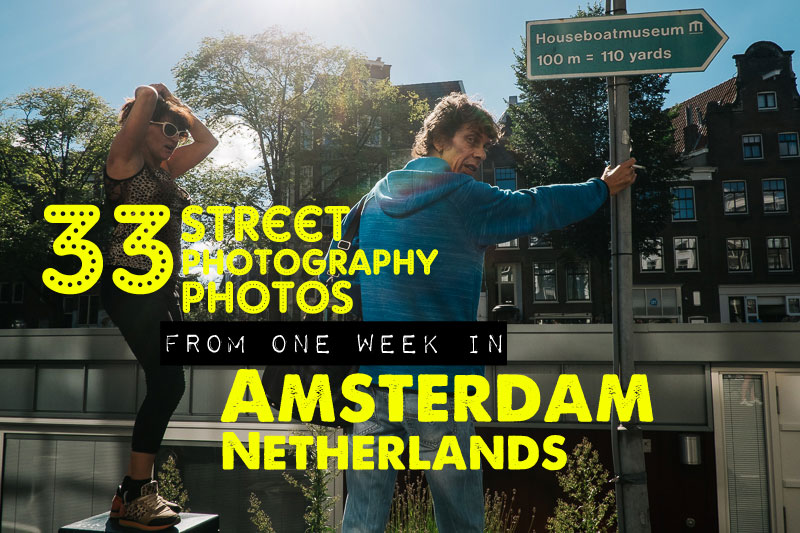 After stopping in Stockholm and Copenhagen, I made my way out of Scandinavia and down to Amsterdam. The city is known for its free and sinful side, but I also enjoyed it's more peaceful side walking the many canals with my camera. For street photography it's a unique experience and wide mixture of character. From canal parties to picnics, bicycles and flowers to coffee shops and red light windows, there's no place like Amsterdam.
So here's 33 photos that I was able to capture during my time in Amsterdam, Netherlands…
33 Street Photography Photos from Amsterdam
1.
2.
3.
4.
5.
6.
7.
8.
9.
10.
11.
12.
13.
14.
15.
16.
17.
18.
19.
20.
21.
22.
23.
24.
25.
26.

27.
28.
29.
30.
31.
32.
33. 
For more info on Amsterdam, be sure to check out my first impressions from a street photographer's perspective. And stay tuned for one of my City Street Photography Guides to Amsterdam.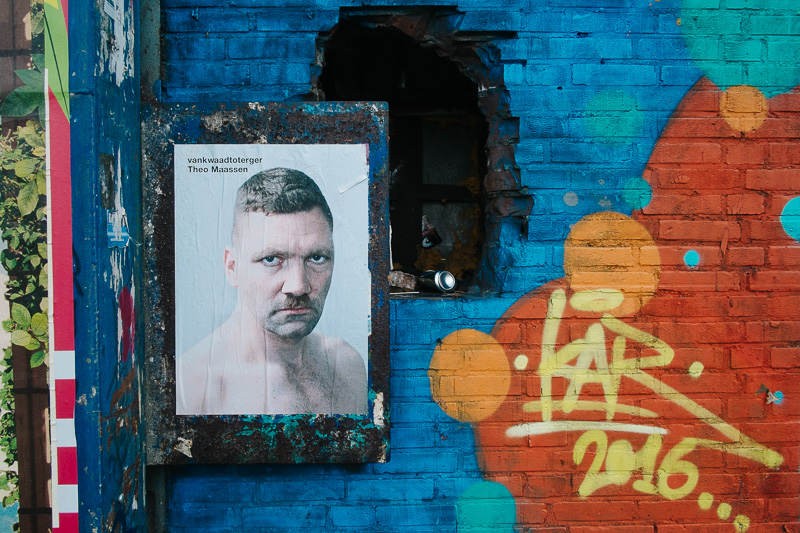 Have you photographed Amsterdam before or do you plan on it someday? Let me know about it in the comments below!
And let me know which photos you like best too!
Click Here for More "33 Street Photos" from Cities Around the World