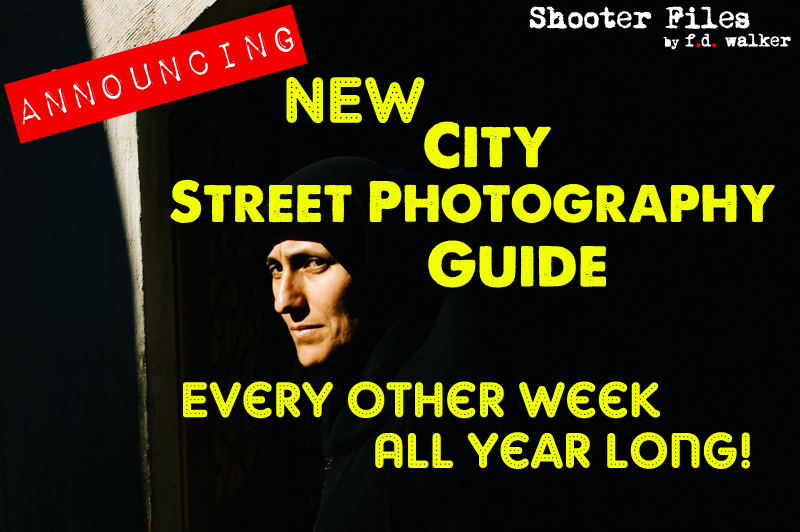 City Street Guides by f.d. walker
*Every Other Wednesday*
I have a lot planned for the new year, all over the world, but outside of photography, this blog will be my biggest focus. I will be putting most of my free time into making sure it's filled with new content. For starters, I will now be posting 4 times a week with a schedule of Monday, Wednesday, Friday and Sunday. 
To really get things into gear, I'm announcing a new City Street Photography Guide every other Wednesday, all year long. I put a ton of work and time into these guides. I personally research, explore and shoot Street Photography in every city that I create a guide for. So you can be ready to capture the streets as soon as you step outside with your camera. Find the best streets and spots for shooting, sample walks, things to capture, safety concerns, general reaction, street tips, and plenty of personal street photography captured there. For cities around the world. 
Before visiting a new city, it can be extremely difficult to find good information on photographing the city, outside of views and sunsets. This is especially true for Street Photographers, or any photographers interested in capturing uncontrolled life. Without enough knowledge on the city beforehand, you can waste a lot of time after you arrive, instead of spending that time capturing the city. So I hope these city guides can be helpful for other photographers.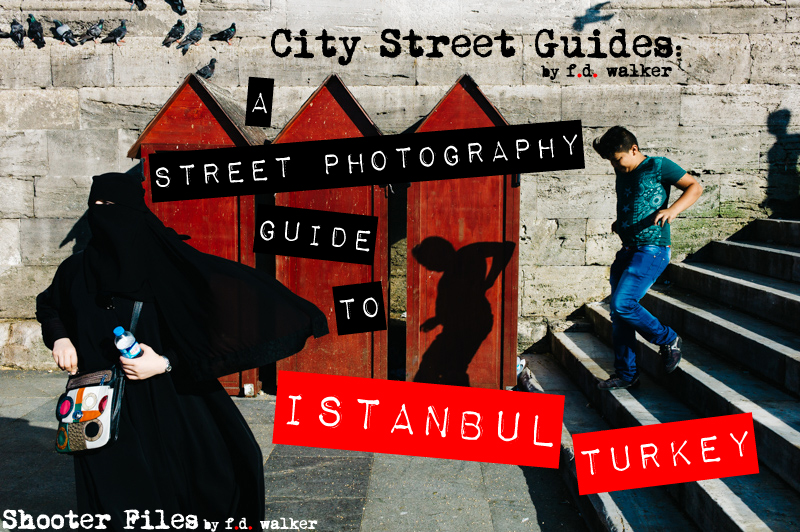 Even if you're not planning on visiting the city yet, these guides can help you find out about new cities and maybe add them to your list for photography. I'll also fill them with my own Street Photography captured there, so you can just enjoy the photos and see the city, if you like.
And if you still have any questions about shooting in the cities I create a guide for, I'll leave it open for you to comment those questions to me below the guide! I want to make these guides as valuable as possible for you all, so you can always add any ideas on improvements and addition requests in the comments too. I will gear them towards visitors, so ease of getting around and safety of areas will take some extra importance. I personally like going into some of the edgier areas, but won't advise others to do so unless you ask :)
I worked in over 15 cities across 12 countries last year and have plans for even more travel and photography this year. So I'm more than ready to start supplying plenty of guides for you all. I've done some revisions from the first few I created so you can check out my last Street Photography Guide to Istanbul, Turkey to get a good idea of what's coming, and then stay tuned for tomorrow's Guide to Tbilisi, Georgia to start off the new "every other Wednesday" schedule!
(In addition, I'll group all the City Street Photography Guides here as they post.)
Cheers!