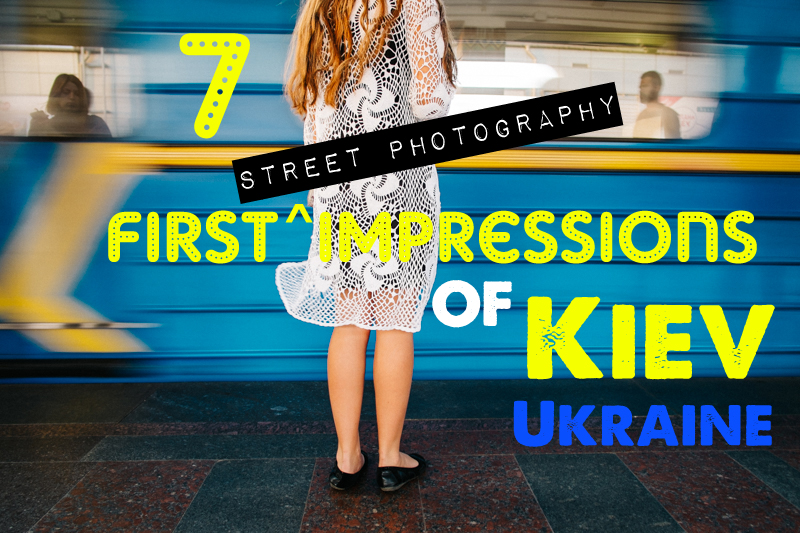 My Eastern European Street Photography Road Trip started in Ukraine's capital city of Kiev. I spent a few weeks total in Ukraine and to say I liked the country would be a major understatement. I loved Ukraine and it was one of the best travel surprises I've had in a while.
I'll have a few posts covering the places I visited in Ukraine, with a focus on Street Photography and the many reasons I liked Ukraine so much. 
I'll start with Kiev, though, and a few first impressions of the city, from my personal Street Photography perspective.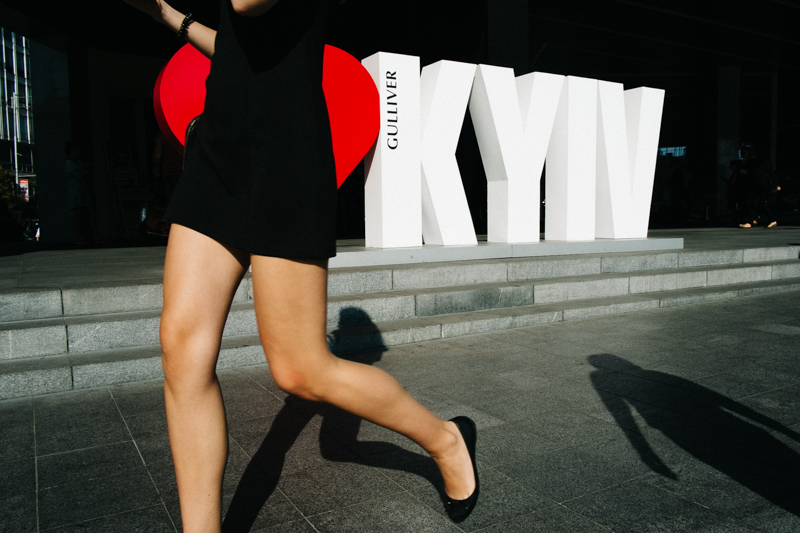 1. Yes, the Women are Beautiful
Not many countries are more famous for their women. Why this is becomes very clear once you walk around Kiev.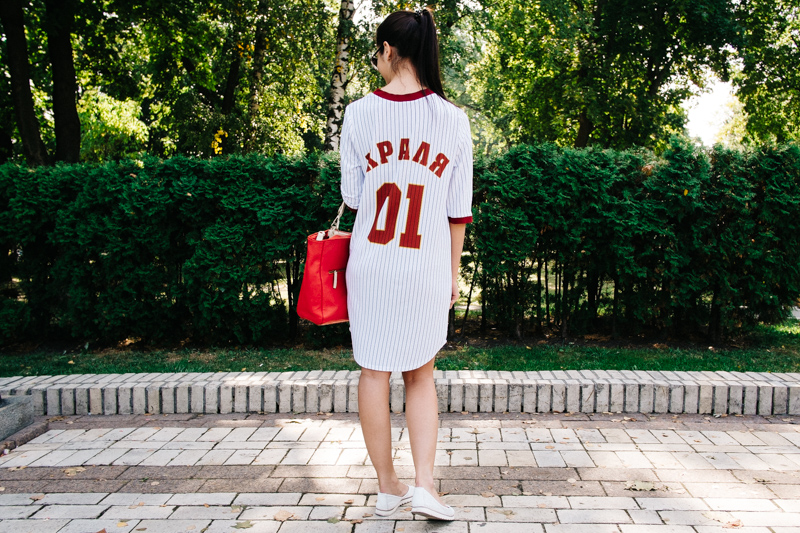 First off, walking around Kiev, it feels like the women out number the men 2 to 1. It's definitely noticeable. What stands out the most, though, is how they all look and dress. Parts of Kiev feel like one giant modeling show with the city streets acting as their runway.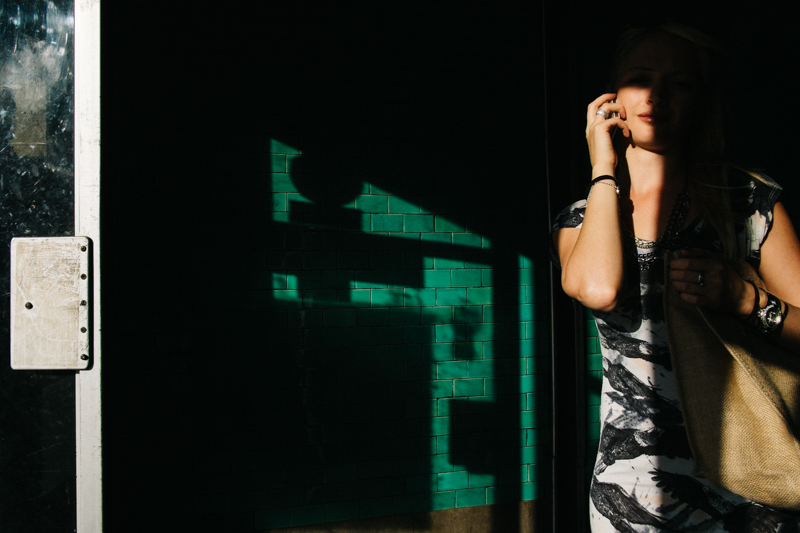 The women are tall, slender and almost always dressed and made up to look their best. Not gonna lie, this can be a slight distraction from your street photography focus, though :)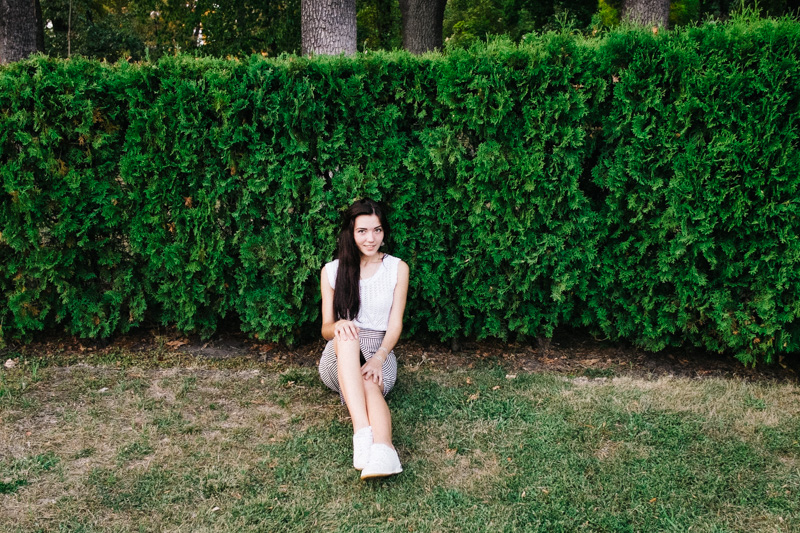 2. Only the Prices Feel Cheap
Honestly, I've never been anywhere that feels as nice as Kiev with prices so low. It feels like Western Europe, but costs like India. 50 cent espresso, 50 cent beers, 2 dollar meals, 25 cent metro, and the cheapest McDonald's I've ever been to at $2.50 for a meal (Yes, i went to McDonald's. Only once, I promise :)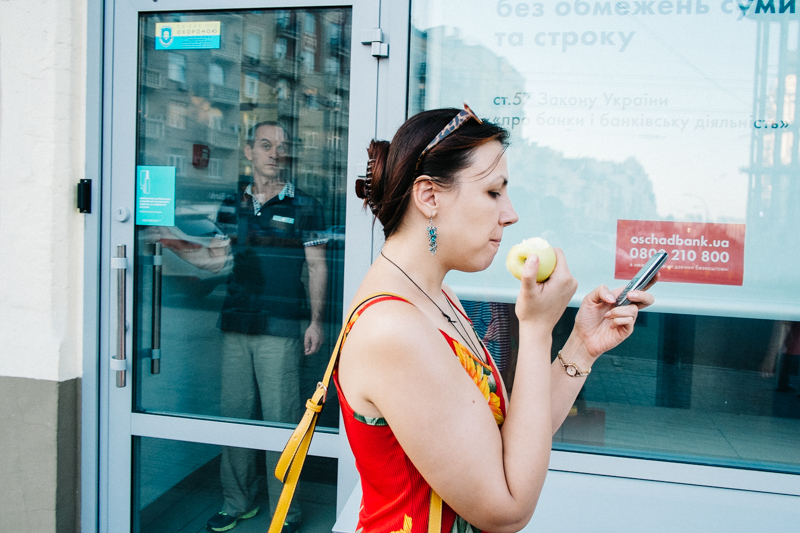 When shooting Street Photography, a few things outside of photography can be very important too. I like coffee in the morning, a good meal and a cold beer somewhere in there. A decent metro system is helpful too. In Kiev, you got all that at a cost of a few dollars a day.  
3. People are friendly towards photos
As far as people's reactions to photos, Kiev was one of the friendliest I've ever experienced. They never once reacted negatively. Usually, they gave a friendly smile or laugh. And other times they didn't react at all.
What stood out to me the most, though, was that no one had any type of suspicious or judgmental attitude, like you can find in most places. If anything, they had a positive curiosity and interest. It was refreshing.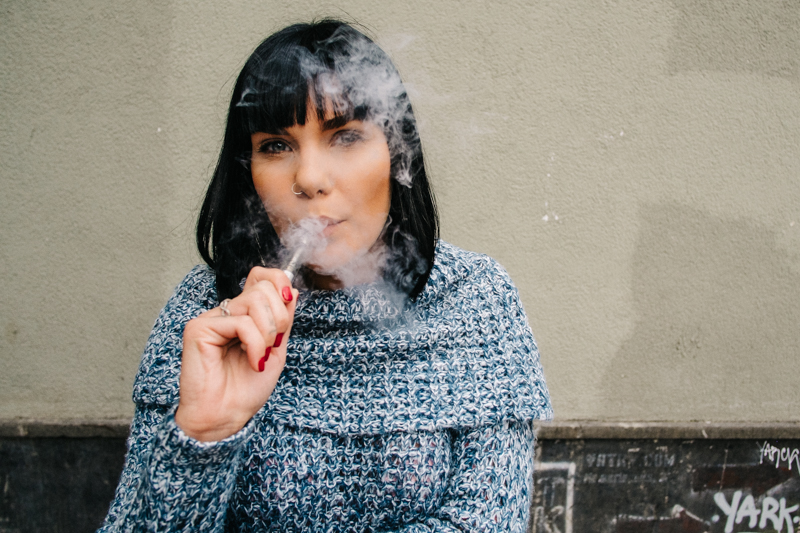 Also, if you like to ask people for street portraits, I can't remember one time ever being told no. People in Kiev happily let me take their photo. I honestly don't think I've been to another city where a higher percentage of people were so happy and non-judgmental about having their photo taken.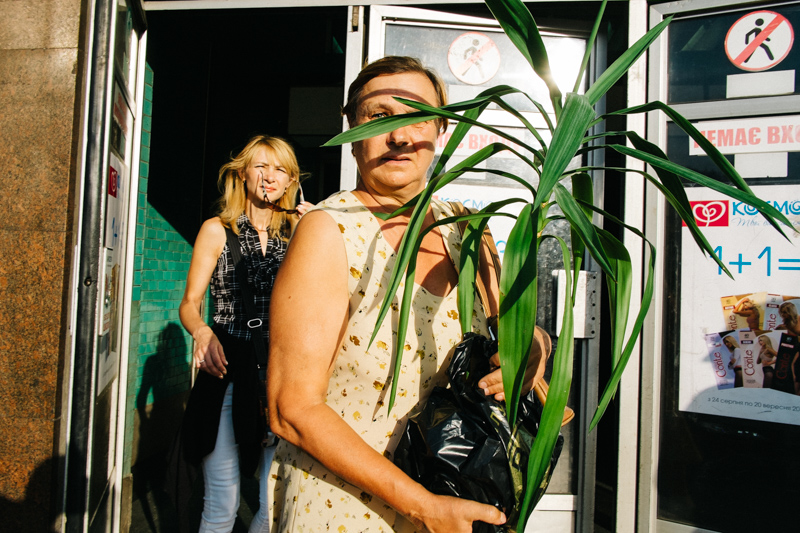 For example, I'm pretty fearless when it comes to Street Photography, but I don't want to upset people either. After having so many friendly reactions in Kiev, I started taking shots I normally might not attempt. Like the following shot of a young couple kissing in the park. I liked her sunglasses too so I got up close for this photo knowing they would notice once I took the shot.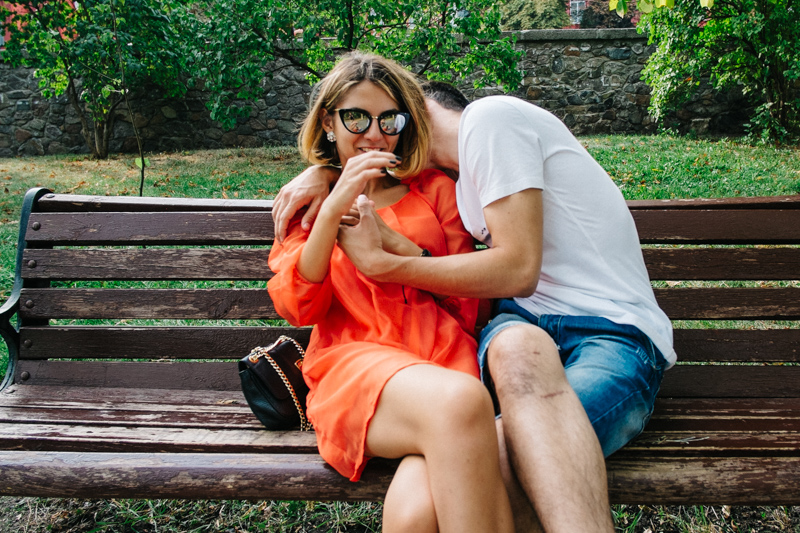 Their reaction? Nothing, but laughter. They thought it was hilarious. 
In most places, the reaction would probably be completely different, but in Kiev, they have fun with it.
4. The Women are Beautiful
Oh, did I already mention that?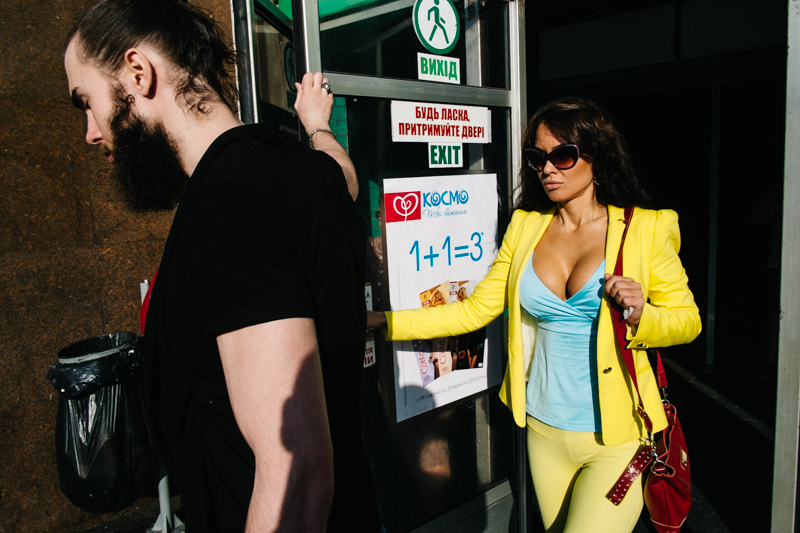 5.  Kiev is Beautiful too!
Much of Eastern Europe shows a heavy Soviet influence in their scenery, but Kiev has beautiful European architecture everywhere too. There are plenty of cathedrals, buildings, squares and parks to enjoy all around Kiev, especially at the center.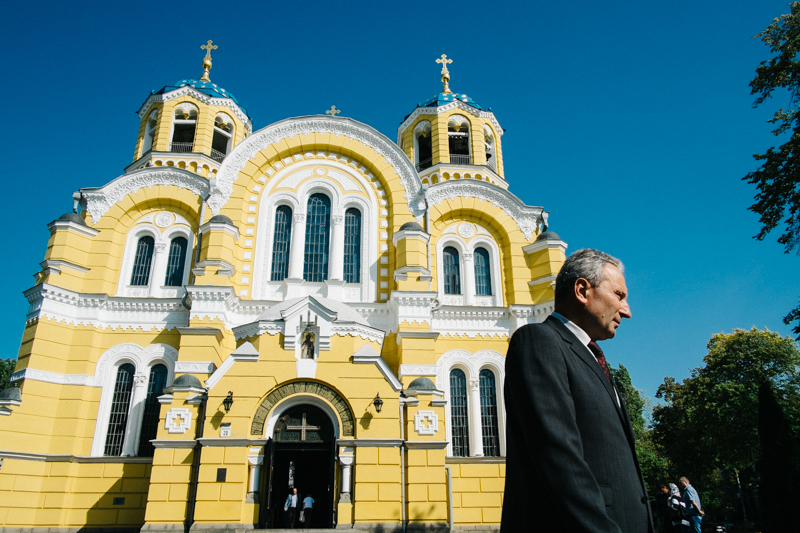 Kiev is a great city to wander around and enjoy by just looking around.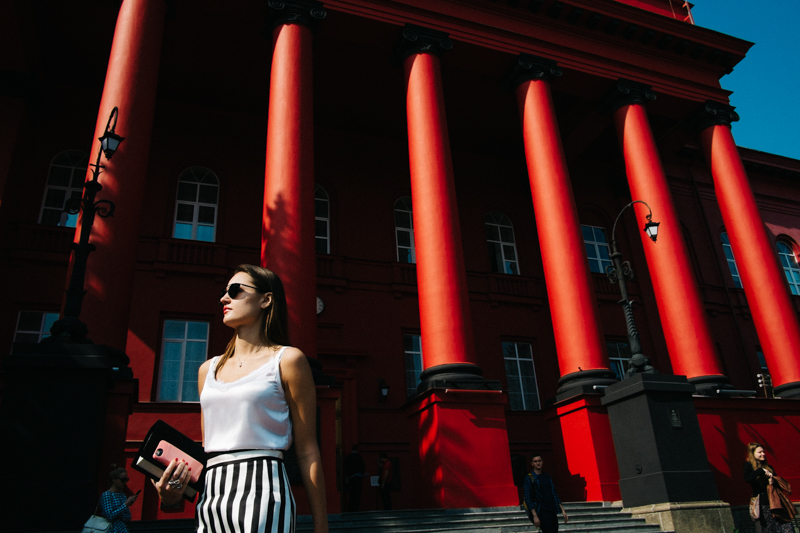 6. Get Here Before All The Tourists Come
One of the best parts of Kiev is that while it feels like Europe, it's not overridden with tourists yet. That's starting to change, though, as more and more people are finding out how great the place is.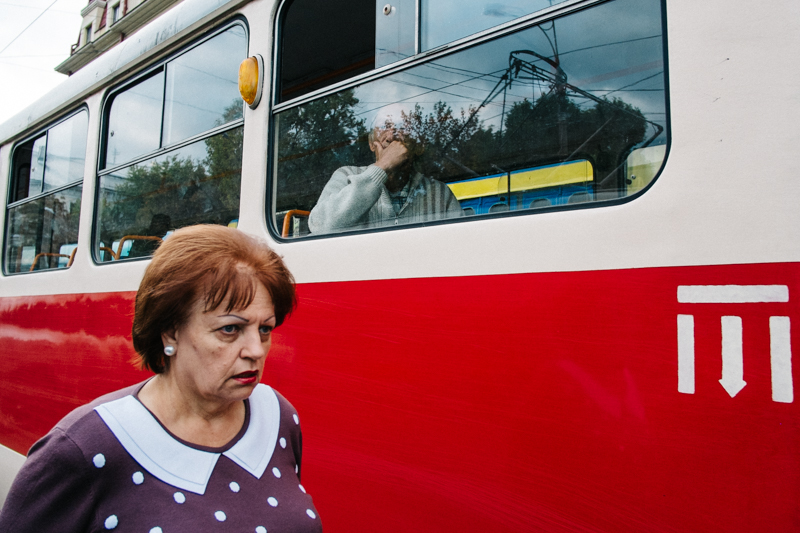 There's not many big cities in Europe that haven't been completely changed by tourism so Kiev provides a unique experience, along with the non-tourist prices.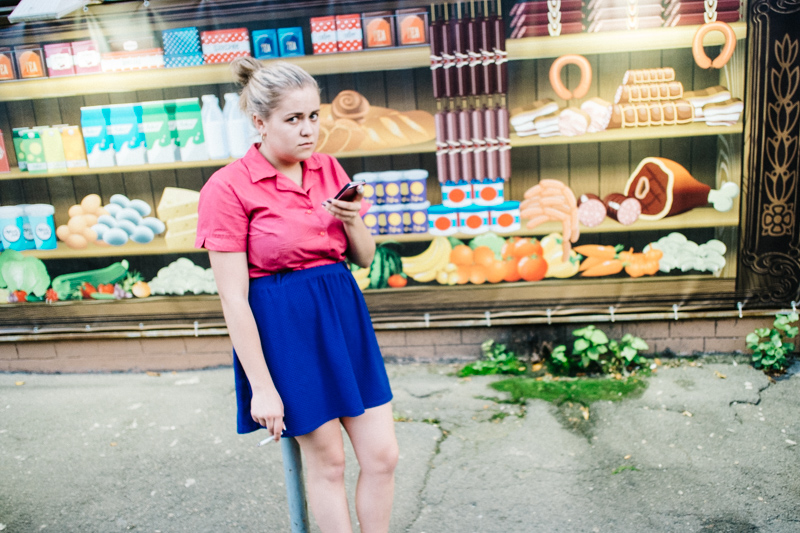 There's an authenticity that comes with not being completely built towards tourism and this might be part of the reason the people are photo friendly too. So I'd definitely recommend getting here as soon as you can because this will change.
7. Kiev is Safe
Last, but not least, safety is a big concern with most people when it comes to Ukraine.
With the crisis going on in Ukraine, the most common question is how safe is Ukraine? As far as Kiev goes, like most of Ukraine, it feels completely safe. I never felt any noticeable affects of war or crisis in Kiev at all.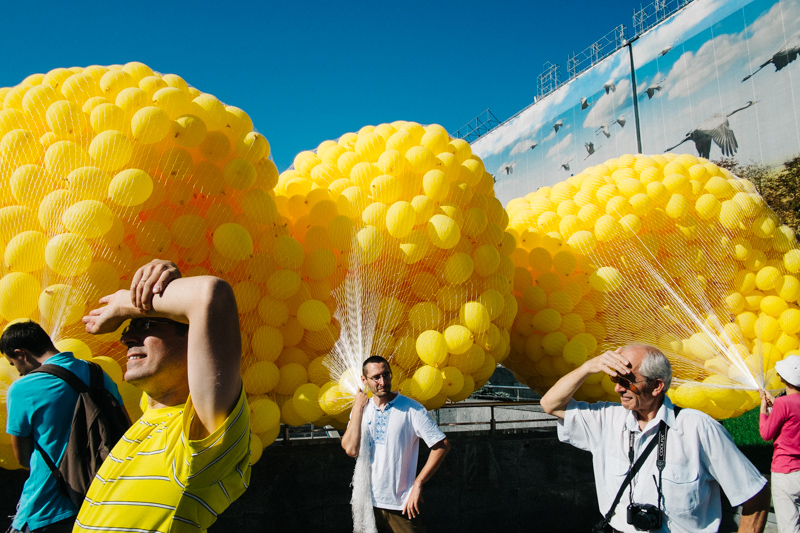 Most of the safety effects are close to the Russian border and Crimea. So as long as you stay away from there you probably won't notice a thing. Walking the streets of Kiev, nothing ever felt dangerous.
I Love Ukraine
There I said it. I love Ukraine.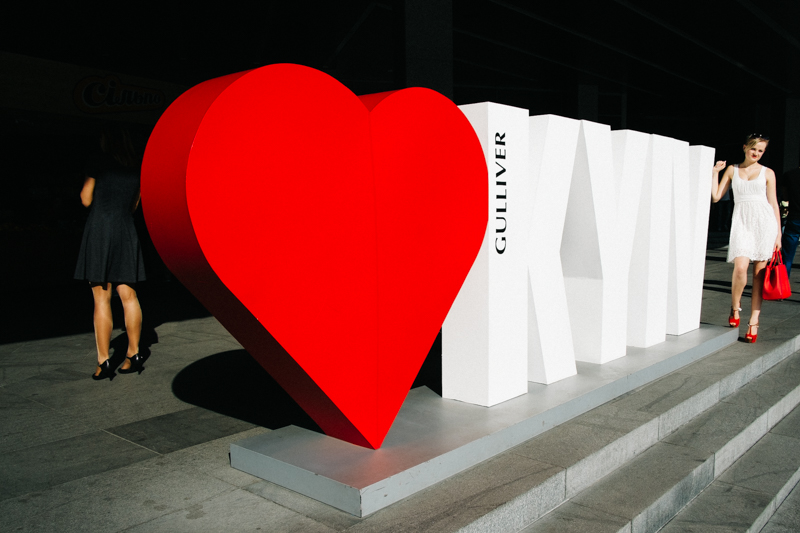 I can't remember a better surprise than Ukraine. I was lucky with beautiful weather, but this country and the city of Kiev is amazing. I really hope to make it back and spend an extended amount of time here in the near future.
I spent a week in Kiev before visiting more of Ukraine so stay tuned for more posts, photos and info on Kiev and Ukraine! If any of you have been to Kiev or Ukraine before, tell me about your experience and impressions of the city and country in the comments below!