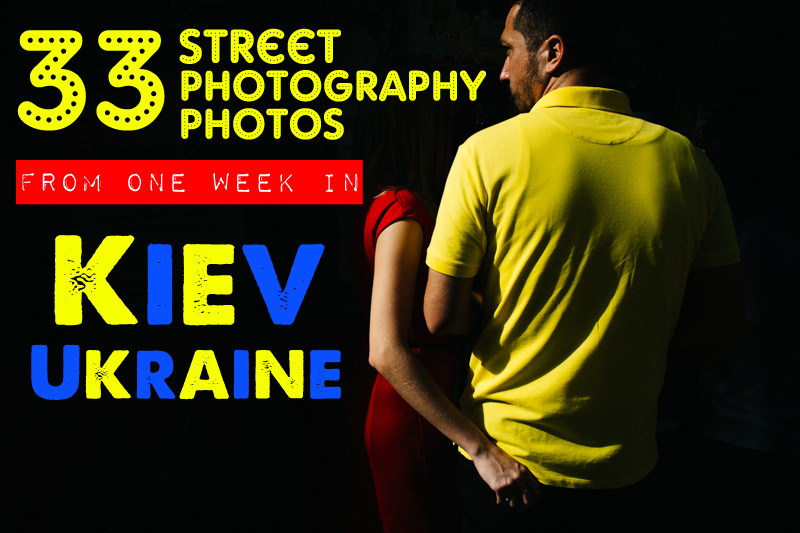 My trip in Eastern Europe started in Ukraine's capital city of Kiev. Ukraine became my best travel surprise in a while and Kiev was a big reason why. I lucked out with the weather and saw nothing, but sunshine my whole week in Kiev. It was warm, beautiful and the perfect weather for Street Photography. 
While the light was amazing, there was plenty more that I loved about Kiev for photography. It was one of the most photography friendly places I've been to, there was so much life to capture, it had its own unique atmosphere and while very walkable, the metro was great too. On top of that, Kiev is a beautiful city that costs a fraction of any other large European city right now.

Outside of photography, there's plenty to do and see, amazing food, culture, architecture, and a great vibe. I could imagine spending a lot more time in Kiev and loving every minute of it. I can't recommend the place enough.
For more on my impressions of Kiev, check out the post I wrote about the city from my Street Photography perspective here.
And for 33 Street Photography photos I captured during my week in Kiev, just start scrolling… 
33 Street Photography Photos from Kiev, Ukraine
Starting in the Streets of Kiev…
1. Early Morning Strolling
2. Military & Pianos
3. Unzipped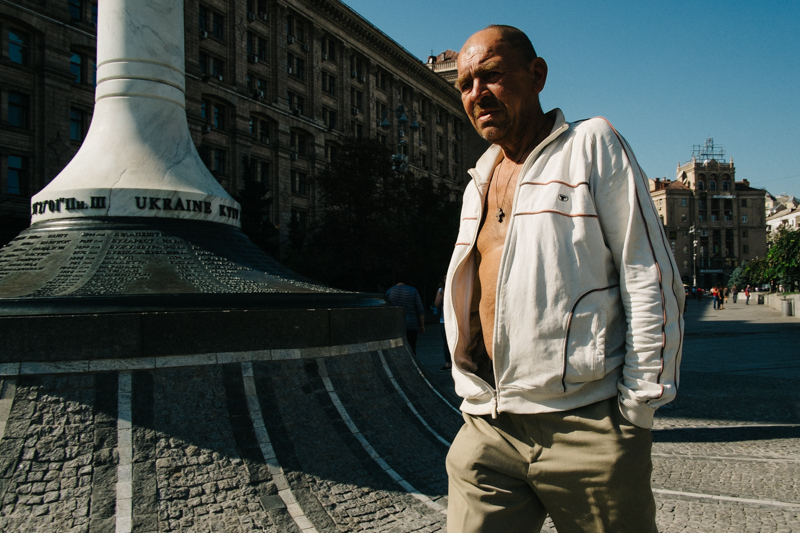 4. Runaway Stroller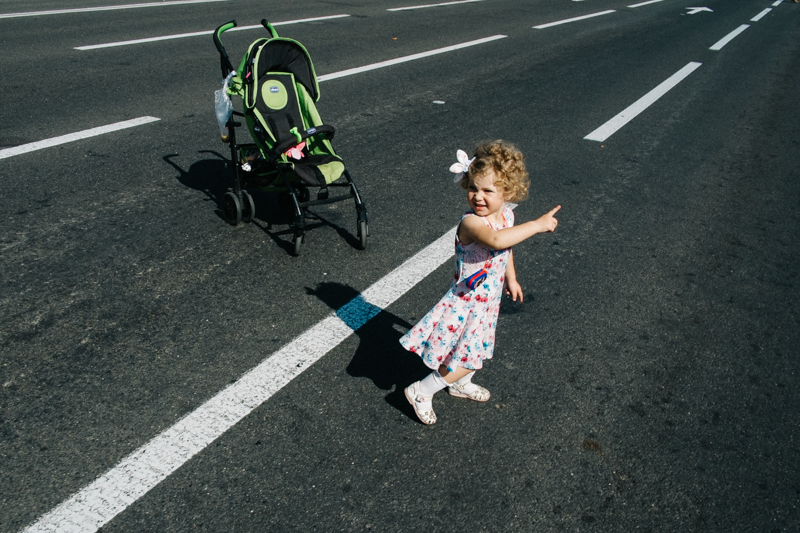 Looking for Light in Kiev…
5. Kyiv, Hearts & Legs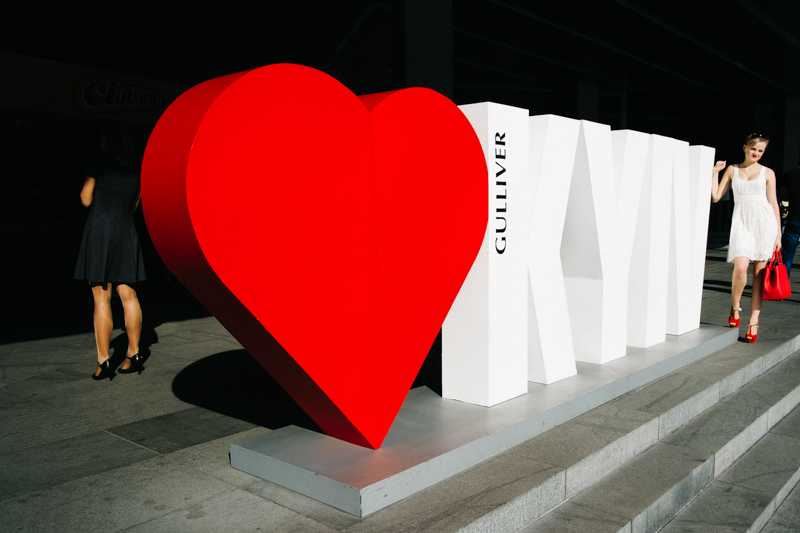 6. More Kyiv, Hearts & Legs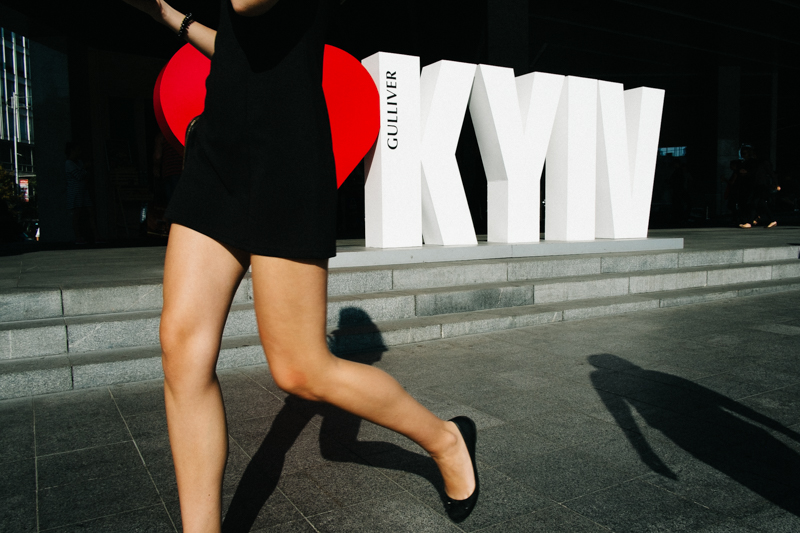 7. Selfie Love
8. Sunlight, Color & Love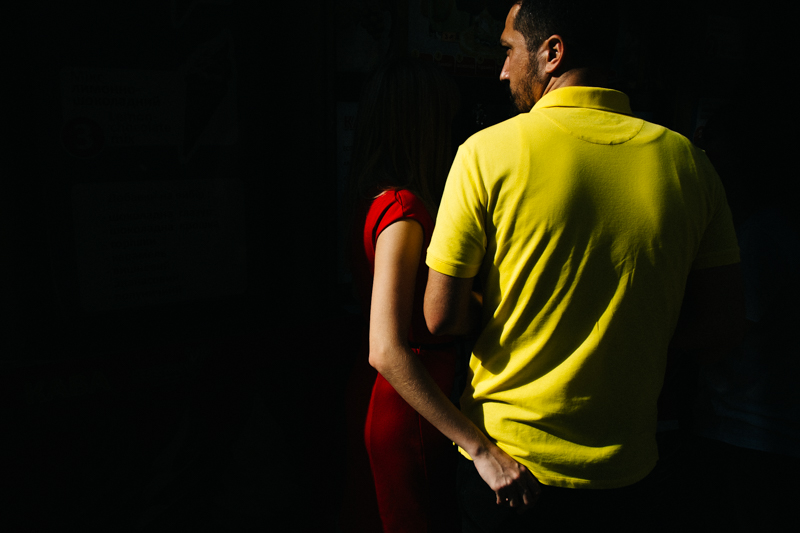 9. Natural Light from the Shadows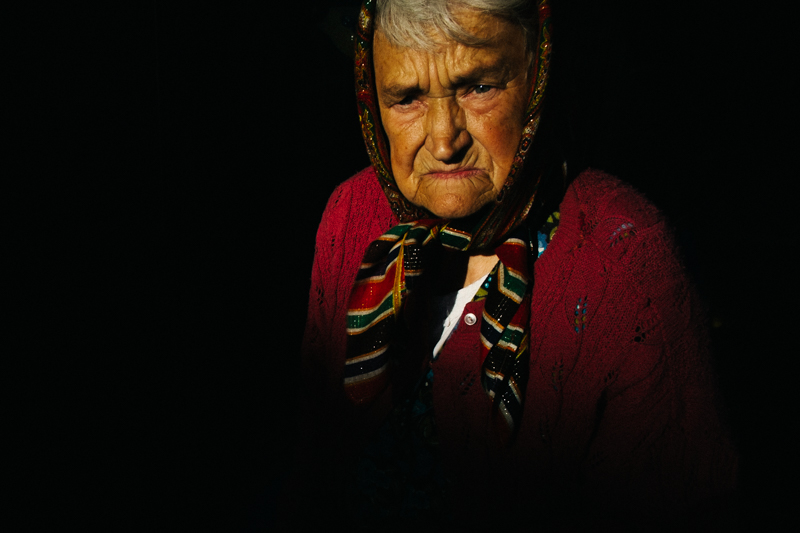 Metro Window Light…
10.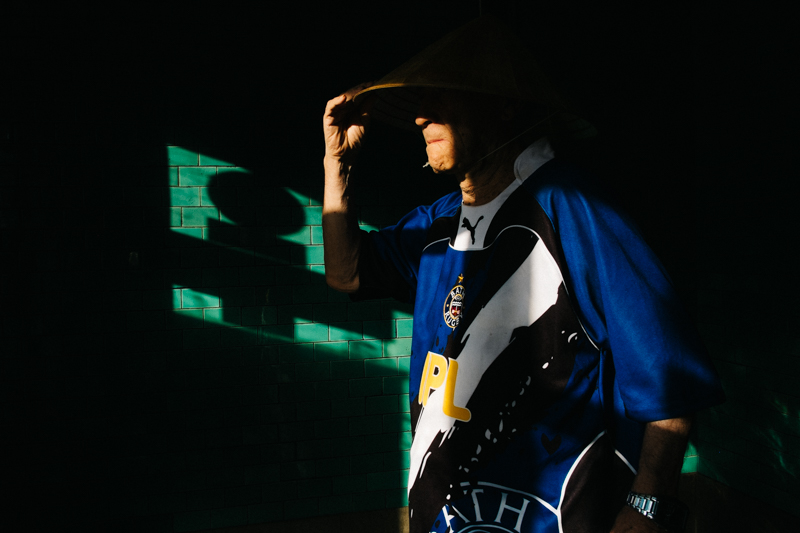 11.
12.

13.
At the Metro…
14. Chandeliers
15. Moving Trains & Reflections

16.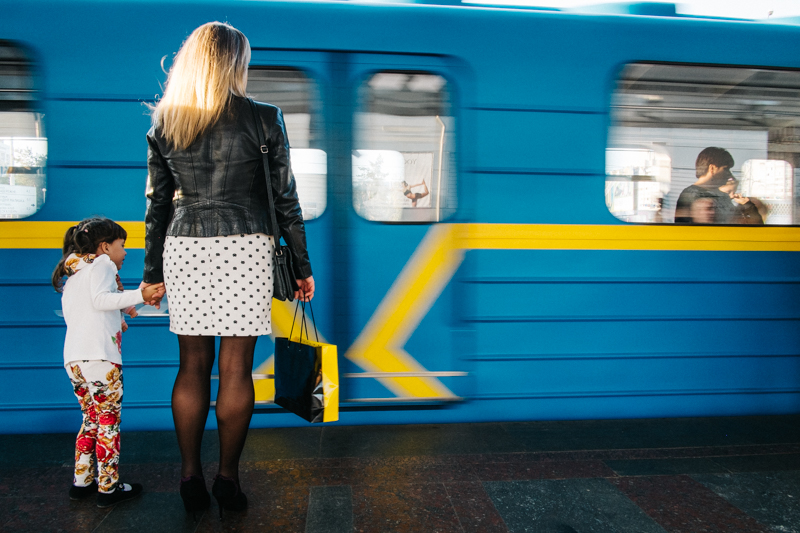 17. Packed Trains & Big Glasses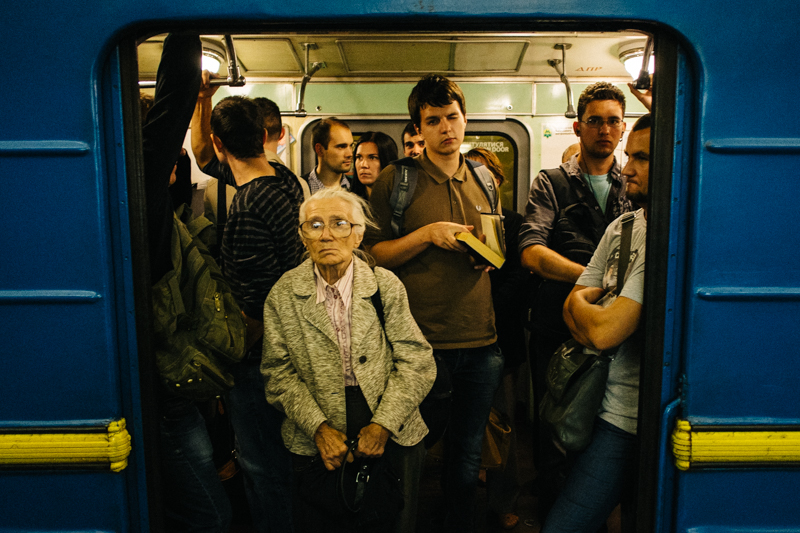 18. Packed Trains & Angry Cops

19. Legs & Trains
At the Market…
20. Sunlight, Shadow & Color
21. Face Bandage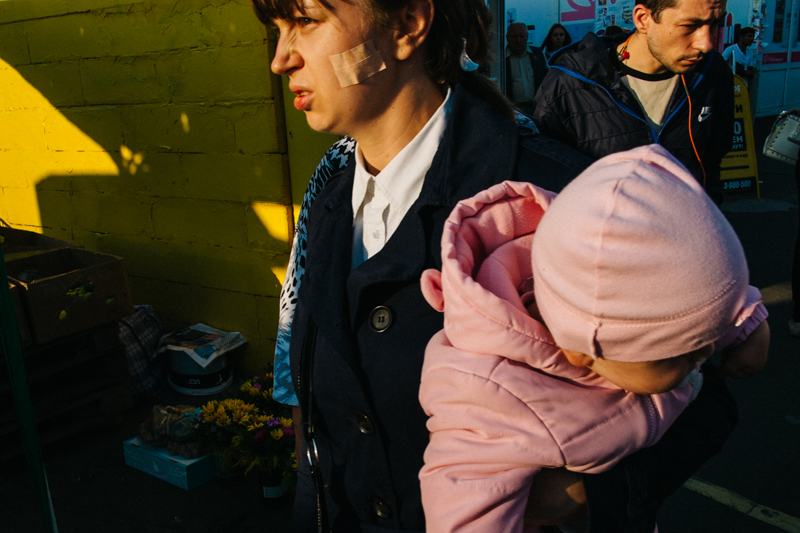 Back to the Streets…
22. Military, Birds & Phone Booths
23. (Make Your Own Caption :)

24. Bus Stops, Ice Cream & Flowers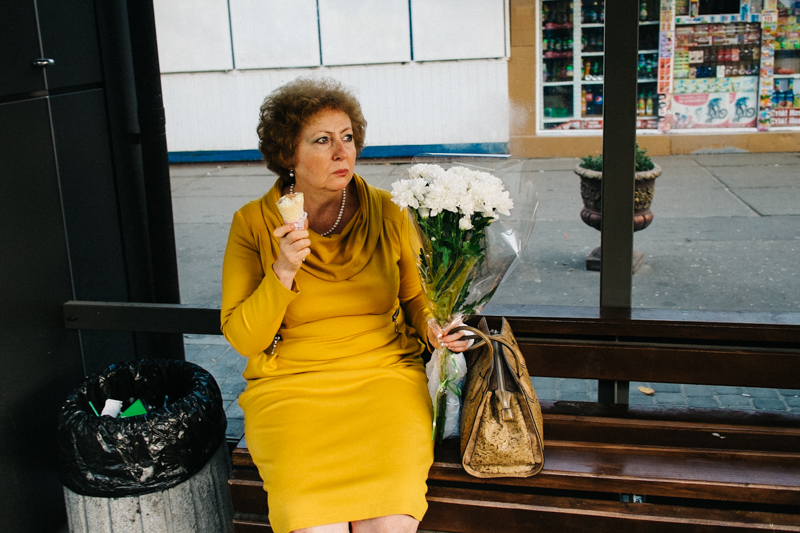 25. Wounded Knee

26.Waiting on the Bus

27. Currency Exchange

28. Smoking Break Behind the Bushes

29. Smoke Break for the Street Characters/Hustlers

Ending Kiev with Some Yellow Balloons…
30.
31.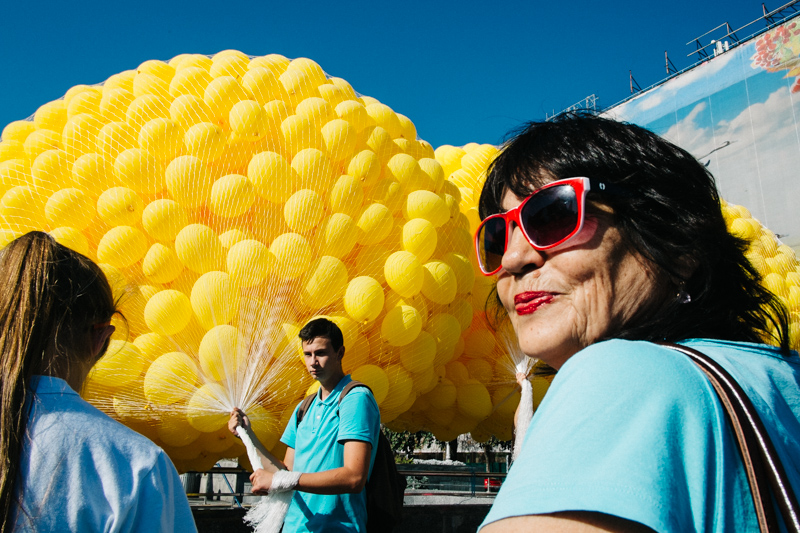 32.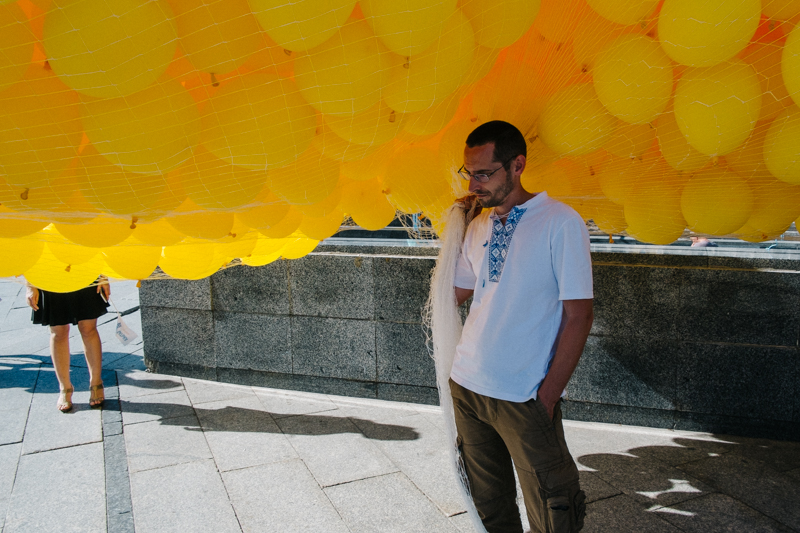 33.
Not that I had low expectations, but everything about Kiev was amazing during my week there. As soon as I left, I missed it and couldn't wait to come back. It's a European city with its own character too, but without all the tourists and high prices. I'd recommend making a visit to Kiev before that quickly changes. Check out my first impressions of Kiev from a Street Photographer's perspective to find out more. And stay tuned for a Street Photography Guide to the city!
Have you photographed Kiev before or do you plan on it someday? Let me know about it in the comments below!
And tell me which photos you like best too!