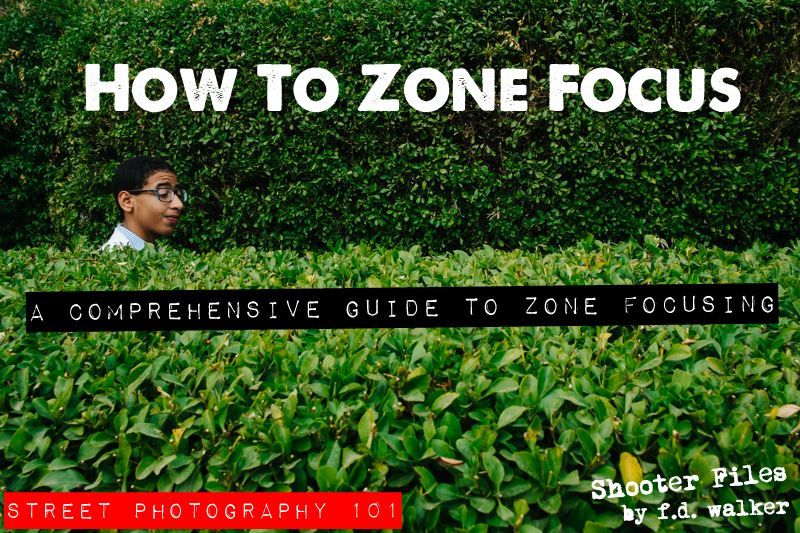 A Comprehensive Guide to Zone Focusing
Capturing life both candidly and in focus is one of the most difficult, yet most important skills to master in Street Photography. Life moves fast, life is unpredictable and life can happen at any moment around you. Other genres and subjects in photography allow you the freedom and time to set up each shot perfectly. Candid life doesn't. Since it doesn't get ready for you, you have to be ready for it.
So how can you make it easier on yourself to capture life in focus the moment it happens? By removing the need to focus your camera on the scene before making the photo. And how can you do that? By learning how to zone focus.
In my opinion, learning how to Zone Focus can be one of the most valuable skills you learn in Street Photography. It's why I use this technique 90% of the time when I'm shooting Street Photography.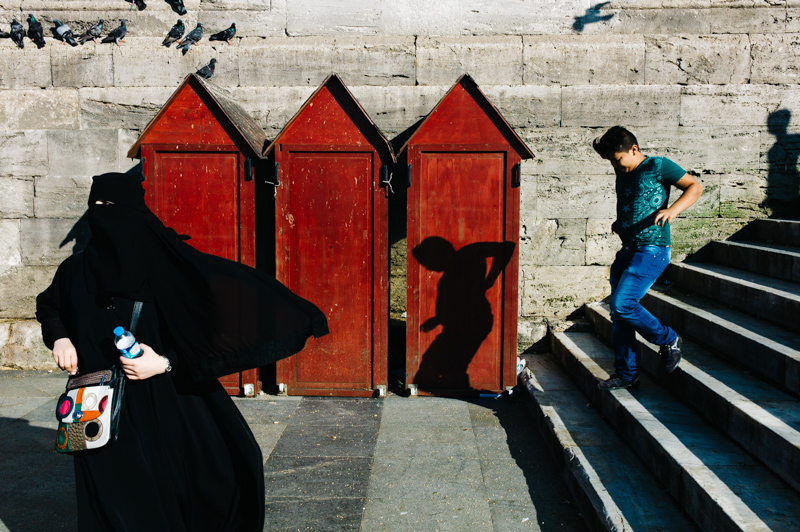 I've mentioned Zone Focusing in past articles and it usually brings questions from readers. It can sound more confusing than it actually is if you only give a quick overview. So I wanted to make a comprehensive guide covering all things pertaining to Zone Focusing. The how, why and what of Zone Focusing. Hopefully this guide can answer everyone's questions and more, but if not, you can always ask me below in the comment section.