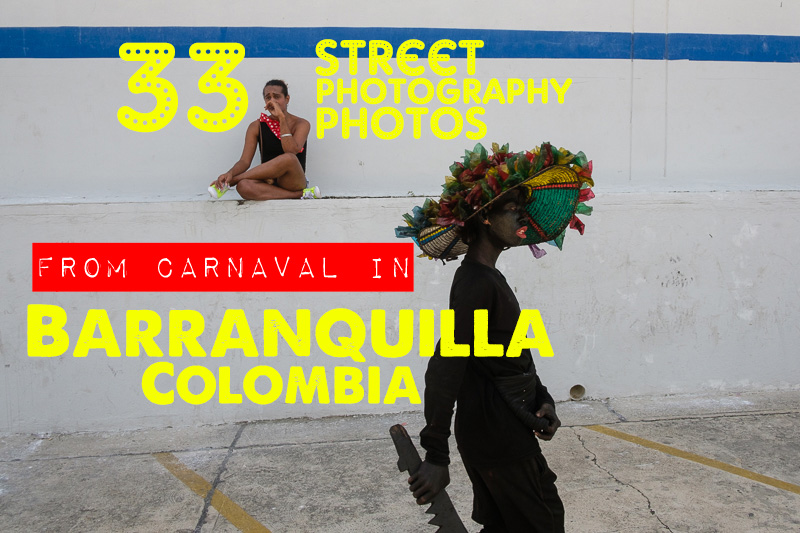 After Medellin, my last stop in Colombia was city #43 Barranquilla on the 100 City project. While Barranquilla is one of Colombia's largest cities, it's most known for its Carnaval celebration. South America's 2nd biggest Carnaval happens here, while providing a very different scene compared to the continent's biggest in Rio de Janeiro. While not as crowded and elaborate, you get a more intimate Carnaval experience in a package that's still bigger than every city outside of Rio. Barranquilla's local, yet welcoming and crazy Carnaval experience is one you won't find anywhere else.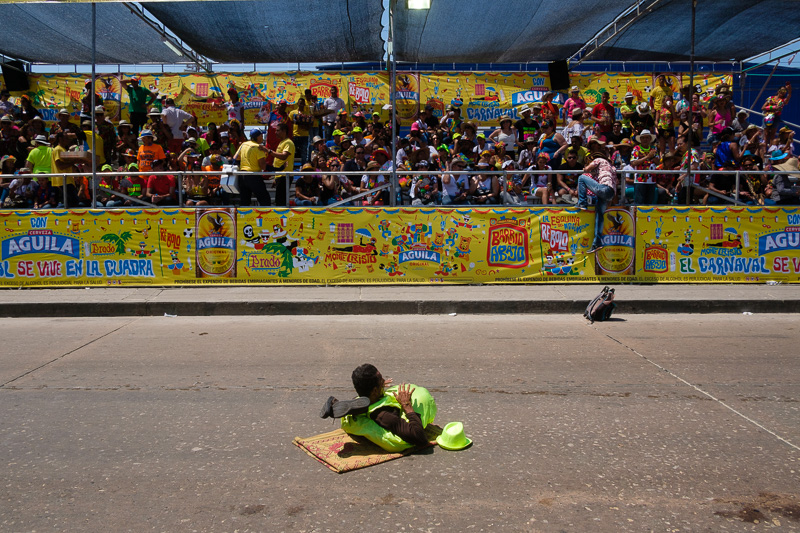 So here's 33 photos that I was able to capture during my time in Barranquilla…
33 Street Photos from Carnival in Barranquilla
1.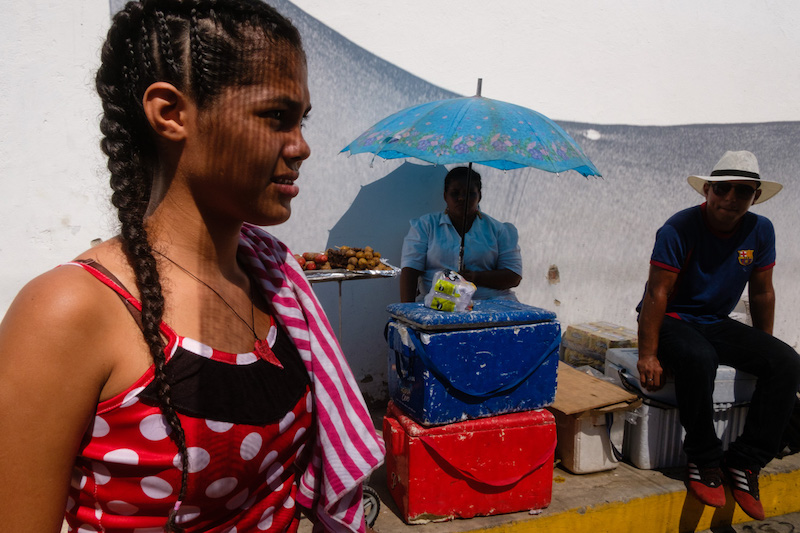 2.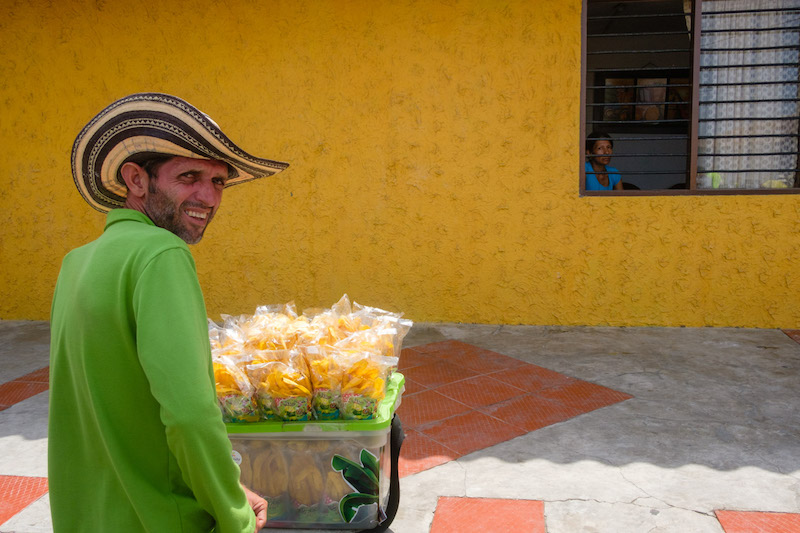 3.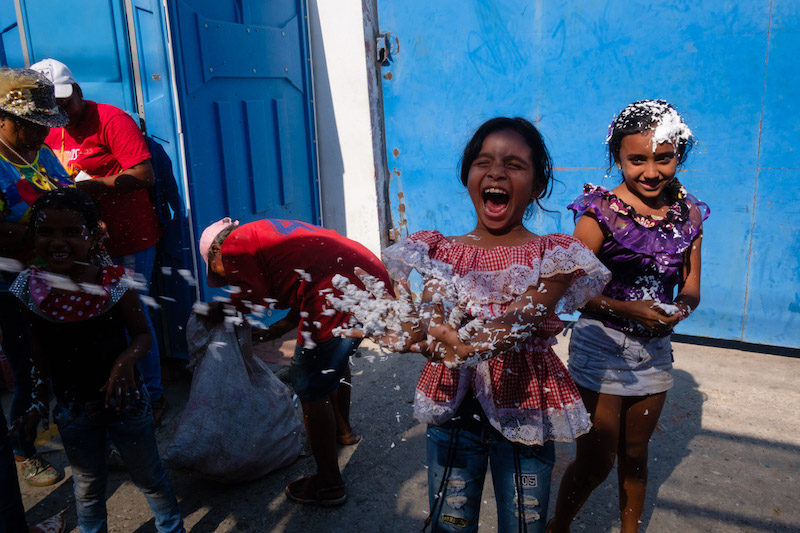 4.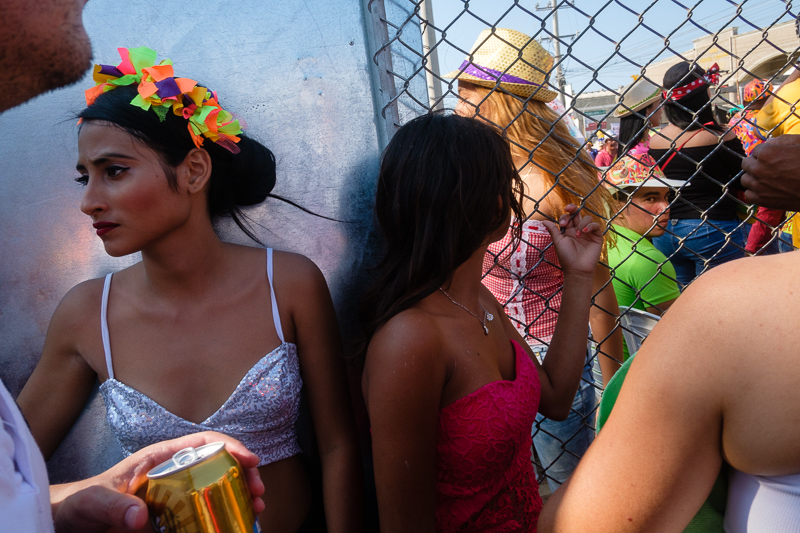 5.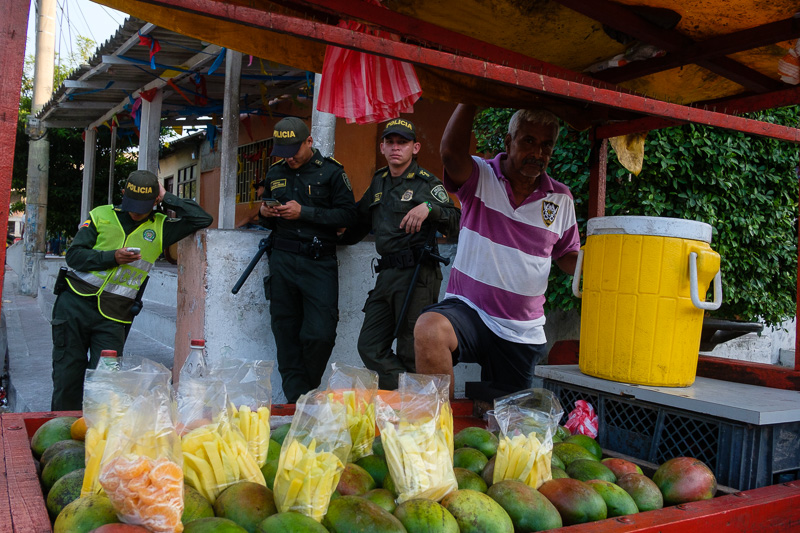 6.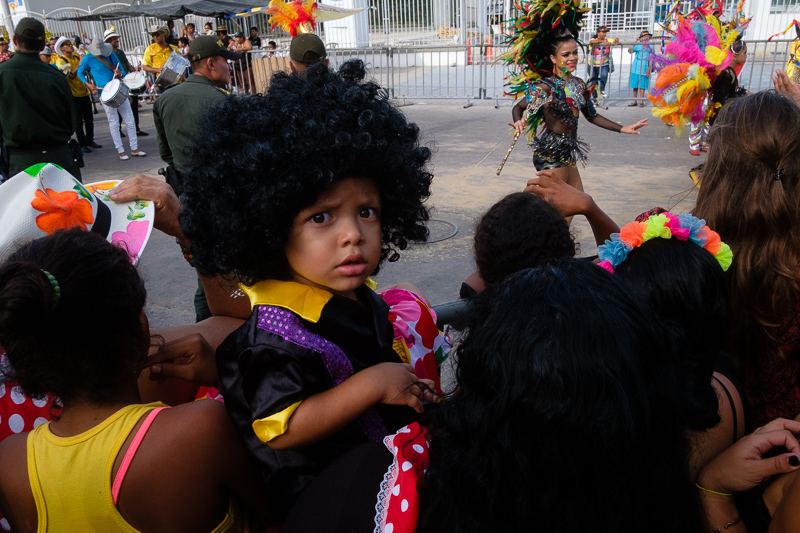 7.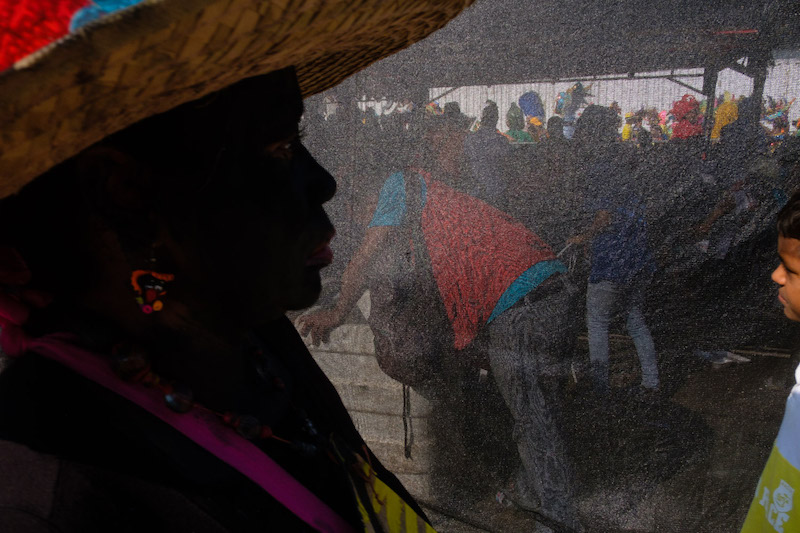 8.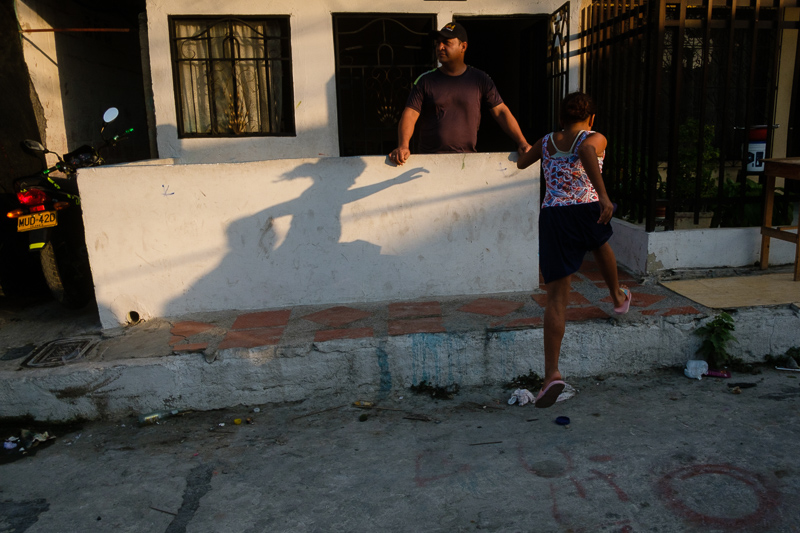 9.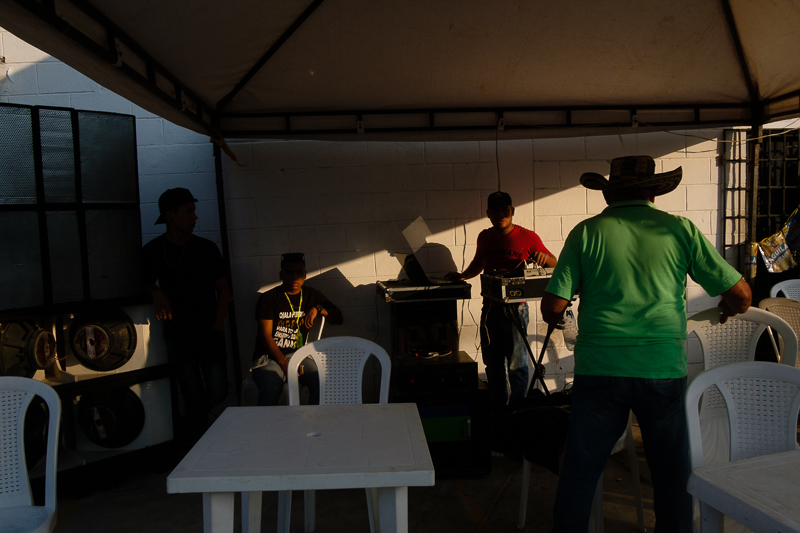 10.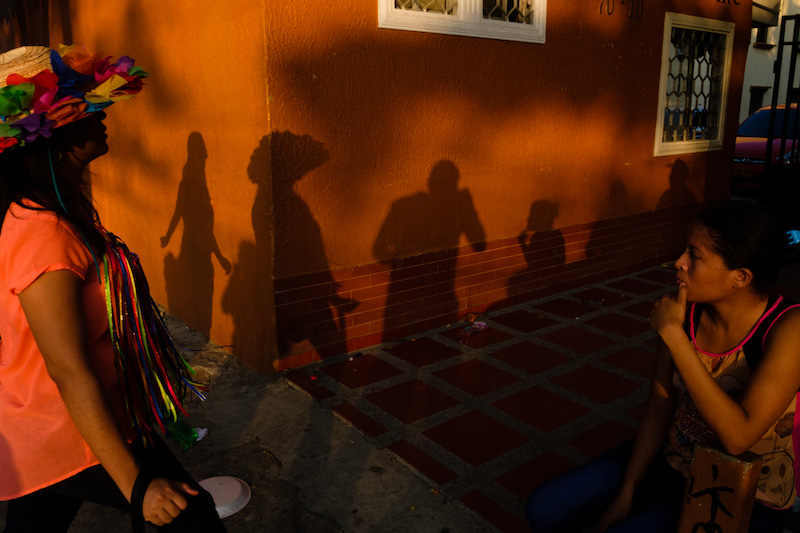 11.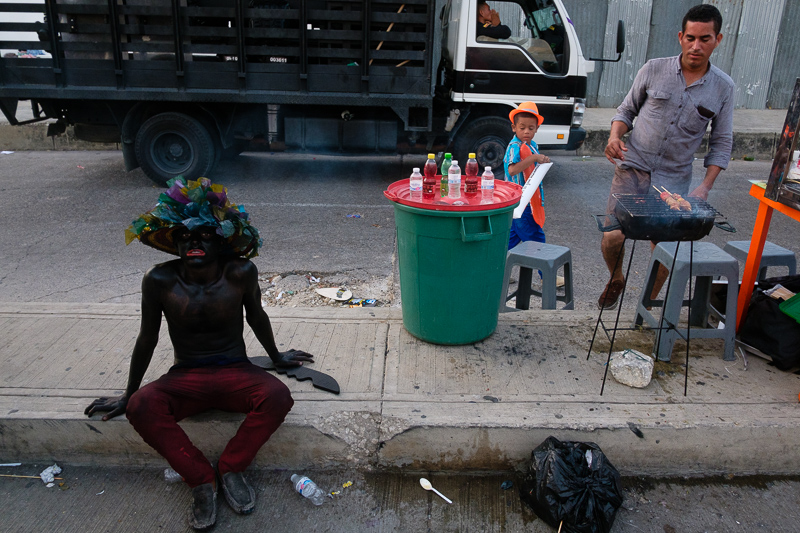 12.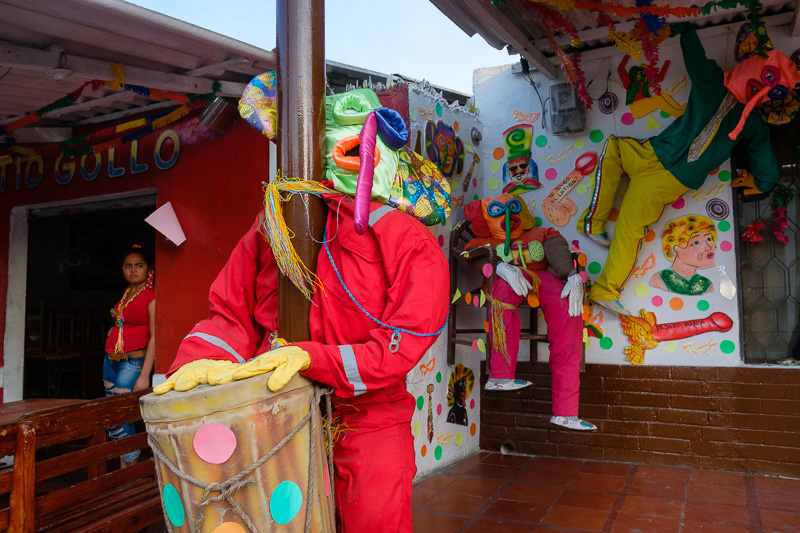 13.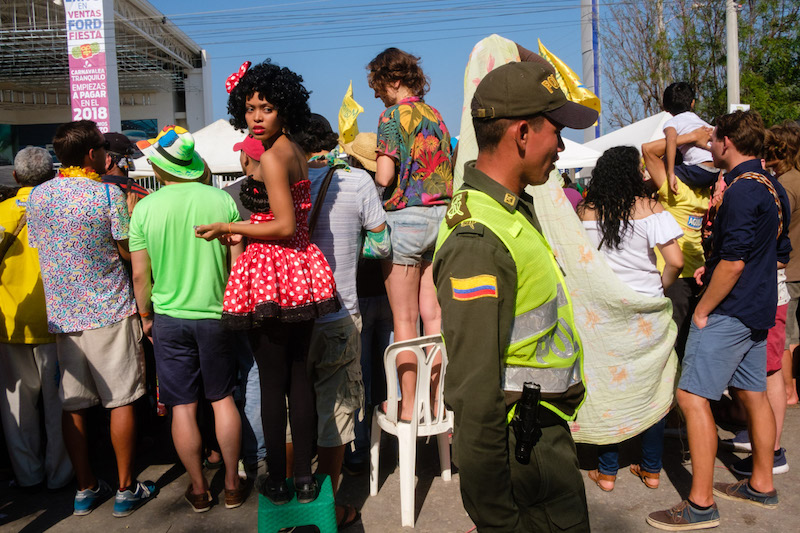 14.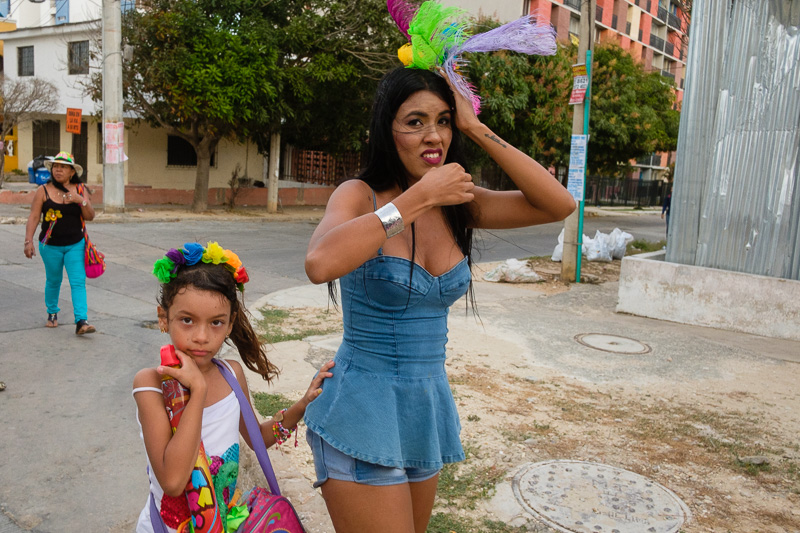 15.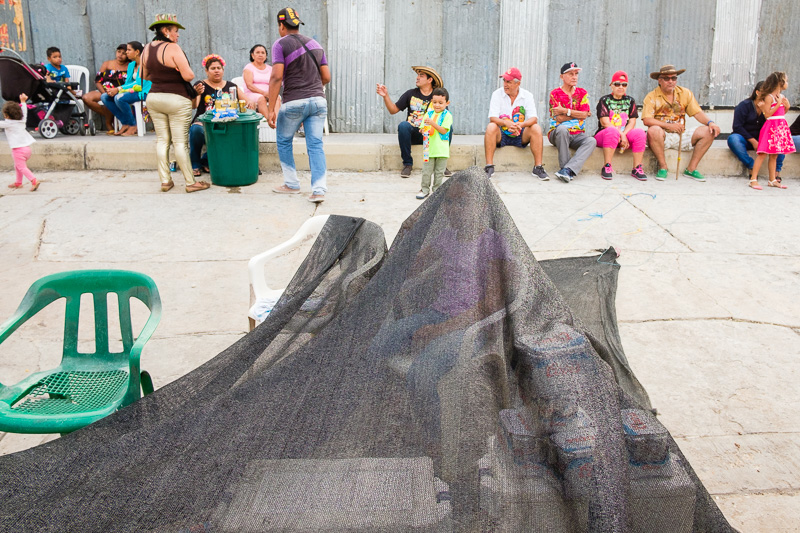 16.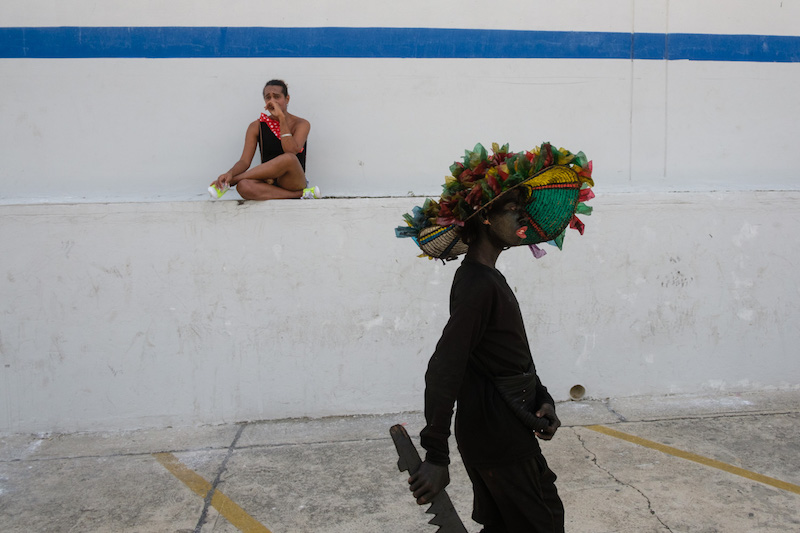 17.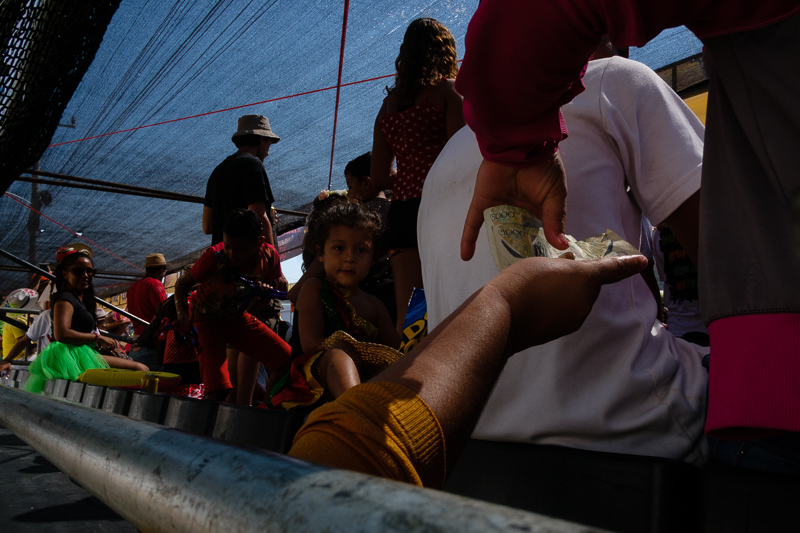 18.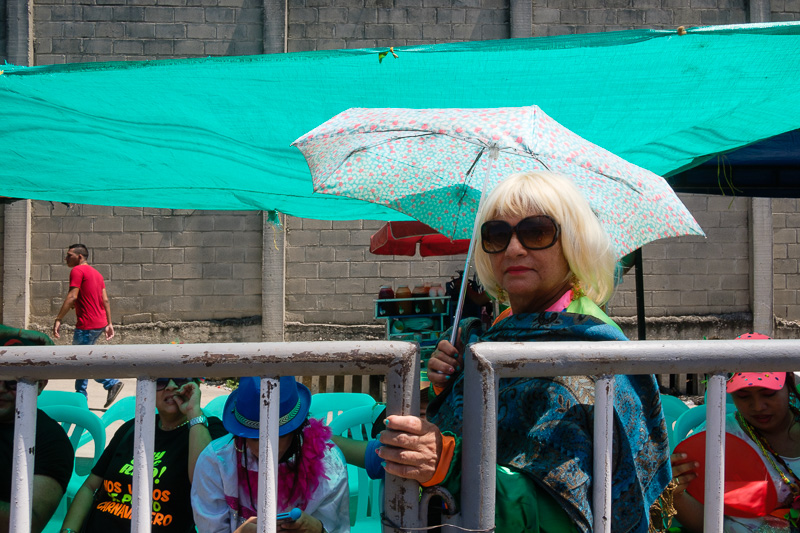 19.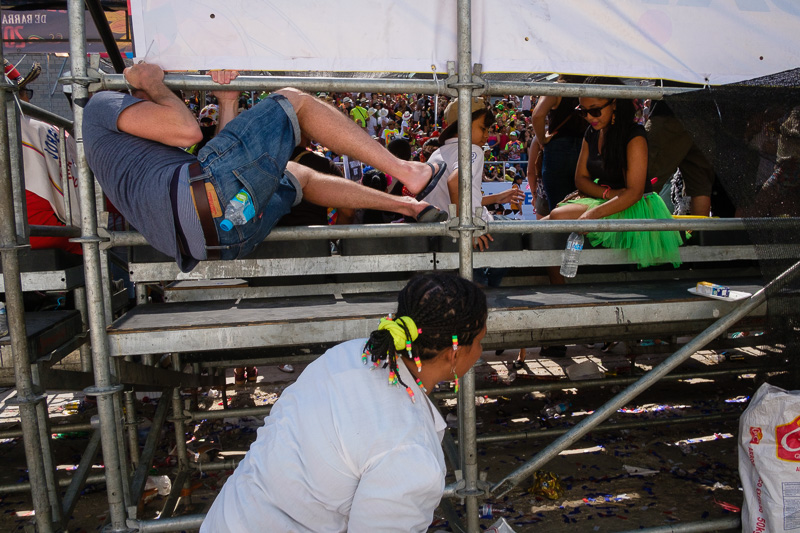 20.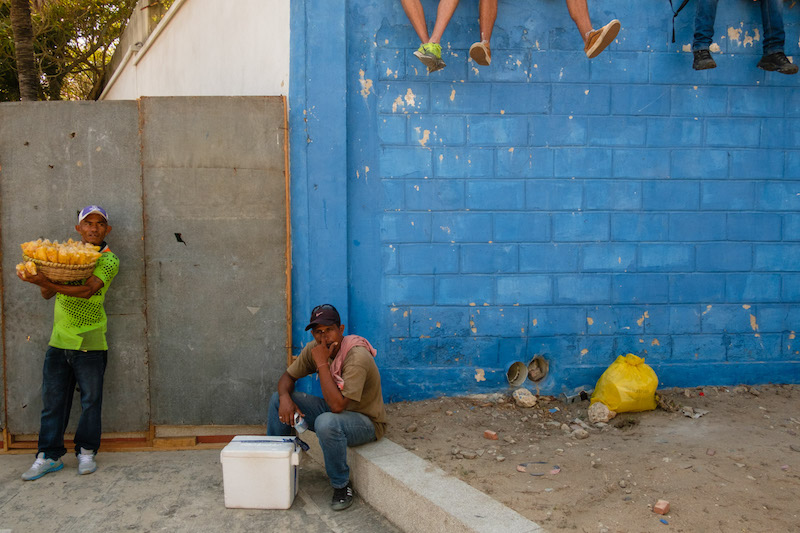 21.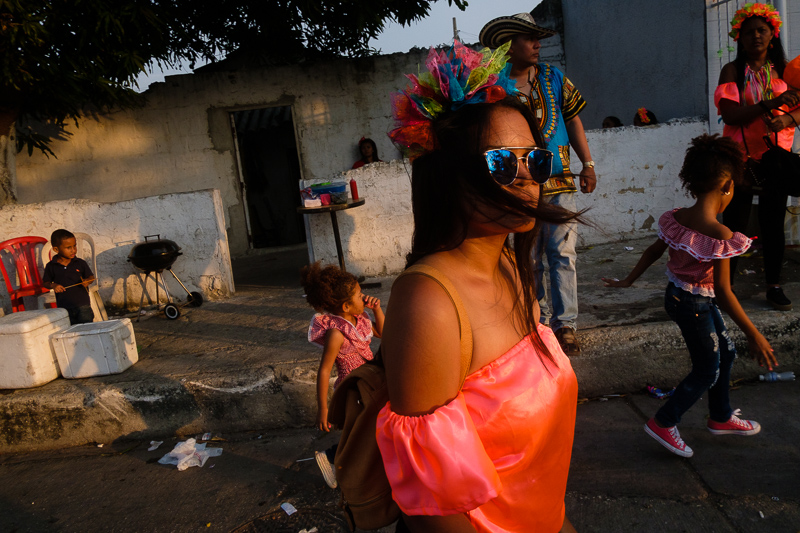 22.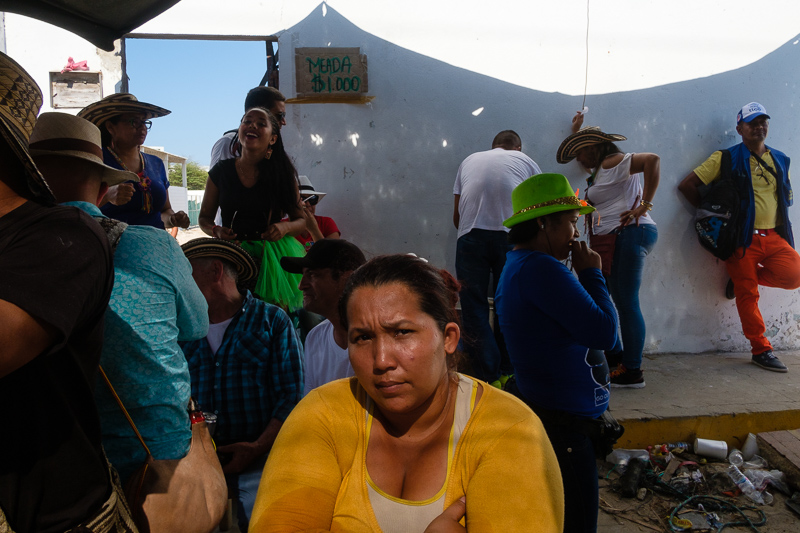 23.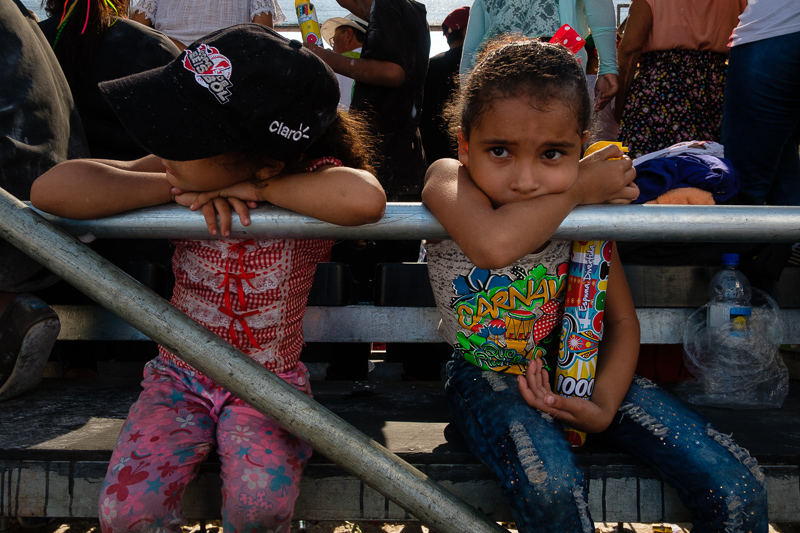 24.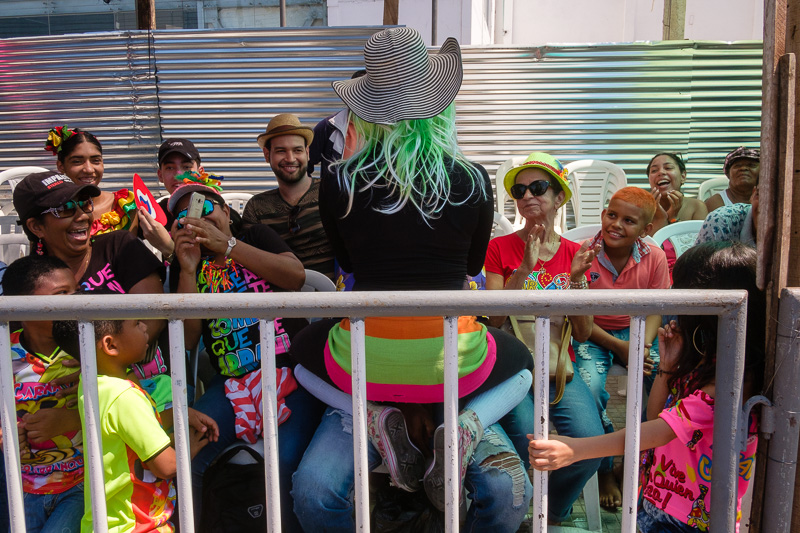 25.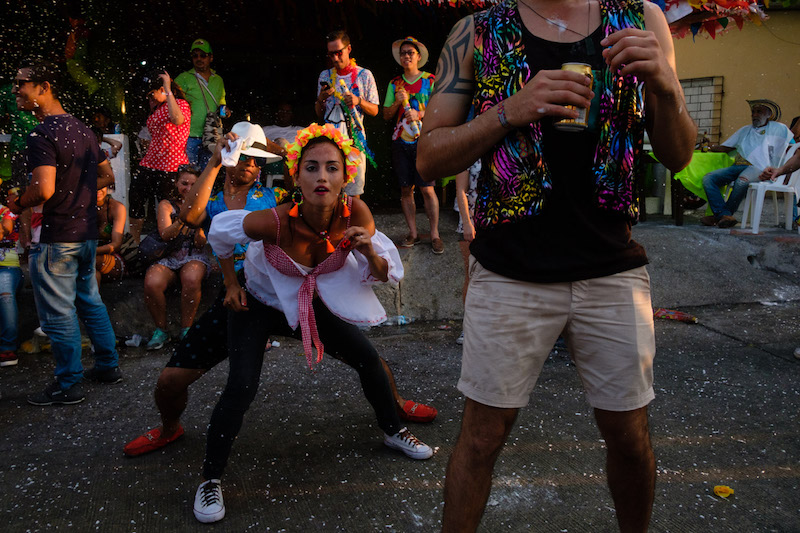 26.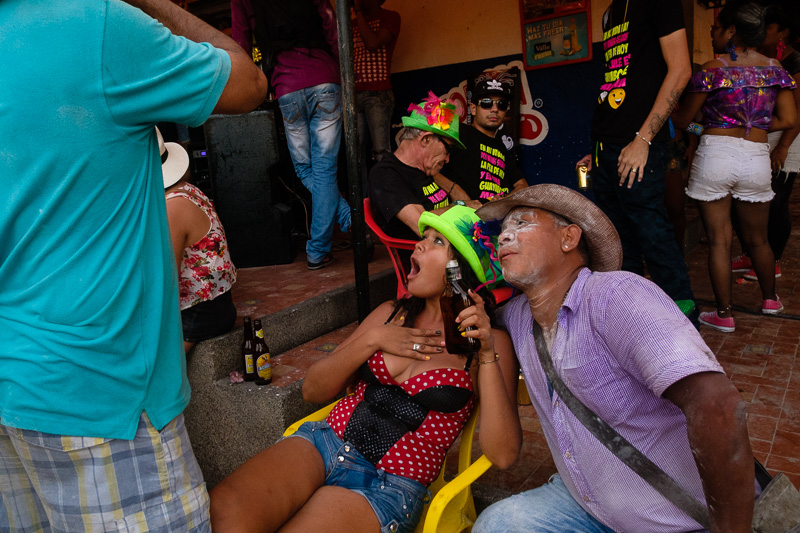 27.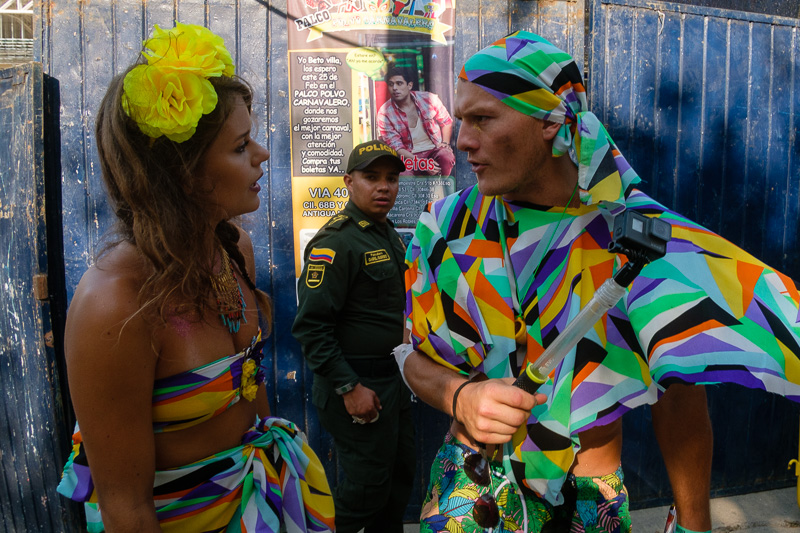 28.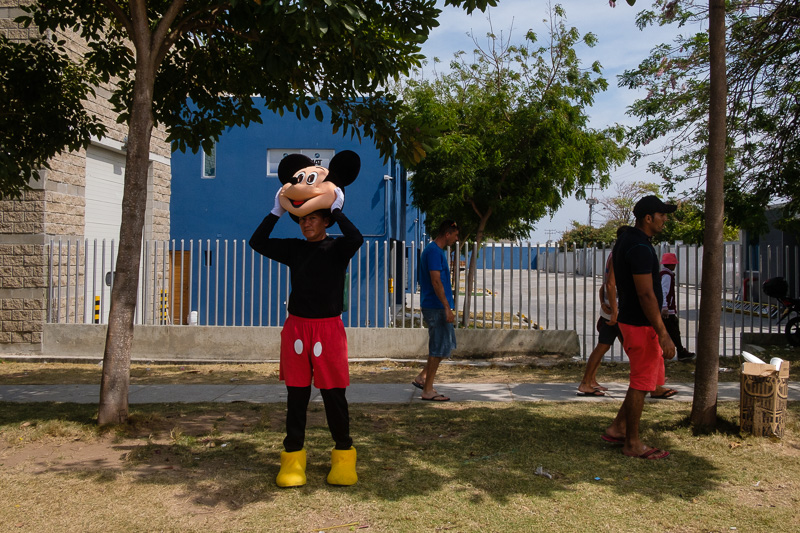 29.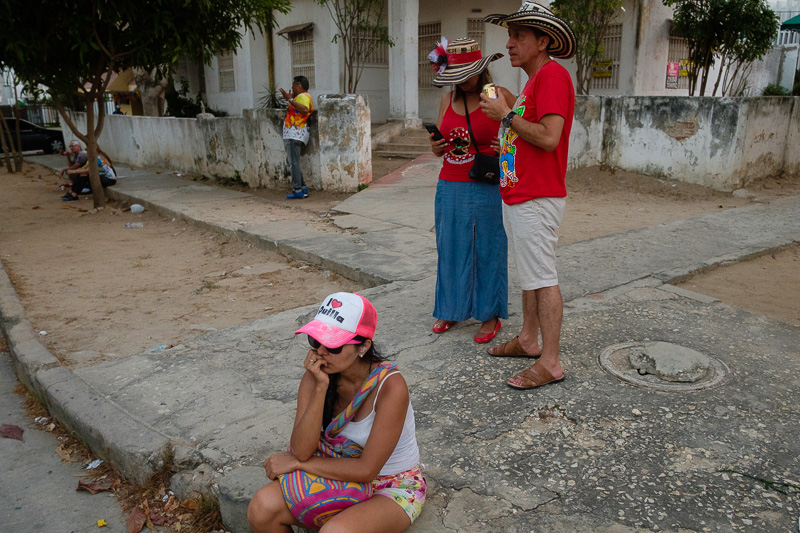 30.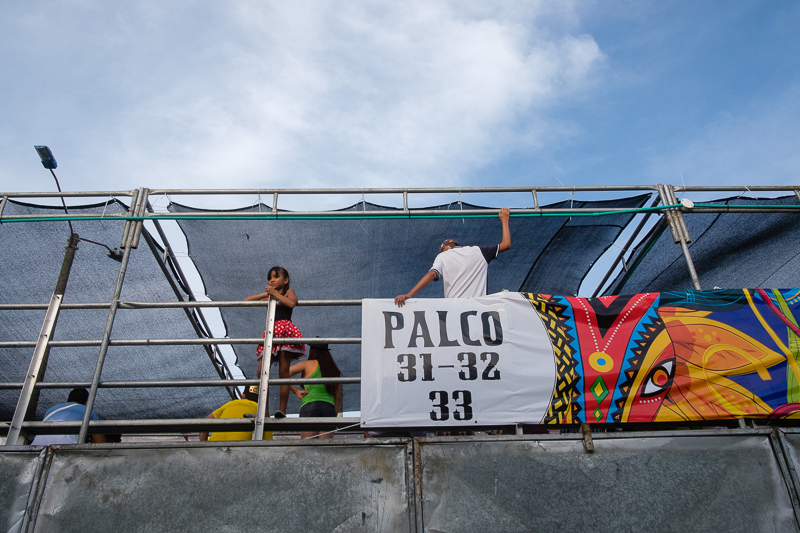 31.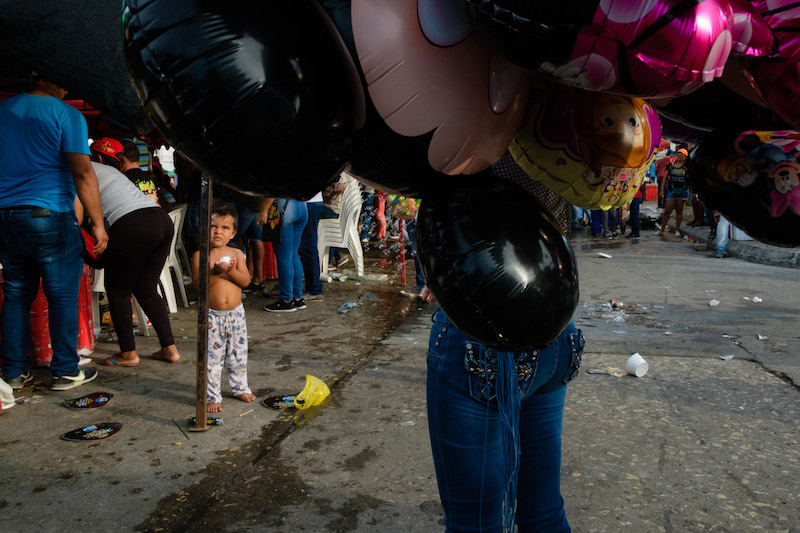 32.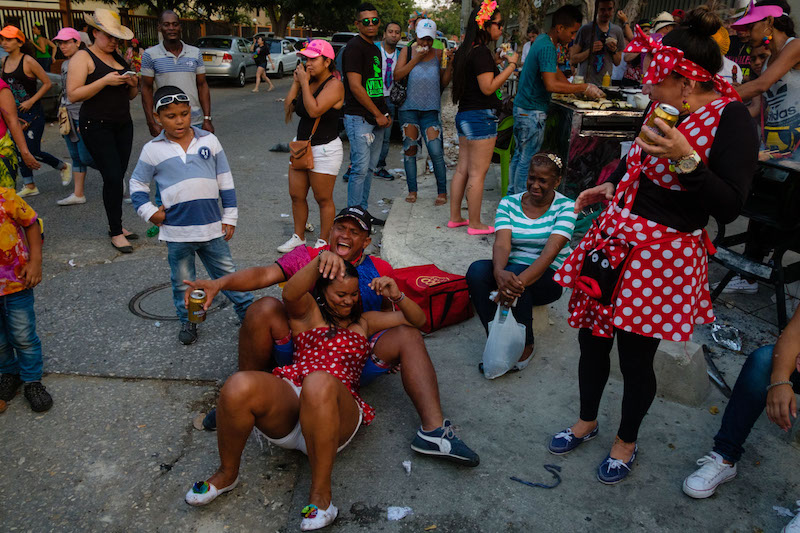 33.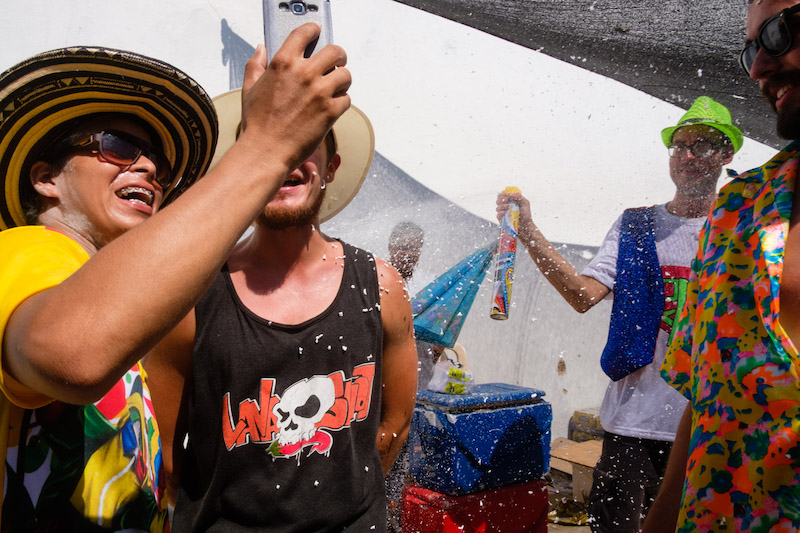 For more info on Carnival in Barranquilla, be sure to check out my first impressions from a street photographer's perspective.
Have you photographed Carnival in Barranquilla before or do you plan on it someday? Let me know about it in the comments below!
And let me know which photos you like best too!
Click Here for More "33 Street Photos" from Cities Around the World