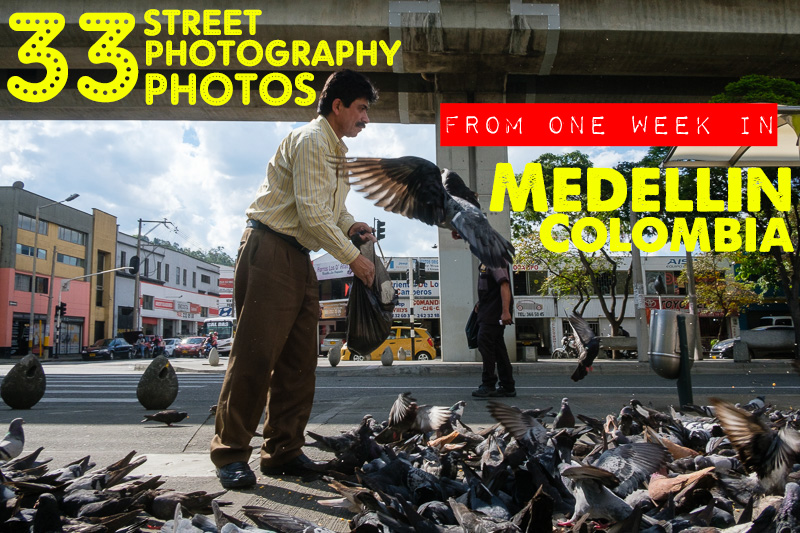 After Bogota, came city #43 Medellin, Colombia on the 100 City project. Nicknamed the City of Eternal Spring, Medellin sits in the central region of the Andes mountains, giving it a warm, yet cool climate that matches its personality. Medellin has one of the more picturesque mountain backdrops around, but the beauty doesn't stop there. Coming from a past reputation of danger, it's become one of the safer, most welcoming major cities you'll find in Latin America. From the vibrant neighborhoods to the people to the cable car views, Medellin is easy to fall in love with.
So here's 33 photos that I was able to capture during my time in Medellin…
33 Street Photography Photos from Medellin
1.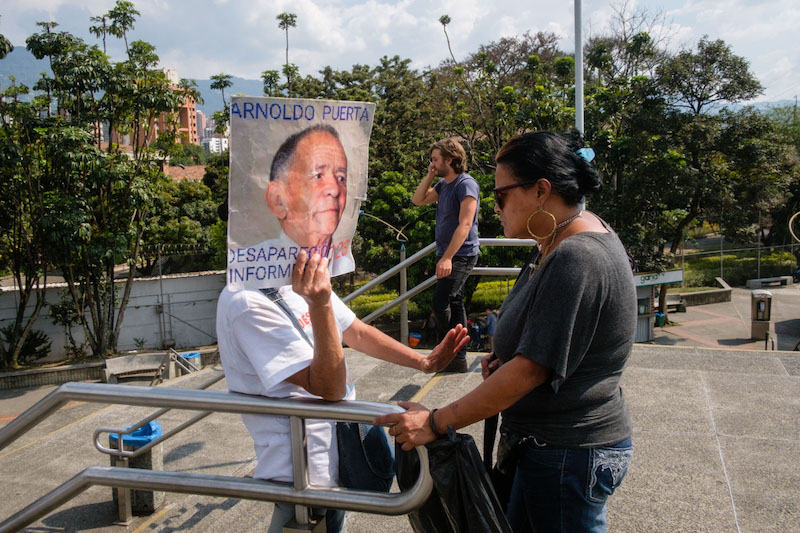 2.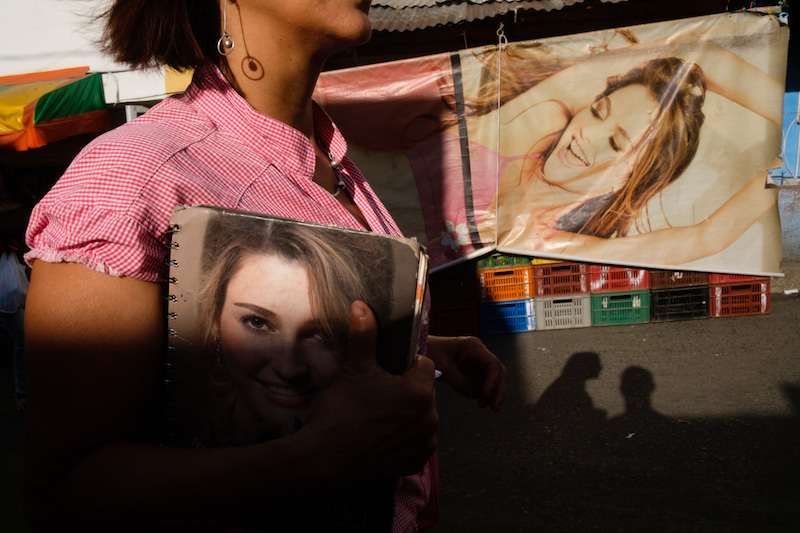 3.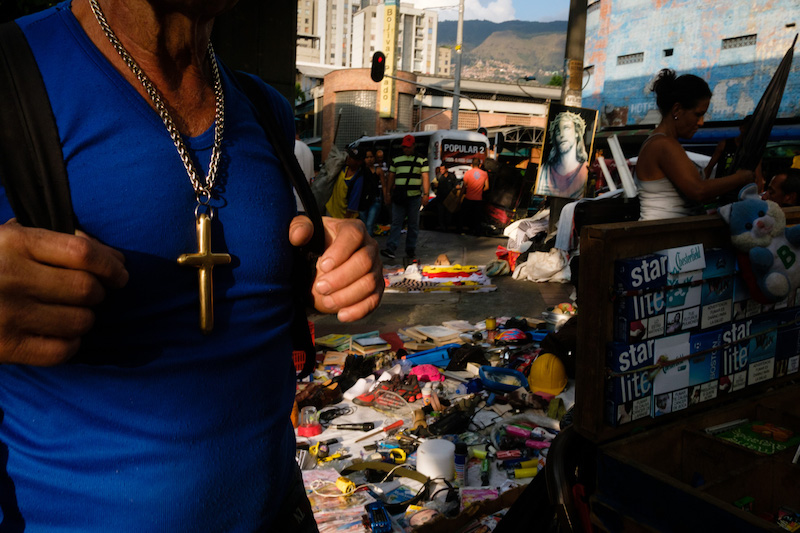 4.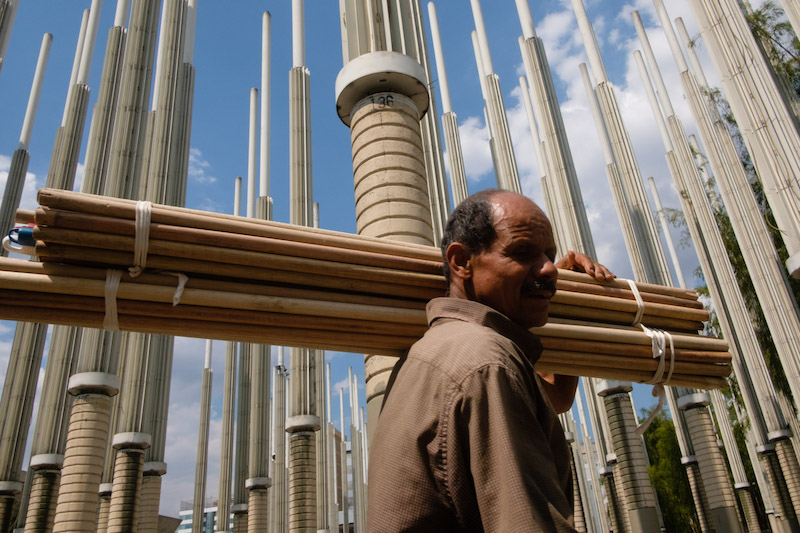 5.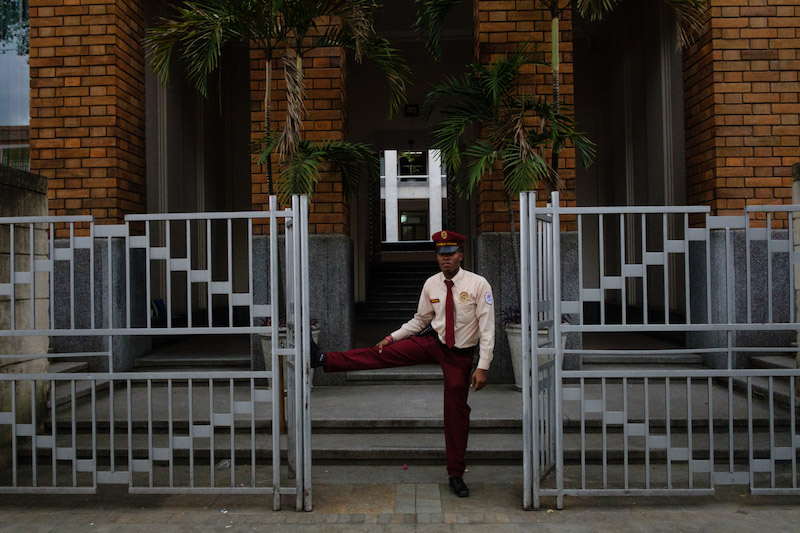 6.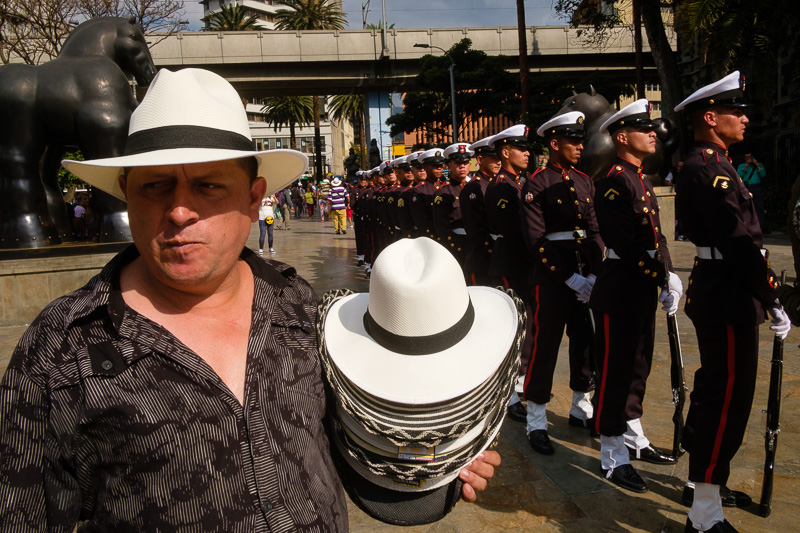 7.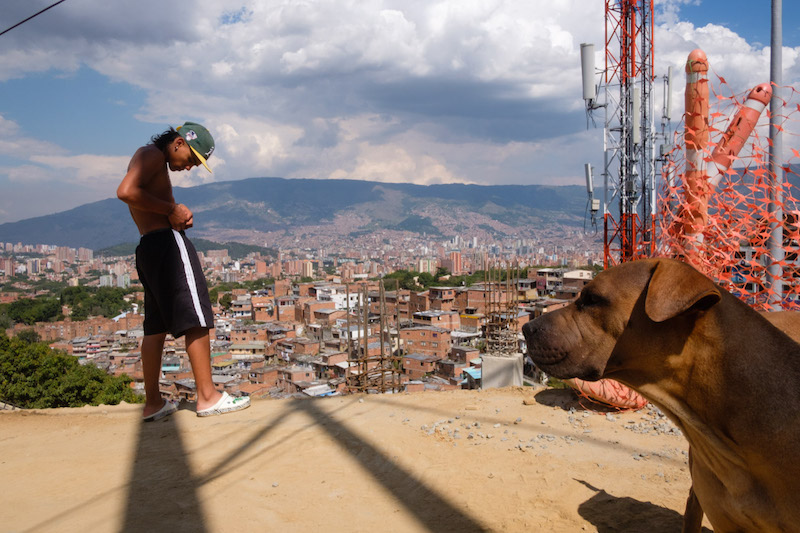 8.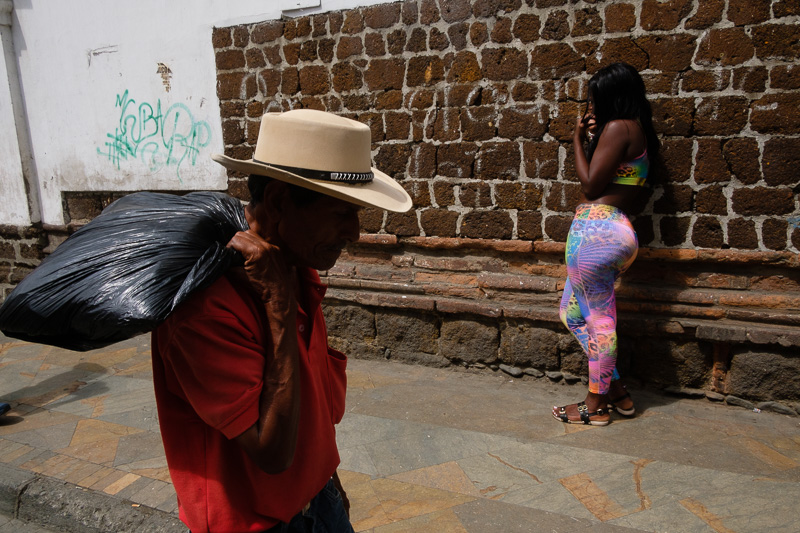 9.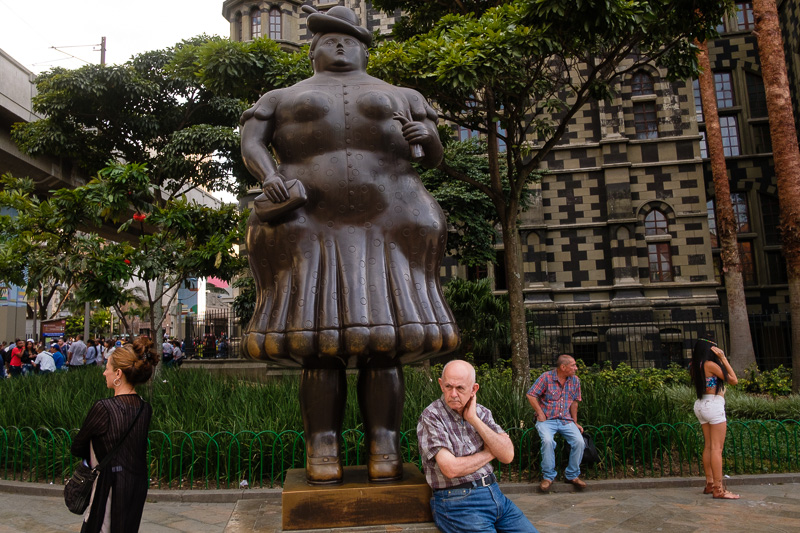 10.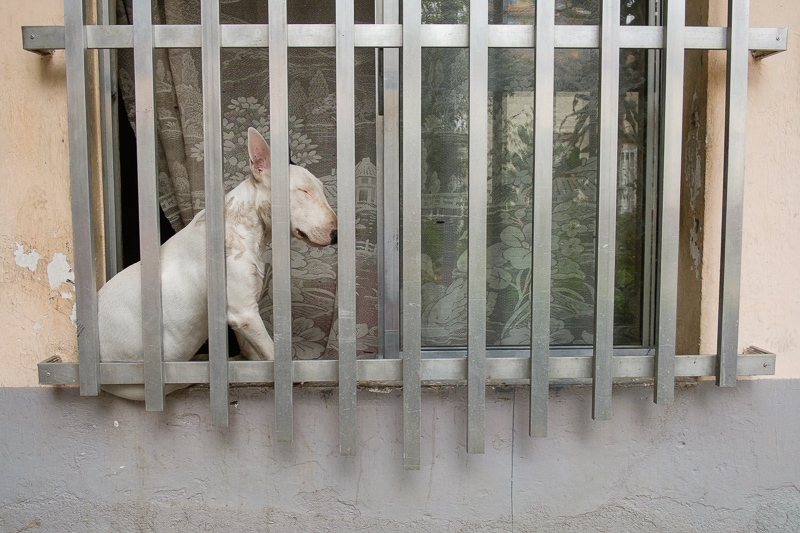 11.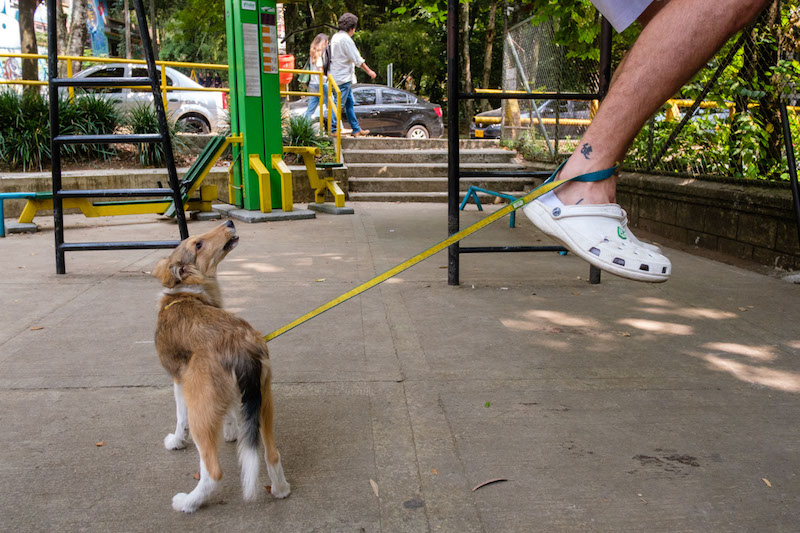 12.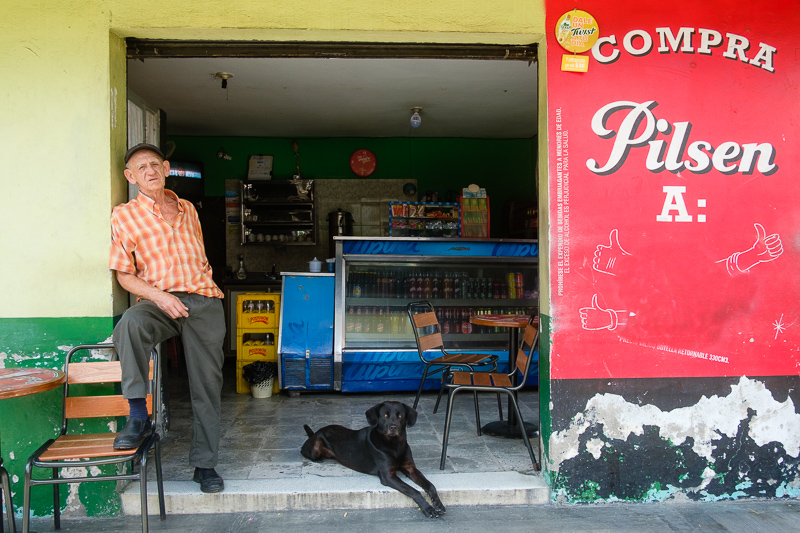 13.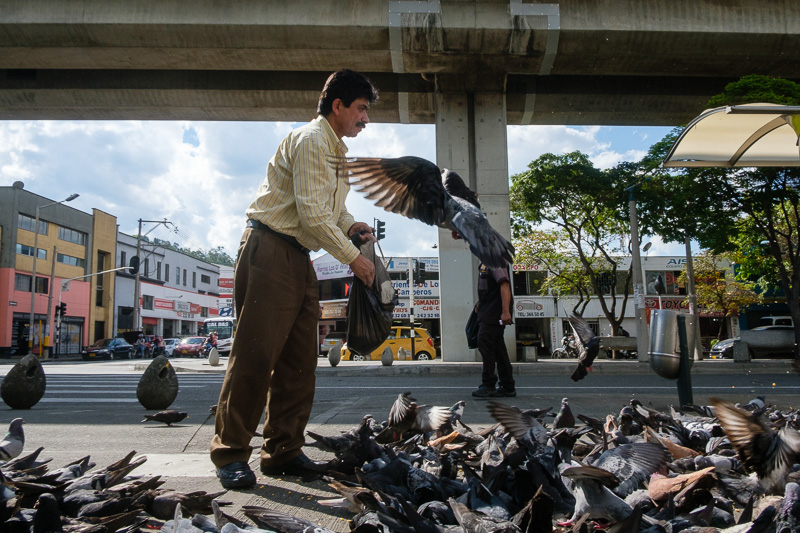 14.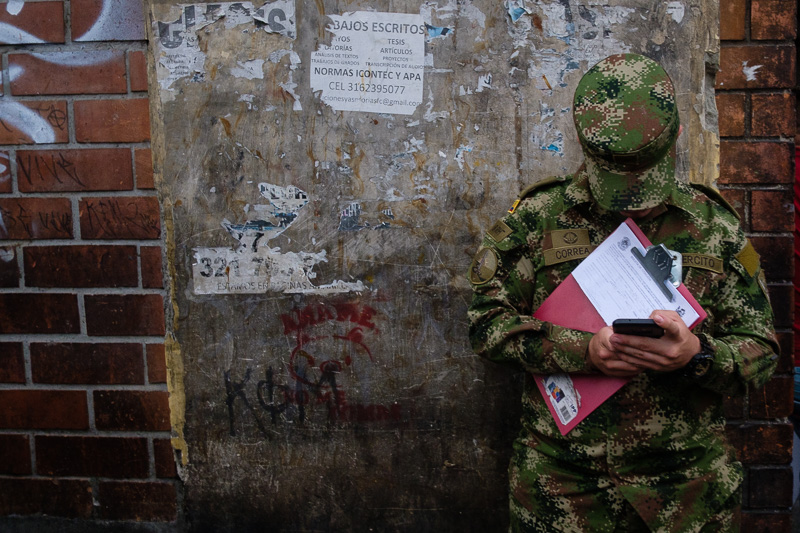 15.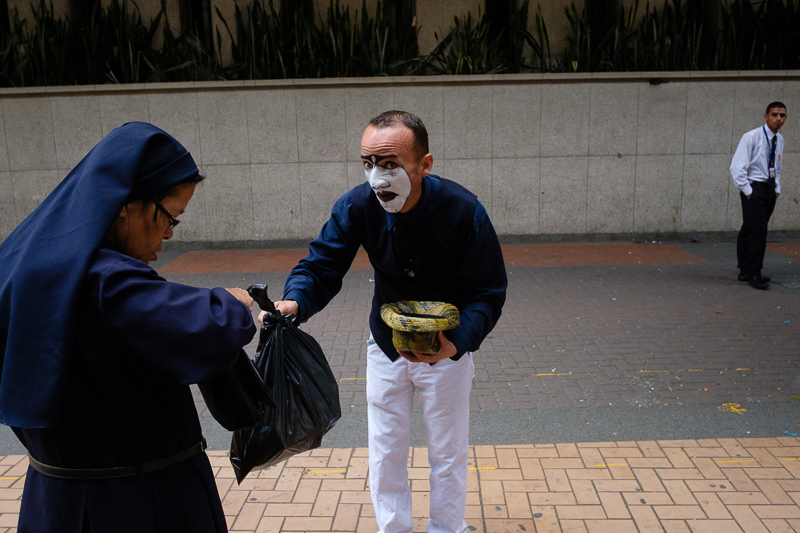 16.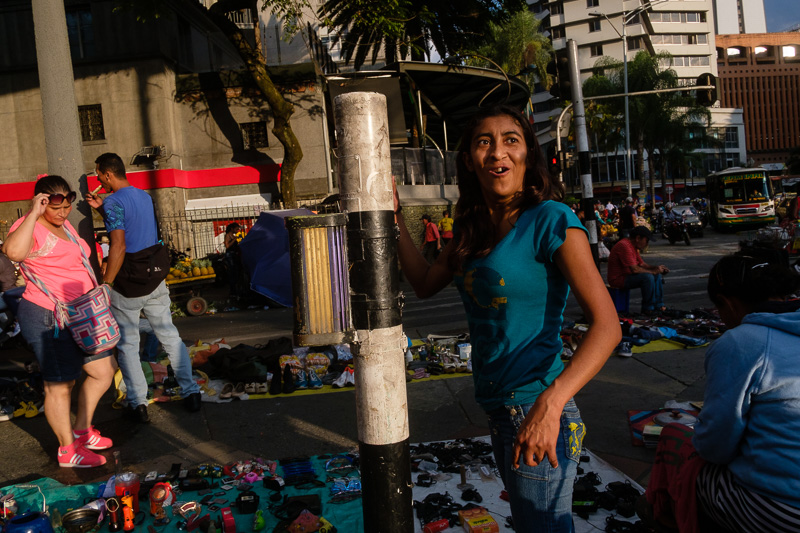 17.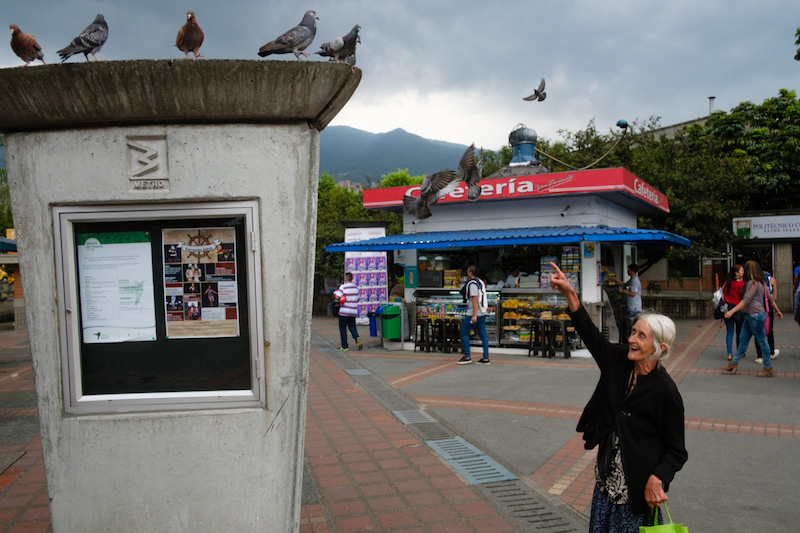 18.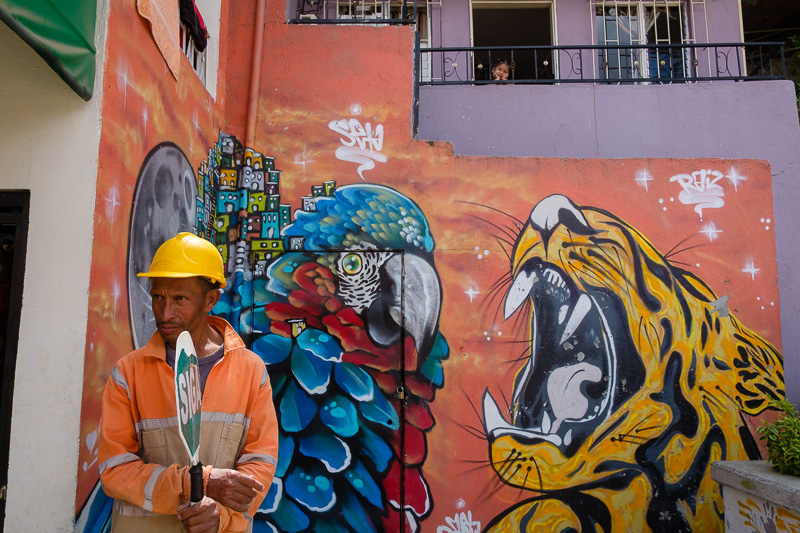 19.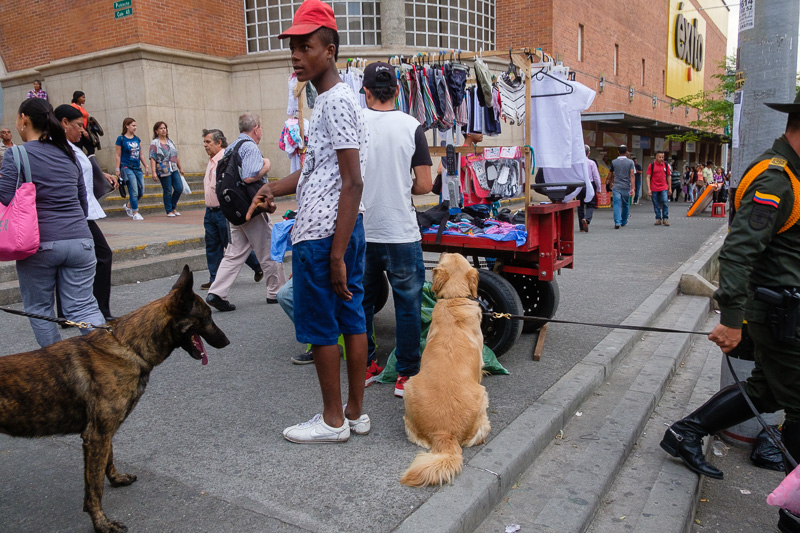 20.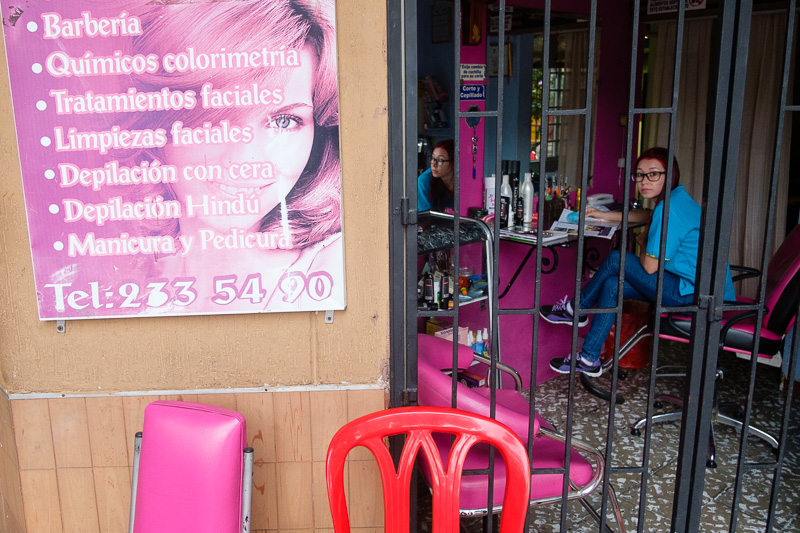 21.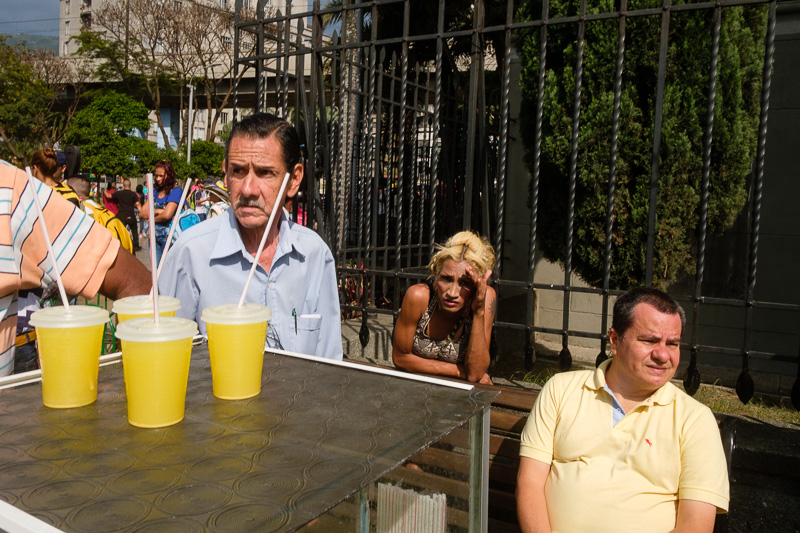 22.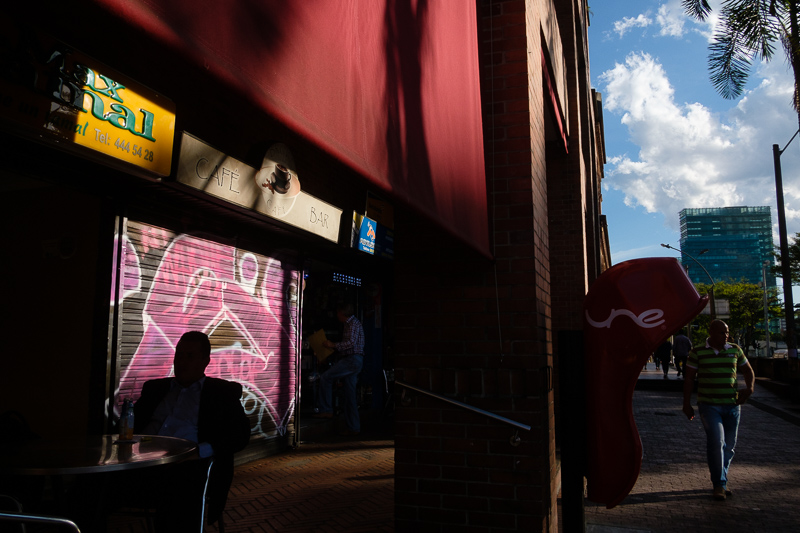 23.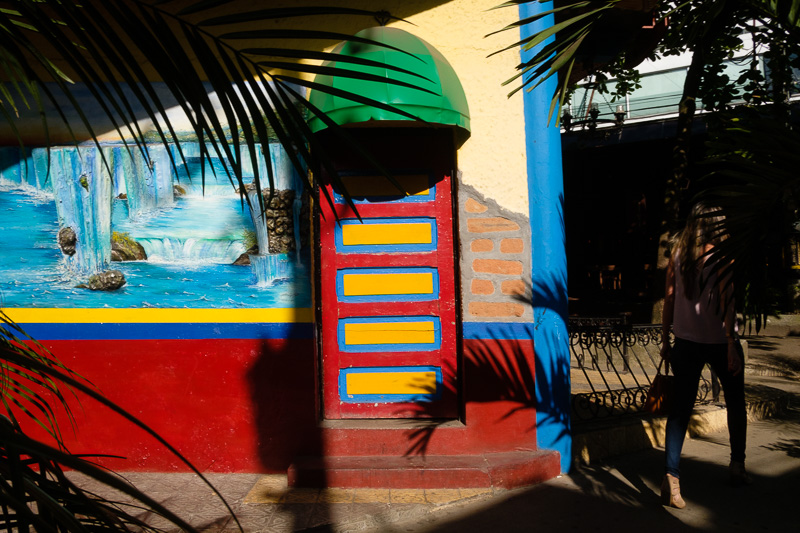 24.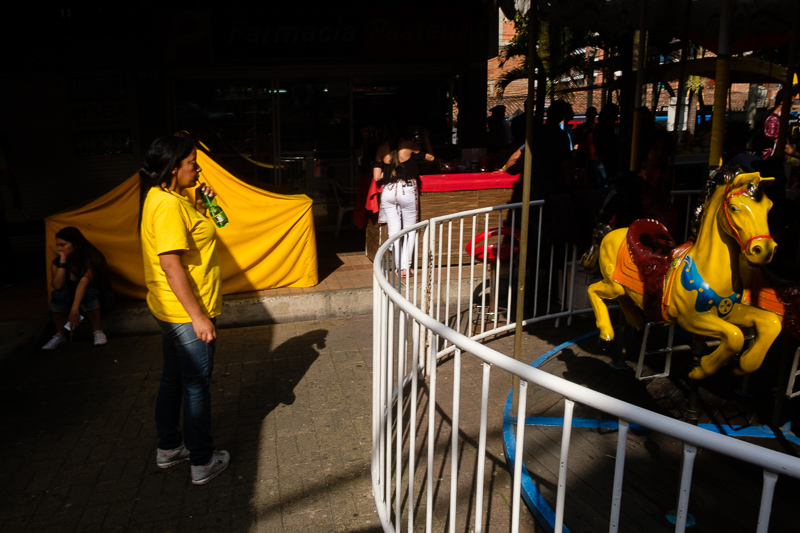 25.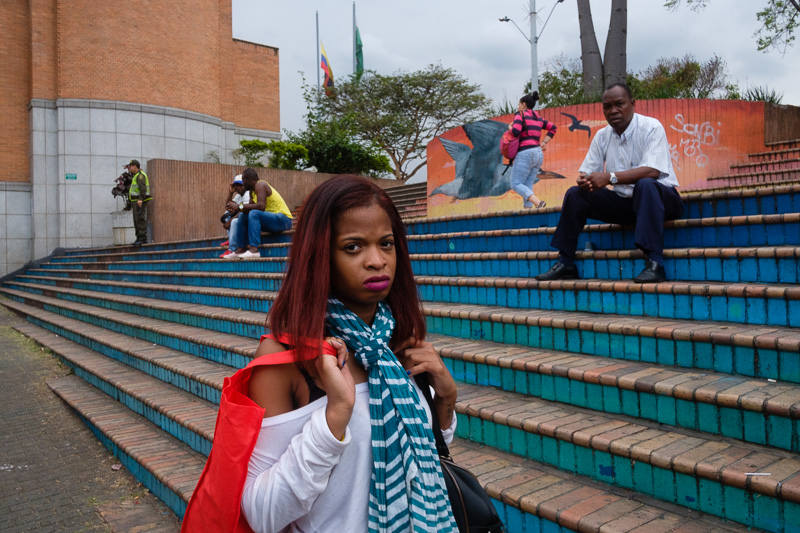 26.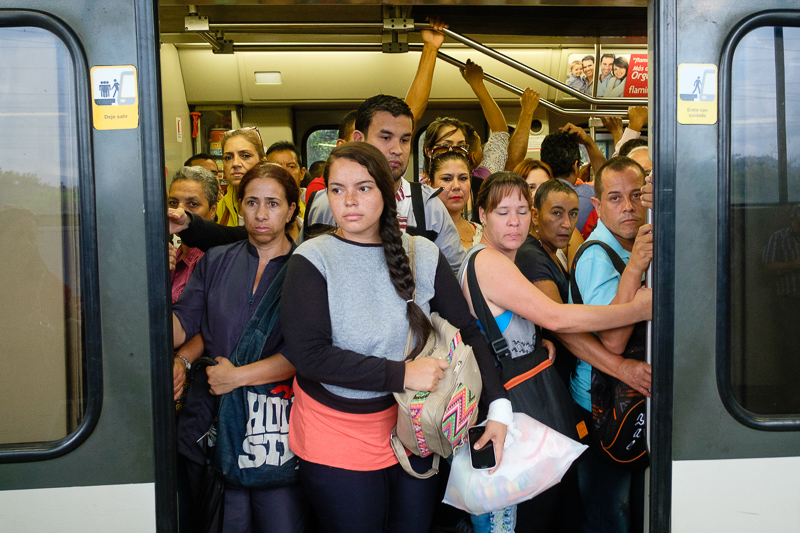 27.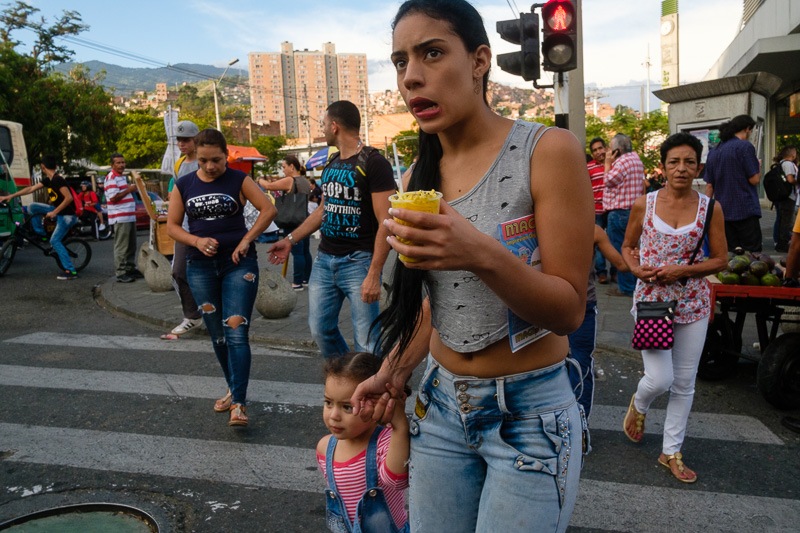 28.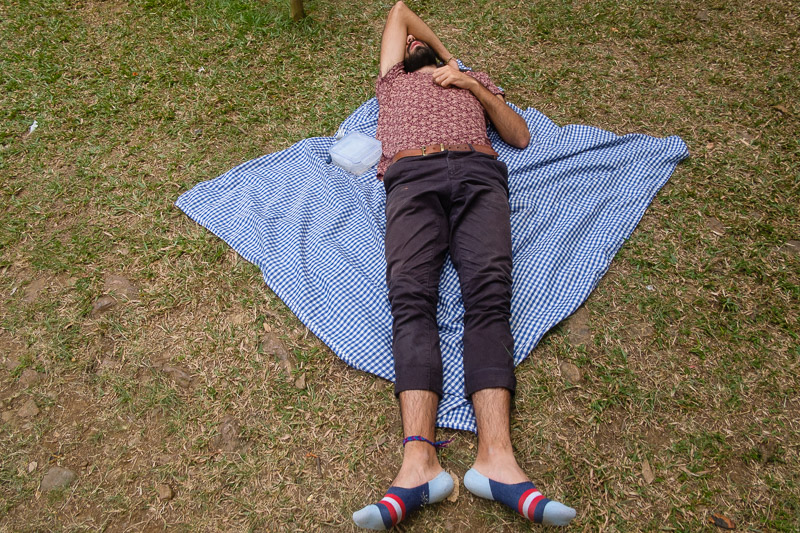 29.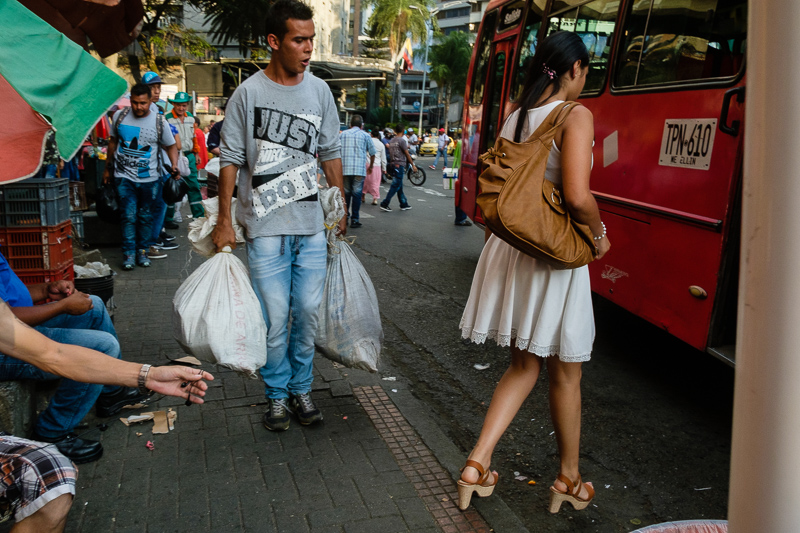 30.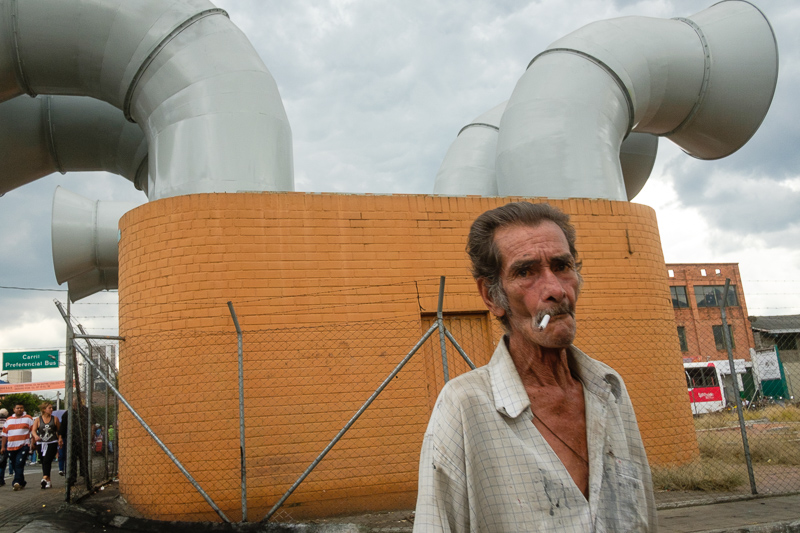 31.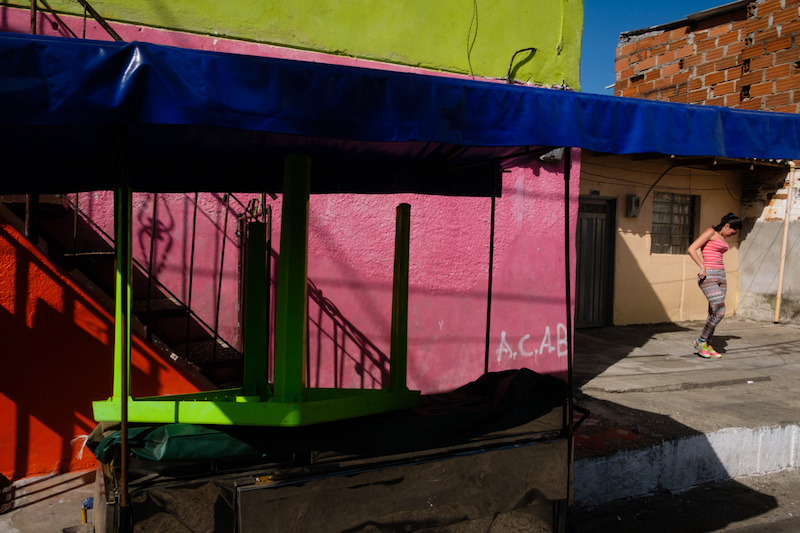 32.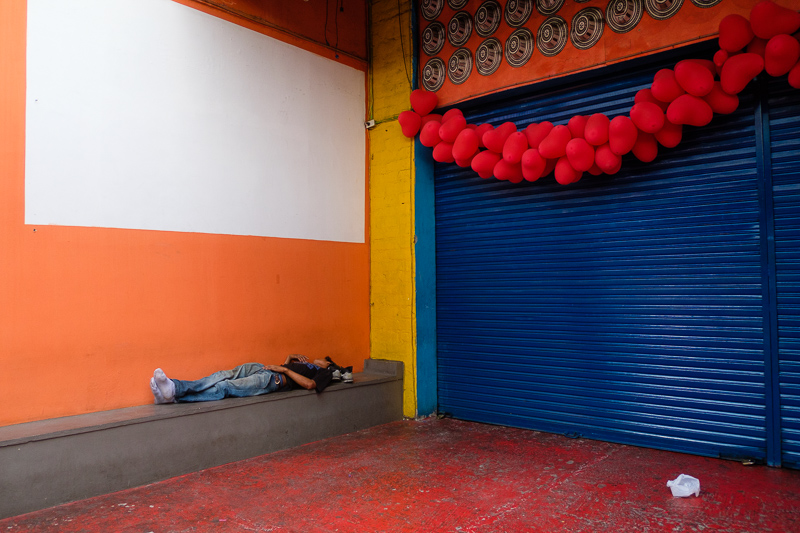 33.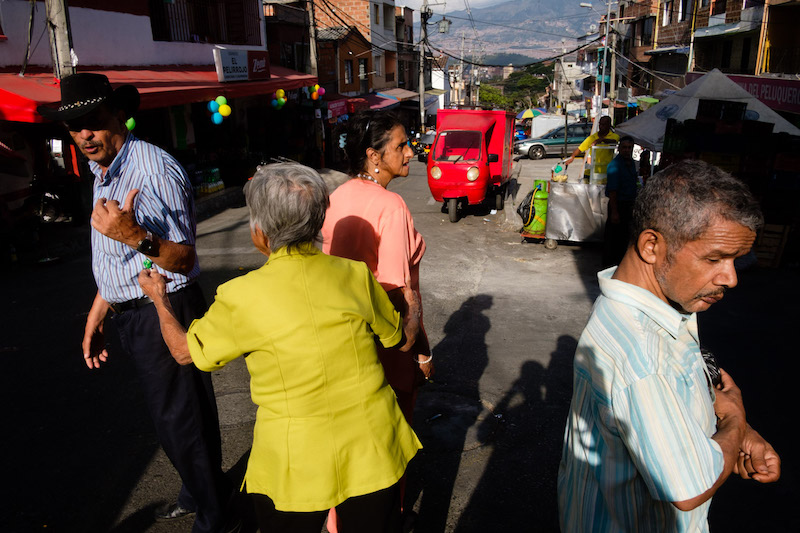 For more info on Medellin, be sure to check out my first impressions from a street photographer's perspective. And stay tuned for one of my City Street Photography Guides to Medellin.
Have you photographed Medellin before or do you plan on it someday? Let me know about it in the comments below!
And let me know which photos you like best too!
Click Here for More "33 Street Photos" from Cities Around the World