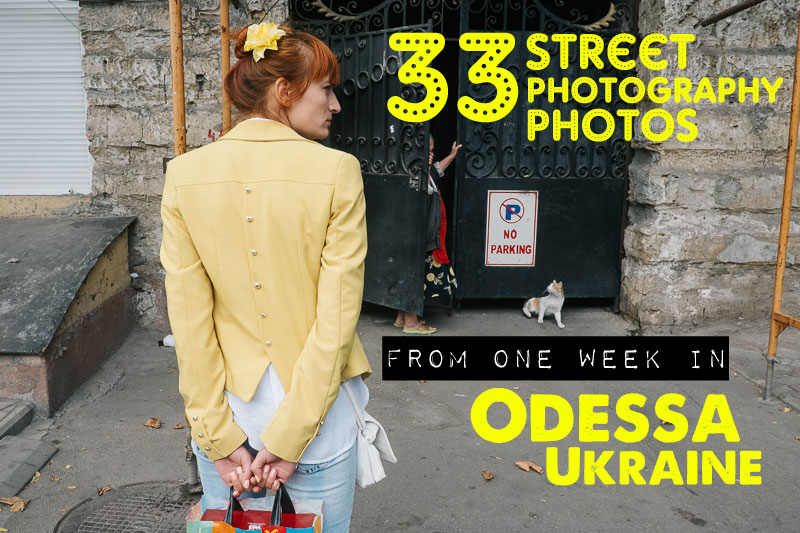 After Barcelona, came City #39 Odessa, Ukraine during my 100 Cities Project. Ukraine had already become one of my favorite countries for photography, but Odessa might have become my favorite city in the country for photography. It has all I love about the authentic character and unique atmosphere of Ukraine, but with an interesting mix of beach life added in. After a busy few months of Europe's larger cities, it also provided a relaxing and very walkable city for street photography, with plenty of interest packed into that smaller, walkable size.
So here's 33 photos that I was able to capture during my time in Odessa…
33 Street Photography Photos from Odessa
1.
2.
3.
4.
5.
6.
8.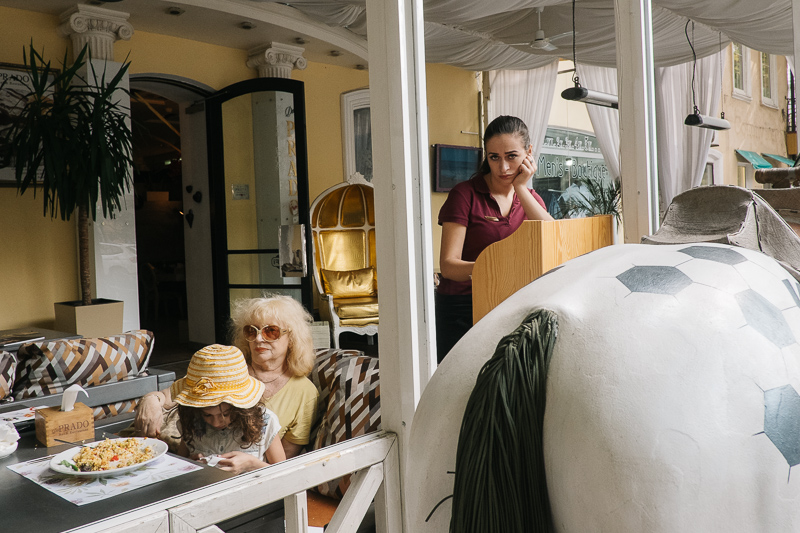 9.
10.
11.
12.
13.
14.
15.
16.
17.
18.
19.

20.
21.
22.
23.
24.
25.
26.
27.

28.
29.
30.
31.

32.
33. 
For more info on Odessa, be sure to check out my first impressions from a street photographer's perspective. And stay tuned for one of my City Street Photography Guides to Odessa.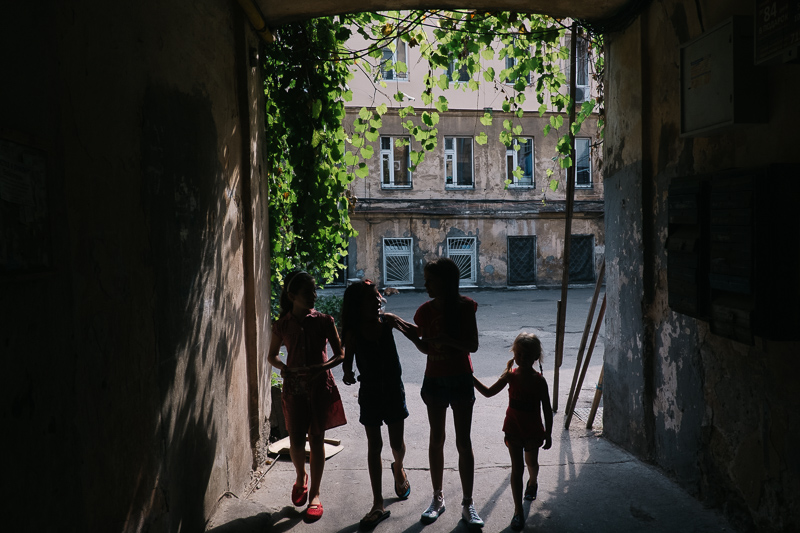 Have you photographed Odessa before or do you plan on it someday? Let me know about it in the comments below!
And let me know which photos you like best too!
Click Here for More "33 Street Photos" from Cities Around the World
Bonus: 5 more from Odessa…