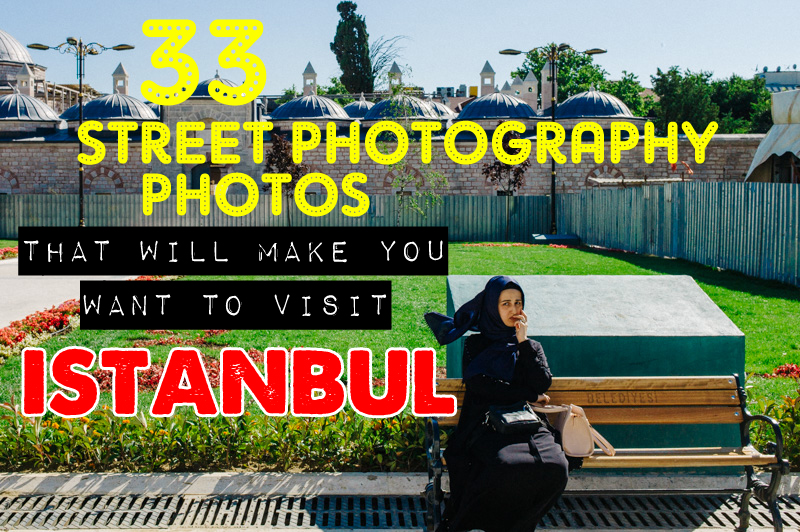 I've been staying in Istanbul, Turkey for the last couple months now and living here has been an experience like no other city I've been to before. Istanbul is a mix of so many characteristics, it's hard to put it all into words. It's just a place you need to experience for yourself. 
When it comes to capturing life, there's not many cities with as much of it as Istanbul. I always have my camera on me here and spend most of my days walking the many districts seeing what I can capture. Istanbul would definitely make my top cities in the world list so here are some Street Photos I've taken so far that will hopefully give you a look into why it's a place you need to visit too.
33 Street Photography Photos from Istanbul, Turkey
Starting in Taksim Square…
1. Man's Best Friend at Gezi Park

2. Ice Cream in Taksim Square

3. Where to next?

Off to the Old Istanbul
4. Blue Houses

5. Pink Houses

6. Neighborhood Gossip

7. Cats & Keys

8. Old & Young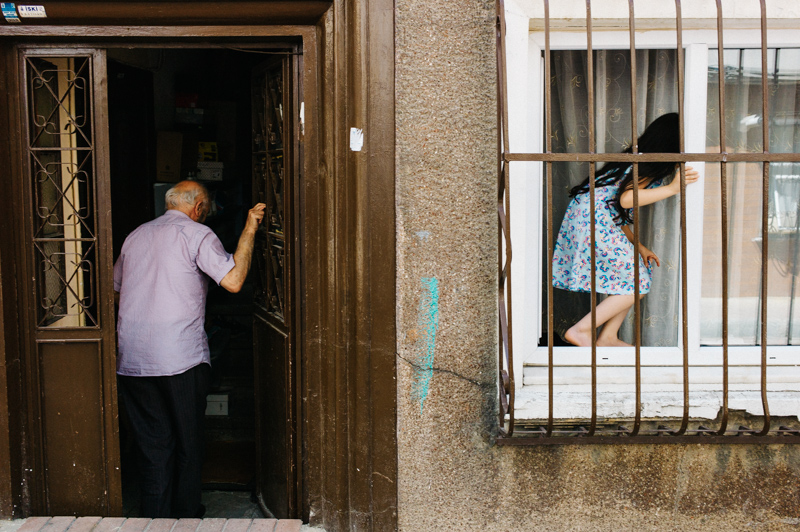 9. Cleaning up

10. An observant baby

Now to the Water
11. Work & Love

12. At Eminönü waterfront

13. Enjoying the sea view 

14. Waiting for the ferry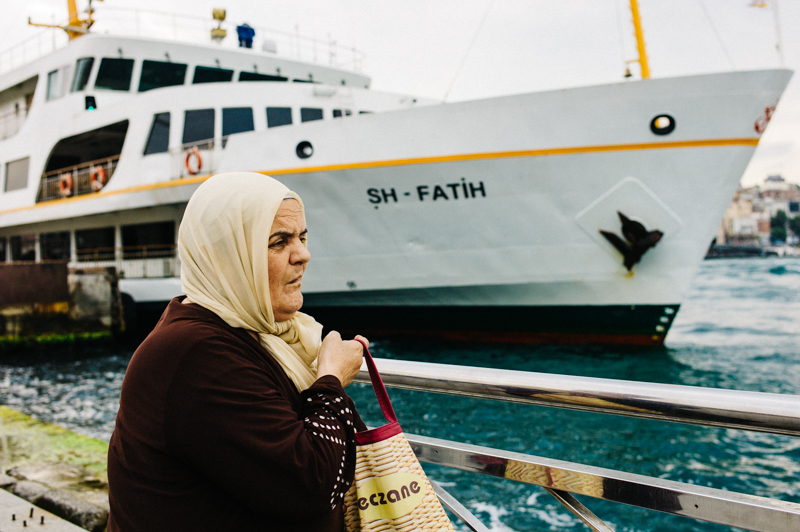 15. Taking the Ferry 

16. Jumping in the Golden Horn

17. Swimming in the Marmara

Back to the Streets
18. Tea Time

19. Simit Time

20. After the rain

21. Apartment windows

22. Car windows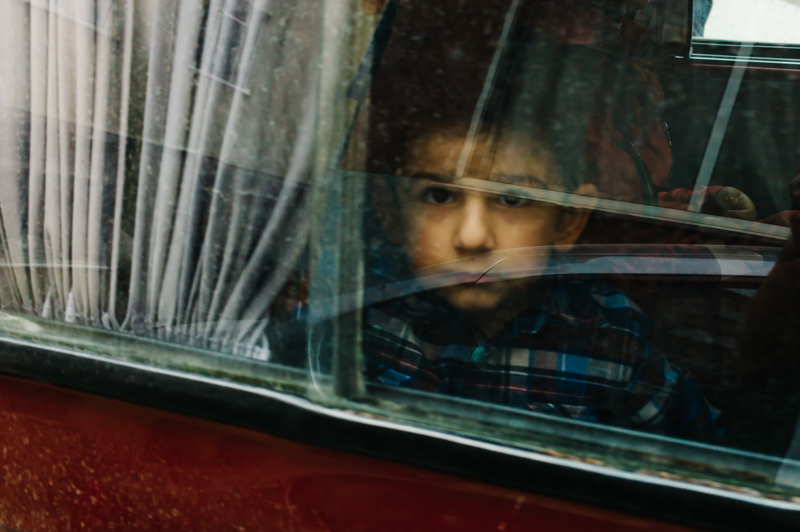 23. Grandpa & Grandson in the park
 
24. Swinging in the park

25. Feeding pigeons

26. At the mosque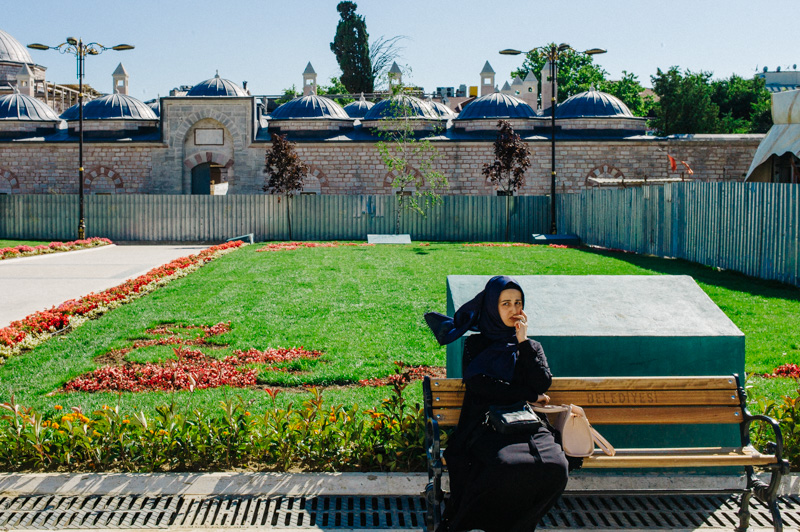 27. Smoke break

28. Book Cover

29. Phones & Blues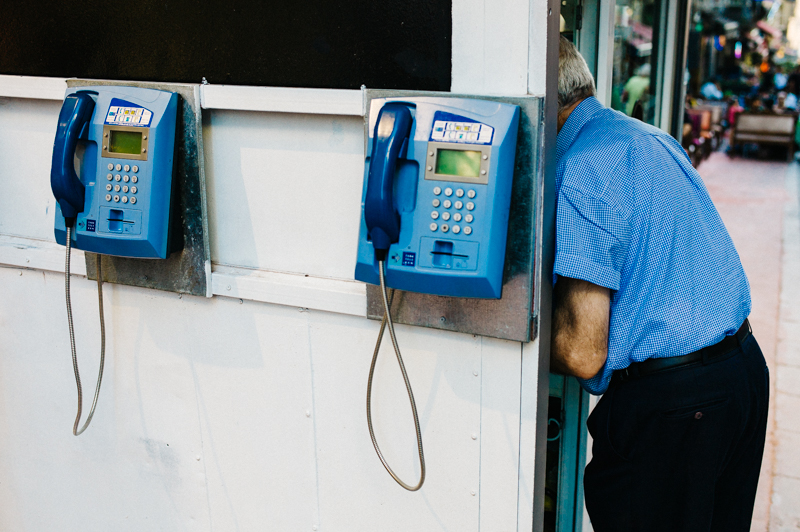 Light and Shadow in Istanbul
30. Waiting for the metro

31. Red & Yellow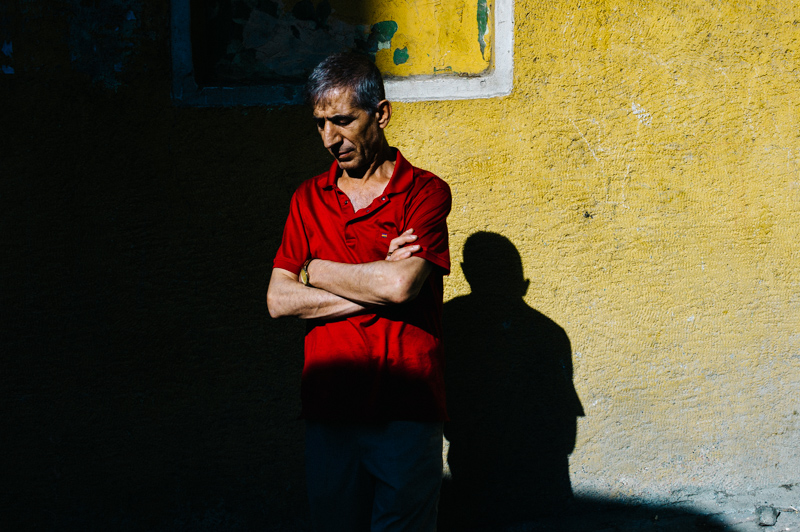 32. Pigeons, People and Shadows at the New Mosque

33. At the end of a long, hot day in Istanbul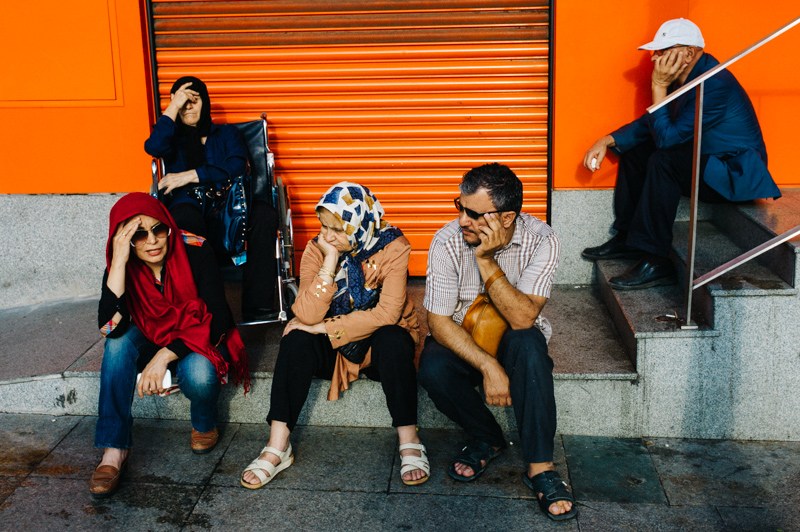 There's not many cities that provide the experience that Istanbul does. There's always so much going on, so much culture and variety to experience, so many different things to see, and much more. It's a city that has it all. As far as photography goes, it's also about as good as it gets for a big city. The light, colors, architecture, culture, mood and life of Istanbul provide a city made for photography.
Have you photographed Istanbul before or do you plan on it someday? Let me know about it in the comments below!