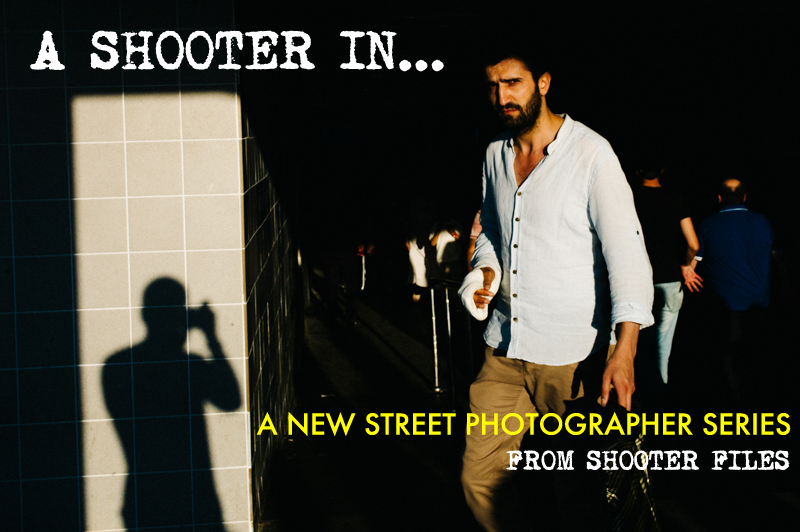 I'm excited to announce a new series I will be working on here at Shooter Files that will cover Street Photographers and their Cities. The series will showcase great Street Photographers based in different cities around the world, with a focus on Street Photography in their own backyard from their individual perspectives. No one knows their own cities in the same way as a Street Photographer that lives and breathes its streets daily. 
Some of the topics the series will cover from each Street Photographer on their city:
Favorite shooting spots
City shooting tips
Favorite things to shoot in their city
Things they like most about shooting in their city

And anything they don't like

Safety concerns and personal experience with reactions
Personal Street Photography stories
Favorite non-shooting activity when out walking the streets
Favorite place to shoot outside of their city
Favorite shots they've made in their city
And More!
I'm looking forward to this series as it should bring a nice mix of showcasing individual talent and street photography along with giving unique and knowledgeable perspectives on cities across the world. From the eyes of Street Photographers.
Stay tuned for the first installment coming soon!