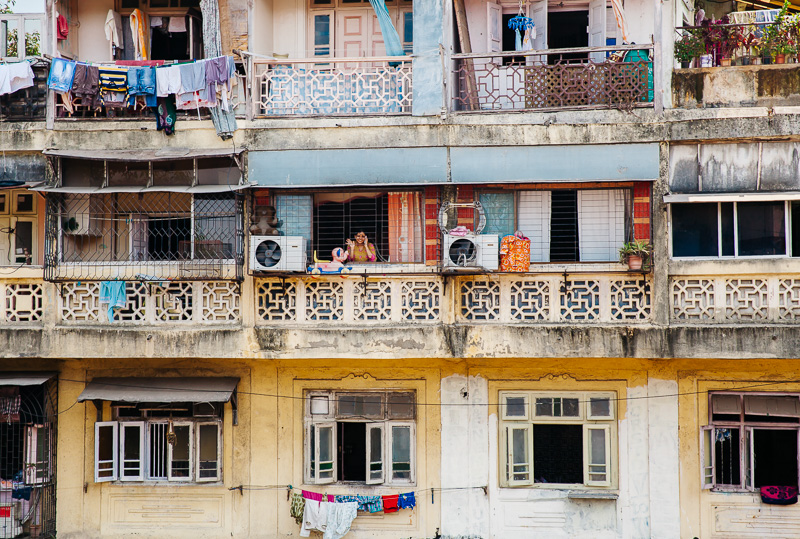 The Personal Evolution of Photographic Interest
Does that title sound smart enough?
We all start at the same place with photography. Where your interests go from there is all a personal journey in photography dependent on many factors.
I'll call it the evolution of photographic interest. It can be affected by your personal interests and views, outside factors like your environment and the people you meet, the amount of passion and enjoyment you get from photography, the different experiences you have, and much more. Like most things, growth and change are dependent on a variety of things.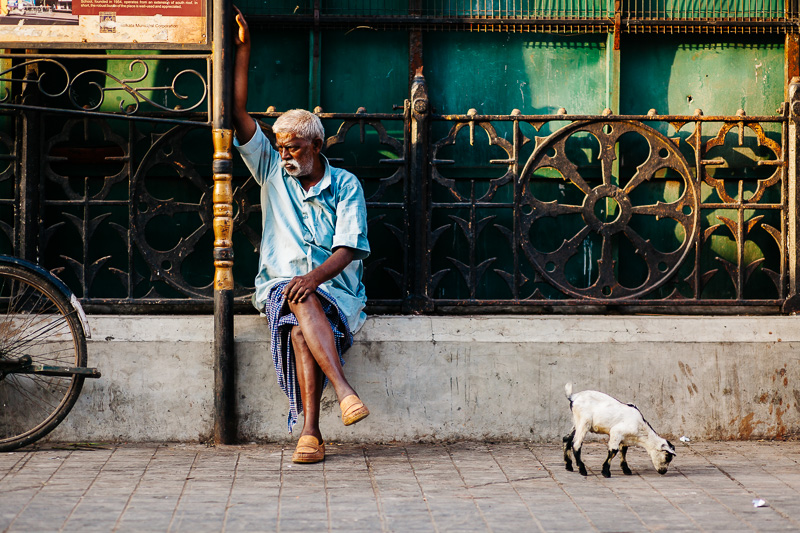 The beginning phase into photography probably shares the most similarities across people, though.
There's the shoot everything you see phase. 
Or the shoot everything wide open phase.
Or the wow pushing these editing sliders to the max really makes my photos look cool phase.
And then there's the worry more about the camera than the photography phase, which some people never get out of.
Once you push past the beginning where everything is new and exciting, then you start to see where your growth and true interests are headed.
So I thought I'd go over my personal evolution of photographic interest so you can see where I come from and what similarities, if any, you all might share.
Before Photography Stage
Growing up, I really had no exposure to photography (pun intended). My idea of photography was boring posed family snapshots from cheap disposable cameras. My parents probably filled a landfill by themselves with those things.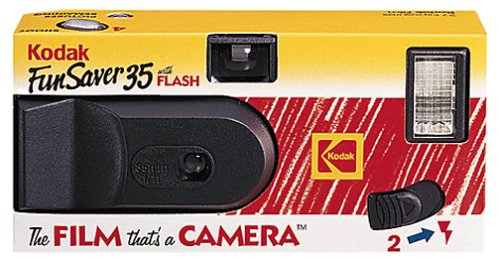 It wasn't until late high school that I found out there was a little more to photography than that. So I asked for a camera for Christmas and got a Canon Sure Shot Z155, a little 35mm film point & shoot with built-in zoom.
I honestly didn't use it too much, though. After a few rolls of a film, I made a switch to Canon's digital point & shoots and mostly shot random things for fun or used it to take photos with friends.
First Stage
It wasn't until college that I started growing some passion and real interest in photography. It was also at this time that my addiction to travel started.
So I bought a Nikon D80 with the new 18-200mm vr lens that was popular at the time and headed out to backpack Europe during the summer. I was a non-stop shutter clicking machine on that Eurotrip, taking photos of everything that interested me (which was pretty much everything).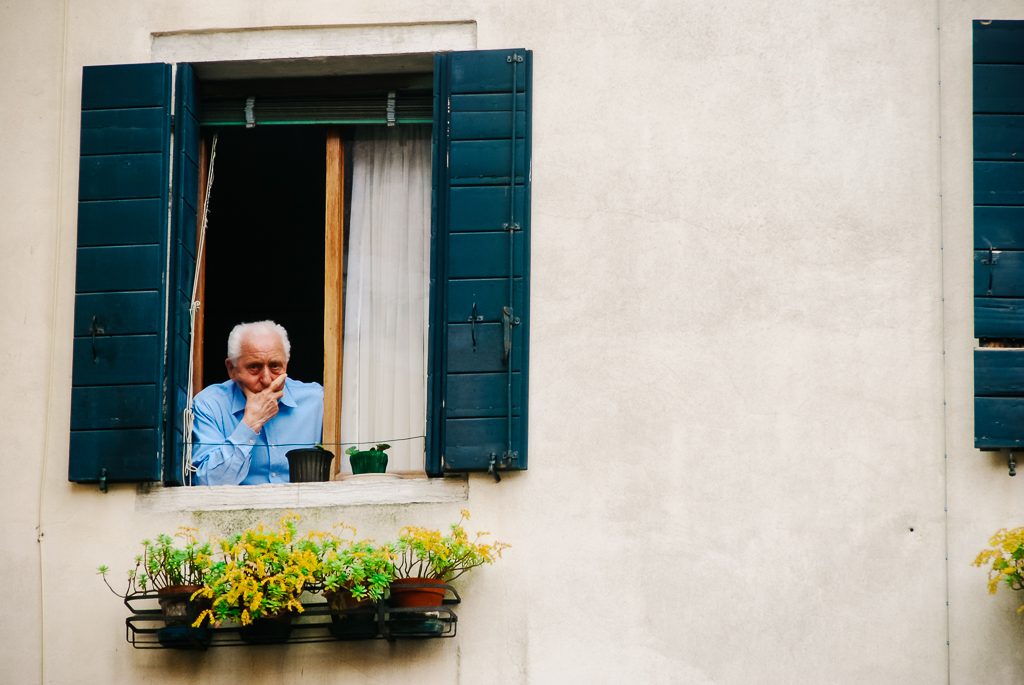 I also took that camera combo on a few more backpacking trips, including Thailand and Brazil. As much fun as the 18-200 zoom was for travel, it probably didn't help me grow as much as I could have with the amount of photos I took. All that focal range was convenient, but not the best for learning. This might not make sense, but imagine the following…
Look, that lady at the food cart across the street looks so interesting. Ok, I'll just zoom to 200mm and 'snap.'
Oh, now a man in a red suit just walked up in front of me. Ok, I'll just turn it down to 18mm and 'snap.'
Wow, I got both shots and I didn't even have to move.
Too bad they both suck because I didn't move.
I relied on the zoom for composition way too much. If you don't have to move to get the subject framed, then you don't think about working the total composition or angle as much.
Warning! Embarrassing early, old photo ahead!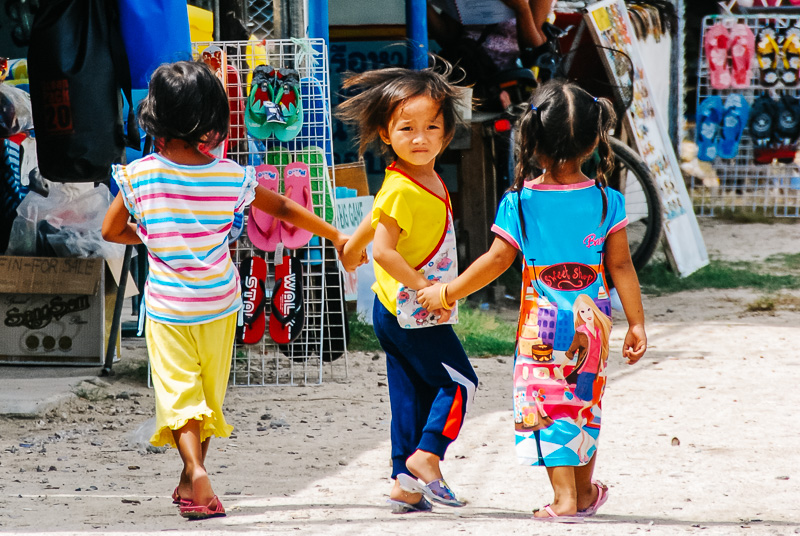 Of course I grew some because I wanted to get better. I learned about photography as much as I could and clicked that shutter everywhere I went. I enjoyed them at the time, but looking back, the photos were mostly boring, too far away and like thousands of other travel shots.
Still, they were full of memories and helped me find what direction my photographic interest was headed.
Travel Photography & People
For years, travel photography was my passion. Many of the same things that drew me to travel, also drew me to photography. People, culture, and experiencing life both fascinate and move me.
Most of my photos were just the postcard type photos. Everything was interesting to me and needed to be captured. I had an idea of composition and all that, but mainly I saw something that looked good so I took a photo. I loved National Geographic without a real understanding of what went into those photos.
I looked at all of my travel photos and started to realize the only ones I really cared for were the ones with people.
Even if they were technically horrible, blurry and with bad composition, they still peaked my interest more than any landscape, monument or sunset photo. I started to really look at travel photography with people and came across Steve McCurry. His work was the first to really blow me away and made me fall in love with photography even more.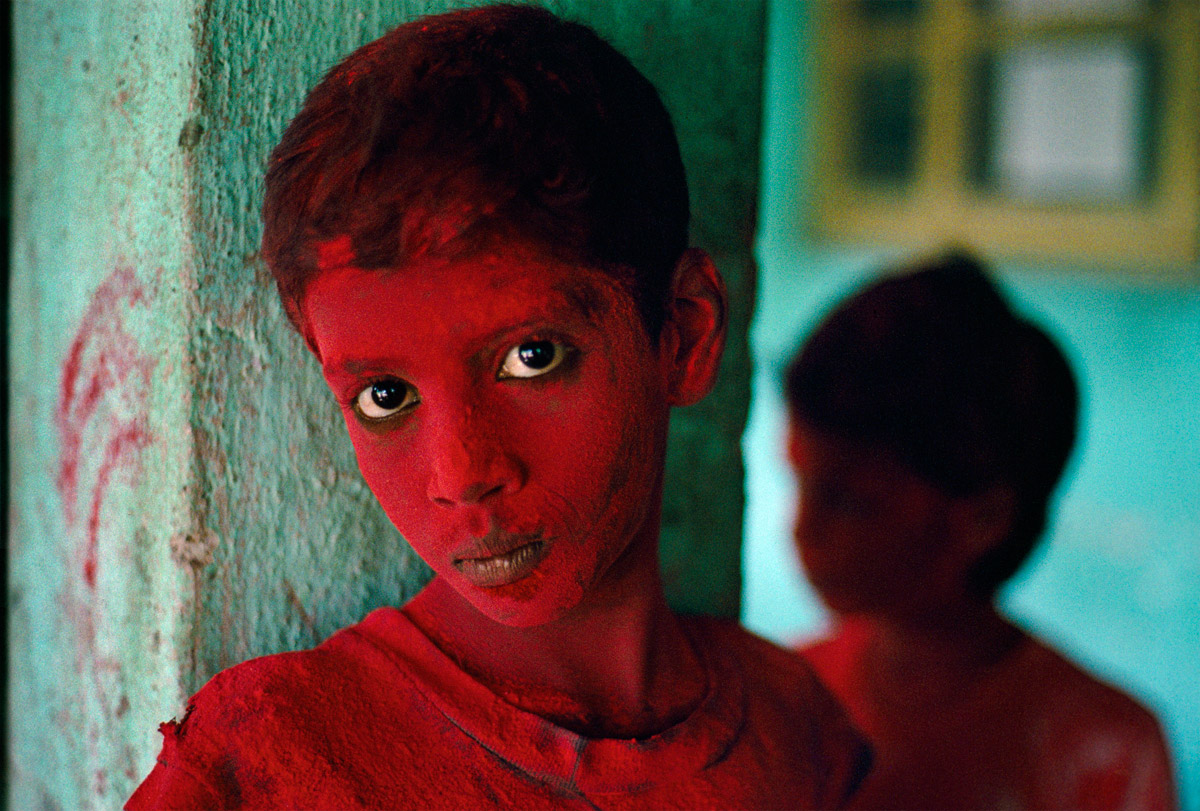 Second Stage
So when I had any money and time, I spent it all on traveling somewhere so i could practice as much as I could. I wasn't happy with my camera and it's f/3.5-5.6 zoom anymore either. I wanted that full frame camera with quality glass so I saved up for a used Nikon D700. Instead, though, I came across a deal on a Canon 5D with 2 prime lenses that I already wanted, a 50 and 85 mm. It was too good to pass up so the Nikon to Canon switch was made.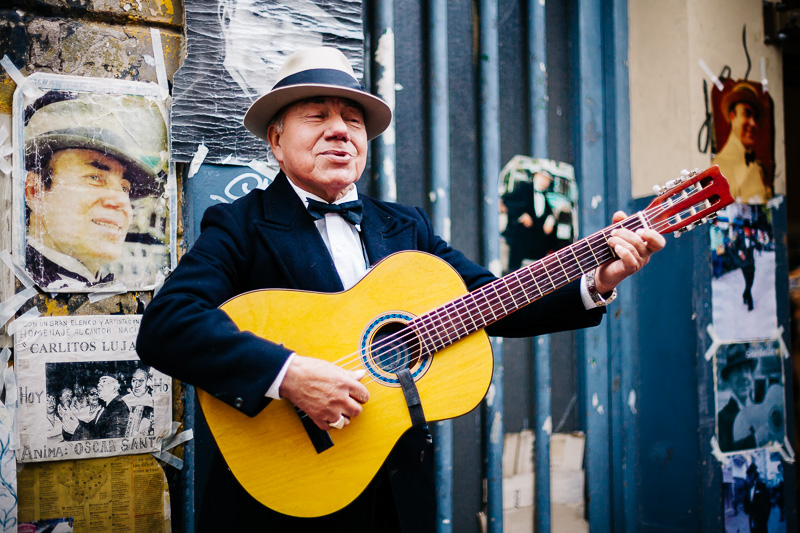 At first, my photos were still not close enough because I was afraid of how the people might react. I rarely even attempted taking the up close photos I really wanted.
After being frustrated with this long enough, it was clear I needed to force myself to get closer. So I started asking people if I could take their photo and started seeing some stuff I actually liked. Now I could focus more on making the photo I wanted instead of rushing or worrying about their reaction.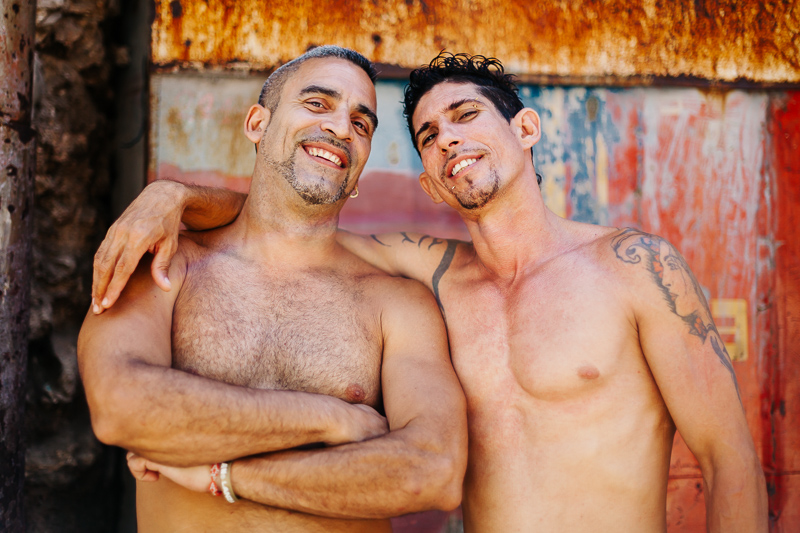 I also started getting some freelance side work, mostly in the travel portraiture, documentary, and lifestyle fields. Gear matters much less than the photographer, but don't believe anyone that says gear doesn't matter at all. 
A quality camera and glass can do wonders if you have any skill. It also helps knowing that only you hold your photos back, not the limitations or quality of your camera/lens. Gear also matters with freelance opportunities (more than it really should).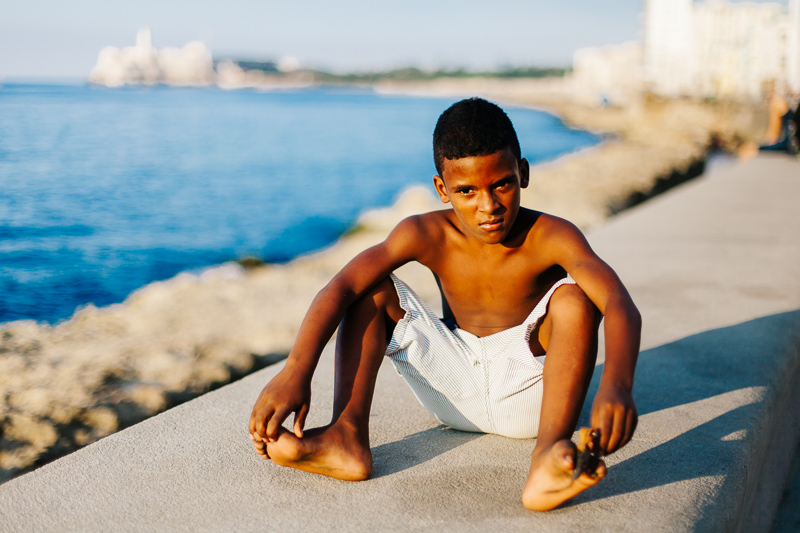 Third Stage
After shooting this style for a while, I found I was even more in love with that candid look of Street Photography. So I stopped asking people if I could take their photo.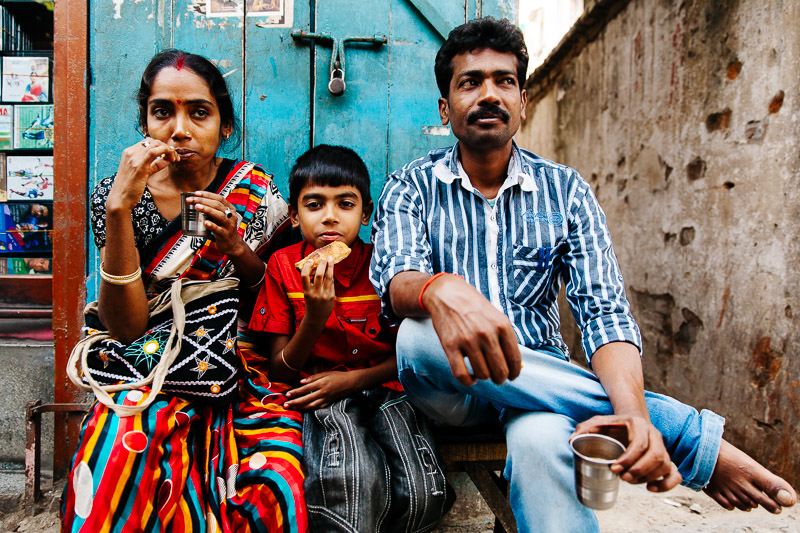 At the time, I didn't really know much about Street Photography, but I felt like I had found the kind of photography that really moved me.
This got me into looking up all the photography that resembled what I loved.
From here, I found out as much as I could about Street Photography and all the greats from Henri Cartier-Bresson, Robert Frank and Helen Levitt to Joel Meyerowitz, Martin Parr, Alex Webb and many more.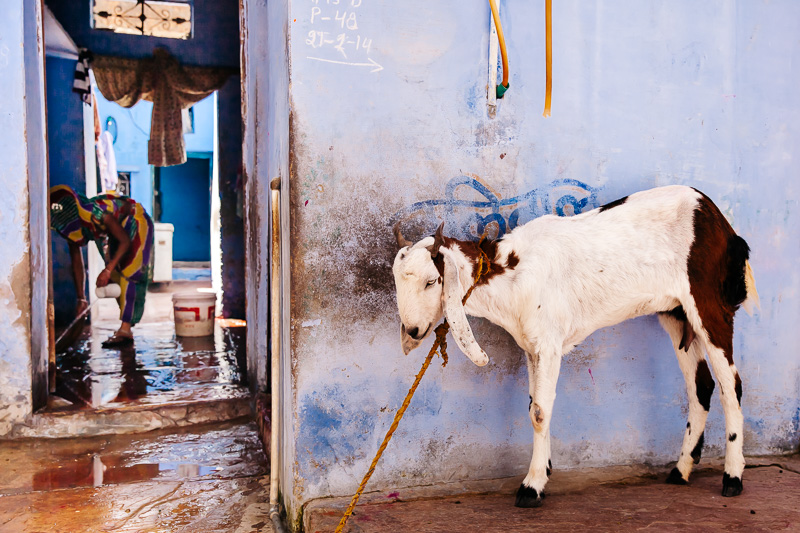 I found that visually studying great work, especially in print, helped me more than anything. So I built a library full of photography books. At the same time, I got into a lot of the great work from the newer street photographers too.
Another thing I realized is how much I love color in photography. That doesn't mean I don't enjoy great black and white street photography because I do, but most of the time color adds more life to the work for me.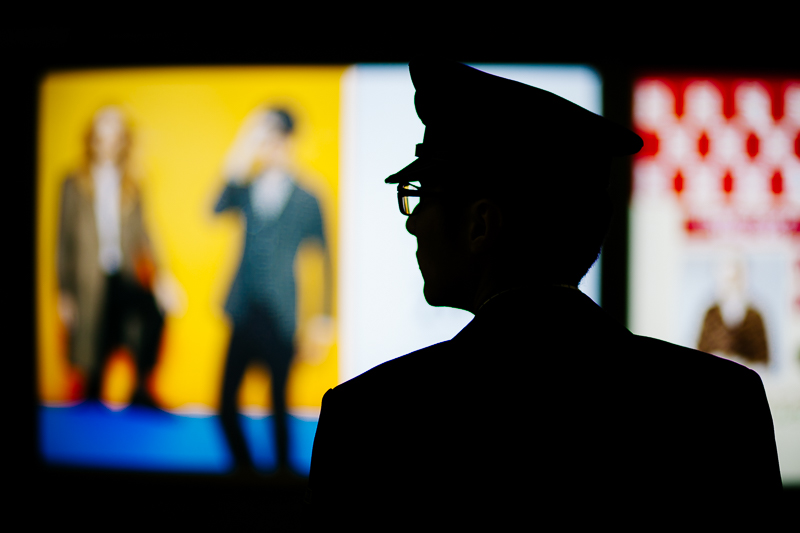 Fourth Stage
When it came to personal work, my Canon 5D started to become a nuisance to carry around for Street Photography. I also felt like it was more noticeable and intimidating by the reactions I observed in the streets. I liked my take anywhere compacts that I had for back up, but I wanted something that could give me more, like the 5D in a smaller package.
After trying many options(believe me I did), I finally settled on a Leica m9 and summilux 35mm. Leica is always a polarizing topic so going over this decision would be a whole other discussion, but for me it felt so much better in the streets than anything else I'd ever used so I went with it. Bank account be damned.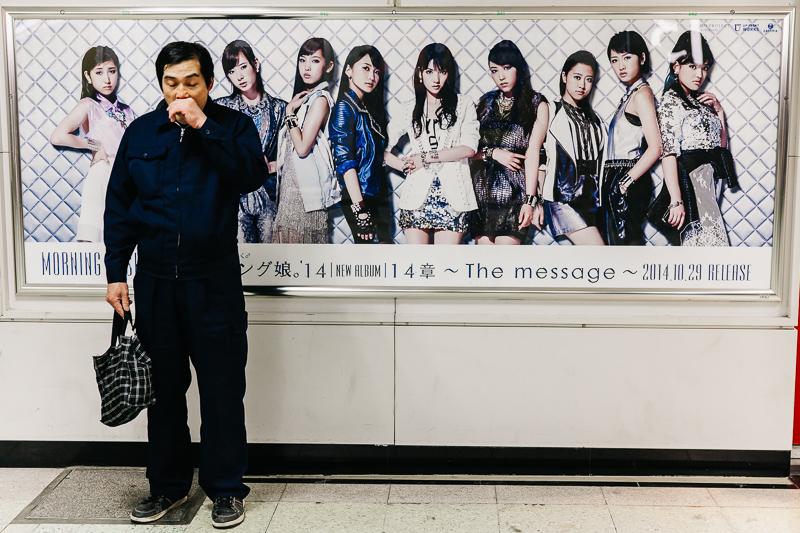 Since then, I've shot with the Leica almost exclusively for most of my personal work, while still using my Canon gear for some of my commercial and freelance work.
Going to the smaller package and different handling of a rangefinder was a completely different experience. It took a little getting used to as far as focusing, but once I did, it was a game changer for me. I loved photographing on the streets even more and found myself being able to maneuver them even better. I rarely even think about the camera now.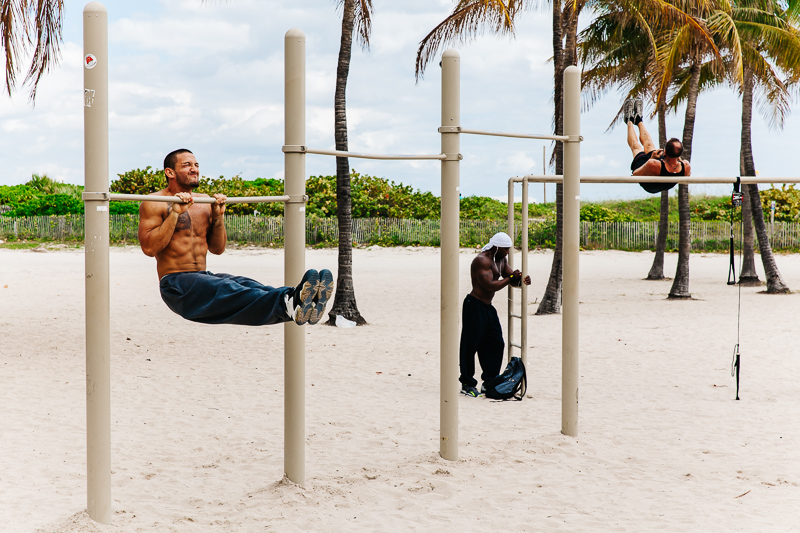 The first few years of photography, I didn't understand why anyone would want to go full manual. It didn't take long to see why full automatic was limiting, but selecting aperture priority and letting the camera do the rest seemed like a no brainer at the time.
Now I'm the opposite. Full manual is the way to go for me now. Once I got it down, there was nothing like that full control.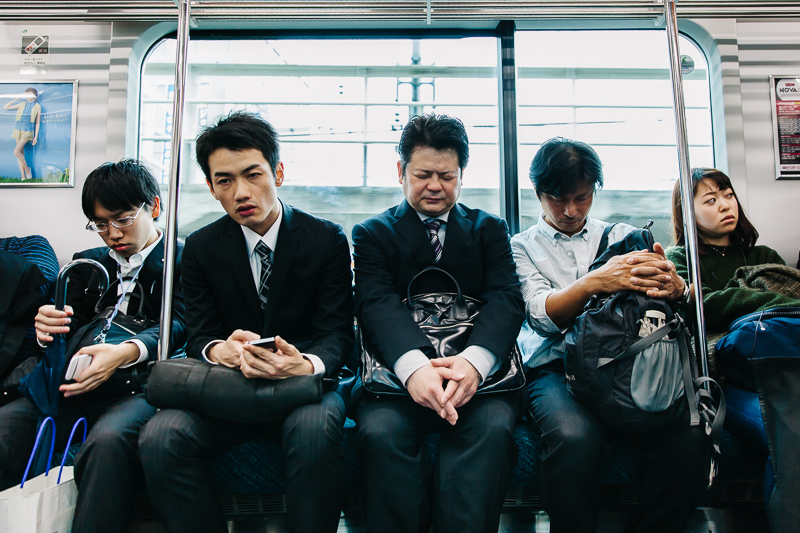 Current Stage
Currently, I'm focused on Street Photography and a mix of photography projects, mostly in the photojournalism/documentary realm, if not Street too. I'm traveling and doing photography full time now too, mixing in freelance work with my personal projects around the world.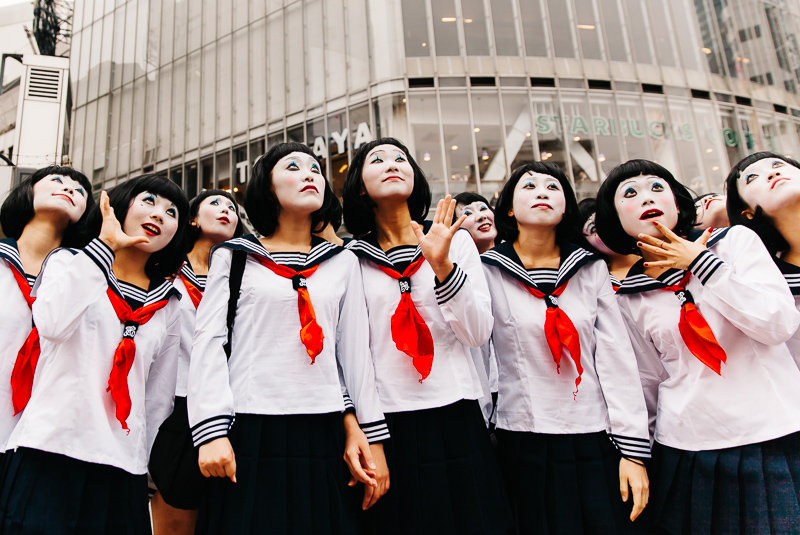 I do shoot some film too. Mostly for fun, but I recently bought a Pentax 6×7 medium format set up, which I'm officially in love with. It's not replacing my Leica by any means. It's way too much of a beast for that, but I do travel with it and plan on doing some project work with it because the photos are not only beautiful, but shooting film is a nice change up from digital.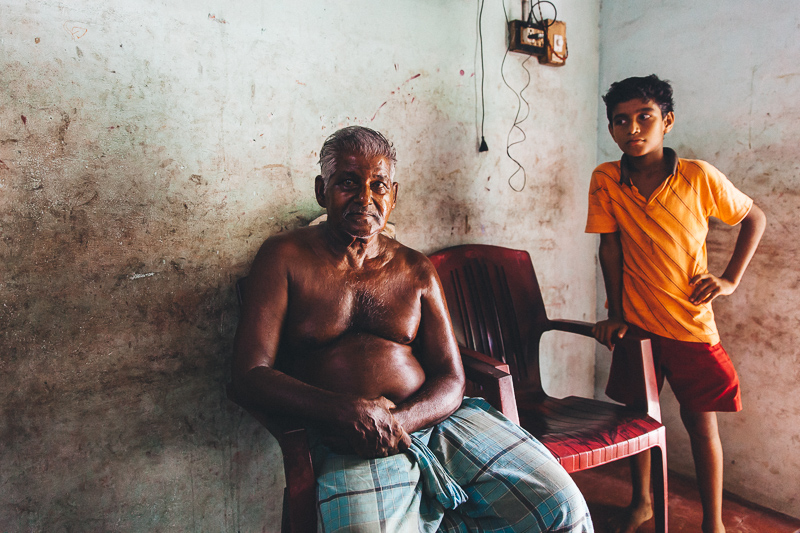 I still love Street and Travel Portraits too. Steve McCurry's photos still blow me away when I look at them. Street Photography and Travel Photography can mix together at times anyway, which is one reason I created this blog. The core elements and philosophy of Street Photography lend so well to other genres like Photojournalism, Documentary and Travel. They all blend together at times.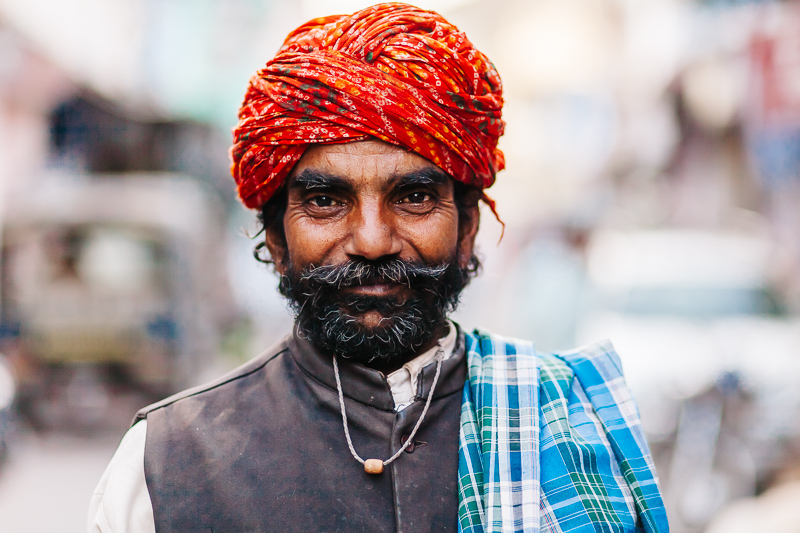 Street Photography is what I'm most passionate about now, but the photo of the man above isn't complex Street Photography by any means. It's a simple photo with a background of bokeh, but I still enjoy it too. I don't feel like my photographic interest has to be one thing and one thing only.
Real people, real life and unique moments in time around the world are at the center of what I love about photography. So as long as it has any of those elements, I'm interested.
And I don't see that aspect ever changing, only evolving.