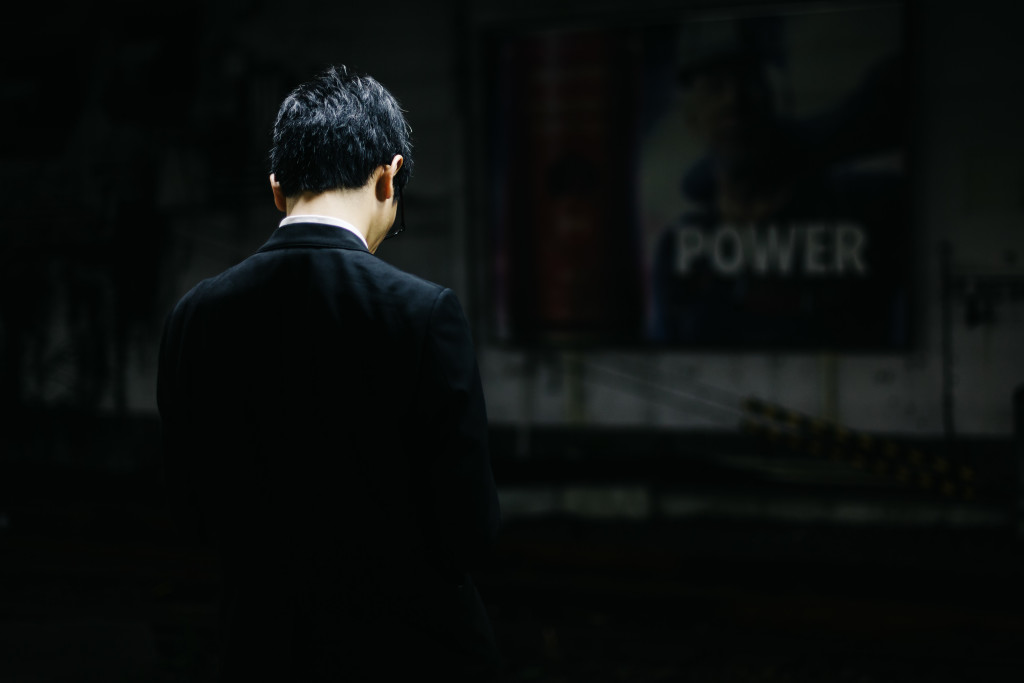 I'm going to stop putting things off, starting tomorrow! – Sam Levenson
First Post.
Funny enough, those 2 words are a little intimidating.
I've wanted to start a Street Photography blog for some time, but never got it going because of those 2 words. I've been a traveling photographer for a little while now, but I've never been a big writer (One of many things that draw me to Street Photography).
I'm also a person with an endless amount of ideas, though. So it's time I turn some of these ideas into a blog that can hopefully benefit others too.
Like I said, many things draw me to Street Photography. Another thing is how it immerses you into experiencing life in places around the world. Life and people fascinate me. Always have. Street photography helps you see things and moments you never would have noticed. It can help you connect even more to the life of a place, anywhere in the world.
I hope this blog can be a way for everyone to connect with people in the street photography community around the world.
I will be traveling on different photography projects and taking this blog with me along the way. The next move will be Istanbul, Turkey in May so I hope to have things running smoothly on here by then.
So what's with the name Shooter Files?
I tend to overthink things too much so I just went with what came first. For me, Street Photography can give a very unique feeling being out there in the street. You get in a zone where you feel like you're part of the streets looking for the shot. Street Photography can also tell a story, almost like an excerpt from a novel about life.
On top of that, I want this to be a community for street photographers and street photography around the world, a place to learn and improve your own photography, a place where street photography meets travel, and a place to see the world through the eyes of Street Photography. A small and large scale look into Street Photography in a variety of ways.
All filed in one place on Shooter Files.
I'll be jumping into this at full force. Now that I've started, there's no looking back. So here we go.
First Post √
For more info on Shooter Files check out the About page here.