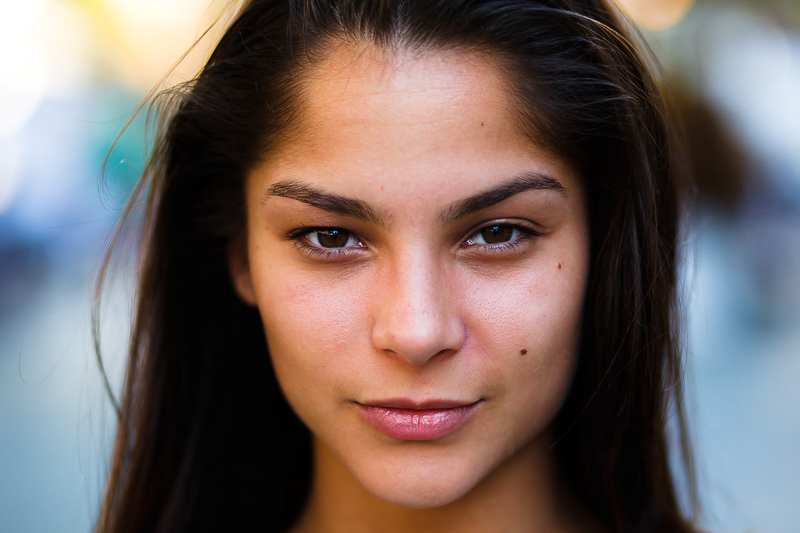 Fear of Photographing Strangers
Fear of photographing strangers is probably the #1 thing that holds people back when it comes to Street Photography.
That fear of a negative reaction can:
Keep you from getting close enough and taking the shot you want
Cause you to rush and not focus on the shot
Keep you from taking the photo at all
Nothing else can improve your Street Photography instantly like overcoming this fear. Unfortunately, simply ignoring this fear is easier said than done for most people. So the next best thing is learning how to overcome it. And the best way to overcome a fear is by confronting it repeatedly.
One of the most effective ways to do this is to take on a personal "Shooting Strangers" project.
What is a Shooting Strangers project?