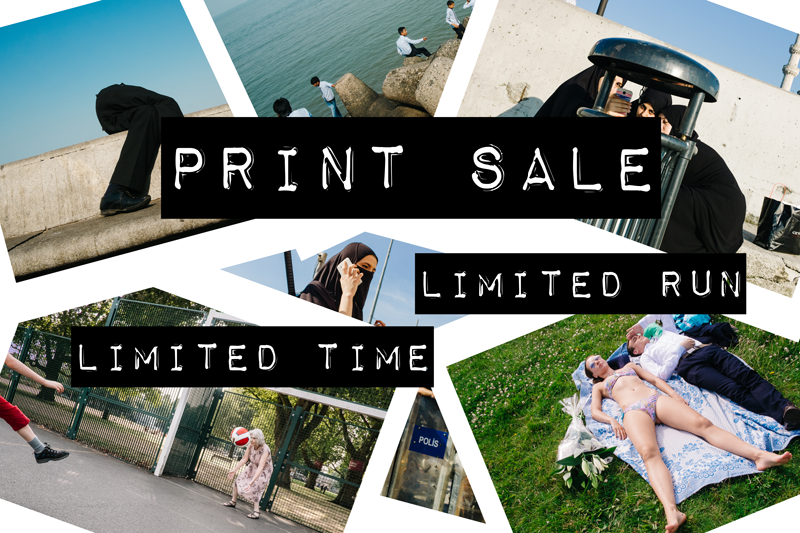 Hey everyone, I have an exciting announcement for the new year. Starting today, I have a limited run of prints for sale for a limited time.
I'm back home getting things ready for another year of travel working on my 100 major cities project so I have time to release a short run of prints.
This is a limited run of 11″x14″ prints, with most being only 1 of 1. They'll never be available again in this size and print, or at this price ($60). They all come signed and numbered on the back. Sale will only be going for a week before I get back on the road for the year, continuing my project. Get them while you can and thanks for looking!
http://forrestwalker.bigcartel.com
(Sale ends 1/12/2018)