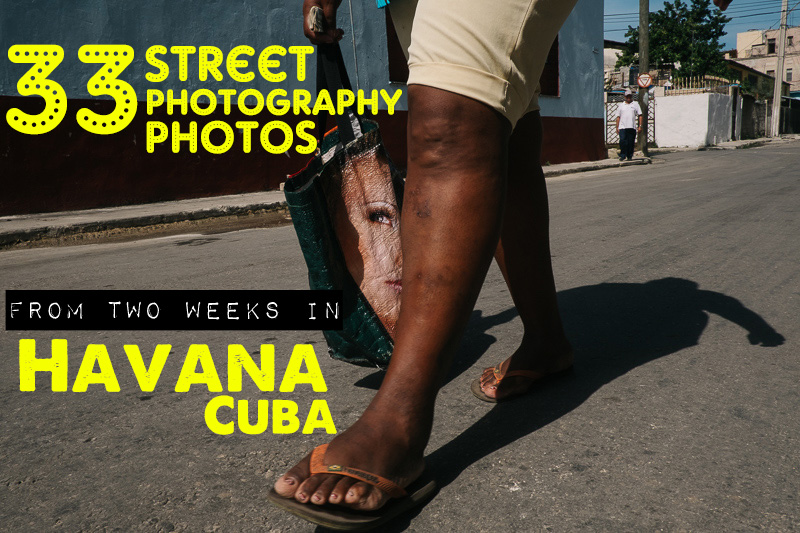 As hyped as Havana is for photography, it's still even better than the hype for me. No matter how much I explore all ends of the city, it never disappoints with interest. It's as good as it gets, in my opinion, providing an experience like no other city can. So much so that I'm returning again this year to teach a week-long street photography workshop in Havana on Nov. 19th (spots with housing still available!). The photos I'm sharing here, though, are from two weeks in Havana last November during my 100 city project. The light, the colors, the lost-in-time atmosphere, and especially the life all helped make those weeks the most memorable of the year. 
So here's 33 photos that I was able to capture during my time in Havana…
33 Street Photography Photos from Havana
1.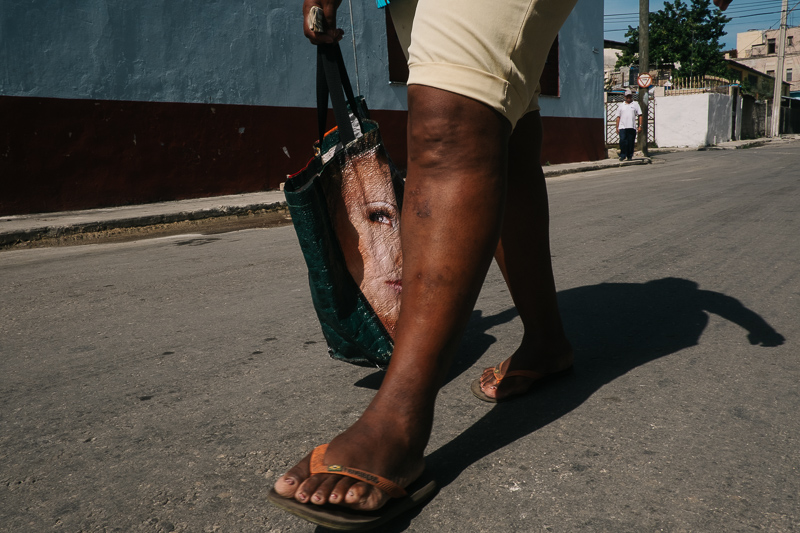 2.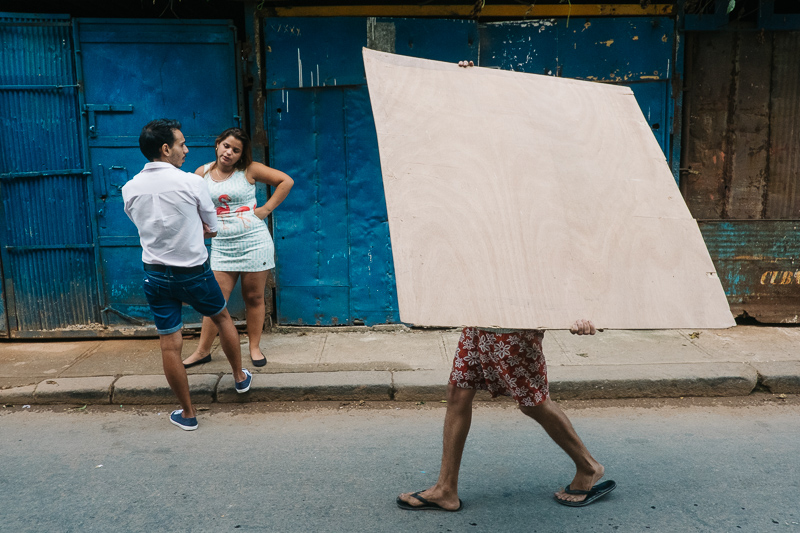 3.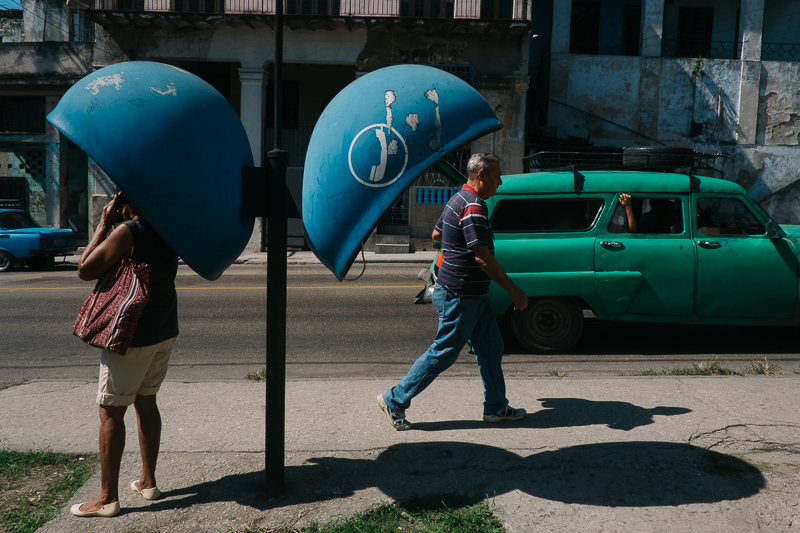 4.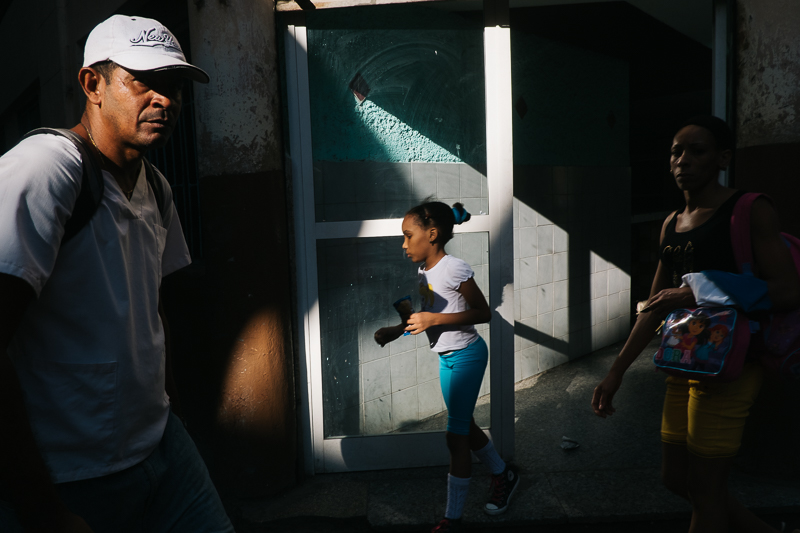 5.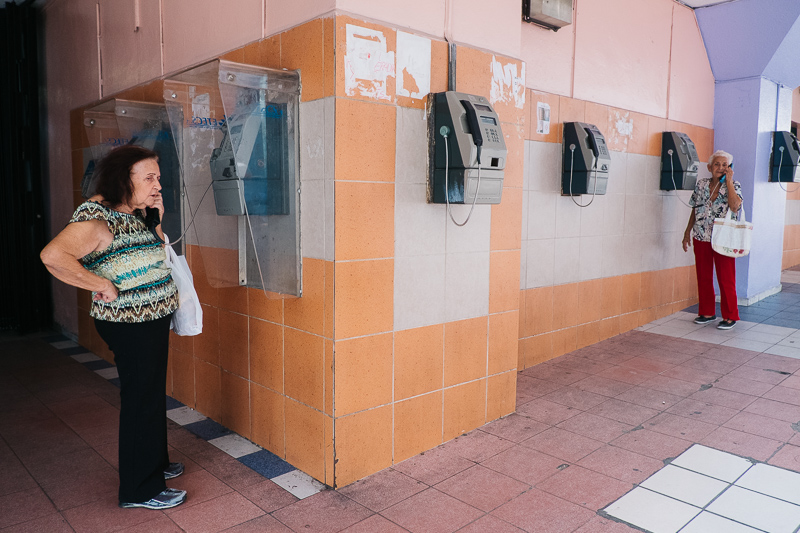 6.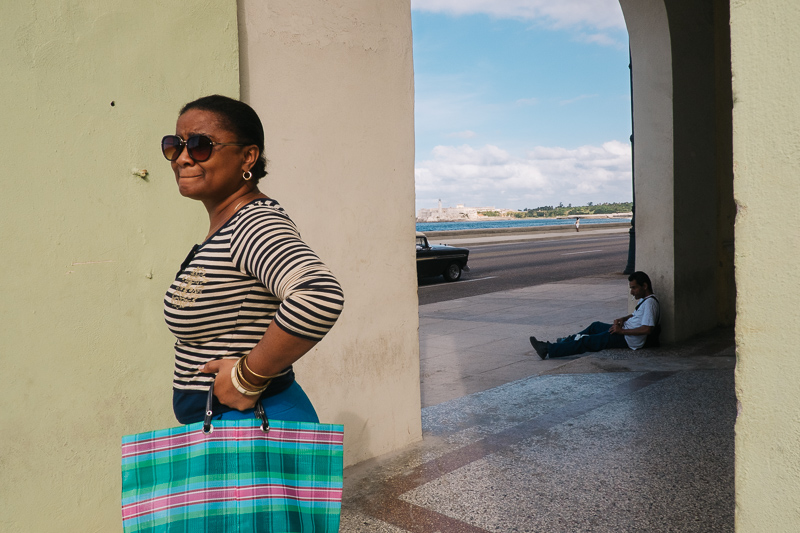 7.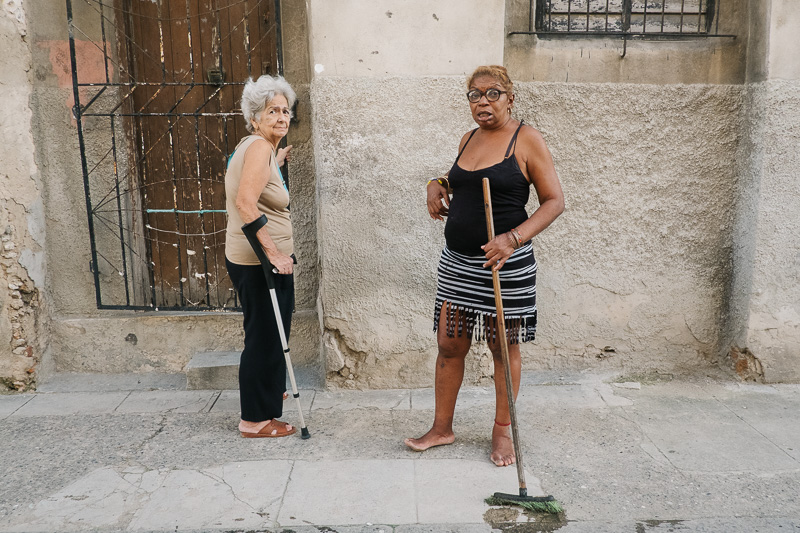 8.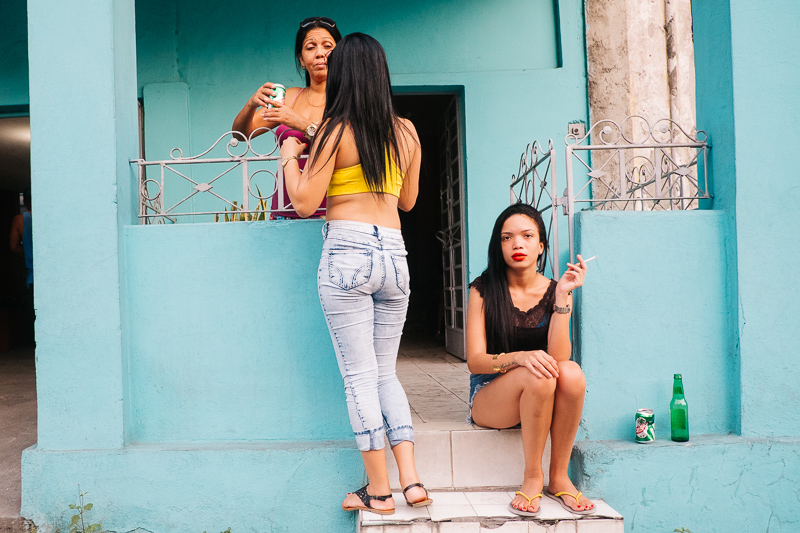 9.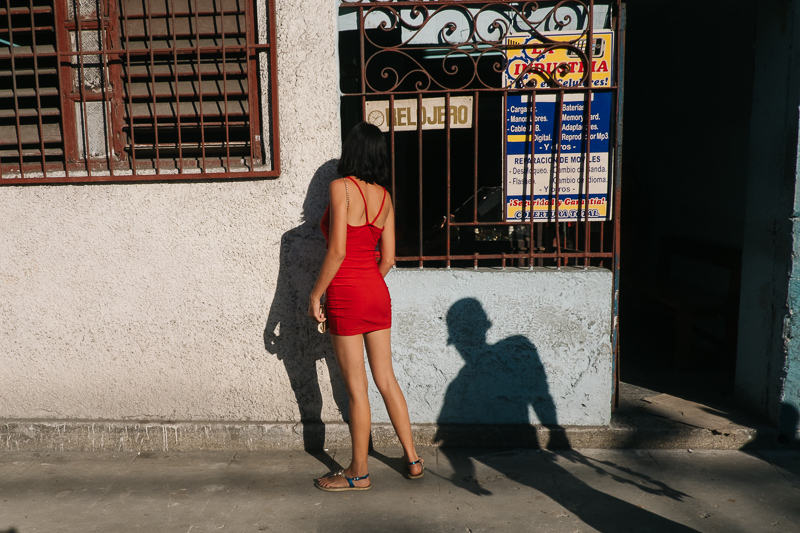 10.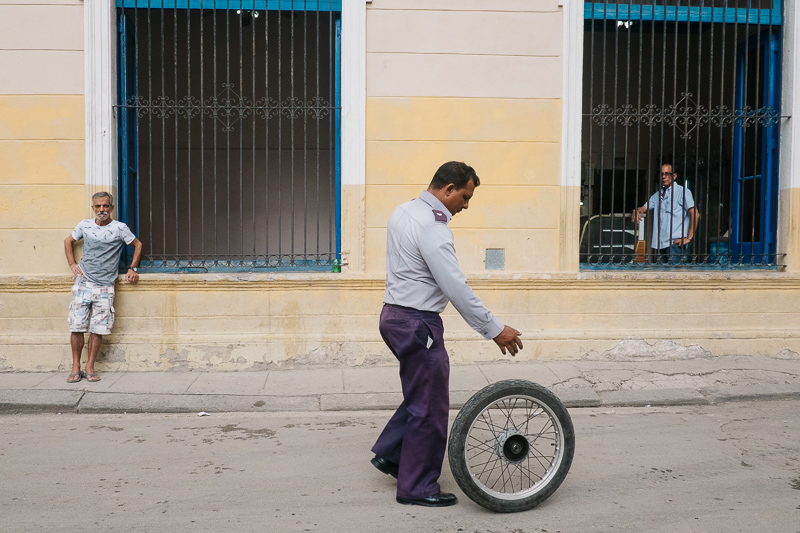 11.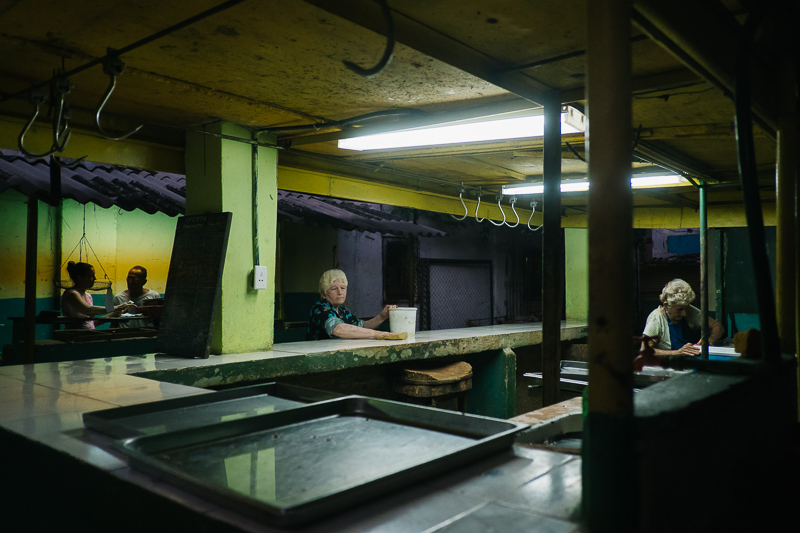 12.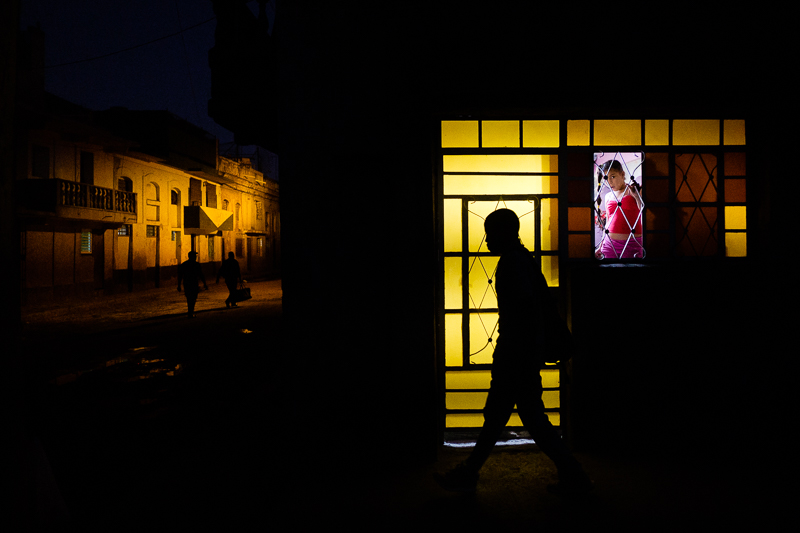 13.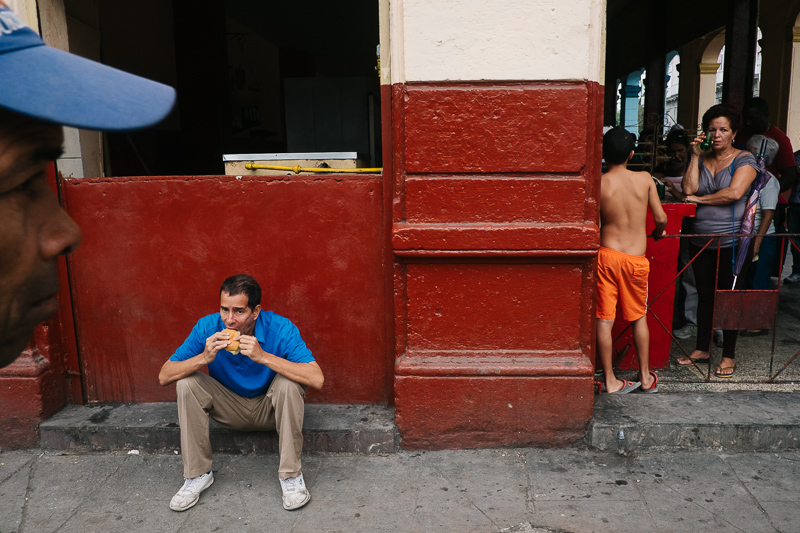 14.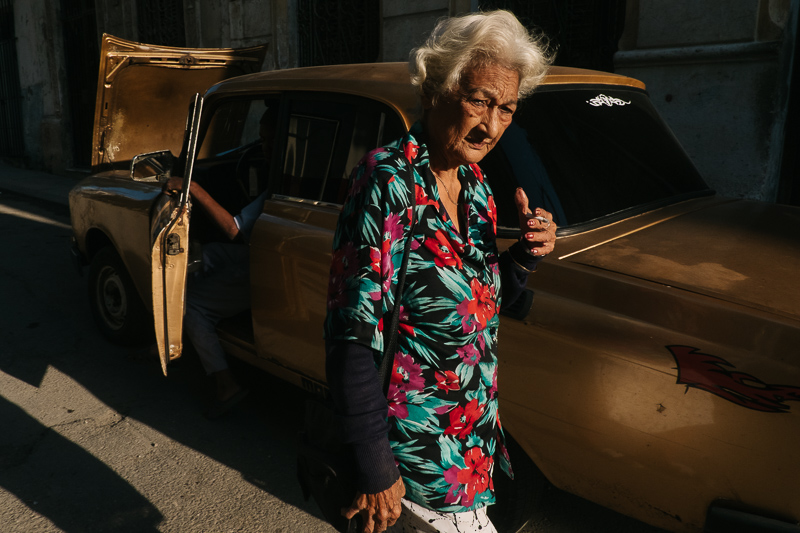 15.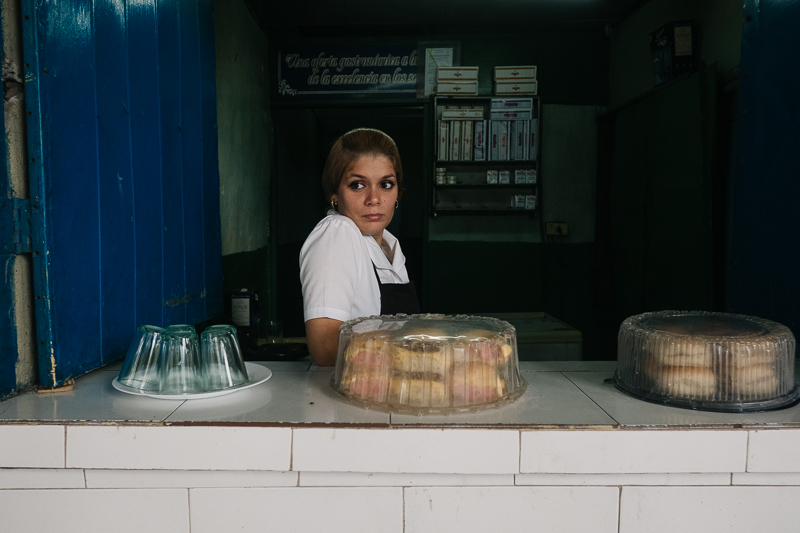 16.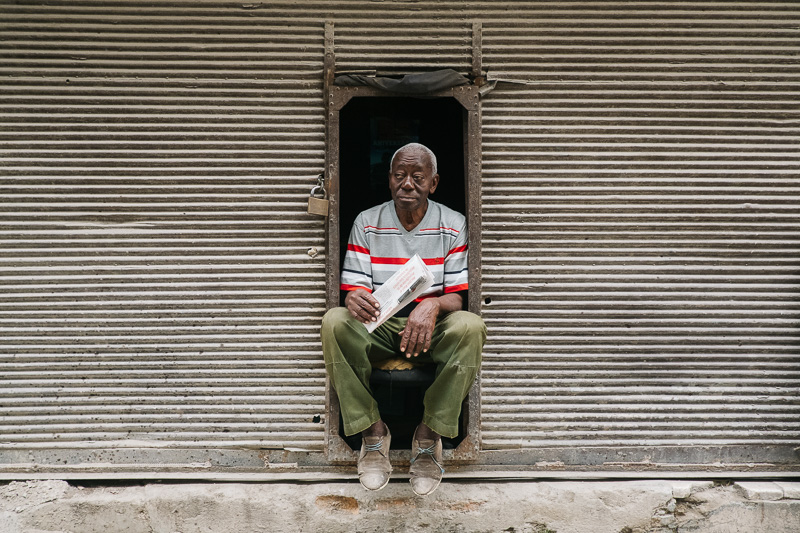 17.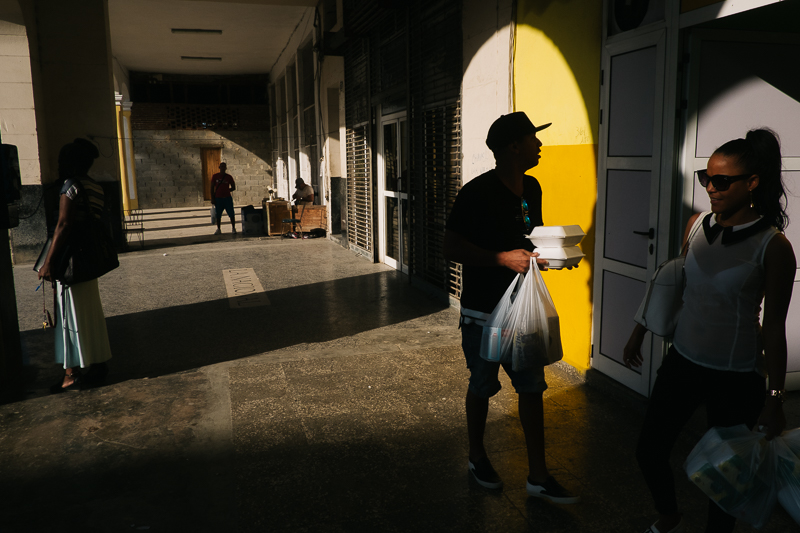 18.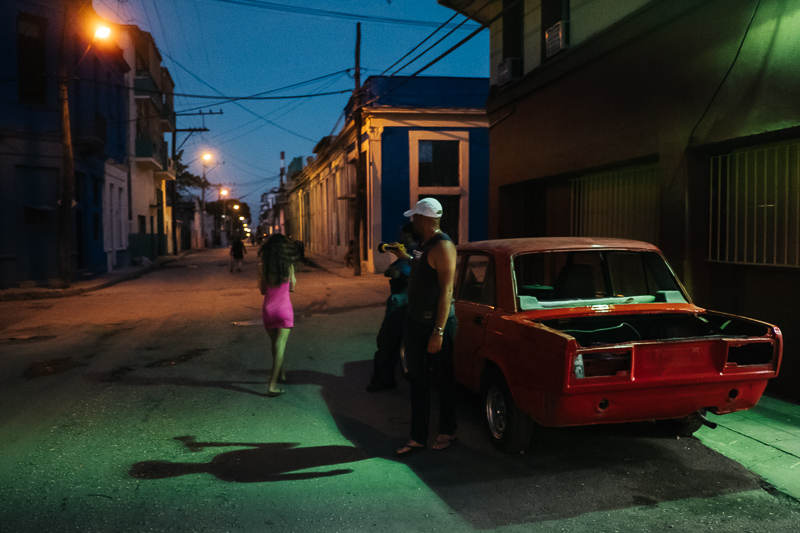 19.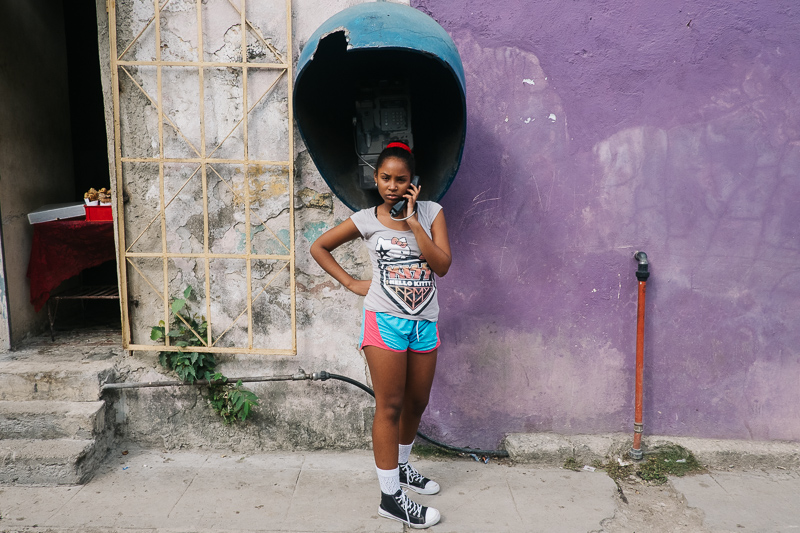 20.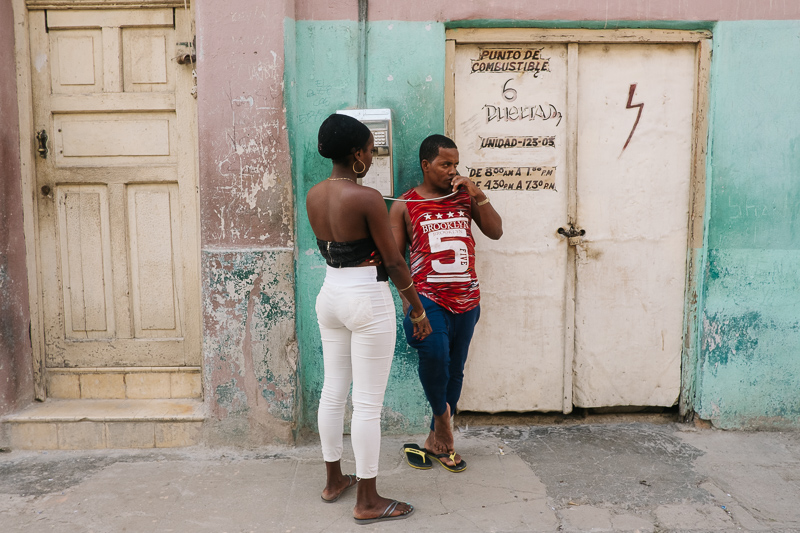 21.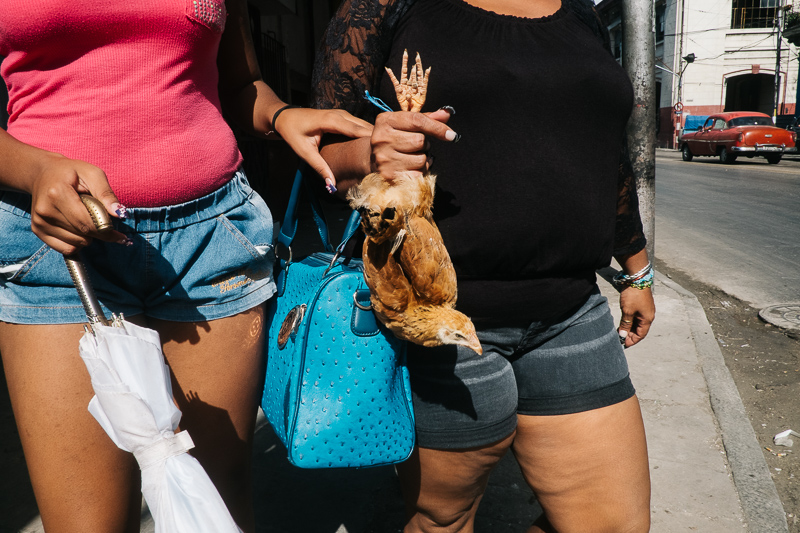 22.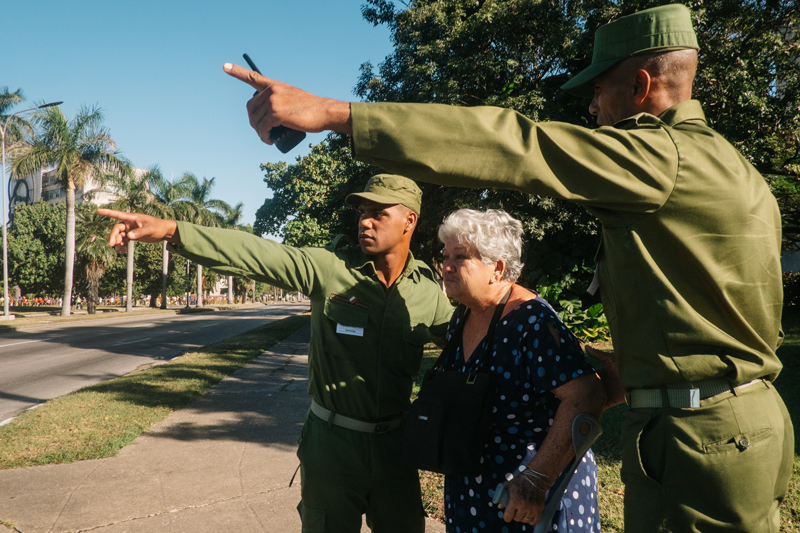 23.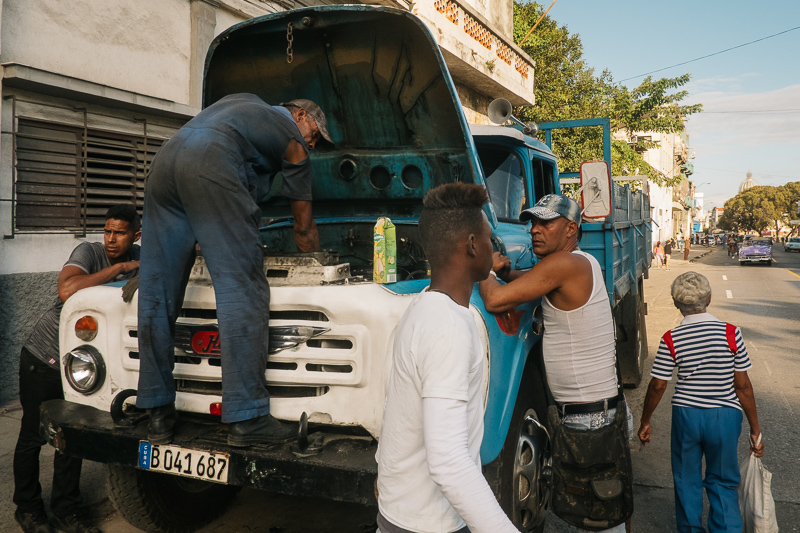 24.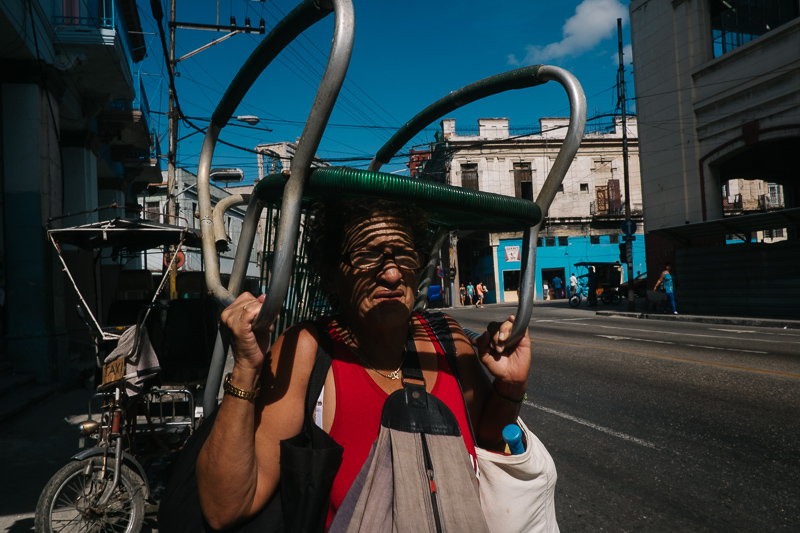 25.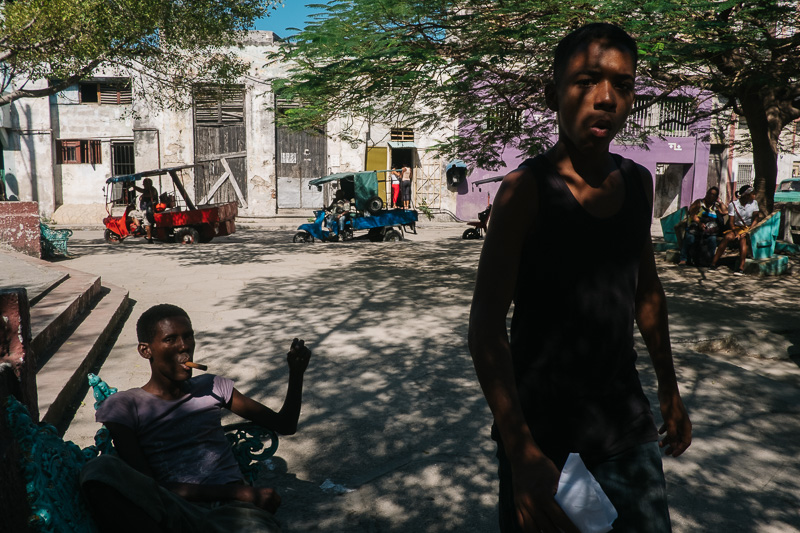 26.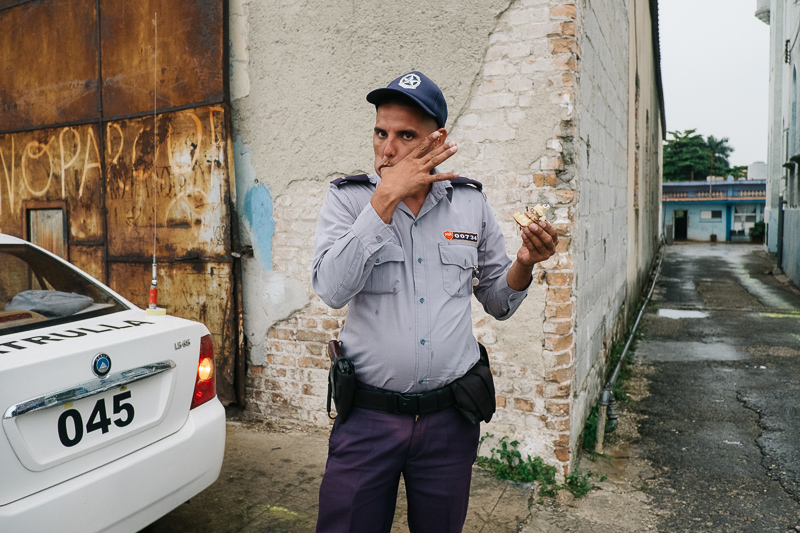 27.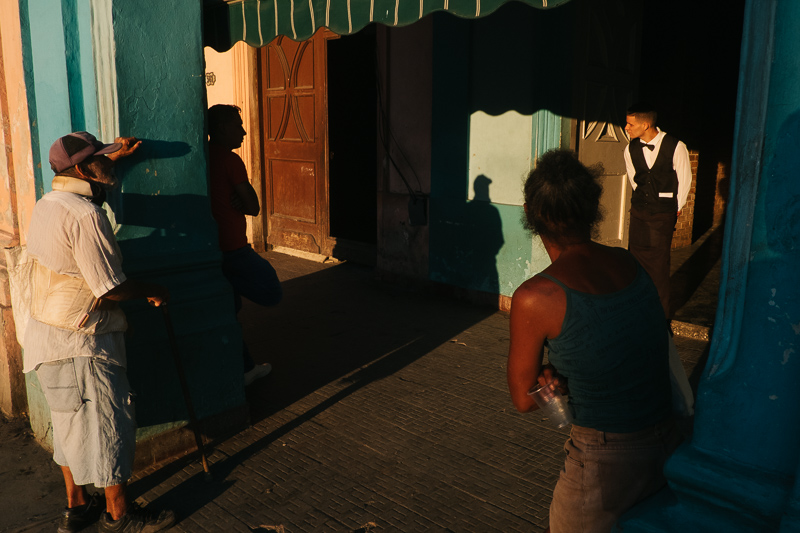 Finishing with a few shots from my short series, Havana Colors:
28.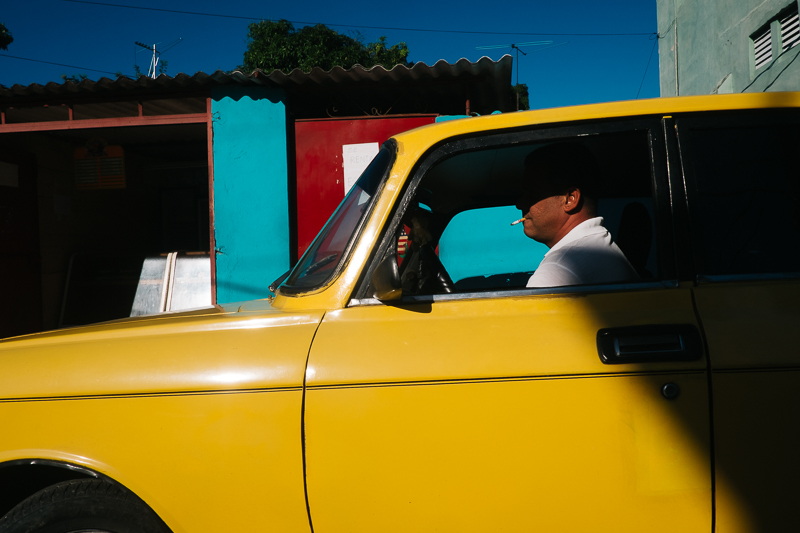 29.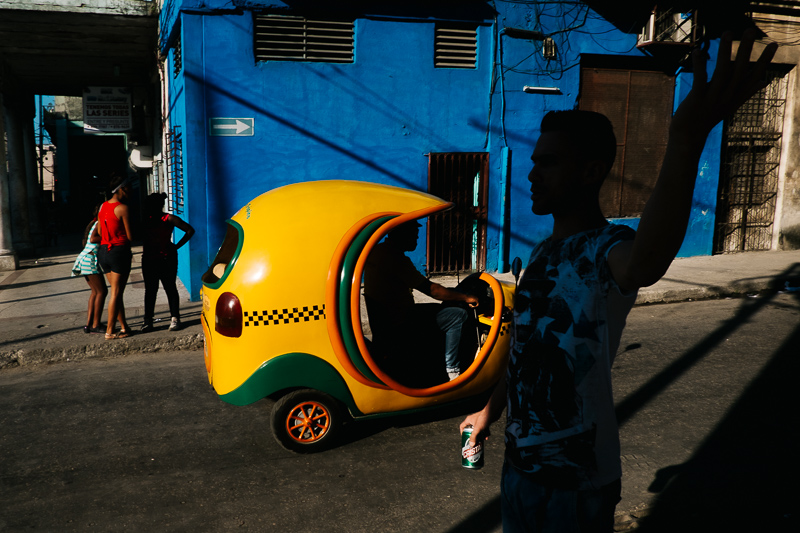 30.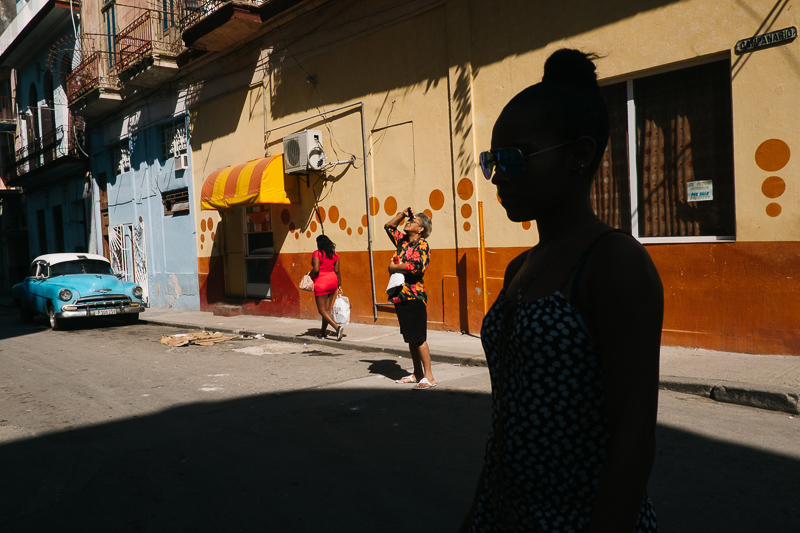 31.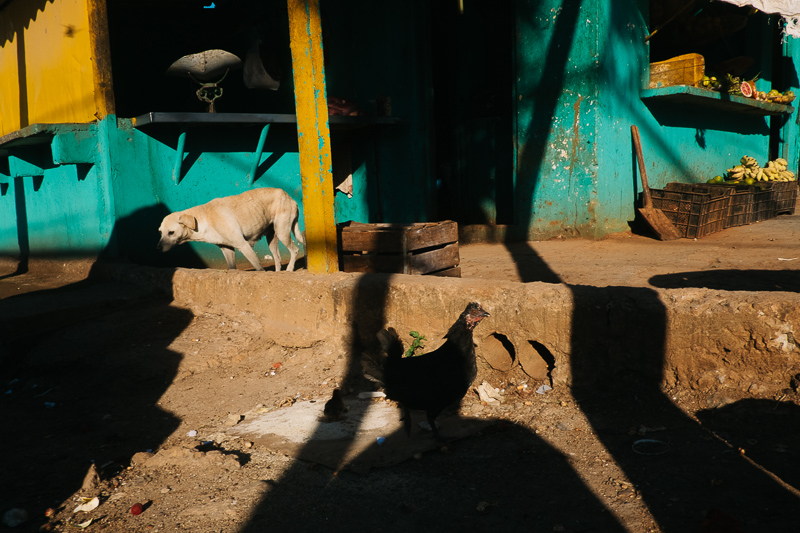 32.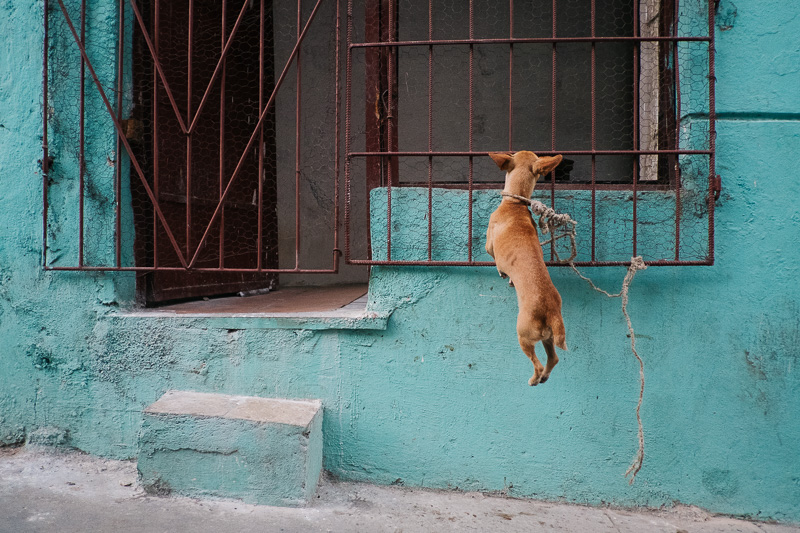 33.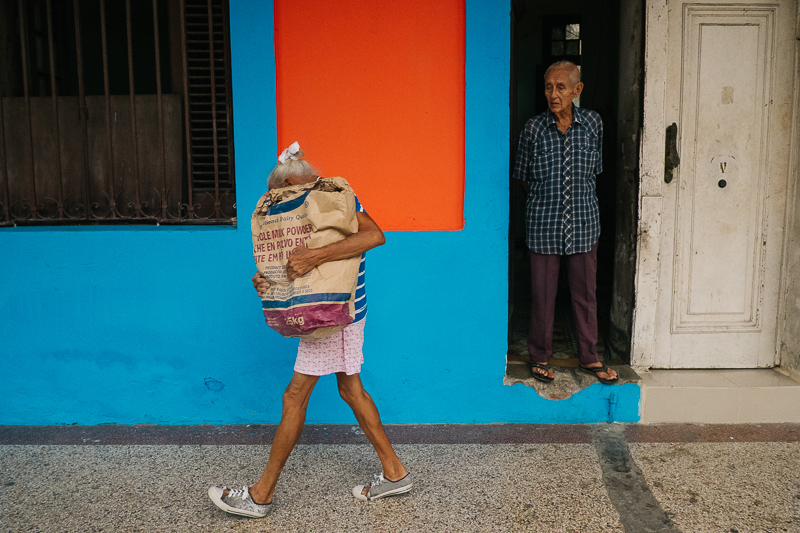 For more info on Havana, be sure to check out my first impressions from a street photographer's perspective. And stay tuned for one of my City Street Photography Guides to Havana.
Have you photographed Havana before or do you plan on it someday? Let me know about it in the comments below!
And let me know which photos you like best too!
Click Here for More "33 Street Photos" from Cities Around the World