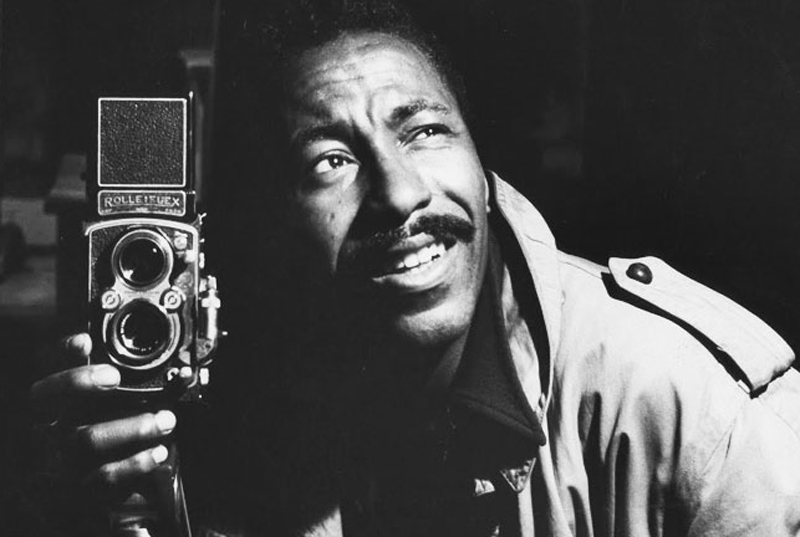 * "Master Profiles" is a series profiling all the great photographers of uncontrolled life. Unlike the rest of the blog, I'm doing these in a straight profile format to make it easy for quick access to facts, quotes and knowledge on all the masters. I'll also group them together here every time I add a new one.
Profile:
Gordon Parks (1912-2006)
American photographer, film director, writer and musician known for his documentation of civil rights issues and poverty during the 1940s-1970s, while also being a pioneer among African-American photographers and filmmakers.
Background:
Born: November 30th, 1912 in Fort Scott, Kansas, United States
Gordon Parks grew up in the town of Fort Scott, Kansas on a small farm. He faced heavy discrimination in school and his mother passed away when he was only fourteen. He went to live with relatives soon after, but was left to fend for his own at the age of fifteen.
To make means, he sang, played piano, waited tables, worked at brothels and even played semi-pro basketball. When he was 25 he purchased his first camera after finding an interest in photography from looking through magazine photos of immigrant workers. A photo lab became struck by his images, which soon led to a job working fashion assignments. After some encouragement, he decided to move to Chicago where he began a portrait business. 
Parks' work first gained attention for how he captured African-American women in Chicago. This helped lead him to putting more of a photographic focus on social issues within the community, including South Side Chicago's black ghetto. In 1941, Parks won a photography fellowship with the Farm Security Administration and created some of his most well-known photographs, including "American Gothic, Washington, D.C.," picturing a member of the FSA cleaning crew in front of an American flag.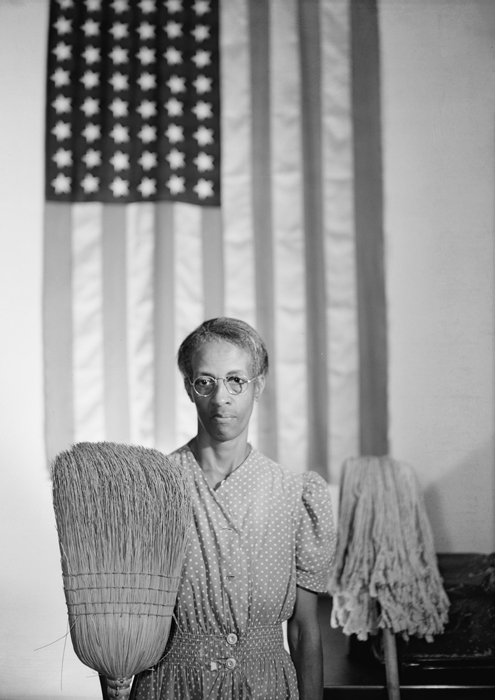 After the FSA, Parks took photos for the Office of War Information, Standard Oil Photography Project and became a freelance photographer for Vogue. In the late 1940's he moved to Harlem where he created a photo essay of a Harlem gang leader that won him a position as a staff photographer for Life Magazine, which he held for 20 years. The most popular photography publication in the country, at the time, Parks was their first black photographer. Capturing a range of subjects from race, politics and poverty to sports and entertainment, he photographed many well-known figures, including Malcolm X and Muhammad Ali.
Parks also ventured into film and in 1969 became the first African-American to direct a major Hollywood movie. His biggest success in film came in 1971, though, when he directed Shaft, which inspired a genre of films known as "blaxploitation."
In 2006, Parks passed away in New York after battling cancer. He was 93 years old and was buried in his hometown of Fort Scott. Today, he is remembered as a pioneer in photography, in addition to filmmaking. Not only did he break barriers as an African-American in the field of photography, but his work has become legendary for how he captured issues concerning civil rights, segregation, poverty and the African-American community during such a critical time period. Also a talented film director, musician and writer, his talents were endless and have served as an inspiration for many since. 
Style:
Social Realism
Social Documentary of the 1940s-1970s within the African-American community
Civil rights, segregation and poverty
Portraits
Gear:
Parks used a variety of cameras over his career, as he wasn't particularly loyal to one specific brand and covered a range of work, from fashion and portraits to social documentary scenes. For his first camera, he went into a pawn shop in Seattle, Washington and bought a Voigtlander Brilliant for $12.50. He was later known to use a range of cameras, including a Rolleiflex TLR and the Nikon F line of cameras, which seem to be what he used more often than any. 
Quotes:
"I'd become sort of involved in things that were happening to people. No matter what color they be, whether they be Indians, or Negroes, the poor white person or anyone who was I thought more or less getting a bad shake."

"The subject matter is so much more important than the photographer."

"People in millenniums ahead will know what we were like in the 1930's and the thing that, the important major things that shaped our history at that time. This is as important for historic reasons as any other."

"You know, the camera is not meant just to show misery."

"The guy who takes a chance, who walks the line between the known and unknown, who is unafraid of failure, will succeed."

"At first I wasn't sure that I had the talent, but I did know I had a fear of failure, and that fear compelled me to fight off anything that might abet it."

"I suffered evils, but without allowing them to rob me of the freedom to expand."
Fun Fact:
Parks' first roll of film was handed over to Eastman Kodak for developing, which caught the eye of the manager who advised him to find work at a high end St. Paul, Minnesota women's clothing store owned by Frank Murphy. While Frank initially declined, his wife changed his mind. Parks' work made their window display which caught the eye of Marva Louis, wife of boxer Joe Louis. From there, she encouraged Gordon to come work in Chicago and the rest is history.
Recommended Reading:
Gordon Parks: Collected Works
Gordon Parks: Segregation Story
Gordon Parks: A Harlem Family
Gordon Parks: Back to Fort Scott
Gordon Parks: The Making of an Argument
The Photographs of Gordon Parks: The Library of Congress (Fields of Vision)
Highlighted Work: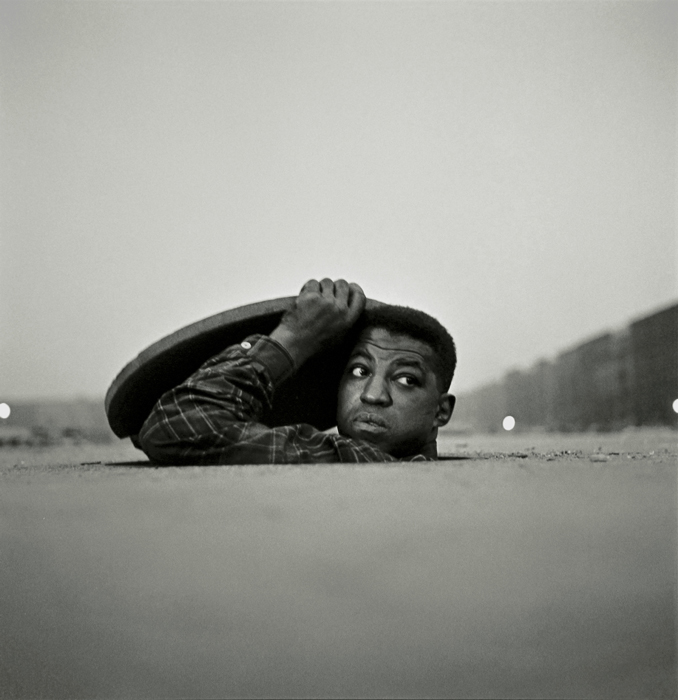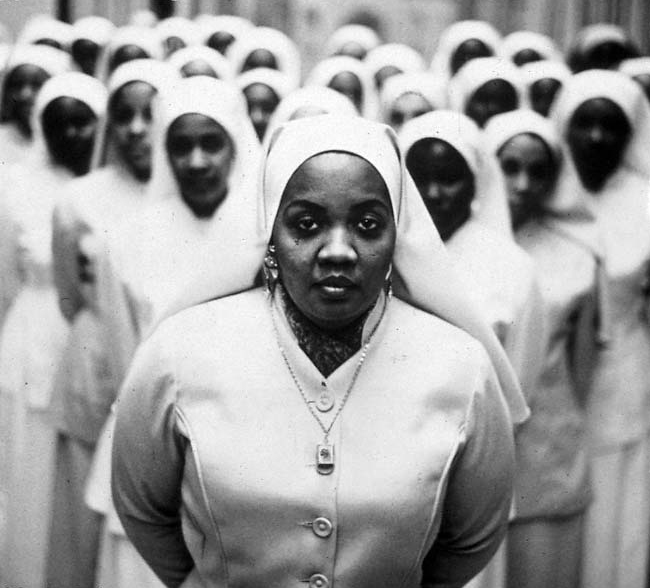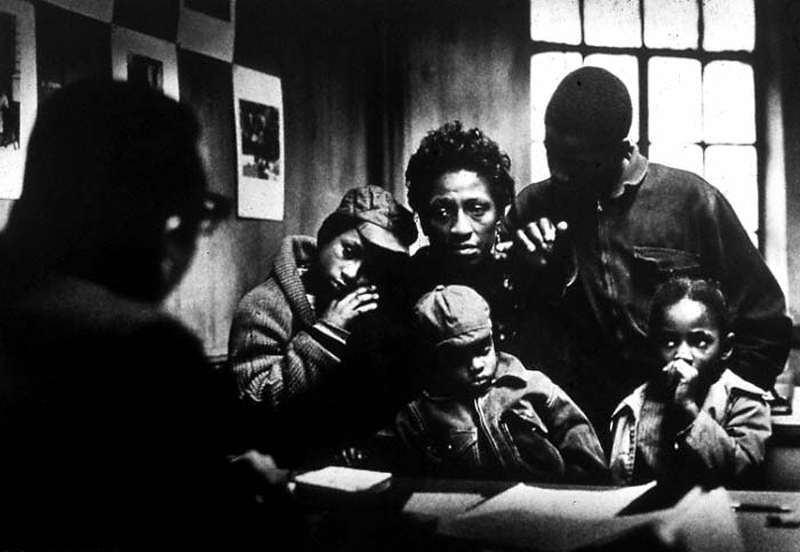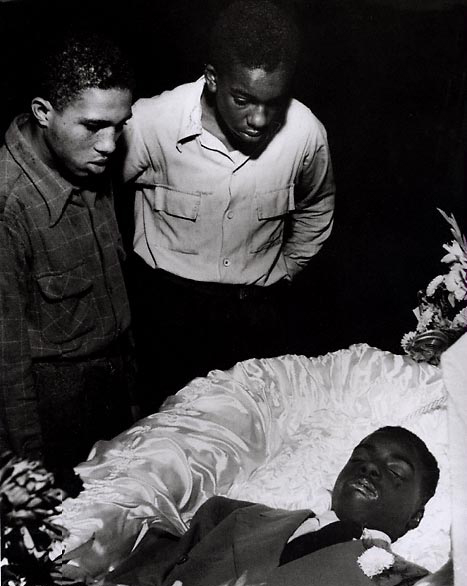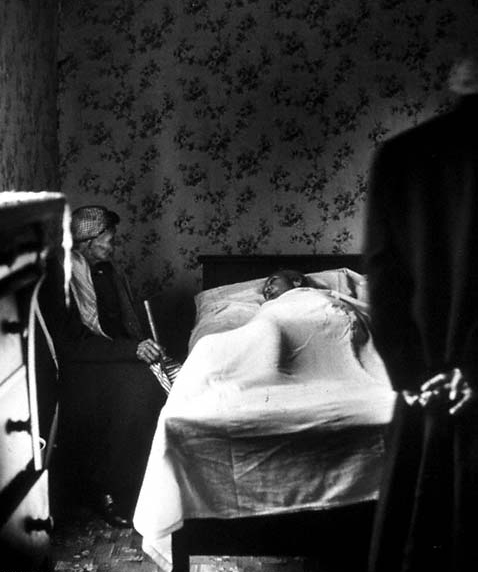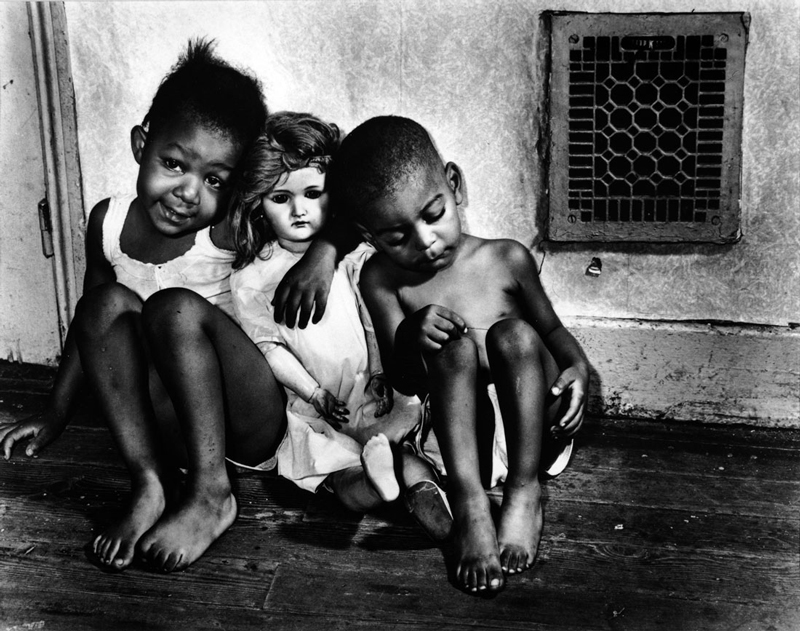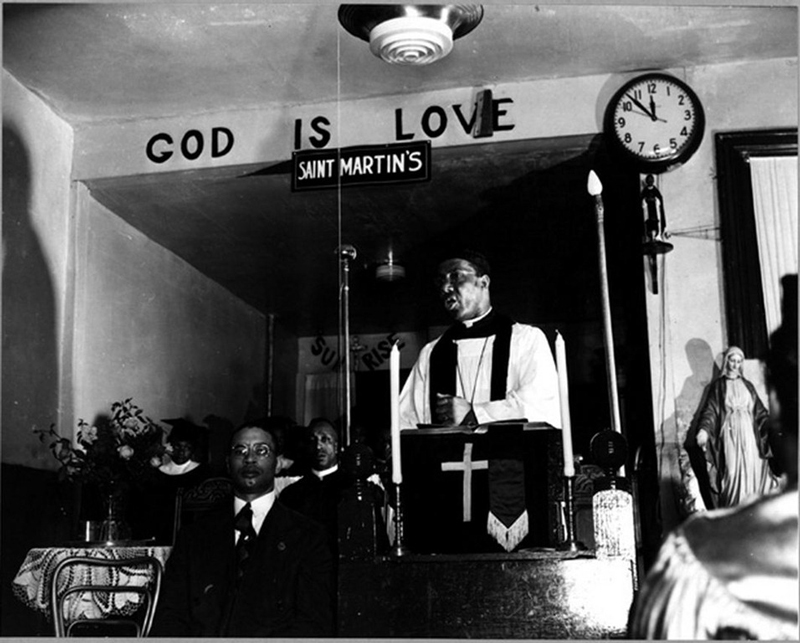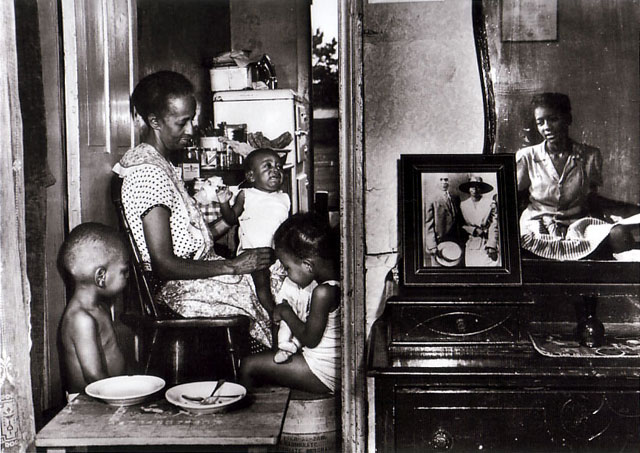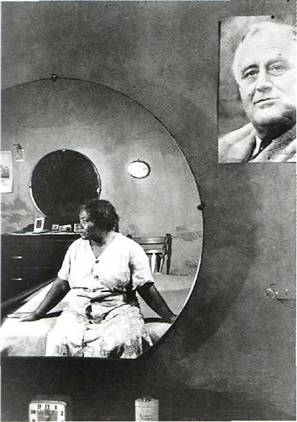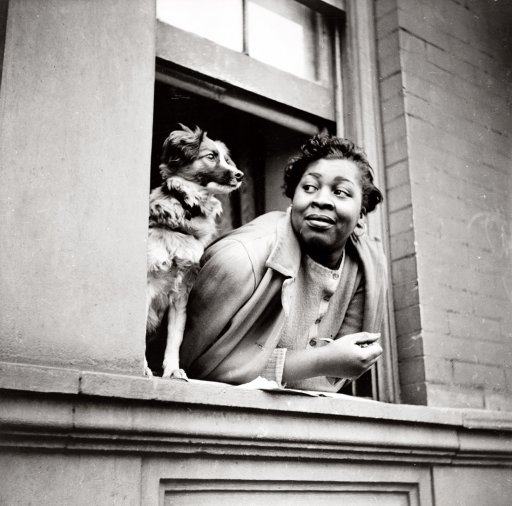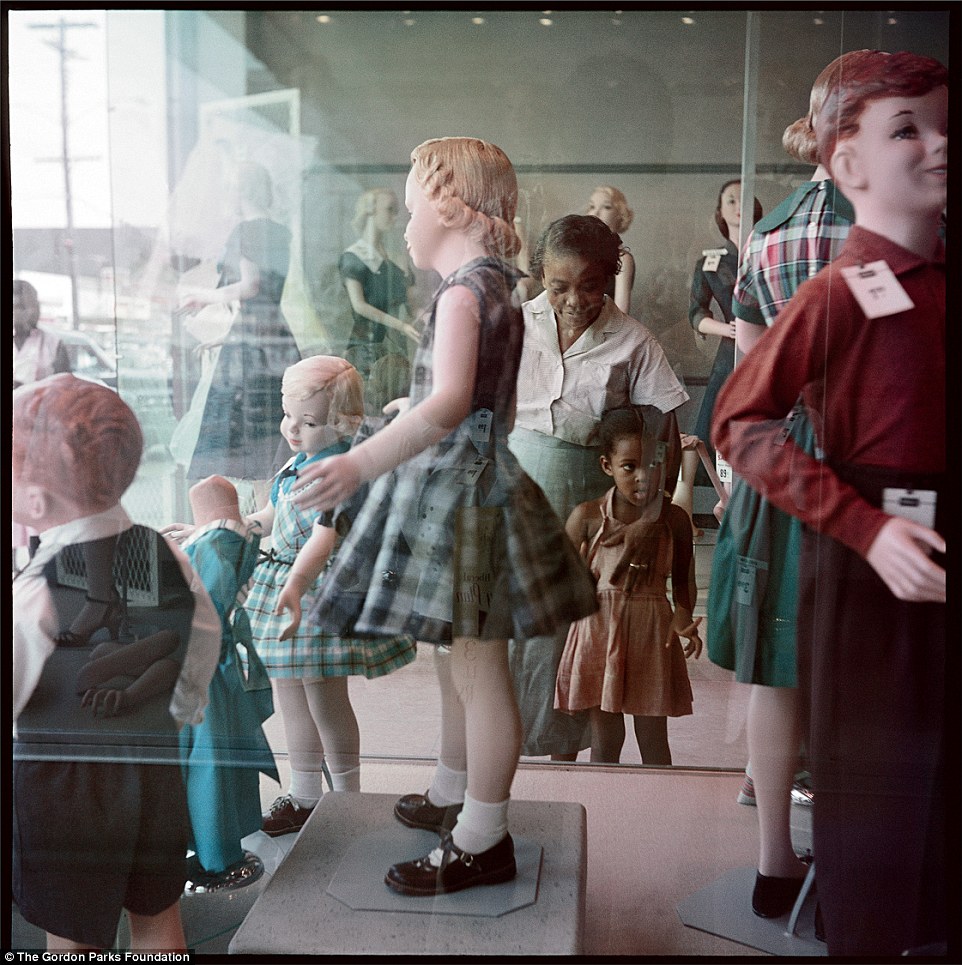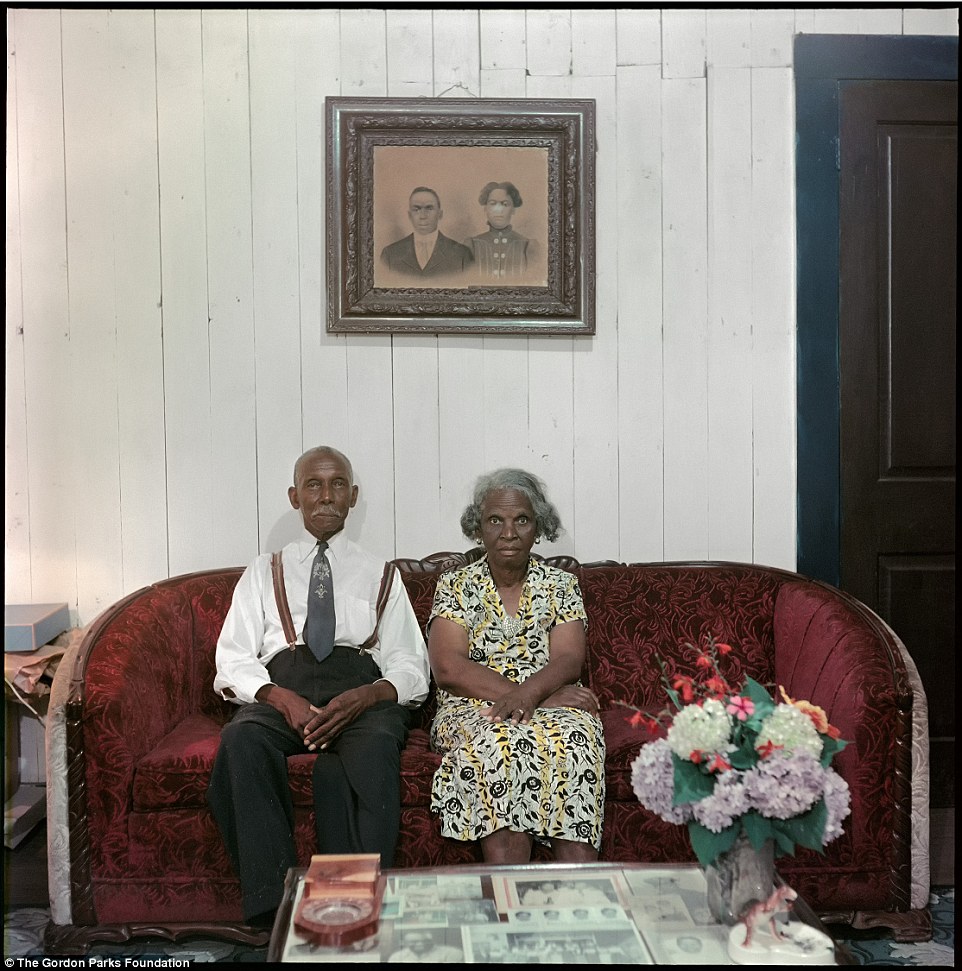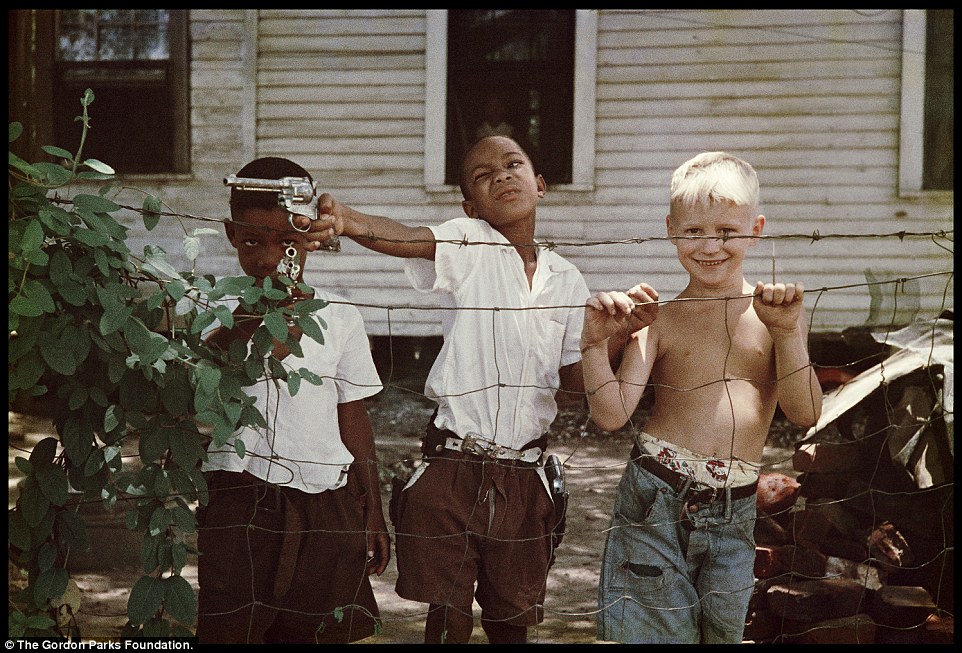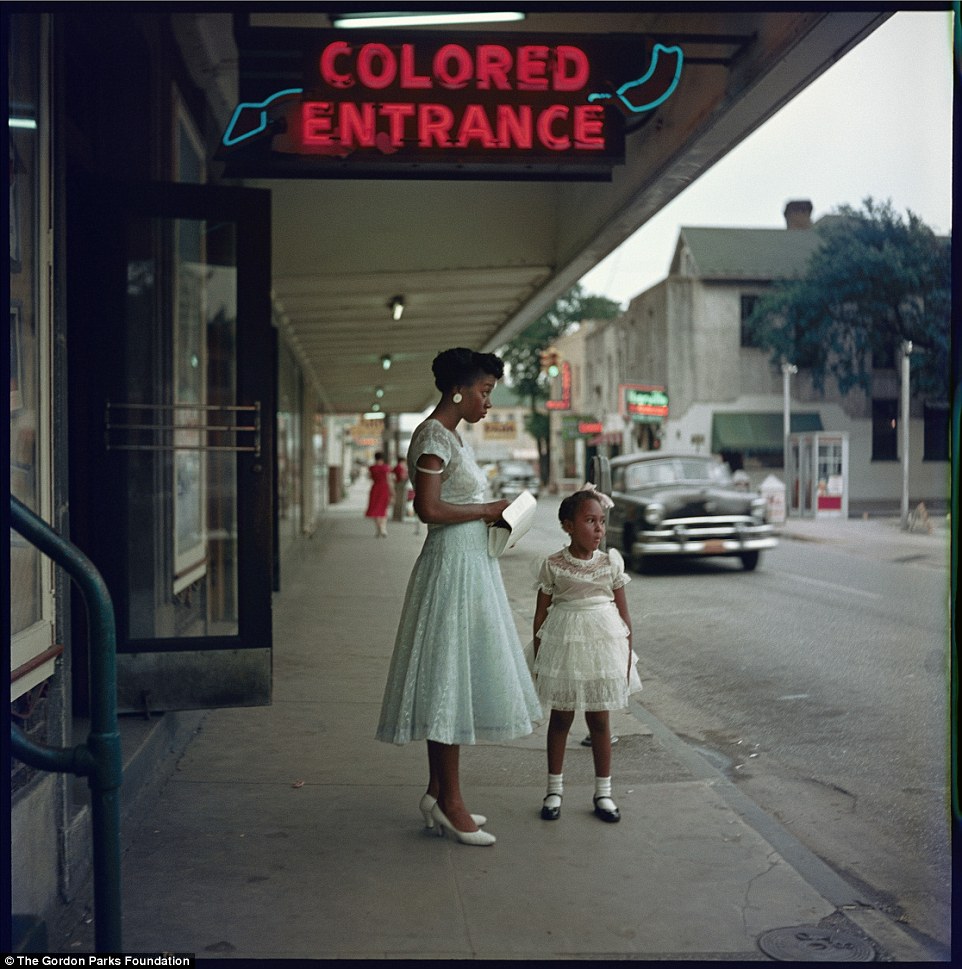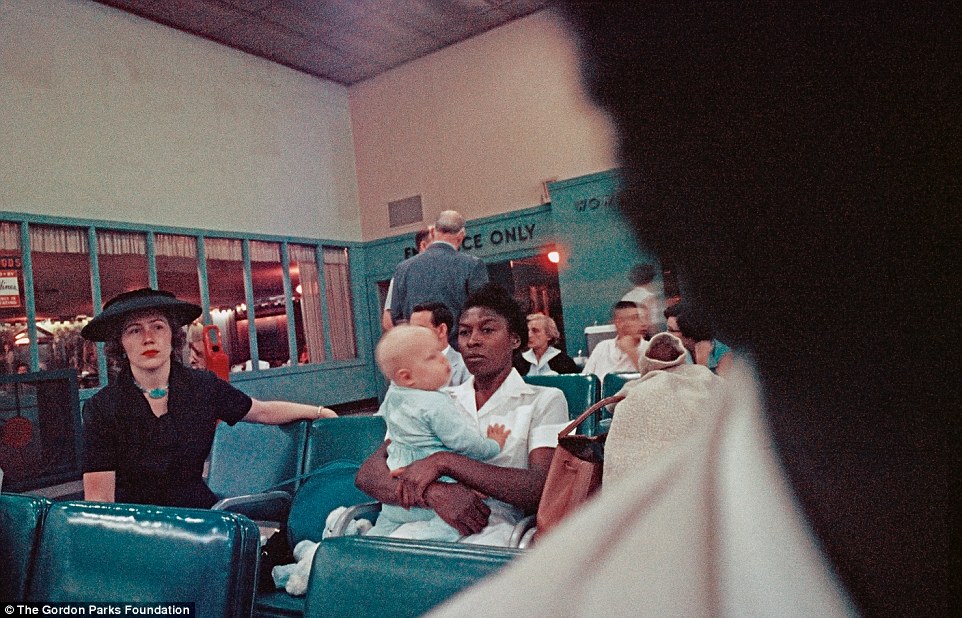 Tell me what you all think about Gordon Parks in the comments below! Do you have any favorite shots? Does his work impact you as much as others?