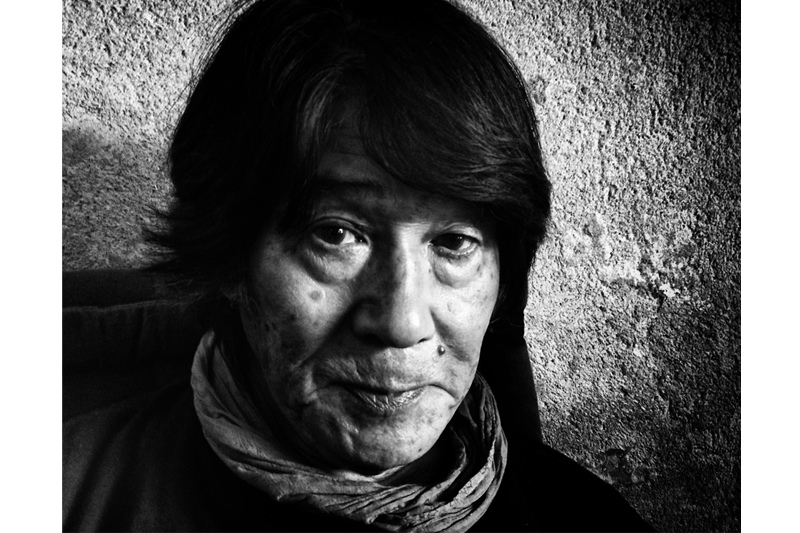 * "Master Profiles" is a series profiling all the great photographers of uncontrolled life. Unlike the rest of the blog, I'm doing these in a straight profile format to make it easy for quick access to facts, quotes and knowledge on all the masters. I'll also group them together here every time I add a new one.
Profile:
Daido Moriyama (1938-Present)
Japanese photographer known for his gritty black & white images of post-war Japan.
Background:
Born: October 10, 1938 in Ikeda, Osaka, Japan
Daidō Moriyama grew up in Osaka, Japan and studied photography under Takeji Iwamiya, but it wasn't until he moved to Tokyo in 1961 that his work really began. He came to Tokyo to work as photographer Eikoh Hosoe's assistant and join the famous VIVO group of photographers.
Daido's early work showcased the lower life aspects of Tokyo with a gritty rawness that went against the beautiful and well-composed photos of his peers. At times, he mixed in a bit of erotic mystery in his work too. His photos were grainy and blurry with extreme contrast. The composition seemed off at times and the overall visual feeling was very different than people were used to seeing in traditional photography.

Moriyama's work also came during the Post-World War II era in Japan. The country was experiencing rapid growth in every way. And while the urbanization of Tokyo attracted him to the all the life on the streets, he was also interested in critically capturing some of the westernization the city was experiencing.
Moriyama's interest in the darker, more hidden side of Tokyo drew him to subjects like nightclubs, yakuza gangsters, and prostitutes. His images captured the traditional values of Japan giving way to the seedier side of post-war changes. The industrial rise hid these parts of the city, but he wanted to show the underbelly of life during these changes in Tokyo.
Later on in his career, Moriyama moved to more of a classical and abstract focus in his photography. He has been awarded numerous over his career and gained a cult-like following of fans who are inspired by the dark, contrasty style he helped create. When it comes to street photography in Japan, Daidō Moriyama's name comes first as a pioneer in the genre. His visual signature style is as recognizable as any.
Style:
Gritty, Black & White 
Extreme Contrast
Snapshots & Fragments
Raw, Non-traditional Aesthetics
Sometimes erotic
Gear:
Camera: Ricoh Compact Cameras      Lens: Ricoh built-in 28mm equivalent
Daido is well known for his loyalty to Ricoh's line of compact cameras. He started with their film versions, but has since switched to digital. While no where nearly as known as the bigger brands, Ricoh has gained a sort of cult following. Their small size, high quality and signature 28mm focal length make it very popular with its followers. And Daido's famous love for them has only helped their popularity.
Quotes:
"For me, photography is not a means by which to create beautiful art, but a unique way of encountering genuine reality"

 "If you were to ask me to define a photograph in a few words, I would say it is "a fossil of light and time."

"Making a definitive declaration of intent or meaning kills the photograph."

" [My] photos are often out of focus, rough, streaky, warped, etc. But if you think about it, a normal human being will in one day perceive an infinite number of images, and some of them are focused upon, others are barely seen out of the corner of one's eye."

"When I take photographs, my body inevitably enters a trance like state. Briskly weaving my way through the avenues, every cell in my body becomes as sensitive as radar, responsive to the life of the streets… If I were to give it words, I would say: "I have no choice… I have to shoot this… I can't leave this place for another's eyes… I have to shoot it… I have no choice." An endless, murmuring refrain."

"…I wish to take photographs freely, without technical restrictions. For example, I take most of my snapshots from a moving car, or without looking through the viewfinder when I am on foot. You might say I take photographs not only with my eyes, but with my entire body."

"I have always felt that the world is an erotic place… For me cities are enormous bodies of people's desires. And as I search for my own desires within them, I slice into time, seeing the moment. That's the kind of camera work I like."

"I do not try to find myself in what I "shoot," but perhaps I want to see the position of the world I am in."

"For me, photographs are taken in the eye before you've even thought what they mean. That's the reality I'm interested in capturing."
Influences:
Fun Fact:
Daido's gritty images and disinterest in traditional photography rules mirrored photographer William Klein's attitude and interests in many ways. So much so that they teamed up for a double retrospective titled "William Klein + Daido Moriyama." The exhibition showcased the contrasting urban environment and personality of Klein's New York and Moriyama's Tokyo.
Recommended Video:
Recommended Reading:
Daido Moriyama: The World through My Eyes
Daido Tokyo
Daido Moriyama: Tales of Tono
Daido Moriyama: In Color: Now, And Never Again
Daido Moriyama
Daido Moriyama (Photofile)
Daido Moriyama (Phaidon 55's)
Highlighted Work: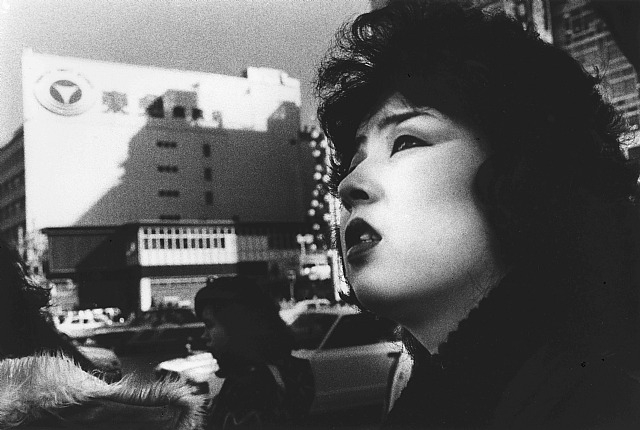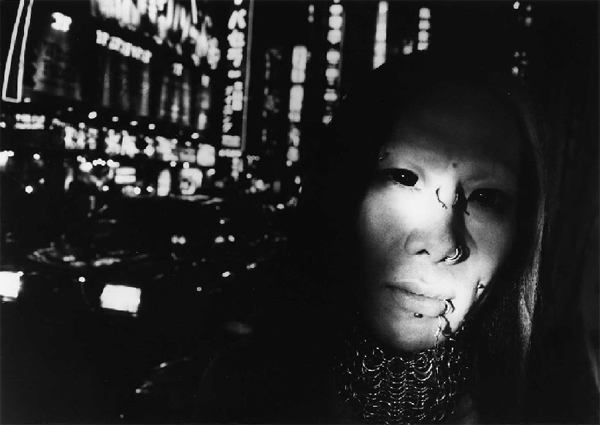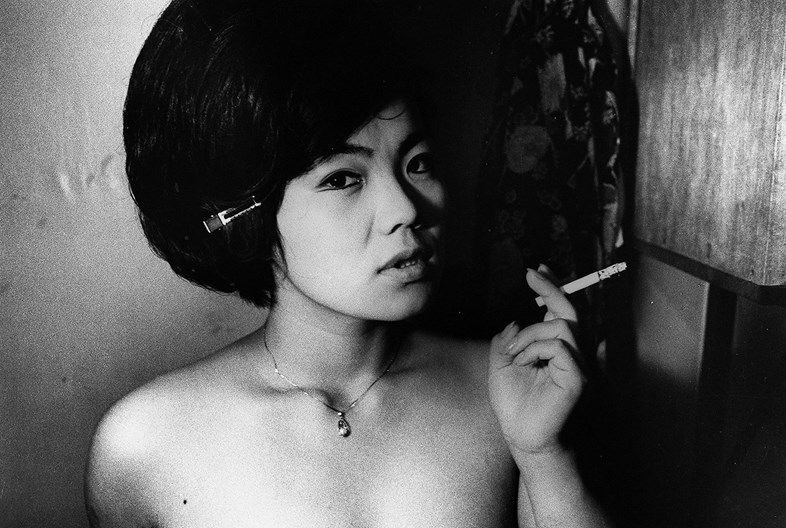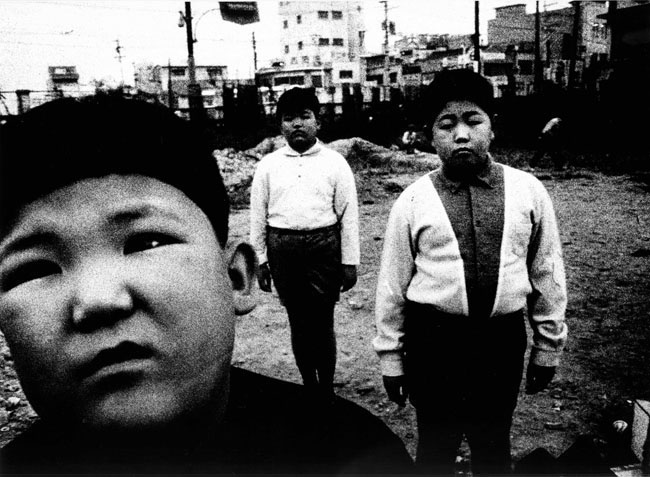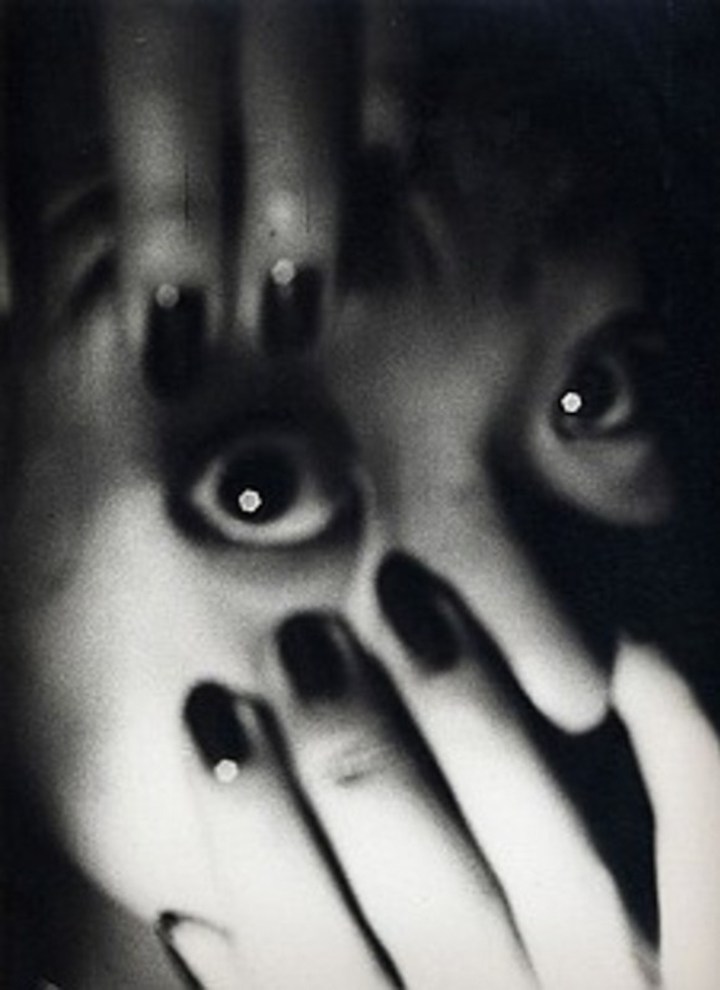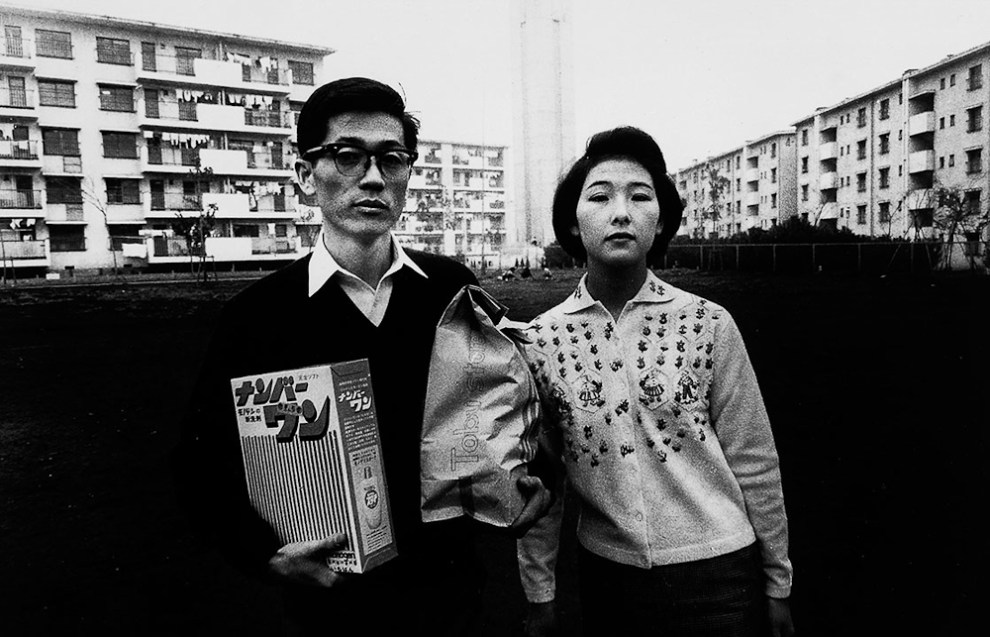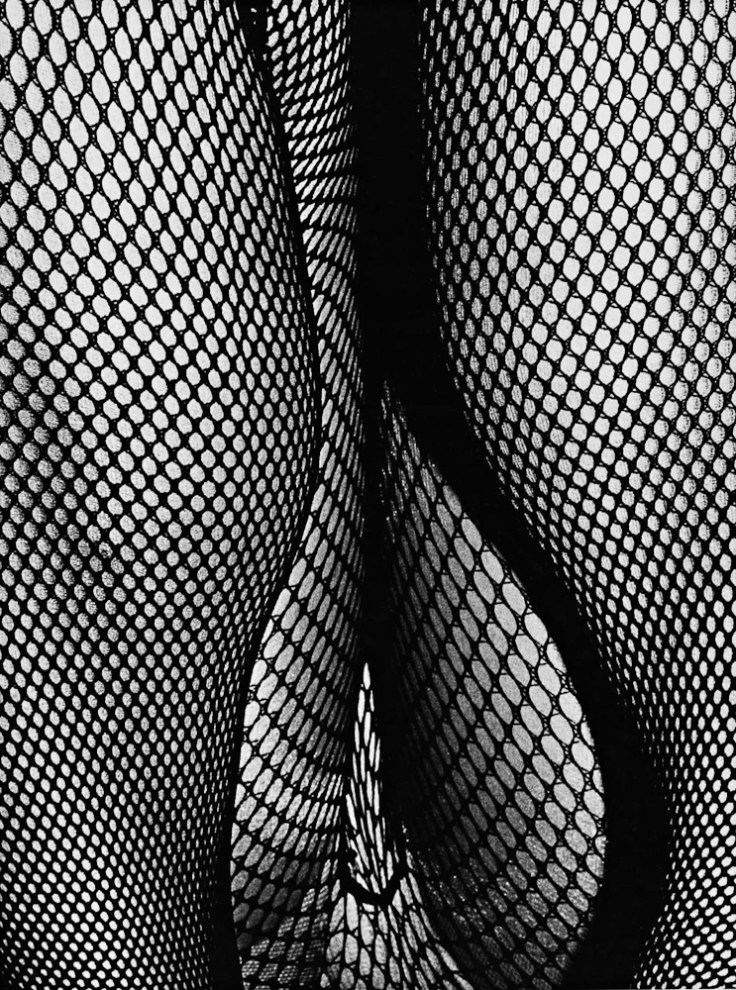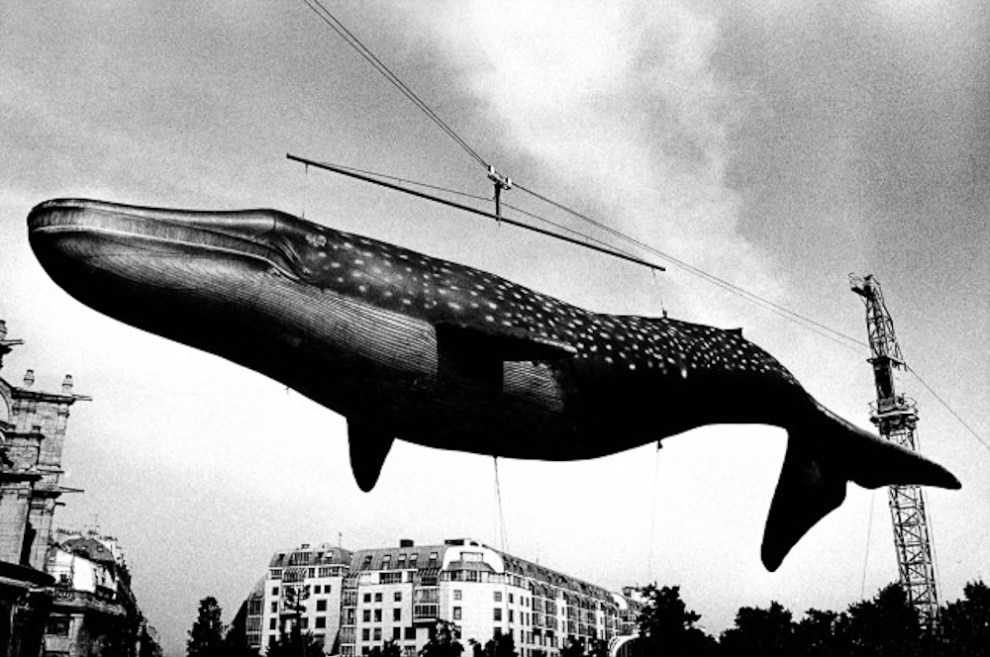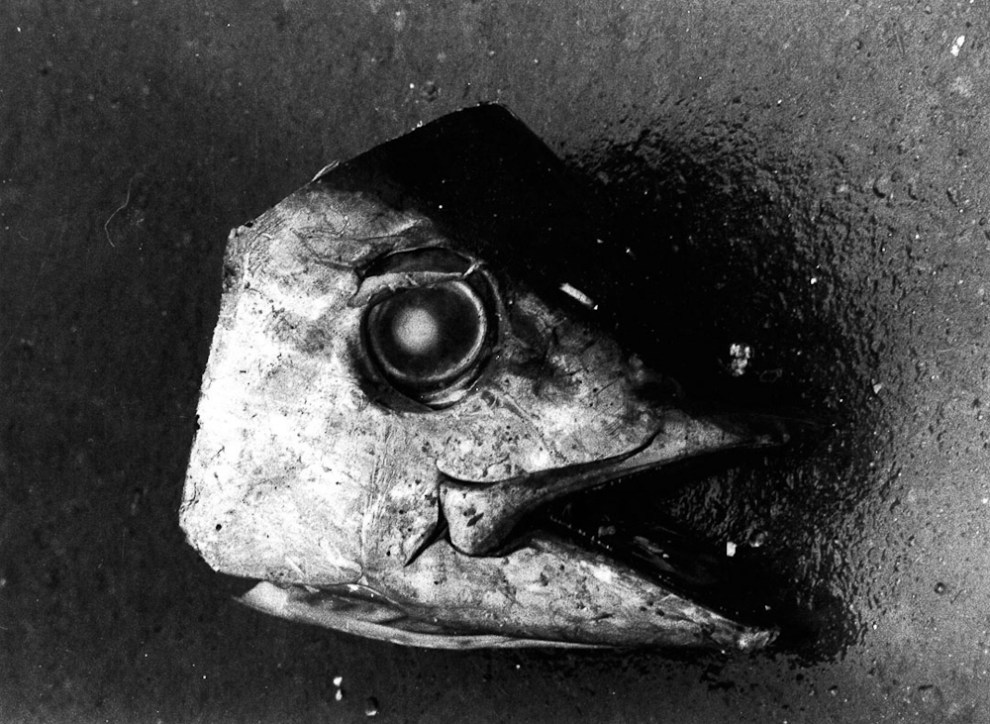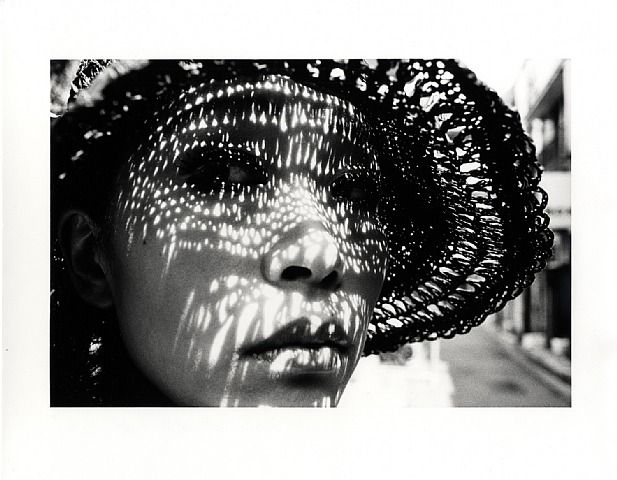 Daido Moriyama has gained a huge following over the years. His work and dedication to his own style and vision is a reason why so many think of his name first when they think of Street Photography in Japan . Tell me what you all think about his work in the comments below! Do you have any favorite shots? Does his work impact you as much as others?