___________________________________________________________________________________
"You can't depend on your eyes when your imagination is out of focus."
― Mark Twain
___________________________________________________________________________________
Not many have been as quotable as Mark Twain, but this is one of my favorites when applied to photography.
How Does it Relate to Photography?
Imagination Creates Interest
Without an active imagination, how can you create anything interesting? The people who do the most are the people who allow themselves to imagine the most. If you can't imagine it, you can't see it. 
This goes for photography too. If you look at your surroundings and see only what everyone else sees, then you'll only be able to capture what everyone else has already seen.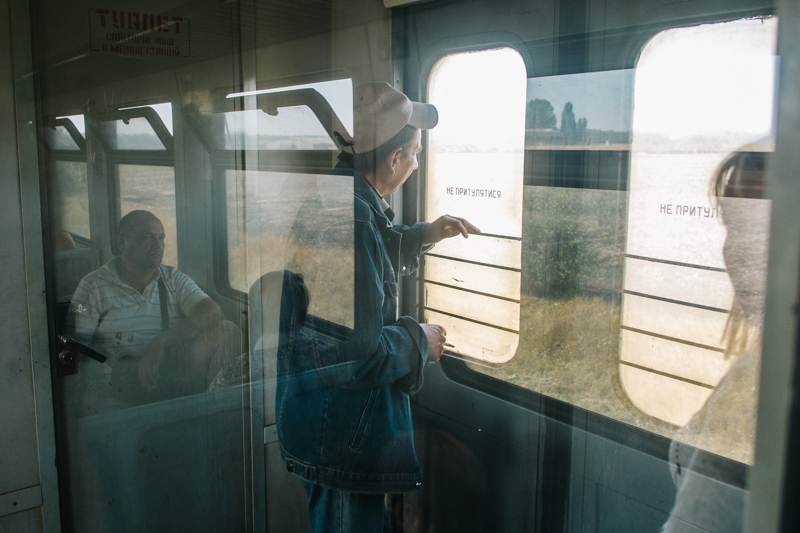 By really observing and using your imagination with photography, you can find so much more. Maybe it's your personal photographic style or what you choose to photograph. Maybe it's in your angles, composition, subjects, distortion of reality, emotions captured, or how you capture the feeling of a person, place or moment. Or maybe it's just putting part of your own personality and vision into your work.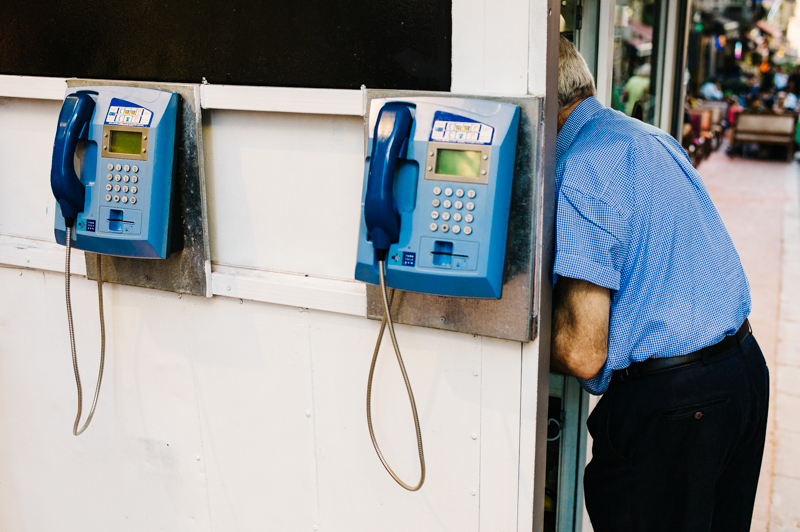 It all takes creativity and exercising your imagination to push your photography further towards something special. Seeing things others don't see within day-to-day life, and the world around us all. If you can focus your imagination, then your eyes will see a new world of photography.
How to Apply it to Your Photography
Train Your Eye to See More
Some people are able to see things others don't. Their eyesight isn't better, but what's behind their eyes is. Their imagination and how they see the world helps them notice things other don't.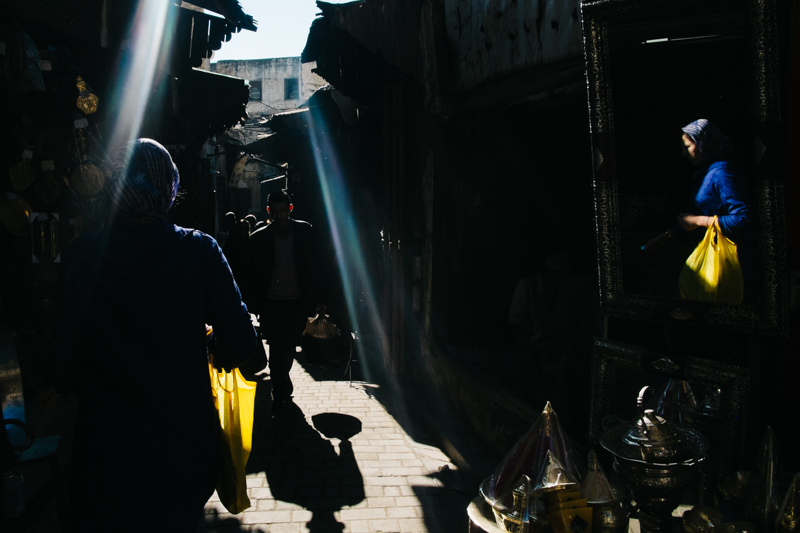 It's not all about being born with the talent to see. You can train your eyes to see more too. 
Photograph as much as you can. And tap into your imagination whenever you do. Experiment when you're out shooting to see if you catch onto something you like. Find ideas, places, lighting, subjects or a style that really grabs you.
See how things look when photographed. Sometimes that in itself opens your eyes to see more.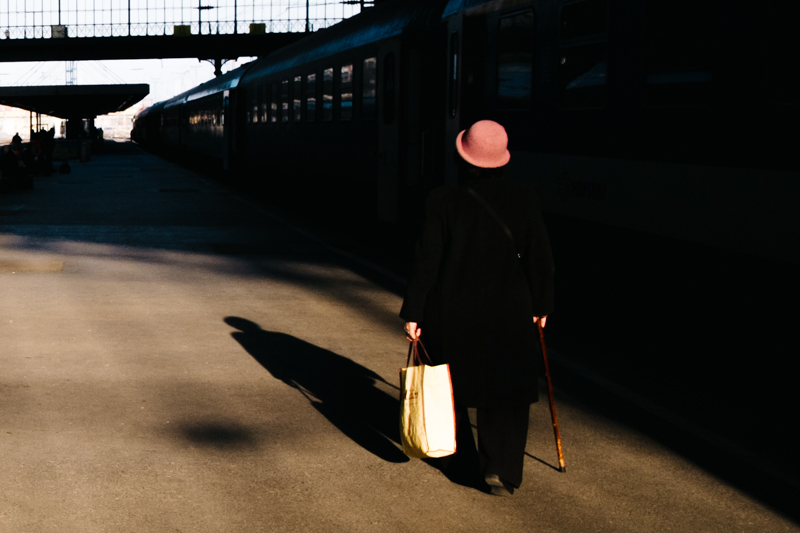 Constantly think of ideas. What to capture, how to capture it, what could this look like, how would that look if I did this. And when you think of something you like, write it down. I keep a journal of shot ideas, notes, and project ideas. At the very least, it gets your imagination running. 
Be Comfortable with Looking Different
One thing I've noticed is when I get the weirdest reactions from people watching me, it's also when I usually get the best photos. If people understand what I'm seeing just by looking at me photograph, there's a strong chance it's a basic and boring photo.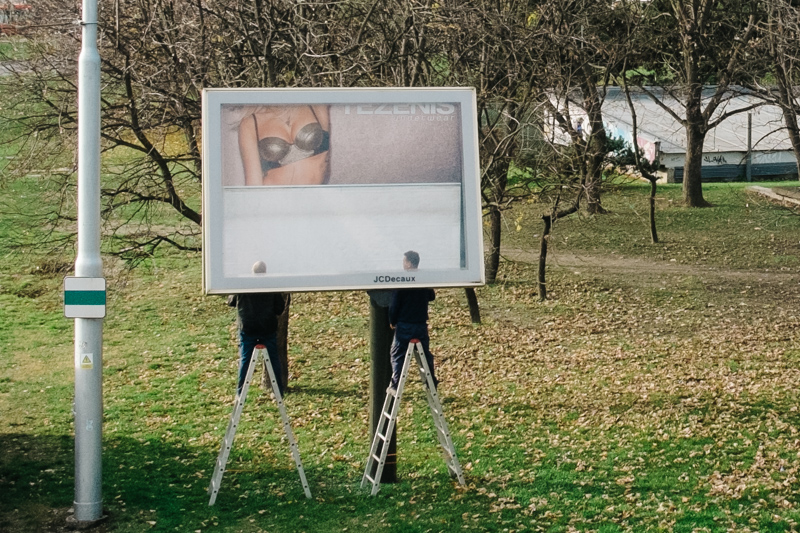 The truth is, if you photograph anything other than tourist attractions, flowers, sunsets and views, you will look strange to the average person. We're at a point that someone photographing themselves with a long stick attached to a phone looks more normal than photographing the life around us.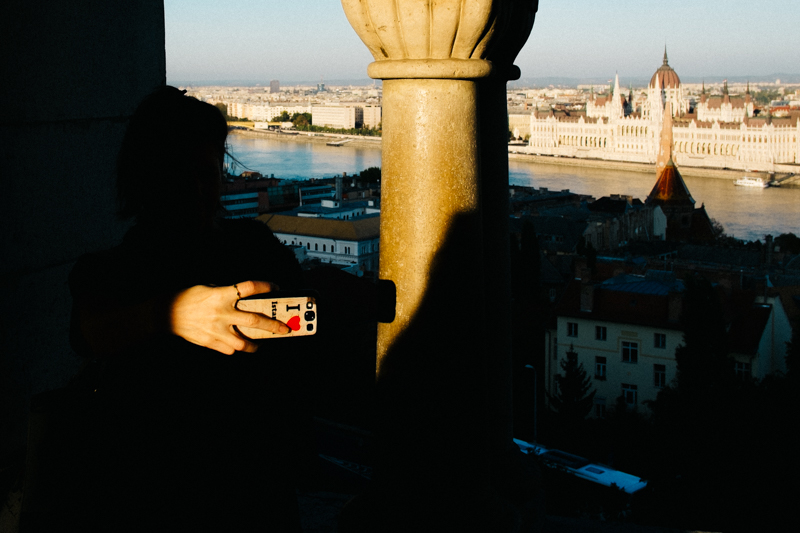 If you're shooting Street Photography, or any similar genre, that's attempting to be interesting, you're likely to get looks. So if you want to listen to your imagination when out capturing life, then you'll need to tune out your worries about how you look.
When you stop caring about what people think of you in Street Photography, then you can really tap into your imagination and creativity to capture something special.
Limit Less & See More
Don't box yourself in when it comes to photography. Many people want to make rules and most people shoot what they see without looking for more. When you combine these two things, you get a lot of the same photography.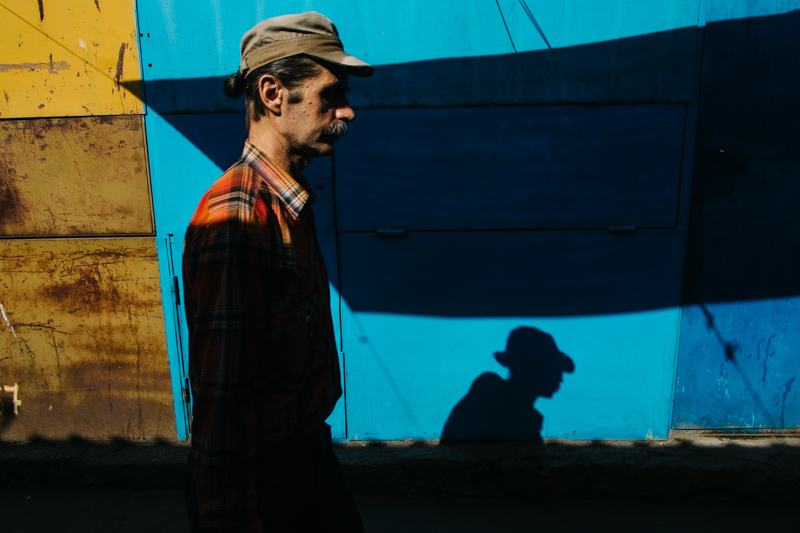 If you free your imagination and look deeper into capturing interest from the world, then you can see things you never saw before. When your imagination is in focus, your eyes can see, and your camera can capture something truly special.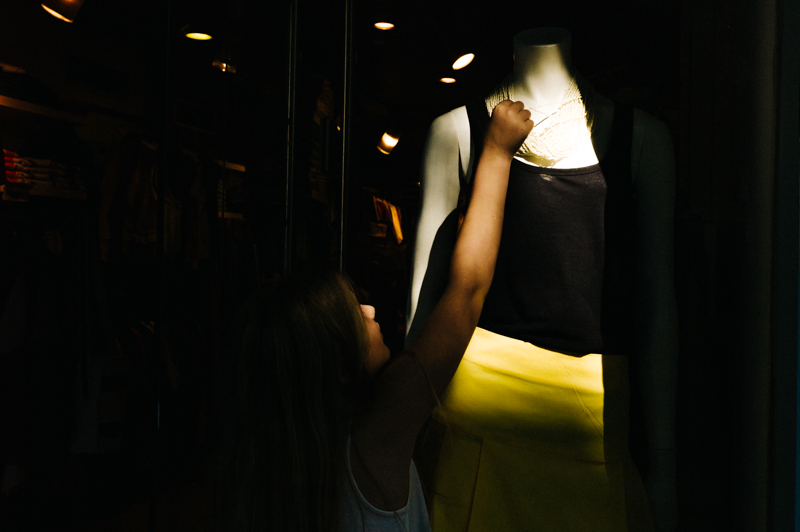 Tell me what you think about imagination and learning how to see photography in the comments below. And if you have any favorite quotes for photography, be sure to comment them too!
And stay tuned for a big announcement on the blog tomorrow!