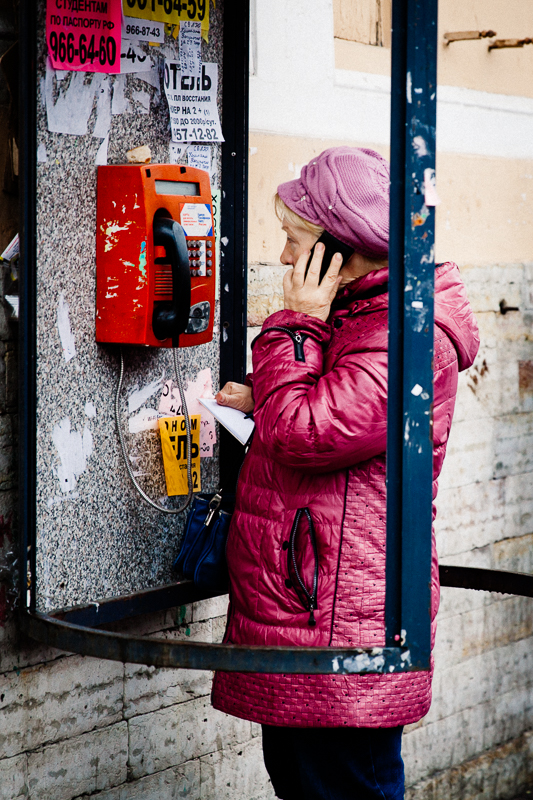 Technology vs Photography
One of the biggest problems with photography today is that people worry about technology instead of how to make a good photo.
Let me make it clear, I'm not someone who thinks all technology is bad. There is definitely more ability in photography today because of technology. Things can be done that would never have been dreamt of in the past.
The problem isn't in technology itself, but in its effect on manufacturers and the photographers themselves.
The Negative Effect of Technology
Camera companies make cameras with hundreds of buttons, useless features, and menus that need a textbook sized manual. They do this because features sell.
Then many of these buyers end up relying completely on the technology and never bother to learn anything about actual photography.
Technology might be able to add some polish to a bad photo, but it's still a bad photo (there's a similar crude phrase for that).
Why would you want the camera to make decisions for you when you're the one who knows what you want the photo to look like?
Why would you want the camera to edit any part of your photo when you have computer software that's much more capable?
Are you making the photograph or is your camera.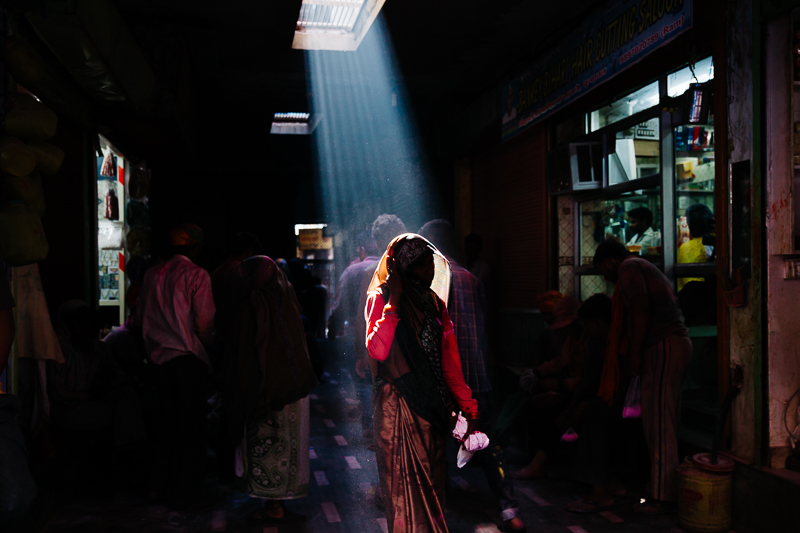 For most people this is fine. If you only want to take basic family and travel pics without worrying about anything more than clicking the shutter, it makes things easier. Set it and forget it.
The problem is for people who take photography seriously because many of them fall into the same trap.
The truth is you really only need to know a few basics when it comes to working your camera. Once you have those down, all focus, knowledge and skill should be directed to how you, yourself, make the photo.
Aperture, Shutter Speed and ISO
So what are the only camera basics you need to know? Aperture, Shutter Speed and Iso of course.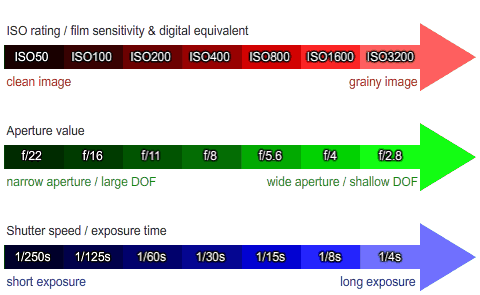 You've heard them, but have you really learned them?
If you learn them front and back, the rest of the technology won't matter. Learn how they work together and learn how they each effect the photograph. Learn them manually so full control becomes second nature. Then all your focus can be through your eyes and how to work what they see into a photograph.
The camera shouldn't be a thought, only an extension of yourself.
You Make the Photograph
Your knowledge of how to affect the photo makes a photograph good. Framing, composition, how to work with different lighting, and the camera basics described above.
Your own eyes and experience makes a photograph good. 
Technology makes certain things easier or obtainable, but technology does not make a photograph good. 
A great photograph comes from the photographer, not the camera. Cliché, but true. 
In this world of technology, we can all get consumed by it. Then the guy with a film camera telling you to shoot manual without all the "bells and whistles" starts sounding like the guy telling you how music today isn't like it was back in his day.
That old guy is right this time, though.
(So was the guy talking about music)
How do you feel about technology in photography today? Do you feel it's had any negative effects? Have you ever found yourself  caught up in any of it? Be sure tell me about it the comments below!