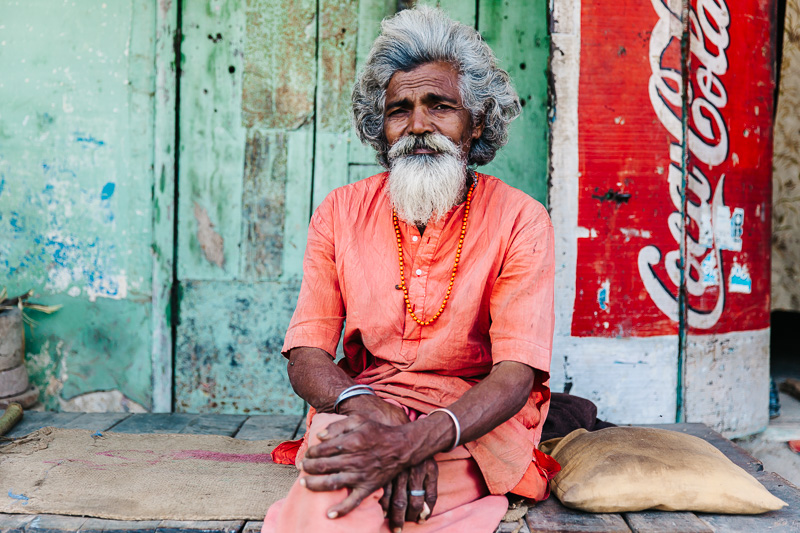 While I focus on Street Photography more lately, I still love photography that would be considered more in the Travel category too. I also try to incorporate much of Street Photography into my Travel work because I love the authentic look of uncontrolled life. Here's some of my personal travel work I shot in Varanasi, while working in India. (This is the 2nd part of a 5 part series in India)
Varanasi, India
Wake up early and head to the river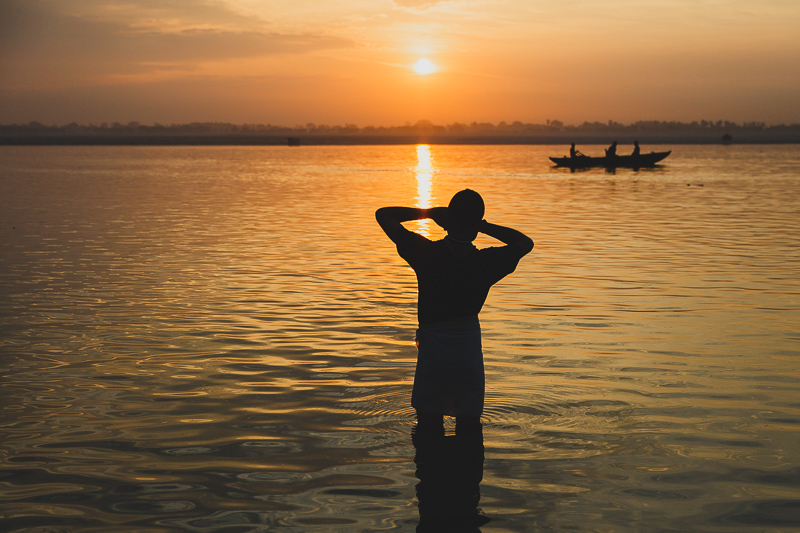 Do Some Laundry (Varanasi Sun is Faster than any Dryer)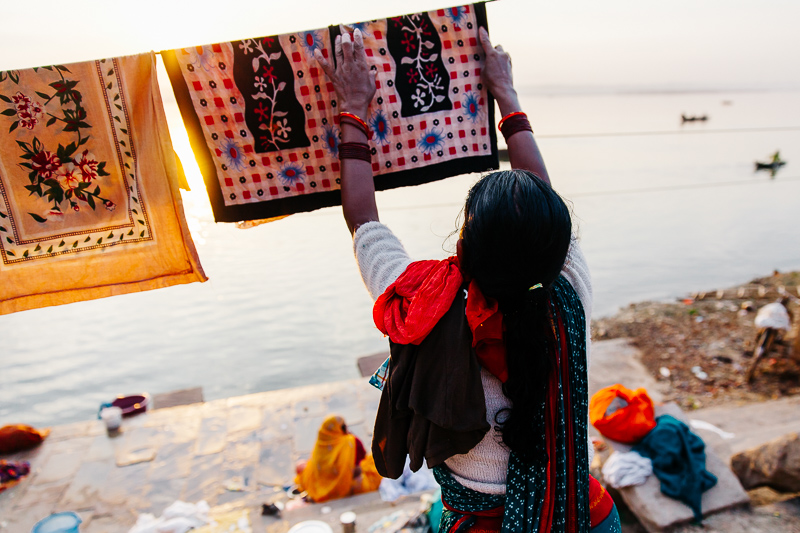 Go Fishing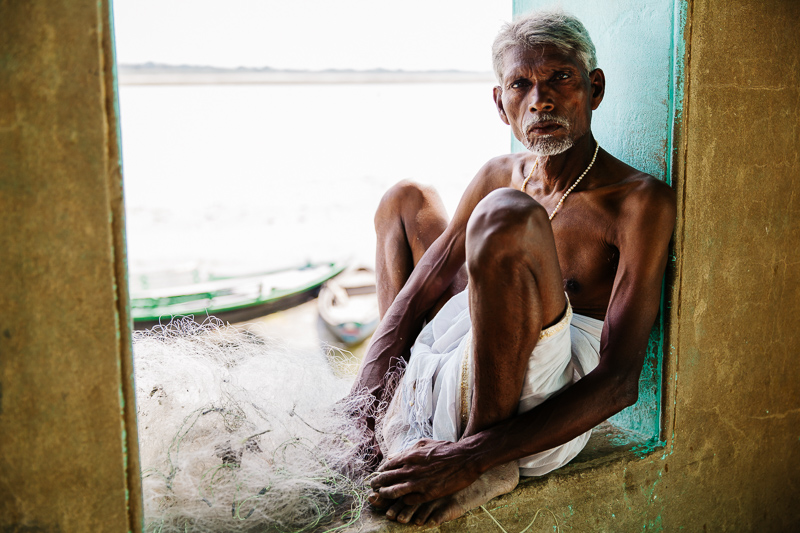 Hit the Streets (Varanasi is More than Ghats)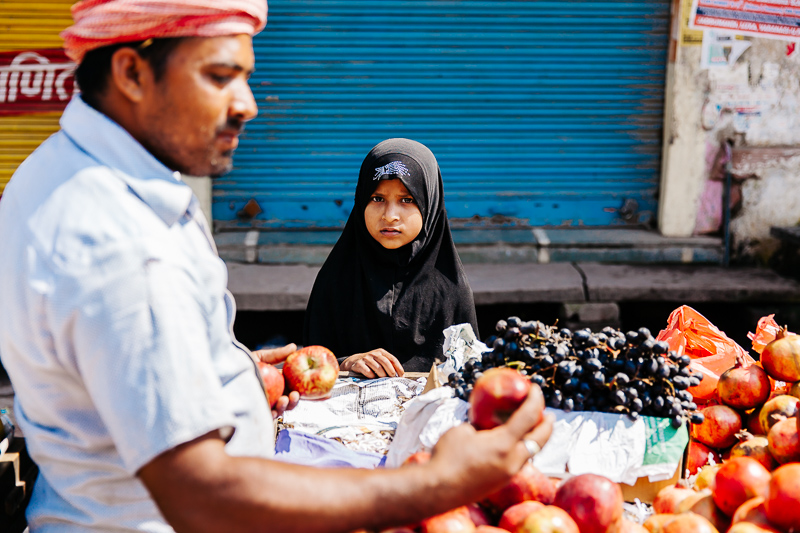 Buy Some Candy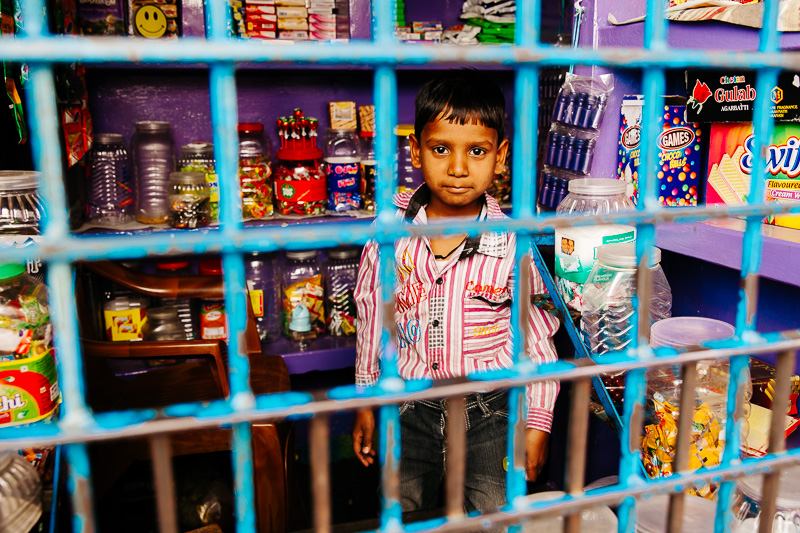 Don't Be Shy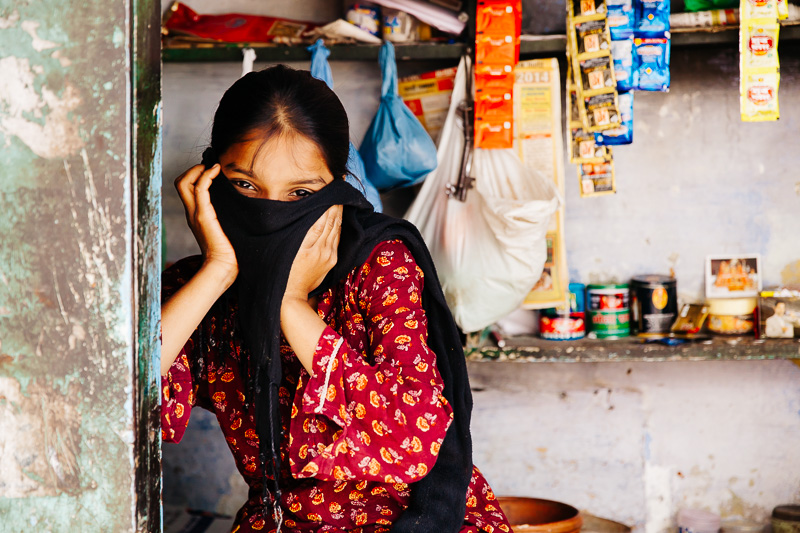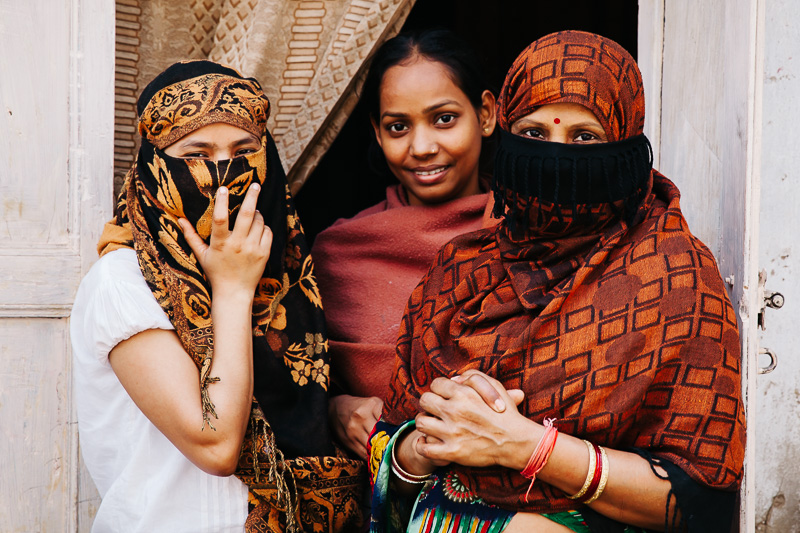 Street Cows are Everywhere in Varanasi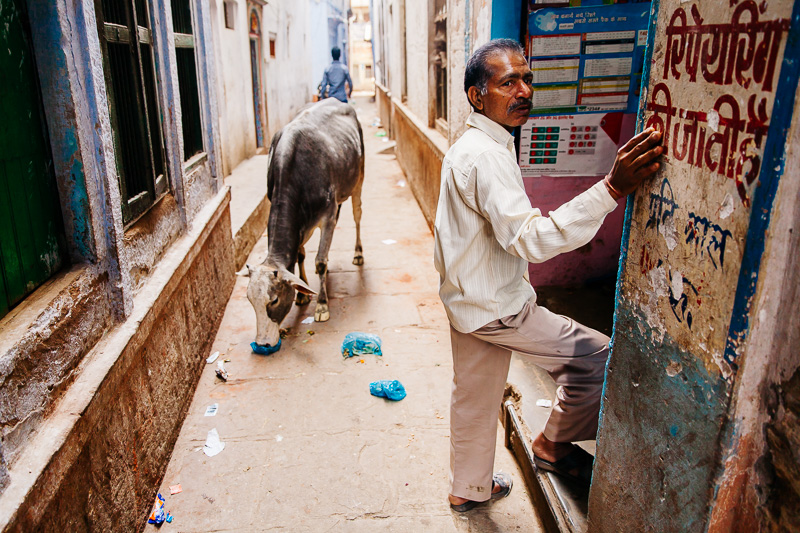 Children are Everywhere in India too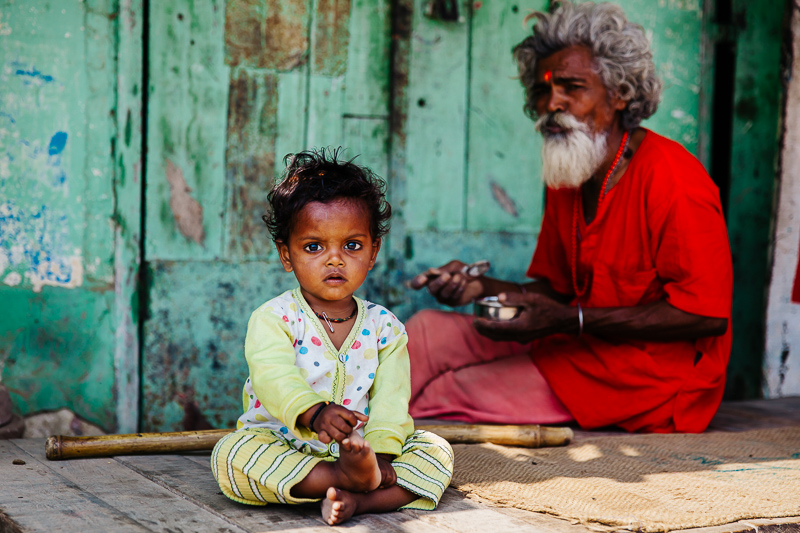 Most are Friendly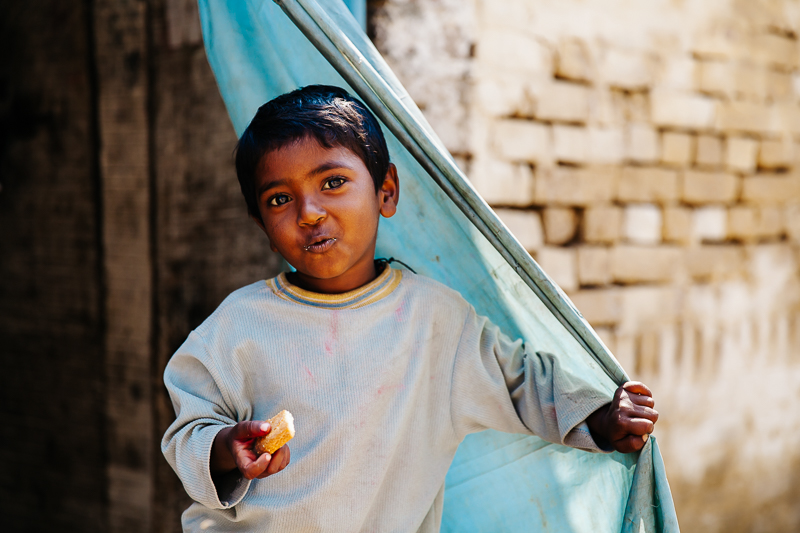 A Few are Not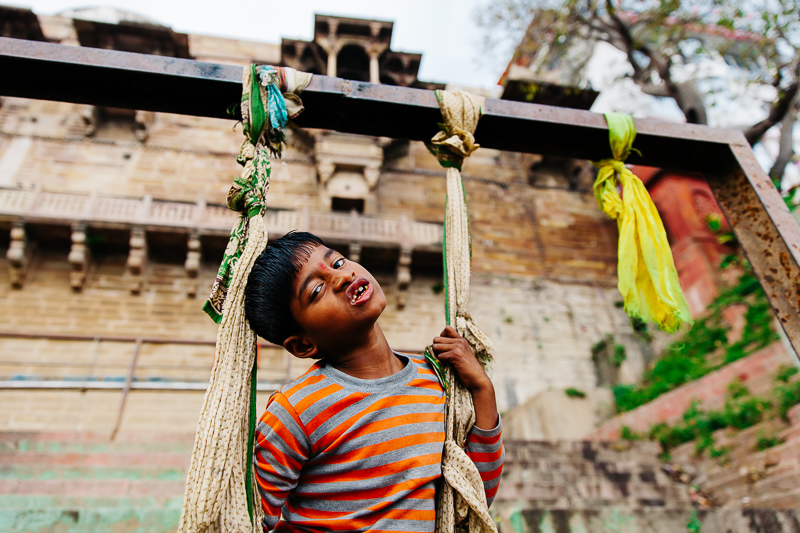 Beards are Impressive in Varanasi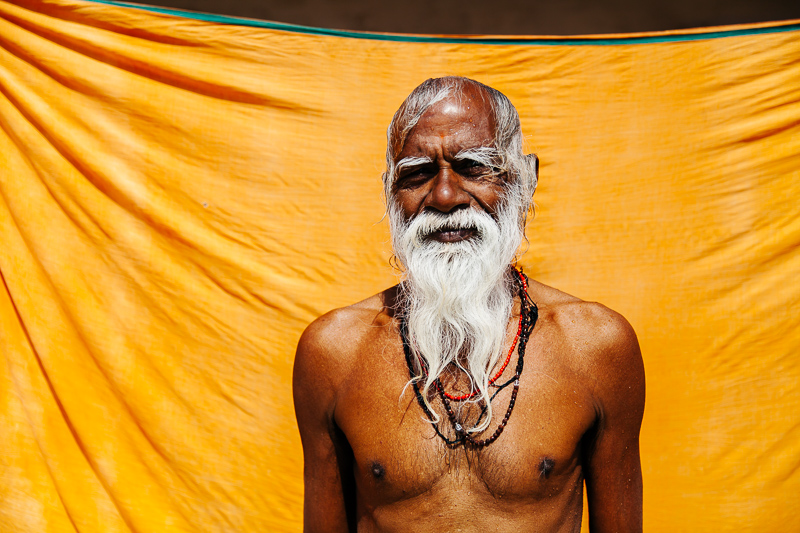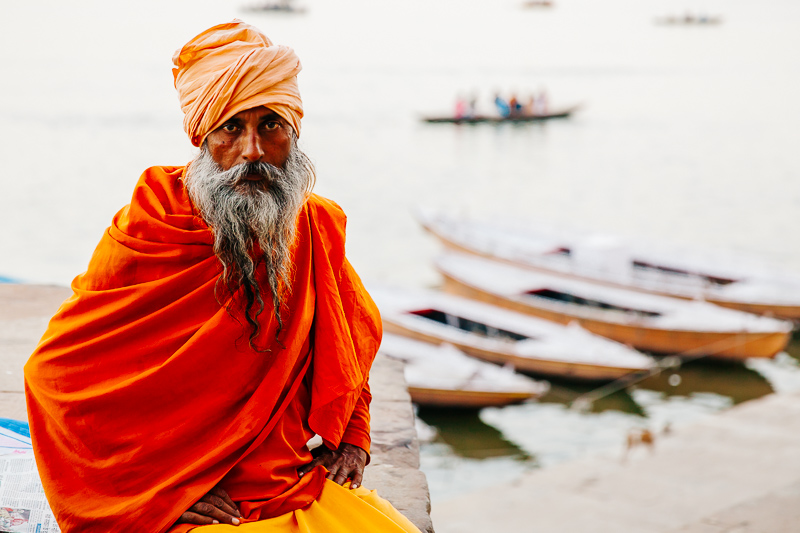 Dress Up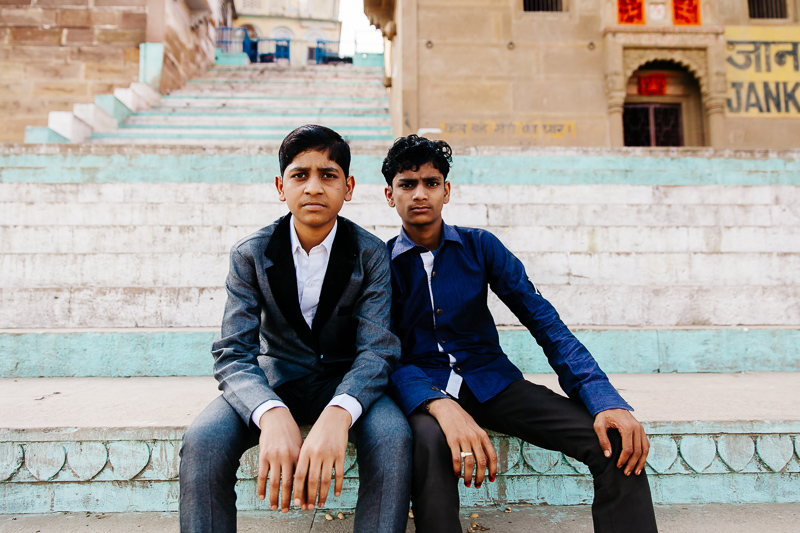 Dress Down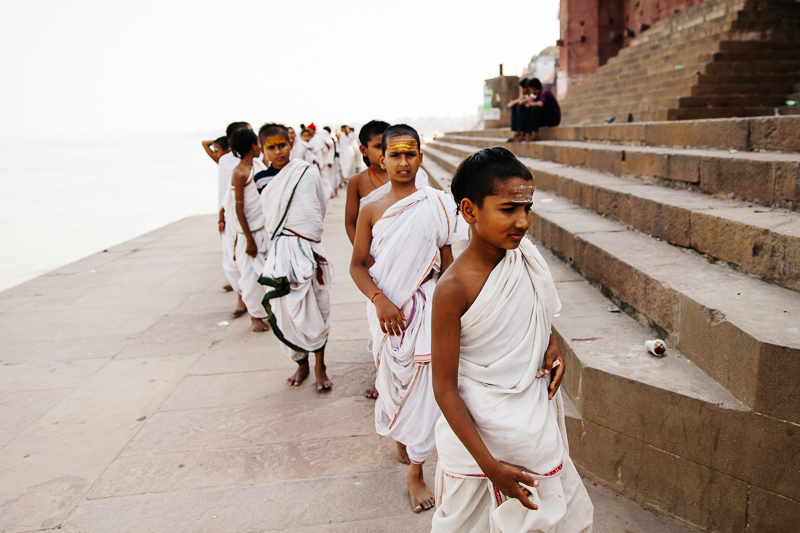 Relax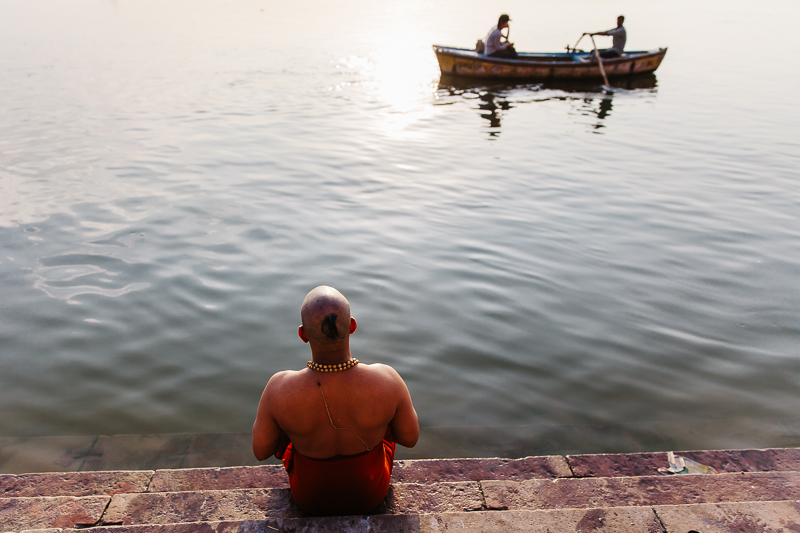 Meditate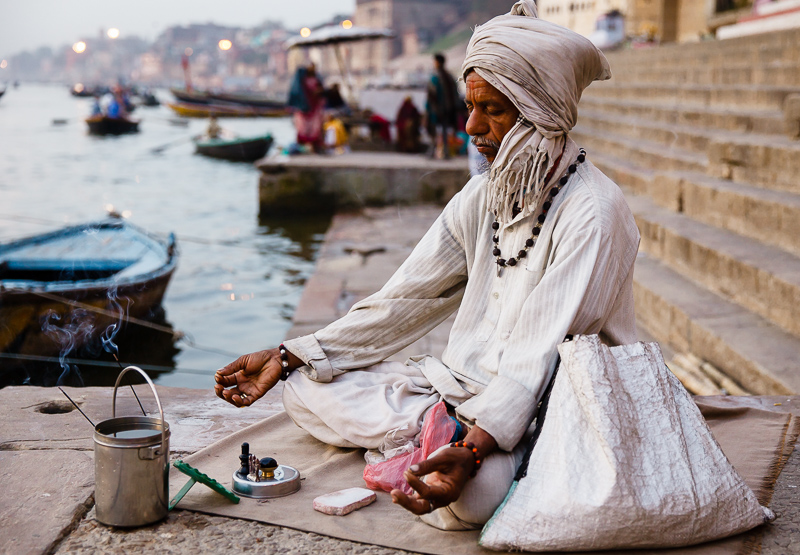 And Let Your Worries Fly Away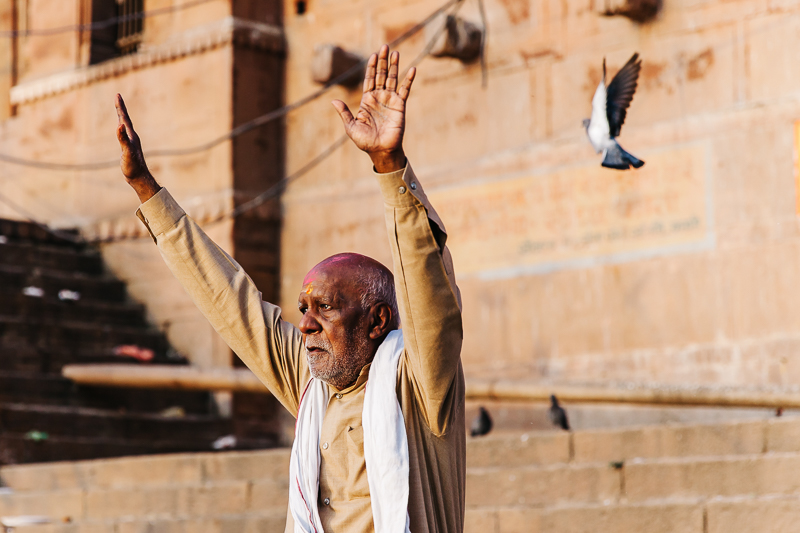 Mark Twain famously said "Varanasi is older than history, older than tradition, older even than legend, and looks twice as old as all of them put together." It's safe to say there's no other place quite like Varanasi in the world.
I hope you enjoyed these photos, next up in this India Series is Delhi!
If any of you have been to Varanasi, tell me about it in the comments below! What did you think about it?