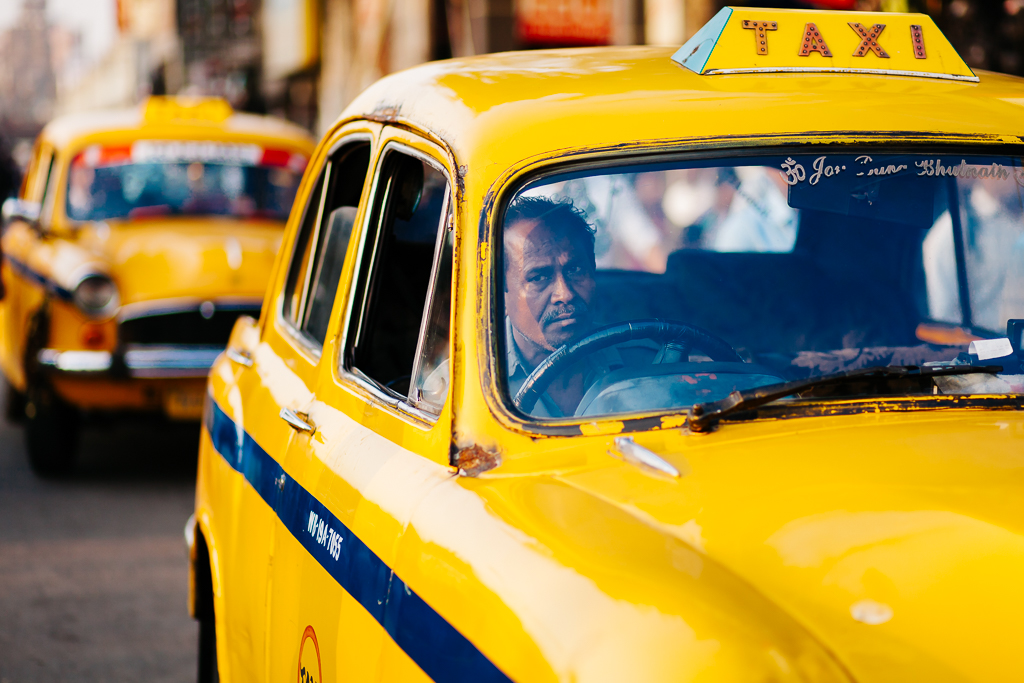 While I focus on Street Photography more now, I still love photography that would be considered more in the Travel category too. I also try to incorporate much of Street Photography into my Travel work because I love the authentic look of uncontrolled life. Here's some of my personal travel work I shot in Kolkata, while working in India. (This is the 1st part of a 5 part series in India)
Kolkata, India
Good Morning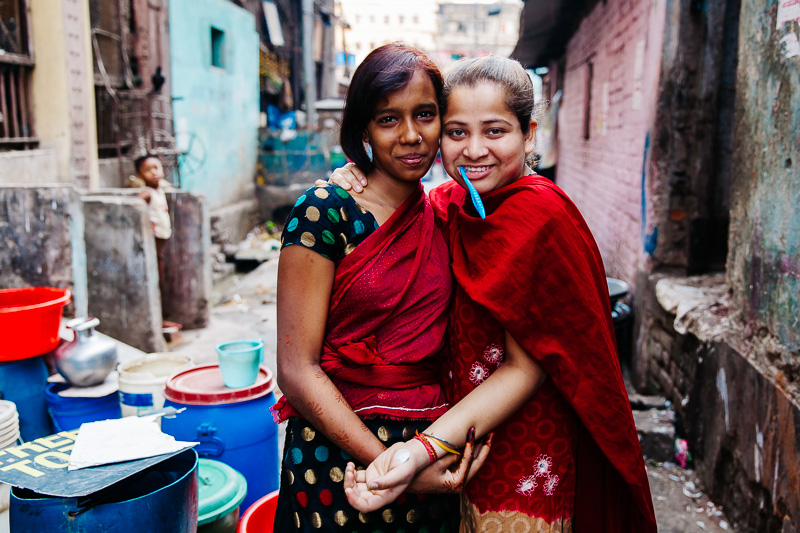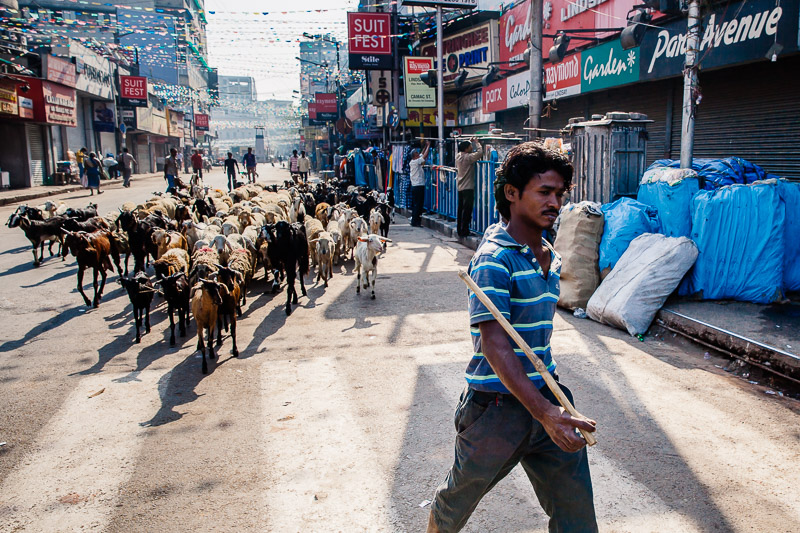 Time for Work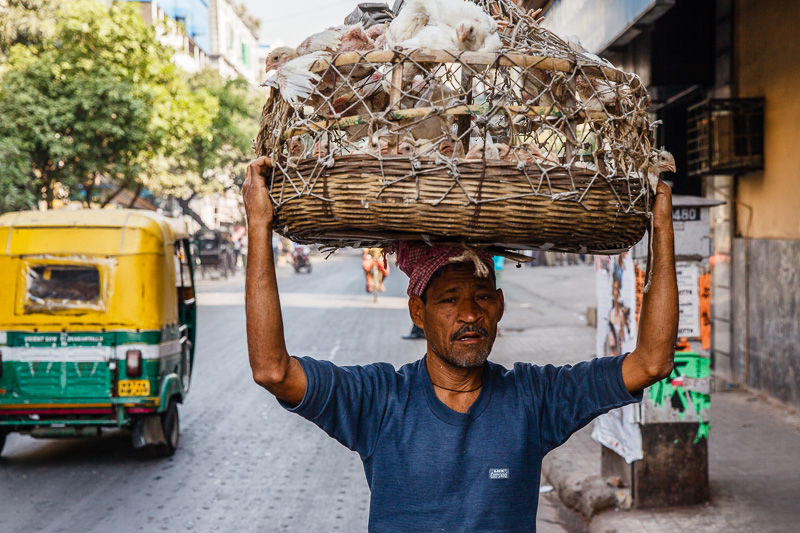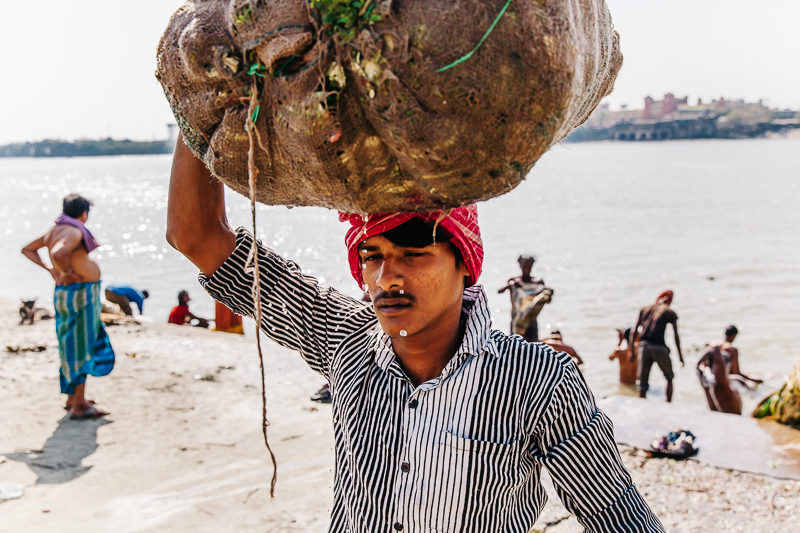 Or Time for Lunch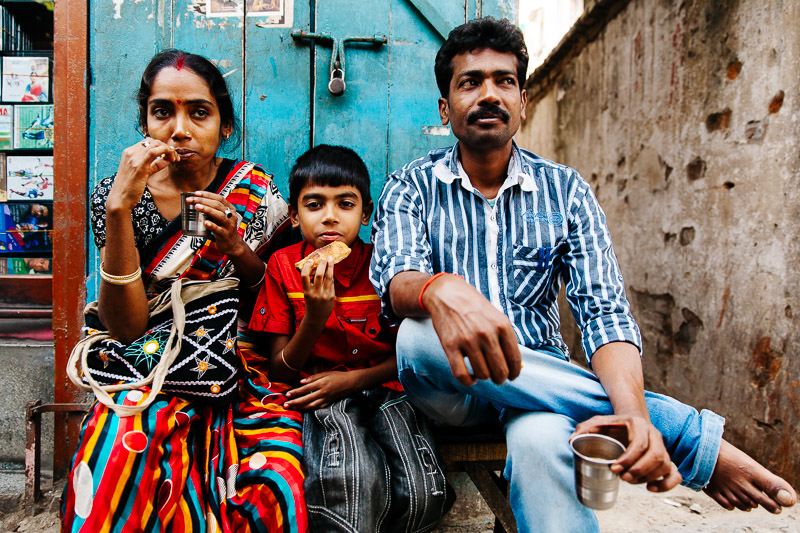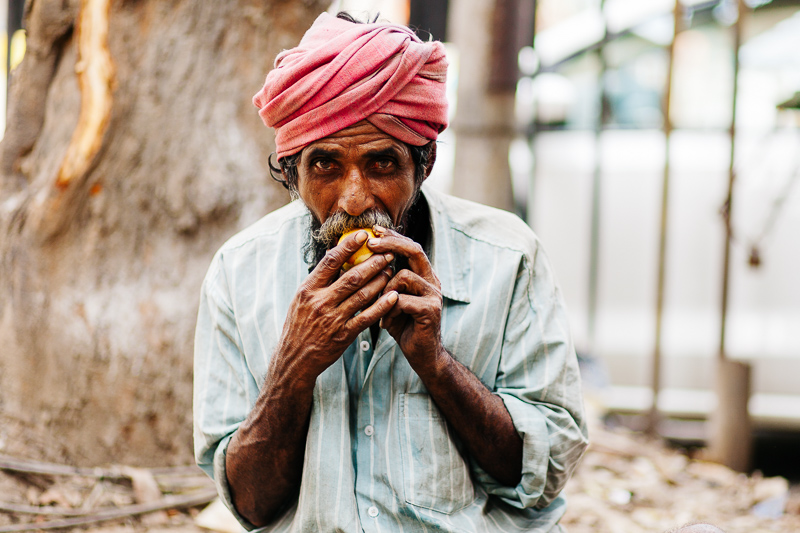 Or Time for a Haircut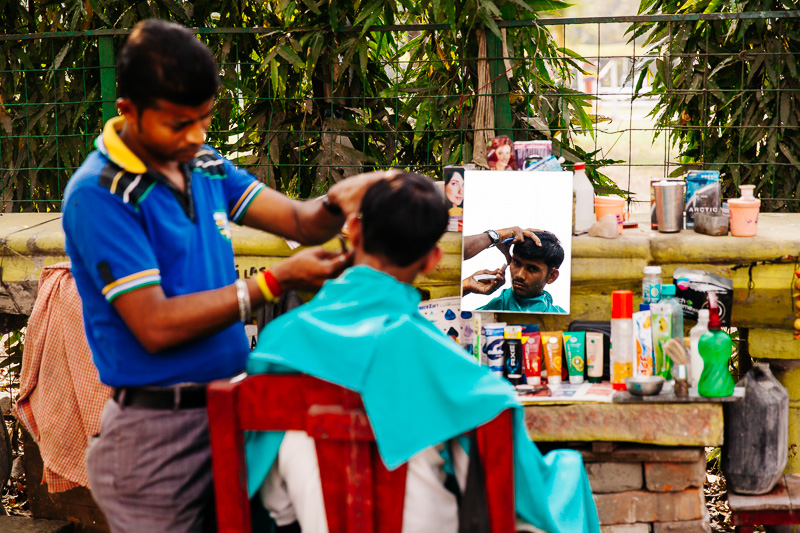 Catch a Cab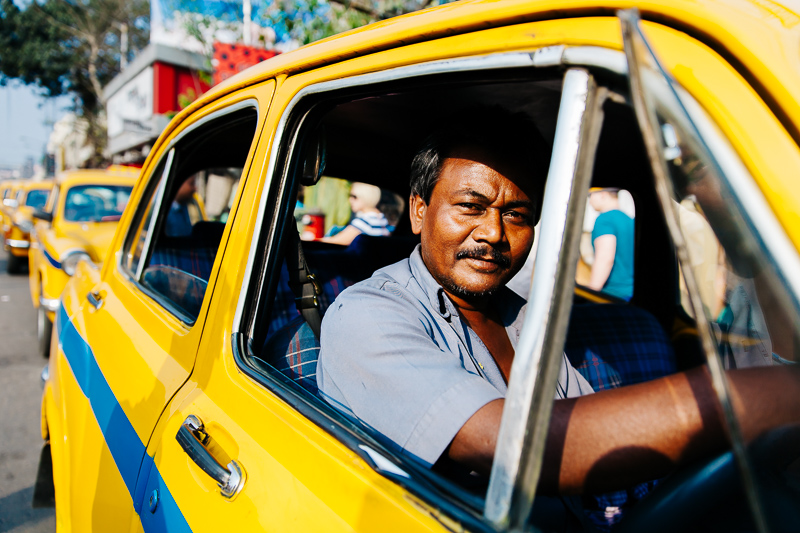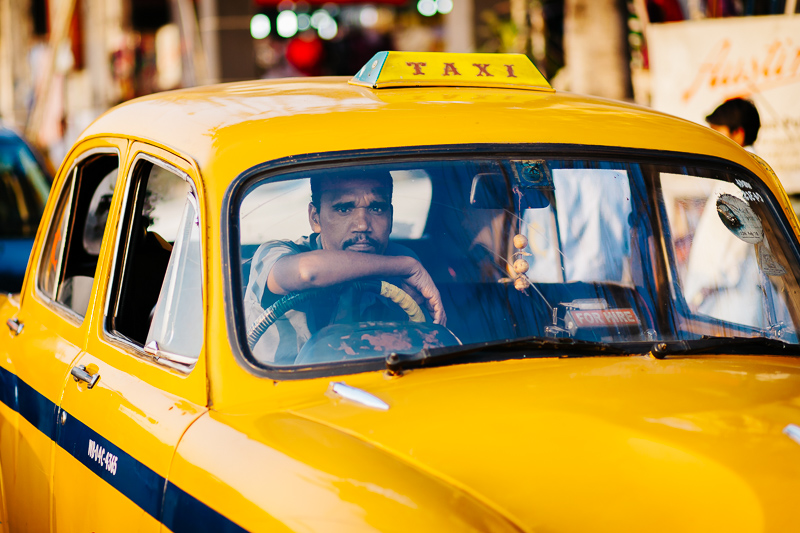 Or a Rickshaw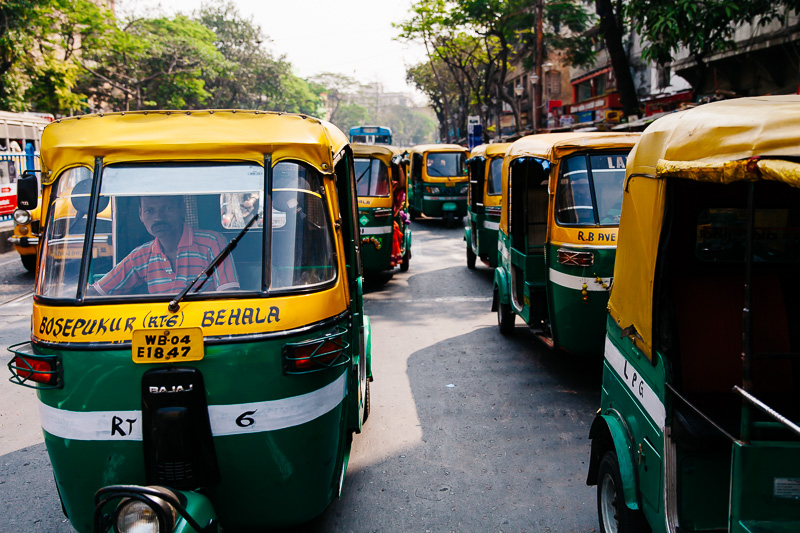 Or Even a Pulled Rickshaw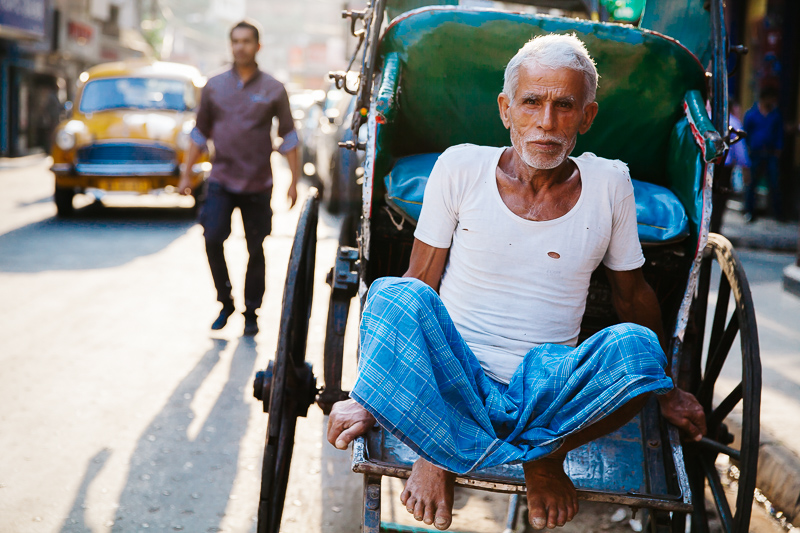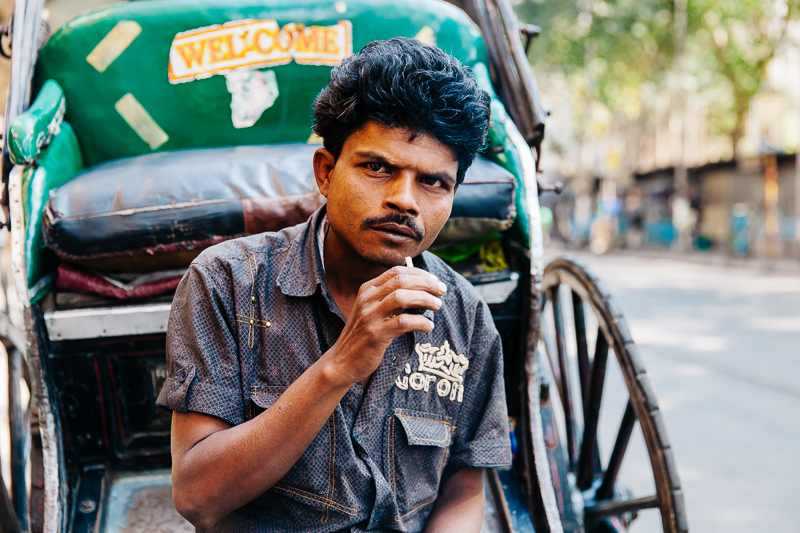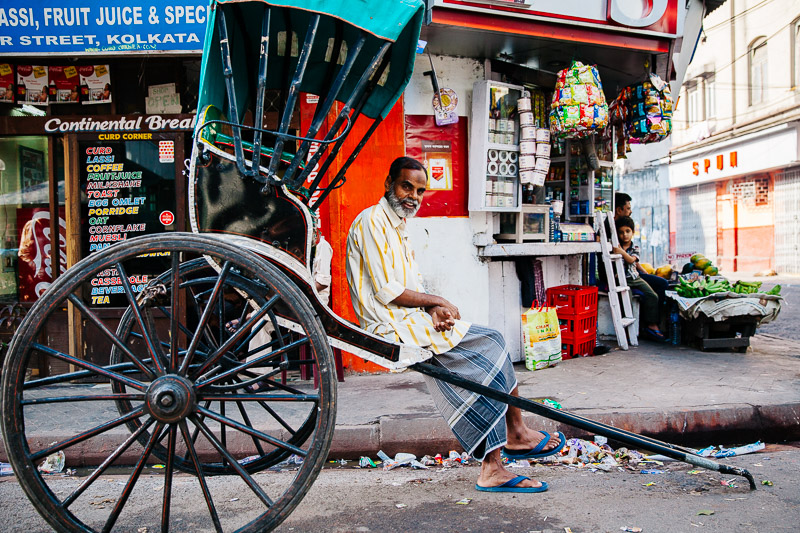 Feeling Blue?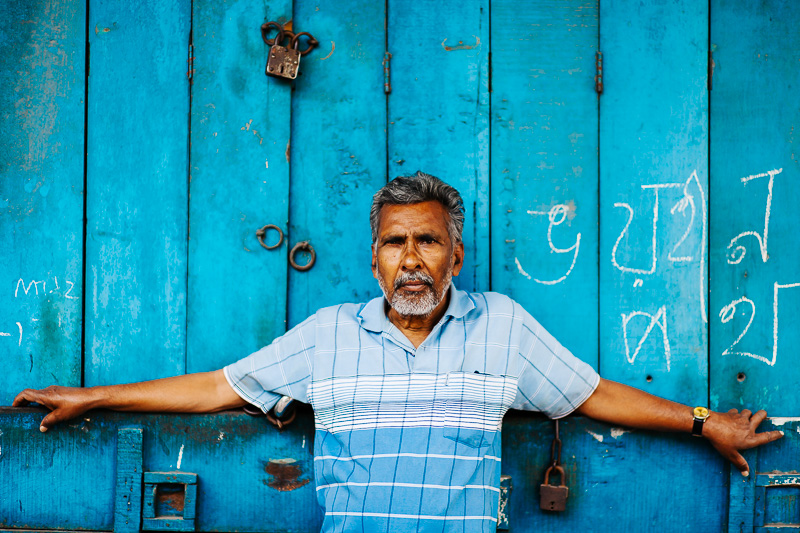 Then Buy a Book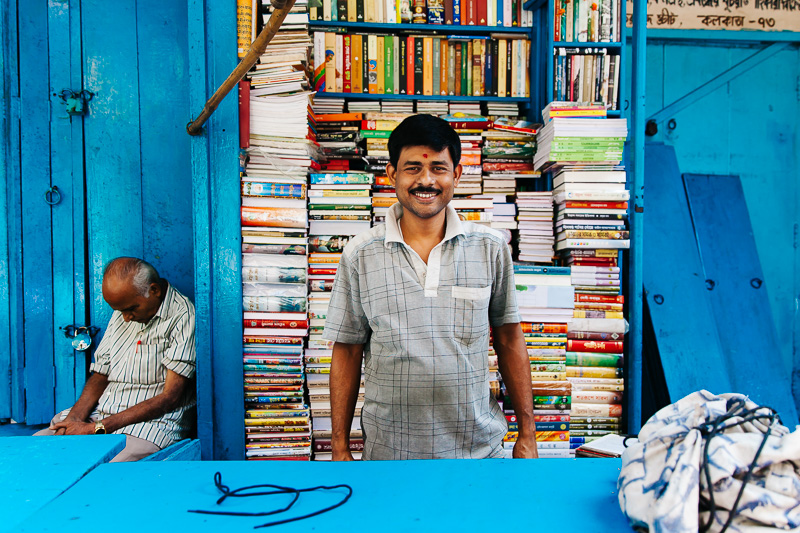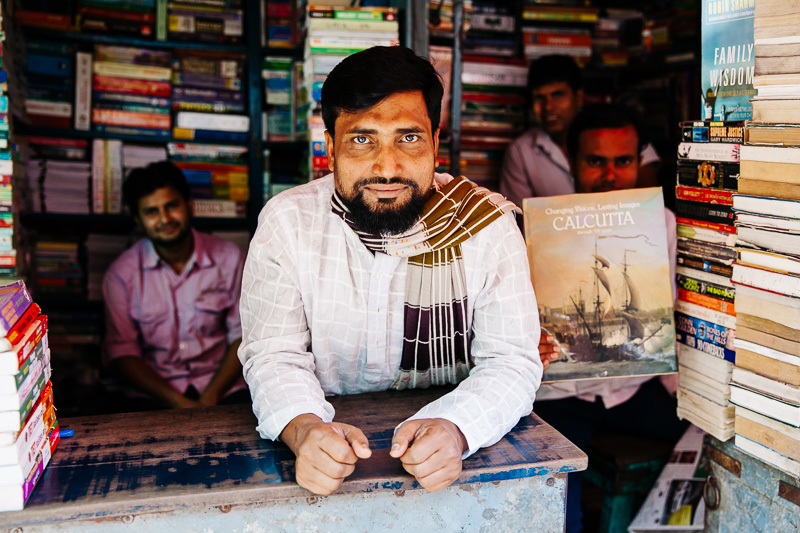 Or Paint Yourself a Different Color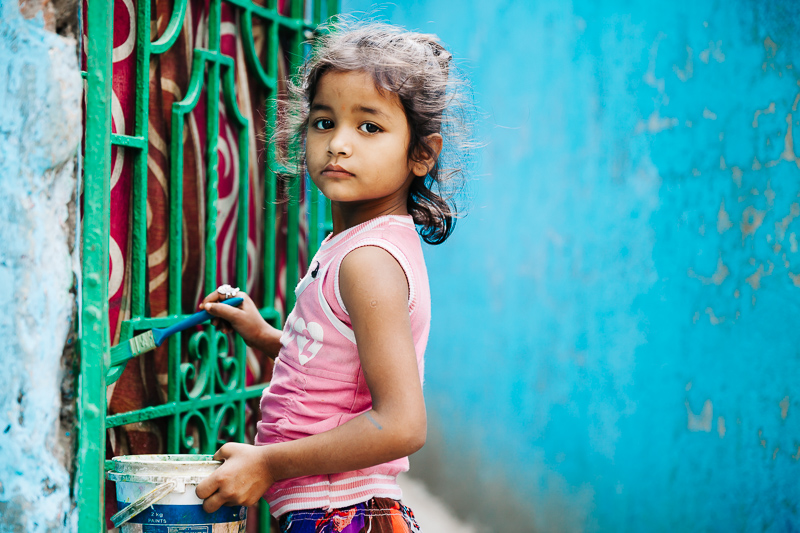 Or Just Take a Break (your goat might need one too)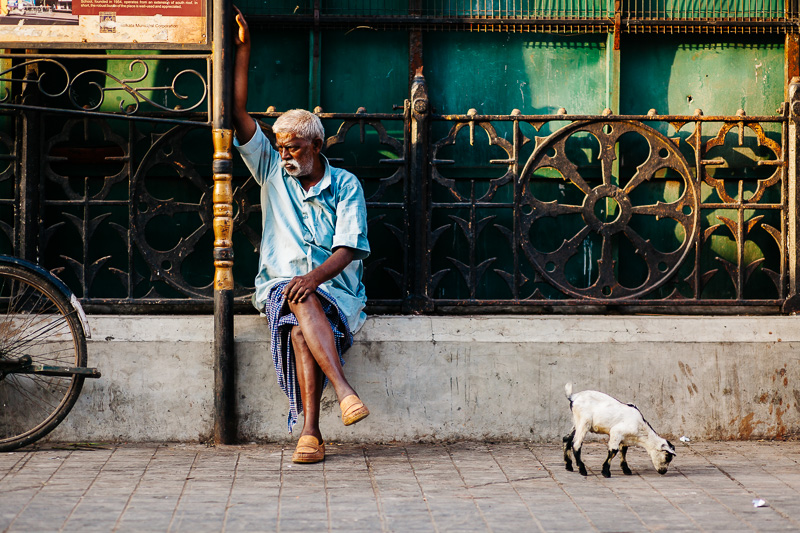 Kolkata is one of my favorite cities in India. I love its mix of chaotic big city with old world authenticity. I hope you enjoyed these photos, next up in this India Series is Varanasi!
If any of you have been to Kolkata, tell me about it in the comments below! What did you think about it?