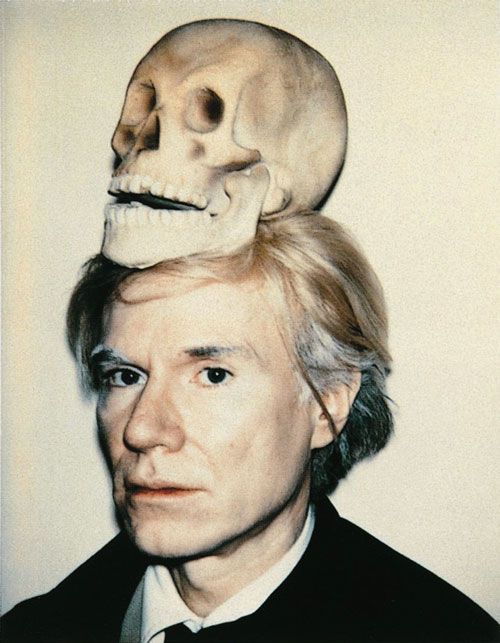 "Don't think about making art, just get it done. Let everyone else decide if it's good or bad, whether they love it or hate it. While they are deciding, make even more art."
― Andy Warhol
This quote might be one of the most important lessons to success in photography.
What it doesn't mean?
It doesn't mean forget about getting better when you're out there doing. It means don't waste your time thinking instead of doing, especially about things that don't matter. Just get out there and keep shooting.
It also doesn't mean disregard the great photography/art out there. Consume it and learn from it. Help it train your eye. But worrying about others and attempting to compare causes way more harm than good.
It's all a trap
The internet can be a big trap for comparing when it comes to photographers. As much bad photography as there is flooding the internet, there's plenty of amazing work to find on there too. And as difficult as it might feel to be successful with photography, google has no problem finding you thousands of very successful photographers for you to look at.
Imagine if all professions were like photography when it came to the internet. The best the best from around the world all condensed to a single google search or website, in picture format. It might make you feel pretty small in comparison. It's a big world out there and the internet can distort that reality sometimes.
If you let this de-motivate you and distract you from your goals, you'll never get better. Instead, let it motivate you to get better by going out there and working on it every day. Compete with only yourself. You don't peak at the beginning, it takes time.
Online feedback
The internet creates another trap when it comes to feedback. All the photo sharing sites and apps can create an addiction to "likes" and positive comments. The truth is they don't mean enough to worry about.
Not only does much of it come from networking the most friends and giving out the most likes/comments in return for the same, most people just want to be nice anyway.
It can be great for inspiration, but not when it takes up your time worrying about it or taking it too seriously. How much does that "Nice!" or "Great Shot!" really mean, anyway? "Likes" and short comments like that take a second to send so they most likely don't mean they're planning on buying a print or will even think about that shot again. So there's no point in worrying about it.
Don't let the negative feedback hurt you either. Unless it's from someone you know and you respect their opinion, it's not worth your time. Finding people to give you honest and thought out critiques is the feedback that will help you.
I'm not knocking photo sharing communities like Flickr and Instagram. I use them and they are great for many things. Worrying about feedback isn't one of them.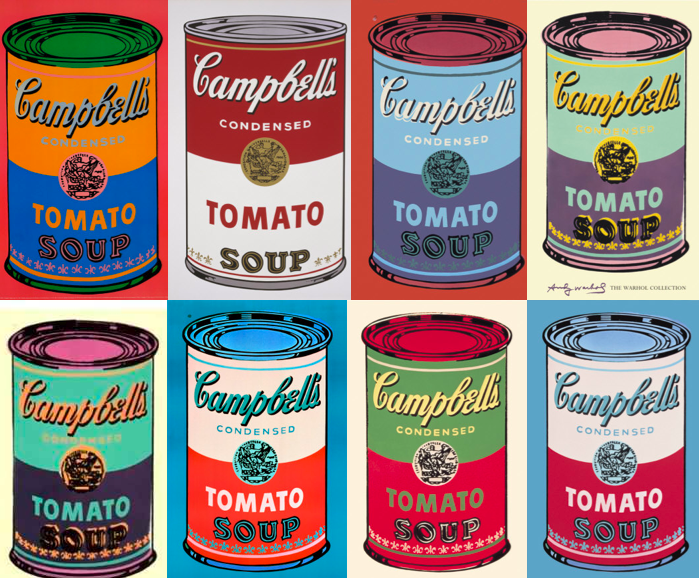 You can't please everyone
People's opinion on photography and art is all subjective, anyway. No matter what, not everyone's going to like your work (especially if you do Street Photography). I find no interest or depth in photos of flowers and sunsets, but one look at Flickr lets me know I'm in the minority.
Andy Warhol, himself, has plenty of people who can't stand his work. He didn't do too bad for himself, though.
So don't worry about what everyone else thinks, just go out there and get better by working at it. Most of the great Street Photography you see didn't come from a few casual shots on the way to the store. It came from millions of photos and decades of work.
Do you have any thoughts on this or are there any quotes you really love? Be sure to comment about it below!