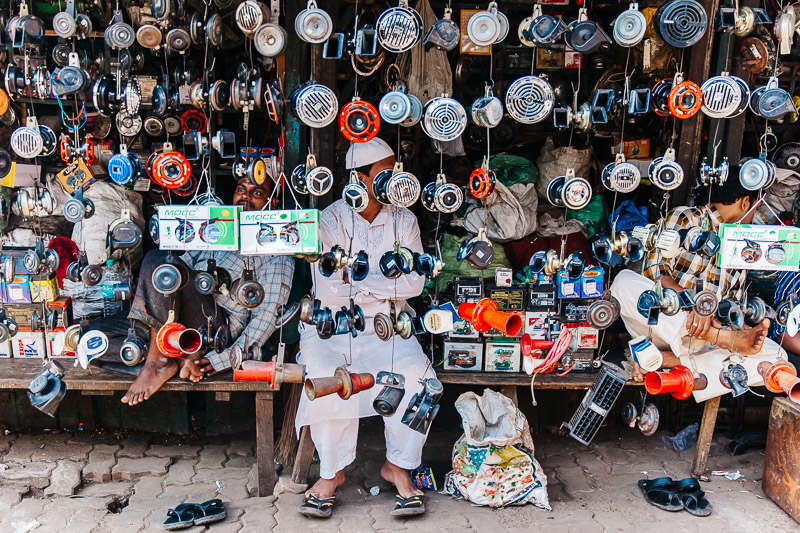 While I focus on Street Photography more lately, I still love photography that would be considered more in the Travel category too. I also try to incorporate much of Street Photography into my Travel work because I love the authentic look of uncontrolled life. Here's some of my personal travel work I shot in Mumbai and Kerala, while working in India. (This is the last part of the 5 part series)
Mumbai, India
Home of the Largest Laundry in the World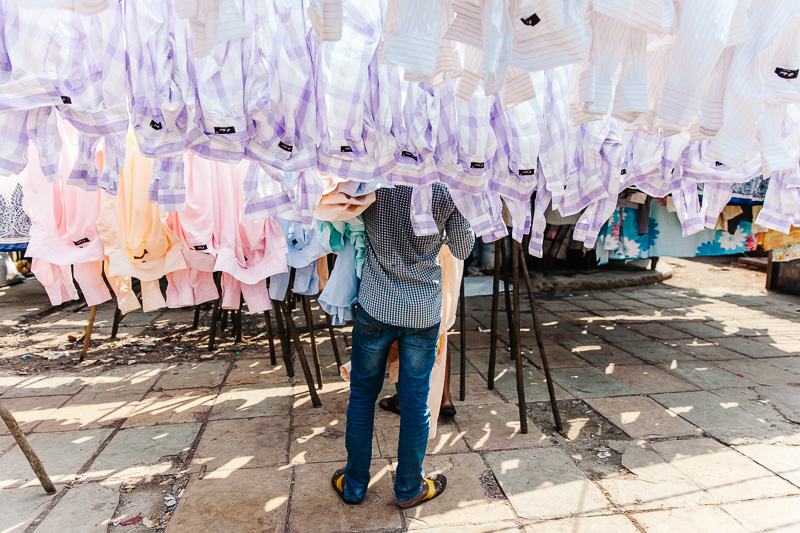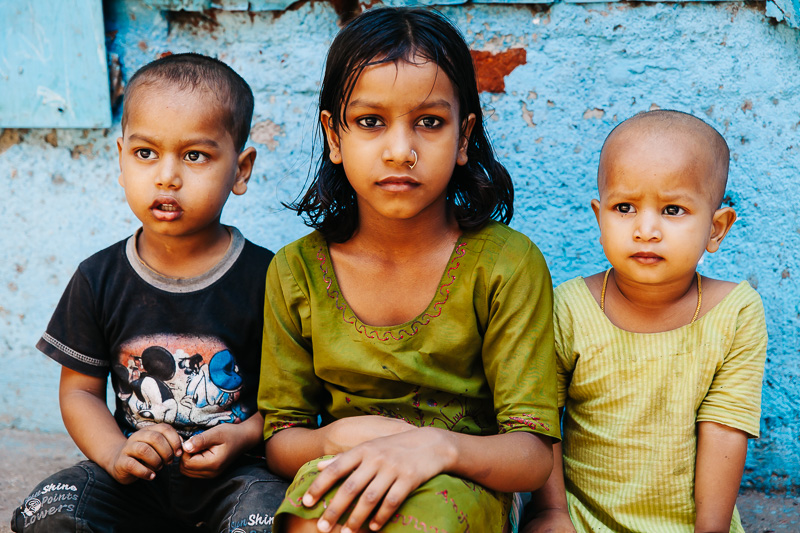 And Home of Much More too

Need a Car Horn?


Or Car Parts of any kind?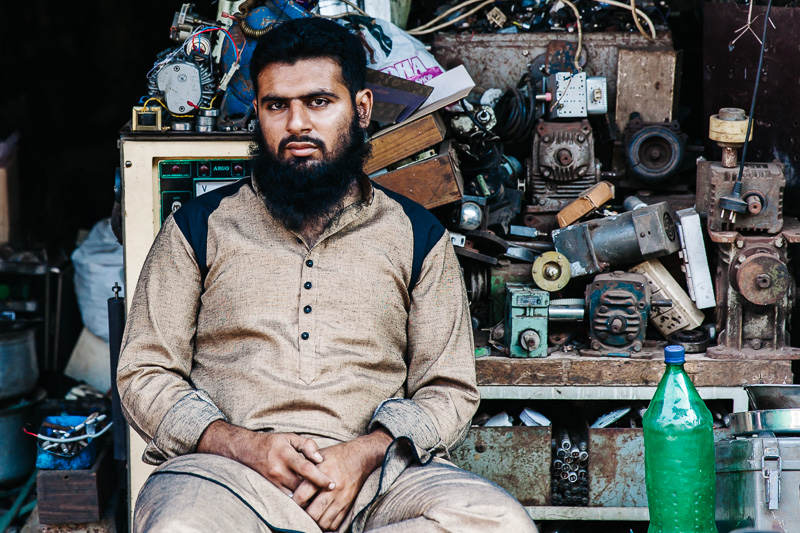 My Favorite Place in Mumbai, Marine Drive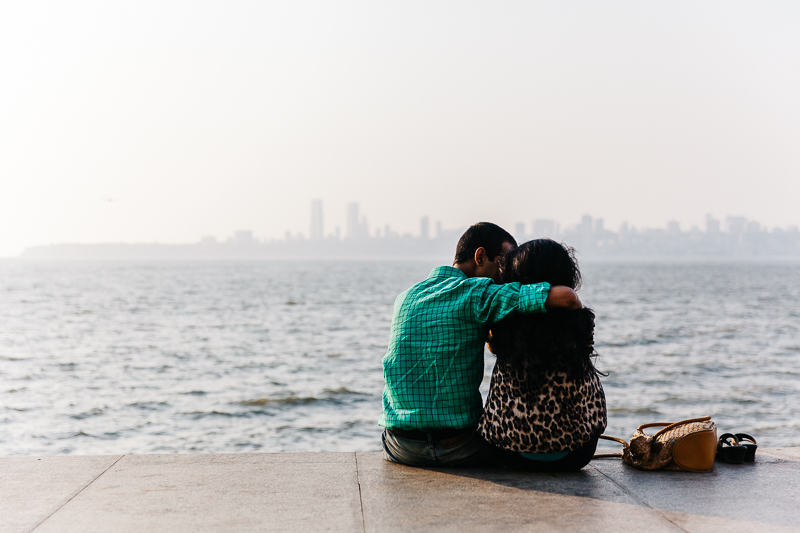 Time to Say Goodbye to Mumbai

And Hello to Kerala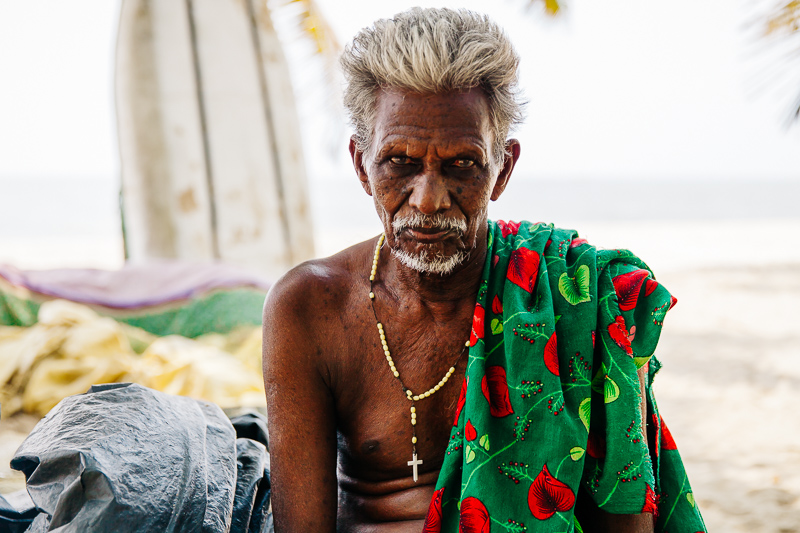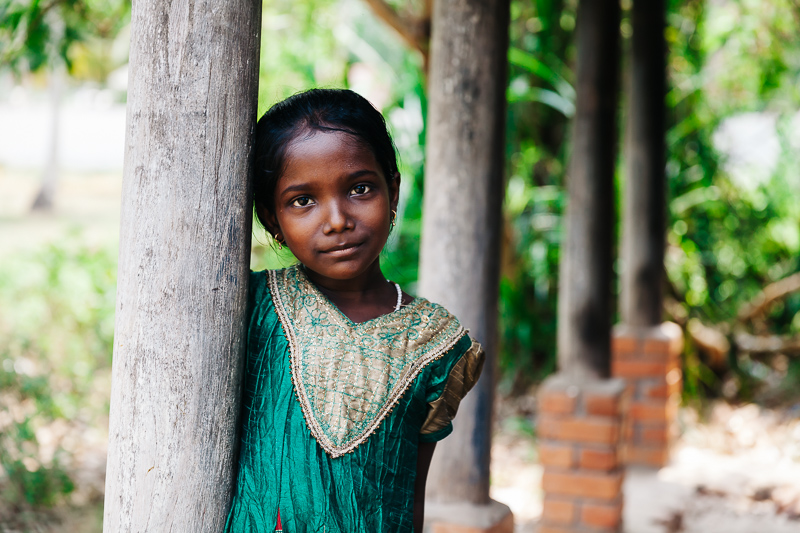 Where the People are So Friendly, You Might Get Invited Home…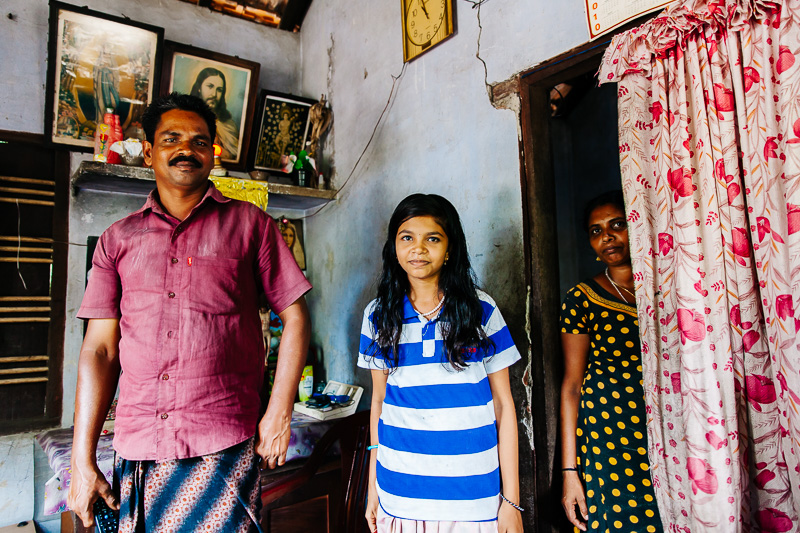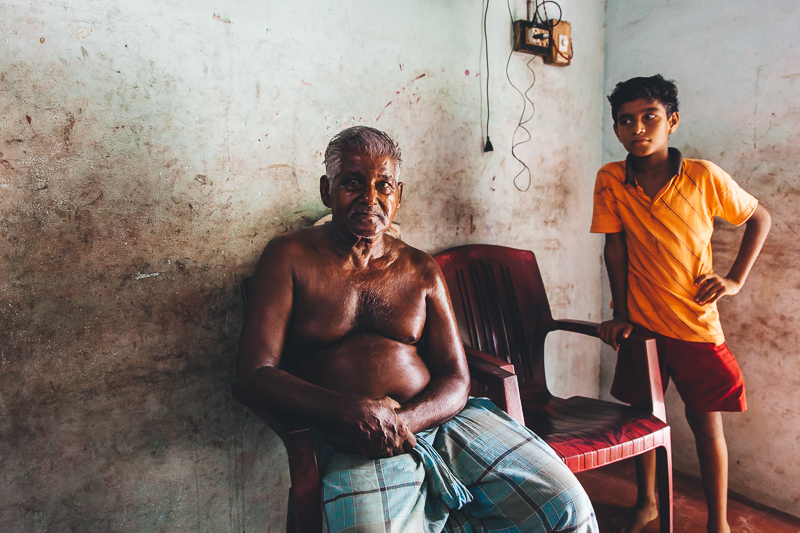 Up to Munnar, Home of the Highest Tea Estate in the World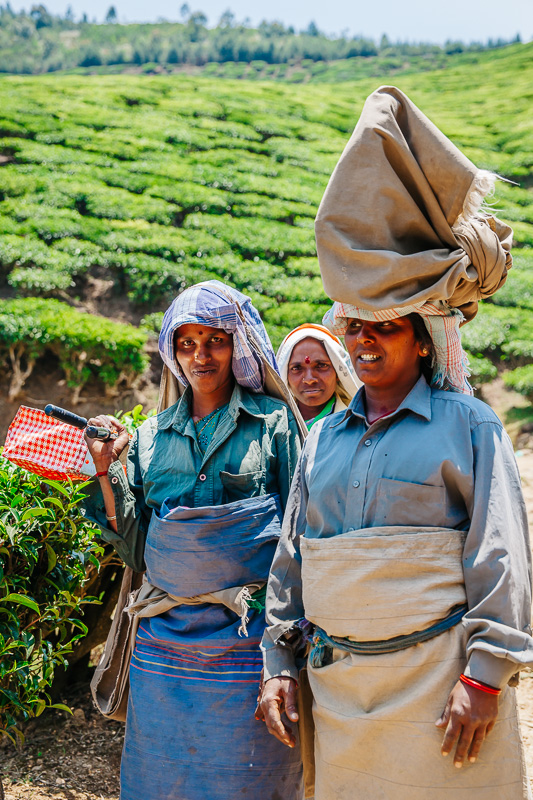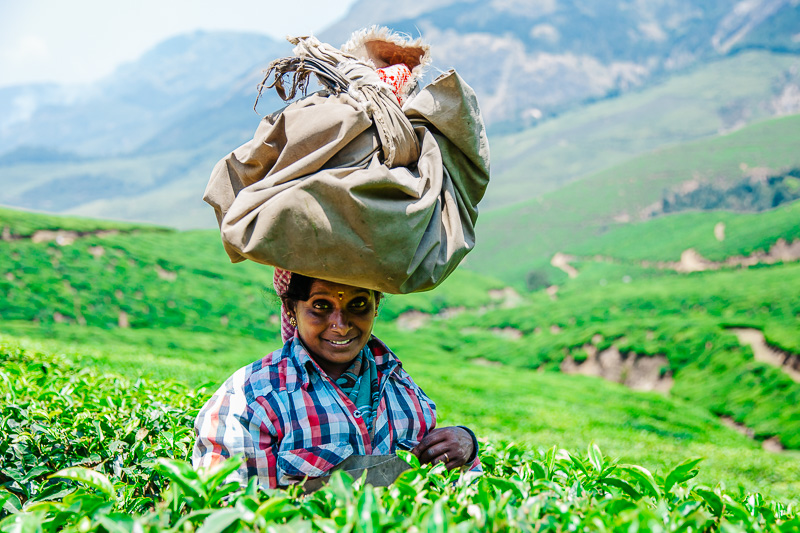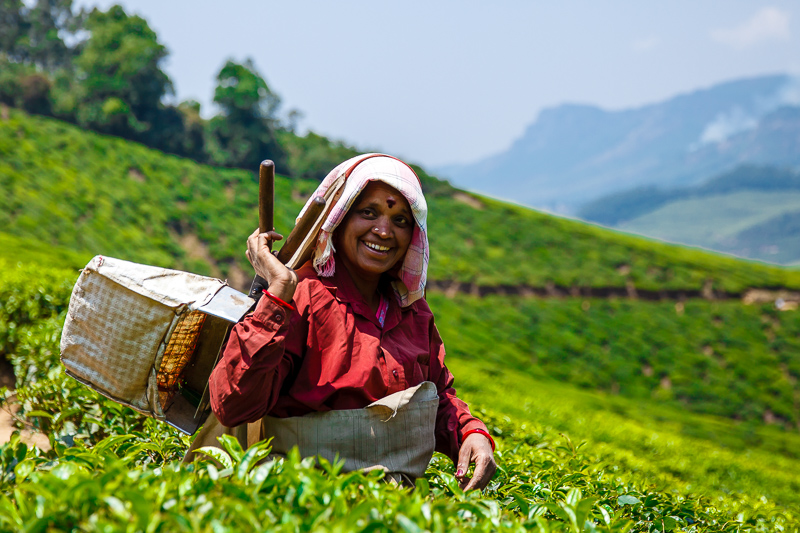 And Back Down Through Endless Fields of Tea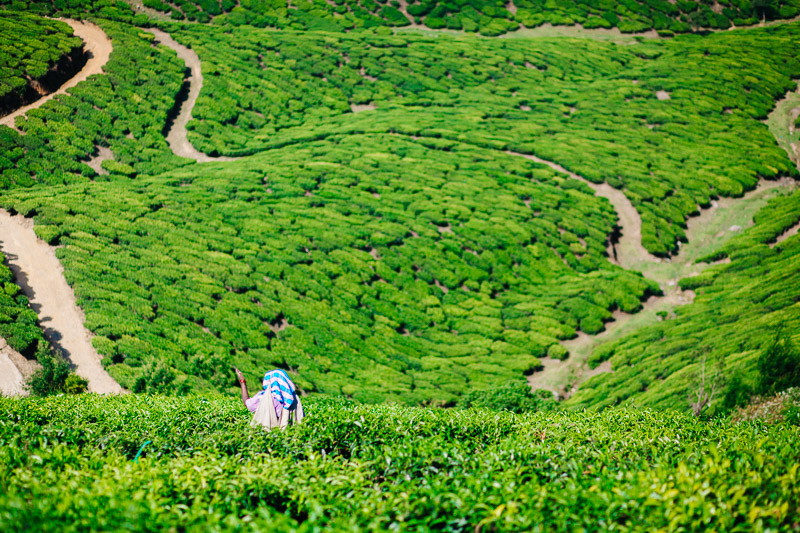 Finished Off with a Game of Cricket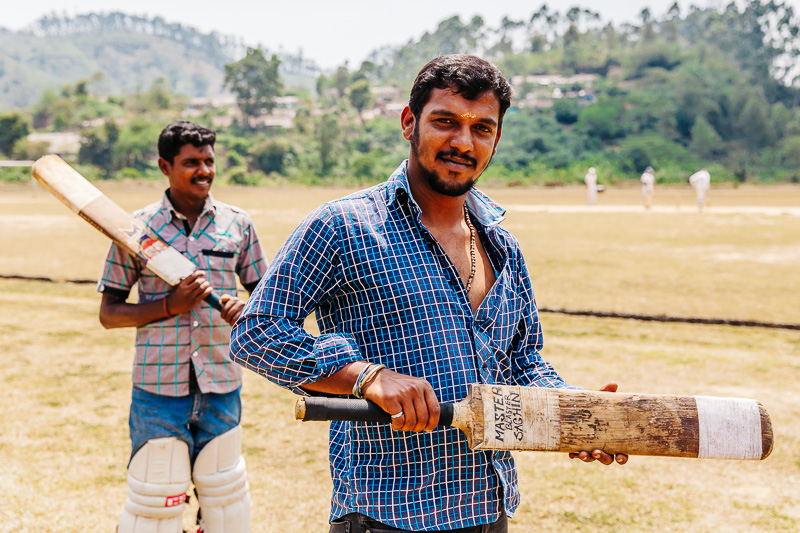 And that ends my Travel Series through India, made in my free time while working in this incredible country. I hope you enjoyed all the photos of India in the series! For even more, you can always check out my portfolio website here.
If any of you have been to Mumbai or Kerala, tell me about it in the comments below! What did you think about them?