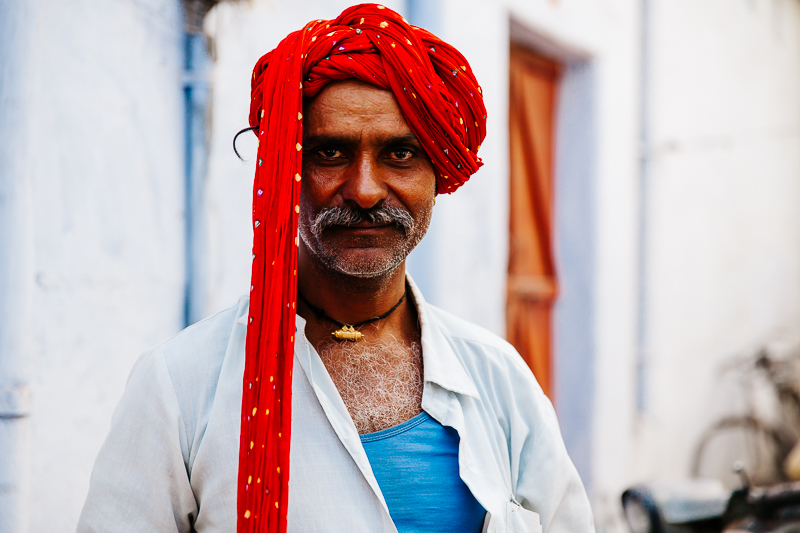 While I focus on Street Photography more lately, I still love photography that would be considered more in the Travel category too. I also try to incorporate much of Street Photography into my Travel work because I love the authentic look of uncontrolled life. Here's some of my personal travel work I shot in Rajasthan, while working in India. (This is the 4th part of a 5 part series)
Rajasthan, India
Rise and Shine

Get Ready for the Day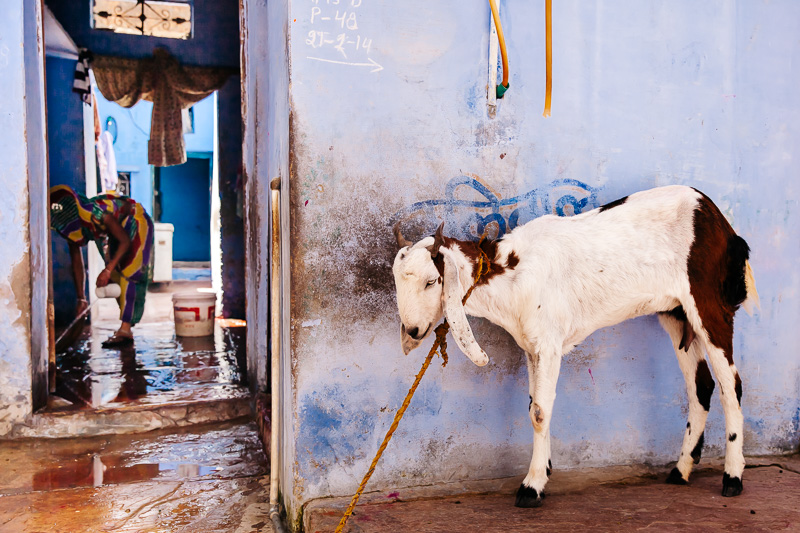 Start Off with Some Spice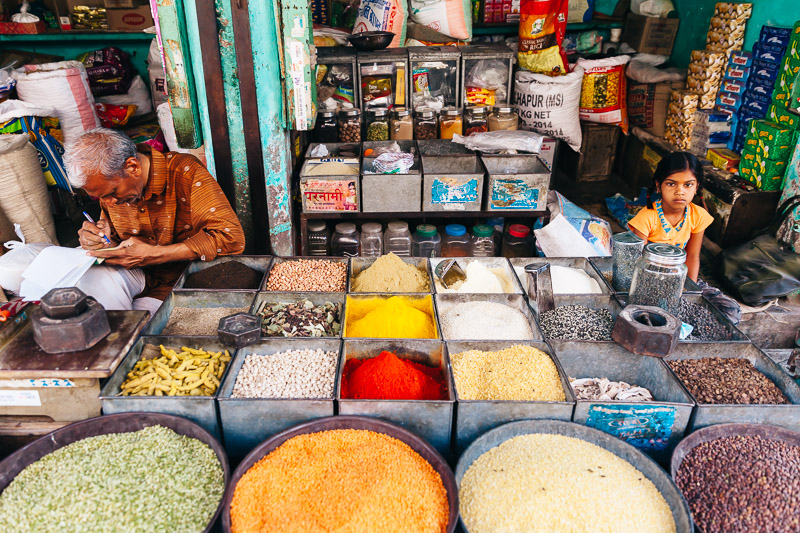 Or Some Chicken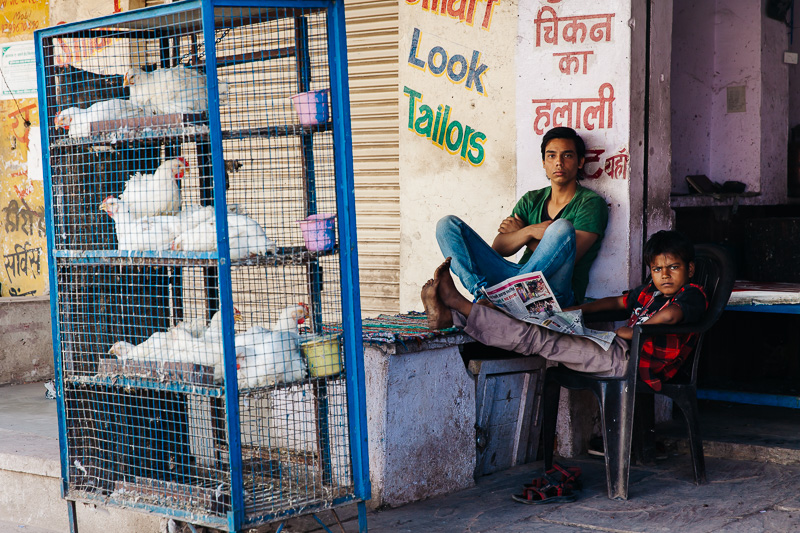 Take a Break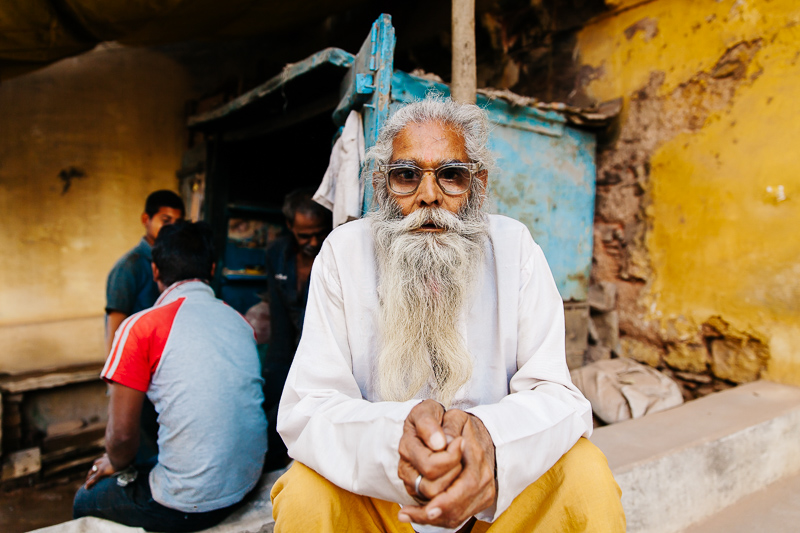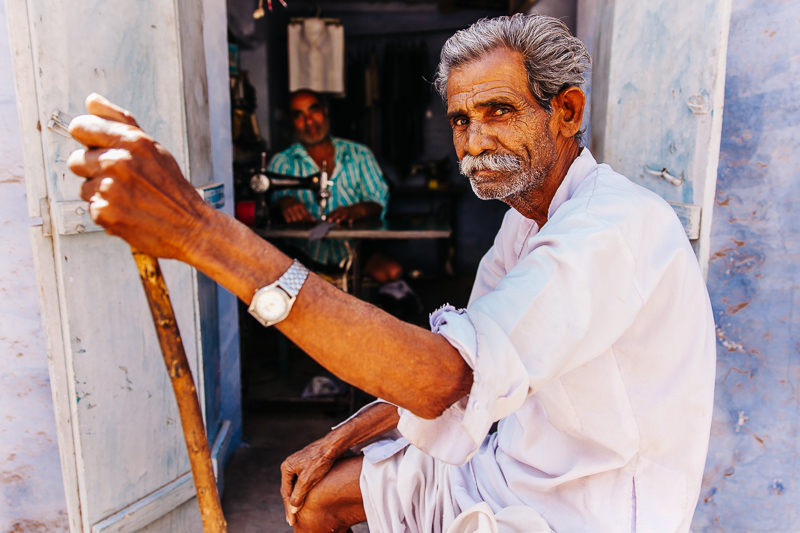 Turbans, Turbans and More Colorful Turbans…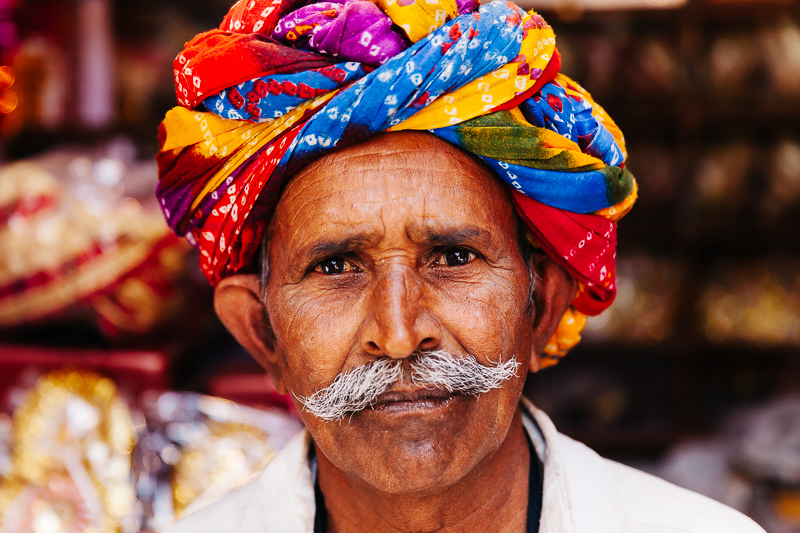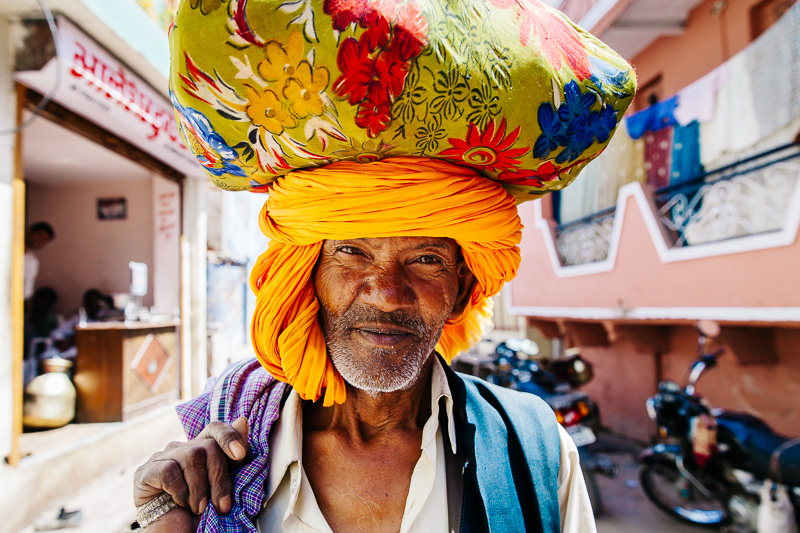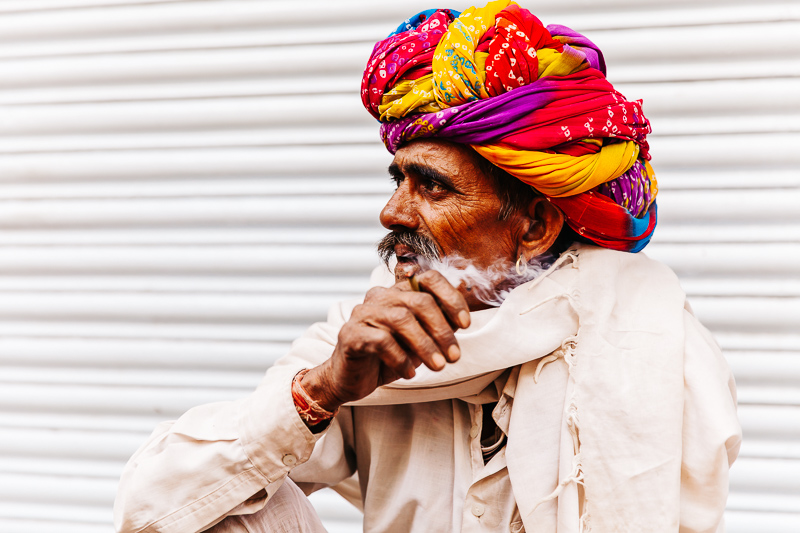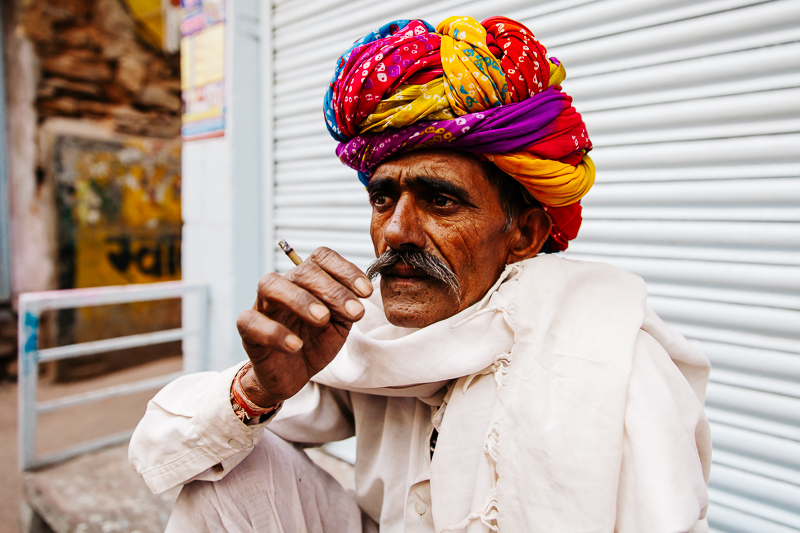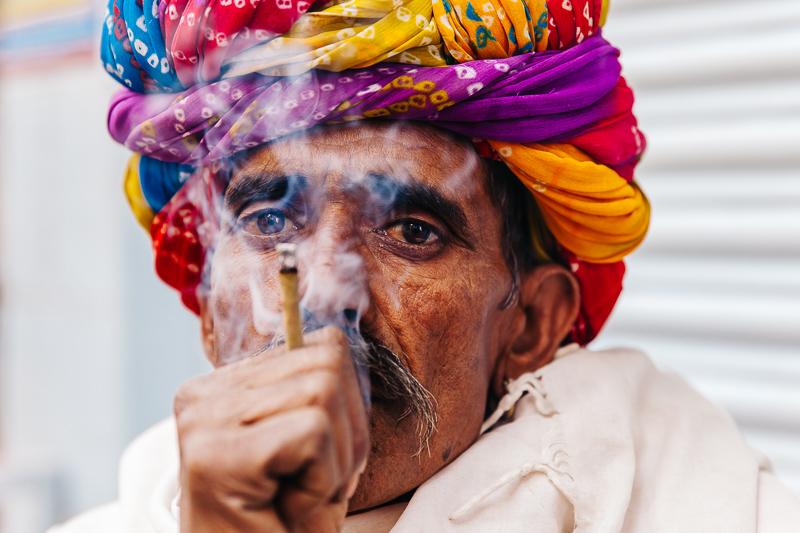 Men Aren't the Only Ones Who Like to Wear Color…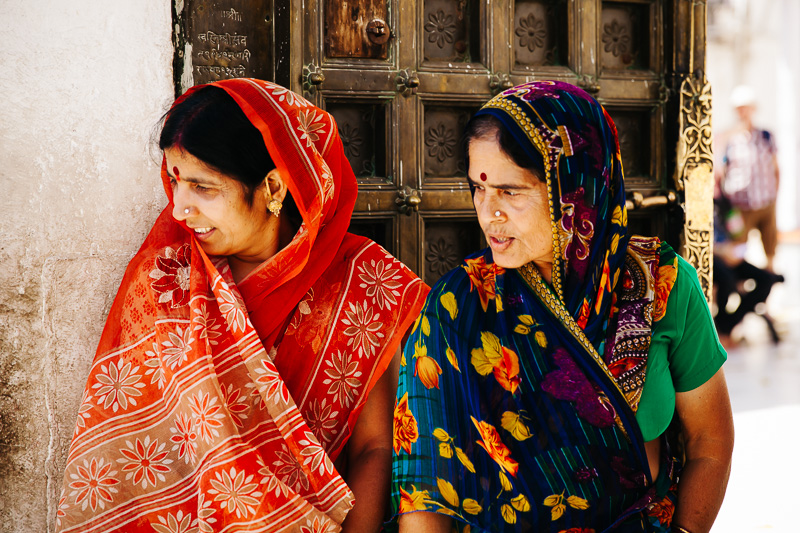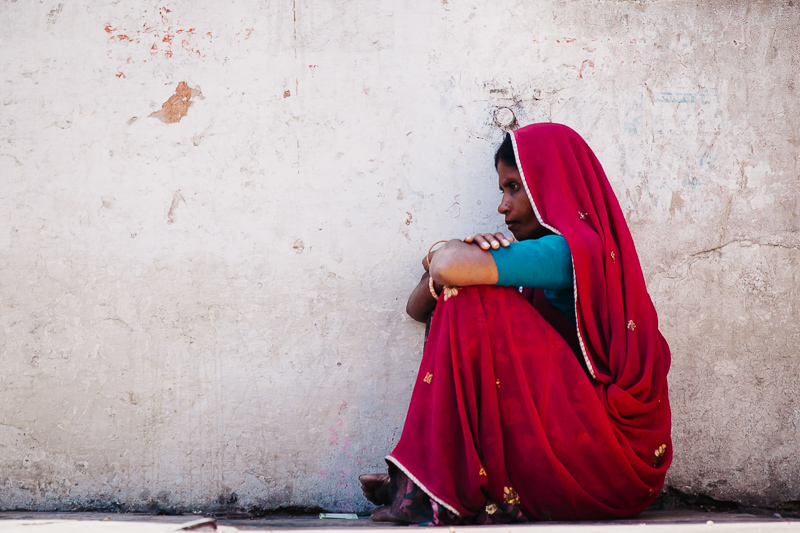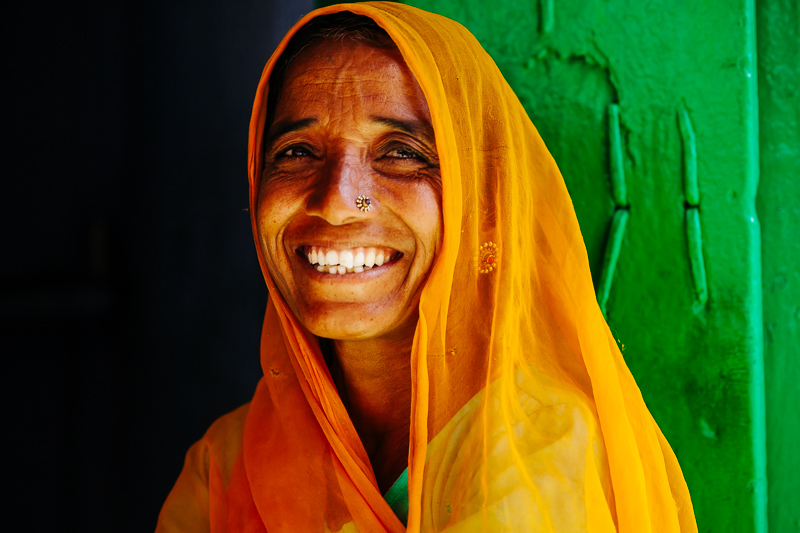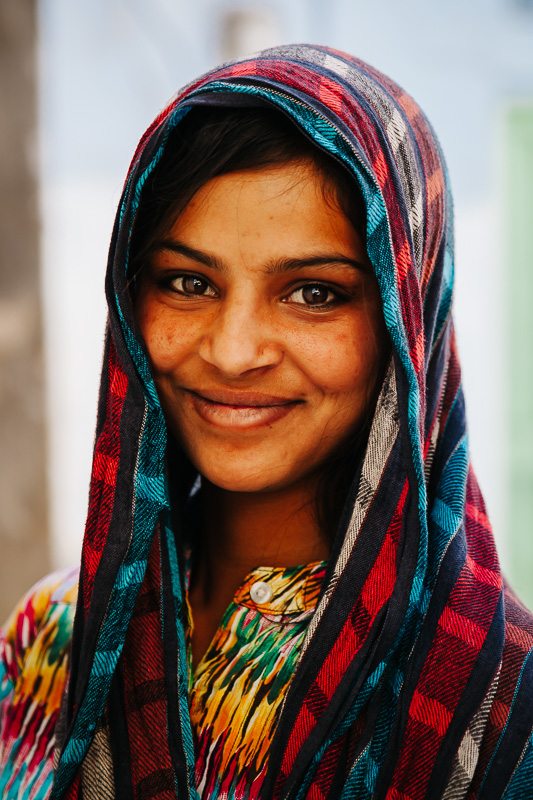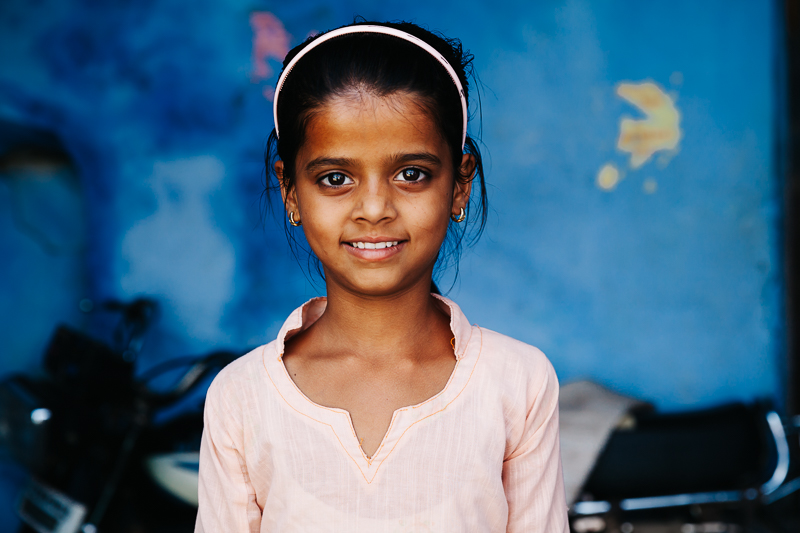 When you picture India, you probably picture Rajasthan. With so many colorful cities to visit, you could spend months here.
I hope you enjoyed these photos, next up in this India Series is Delhi!
If any of you have been to Rajasthan, tell me about it in the comments below! What cities did you go to and what did you think about it?